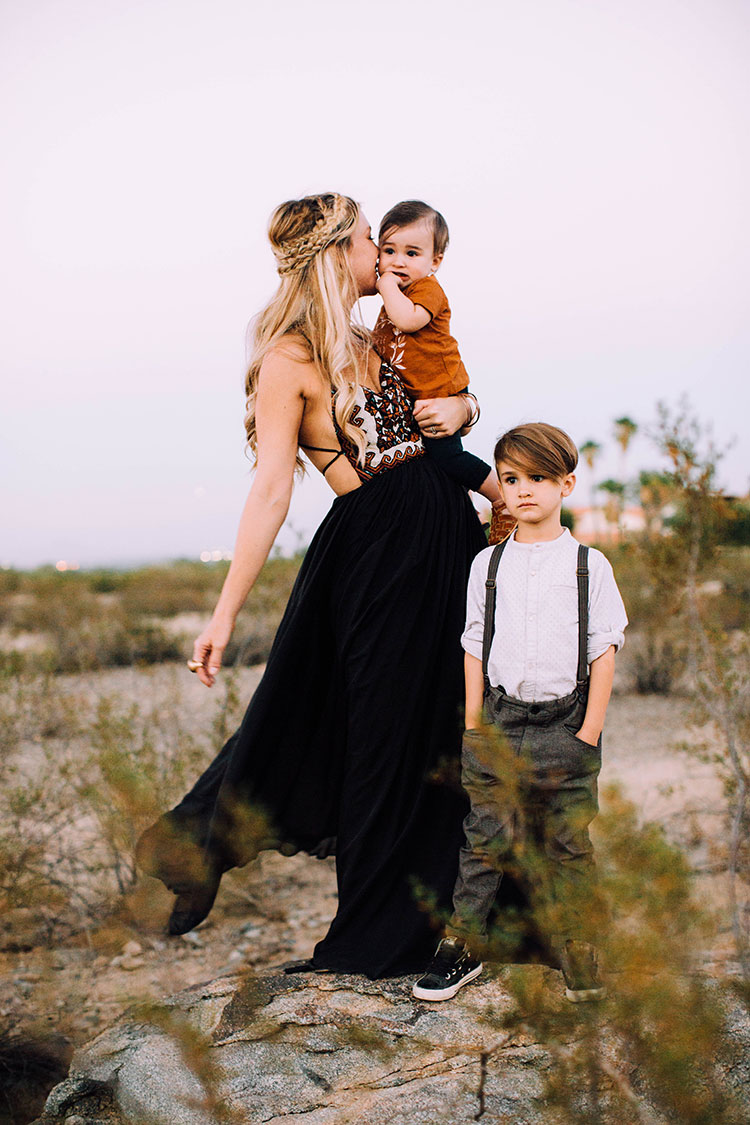 photo credit : griffith imaging


This is our story. Welcome to The Love Designed Life – a modern motherhood lifestyle blog, focused on all things good design, natural living, and raising our three babies in the Arizona desert. This space is a collection of little bits of our lives. I am Paige, mama to those three beautiful babies, creative type, and plant lover.
From the time I was a little girl, I always wanted to be an artist. That desire has taken on many forms through the years. Before diving headlong into motherhood, I was a full-time working mama in the high fashion bridal and ready-to-wear world of the incredibly talented designer Monique Lhuillier in Los Angeles, California. I worked so hard to get to that point in my career, I can honestly say that at that time it was my dream job. But then our plans changed when in late 2014, my husband got a job offer in Phoenix, Arizona.
Although a [big] part of me couldn't imagine leaving Los Angeles, my career, and the life we built there, in truth, we had been debating how long our stay would last almost from the time we arrived there nine years earlier. We took a long look at our little family and after some thoughtful debate, we knew in our hearts that the move to the desert would be be the best for us all in the long run. 
I came to blogging as a creative outlet during this transition in our lives. Here, I jot down notes about my journey through motherhood. I share my trials and triumphs in hopes of connecting with other mothers who are walking this path as well. My art continues to express itself in new and sometimes surprising ways. I imagine things, and I create them. One of my more recent and proudest projects is mother + child co. – styled photography sessions that celebrate mothers and their children in all stages of the journey.
As a natural-minded mama, I also find joy in featuring products and services that I have personally tried and love. I partner with both big brands and small businesses alike that fit in well with our family's lifestyle. But no matter the size, I just want to let you know that I always disclose my partnerships within the posts and all opinions expressed here on my site are always my own. I will never promote a product that is not in line with my personal views.
Thanks so much for stopping by!
This life is better than I ever could have designed it.  This life is designed by love.