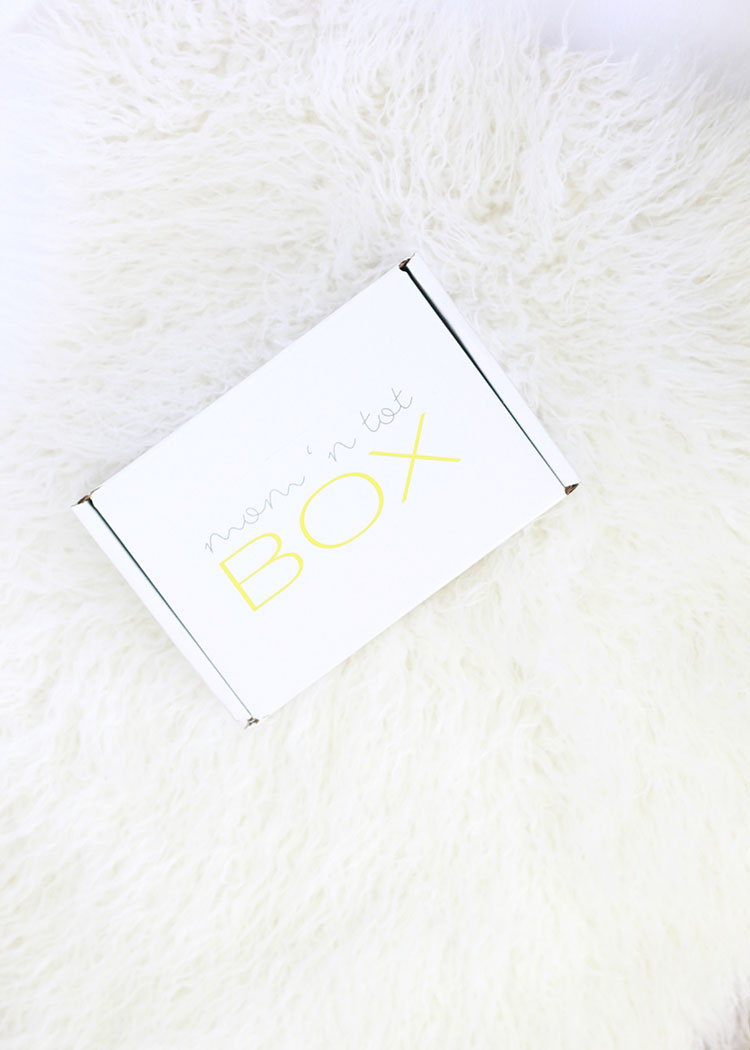 It's no secret that we love happy mail around here! Since the birth of my daughter and my obsession with finding small shops through Instagram began, I have loved getting fun surprises [well, sort of surprises, since I'm the one who orders them] in the mail for my little ones.
Mom and Tot Box is a super fun way to get actual surprises that are fun for both mamas and their littles directly in the mail every month! Fellow mama and fashionista Rana also shares my passion for the thrill of the hunt of finding great small shops Instagram. Based out of Olympia, Washington, Rana decided to start her business after her second little boy was born and she wanted to do something for herself. Mom and Tot Box was a way for her to share her love for shopping and supporting other small American made businesses, while at the same time starting a business herself.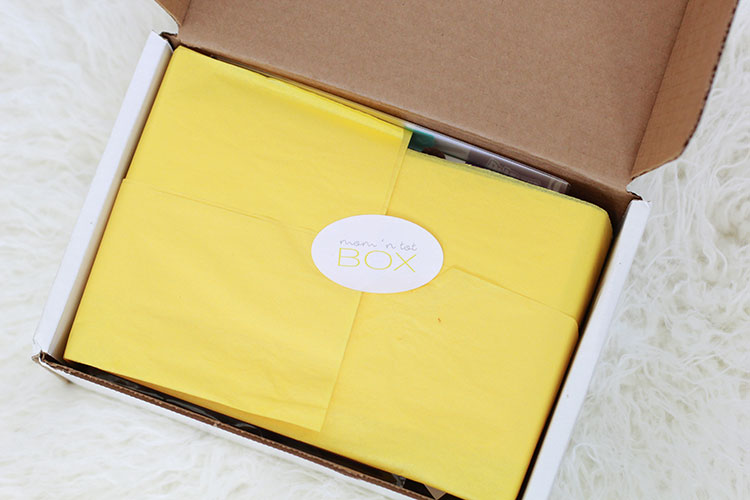 [ I am a sucker for good packaging.]
When you go to purchase a box, you have a choice of one month or three months, and you can do it for a single child or a sibling box for some things to share. You can enter the ages and genders of your children, and Rana will hand curate items that work for your and your family! Our box is the sibling box, which mostly has items for my younger two, but there a couple of shareable items in there for my oldest too!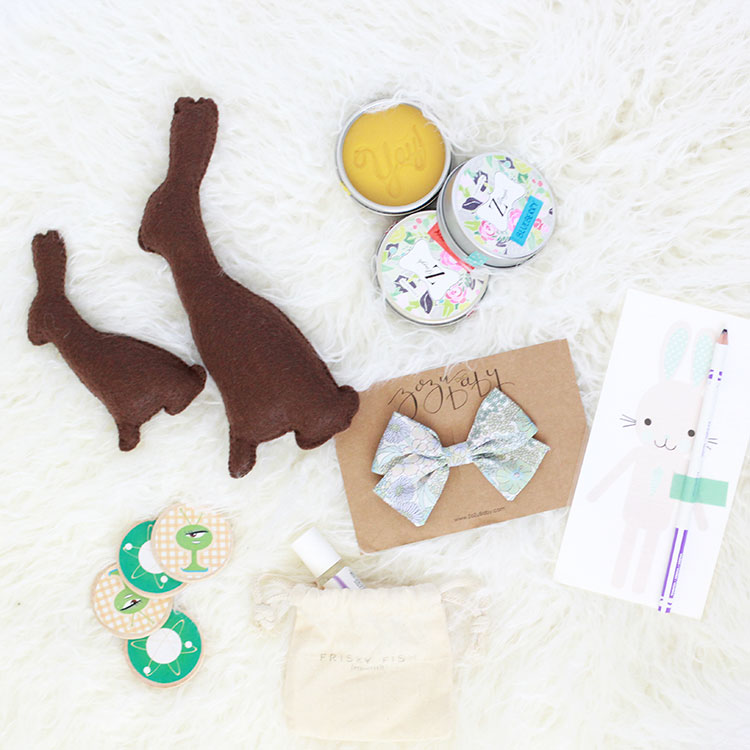 I absolutely L O V E what she picked for our little family this month! I was originally planning to open this with the kids, but I'm glad I decided to do it during naptime because there are some totally Easter-basket-worthy items in here that will probably find their way into the kid's baskets this year!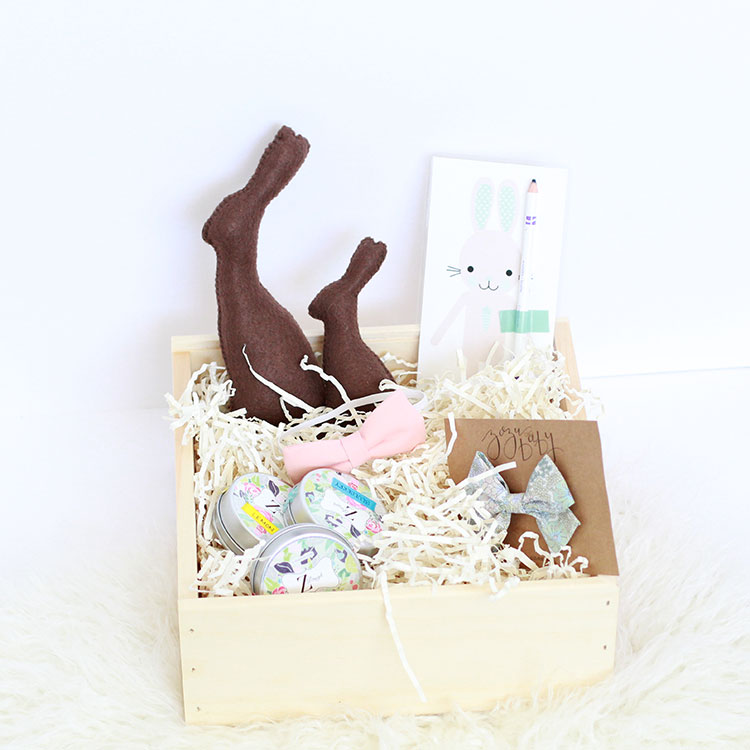 The Mom and Tot Box is a great way to bring you together with your kids for some quality time as you explore the items in the box every month. It would also be a great gift! I recommend the three month subscription box because then you get a taste of several different handmade shops. And everything in them is made right here in the USA!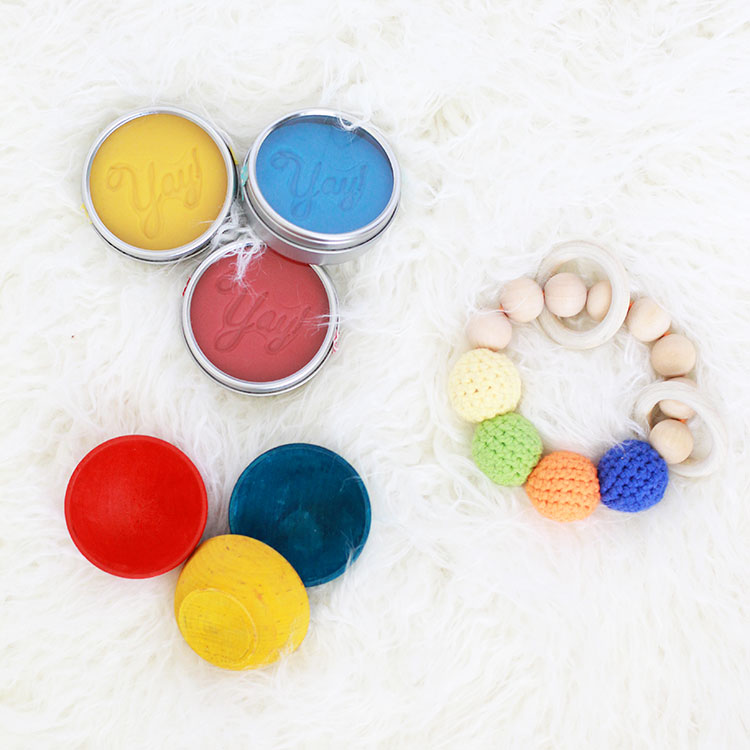 what's in our box:
So now you are dying to get your own Mom and Tot Box, right?!!! Make sure when you head to checkout, you enter code lovedesign10 for 10% off your initial subscription!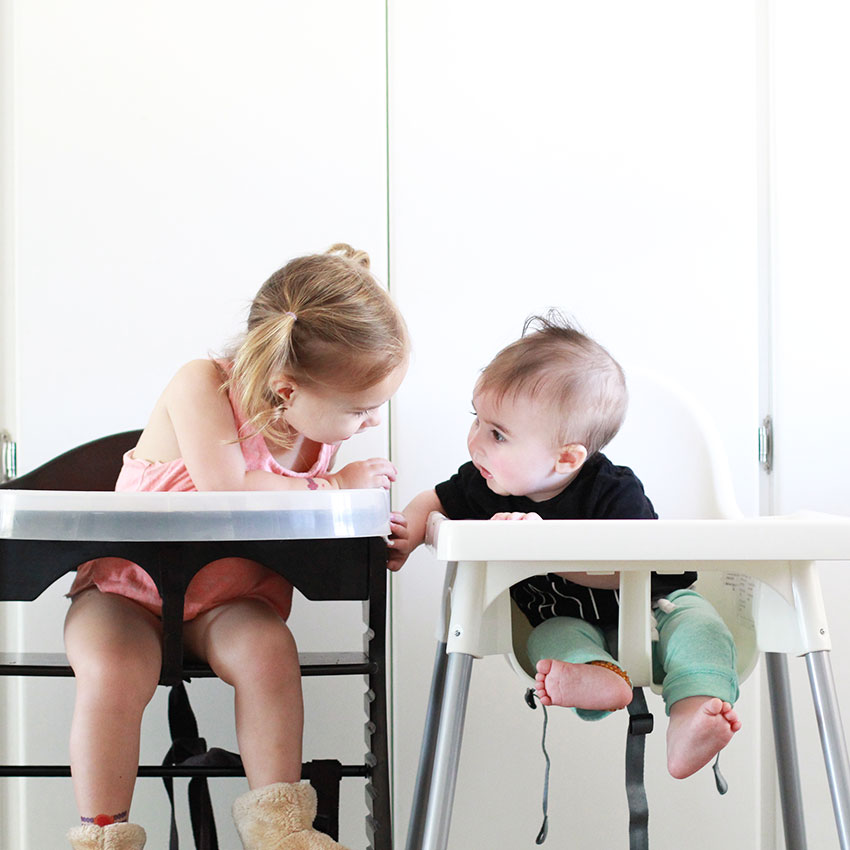 Thank you to Mom and Tot box for providing a box for my review! As always, all opinions expressed here are my own!