My Mother + Child Co. project is the culmination of my passion for serving mothers + their children. We capture the magic of this special time in your life in the purest light. In this moment, wherever you are in your motherhood journey.
More than just your typical photographer's "mini session" these sessions are a full service package, providing mothers with everything you  need to have a relaxing, pampered experience. As the Mother + Child Co. Stylist and Co-Founder, I provide our mamas with FULL styling which includes the set design, several wardrobe options for mom, and some children's wardrobe options too. I also hand-make custom fresh flower crowns for each mama (and children by request).
Rounding out our dream team is professional Hair + Makeup Artist Jessica Adarme, and our talented Photographer and Co-Founder, Stacey of Dream Photography Studio.
The aesthetic for this project is pretty specific, so if you love all white and fresh florals as much as we do, we can't wait to hear from you! The best way to learn more about our sessions is to email us directly at motherandchildco@gmail.com. And to stay up to date on our next pop-up sessions, come follow us on Instagram @motherandchildco.
photo credit // Dream Photography Studio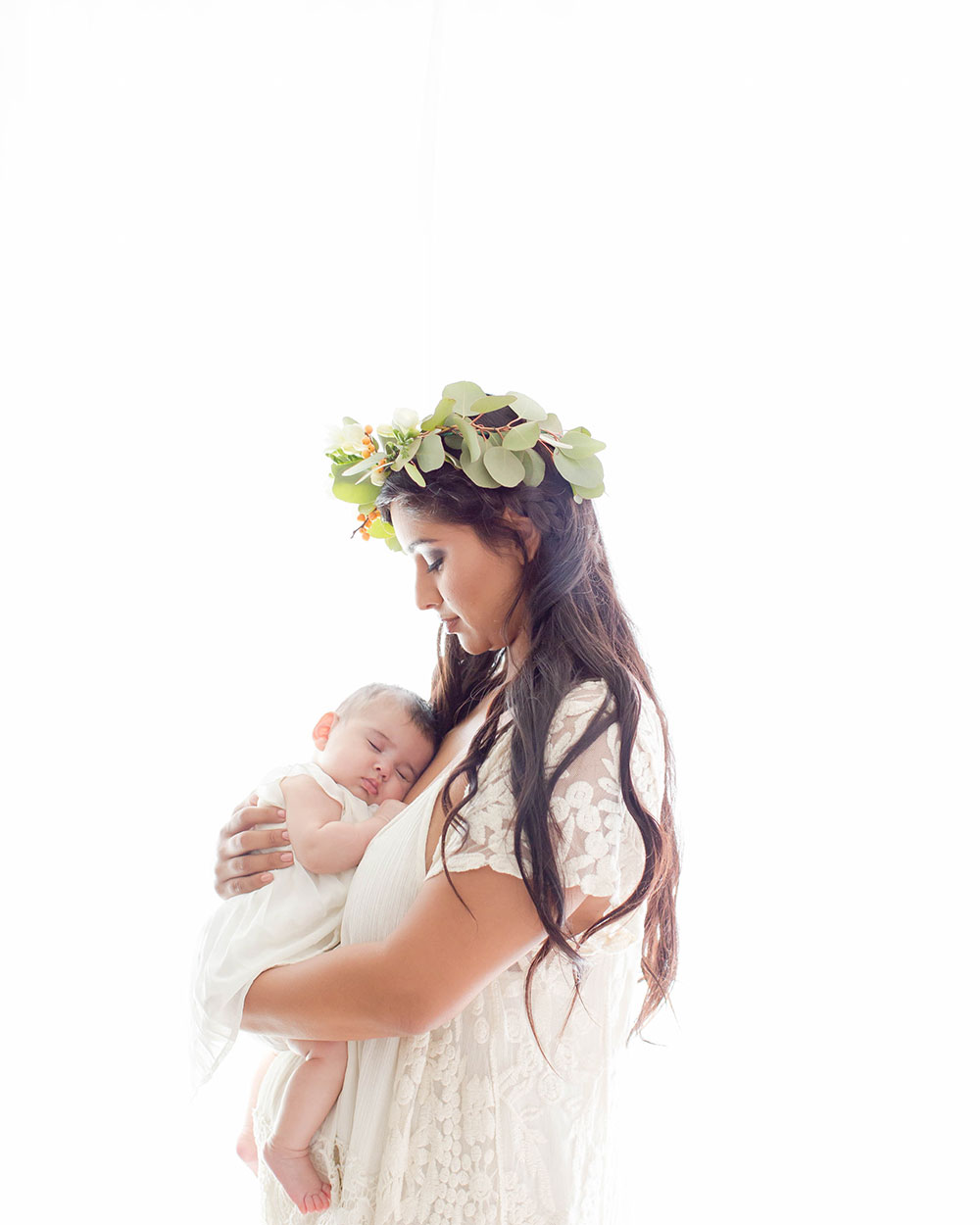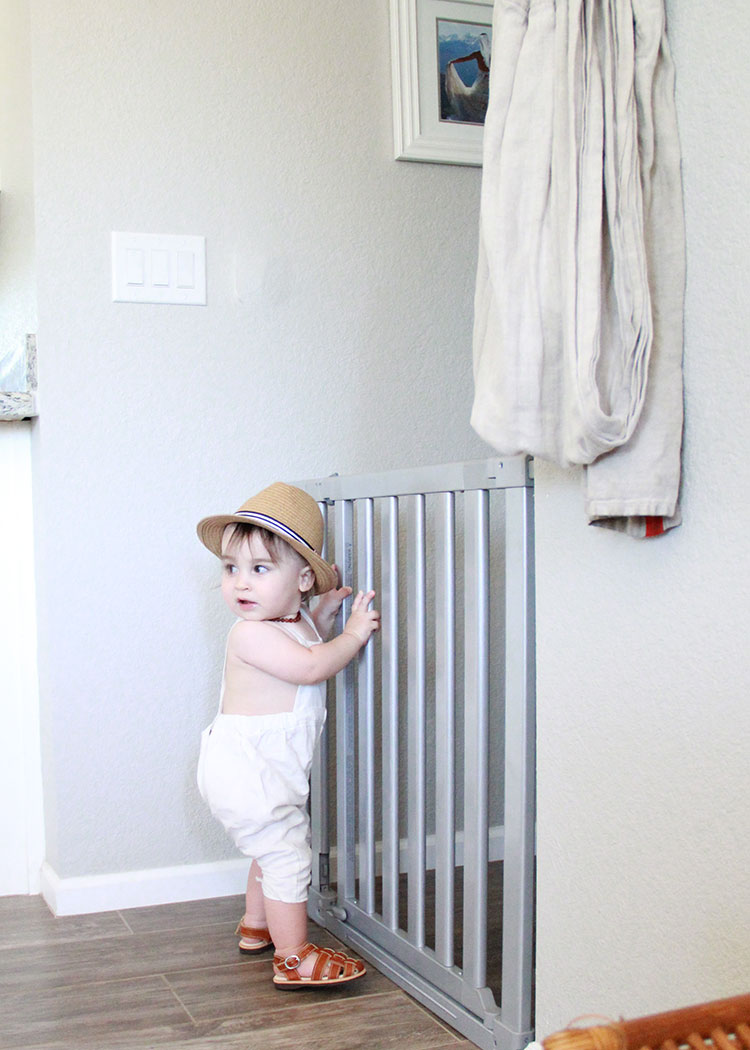 brand collaborations
If your brand's service or product has an aesthetic that complements our family, we would be thrilled to work with you! As a motherhood lifestyle website with a focus on natural living and all things good design, we have worked with big brands such as Sakura Bloom, Munchkin, Beaba, and more. We are also BIG supporters of small and handmade shops. We love supporting other moms who are doing their thang!
A brand collaboration or partnership can be a dedicated review here on my website, social media shares, discount codes, affiliate programs, and/or giveaways! I can also style + shoot your product to build content for your own website and social media channels. I take great pride in my work and the time I spend styling, taking, editing, and posting high resolution images and writing authentic copy. Therefore, I do have rates for most types of collaborations I offer.
For an up-to-date media kit and more info about brand partnerships, please fill out the form in the link below to tell me more about your brand's needs!