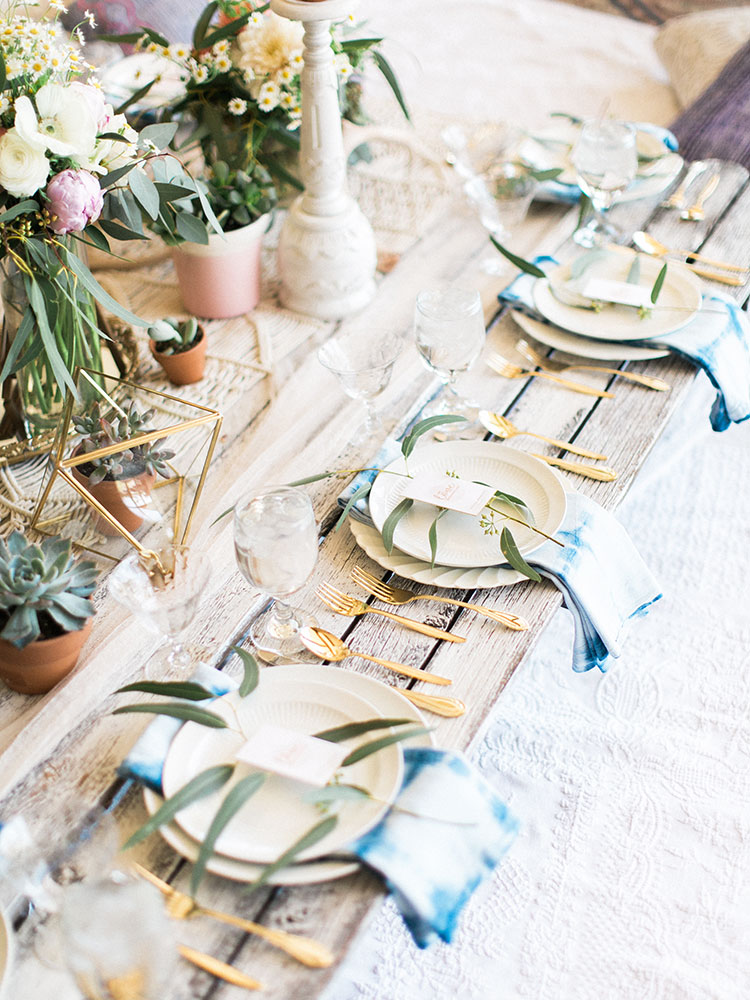 event + personal styling
If you are hosting a special upcoming event and want no small detail overlooked, but don't have the time to do it all yourself, I am your gal! I am OBSESSED with the details and I can help turn your vision into a reality. I have styled tablescapes for charity events such as Tables That Bloom, vignettes for photography workshops like this one, and fully styled and coordinated sophisticated children's birthday parties. No event is too big or too small! I can plan, coordinate and style the entire event from start to finish, or just help with set up + styling on the day-of. I'm here to make your life easier!
Likewise, if you are attending a special event, have an upcoming family photo session, or just need help with what to wear for a getaway, I can help you pull together a look customized for you. With over ten+ years of fashion industry experience, fashion is my original passion. Services for personal styling are also completely customizable, from a full vacation wardrobe plan, personal shopping, to a simple digital shopping guide to empower you to go out and find what you need!
If you think that your special event would work well with my style, please contact me via the button below and let's chat. I can't WAIT to work with you!
photo credit // Rachel Soloman Photo
mother + child co.
My Mother + Child Co. project encapsulates some of my favorite things in life. Our goal is to capture mothers + their children in the purest light. In this moment, now, whatever that moment may be.
More than just your typical photographer's "mini session" these sessions provide mothers with everything they need to have a relaxing, pampered day, without the stress. Our Mother + Child Co. team provides FULL styling which includes the set design, of course, but also several wardrobe options for mom provided, and some children's wardrobe options too. Each custom fresh flower crown is made just for you, by hand. Finally, full style consultation is provided by me for pulling the complete look together.
Rounding out our team is professional hair + makeup artist Jessica Adarme who will be sure you are looking your best, and one of the best photographers in the business, Stacey of Dream Photography Studio.
The aesthetic for this project is pretty specific, so if you love the look as much as we do, we can't wait to hear from you! The best way to learn more about our sessions is to email us directly at motherandchildco@gmail.com. And to stay up to date on our next pop-up sessions, come follow us on Instagram @motherandchildco.
photo credit // Dream Photography Studio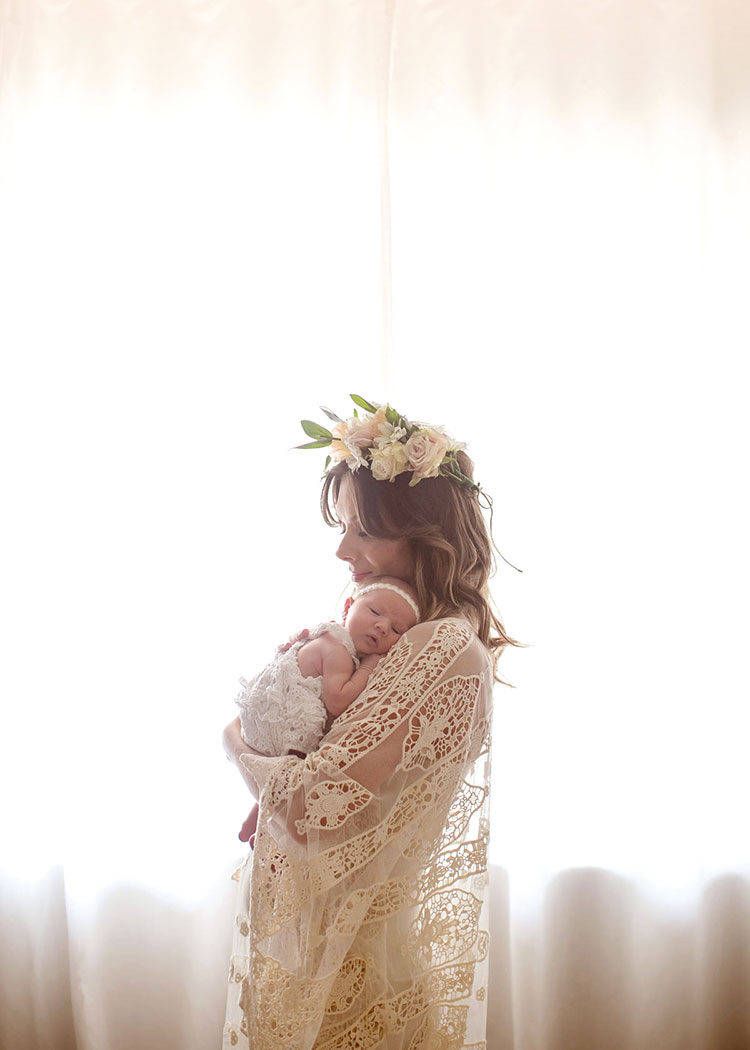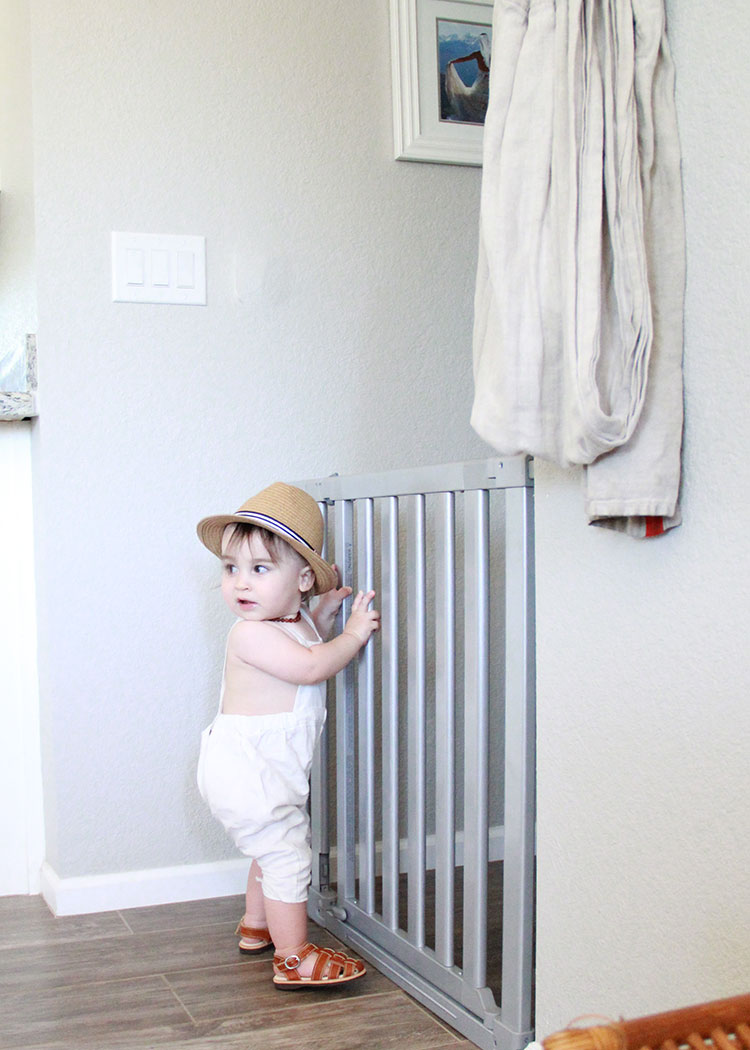 brand partnerships
If your brand's service or product has an aesthetic that complements mine, I would be thrilled to work with you! As a motherhood lifestyle website with a focus on natural living and good design, we have worked with big brands such as Sakura Bloom, Munchkin, Beaba, and more. We are also BIG supporters of small and handmade shops. We love supporting other moms who are doing their thang!
A brand partnership can be a dedicated review here on my website, social media shares, discount codes, affiliate programs, and/or giveaways! I can also style + shoot your product to build content for your own website and social media channels. Fees for these services may include writing fee, styling fee, photography fee, etc. The terms of our agreement are again completely customizable to you!
For an up-to-date media kit and more info about brand partnerships, please fill out the form in the link below to tell me more about your brand's needs!