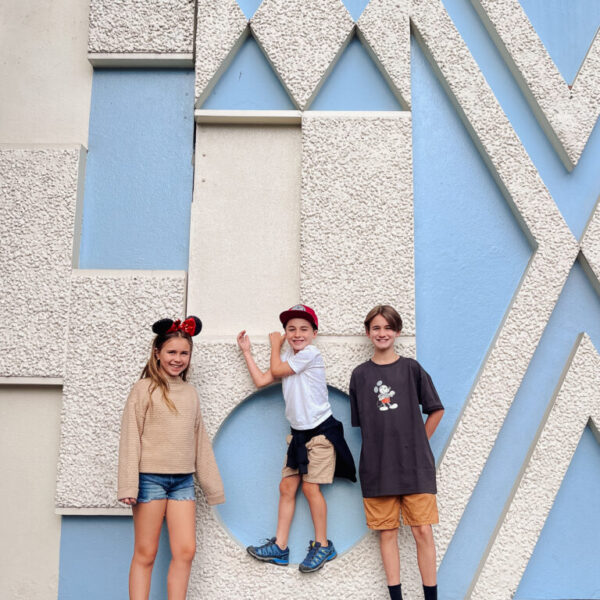 Last year for Christmas, Santa brought our whole family Disneyland Tickets! Talk about the best. gift. ever!! You may be thinking, "I would love to plan a trip to Disneyland, but I'm not sure when we would go. The holidays are so hectic." Well here's the good news: you can book with my travel partners […]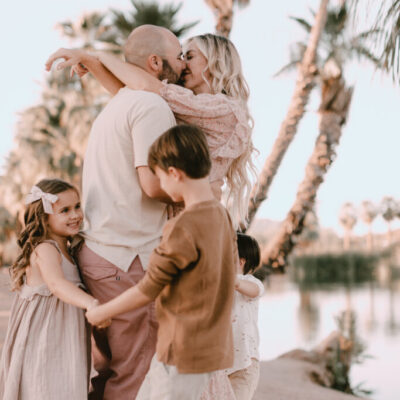 Hello!
Welcome to The Love Designed Life – a modern motherhood lifestyle blog. Here, there is a focus on all things I love, including good design both in fashion + home, healthy living, travel, and raising our three kiddos, now in the Colorado mountains (where we just recently moved after seven beautiful years in the Arizona desert). This space is a collection of little bits of our lives. I am Paige, mama to those three beautiful babies, creative type, and plant lover. Thanks so much for stopping by!
This life is better than I ever could have designed it. This life is designed by love.
Check my links or search the site
Summertime here in the mountains is in full swing, so I wanted to attempt to narrow down our favorite 10 summer family activities in Aspen, Colorado! I refuse to say it's "almost over," despite what the school calendar might be trying to say. Besides, we are entering some of the best weather of the year […]


Get on the list for access to exclusive content, post updates, and more!