This post is sponsored by Grove Collaborative. As always, all opinions expressed here are my own!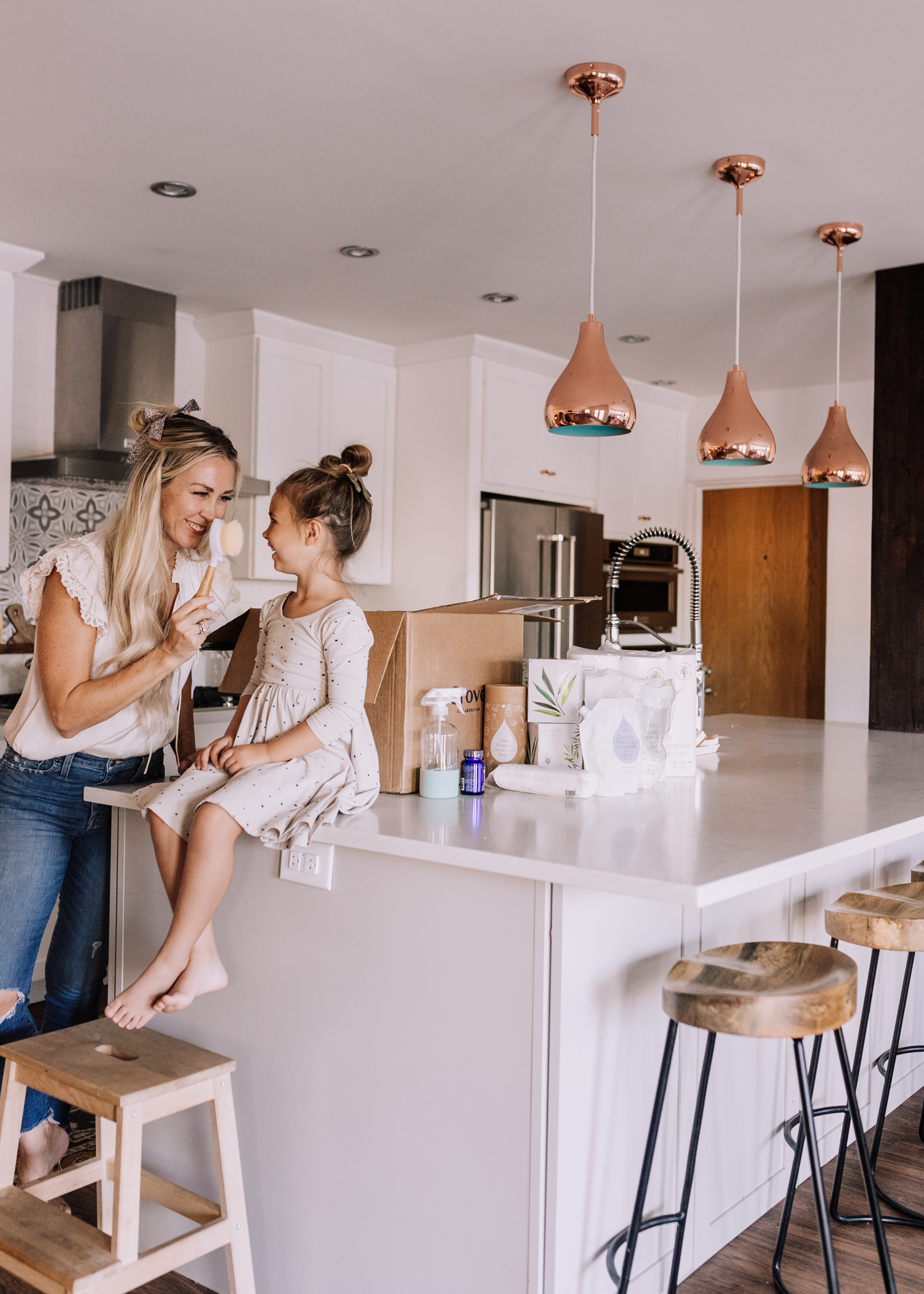 It's been awhile since I've shared about why and how we choose healthy products for our home. This is something I have been passionate about for many years now, since my struggle with ongoing extreme eczema, as well as my drive for providing my young and growing family with a healthy and safe living environment. It is SO awesome to see more brands and resources out there than ever before coming out with healthy products for our homes!
I recently discovered Grove Collaborative: a completely customizable auto-shipment service that delivers healthy home, beauty, and personal care products directly to your door! They make living a healthy lifestyle easy and accessible for families like ours!
I am an avid ingredient-reader, so I am always checking every ingredient in everything I buy. Once I find a product that fits the bill AND works, I usually stick to it. But when I have to remember to get those random cleaning items at the store – I often forget them, or they are out of stock, or it's something else that makes finding them again difficult. With Grove Collaborative, I can just set all of my favorite products up to be delivered automatically as I need them. And I can change my order or hold at anytime without penalty!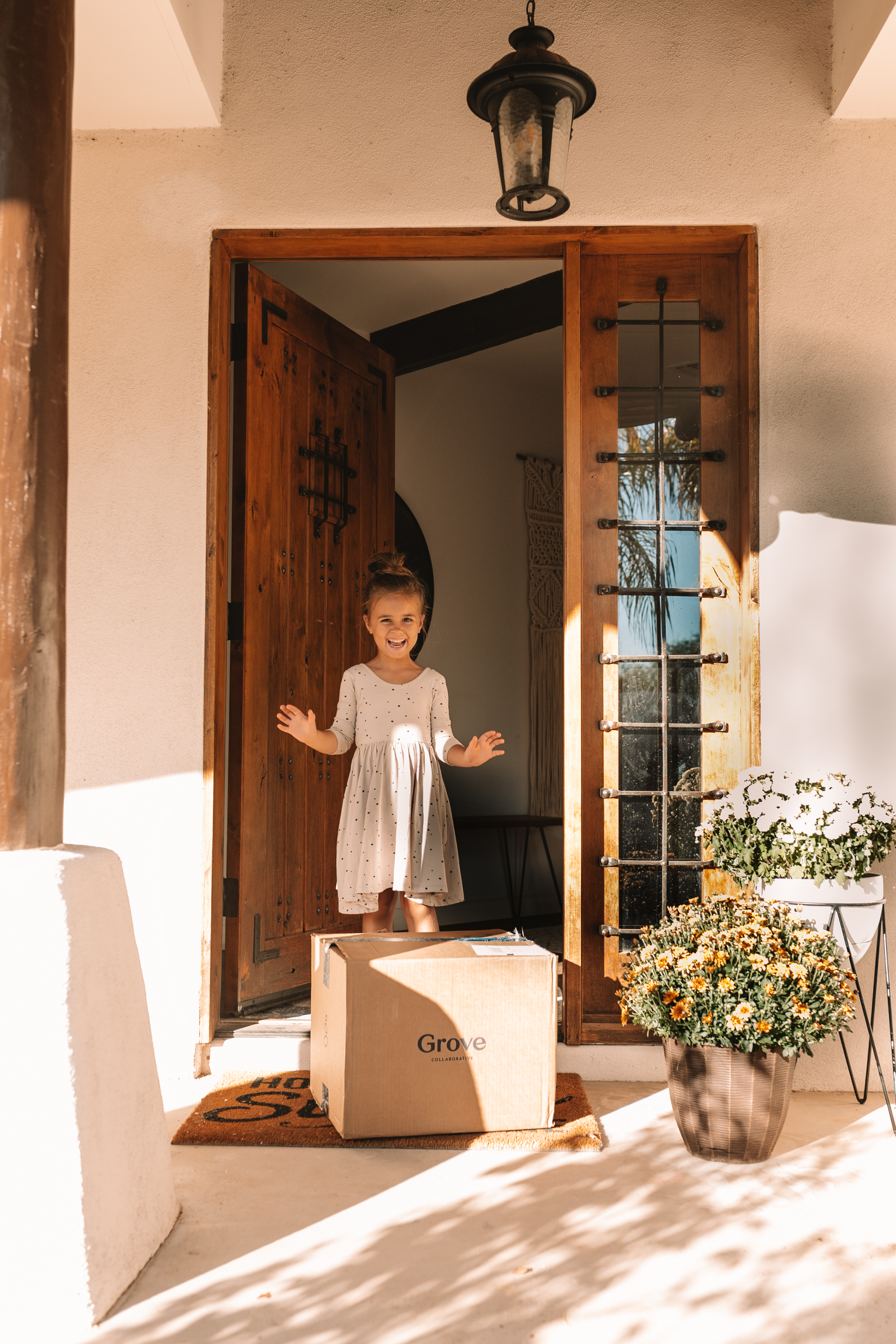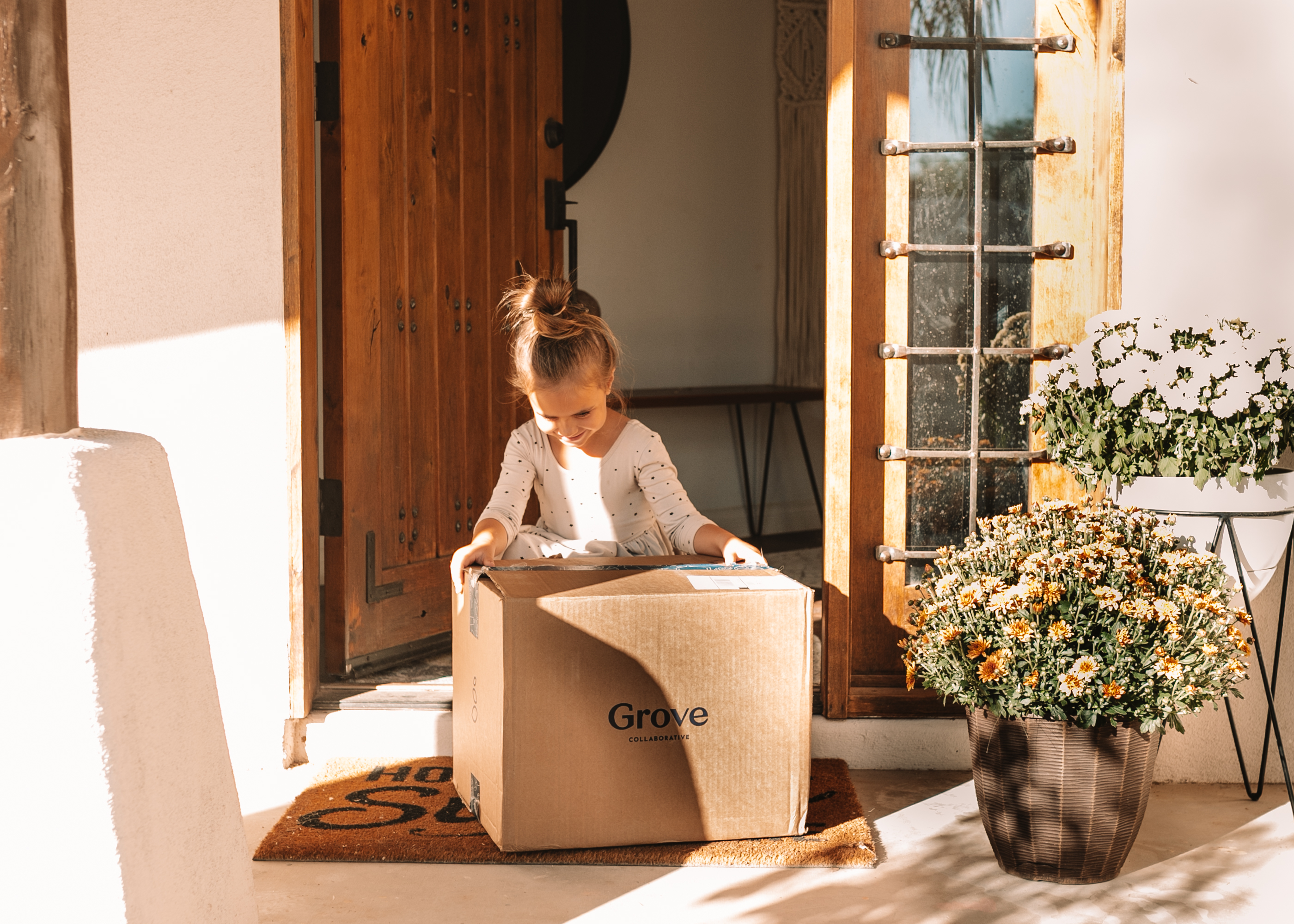 Have you made the switch to more sustainable products yet? There are so many small ways to make a difference! If you haven't, here are just a few reasons you should start making Sustainable Swaps today:
At least 8 million tons of plastic enter the oceans each year. That's similar to emptying a garbage truck of plastic into the ocean every minute. – [source]
In the US alone, 1,500 plastic water bottles are discarded every single second. [source]
Americans use 100 billion plastic bags a year, which require 12 million barrels of oil to manufacture. [source]
500 MILLION plastic straws are used EVERY DAY in America. That's enough to circle the earth twice!!
Only about 23% of plastic bottles are recycled within the U.S. [source]
As you can see from these stats, our modern-day society creates literally TONS of unnecessary waste. Becoming aware of just how much we throw away is just the beginning of understanding the breadth of the problem. However, there are small steps we can all do, that together can make a BIG impact!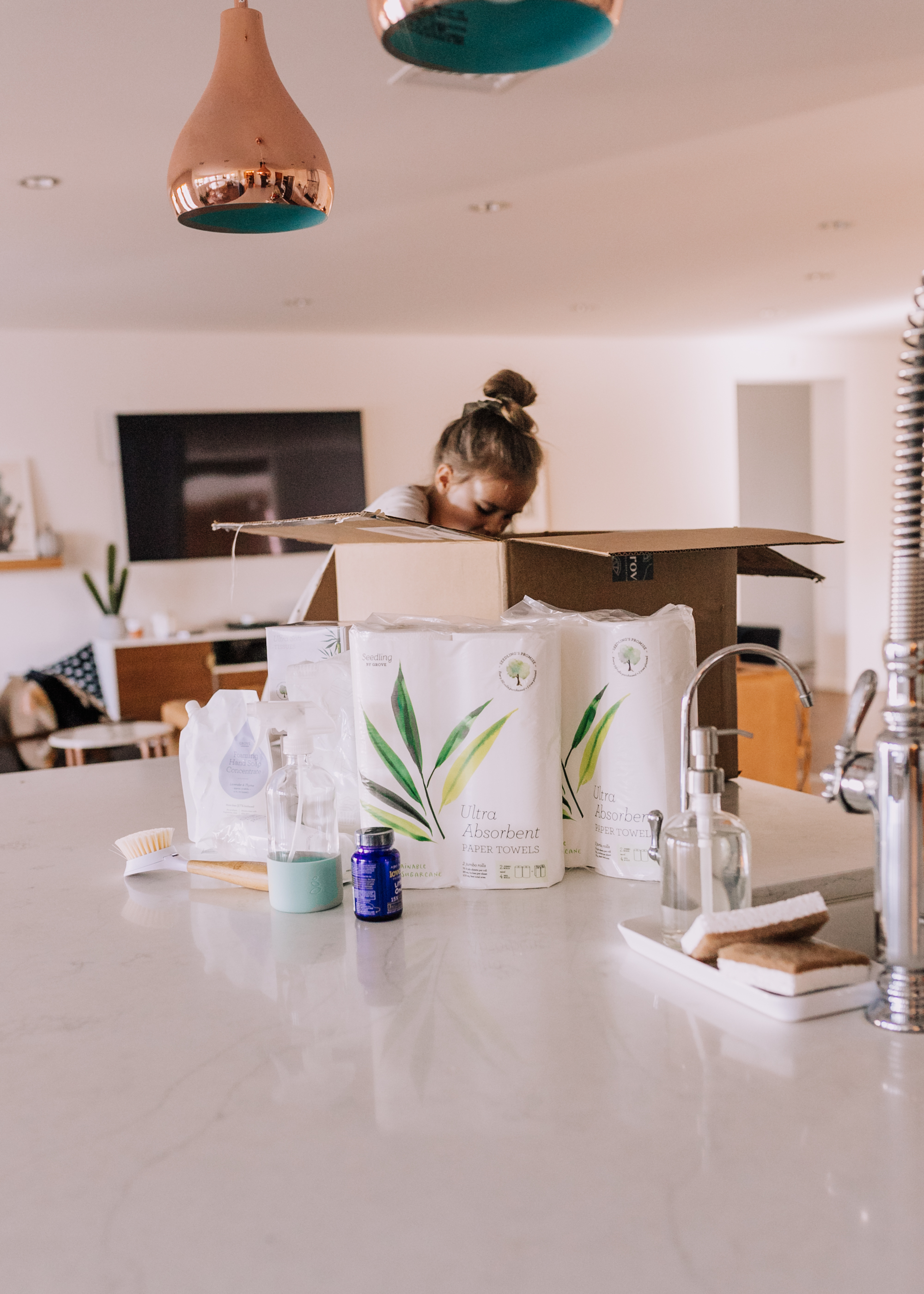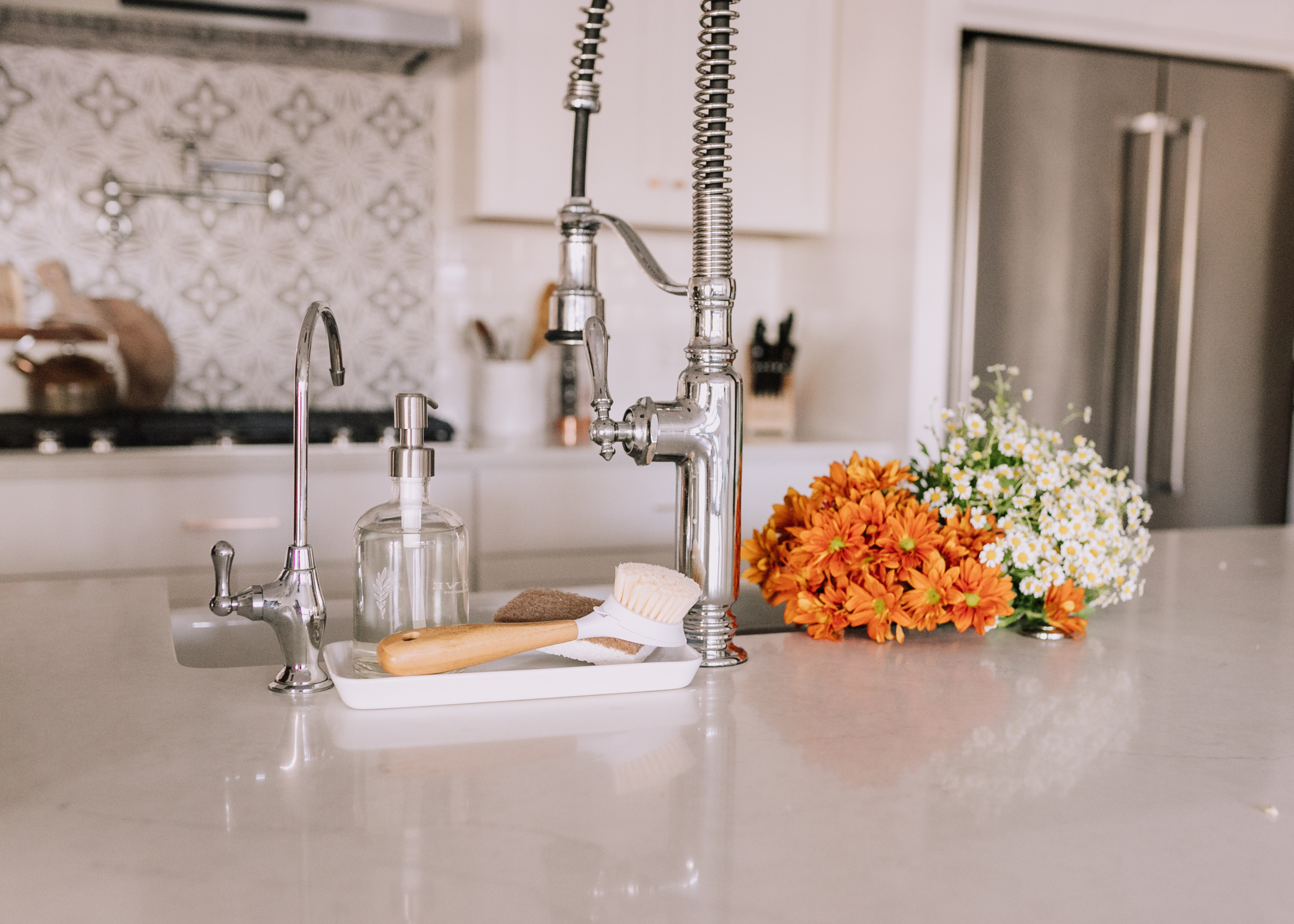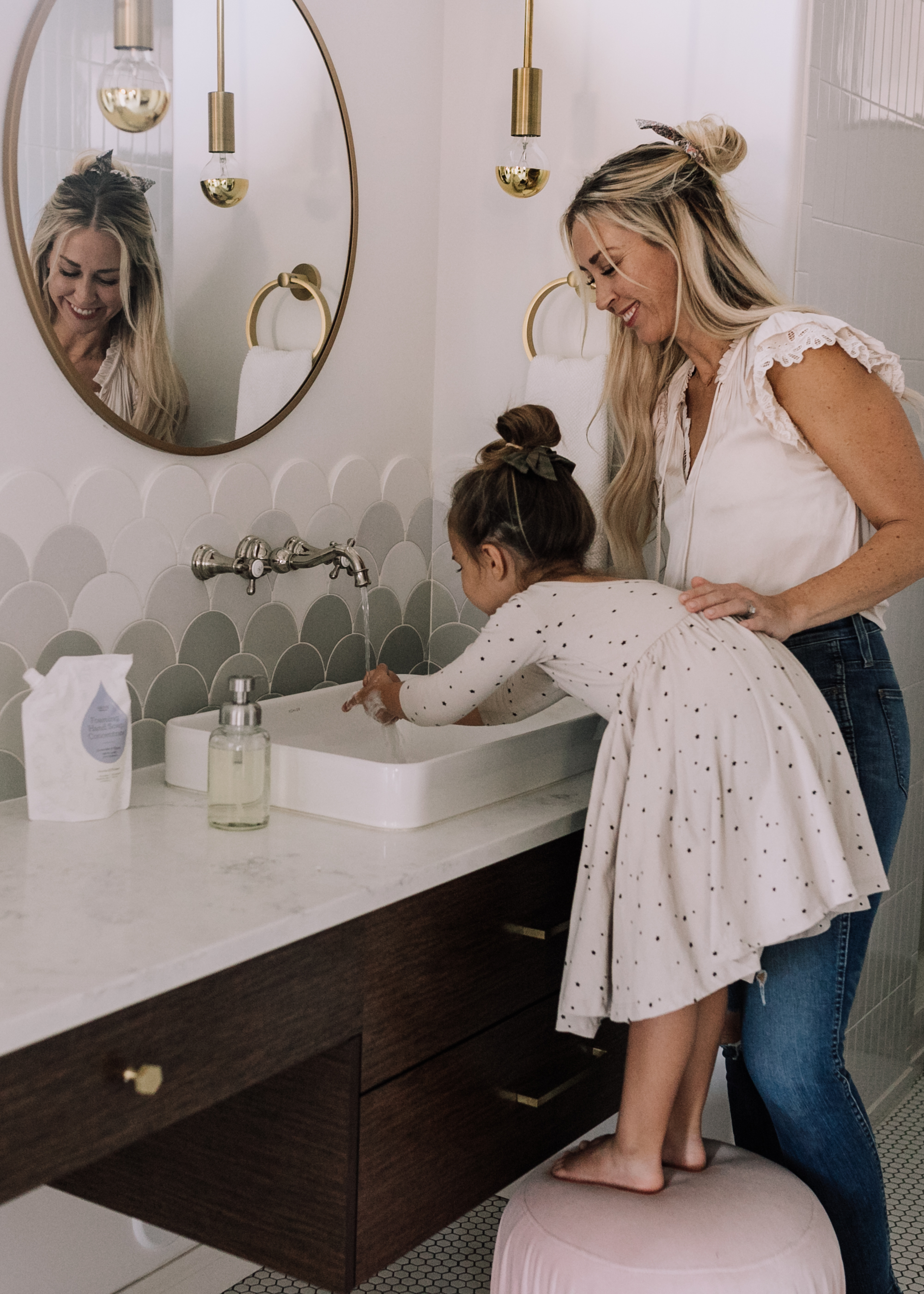 So now that you're ready to make some Sustainable Swaps, here's the good news: Grove Collaborative and I have teamed up to get you some awesome FREE products on your first order of $20 or more on grove.co! Just click on this link, then fill your cart up with your favorite healthy products for home, beauty, and wellness.
Your FREE gift includes:
Grove Bamboo Straws
Grove Reusable Sandwich Bags
Grove Hand Soap Pouch
Grove Hand Soap Dispenser
Grove Walnut Scrubber Sponges
60 day VIP trial
On top of all that, when new customers spend $39 or more, you will also receive a FREE Grove ceramic sink-side tray, in addition to the other free items! New customers also get to pick their scent on FREE Mrs. Meyer's cleaning product set! Or if you're an existing customer, you will get a FREE set of Grove walnut scrubber sponges.
But you must use this link [or just click on the image above] to get all these goodies! *Please note, Grove only ships to the lower 48 states at this time.
What are some other sustainable swaps you practice in your household? Or, if you're just getting started on the sustainability path, tell me one thing you plan to start with!