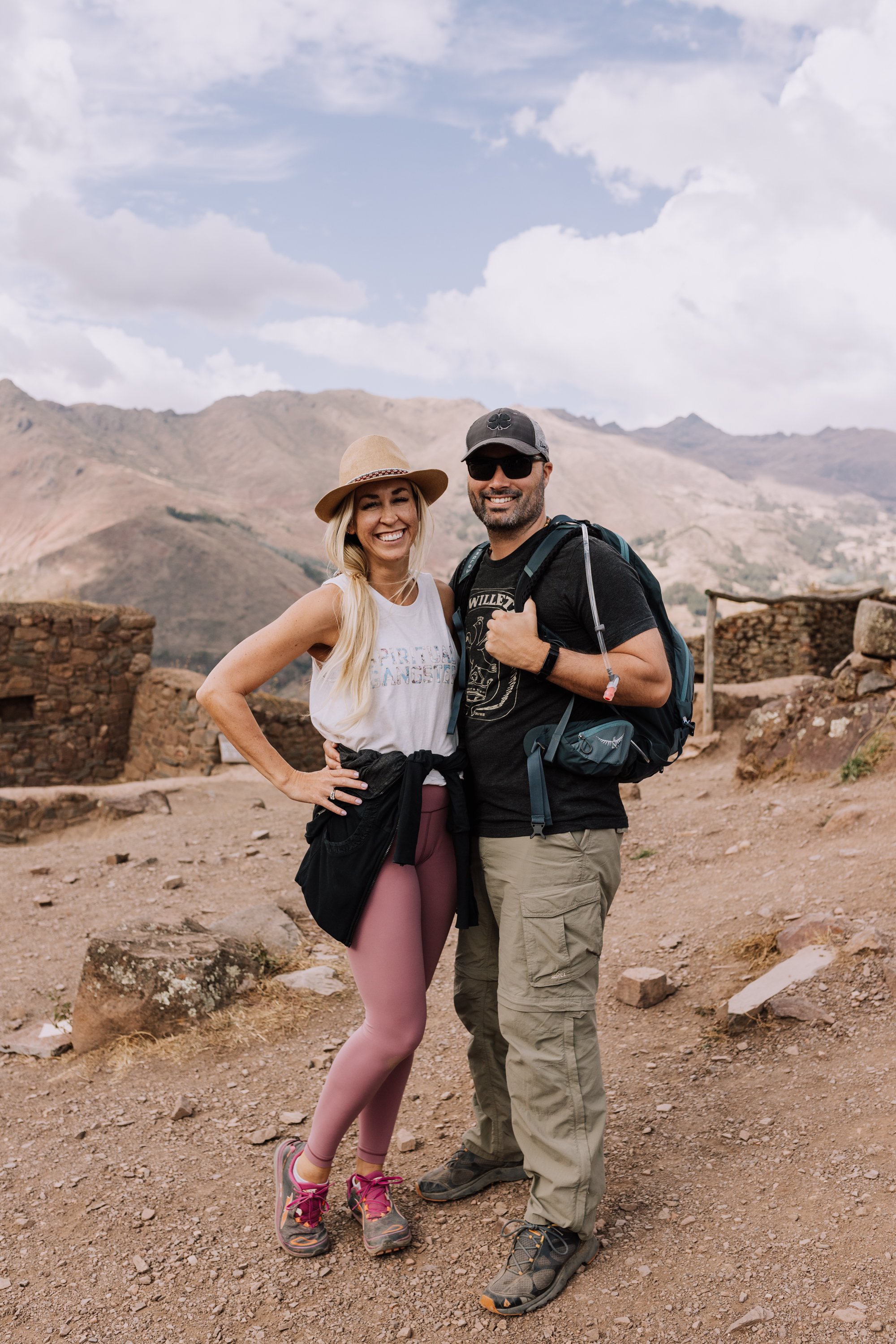 Ahhh, finally getting to writing this post about our magical journey to Peru!
Some of you may have seen on my Instagram Stories over the summer that I took what was probably my longest, and certainly my most intentional, break from Instagram and blogging in probably, well, ever. Going into the summer, I had fully intended to unplug as much as possible while on our ten day magical journey to Peru. I also know myself and know that being with my kids full time when they are out of school and we are traveling means keeping up with my regular posting schedule just never quite works. So while I did intend to post more than I actually ended up posting, Peru, in my mind, was always intended to be unplugged.
On top of that, When we got to Peru, I [naturally] took about 5,682,000 photos. So of course my iCloud storage AND my computer's hard drive simultaneously informed me that they were full. Of course. Ahhh, but I took some deep breaths through that and here I am now, finally finishing up editing these and posting about a month later!
So, why Peru, some of you have asked? I honestly didn't have it on my radar as I place I wanted to visit, per se. But I had put it out into the universe that I wanted to find a yoga retreat as a way to get back to me. I'd been diving a little deeper into my spirituality over the past year or so, and I wanted to continue with that, if ya know what I mean! One of my fave yoga teachers here in the Valley of the Sun, Anton, mentioned this annual magical journey Peru Retreat in class one day and I was immediately sold on the idea. When I told my husband about it, his response was, "you're not going without me!" And so it was done. 🙂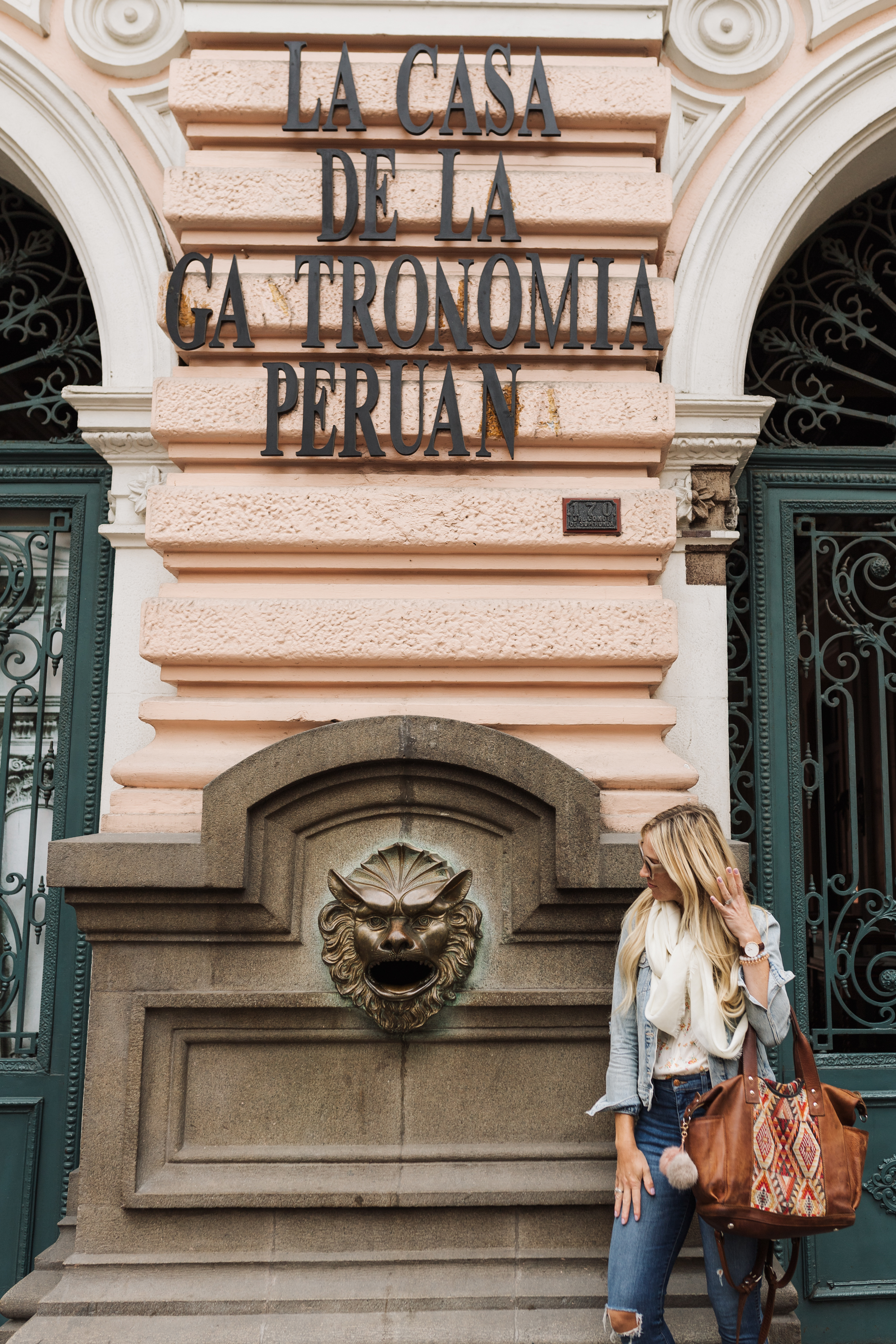 The yoga retreat was seven days in the Sacred Valley of Peru. But my husband and I decided while we were there, we might as well make the most of it. So the plan was to spend two days in Lima ahead of the retreat. However, some storms in our connecting city of Dallas had other ideas. [Long story, so I'll spare you the details.]
We eventually made it, and that meant we had just one day to explore Lima instead of two. We ended up hiring a private tour guide from our hotel, which was only like $50 for the day and well worth it. He took us to a few places and told us about the city in a private car. It was actually perfect. Lima reminded us both a lot of Southern California in the winter. Always cloudy, but not too too cold. Since Peru is in the Southern Hemisphere, it was winter there in July while we were visiting.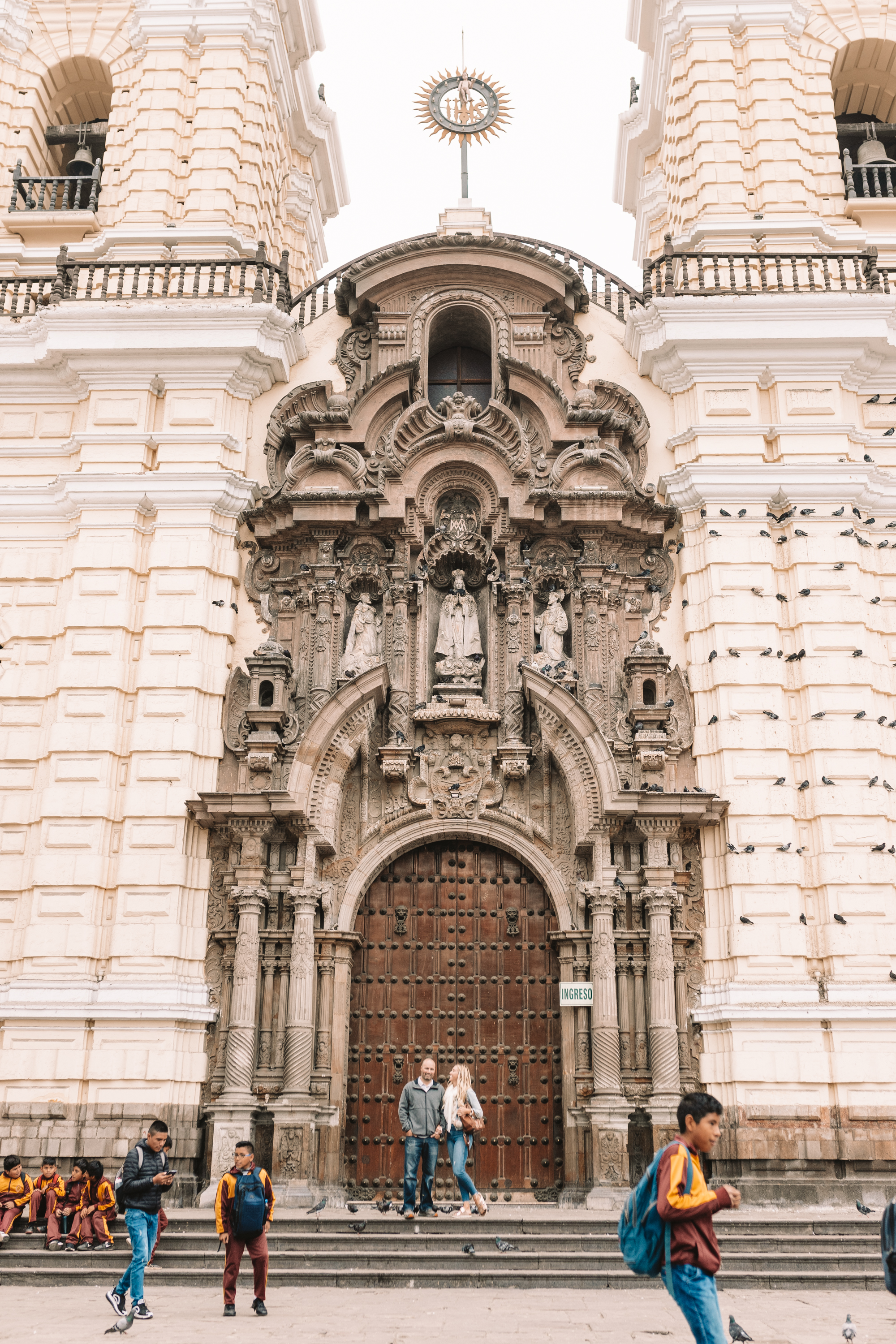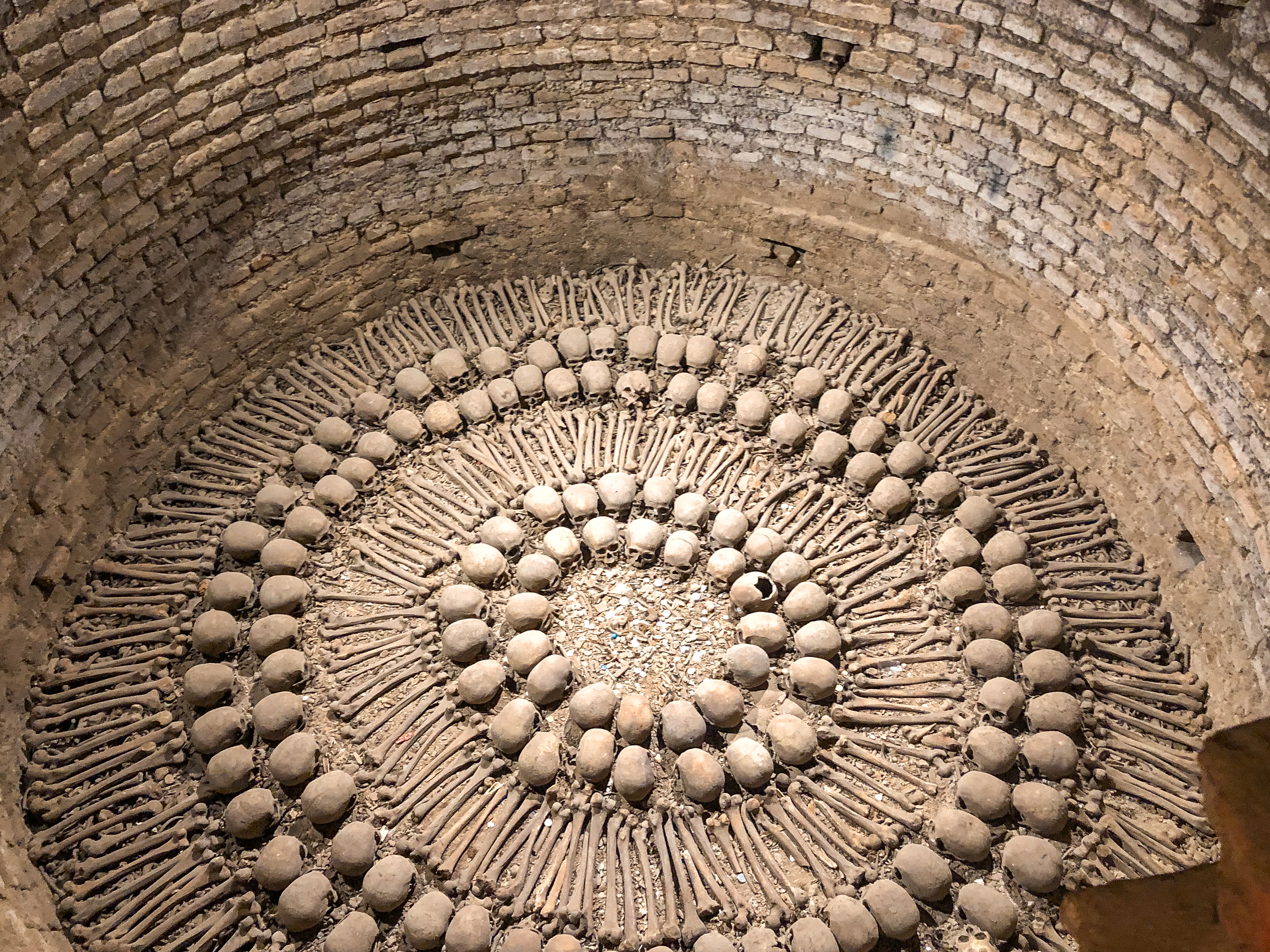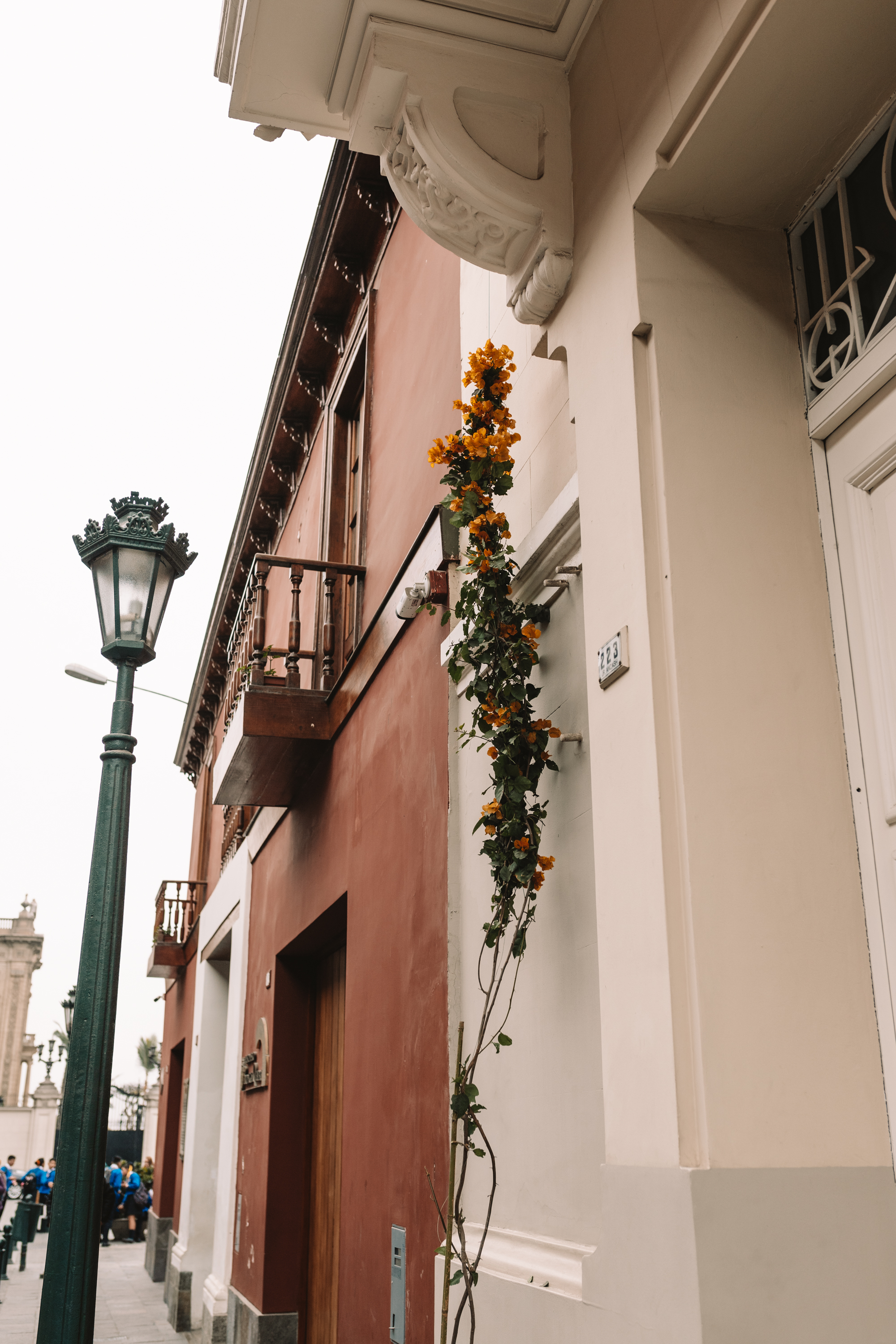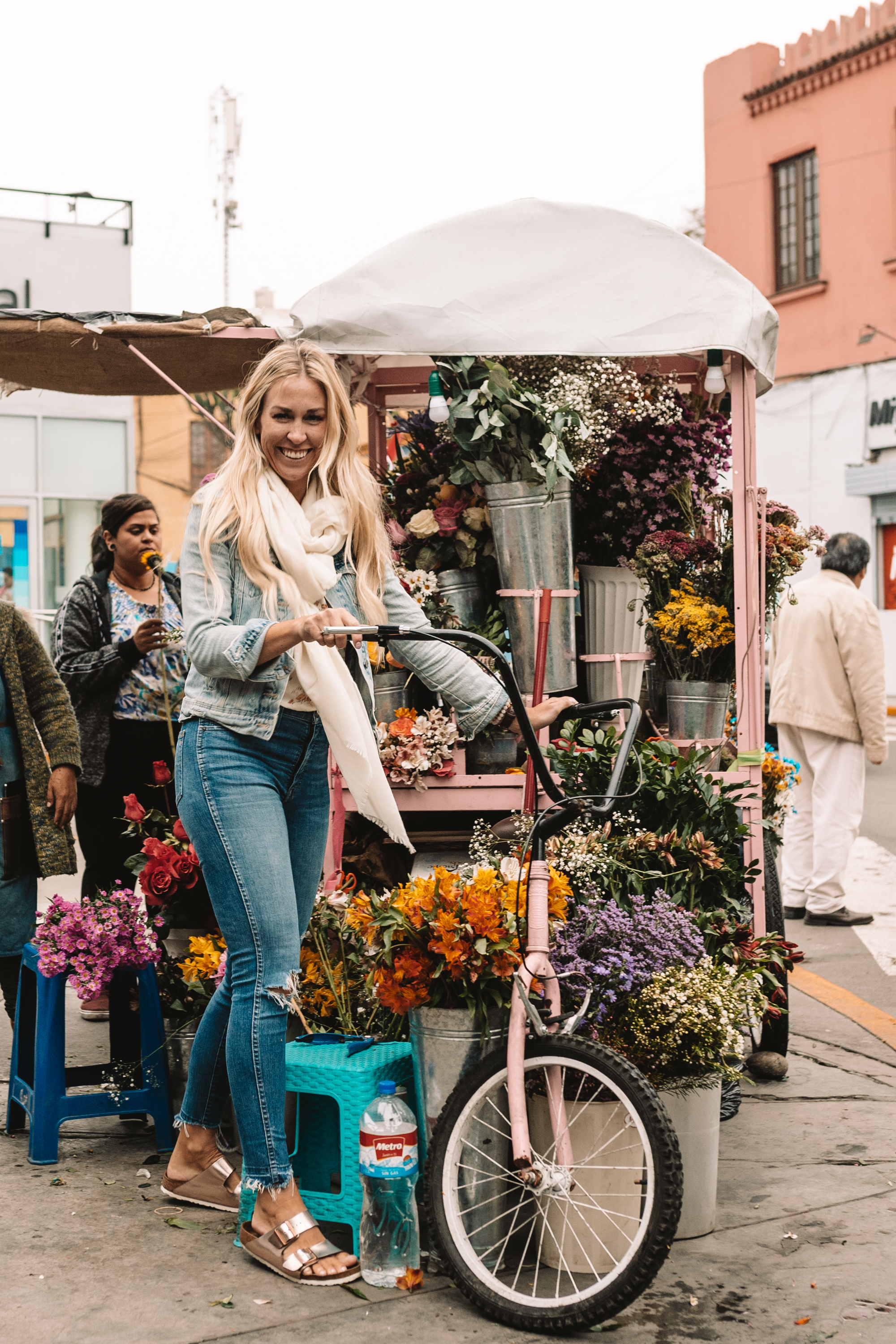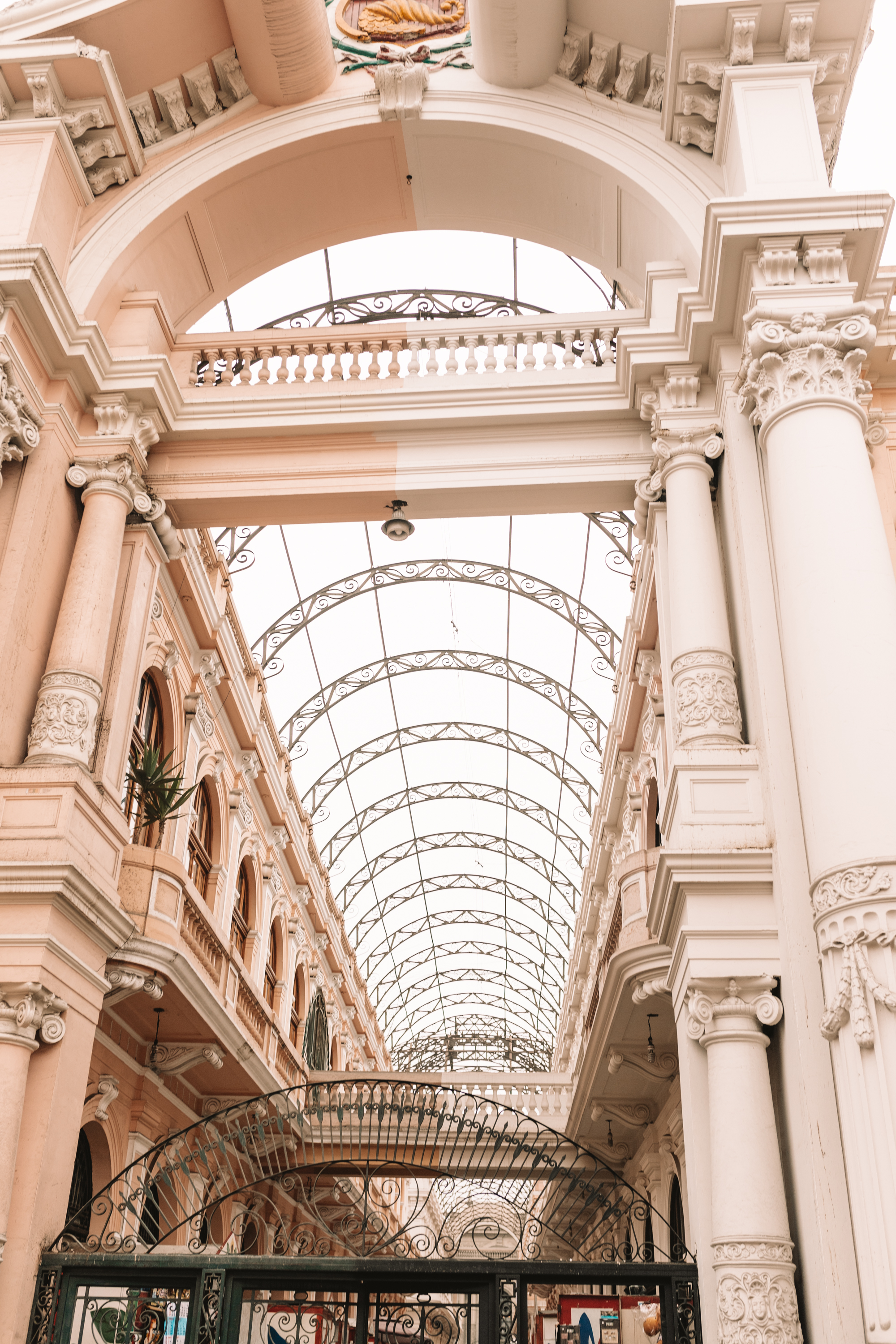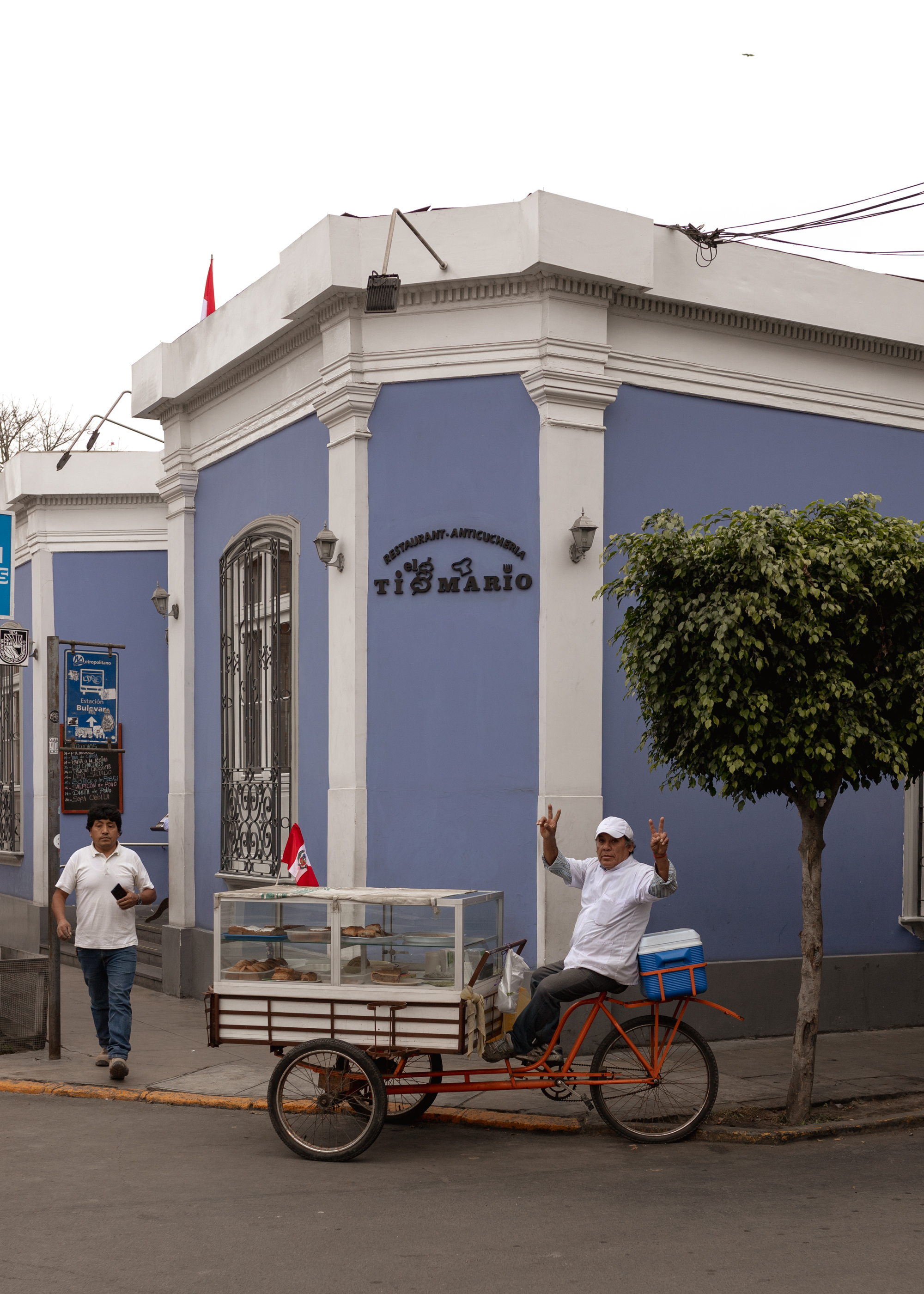 Lima has some of the BEST seafood in the world. And the veggies are like nothing we have here in the States. Just look at the size of that corn! We ate our weight in ceviche, which for the record, is absolutely nothing like Mexican ceviche. I would go back just to eaaaat this all day long.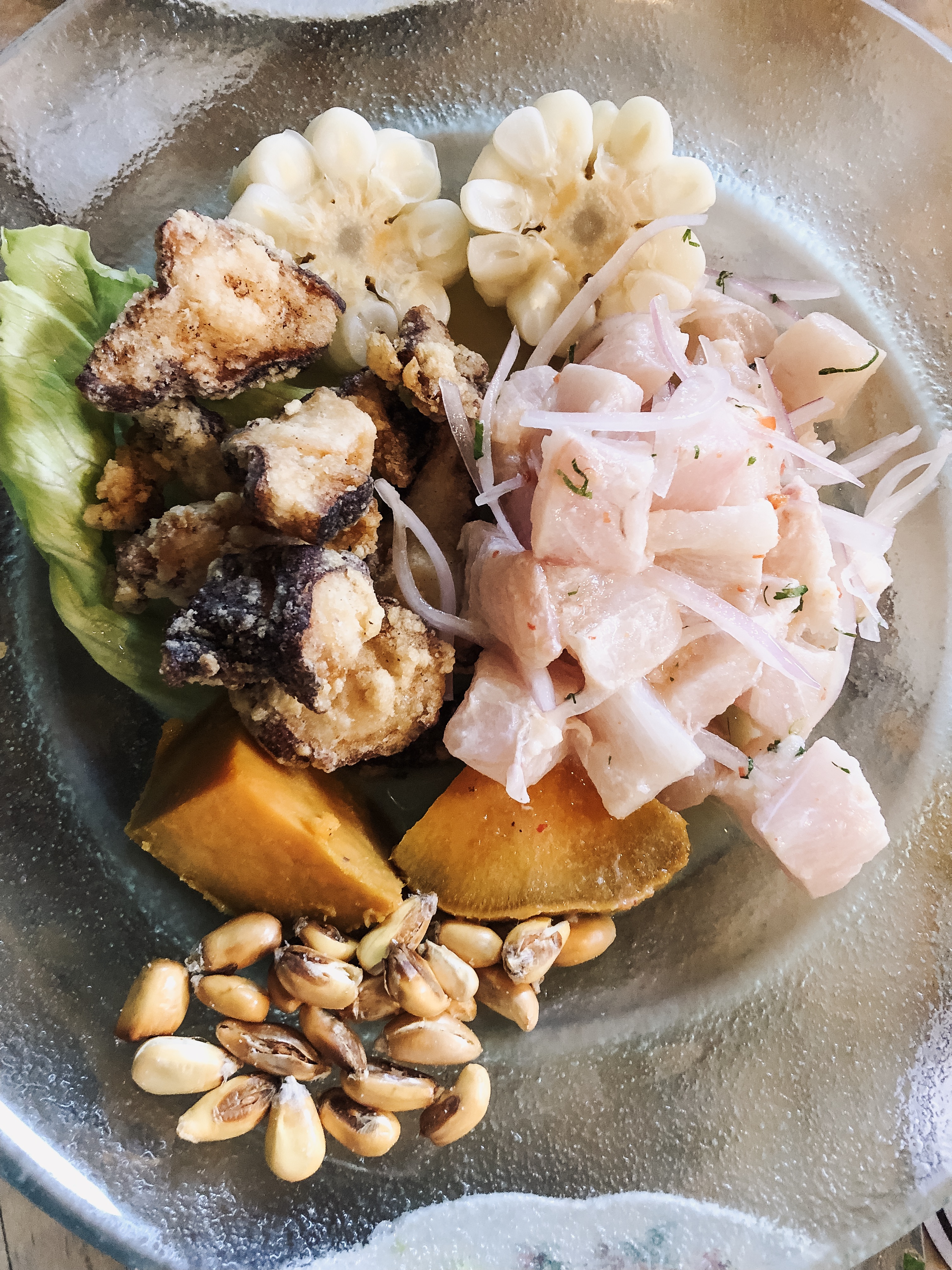 And meet my new friend, the Pisco Sour. Pisco is a liquor fermented from grapes, with a subtle taste similar to vodka. The traditional Pisco Sour is usually served up with lemon and flash blended to get a bit of froth – often with and egg white! But this was some variation I can't quite remember the ingredients of exactly. I do remember that is was super refreshing though!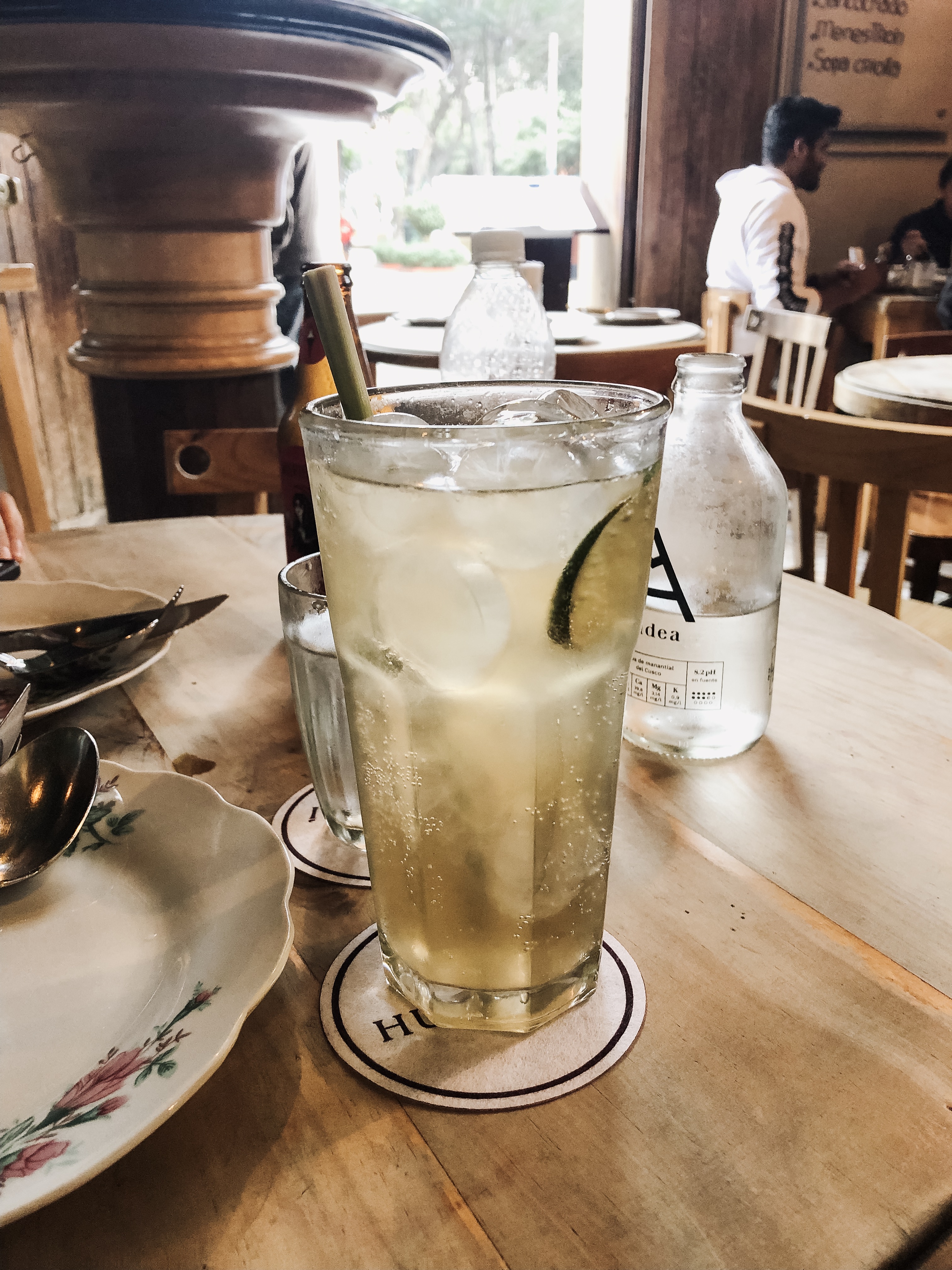 Next stop on our magical journey to Peru: the Sacred Valley. We had to fly up in elevation to Cusco, and then drove down into the Sacred Valley about an hour to our resort in a small town called Paradero Rumichaka. Willka Tika is a resort and all inclusive retreat center that was more beautiful than I could have imagined. With it's seven chakra gardens and sustainably built and maintained buildings that all pay homage to Pachamama [Mother Earth], I was blown away by the level of respect and gratitude of this place, right down to the very foundation of the culture it was built upon.
I did a little mini tour of the property in my Instagram Stories [it's saved to my highlights too!], but here's a few of pics I took in the gardens. The gigantic hydrangeas were my favorite. But everything about this place, from the bees buzzing, to the hummingbirds humming, to the hundred(s) of years old Lucama tree that the resort is centered around. Pure magic up in here, that pictures do not do justice.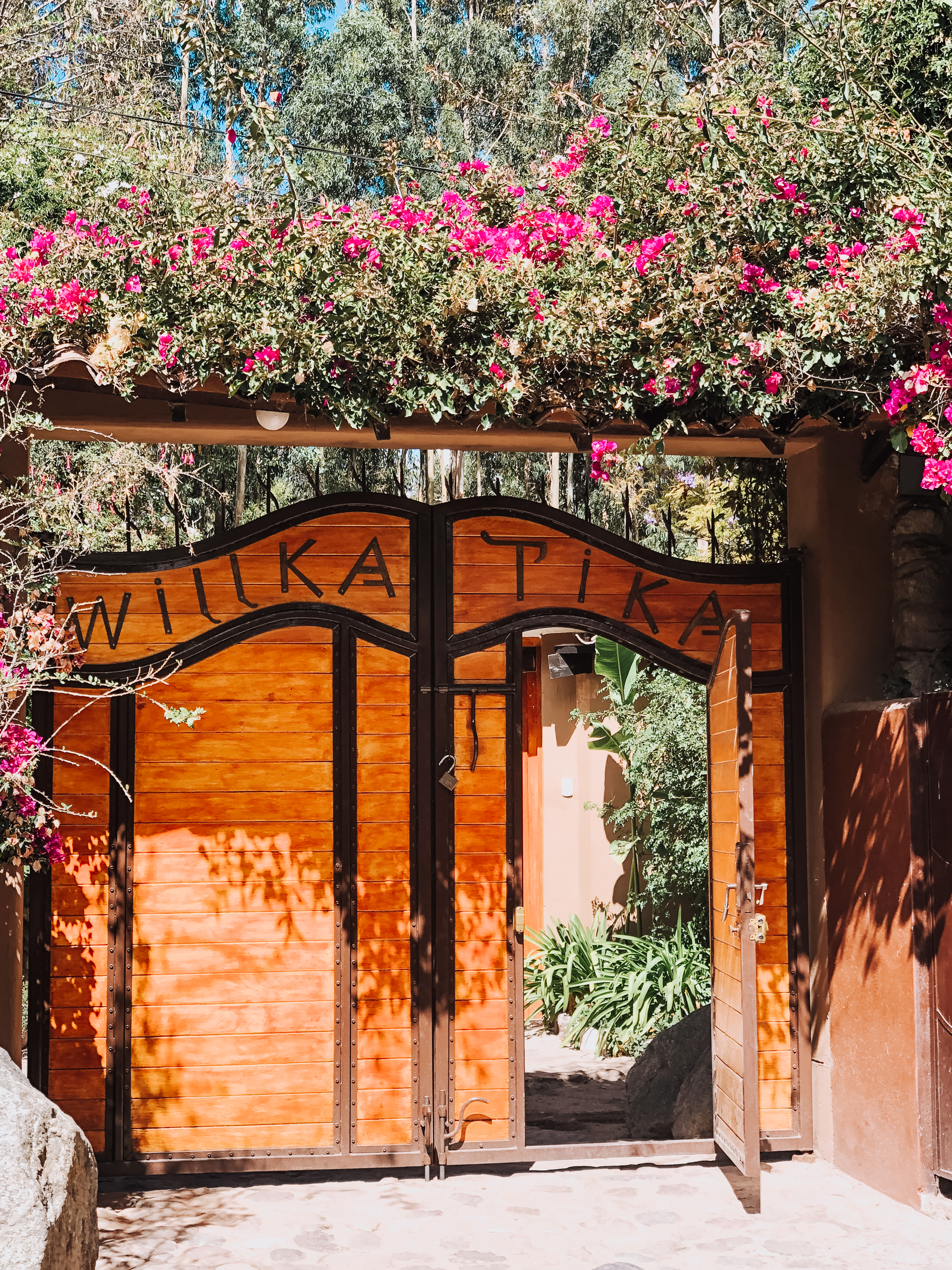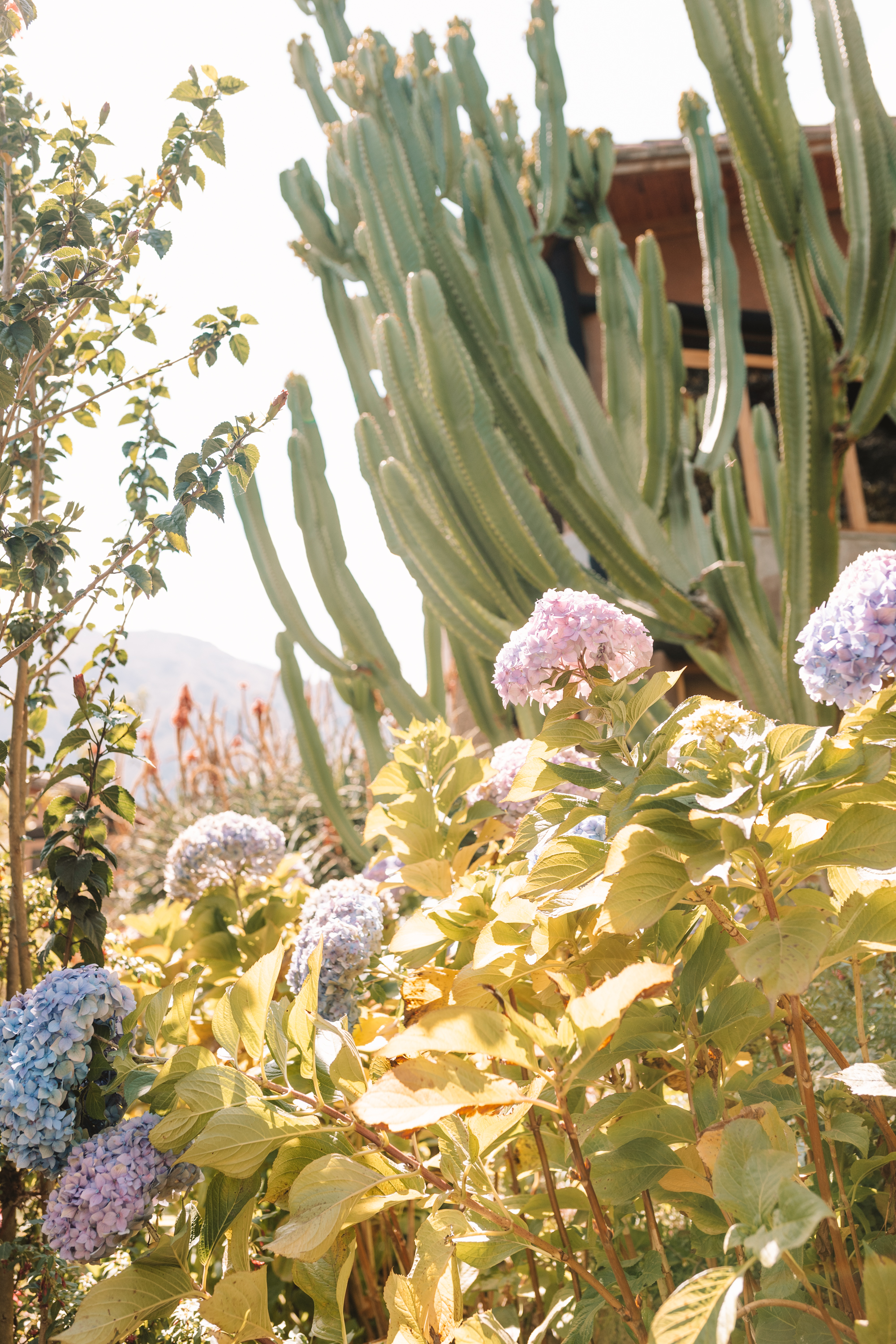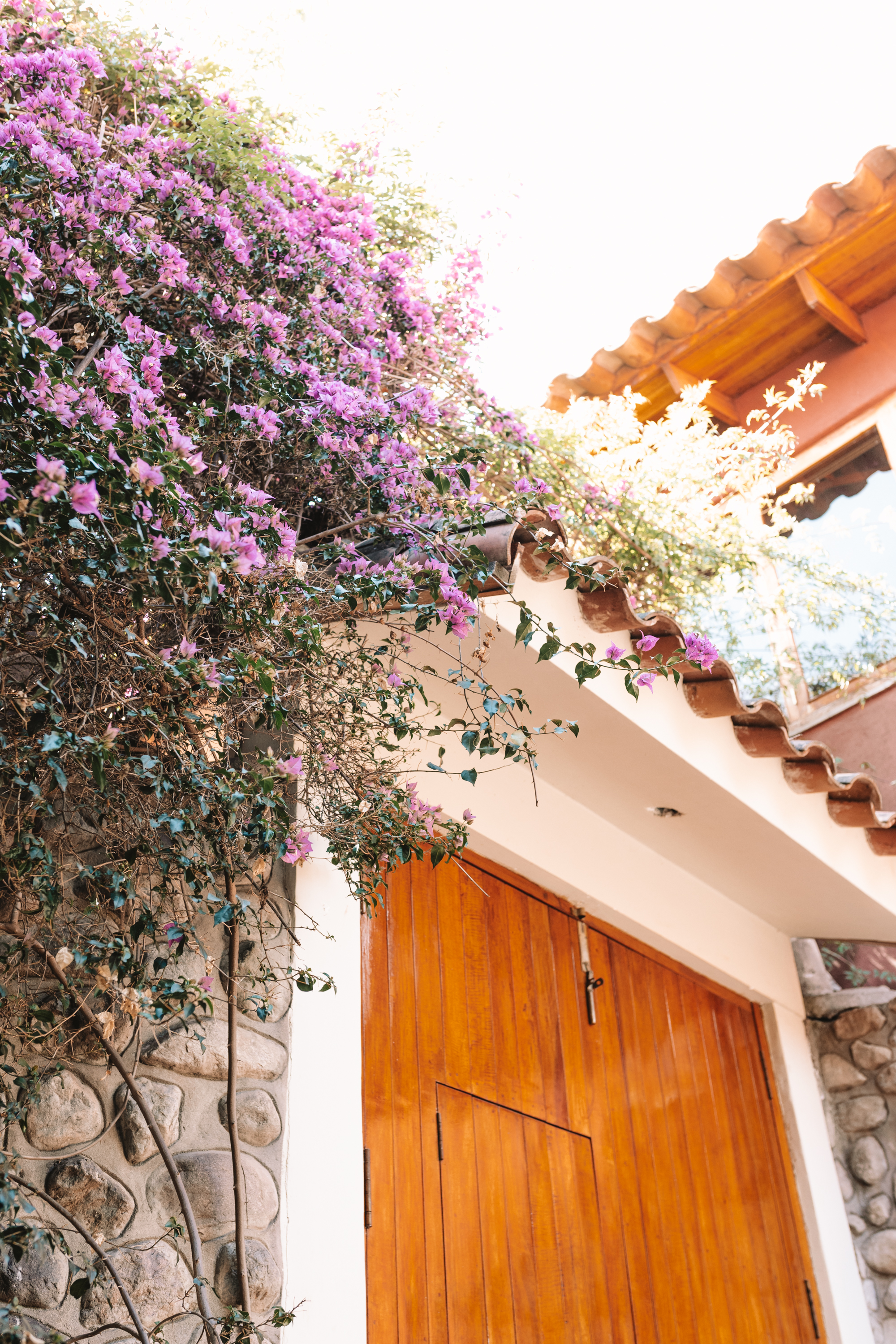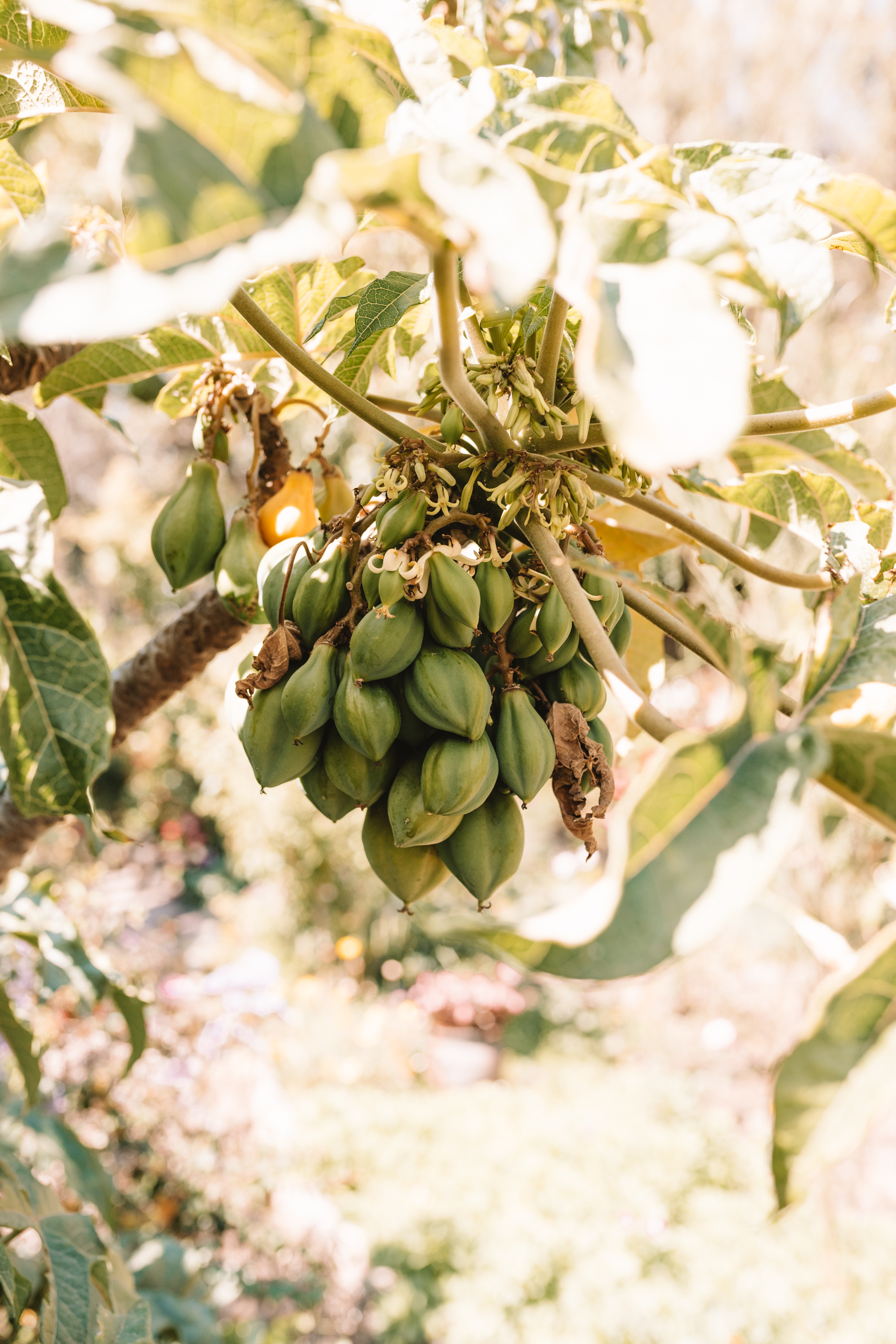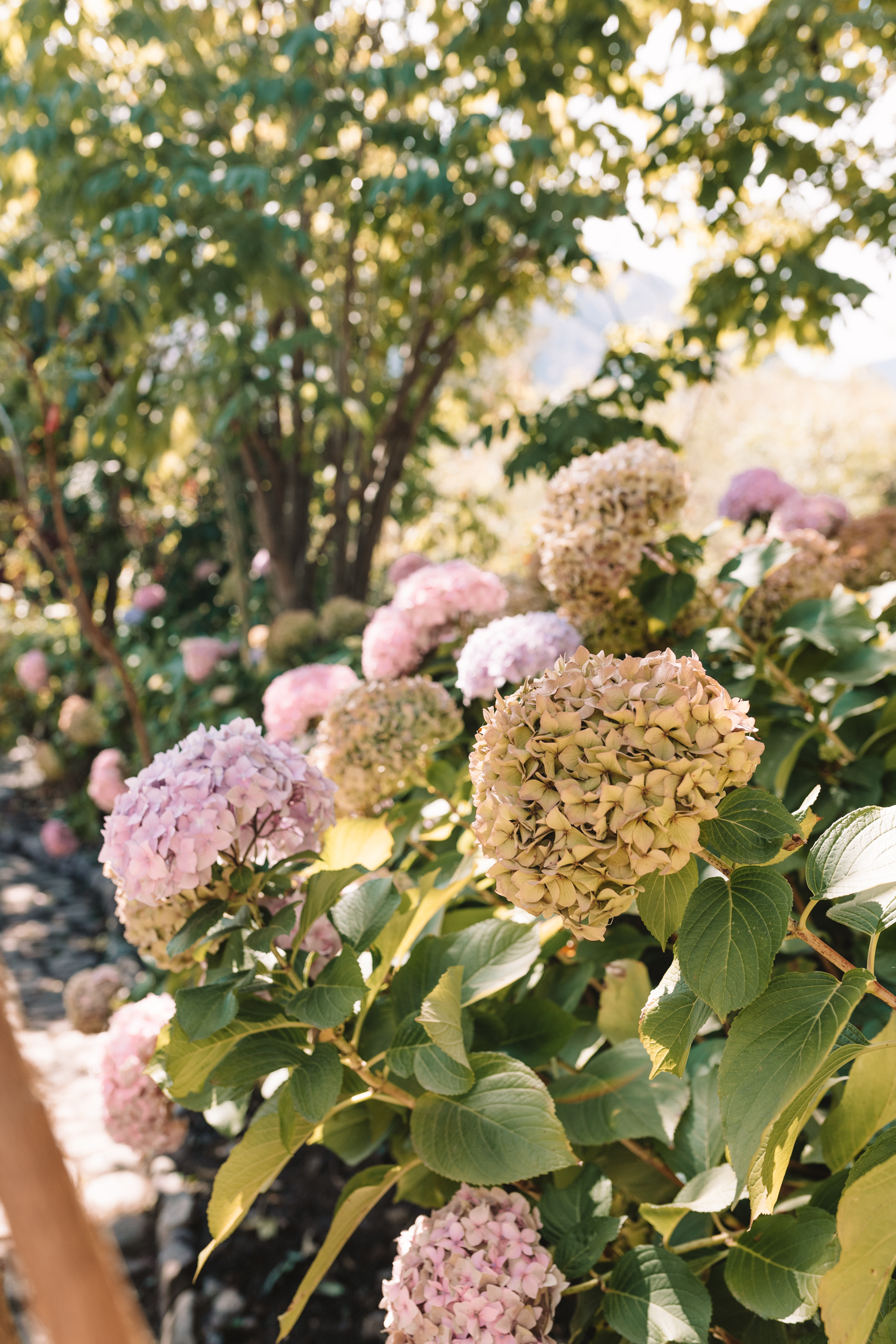 Oh also, all the food at Willka Tika is Vegetarian (praise hands) and most is grown right on site in the gardens, cooked and served fresh daily. So fresh. SO GOOD.
The retreat part of our magical journey to Peru itself was a mix of two yoga sessions per day, guided meditations of various kinds, cocoa leaf readings, massages, solar baths, and excursions. There were days where there were optional activities, or we could chose to stay and enjoy the grounds. We loved the combination of options and did a little of both exploring and relaxing. As a mom and a planner, I most of all loved that I didn't have to plan any of these details myself. 😉
One of my favorite days of the whole magical journey to Peru was when we got to visit this school in mountains region in Urubamba. Willka Tika supports local Quechuan native schools through their Willka Tika Children's Fund. They raise funds through selling local handmade gifts in their shop, and they also accept donations through the groups that come through. Our group brought a ton of school supplies to bring up to the school. The families of this school were to incredibly warm, welcoming and giving, even though we were the ones coming to give to them. It was very humbling and moving to see the gratitude and genuine joy in their faces to receive these schools supplies that are so ordinary to us, but are probably unlike anything they have ever seen or used before.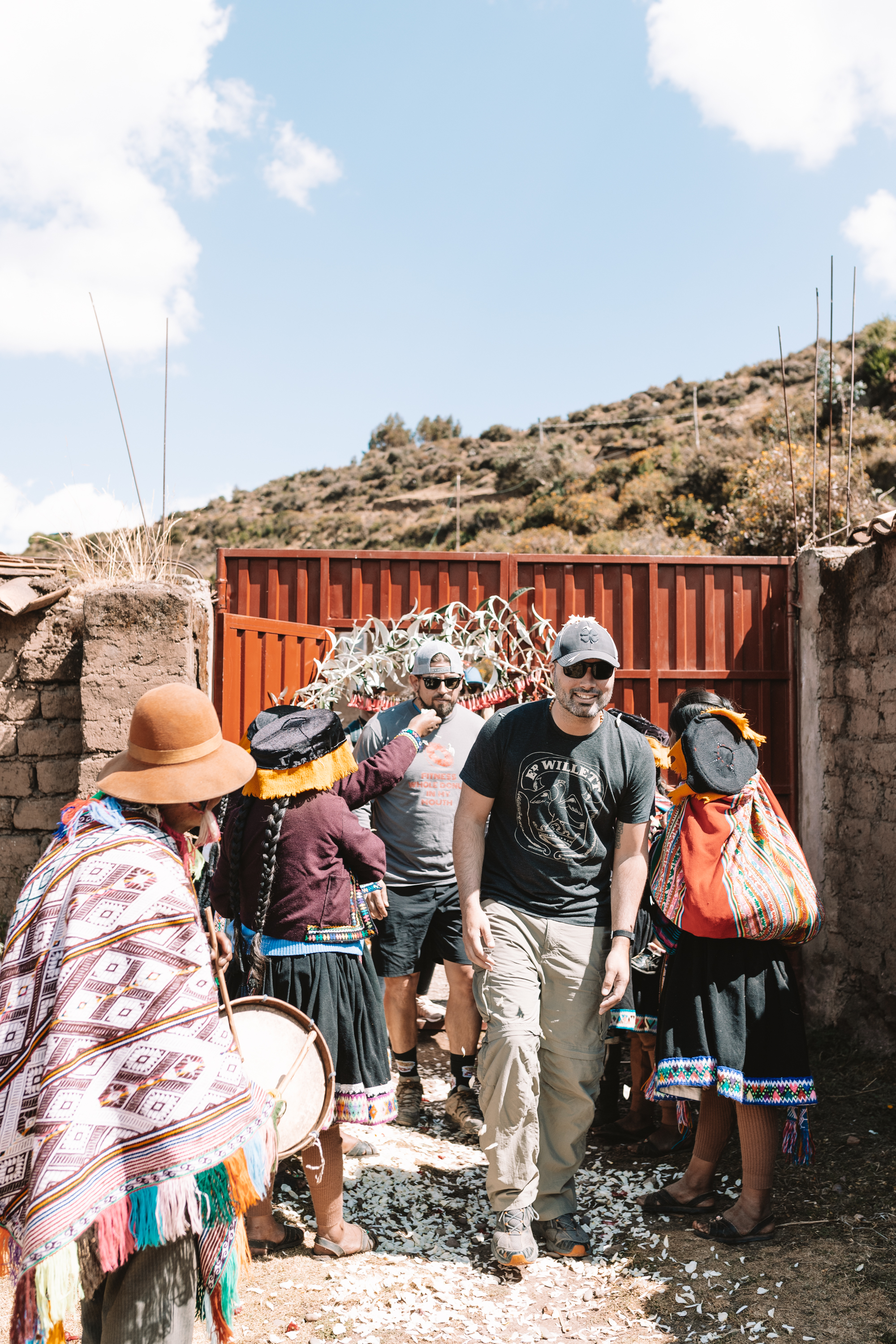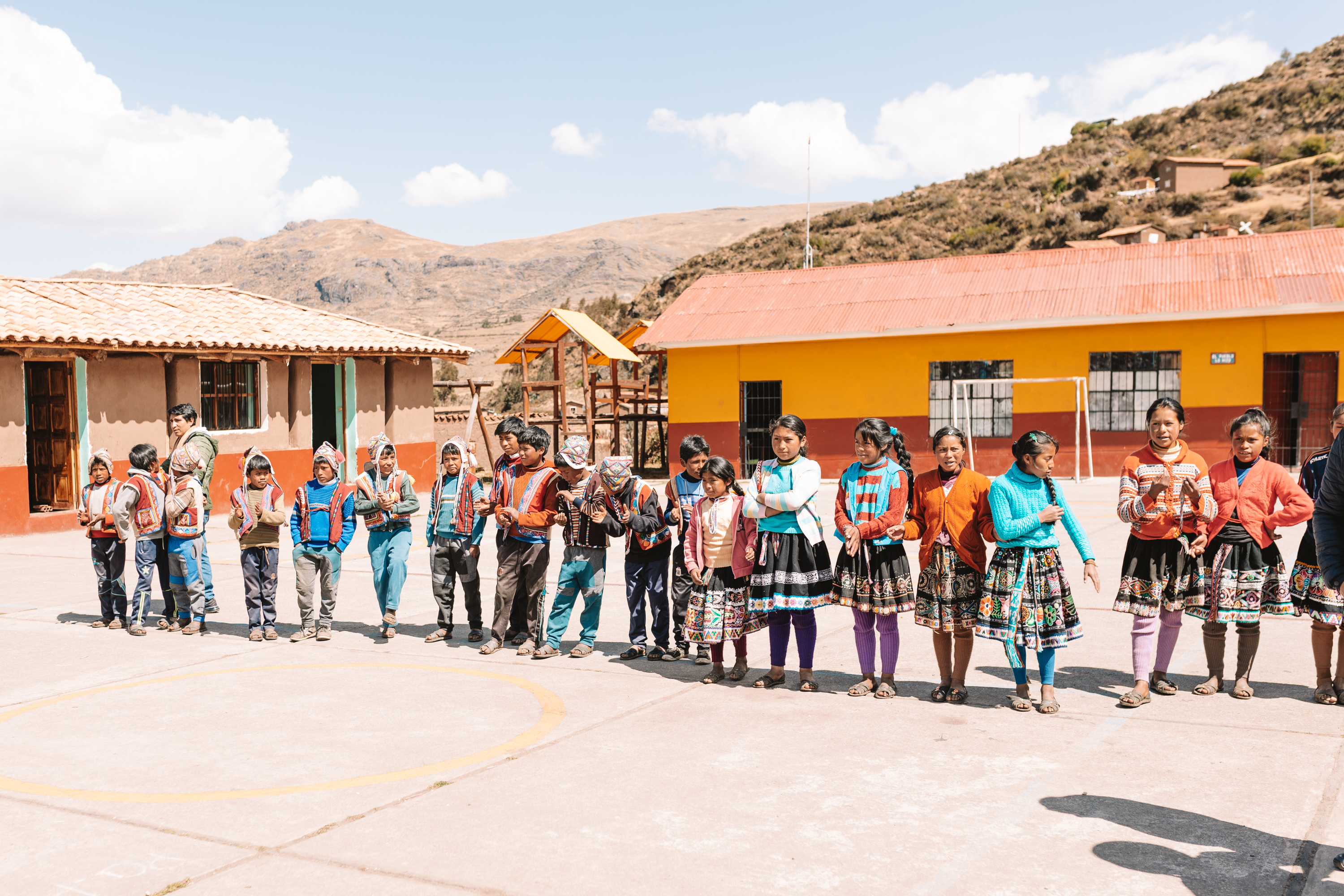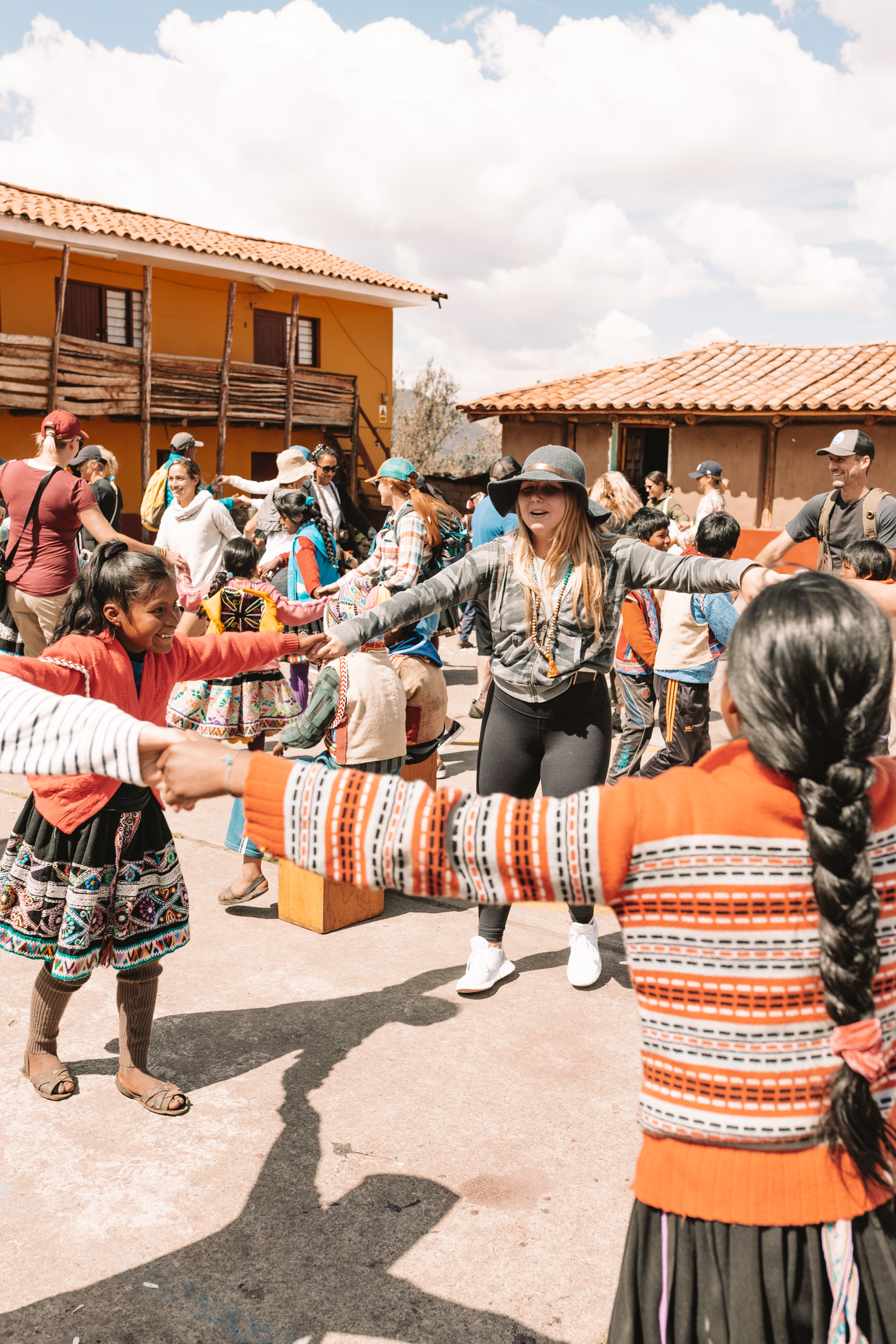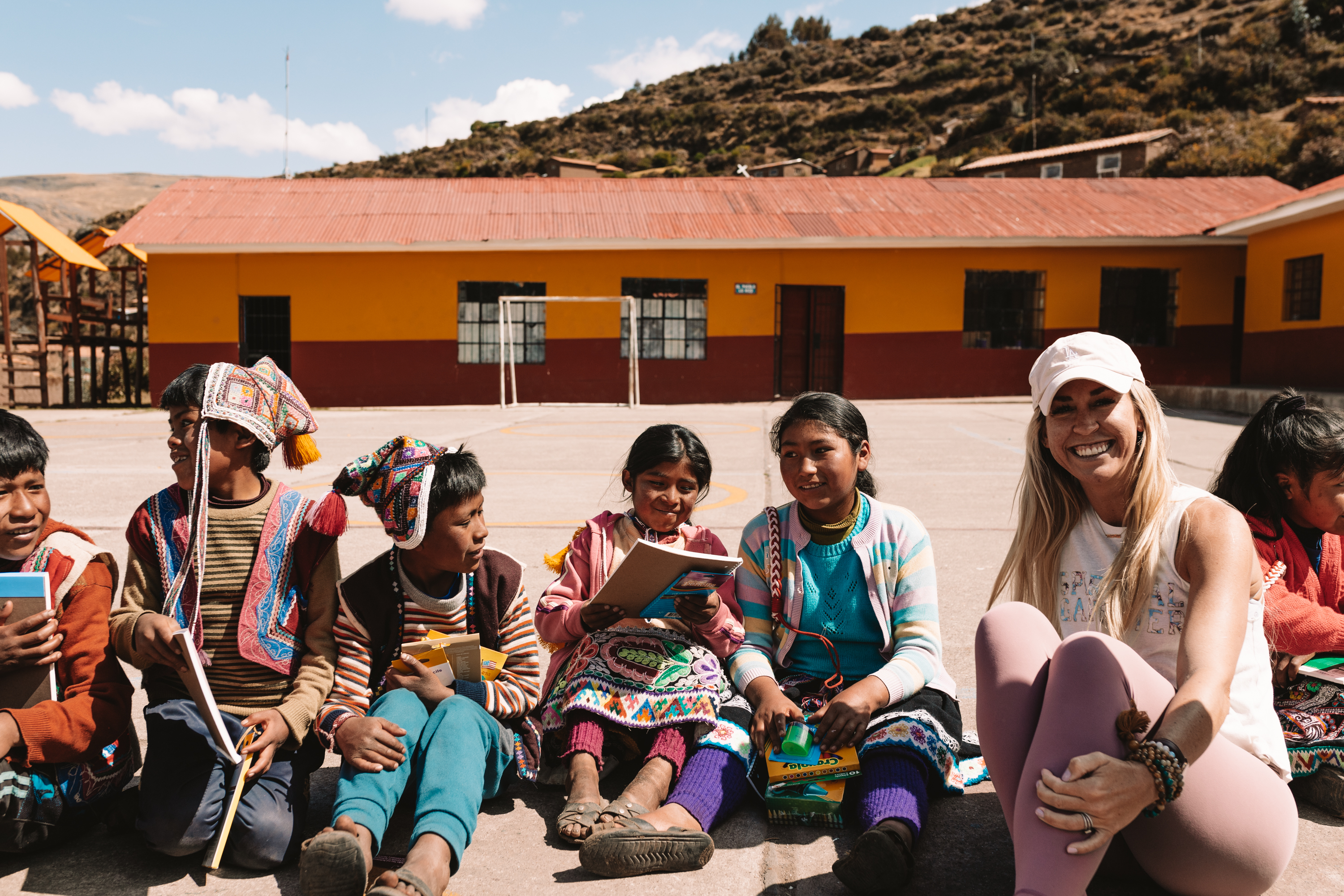 The people there are just all so generous and kind! One of the things that really struck me was how you could see mothers everywhere wearing their babies on their backs with just a simple wrap or blanket. The way babies are meant to be – with their mothers! #babywearing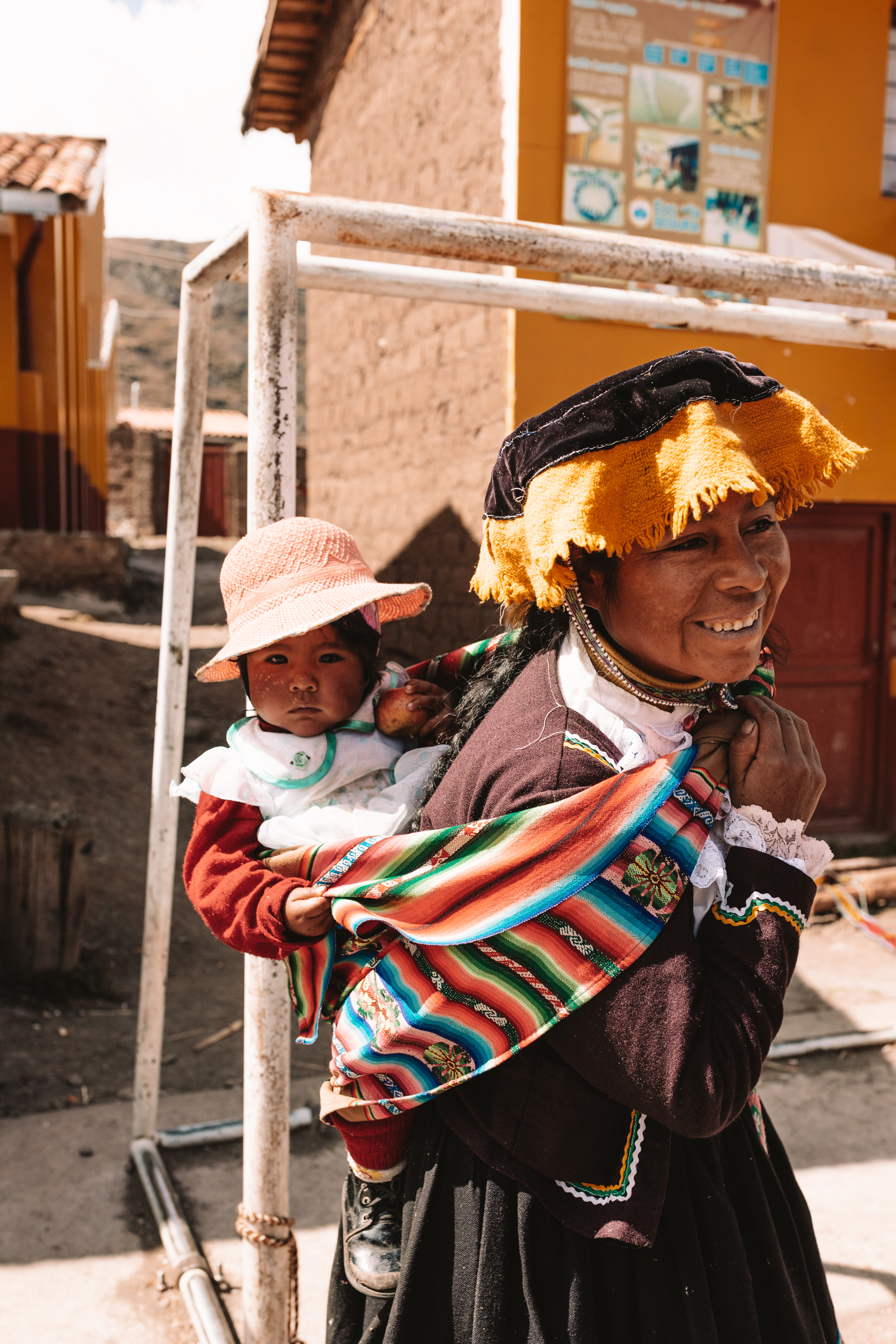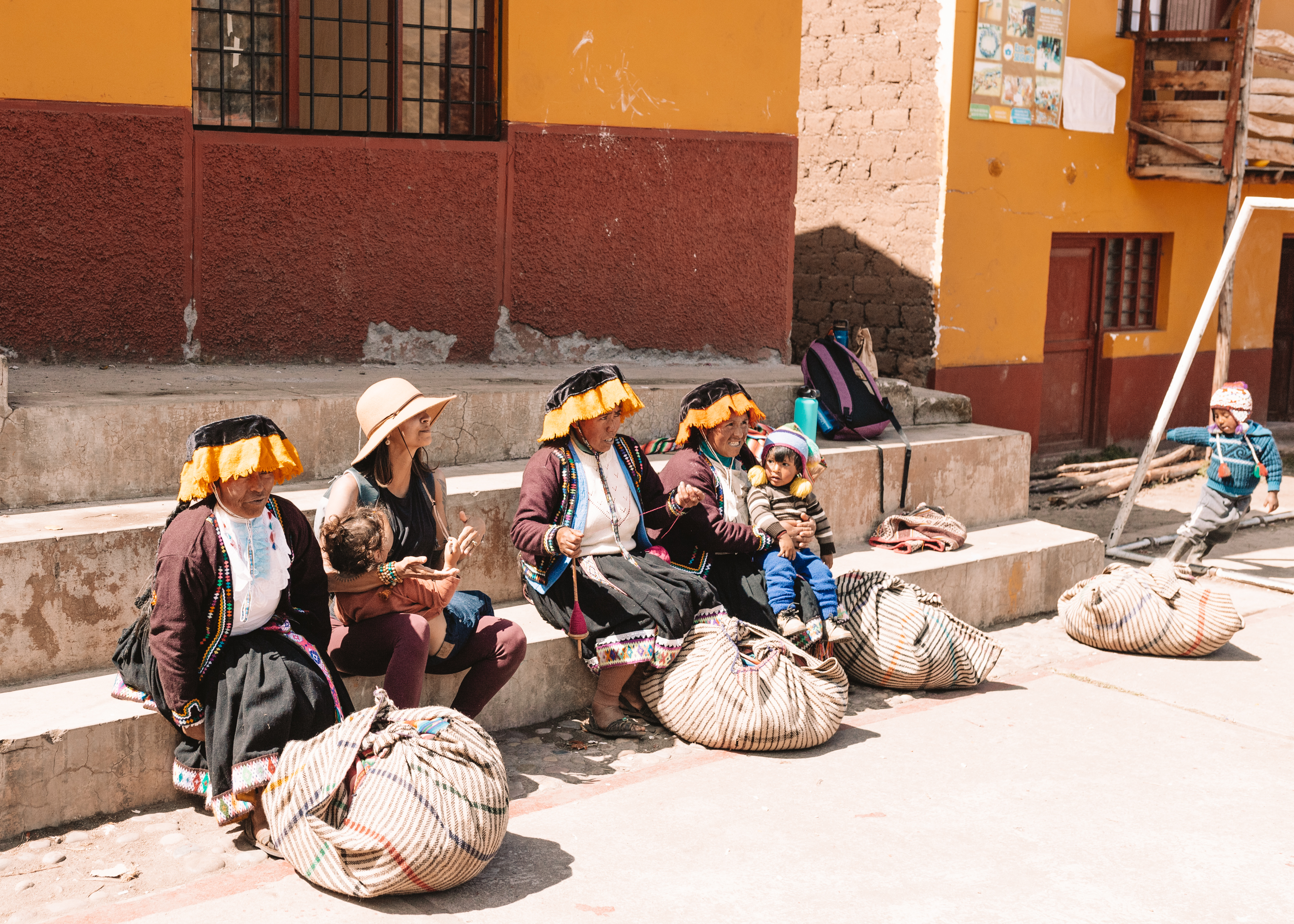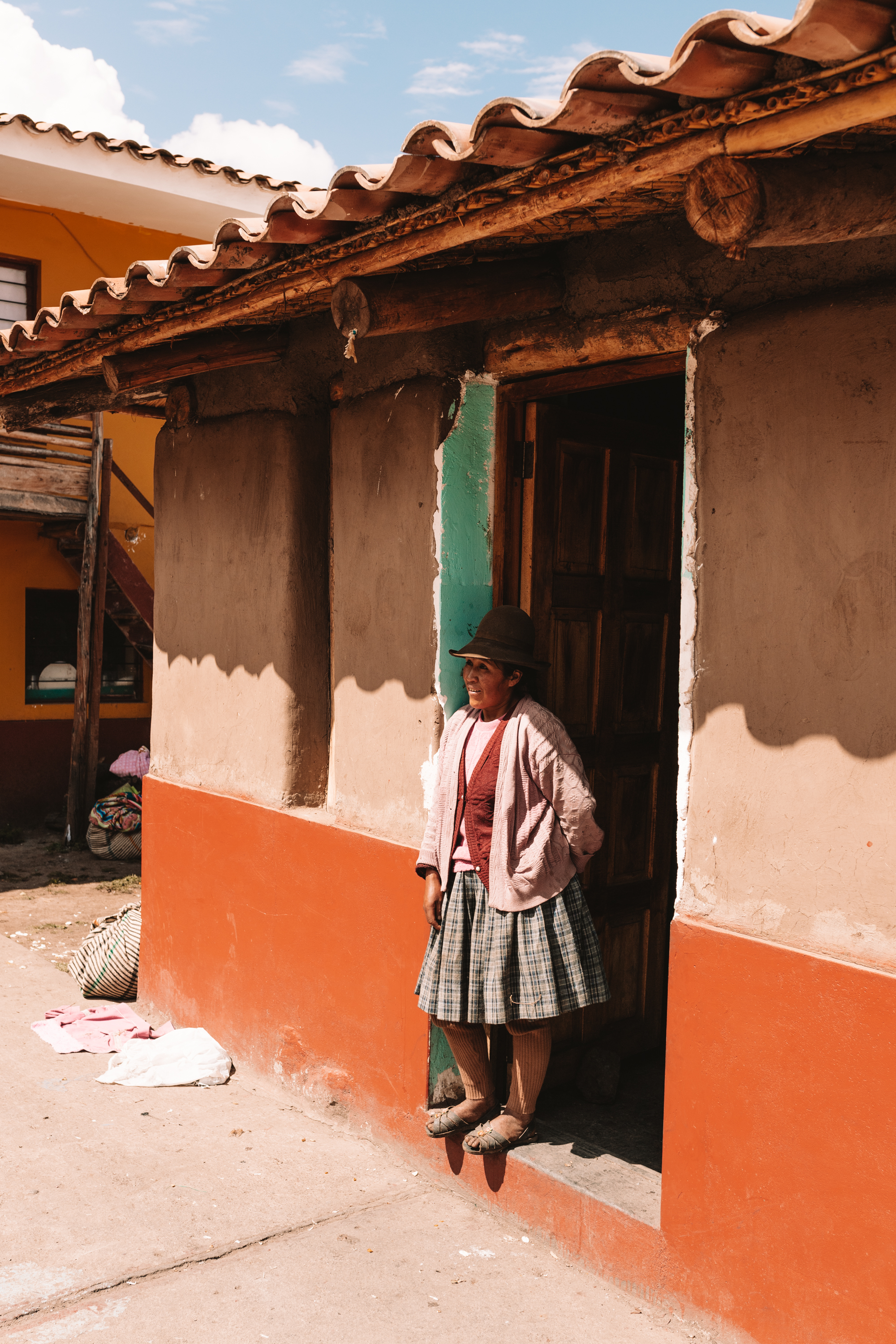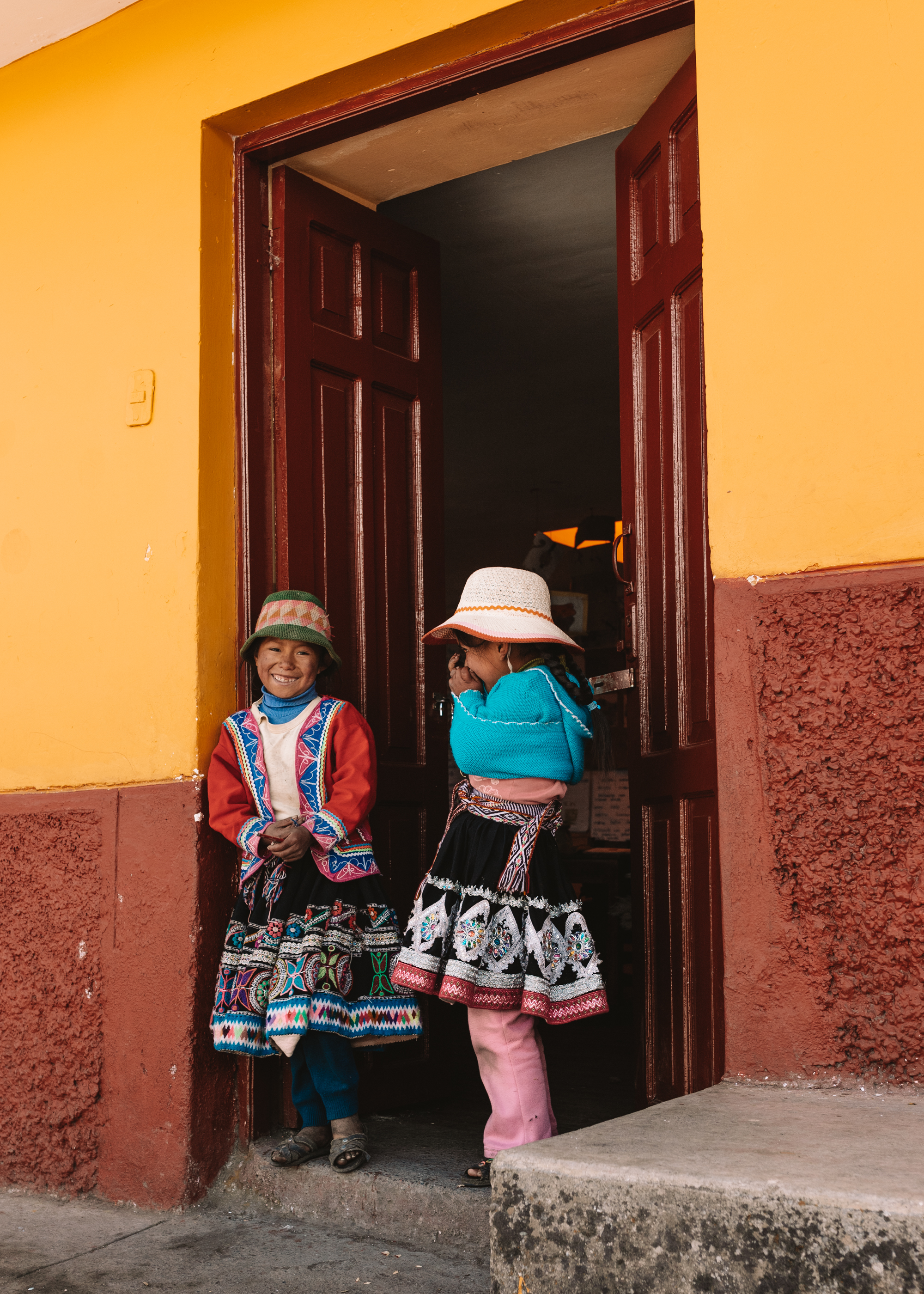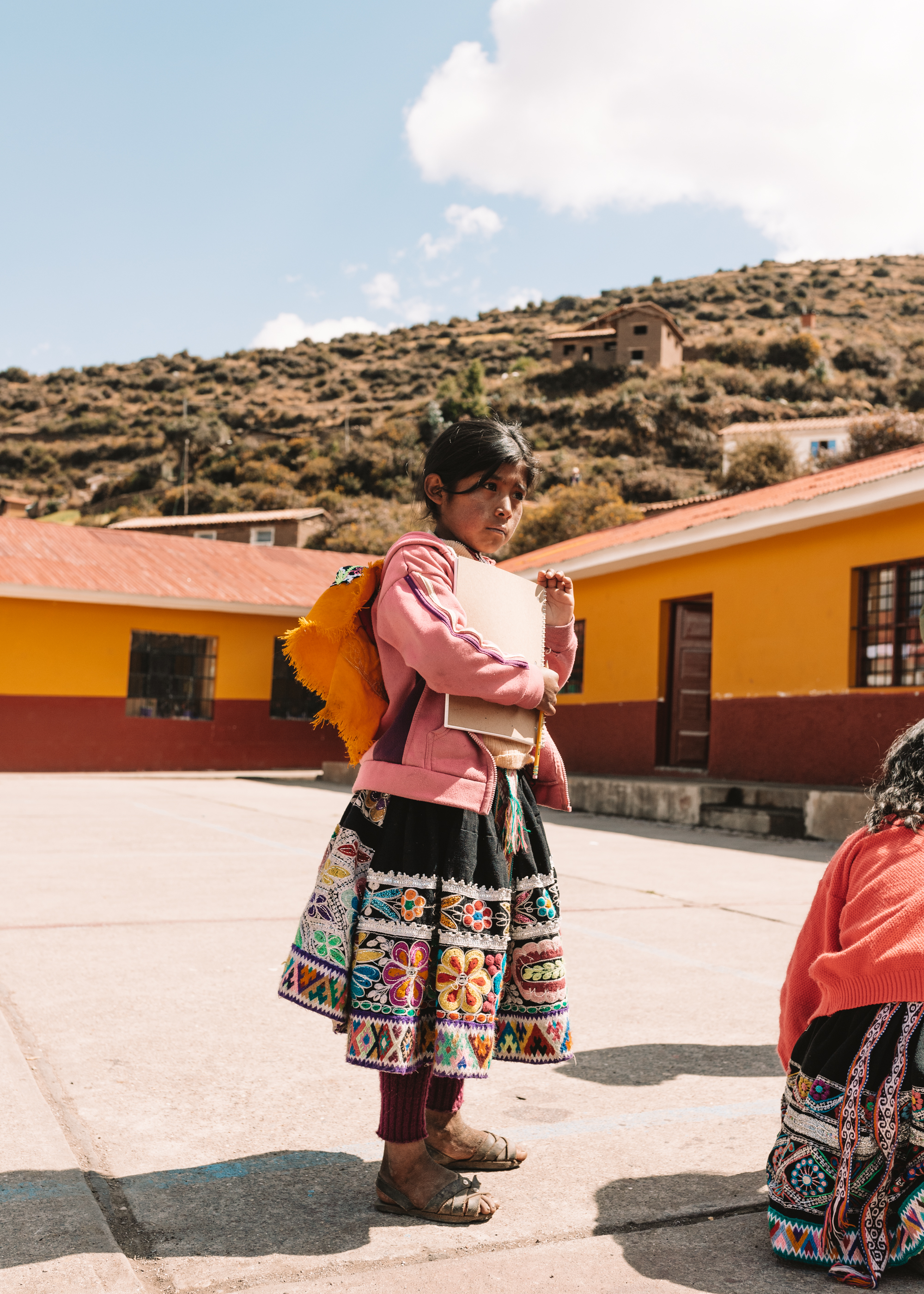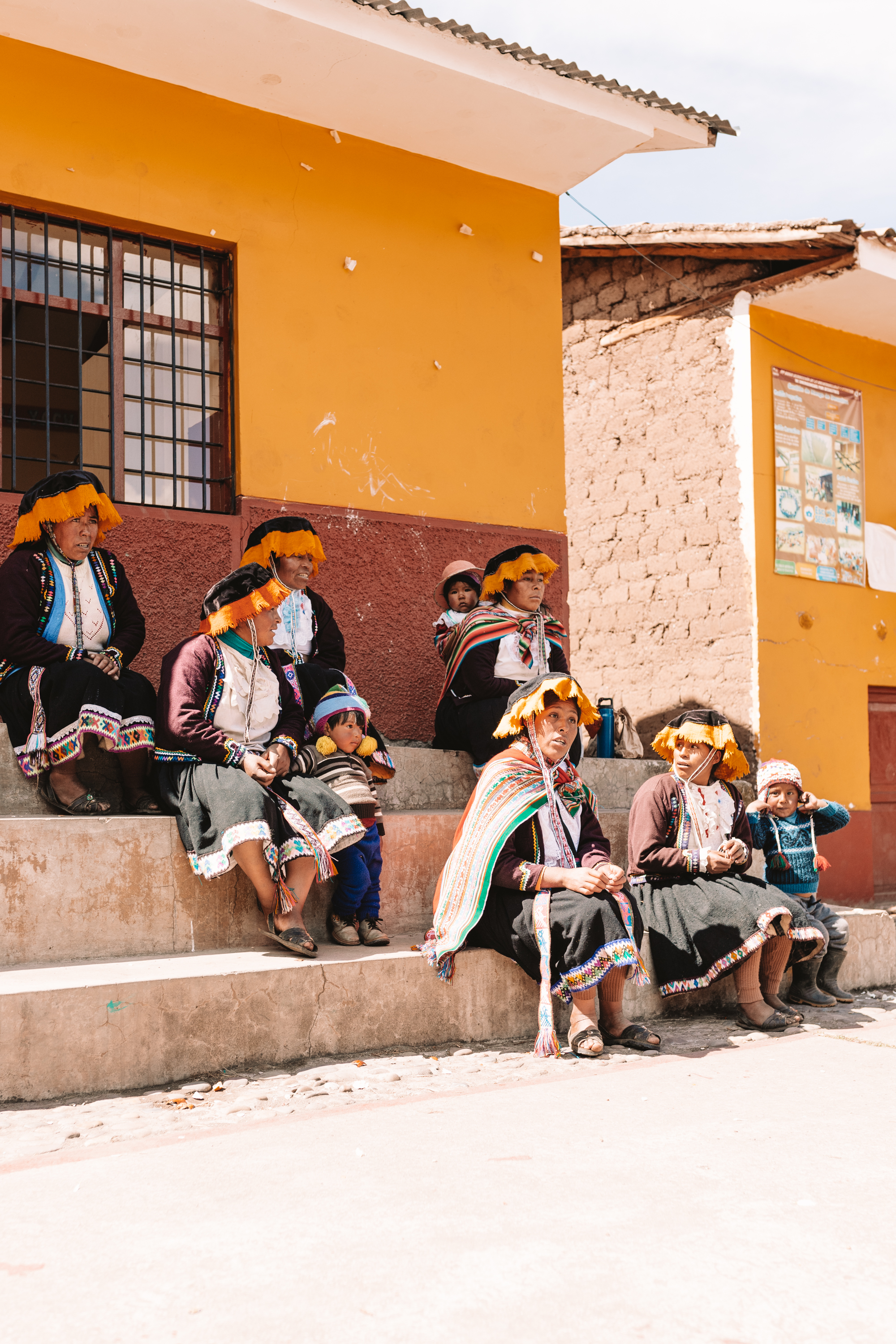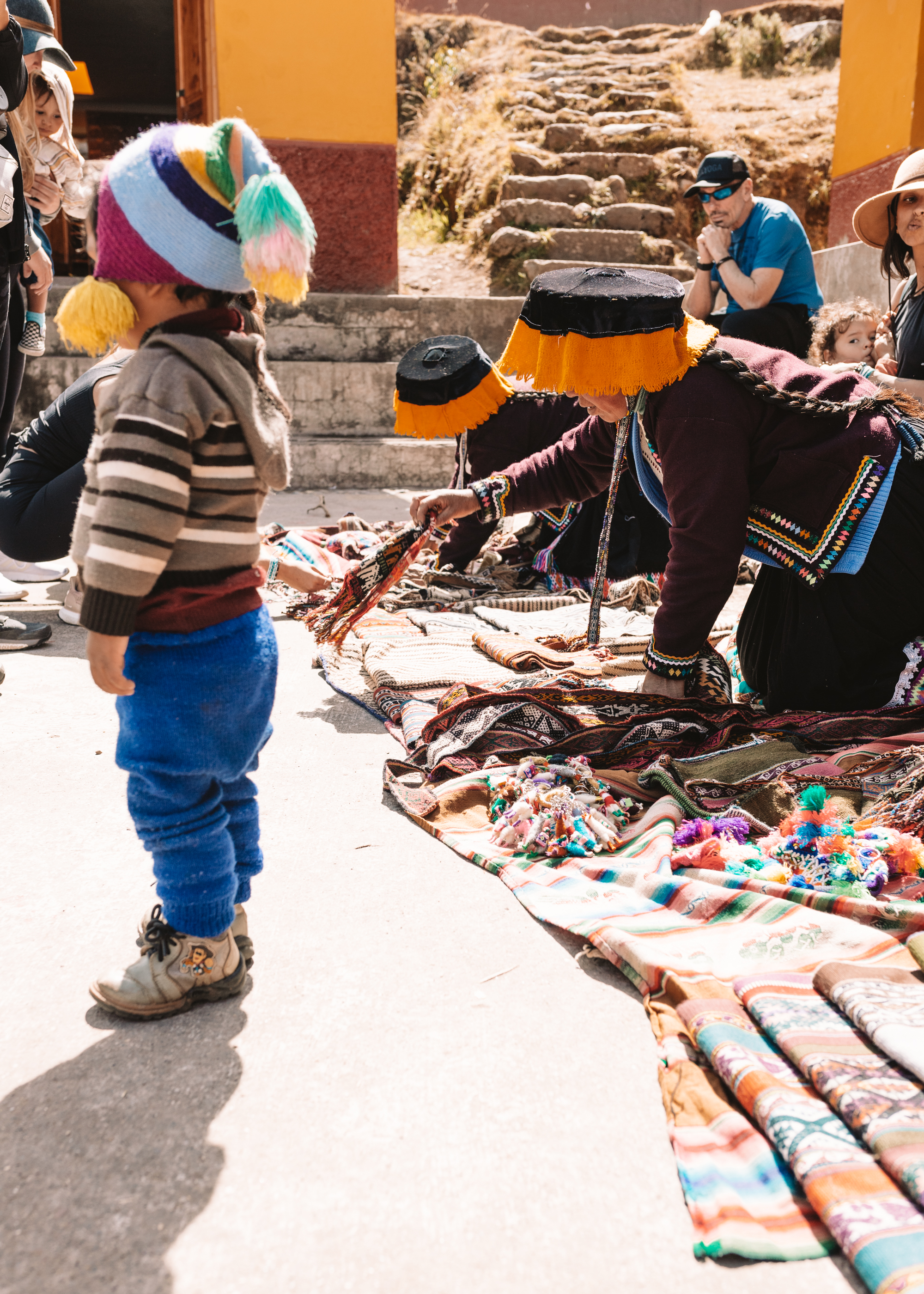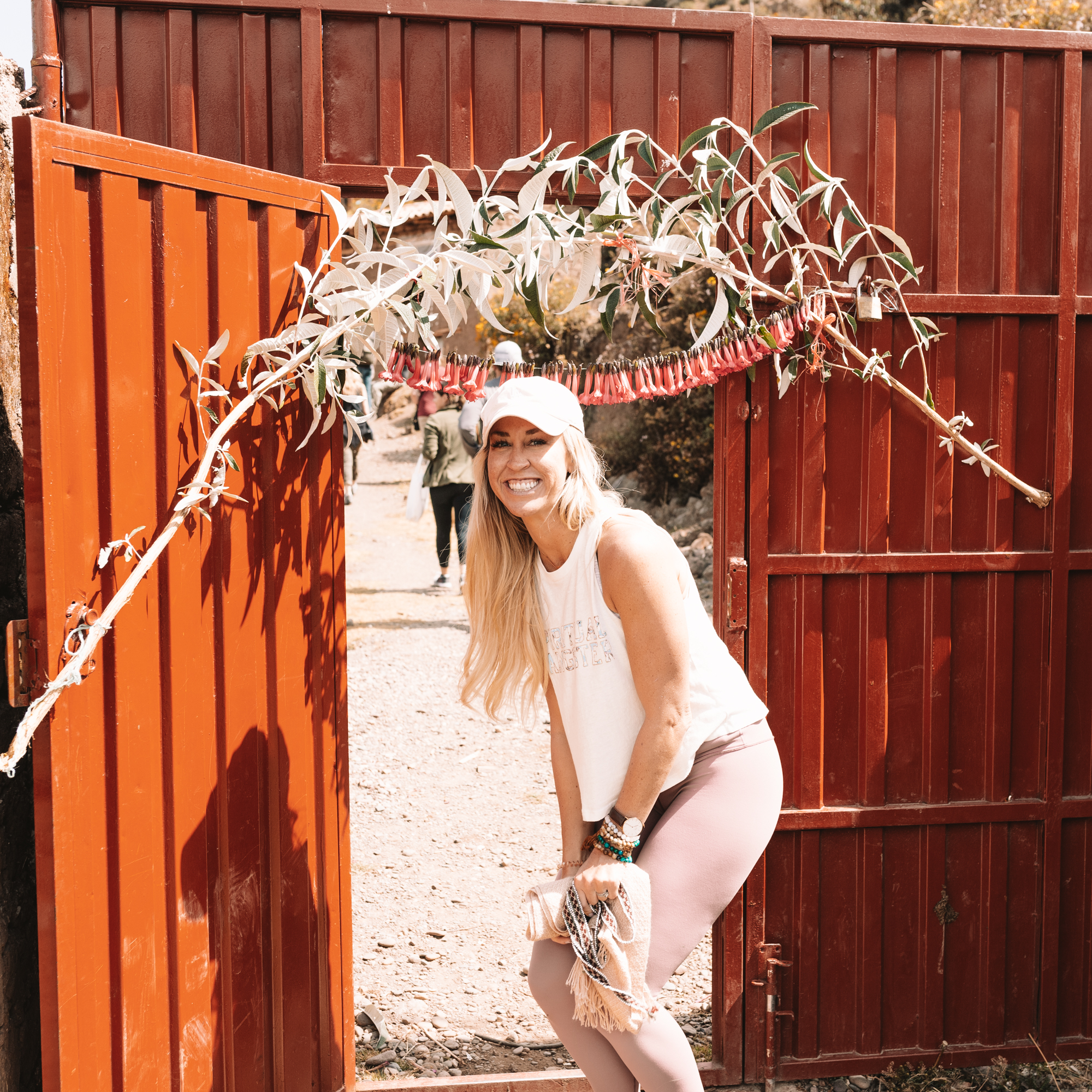 At one point I looked over and all the boys were surrounding Tony and cheering and shouting. Turns out he has asked them if anyone liked to play futbol, to which he received enthusiastic cheers and shouts and high fives all around. Melt. Me.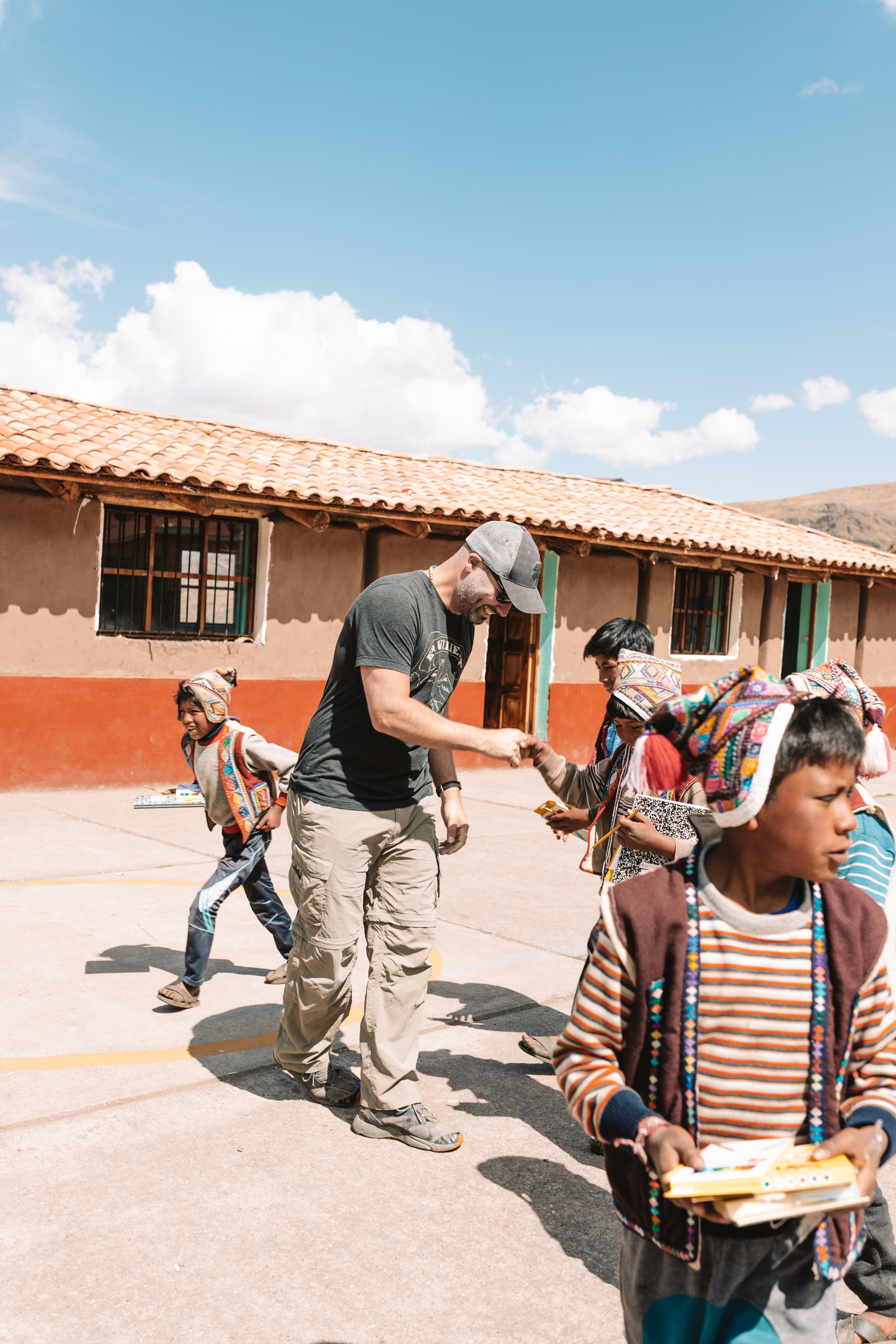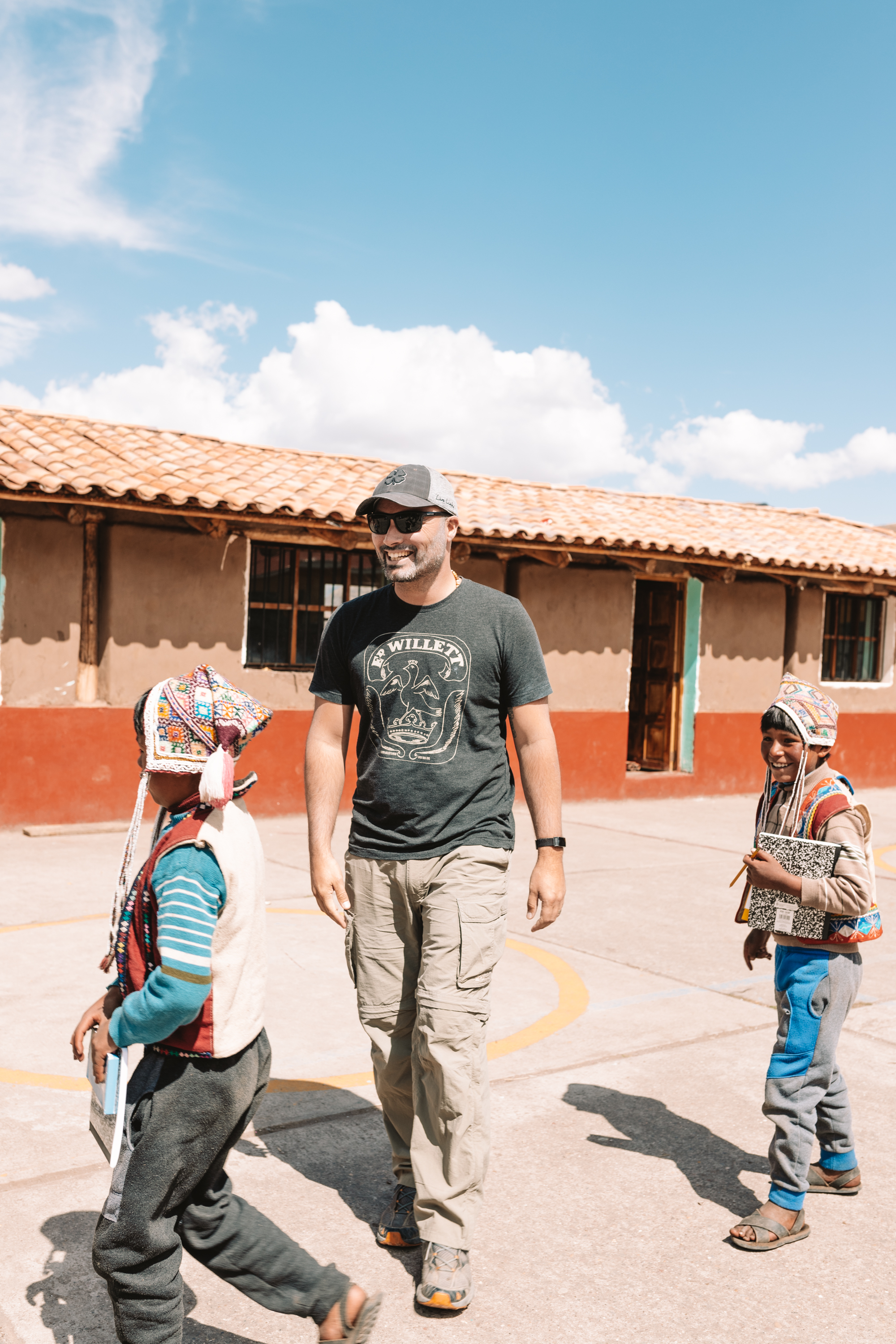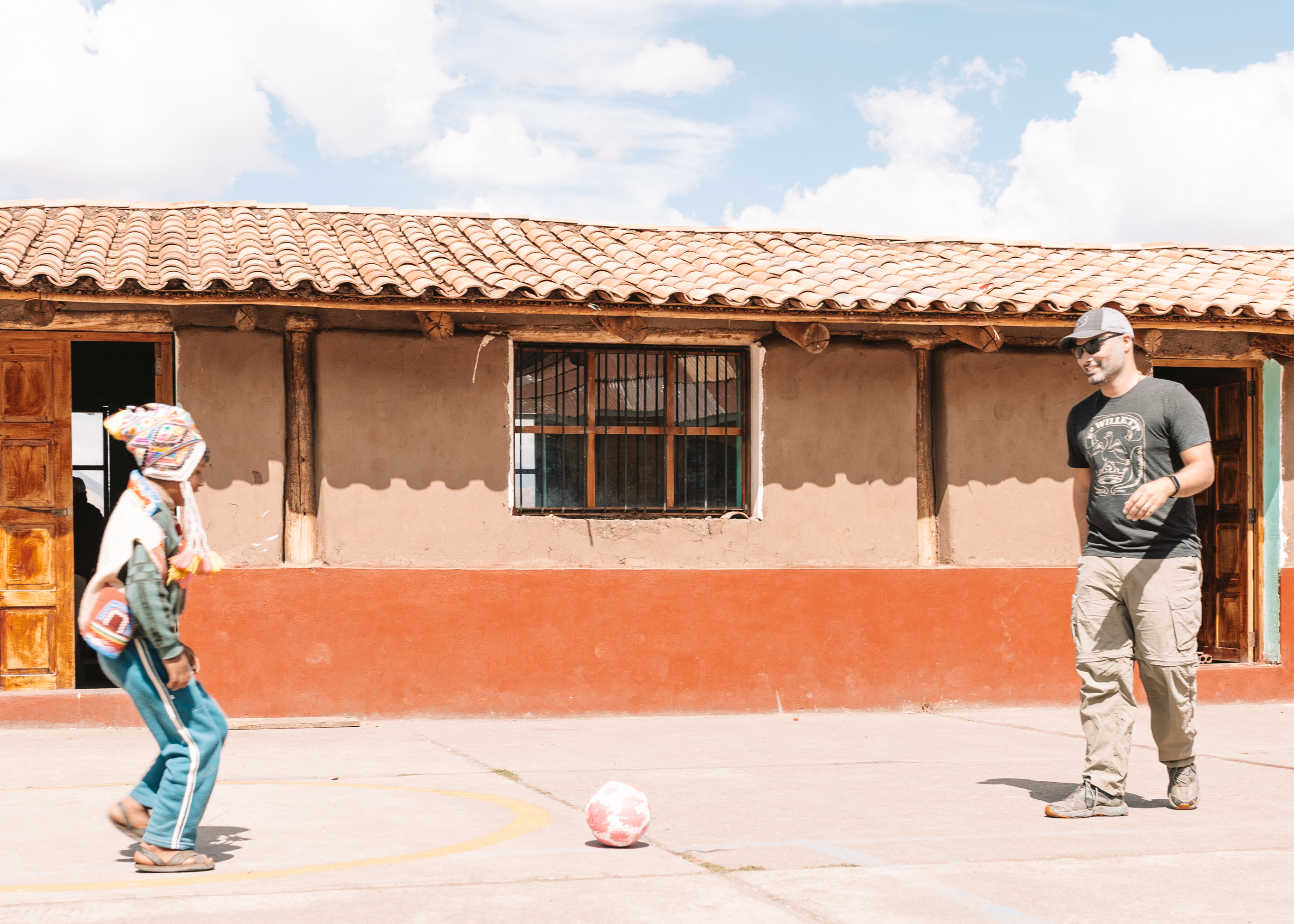 One of the ruins we got to visit was in Pisac, just outside of Cusco. As we drove down the mountains from the school, there was so much beauty everywhere, I just kept snapping photos. But when I went back to edit them- again, pictures don't even do it justice. So I just pulled out a few of my faves here so you can get the idea.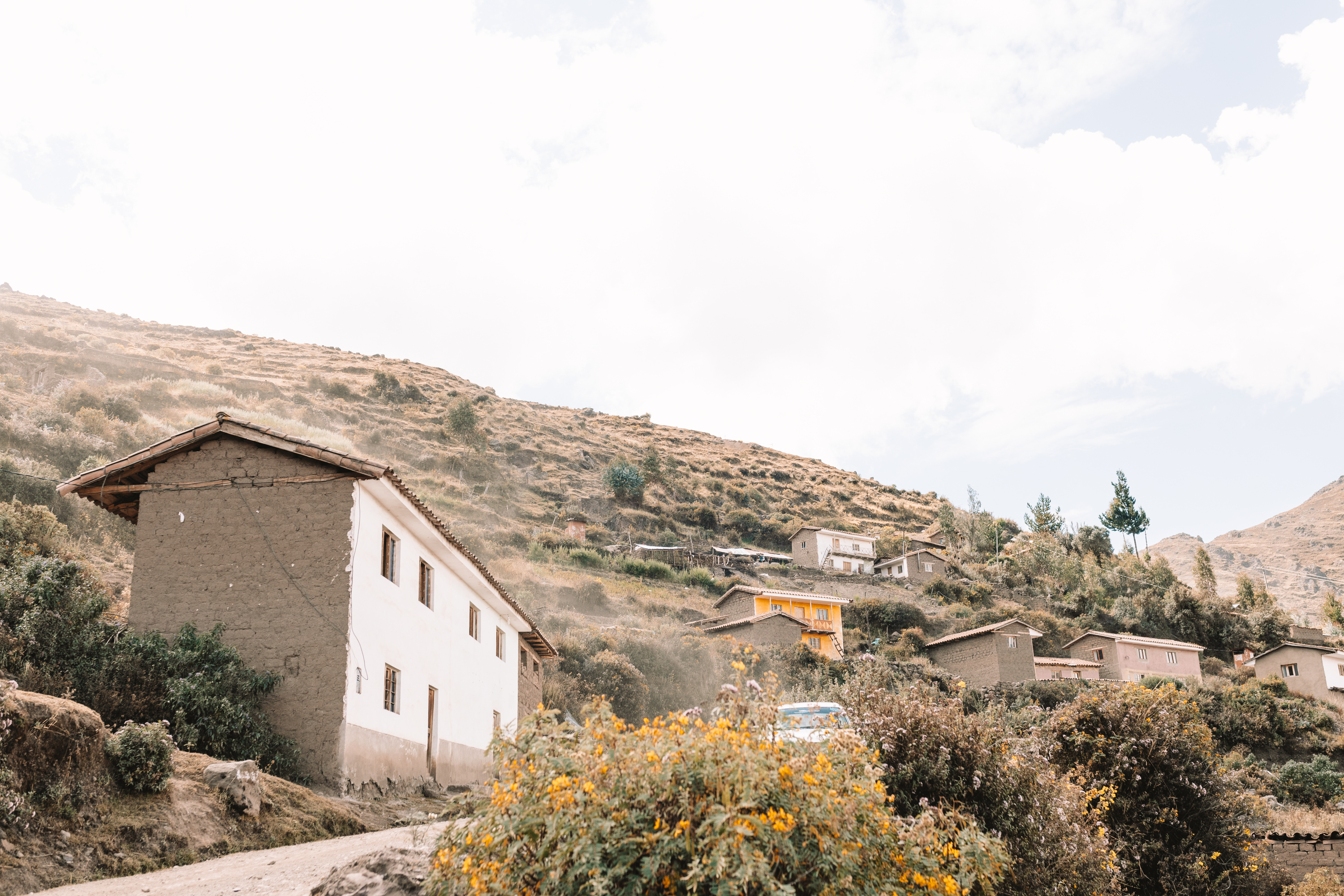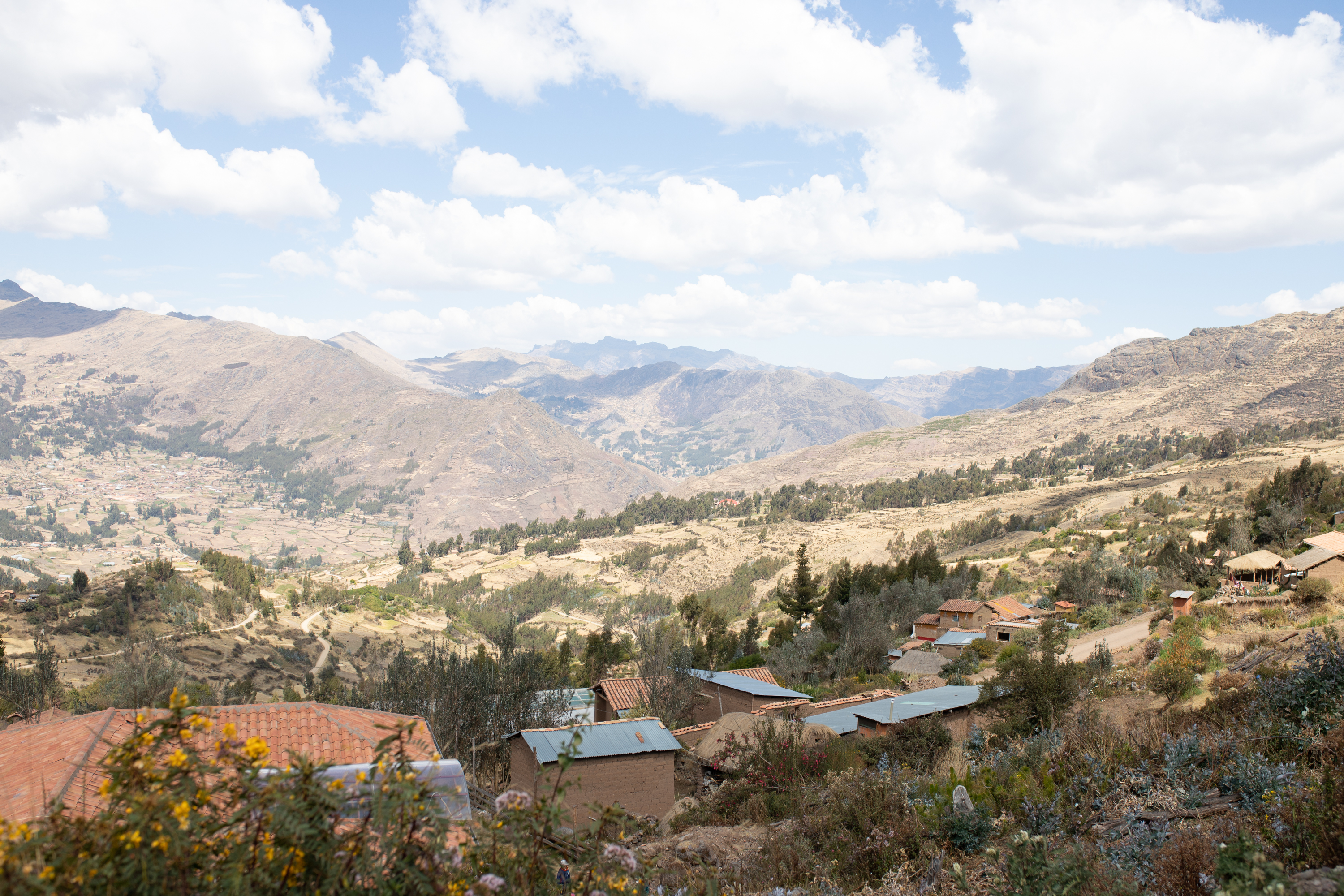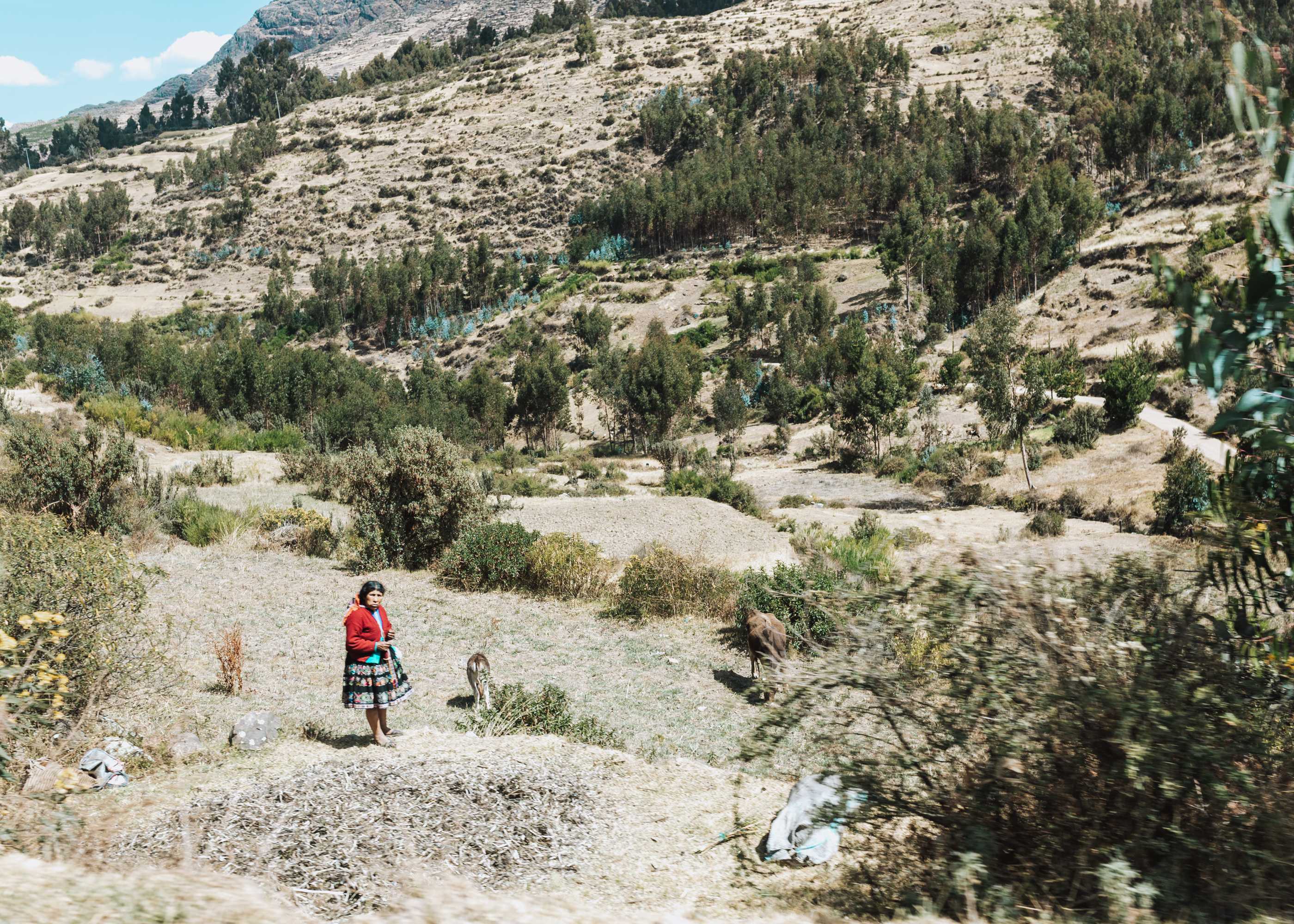 The native people used to farm on these platforms in order to make the most of the steep elevation changes.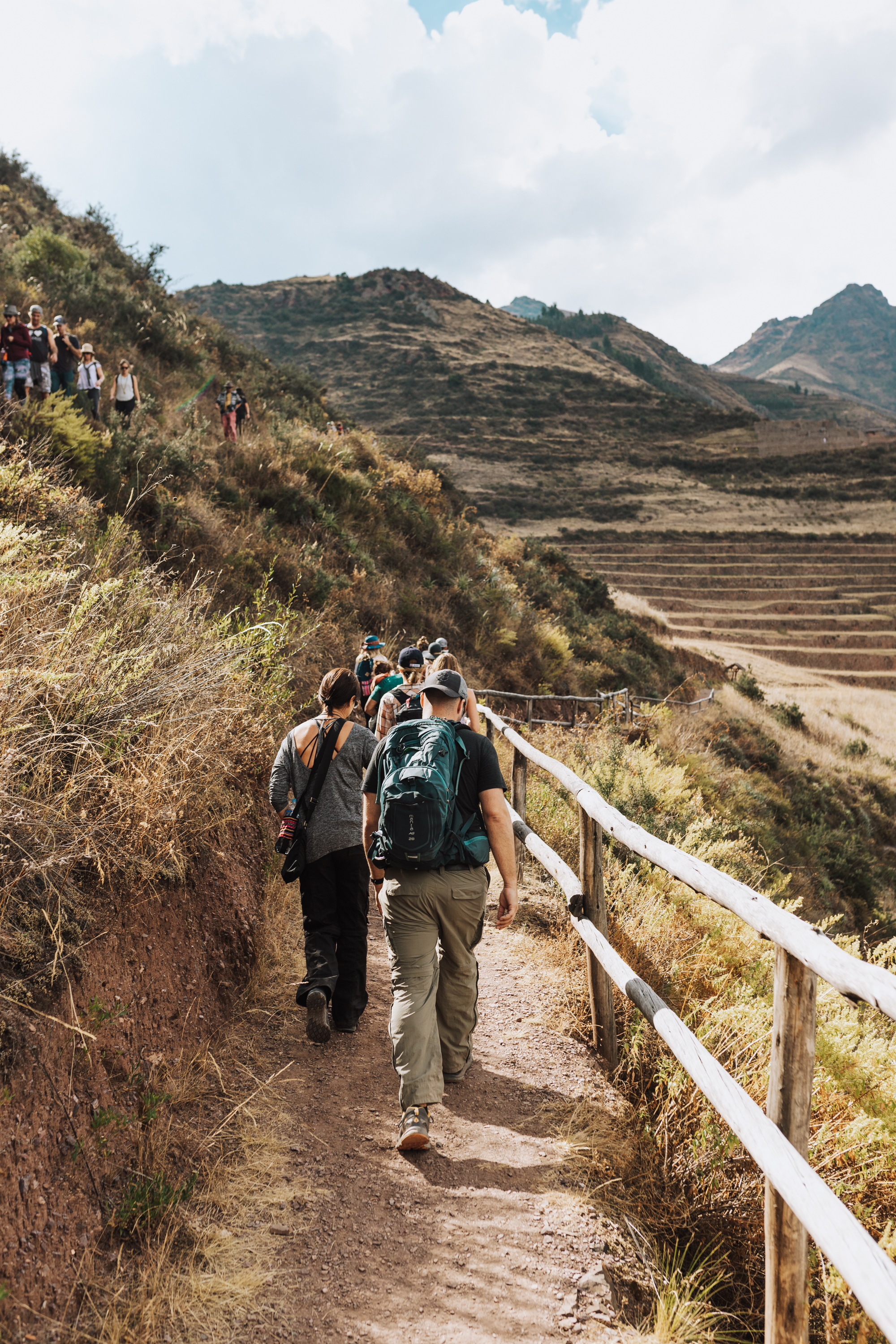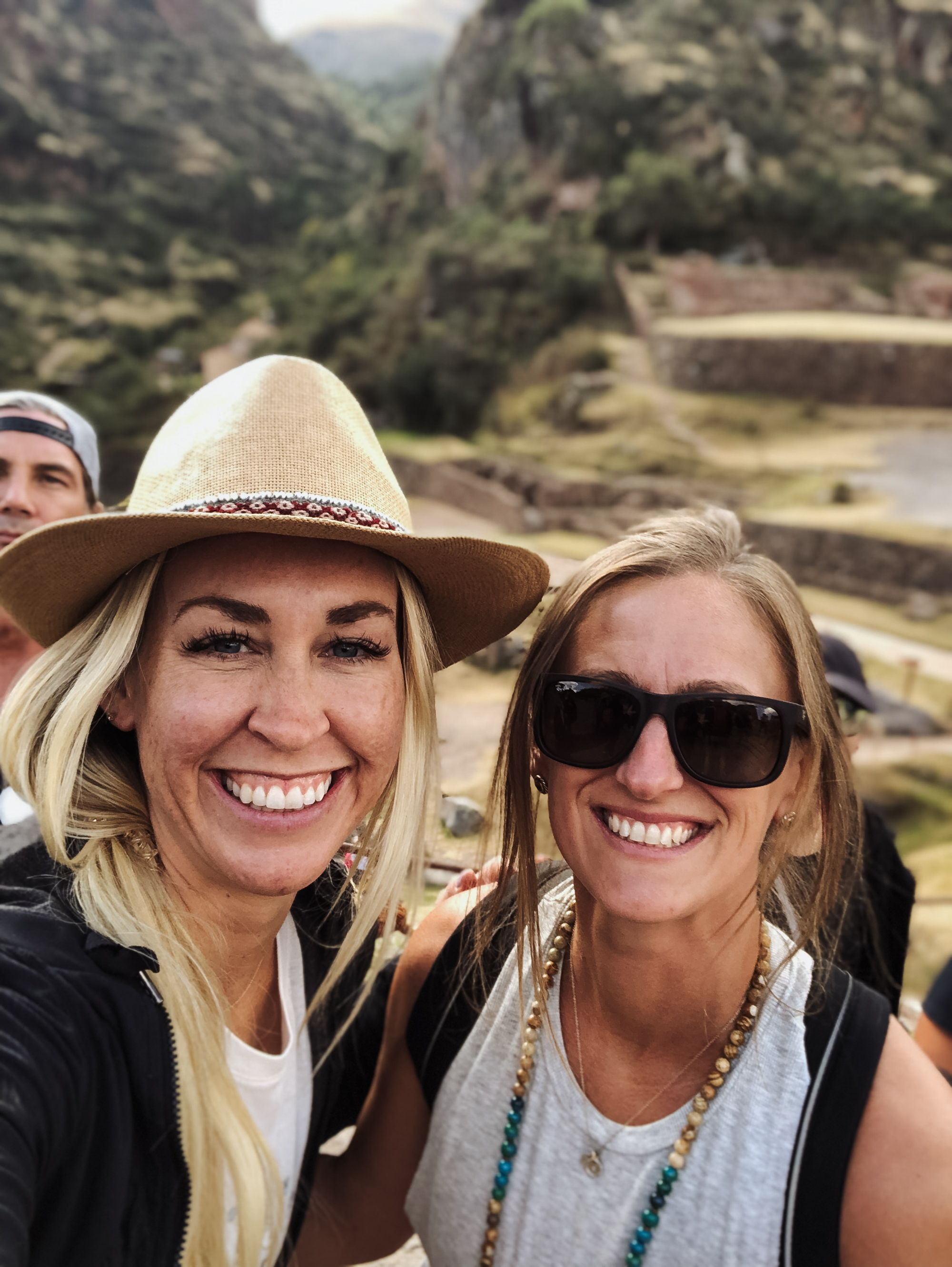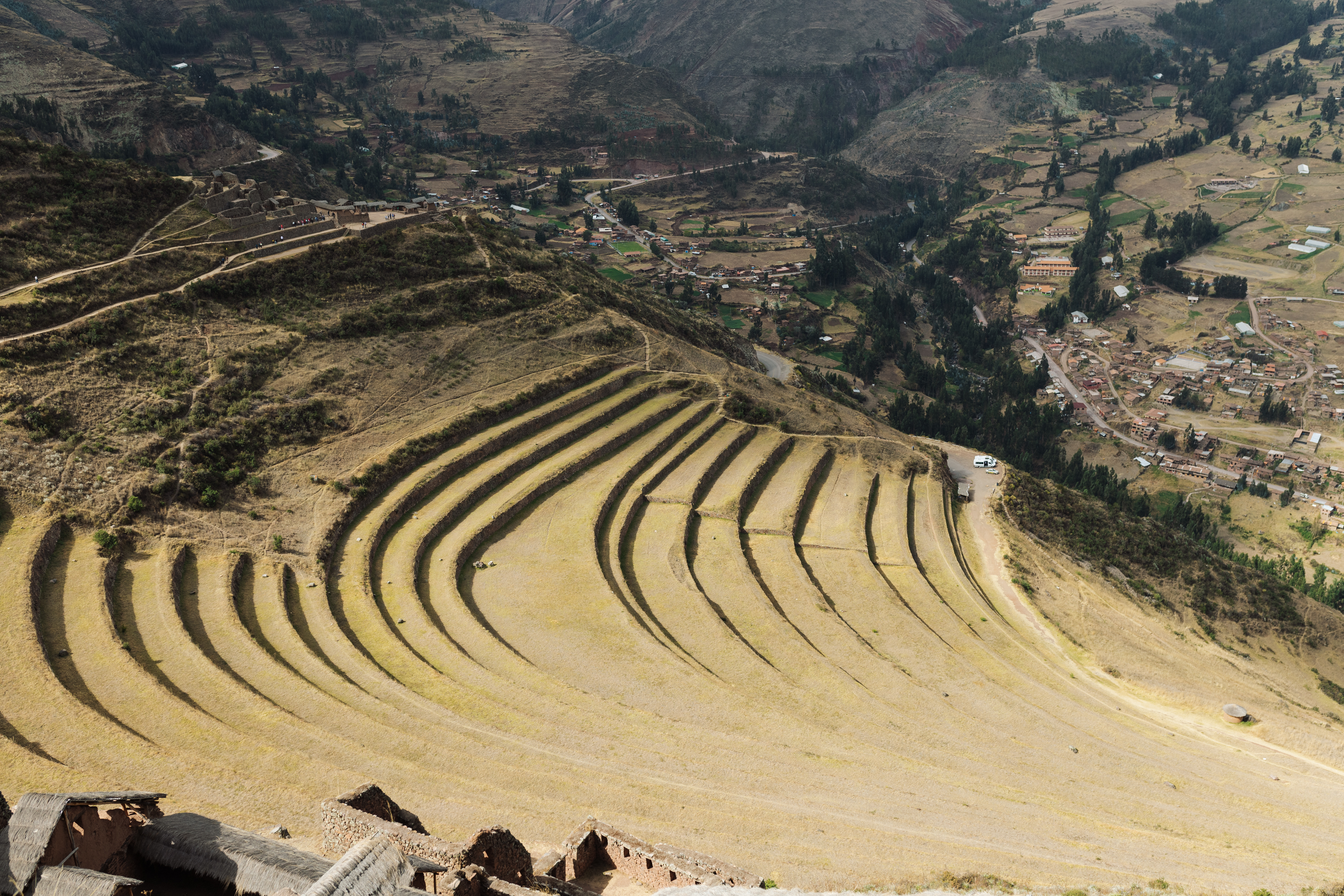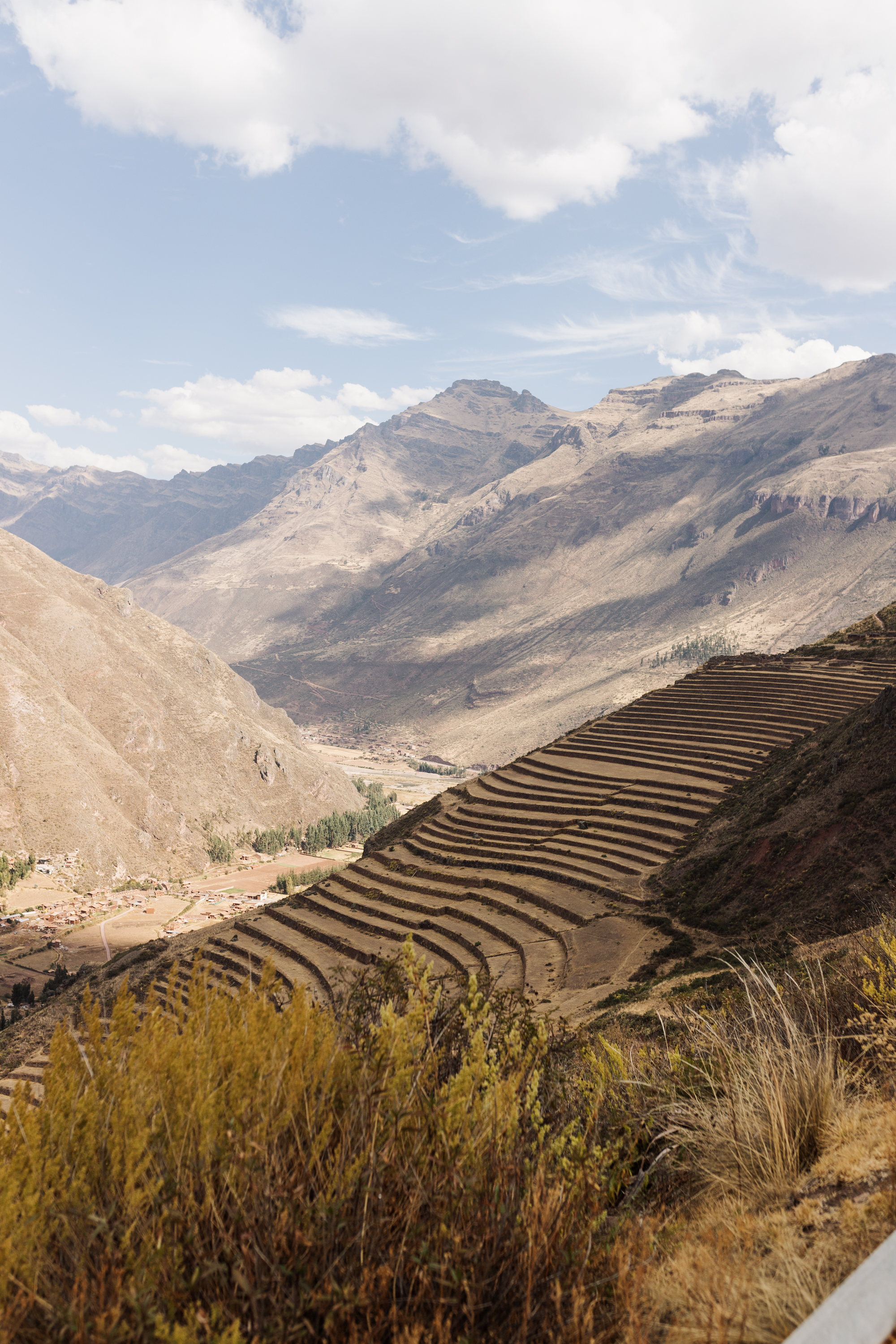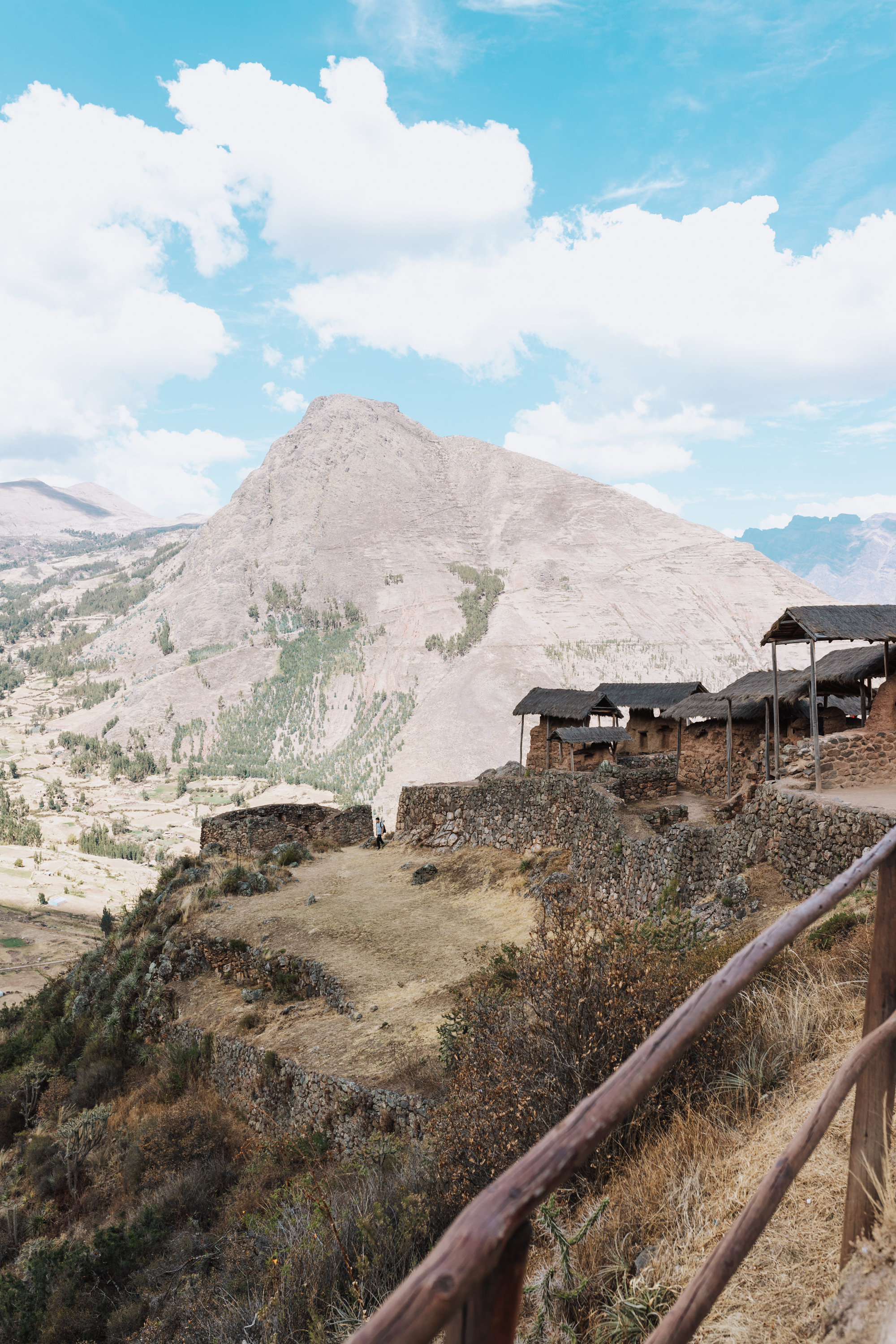 After visiting these ruins, we headed down to the Pisac Market. We actually ran into a festival there, and the town was alive and vibrant with music and dancing. We ate, watched the parade, visited a crystal/shamen shop, and browsed all the beautiful llama wool goods.
There was actually plenty of markets we got to visit during our stay, so just going to add a few other market pics in the mix here too.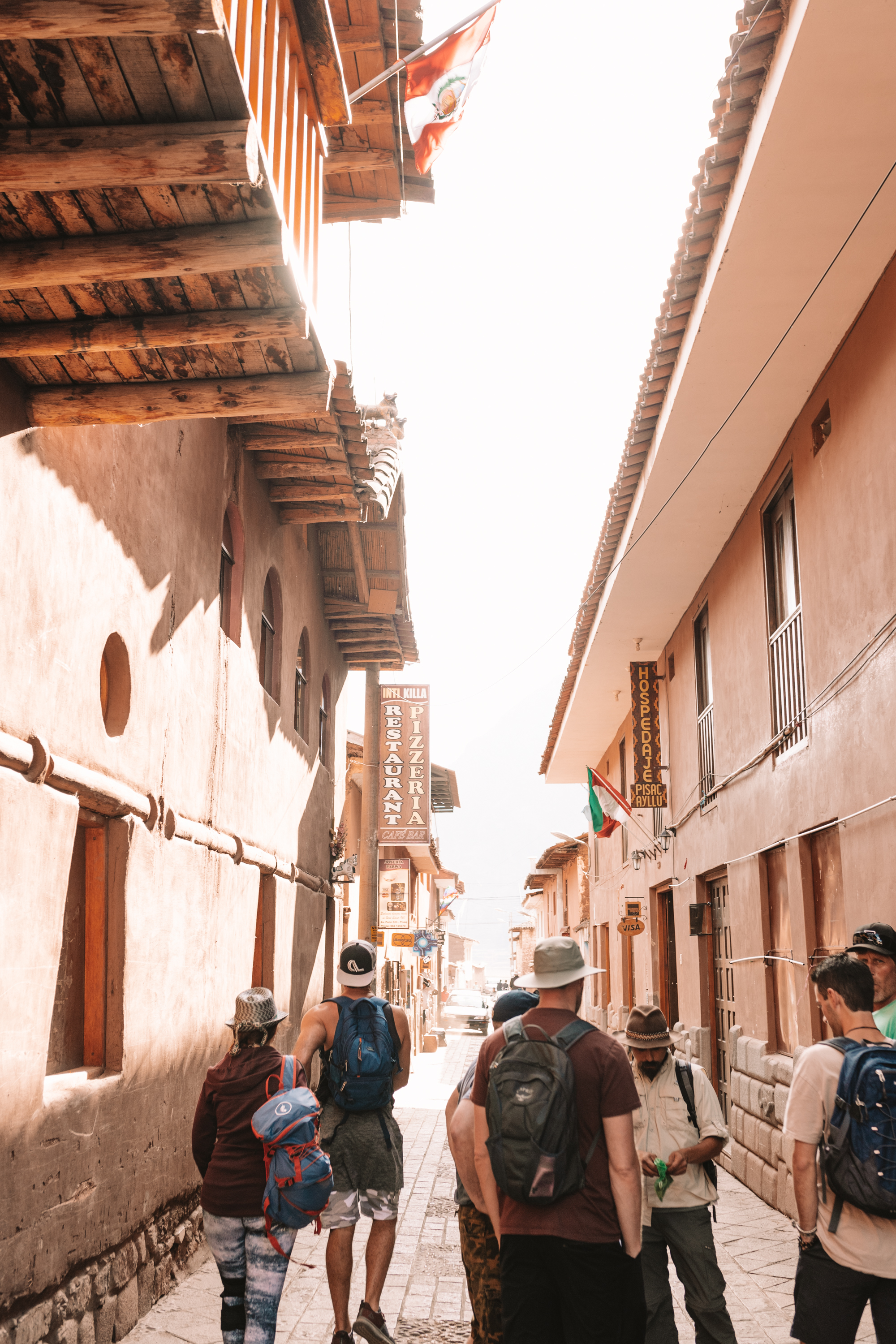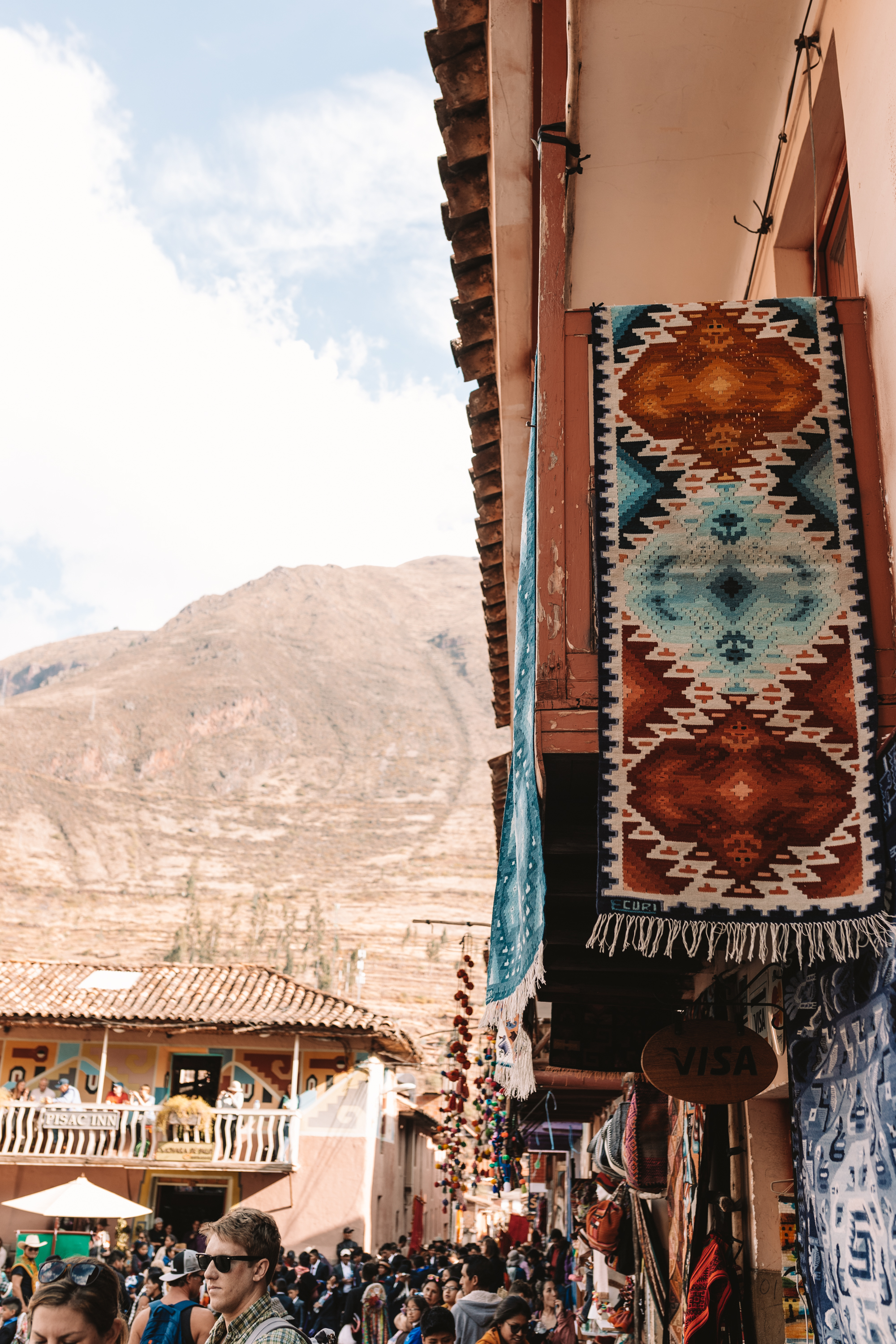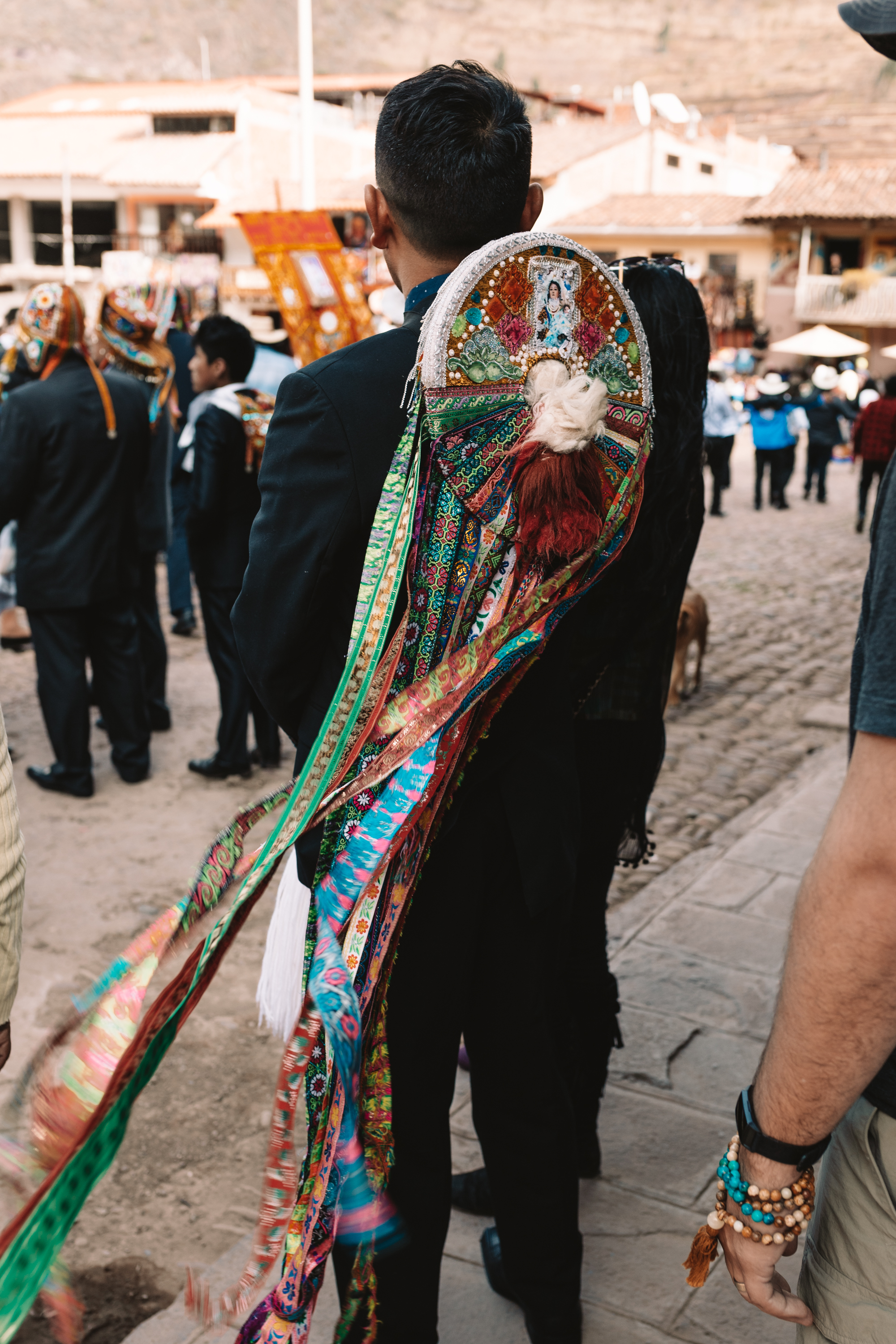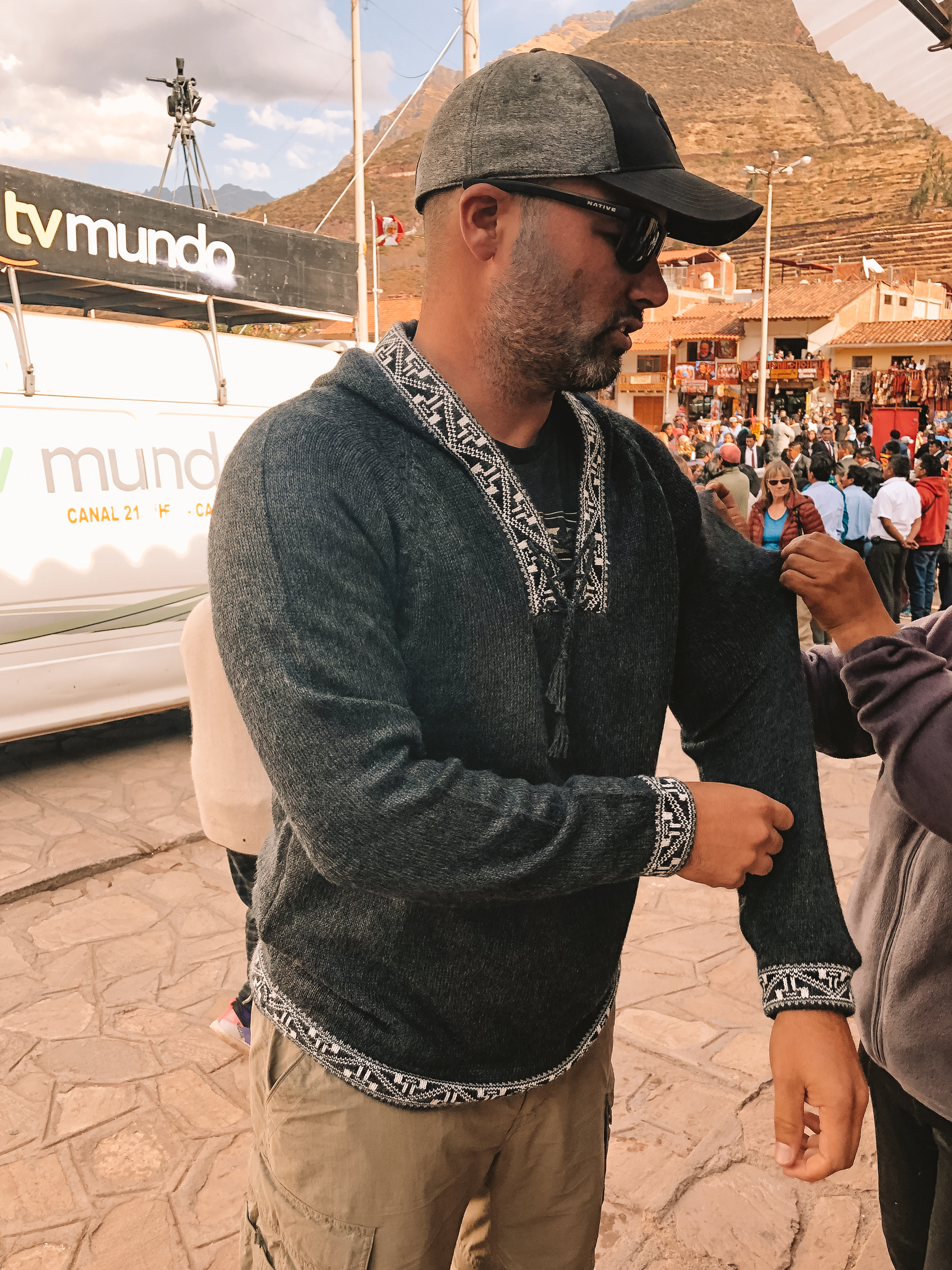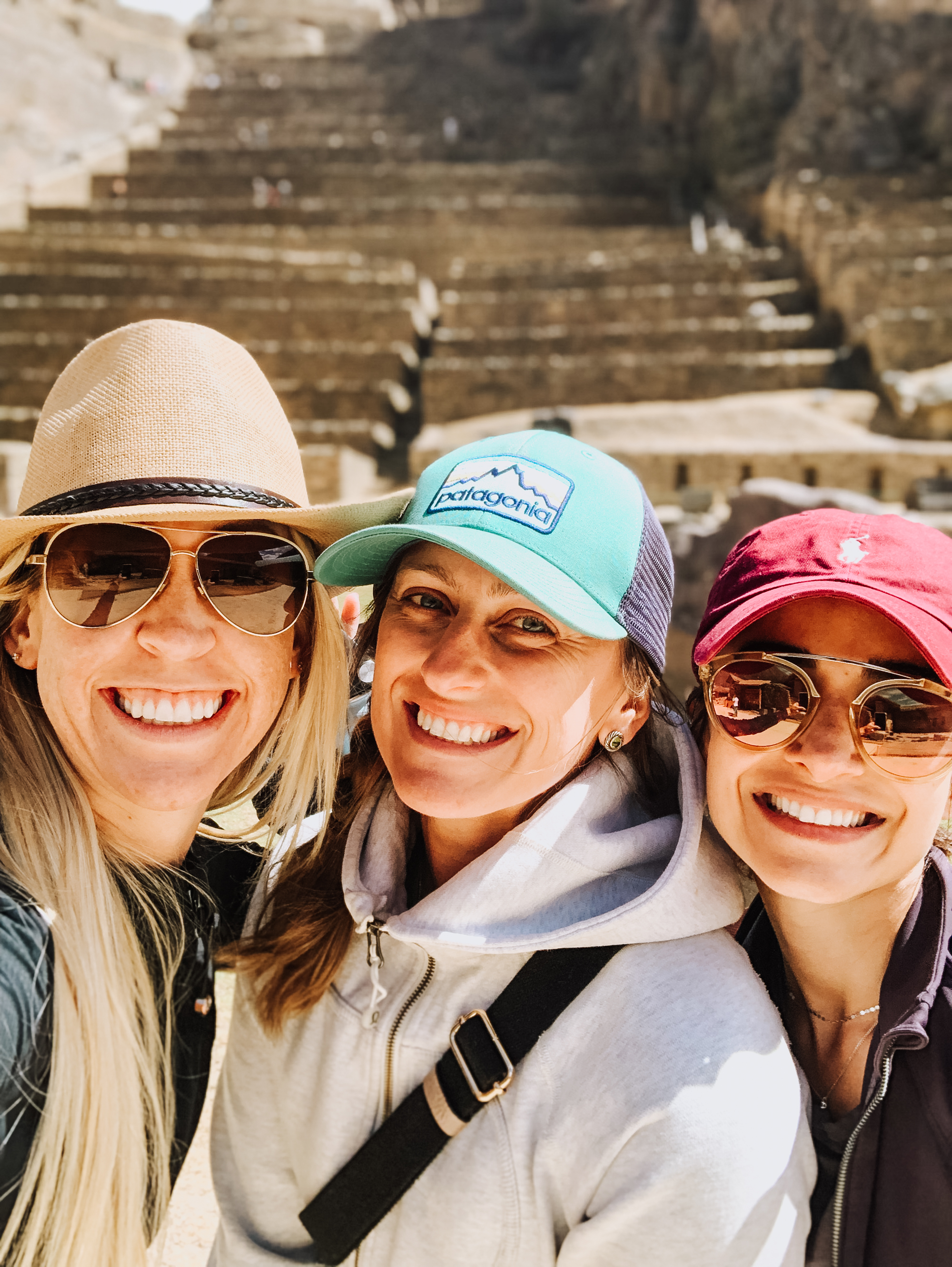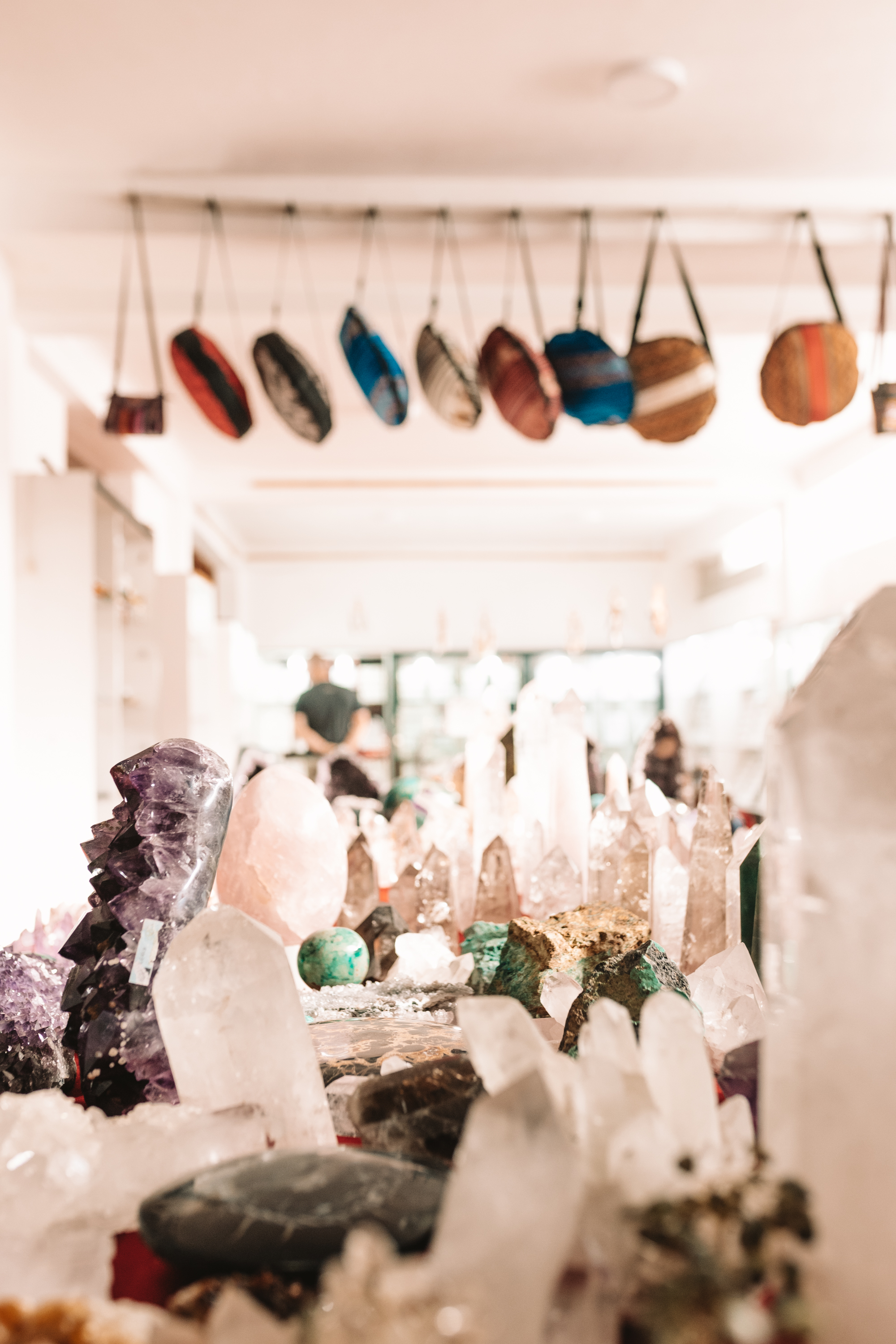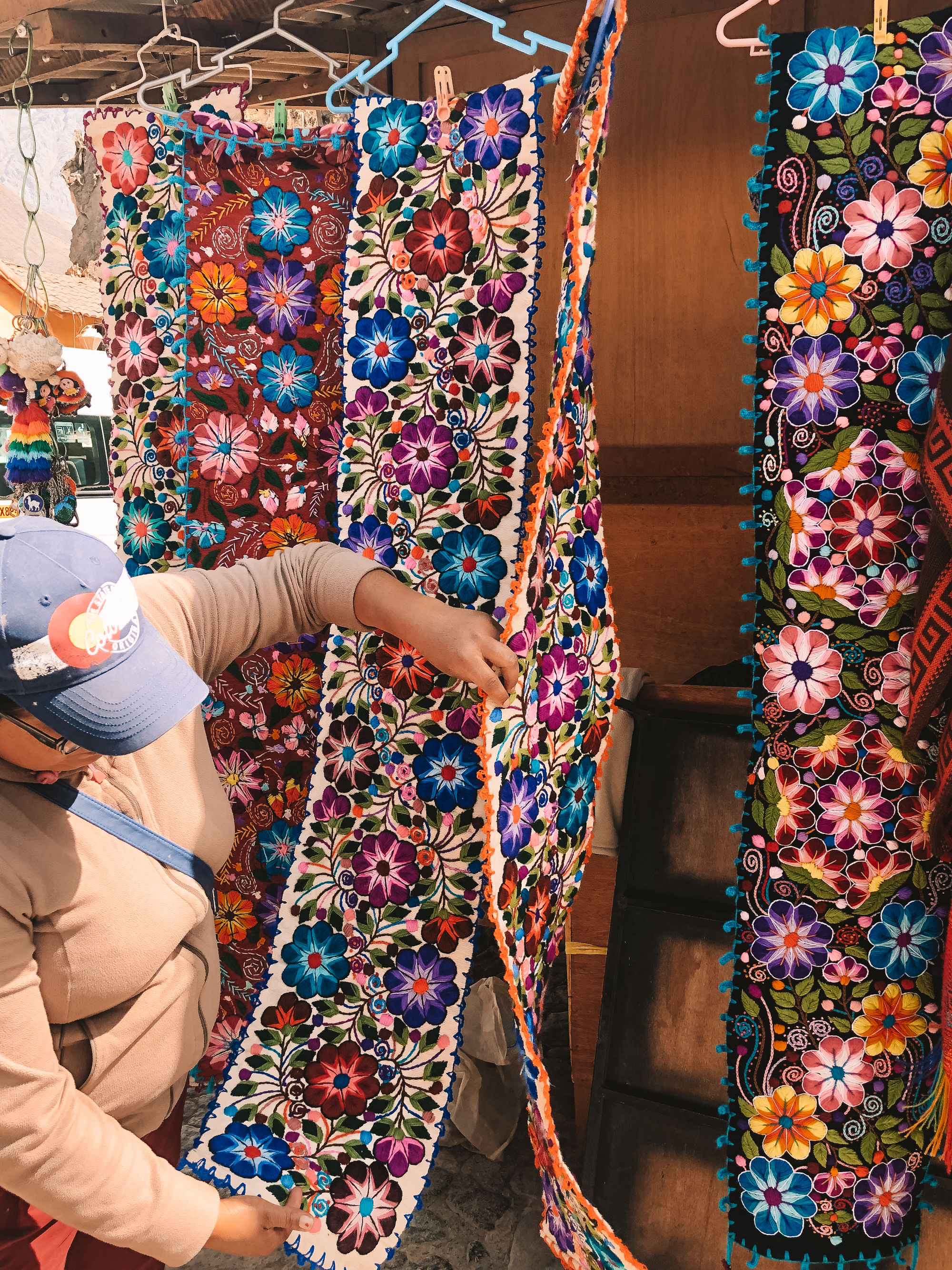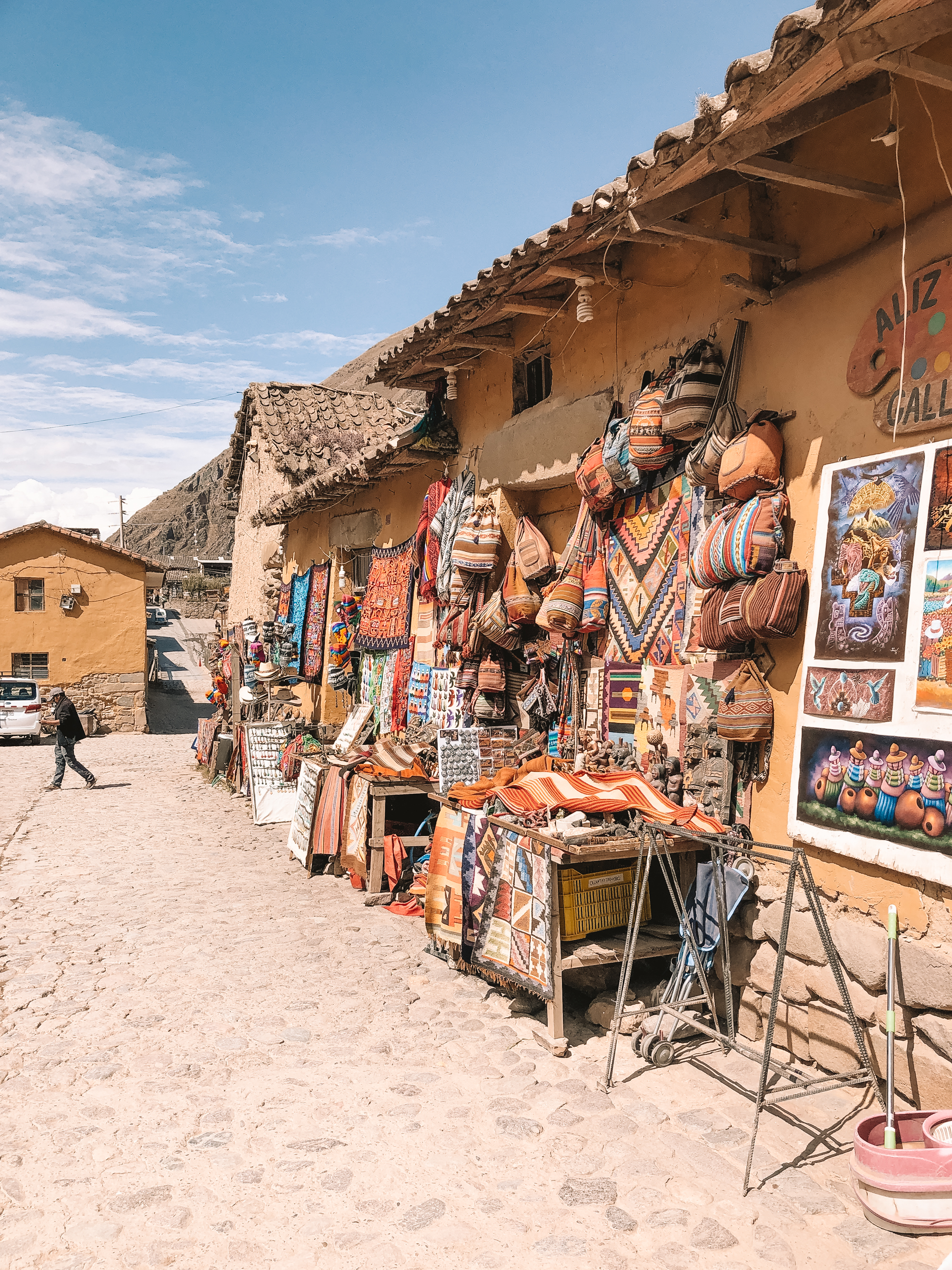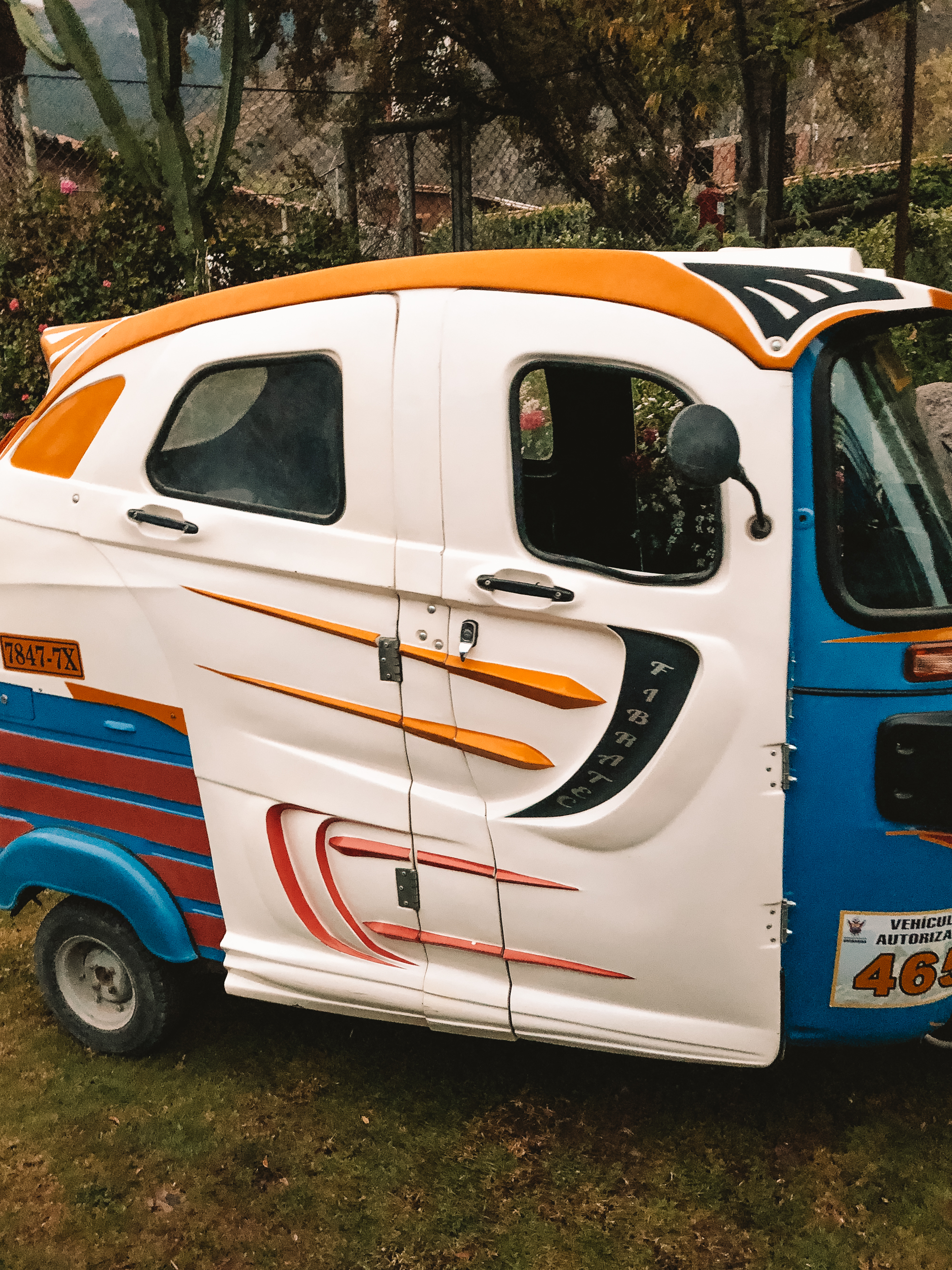 Here's a pic of some llamas. 'Cause they were everywhere and you could walk right up to them and they're cute.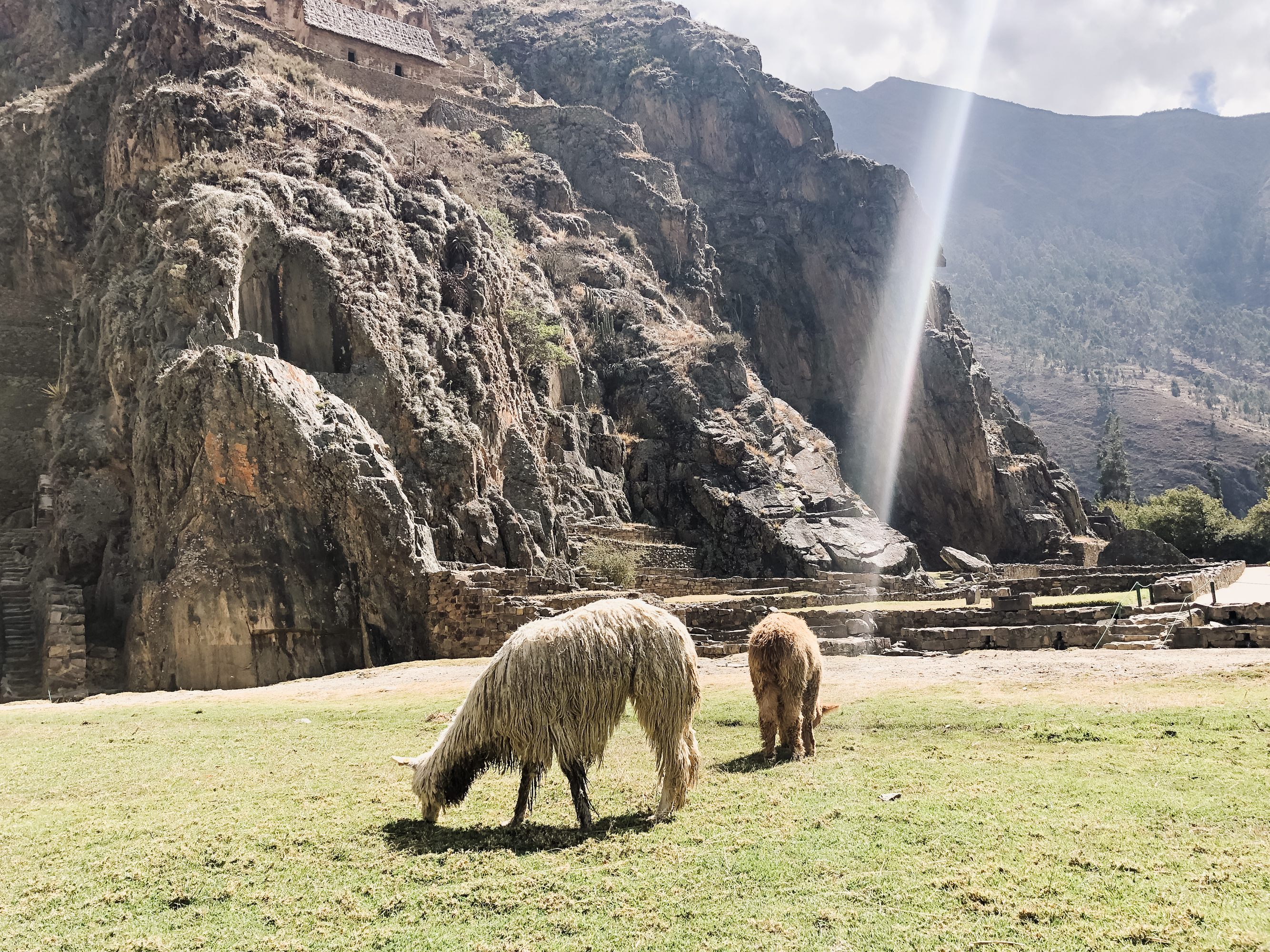 And now for the high point of our trip, and one of the main reasons my husband insisted on coming with me: Machu Picchu. Machu Picchu is not easy to get to, which makes getting there even more rewarding. As I mentioned, we were staying in the Sacred Valley. We had to wake up early and take our group bus to the train station in Ollantaytambo. From there, we took the train [which some friends of ours lovingly called the "Machu Picchu Choo Choo" from a children's cartoon lol] to Aguas Calientes, which is a little town at the base of Machu Picchu. Then from there, you have to get a bus ticket to wind up these very steep, very narrow switchbacks to get to the ruins. And behold: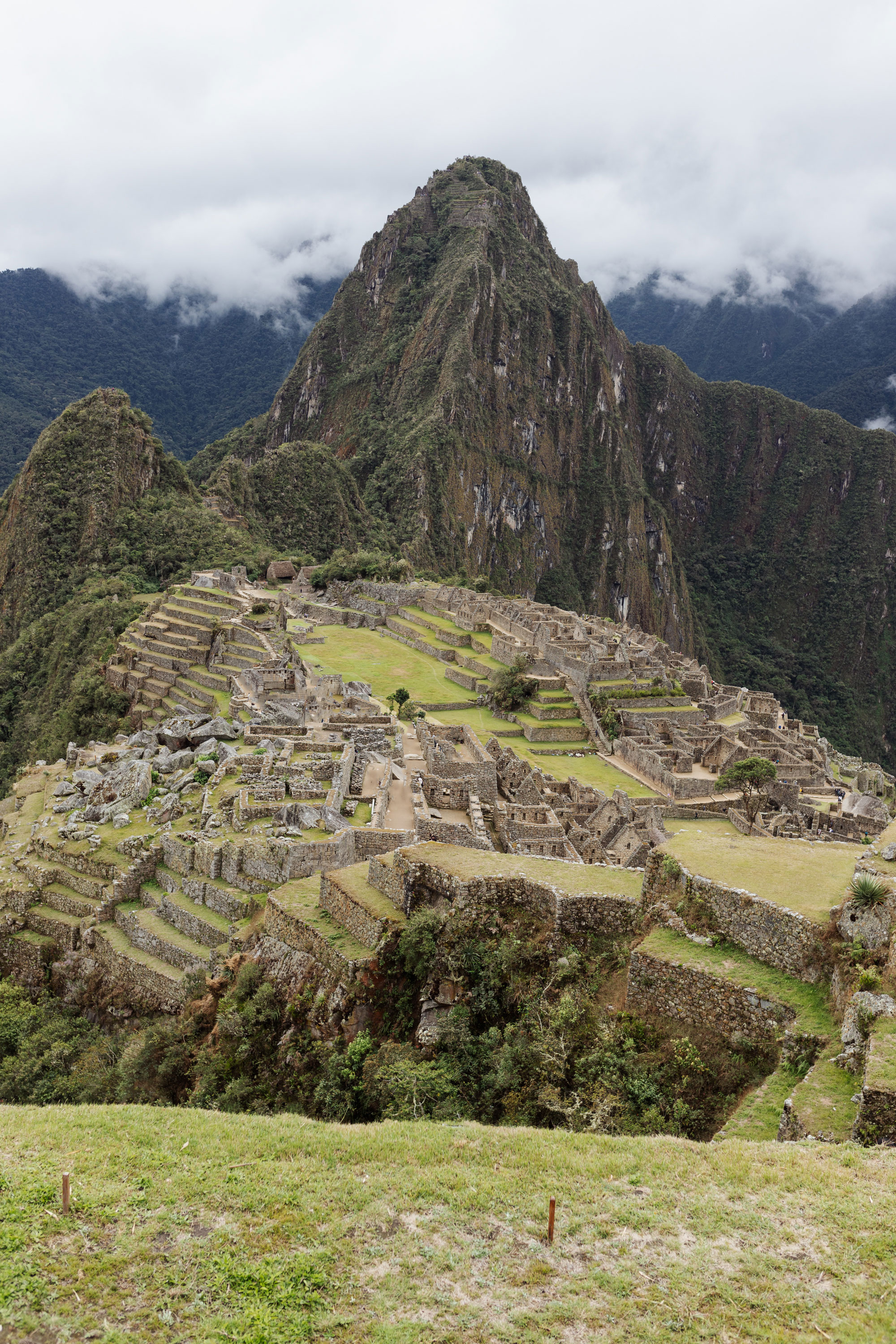 There is another way to get there which you may have heard of, and that is the Inca Trail. It takes many days to do, but it is the way the ancient people used to get here. When we got to the top, we hiked up and over to the Sun Gate, which is the last part of the Inca trail. From there, you can see those crazy switch backs we drove up (and then hiked down later for an extra rush).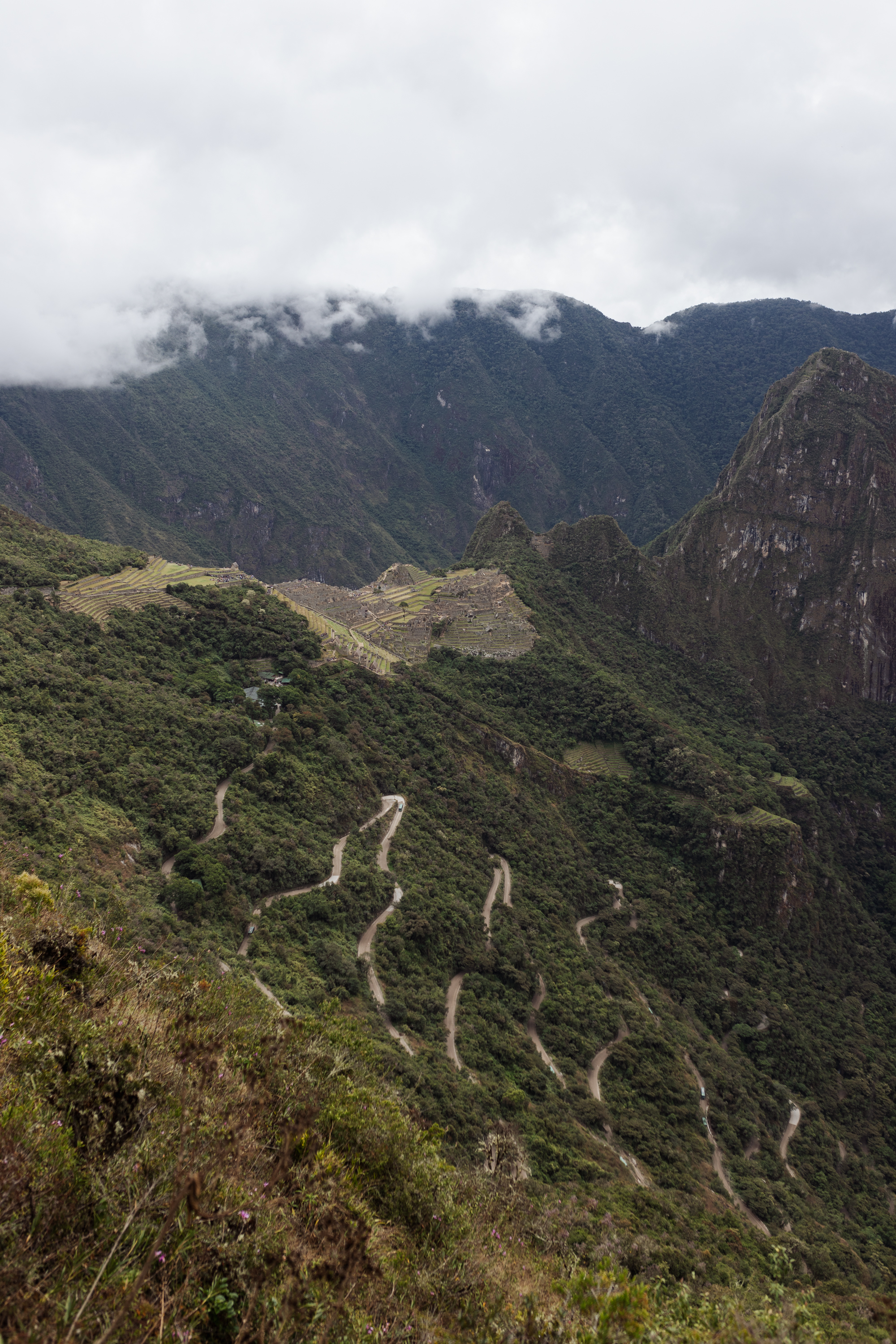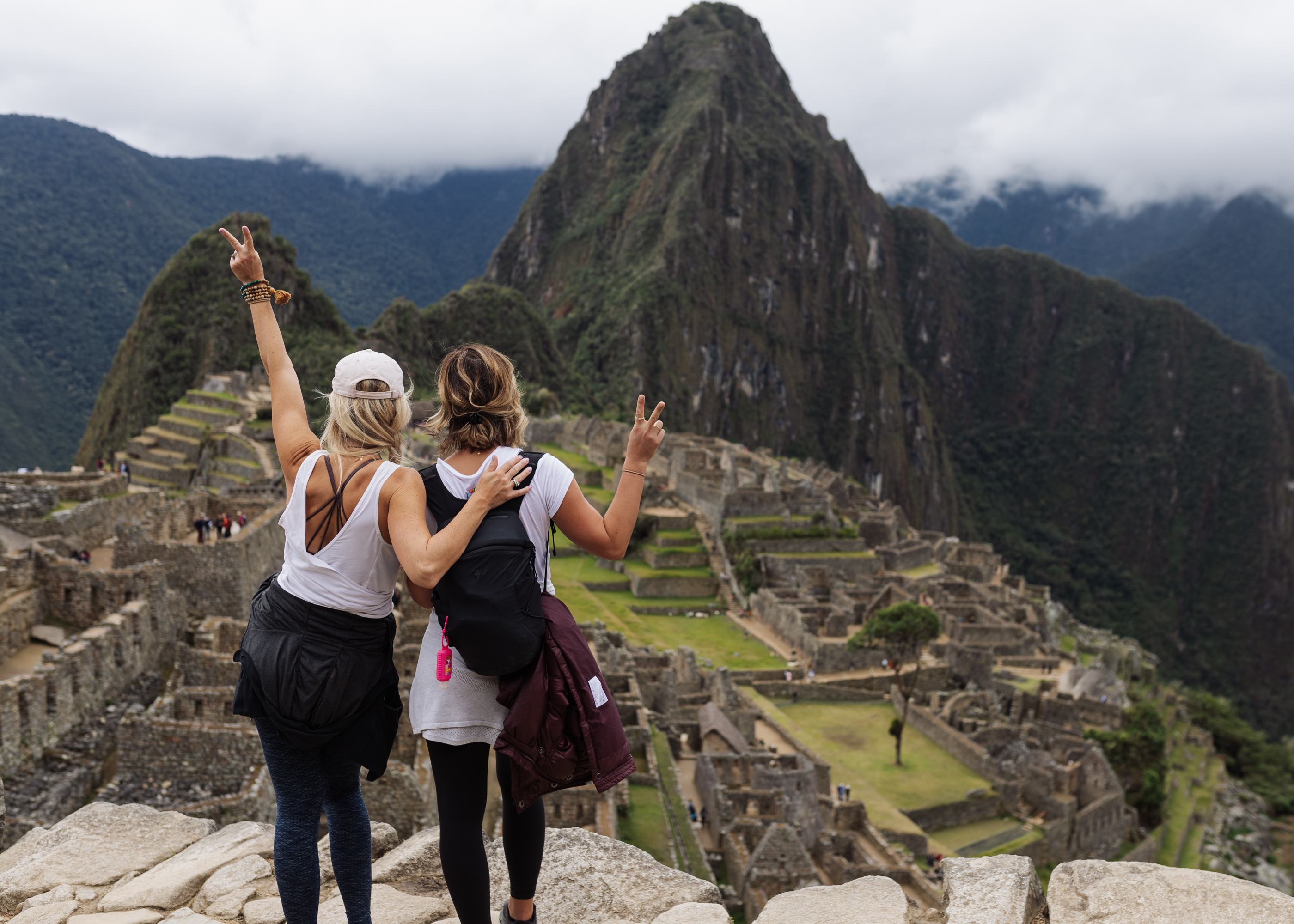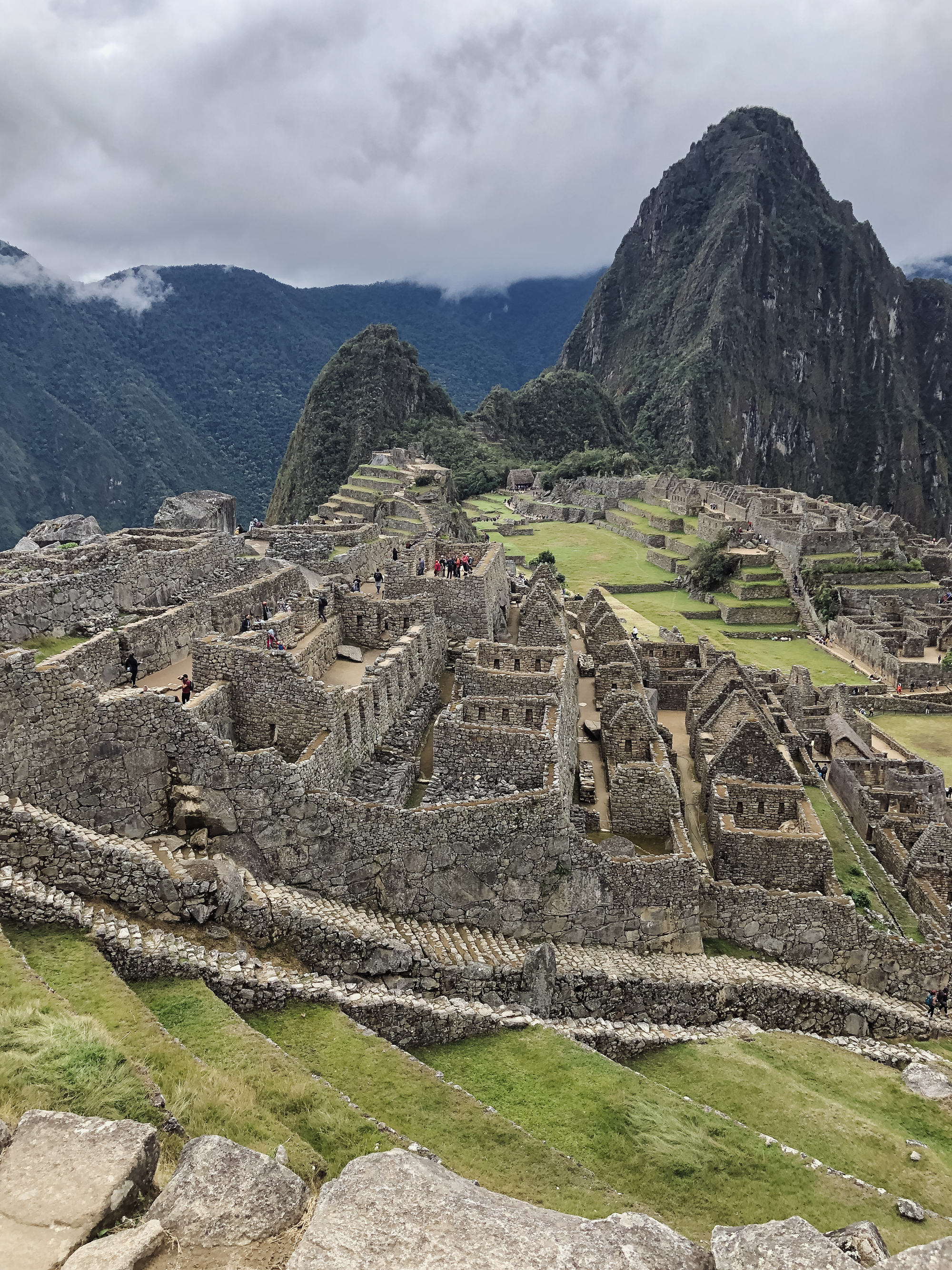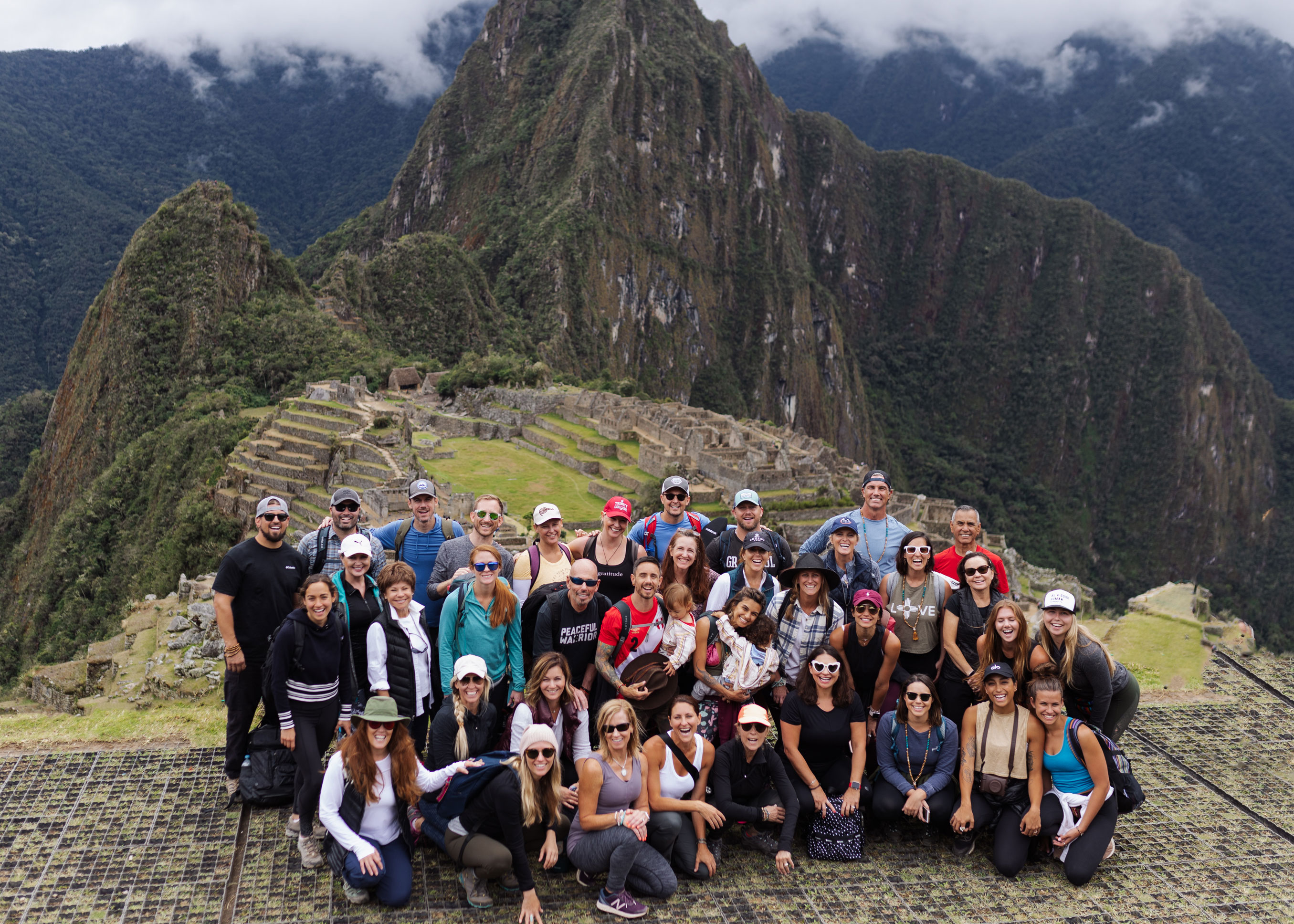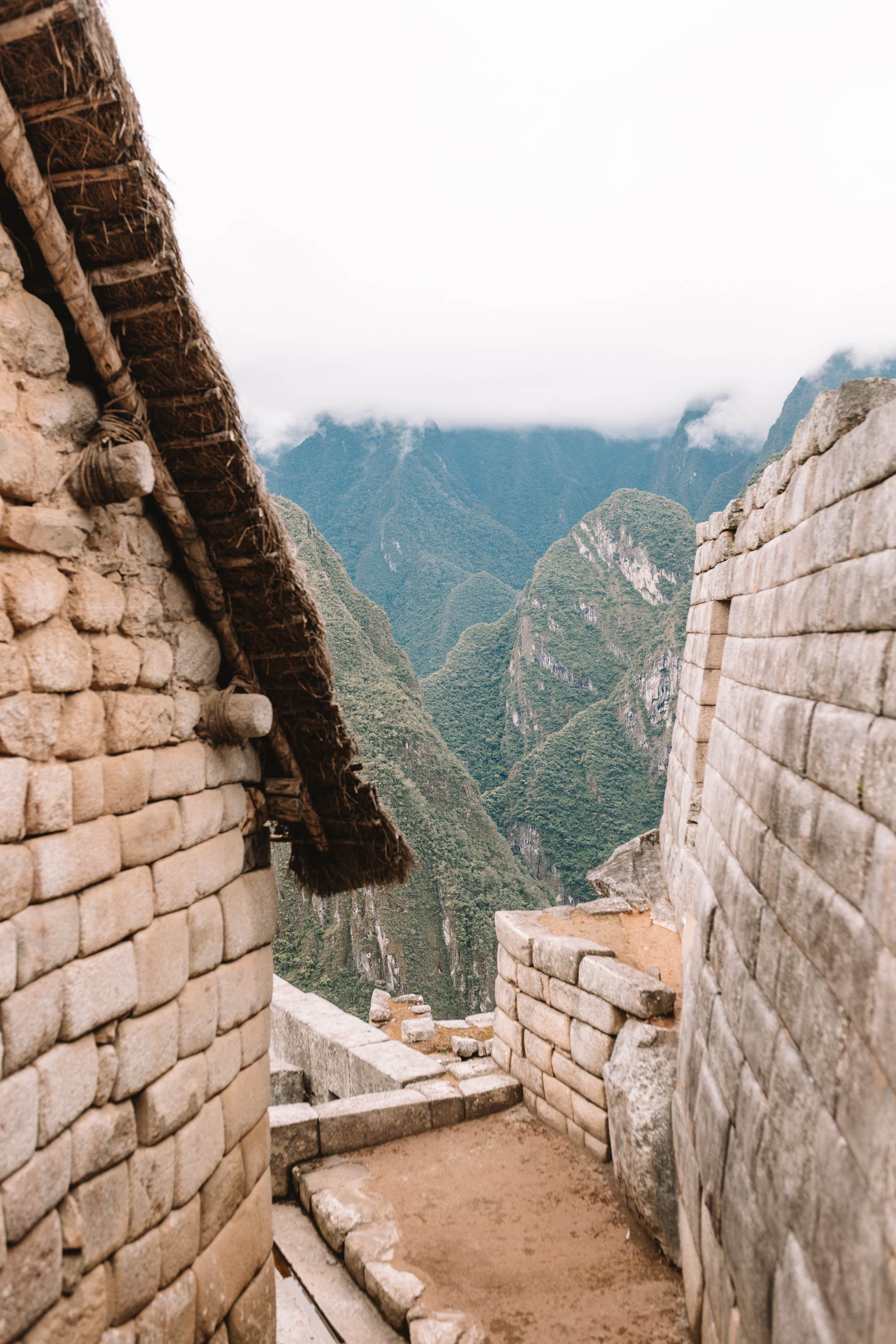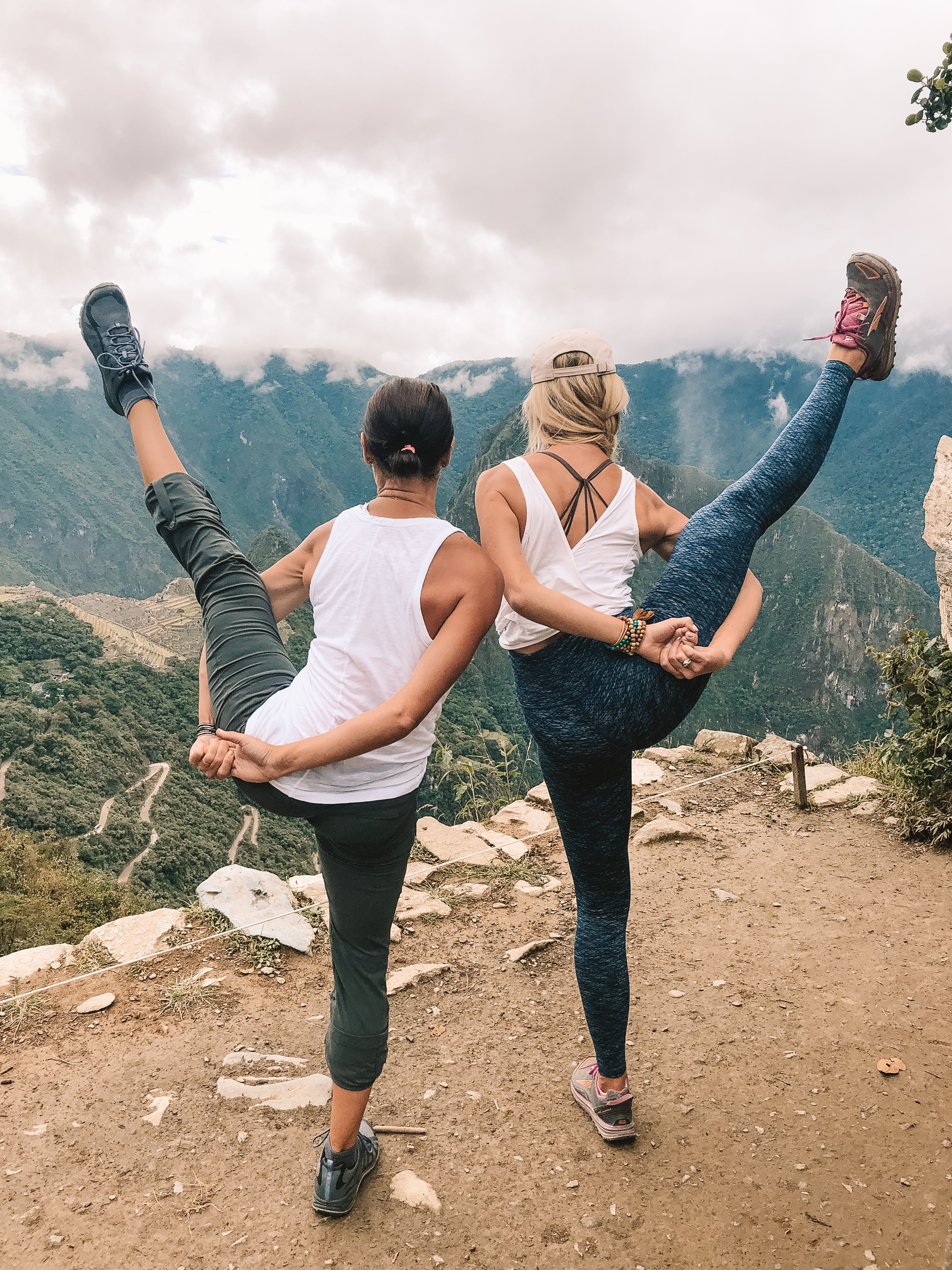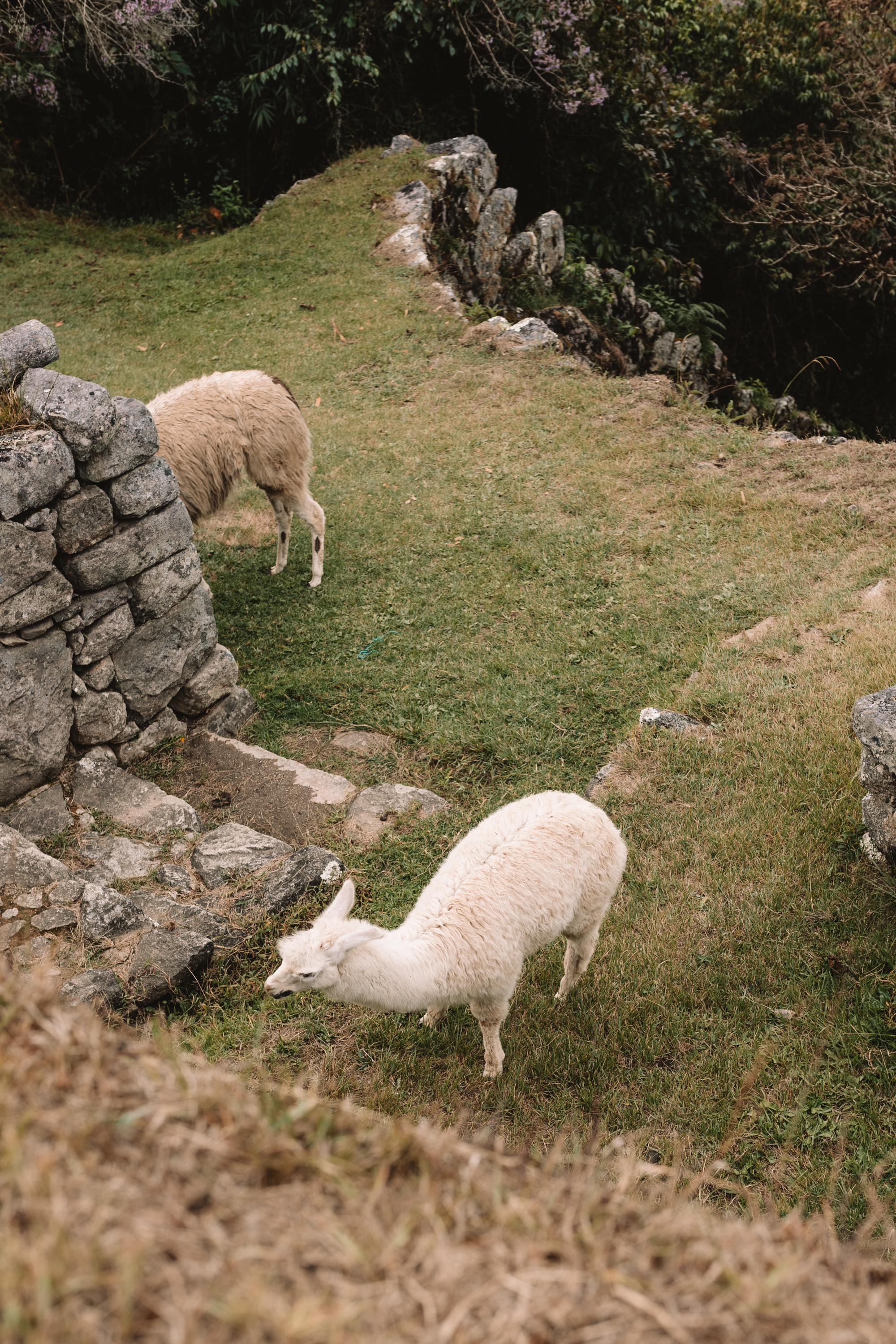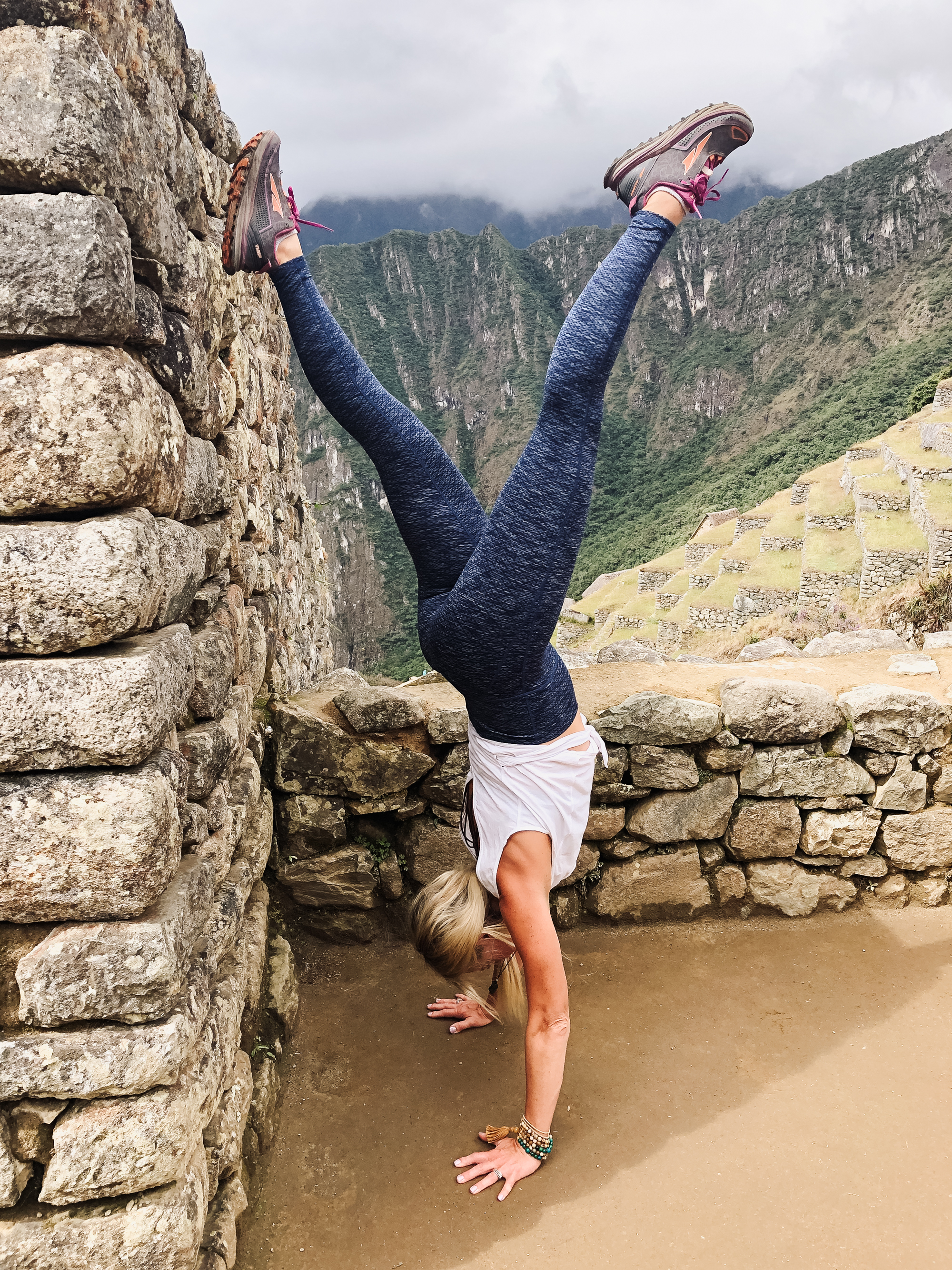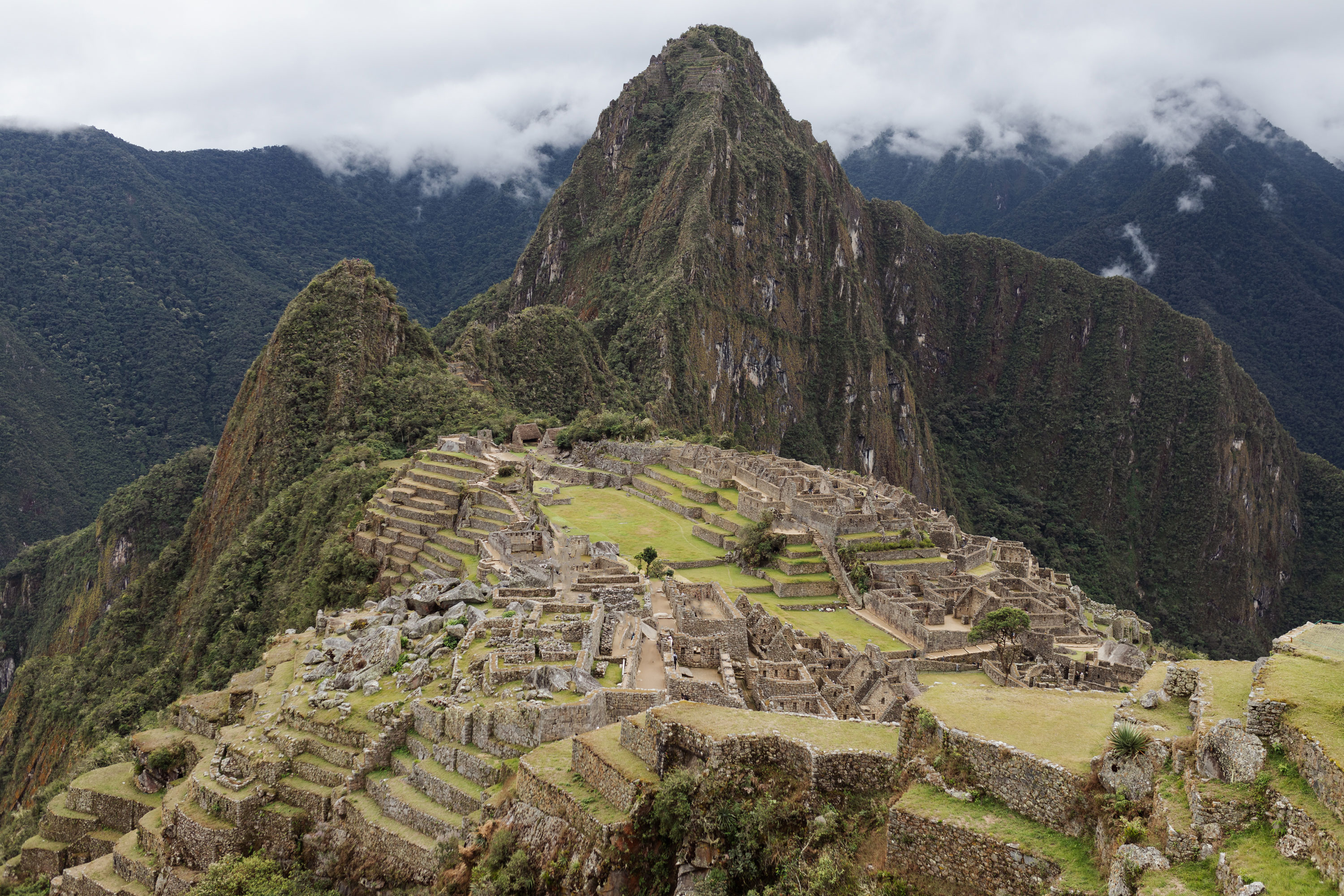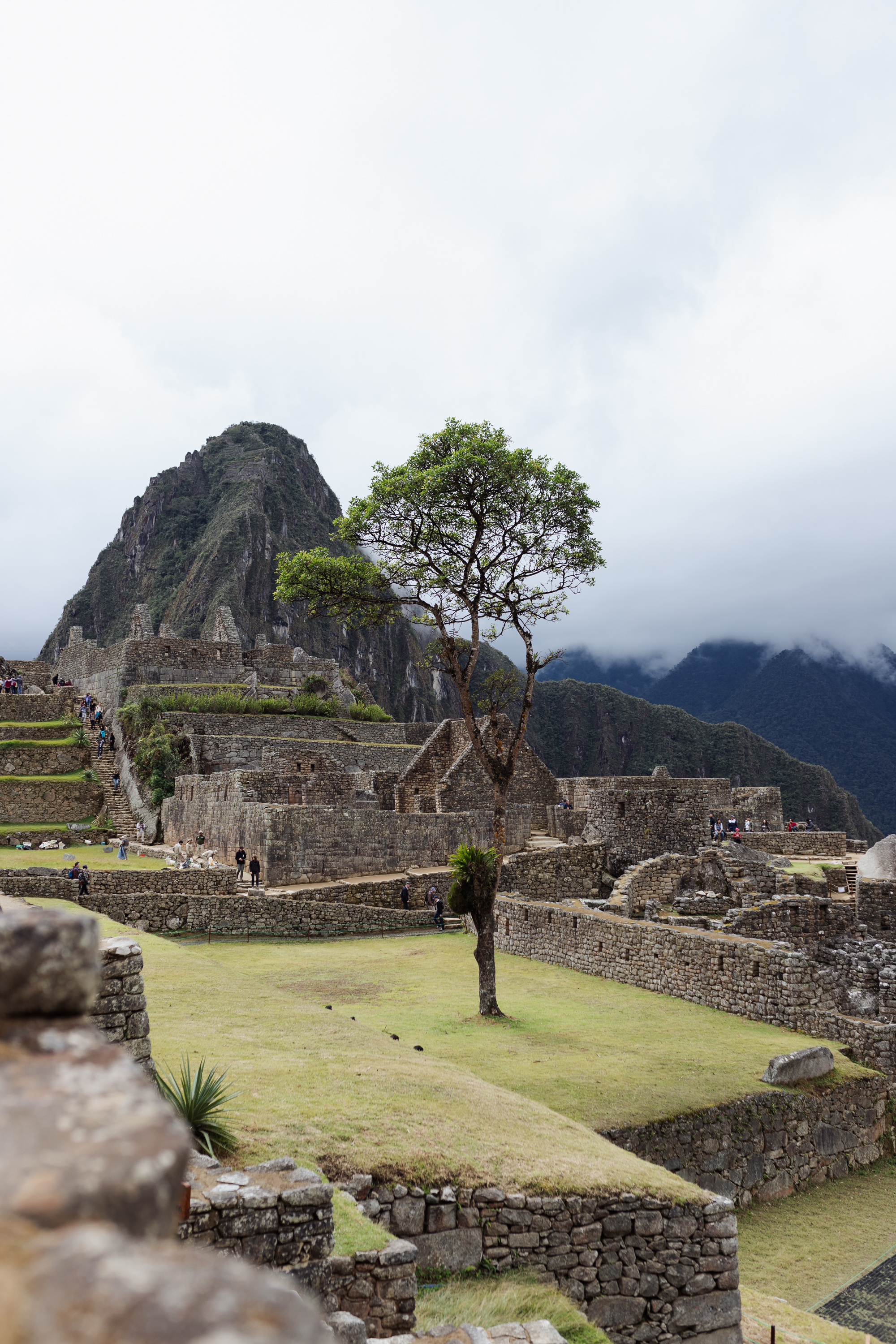 One of the last towns we got to visit was Cusco, which surprised me with it's cuteness. It's like a little European town, plopped in the middle of South America. AMAZING shopping here, if you're into that kind of thing. And yes, even more incredible food.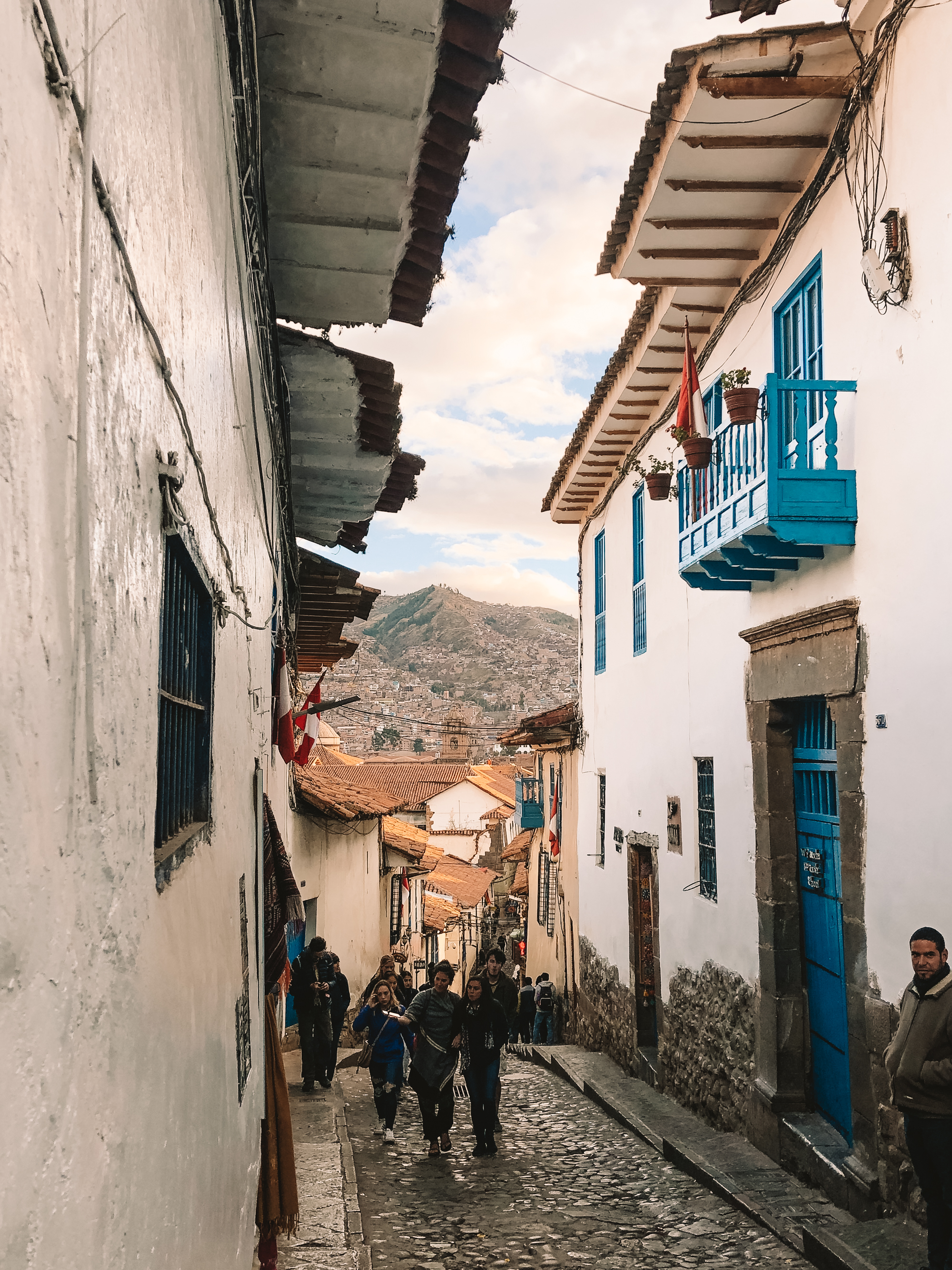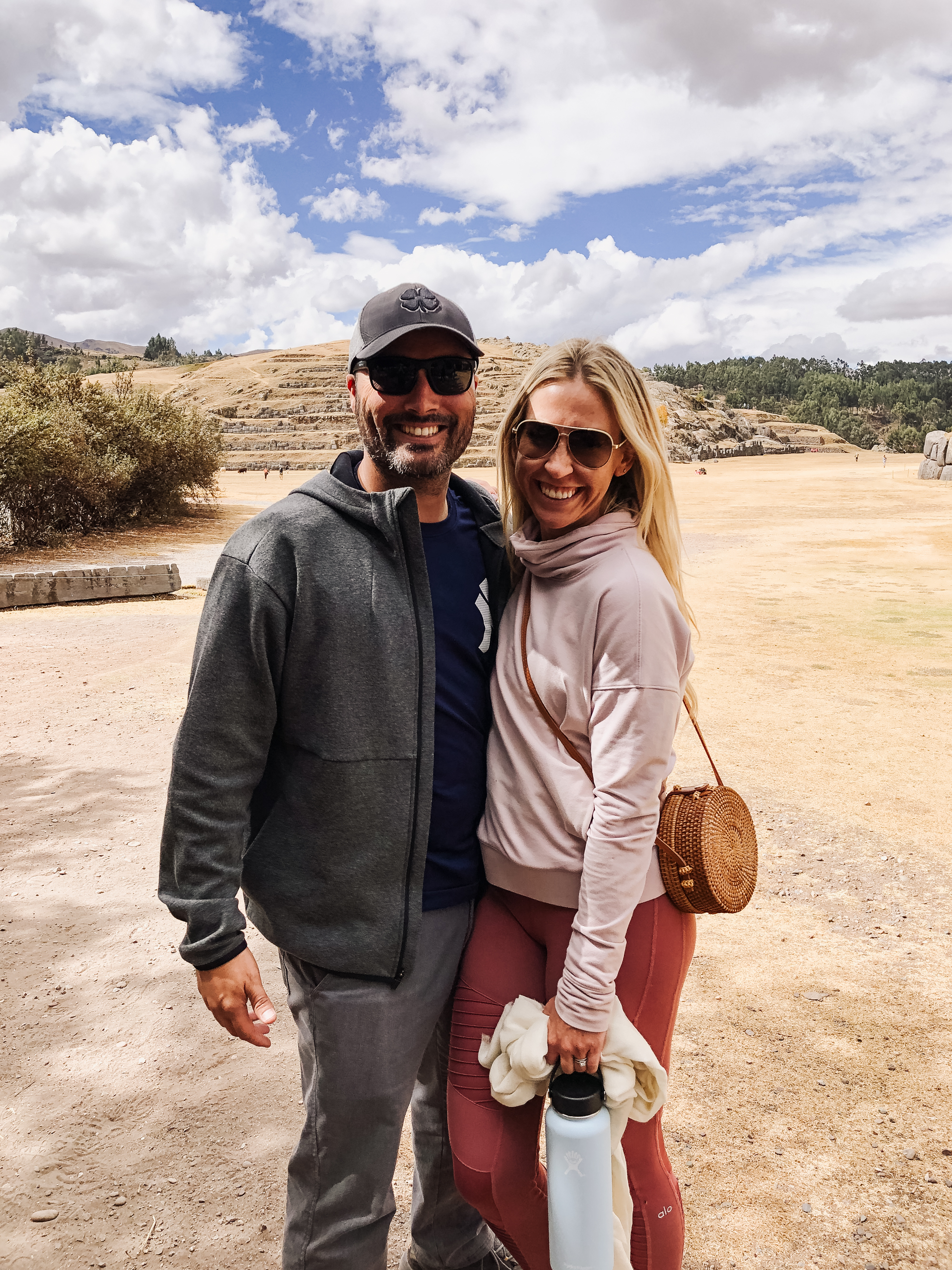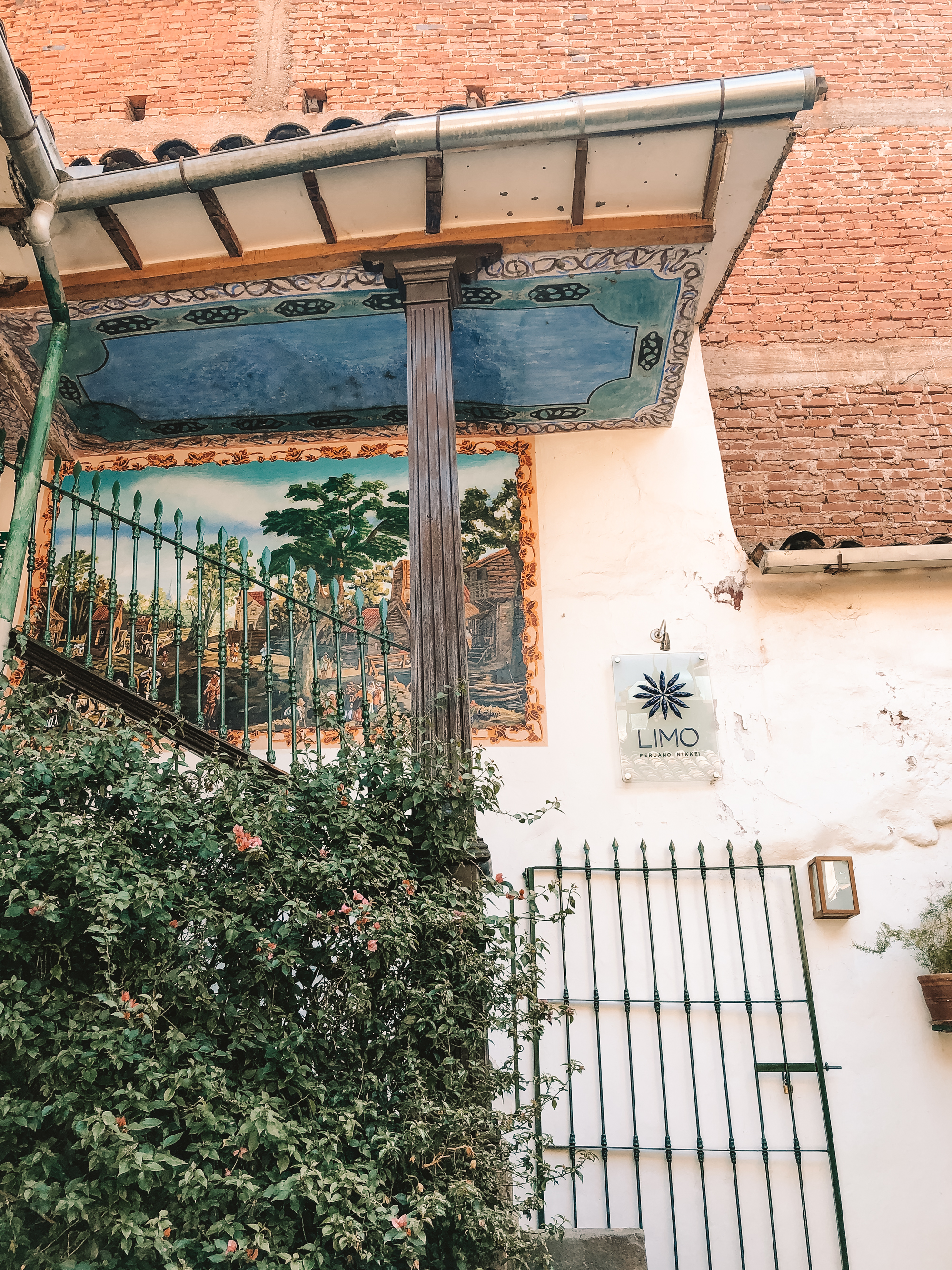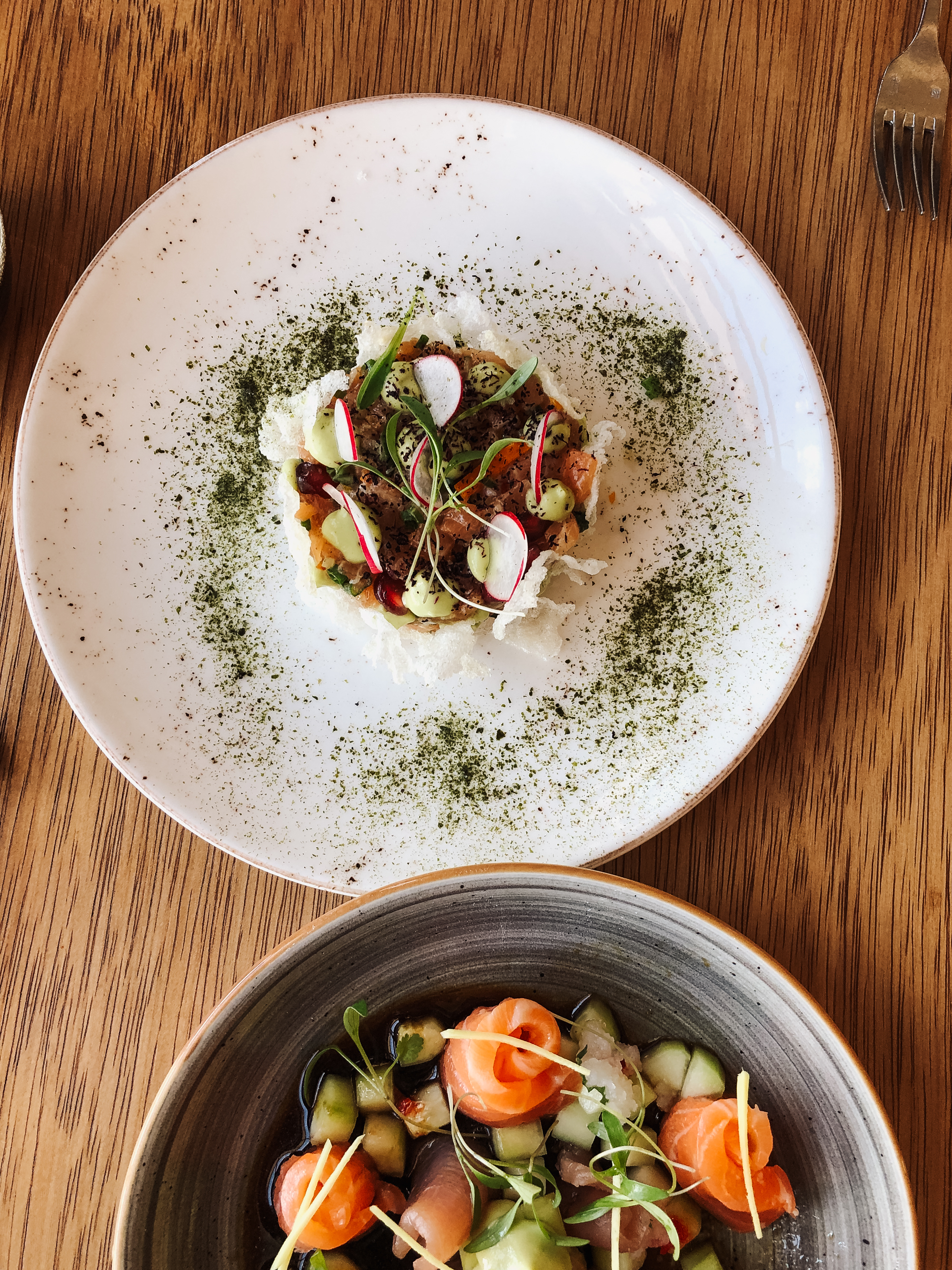 It's kinda funny that I went on a yoga retreat and took very few "yoga" photos, isn't it? But one of the things I am learning to appreciate about yoga is that it is about SO much more than the asana [physical practice]. Yoga is about the mind-body-spiritual connection. And I have never been in a place as spiritual as this. Unplugging [other than the picture taking, of course] was exactly what my spirit and heart needed to experience this magical journey to Peru. I will be forever grateful for this experience.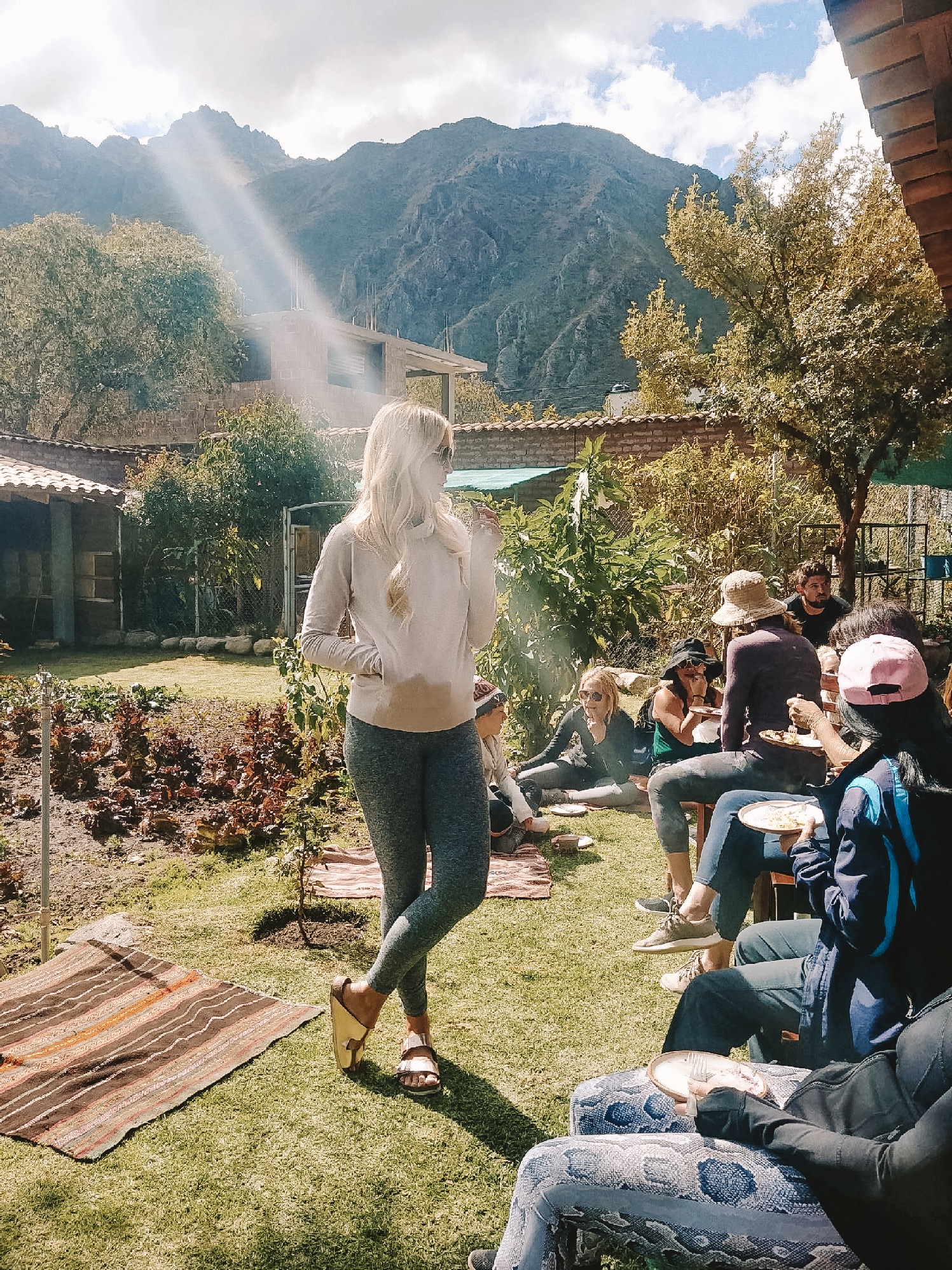 My husband took this photo of me in the gardens as we were enjoying stone-fired organic vegetarian pizza at Willka Tika. He takes a ton of pictures of me for my work, but this one he just snapped on his phone to capture the moment and the beautiful day we were enjoying with our yoga community. It was only later when he was going through his camera roll that he noticed it and the way the light hit me in just this way right through the clouds. He didn't even remember taking it. It feels like this pictures pretty much sums up how the trip felt for me.
I just want to add, because I always like to be upfront and clear with the content I create here, that none of the content in this post is in anyway sponsored. We paid our own way 100% and it was 100% worth it. I just wanted to share our experience, if nothing else for my own memories.
However, I'd be remiss if I didn't let you know that Anton and Amy are planing what I'm told is their LAST yoga retreat to Peru for next year 2020. Keep an eye on this website for more info to come, if you're interested, or you can follow then both on Instagram @antonyoga11 and @witchgoddessmama.
Anton and Amy also have their annual Reset Retreat coming up in January and this year it's in Tulum, Mexico. I am dyyyyying to go myself, but trying to see first if I can work out the whole taking-care-of-three-kids-while-I'm-out-of-the-country-thing. Anyone wanna join me?? Or come watch my kids for me? 😉