This post has been sponsored by South Dakota Tourism. As always, all opinions expressed here are my own!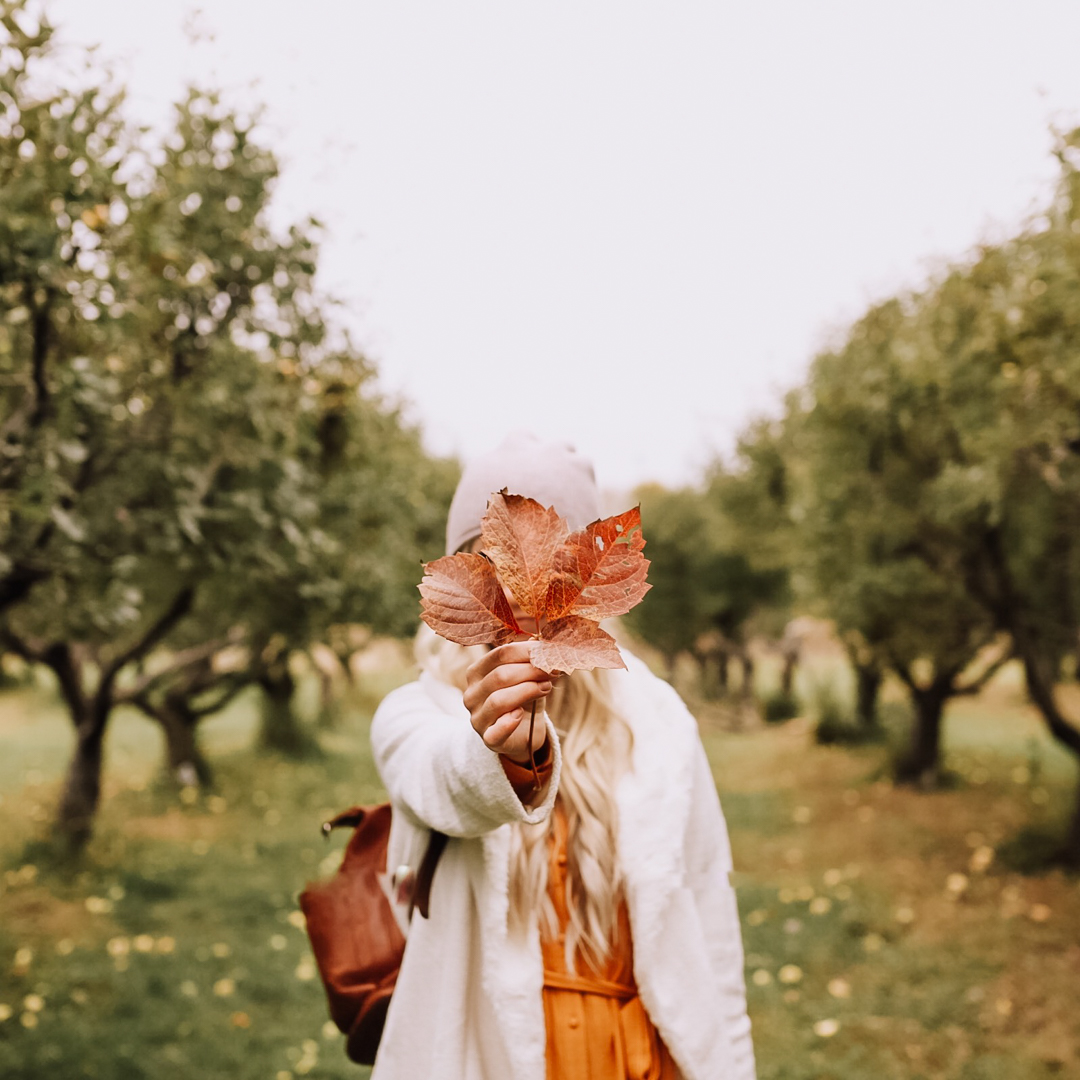 If you were following along on my Instagram over the weekend, you got to see lots of highlights from our our recent visit to South Dakota. Before we left, and while we were traveling, a lot of people asked us why we were going to South Dakota. The short answer is, we live in the desert people! Where temperatures in the fall still tend to hover in the 90s and even higher, sometimes. Although I generally love warm weather, by the time October came around, I was craving a trip somewhere with cooler temperatures and that glorious crispness in the air.
So when I got the opportunity to take this trip to South Dakota with my family, I jumped at the chance! The promise of some real fall festivals, cooler weather, and exploring some place I have never been had me sold from the get-go. Plus, our kids are finally getting to ages where traveling with them is a bit easier [and more fun]! But for those of you still curious, I came up with our top 5 reasons why you should visit South Dakota in the fall, too!
Just a side note, we were in the eastern side of the state, in and around Sioux Falls. So these are some of our favorite things we discovered while on our visit to that part of the state!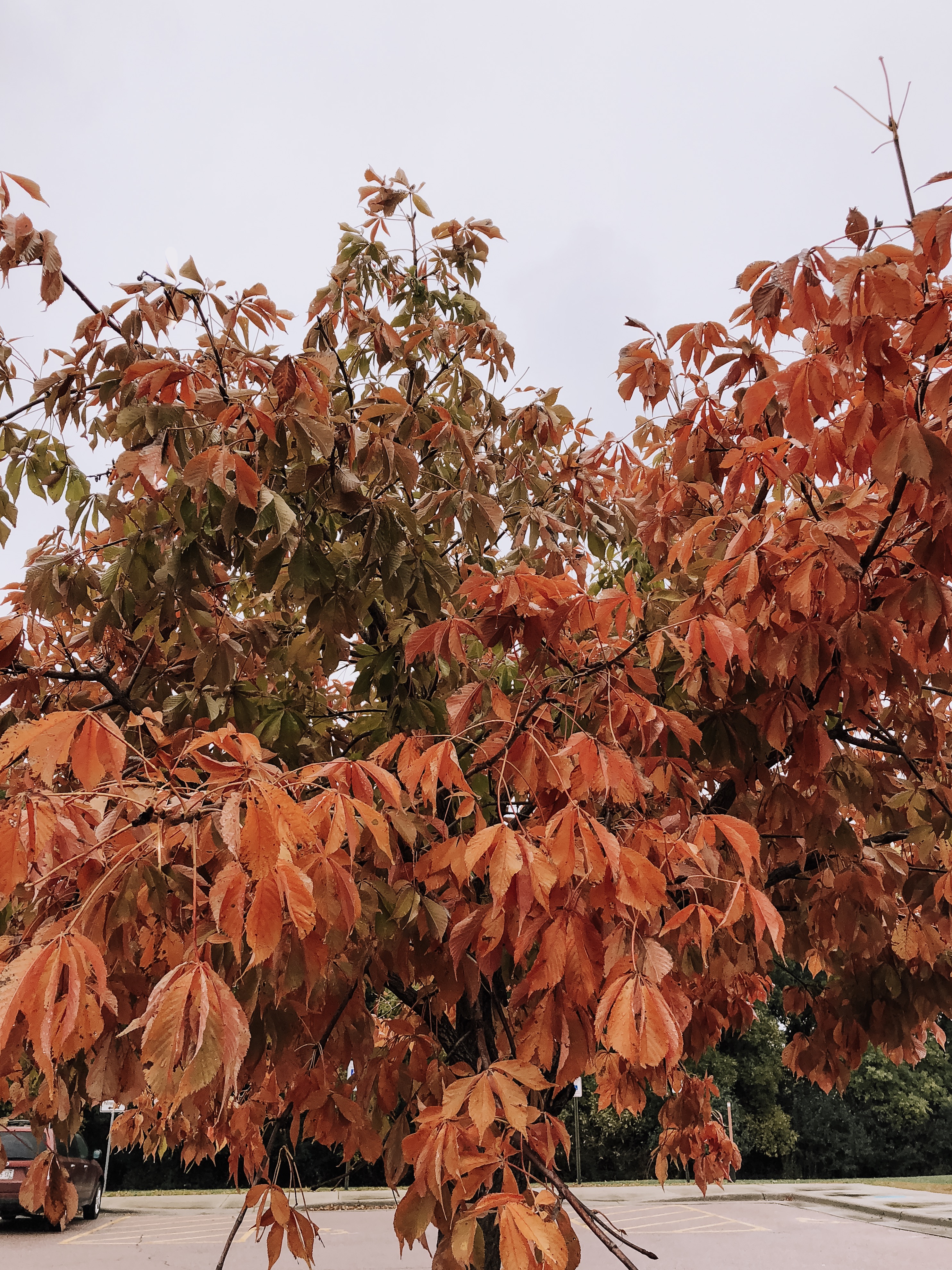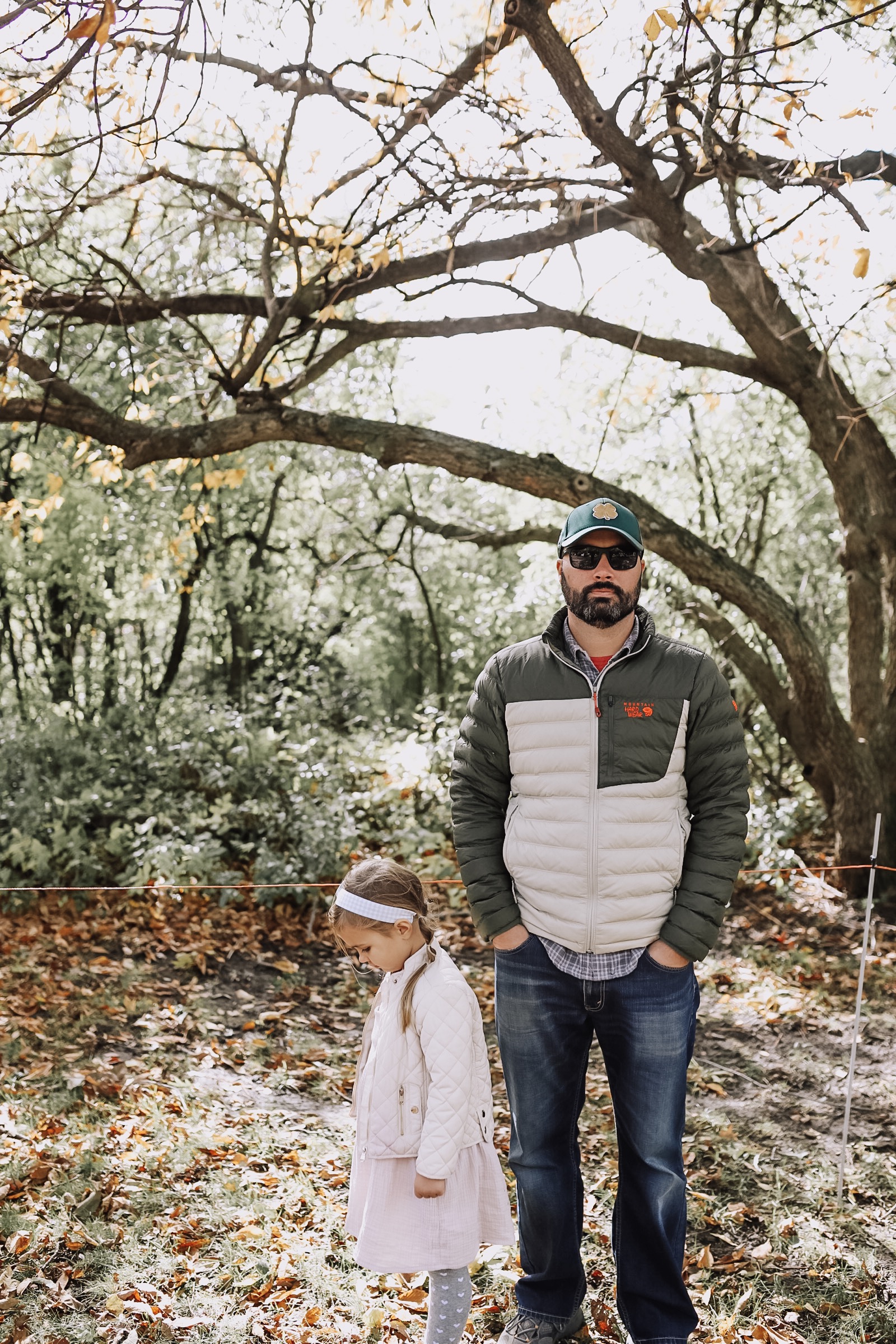 cooler temperatures
The weather while we were there was actually a bit cooler than normal for this time of year, with high temperatures in the 40s. However, the locals told us that this was unusual for this October time of year, when high temperatures are usually in the 70s. Still, with some layers and warm things to drink, we managed just fine!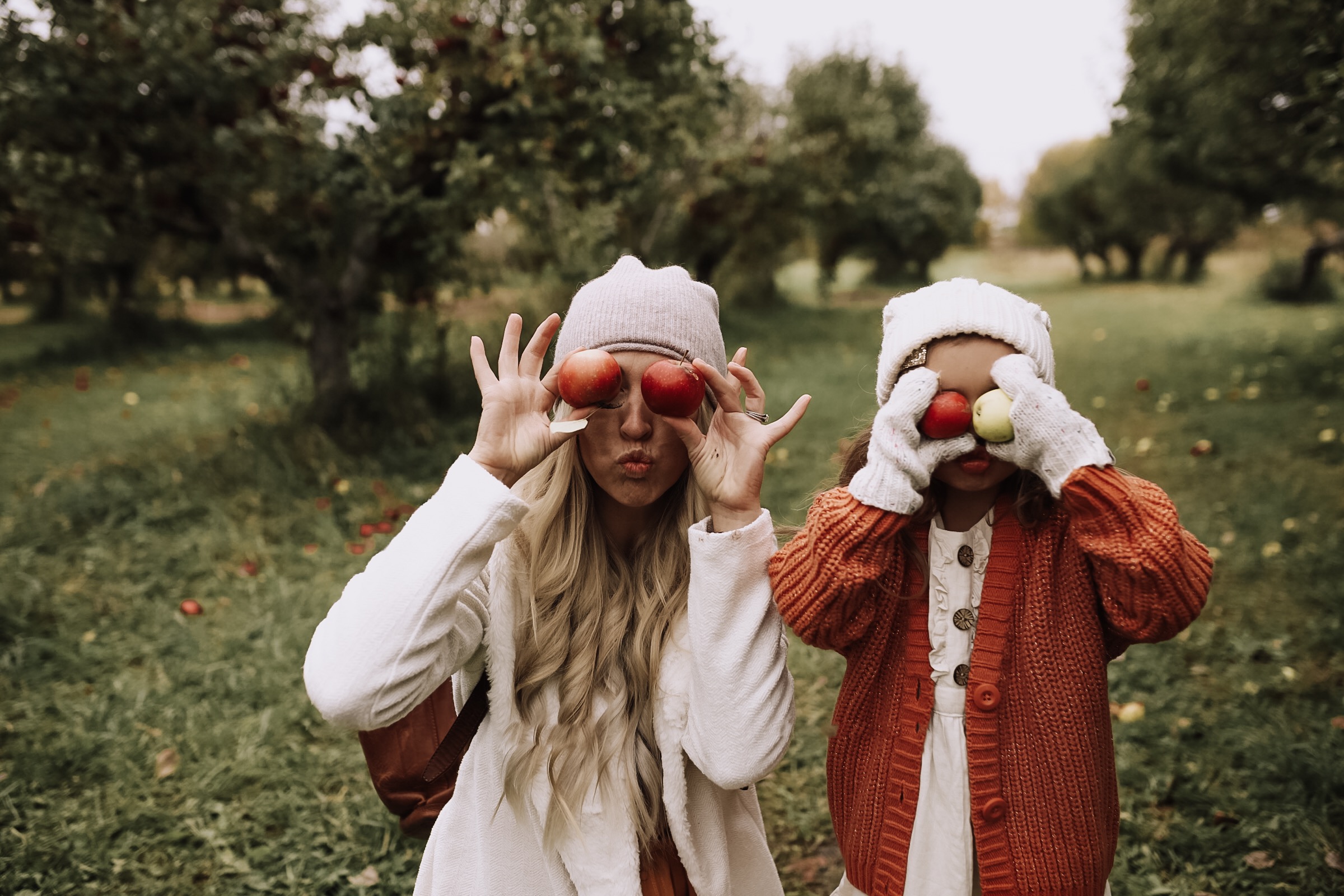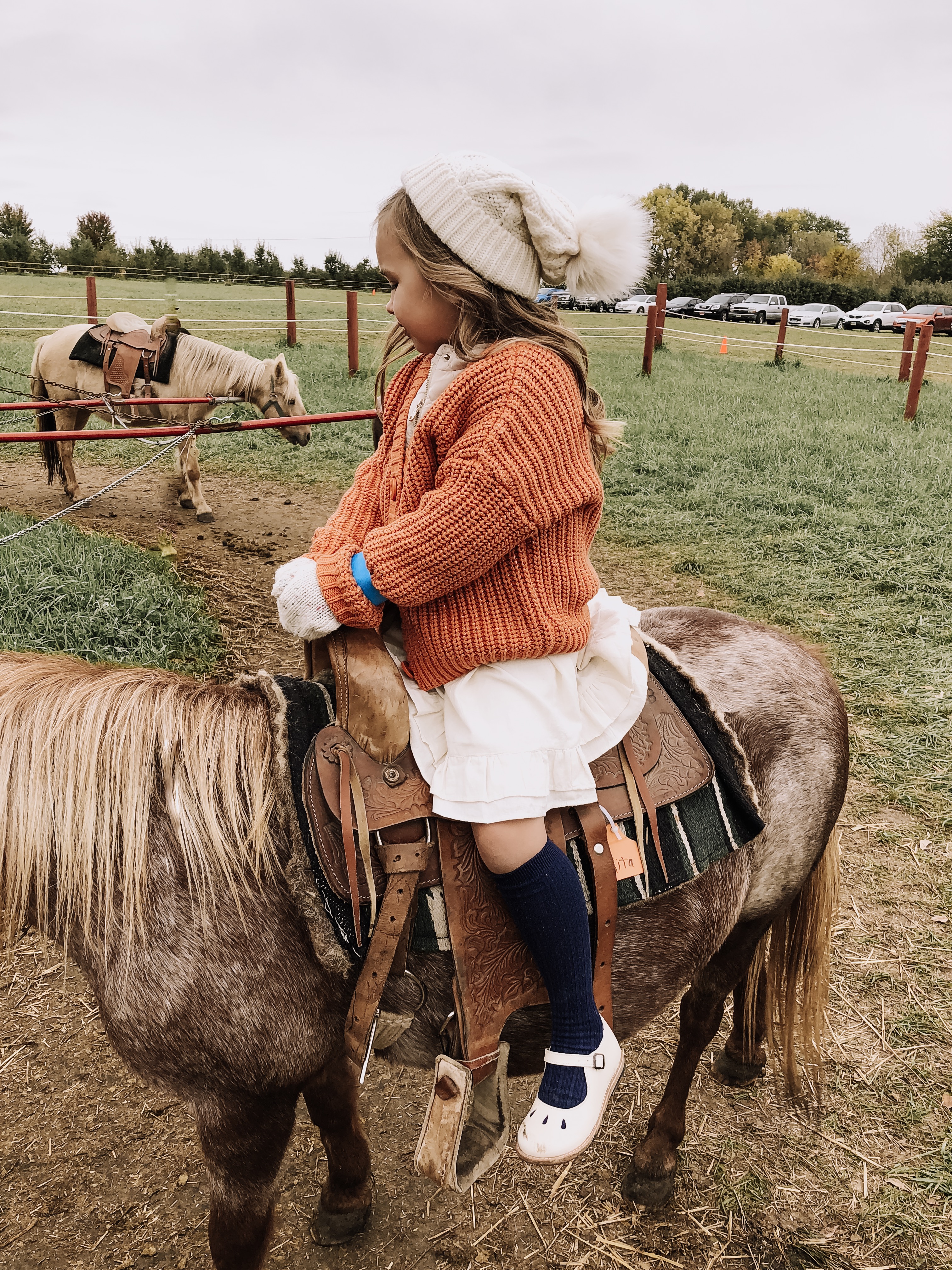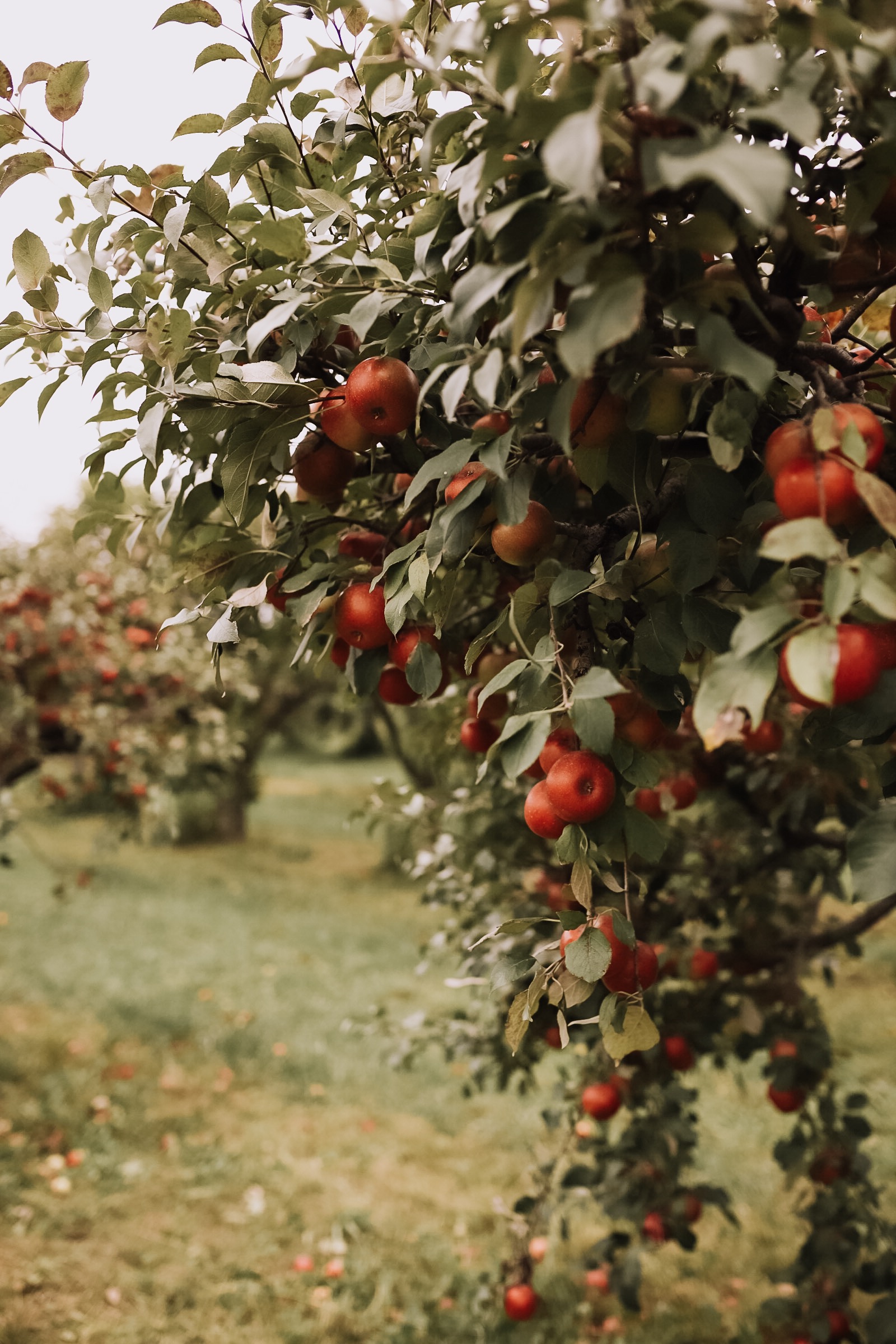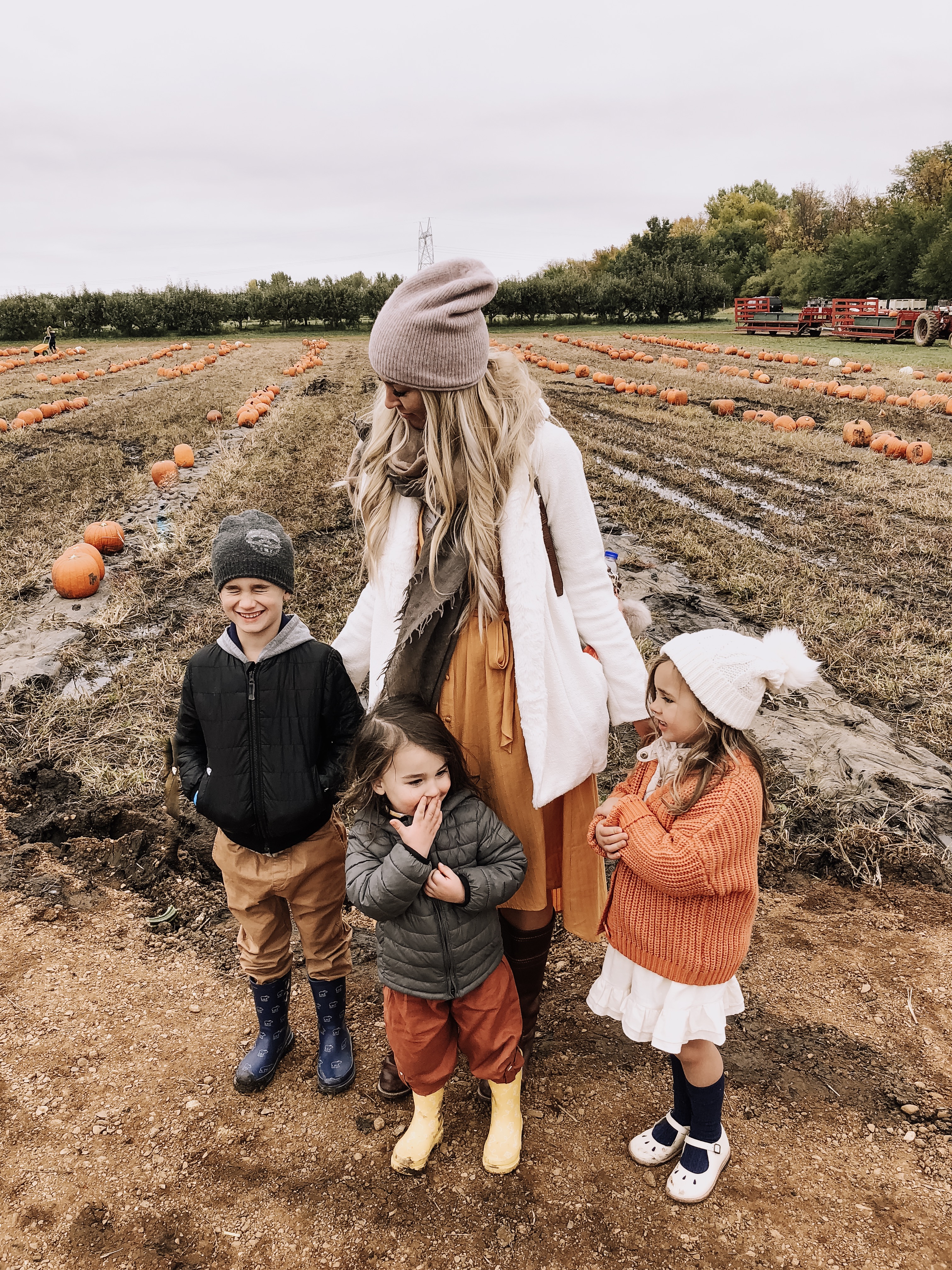 apple picking and fall festivals
I have been dying to take the kids apple picking since, well, since I had kids! It is a little harder to find apple orchards in the warmer climates and big cities we have lived in since starting our family, so we just never have made it before. South Dakota had two really fun fall festivals during the weekend we were there, one of them on the most beautiful apple orchard. You can check out this complete guide for more of South Dakota's fall festivals this year!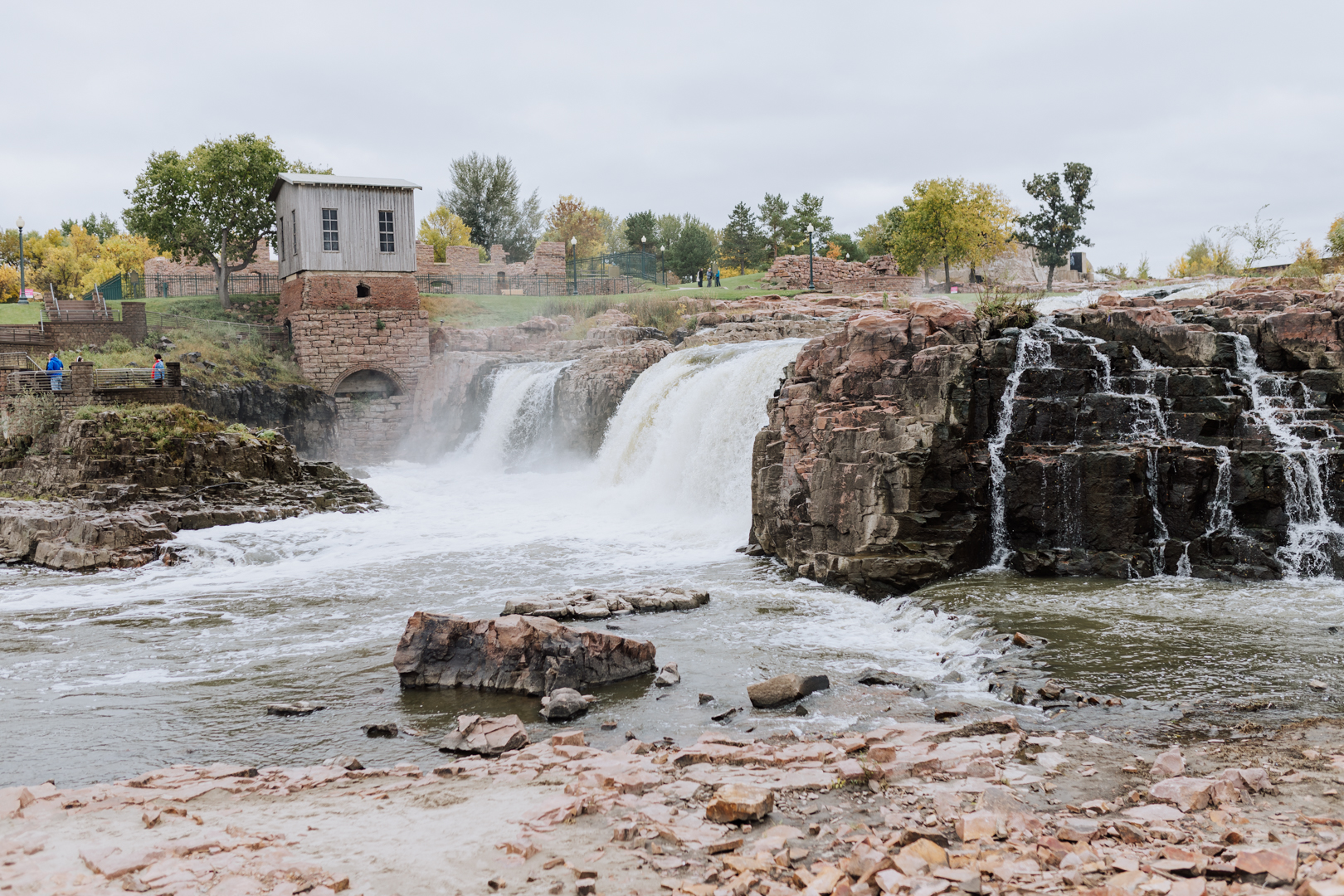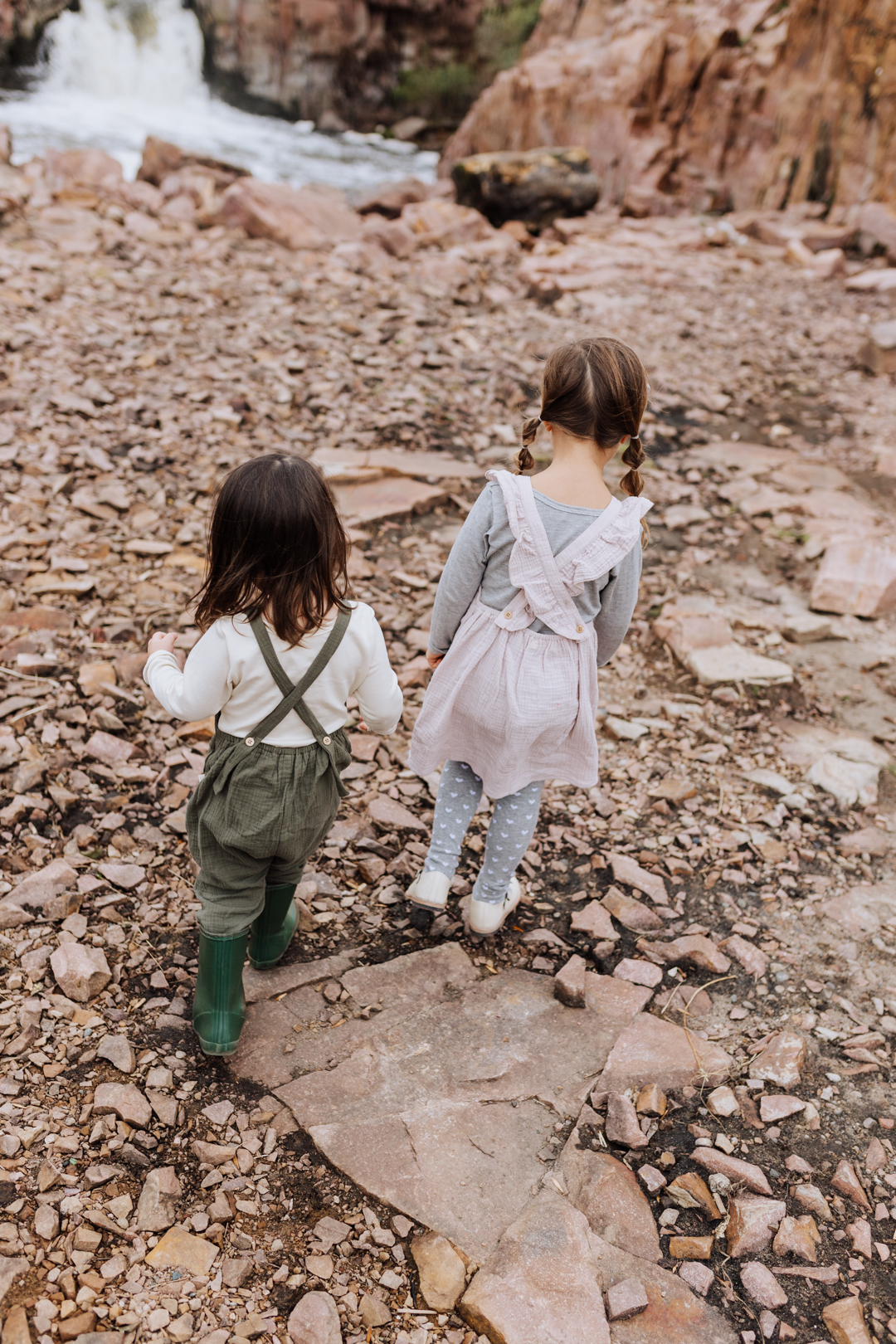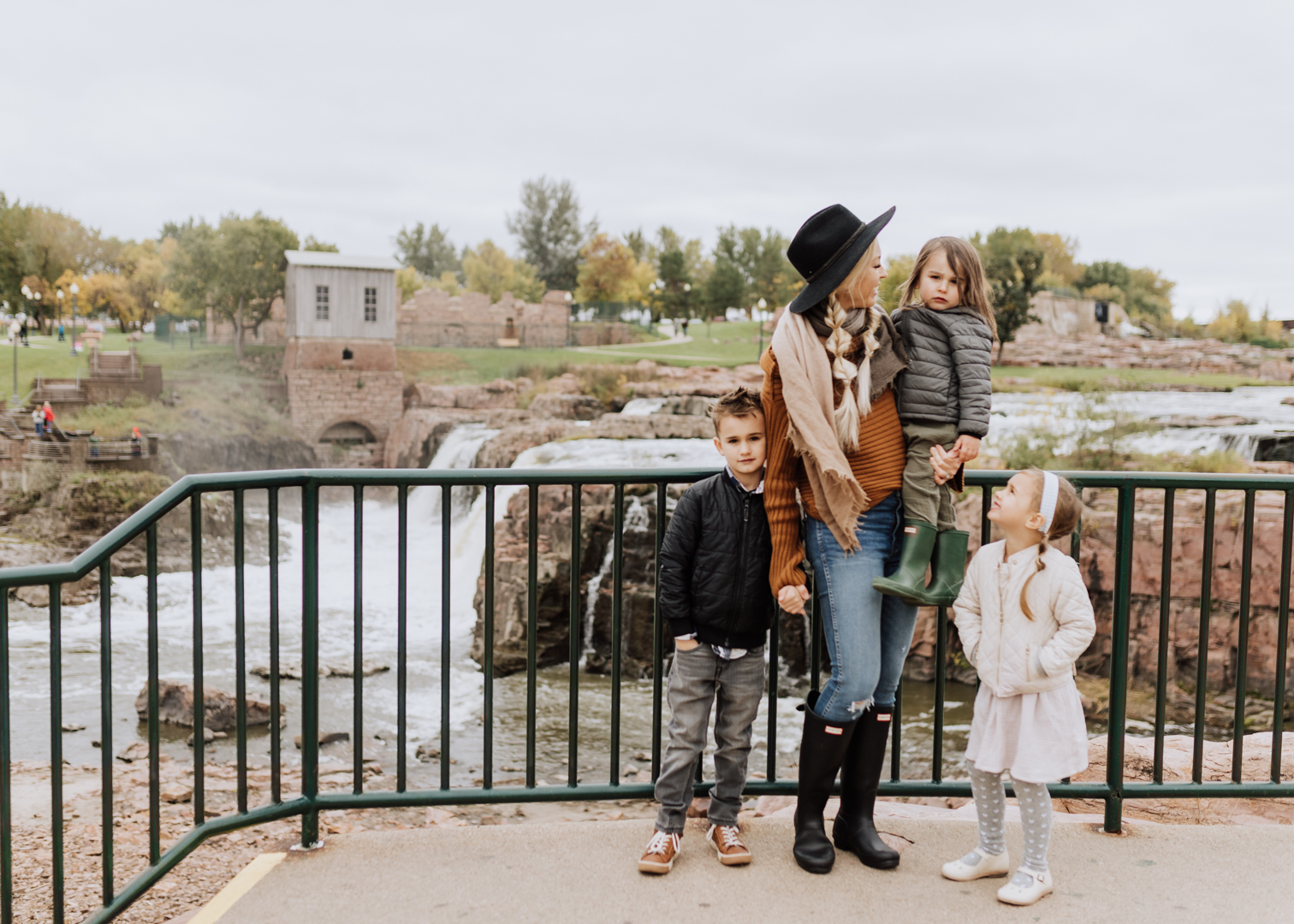 rich american history
South Dakota has a fascinating history including prehistoric fossil fields, Native American tribes, and wild west legends. These pictures are from Falls Park, at the heart of Sioux Falls. The beautiful pinkish rock is Sioux quartzite bedrock, which is about 1.5 million years old! You can learn more about the rich history of South Dakota here.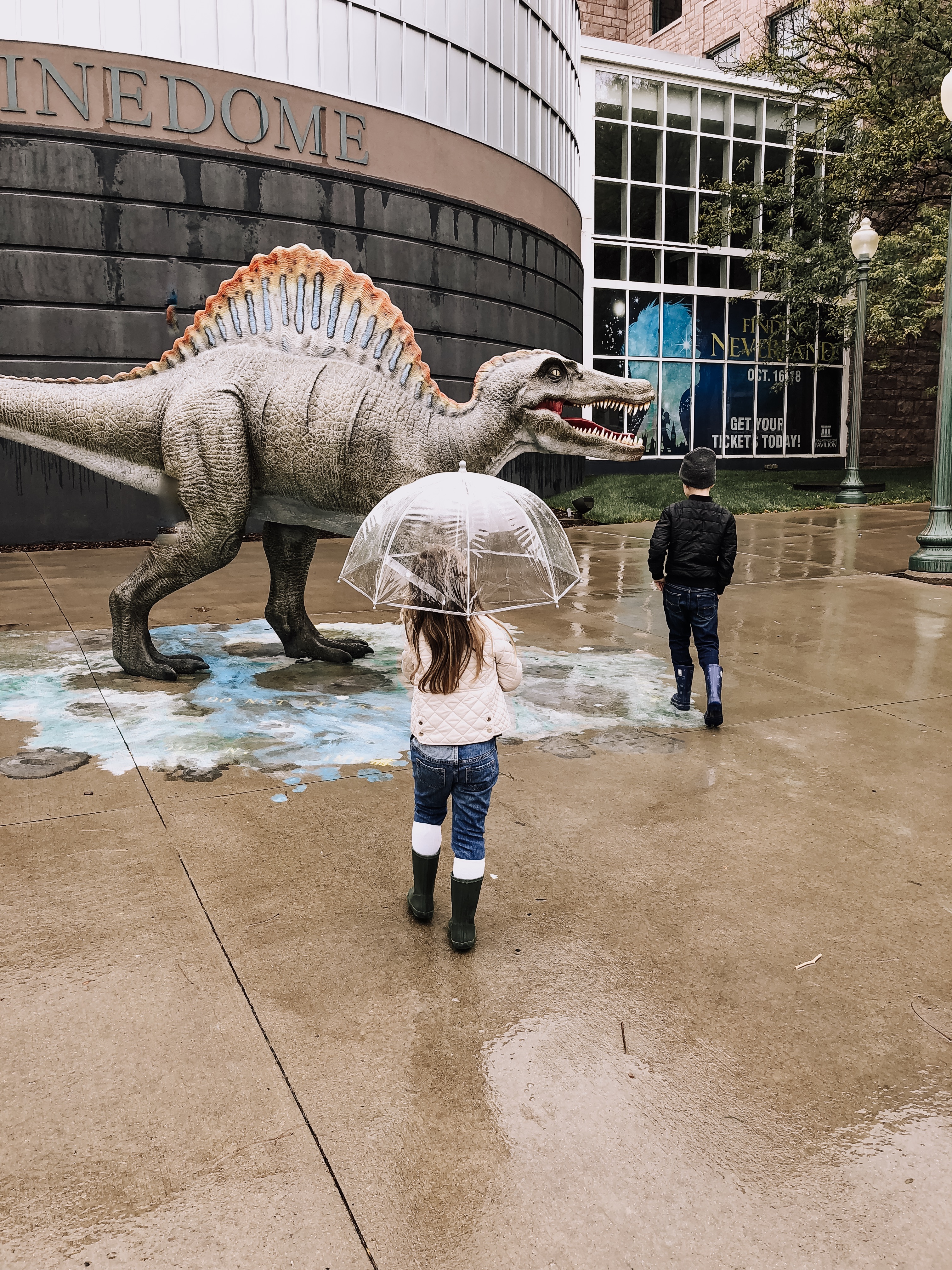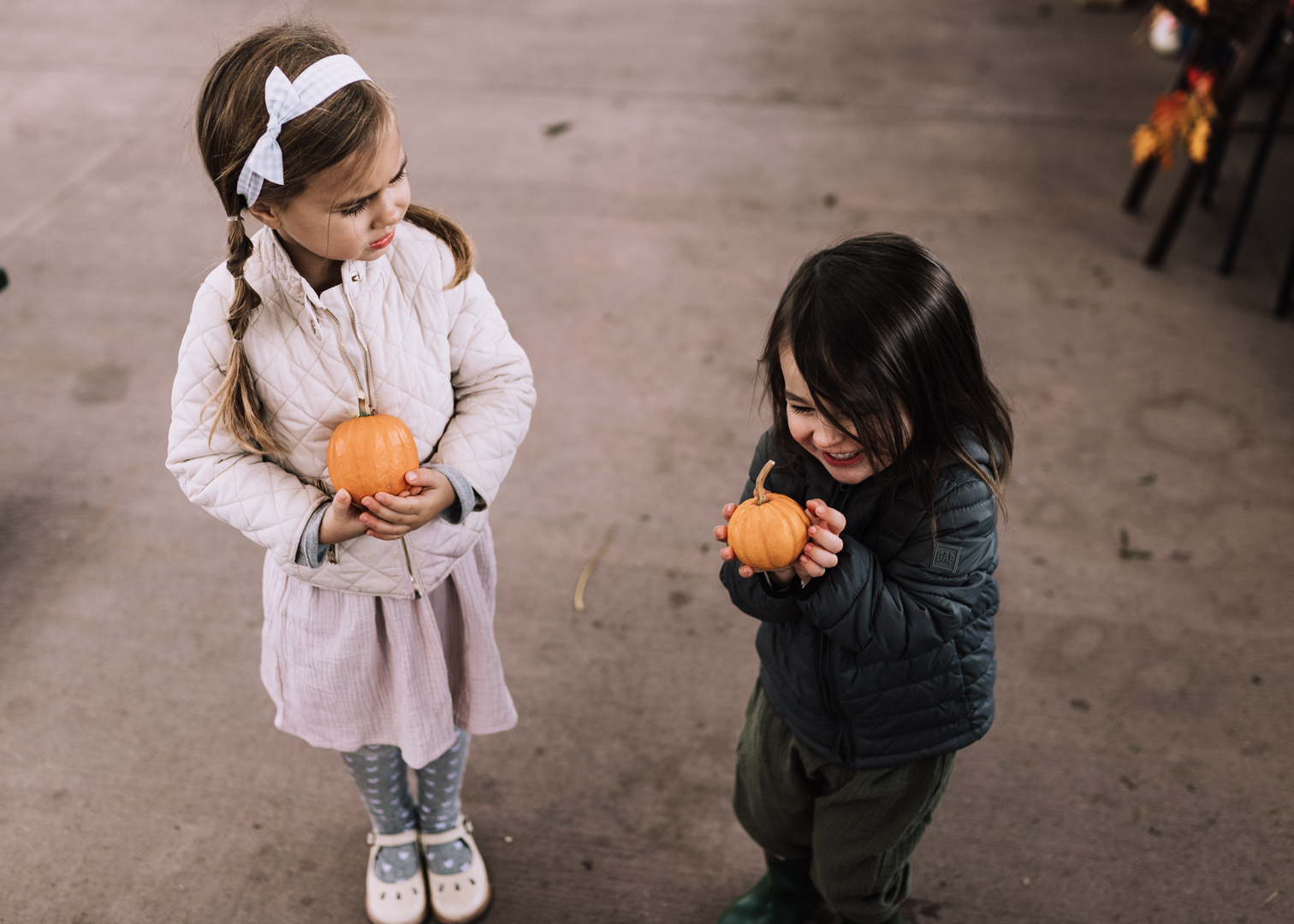 family friendly
Basically everywhere we went, we met the most kind people, who were super accommodating to our family. On top of that, there were lots of options for us to do as a family, including the local farmer's market,  Washington Pavilion and the Butterfly House and Aquarium we visited. More family fun ideas can be found here, and coming soon in a later blog post!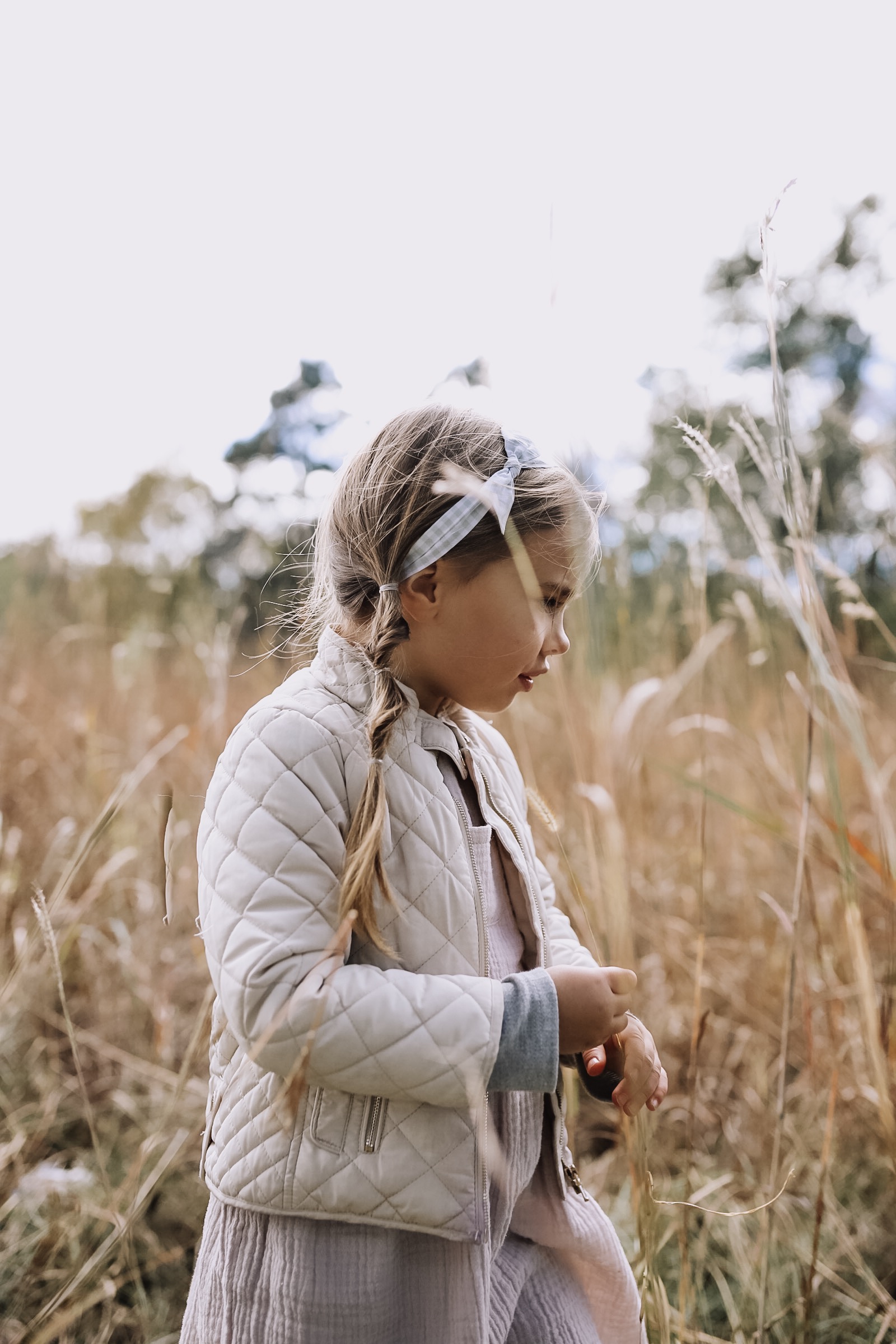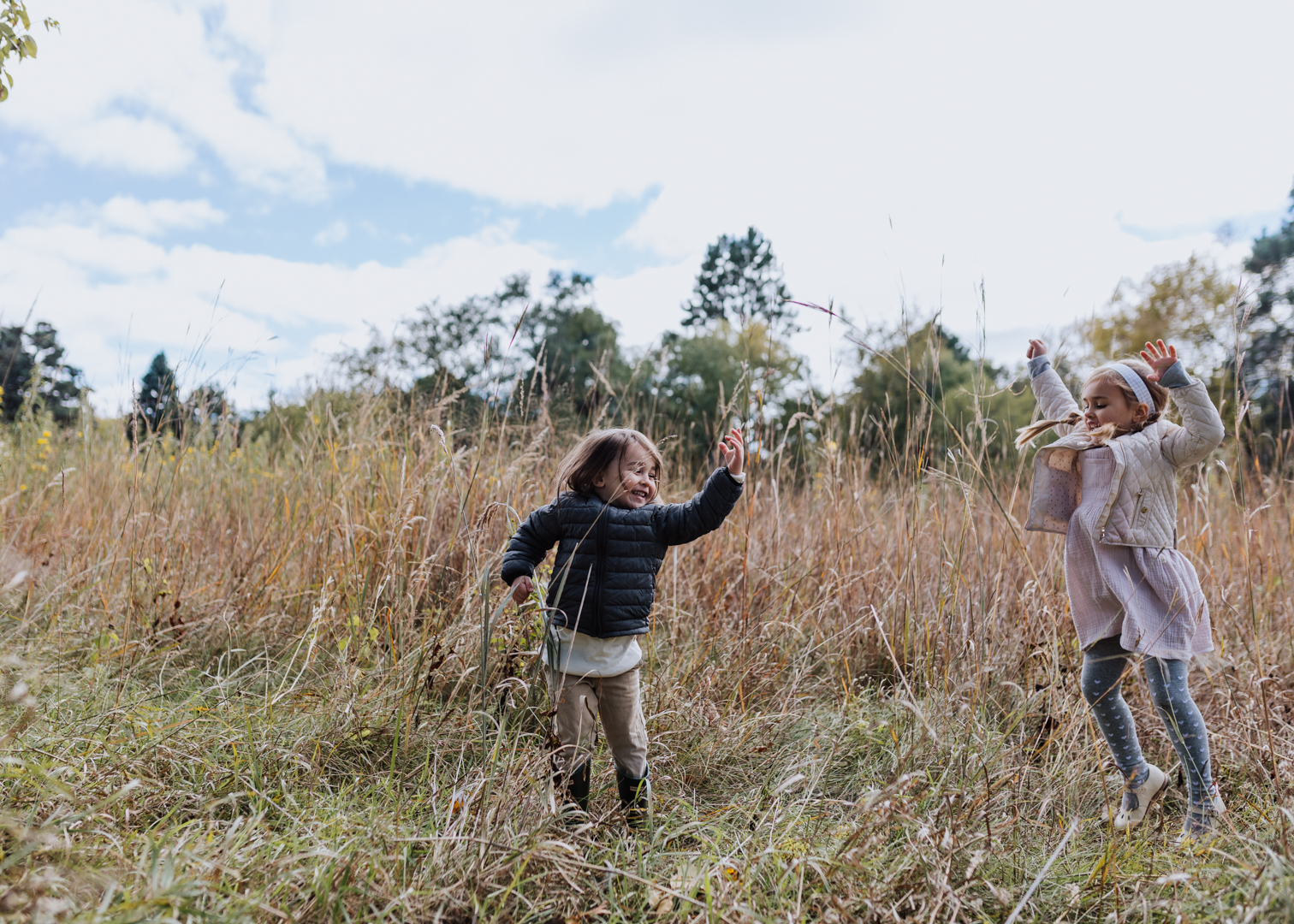 gorgeous landscapes
In addition to Falls Park I mentioned above, just driving around to some of the neighboring towns was a feast for the eyes. Rolling hills of wheat, large old trees in various shades of green, gold, and red, and wide open spaces were a welcome change from the desert landscape we normally see!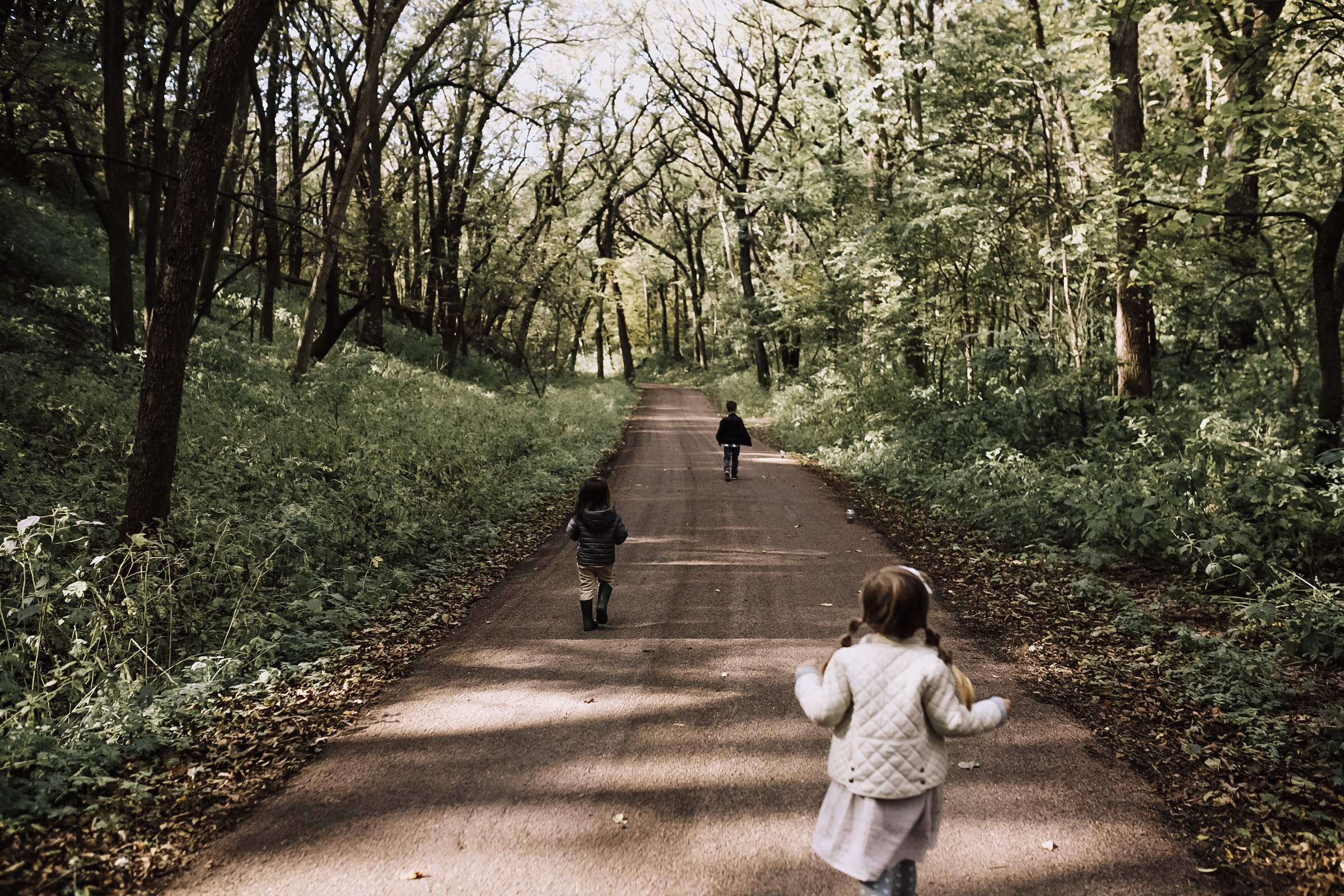 I've just barely scratched the surface here about what there is to do and see in South Dakota! But hopefully this helps answer the "why" of our fall trip there. I will follow up with another blog post soon with more details and our personal recommendations to plan your own fall trip to South Dakota!
Thanks again to South Dakota Tourism for sponsoring this trip and post! I am always happy to share with you guys my honest experiences.
Share the post "5 reasons you should visit south dakota in fall"