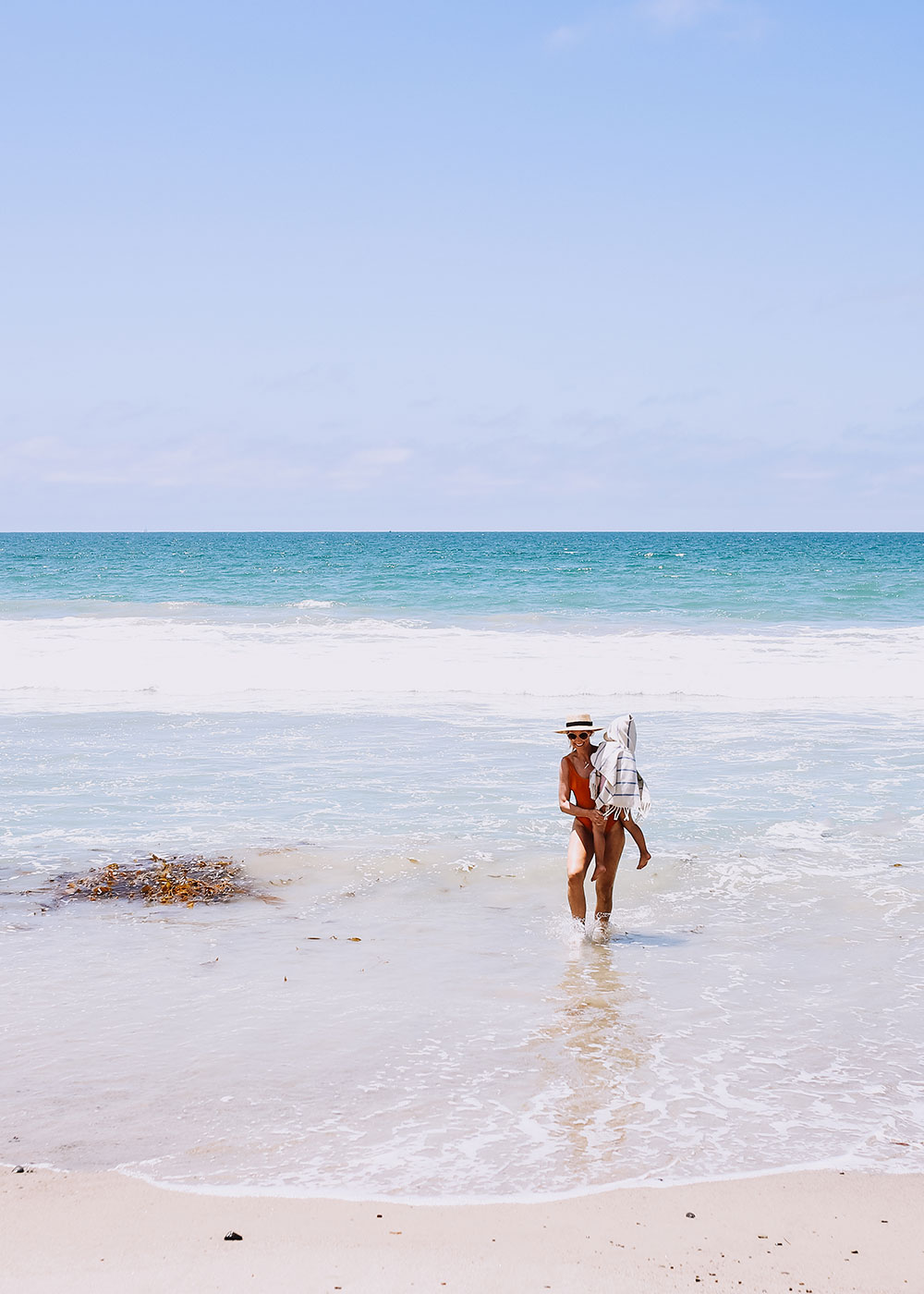 my hat | my suit | her poncho
When my husband and I first started looking at our summer, we [ahem, he] were a little reluctant to travel because of how expensive it can be to do as a family of five. We did just renovate our home, so we are trying to be conservative in spending in other areas at the moment. Not to mention, he does have to work still, even though the kids are all out of school. But I told him, for me, I could do the solo parenting here in the super hot Arizona summer [no thanks], or I could do it basically anywhere else. Might as well make some memories!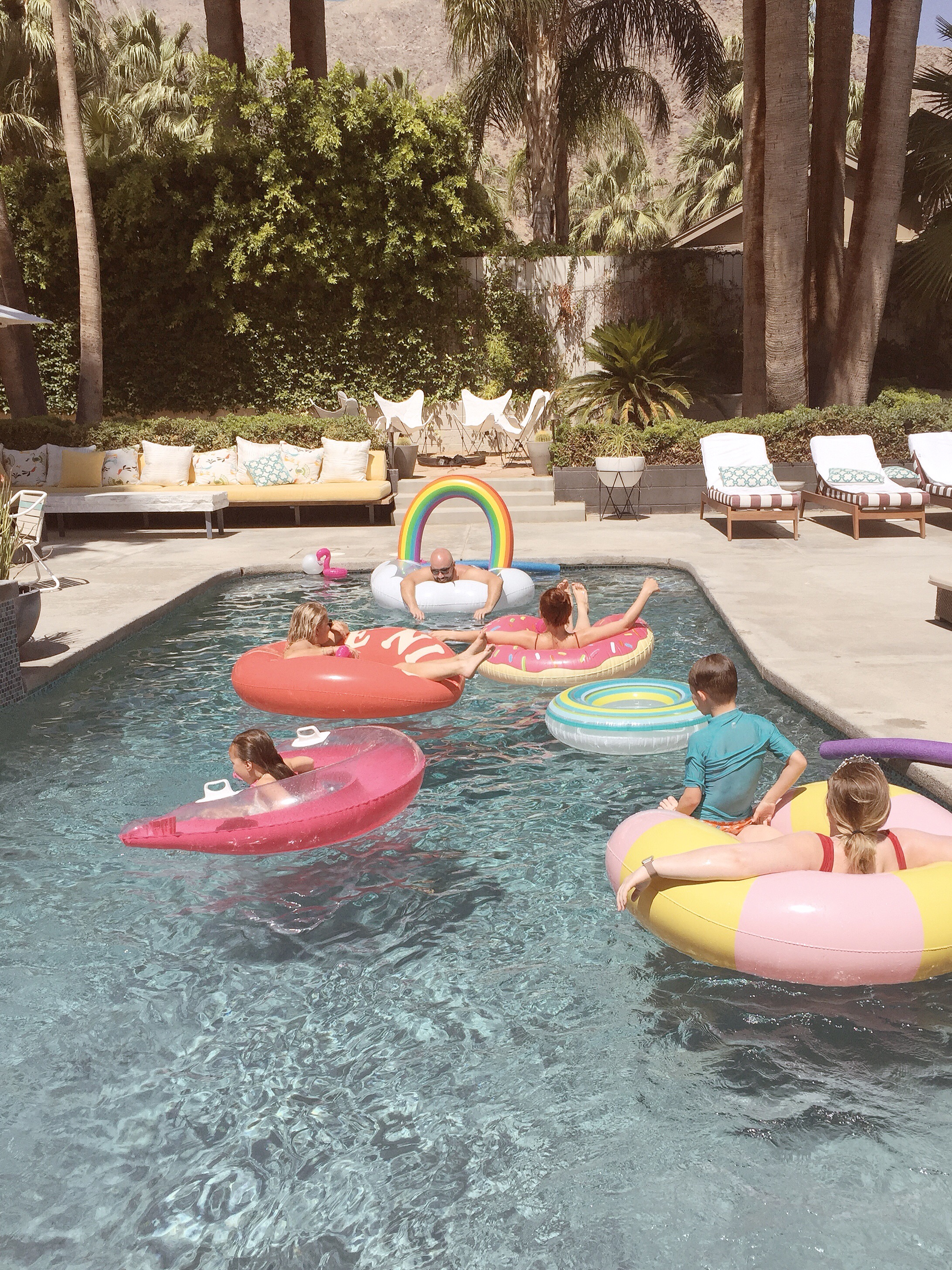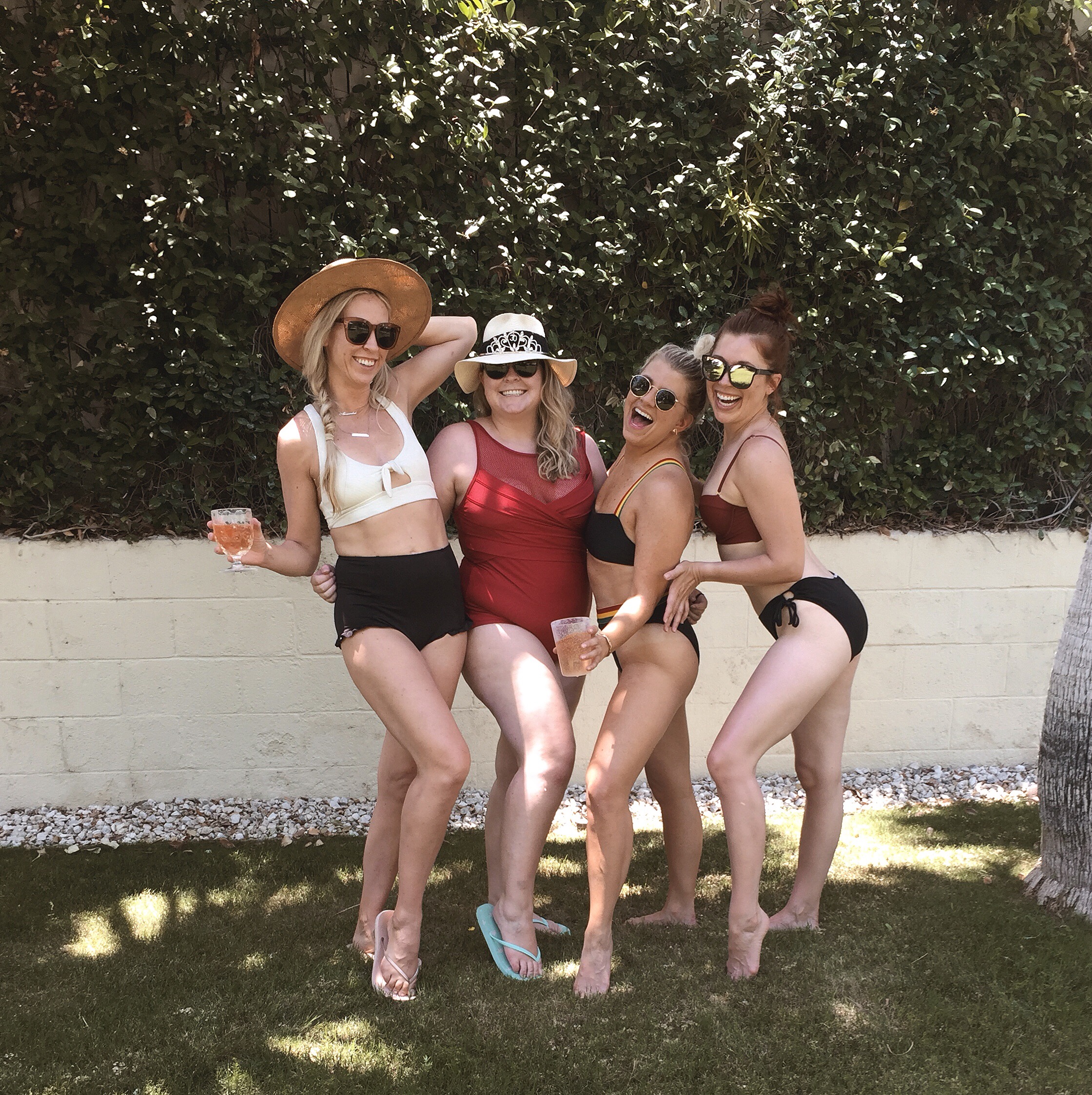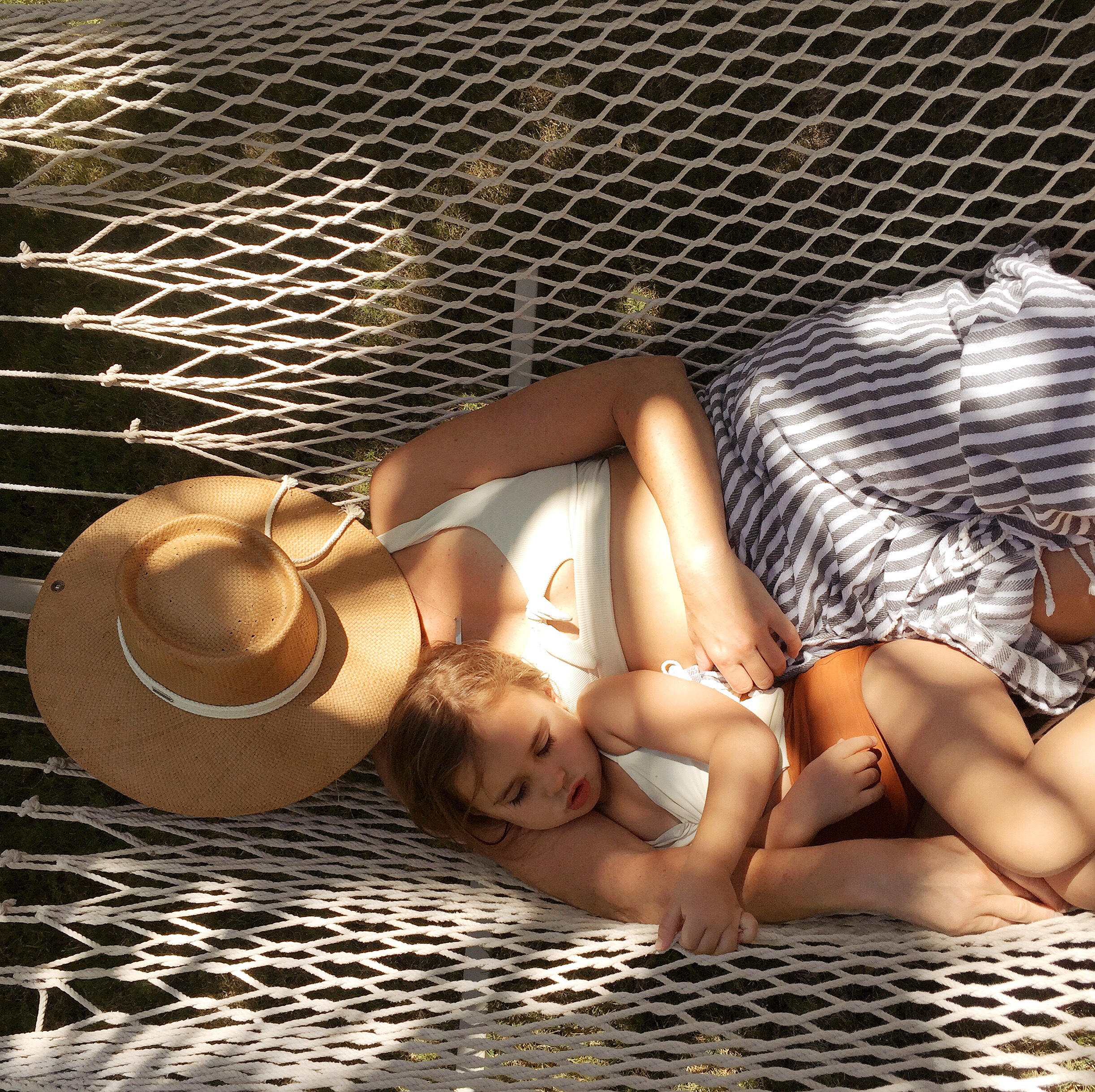 my hat | my swimsuit | her swimsuit
I actually meant to create a post after our trip to Palm Springs in June [above]. And then when we got home from Colorado a little later last month [below], I wanted to do a little recap too. Now, here we are, back from our California beach vacation and I still haven't blogged about one trip! As it turns out, summer vacay really gets in the way of productivity and writing blog posts, haha! I'm just the type of person who needs complete silence to be able to concentrate. And with three kids at home [or on the road], all concentration levels go right out the window.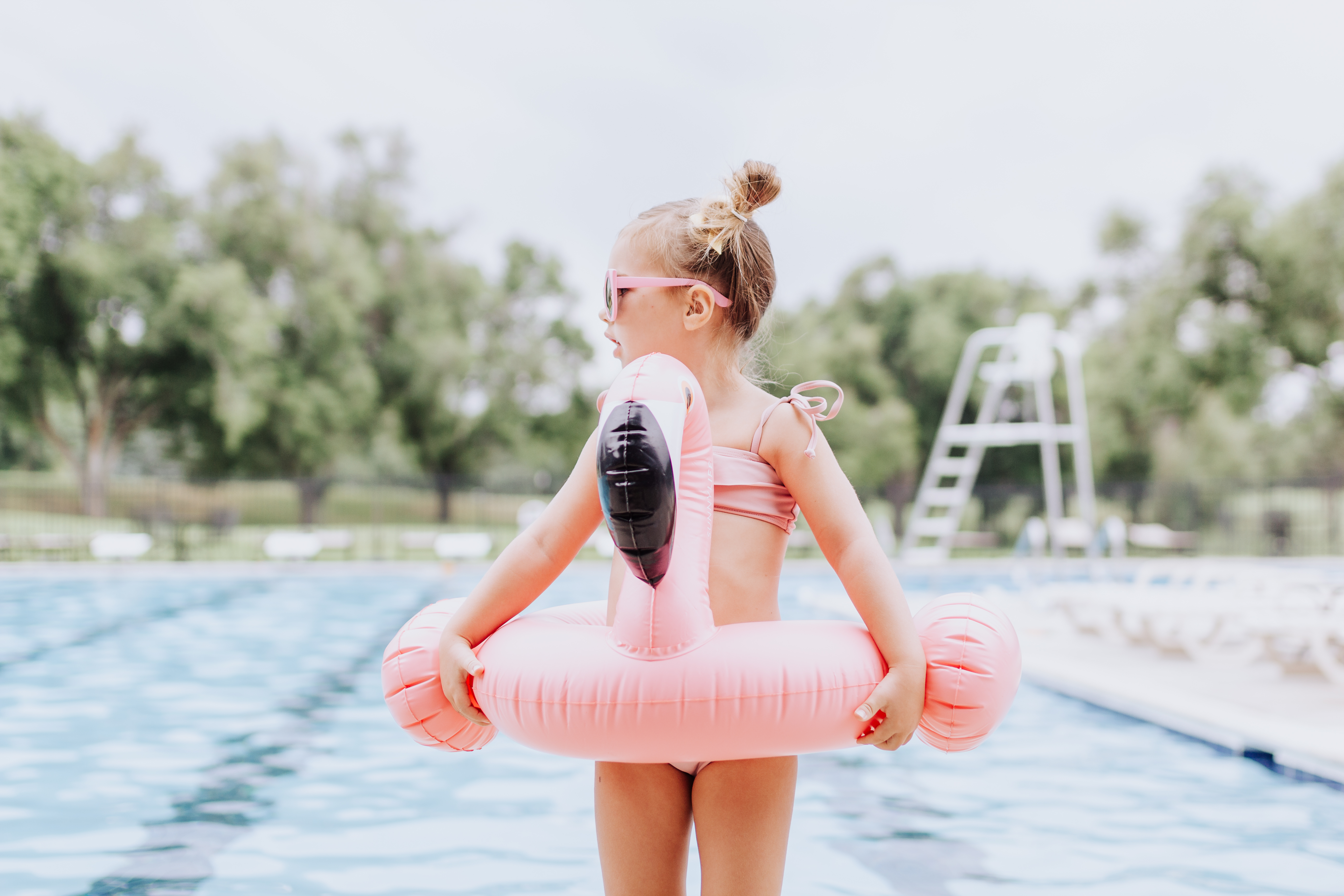 her swimsuit | flamingo float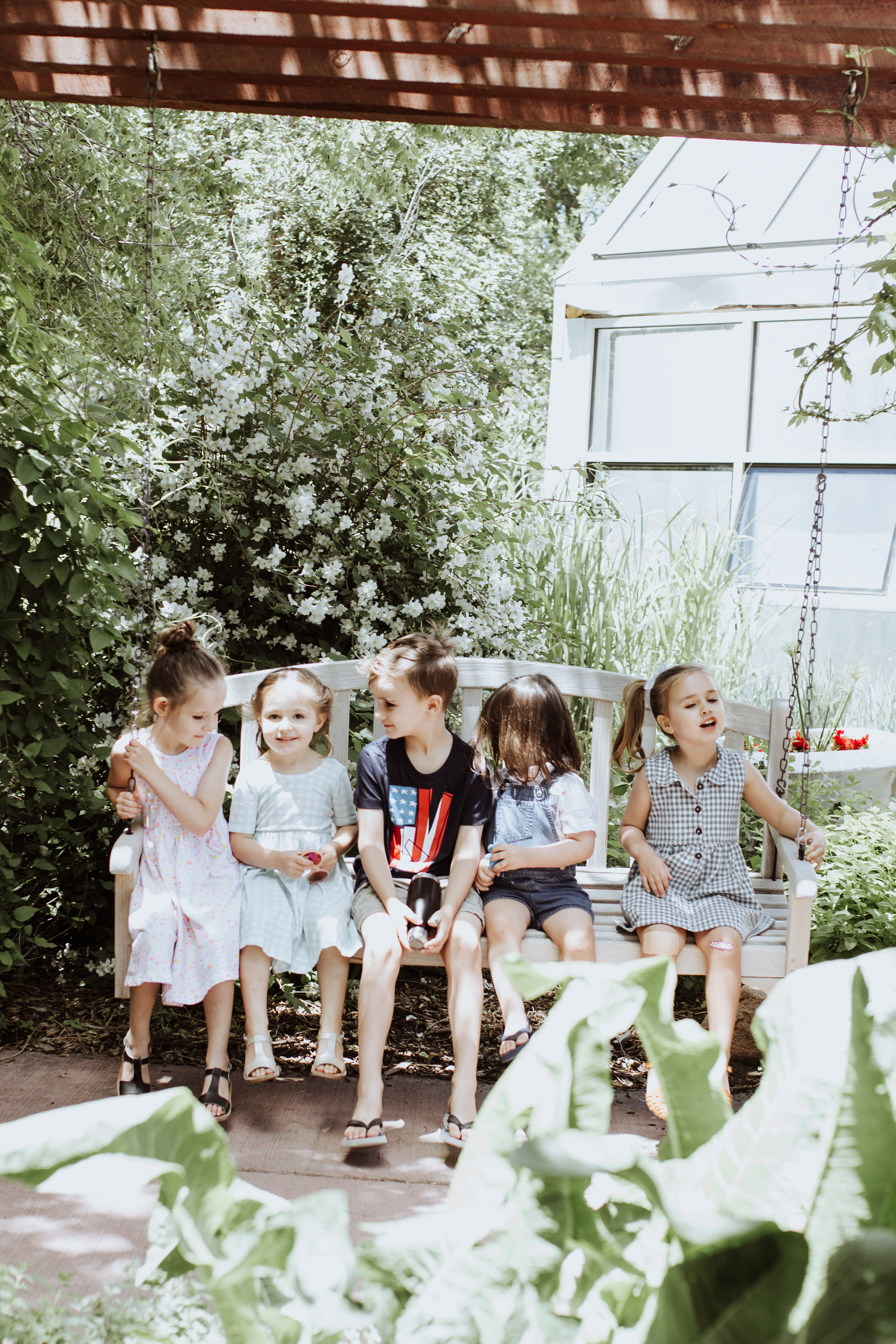 from our play date with my friend @hellotinylove
all of our festive outfits from old navy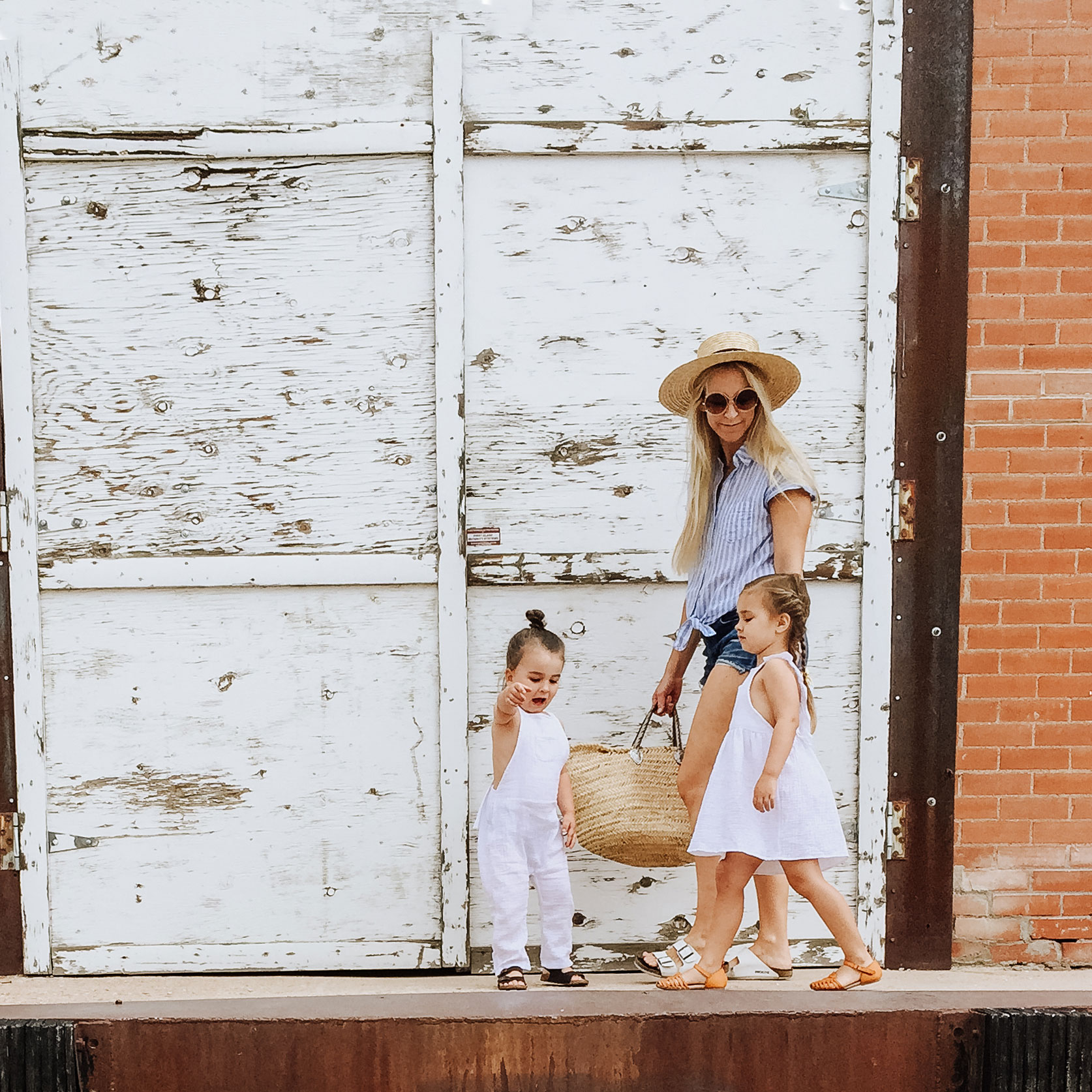 my hat | my shoes | my shirt | the kid's clothes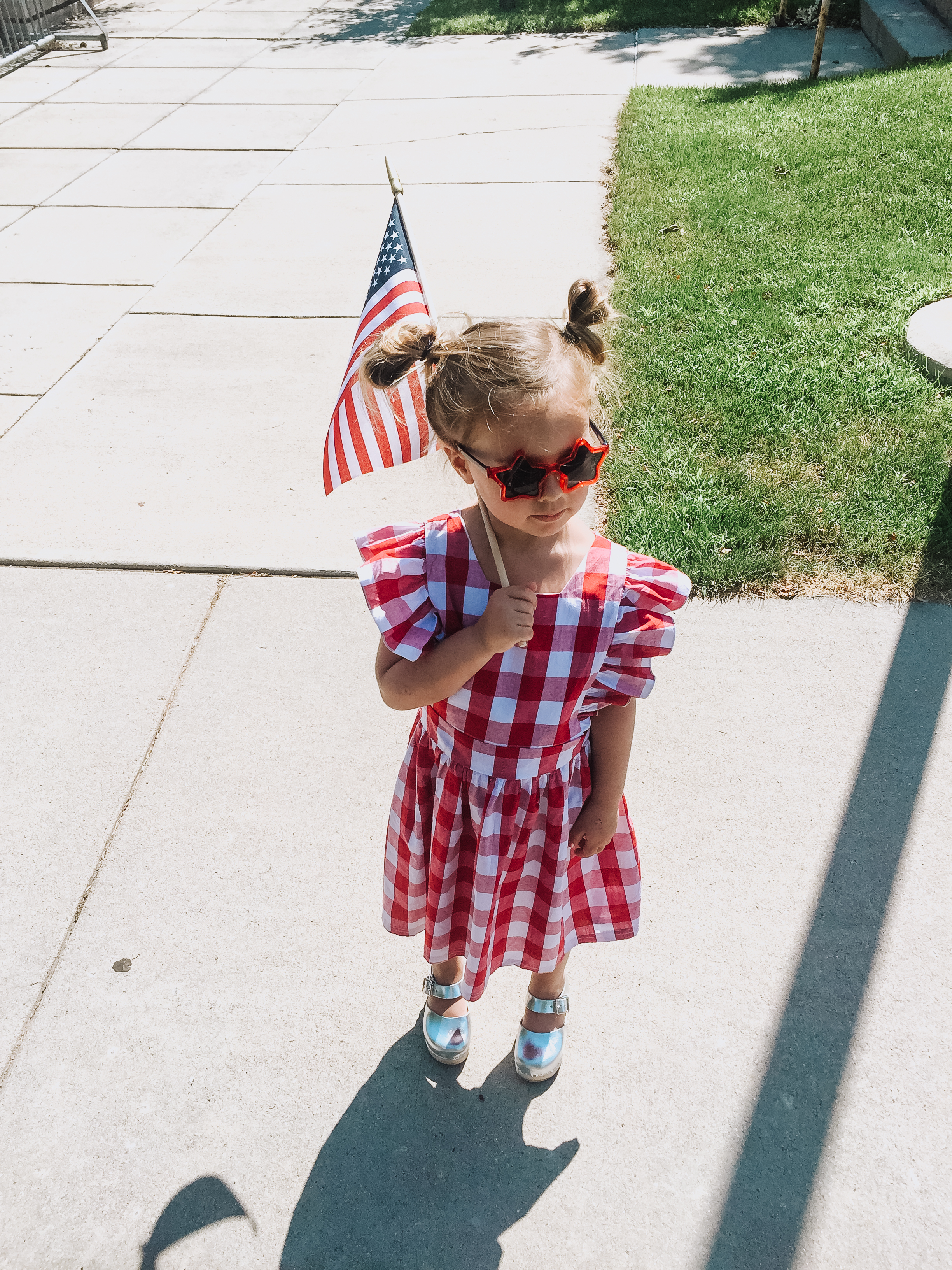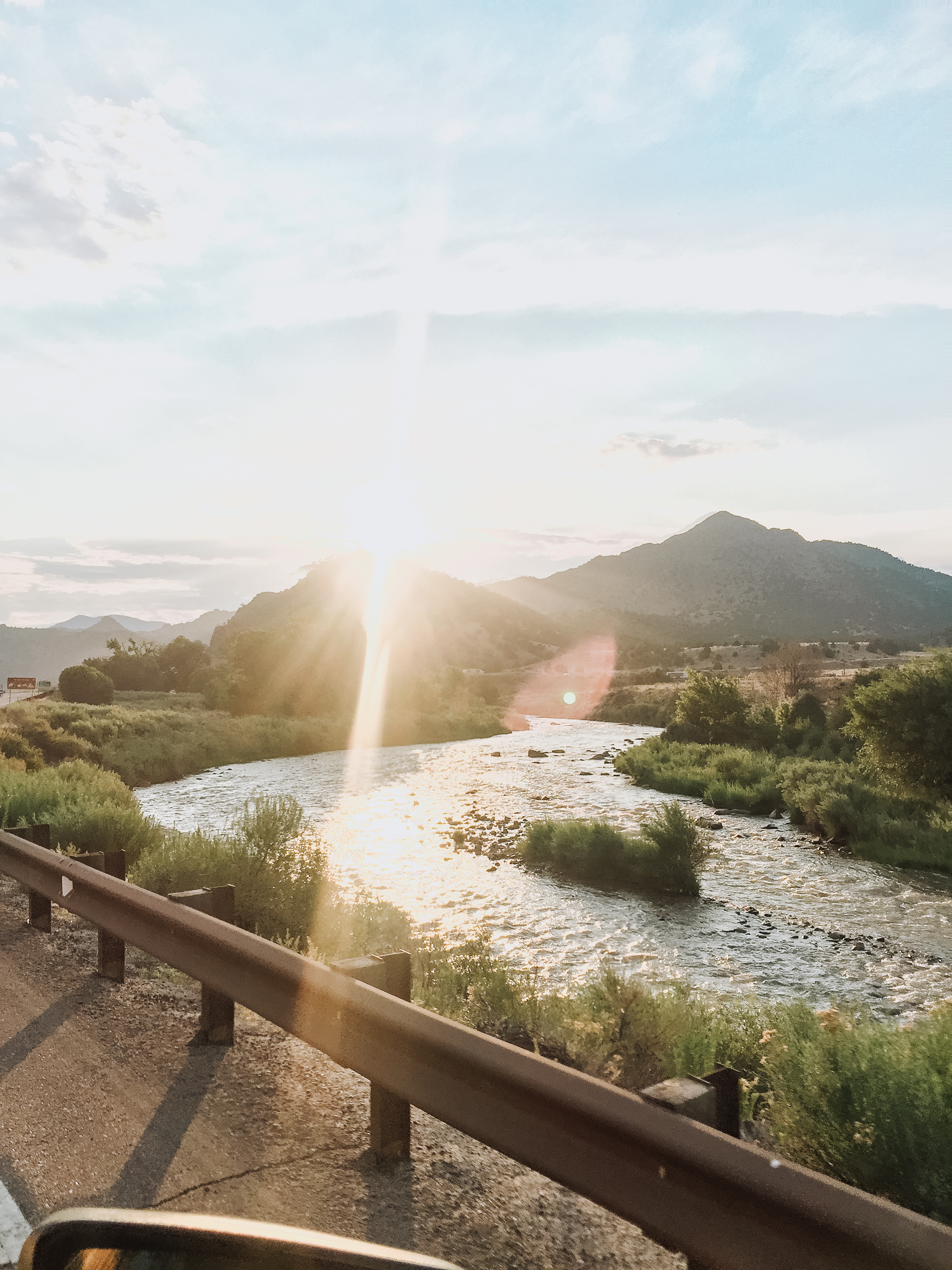 Don't get me wrong, I am so grateful for our trips we made and the time spent with my kiddos making memories. My husband actually told me the other day that I put together a really awesome summer for our kids, and it was honestly one of the best complements he could've given me as a mama!
So instead of recapping each trip, I thought it might be more useful to share a few tips I've picked up along the way about how to make summer travel with young kids manageable and affordable when on a budget. I had asked on my Instagram a couple of days ago if anyone had anything they wanted to know about family travel from me, so I will try to address all of those question here!
drive instead of fly
I mentioned recently in this post one of the first ways we save money: we drive instead of fly. Flights for five, count 'em, FIVE full priced people add up quick. But with driving, not only do we save money, but we also give ourselves some flexibility with being able to come and go as we see fit. We also have our carseats with us at all times, so no lugging them through the airport. Sure, it takes longer to get there. But overall, it is really handy to drive. For more tips specifically on road trippin', see this post and this one!
chose a nearby location
As you might guess by the fact that we drove to all our vacations this year, we chose locations that we close to us here in Phoenix. We went to Palm Springs for my sister's 30th birthday [about 4 hours]. Then Colorado, where both my husband and I grew up. We have family at both ends of the state! The drive is about 16 hours in total, so we broke that up over two days with the kids in tow. Our final beach vacation was to San Clemente, California, which is about a 6 hour drive.
where to stay
One thing my husband and I learned pretty quickly as soon as we had more than one kid, is that a single hotel room does not work well for a family. The kids need a separate space to be able to go to sleep before the parents. I know for me personally, those few precious hours between when my kids go to bed and I do are essential mom time! Also, having a kitchen and being able to cook most meals is another big money saver. Do you see where I'm going with this? Renting a house/apartment/condo can be a huge lifesaver!
For my sister's birthday in Palm Springs, I actually found the house that we rented for all of us to stay [we also met some other friends + family there]! It broke down between all of us to be less than a hotel, and far more convenient.
In Colorado, we stayed with family. Which is also so nice when it comes to saving money, but of course come with it's own set of obstacles. 😉
For our beach trip, we were so fortunate that one of my good girlfriends from college offered up her parent's house, who leave in the summers. We actually weren't even necessarily planning to go to the beach this summer, but when this opportunity came up, I just couldn't pass it up!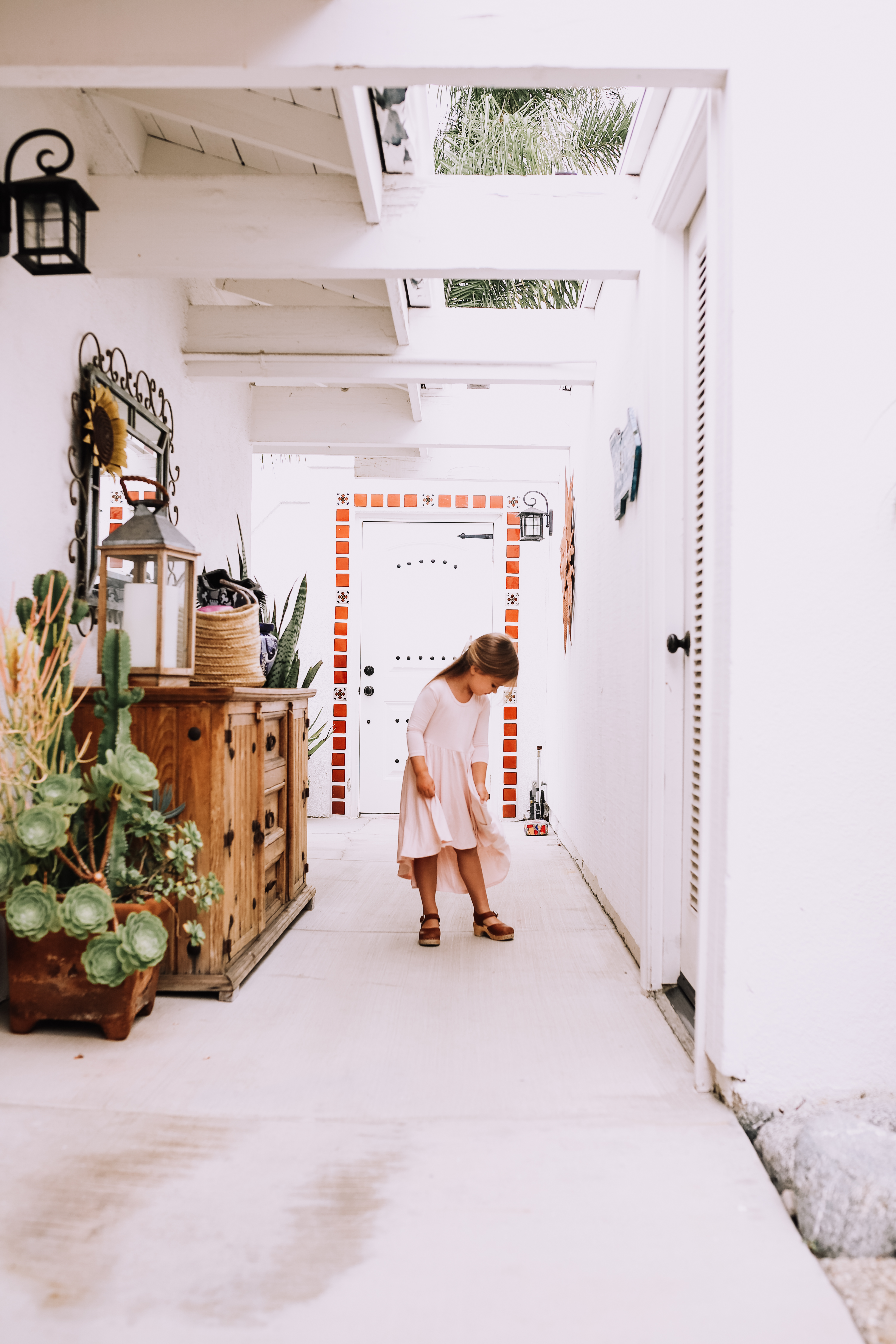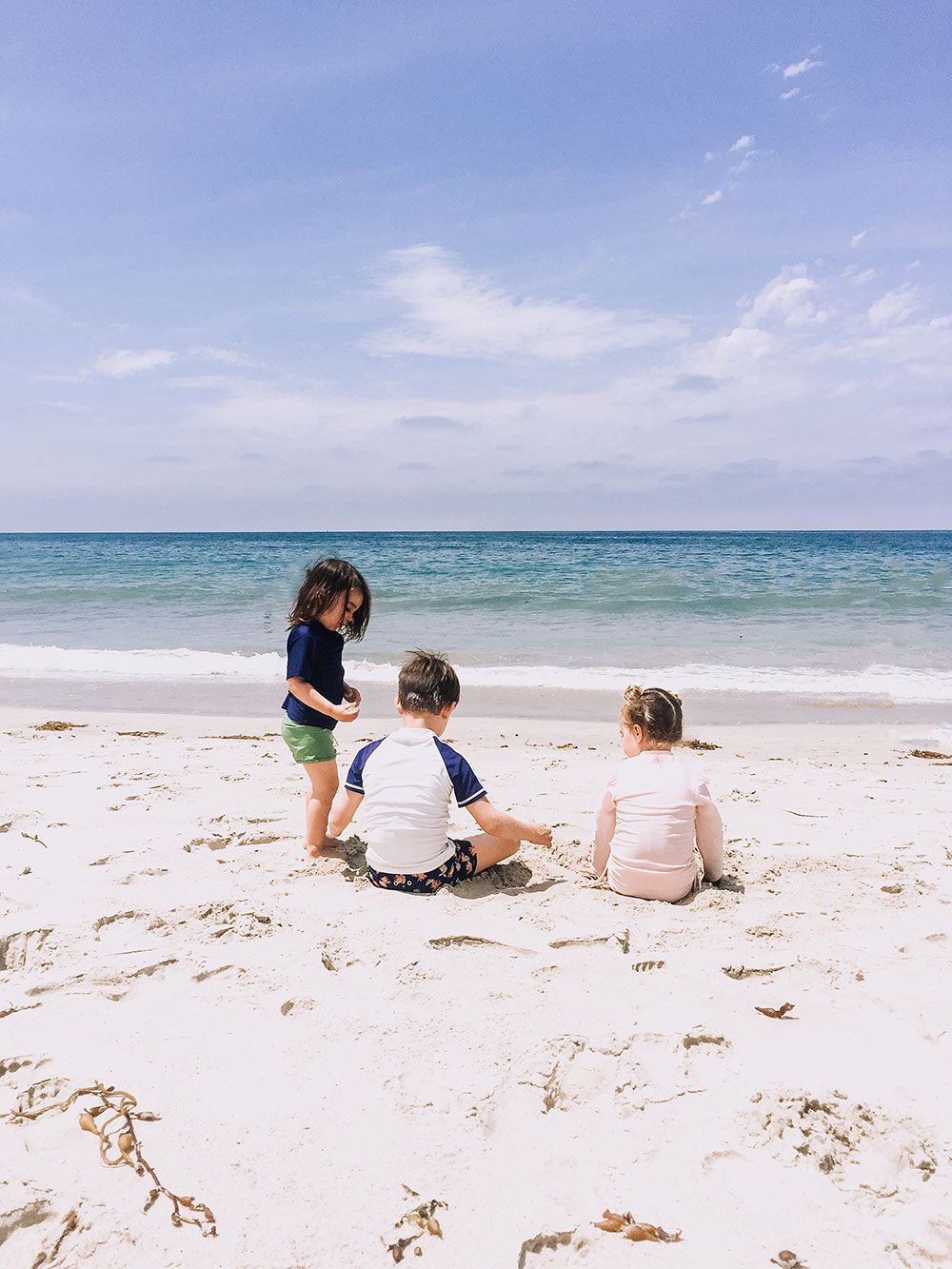 all of their suits by swim zip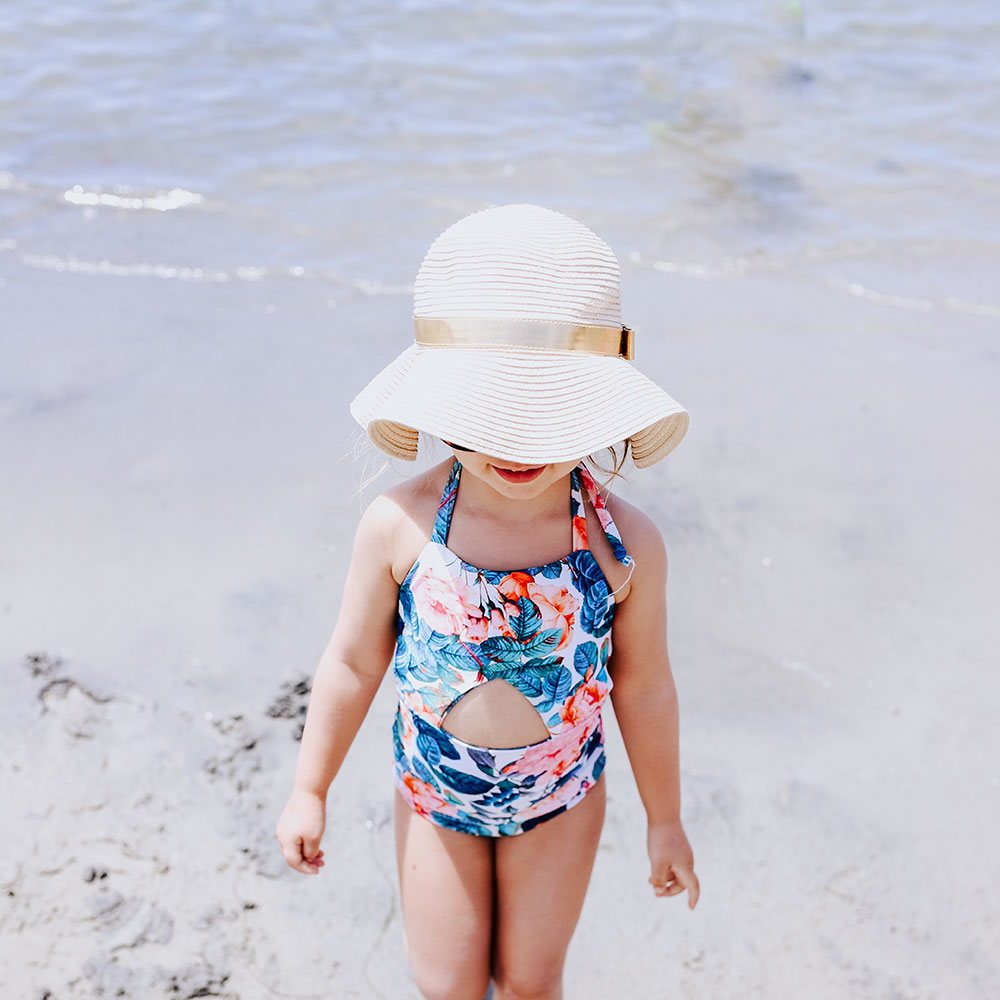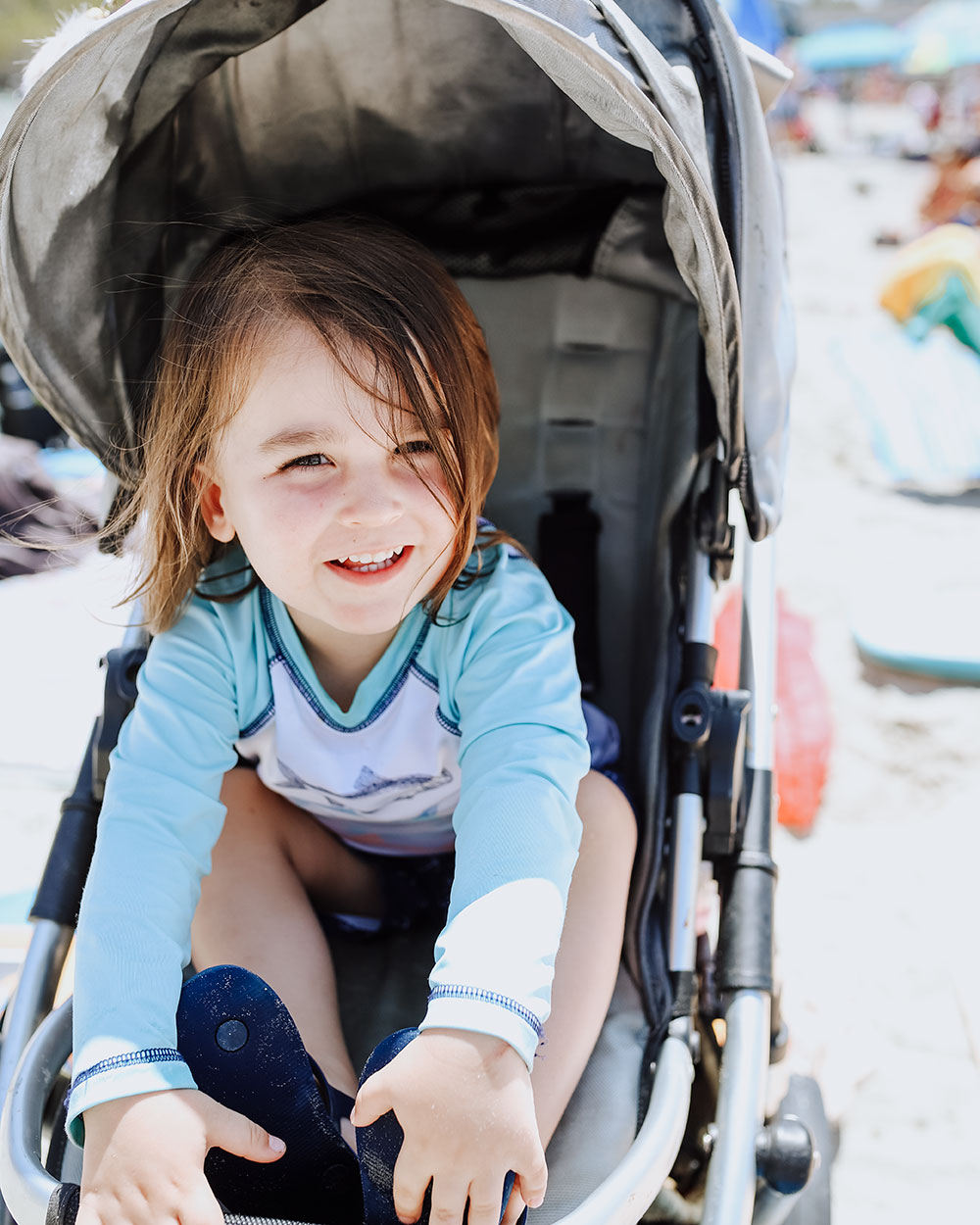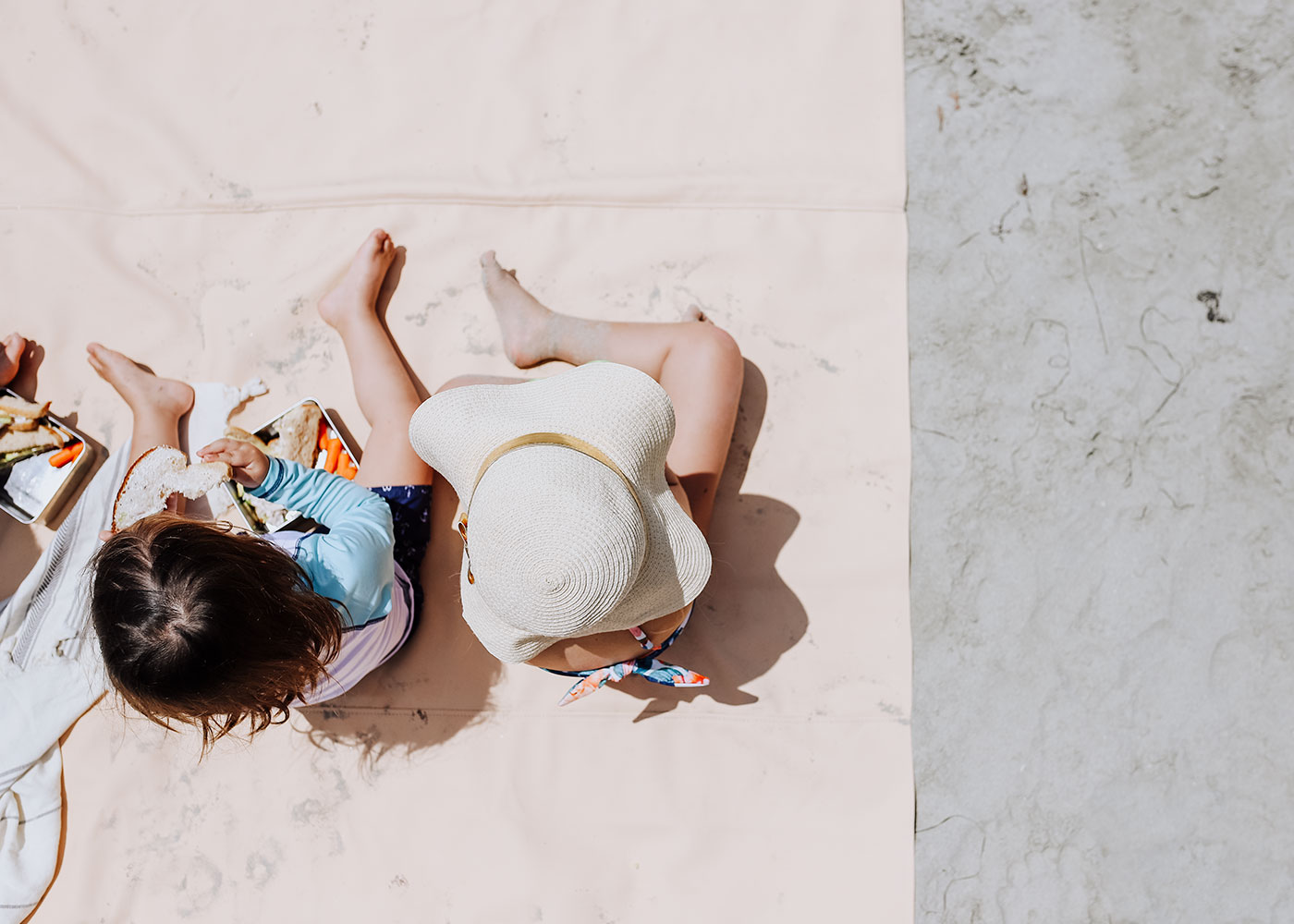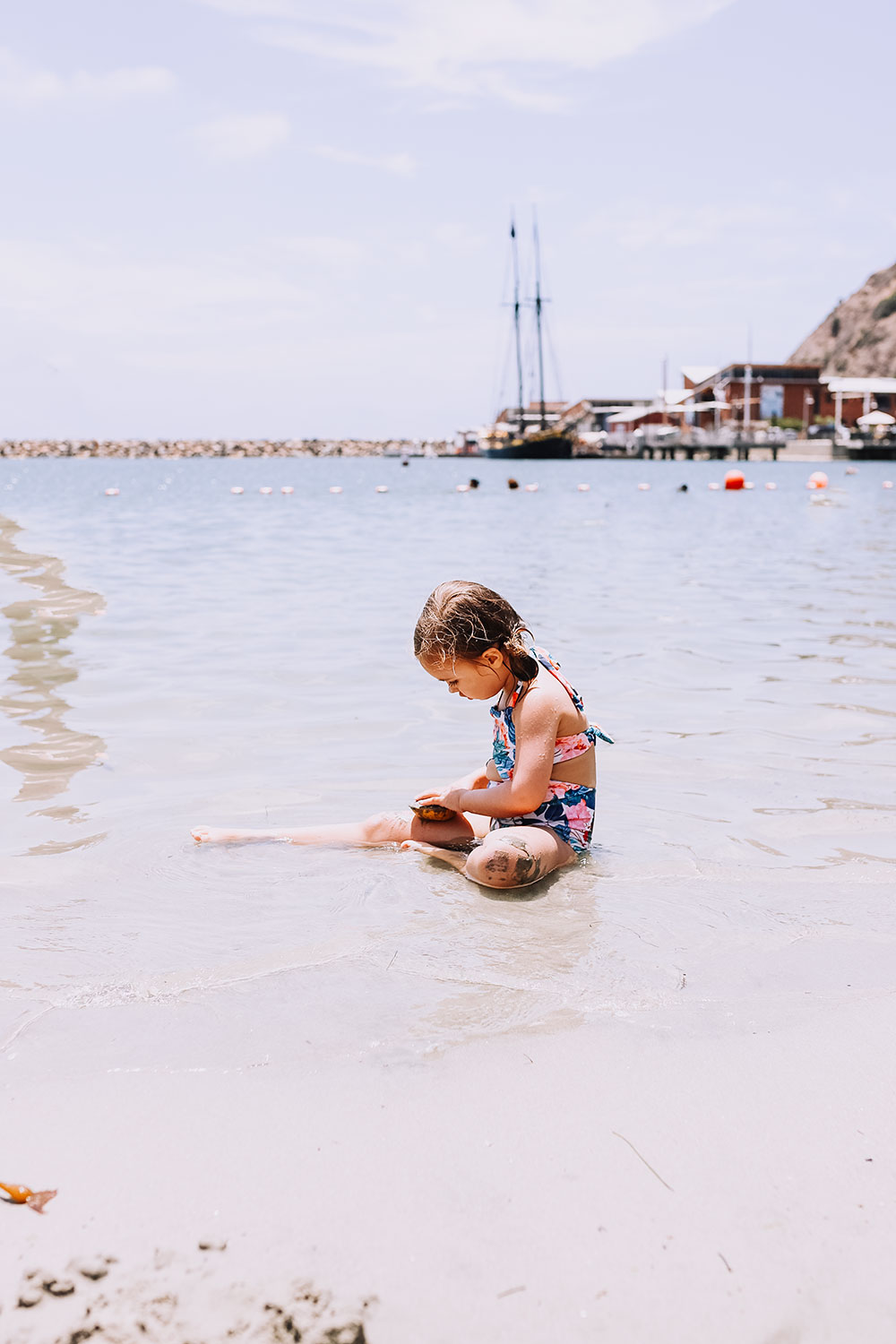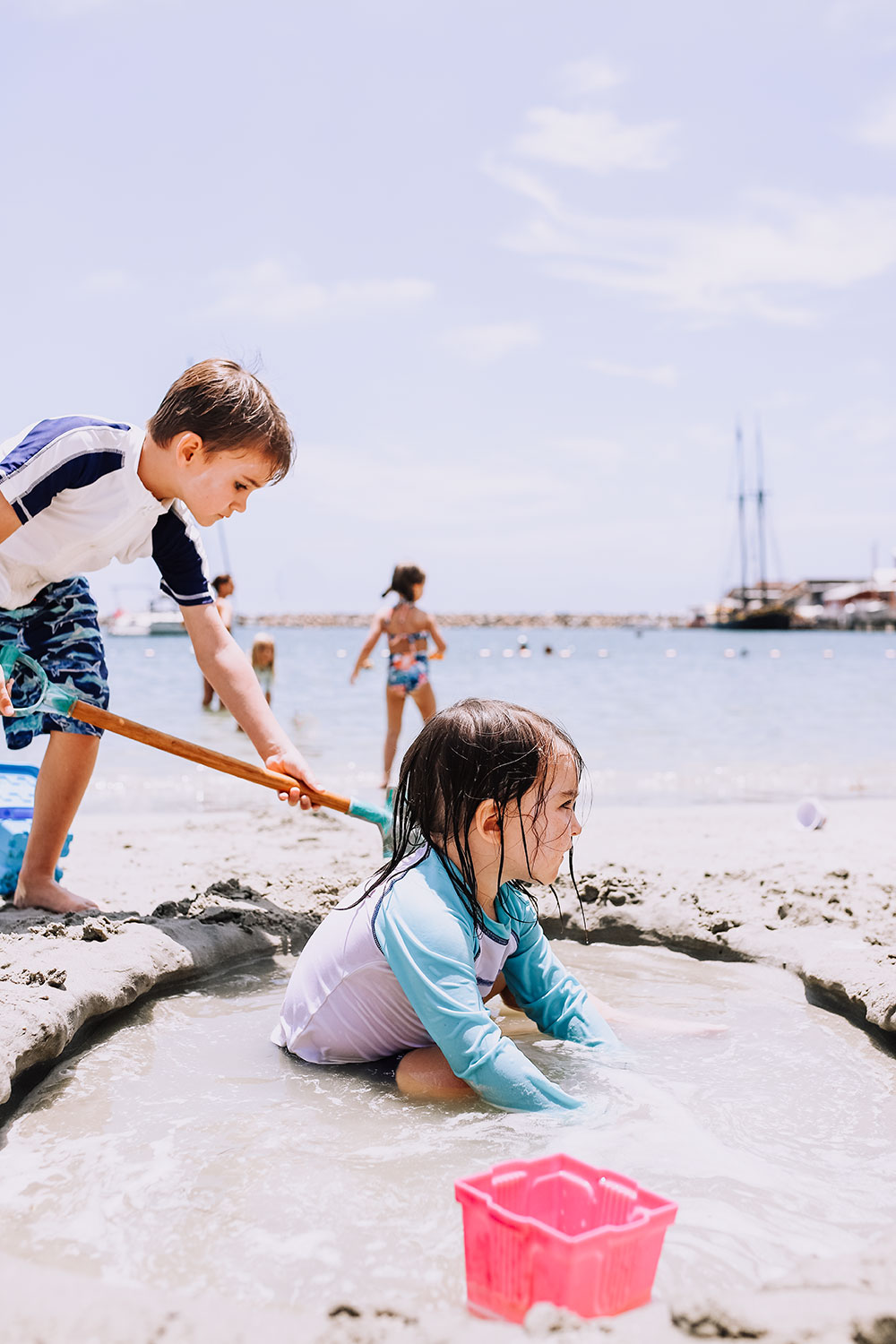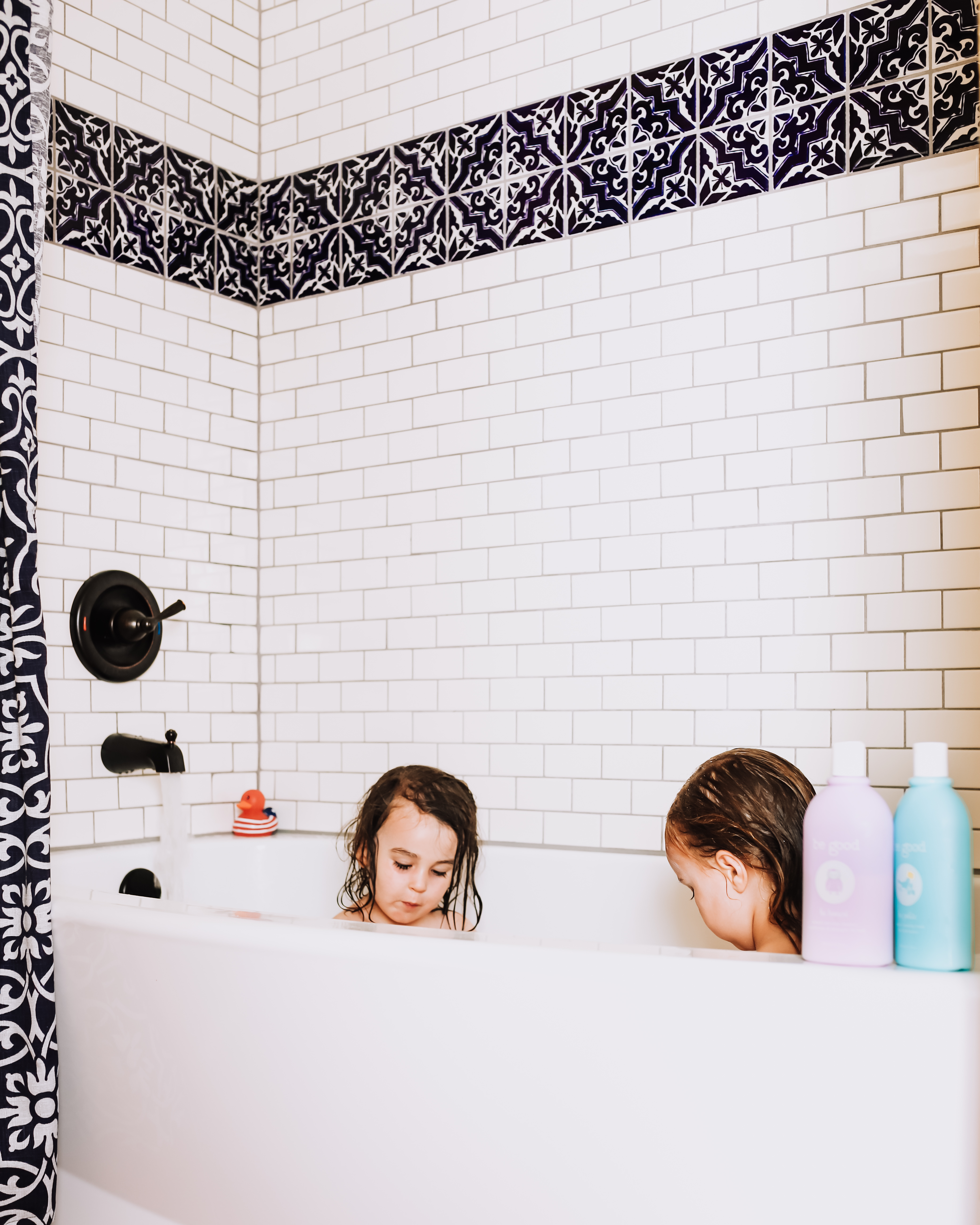 our favorite bath products at home or away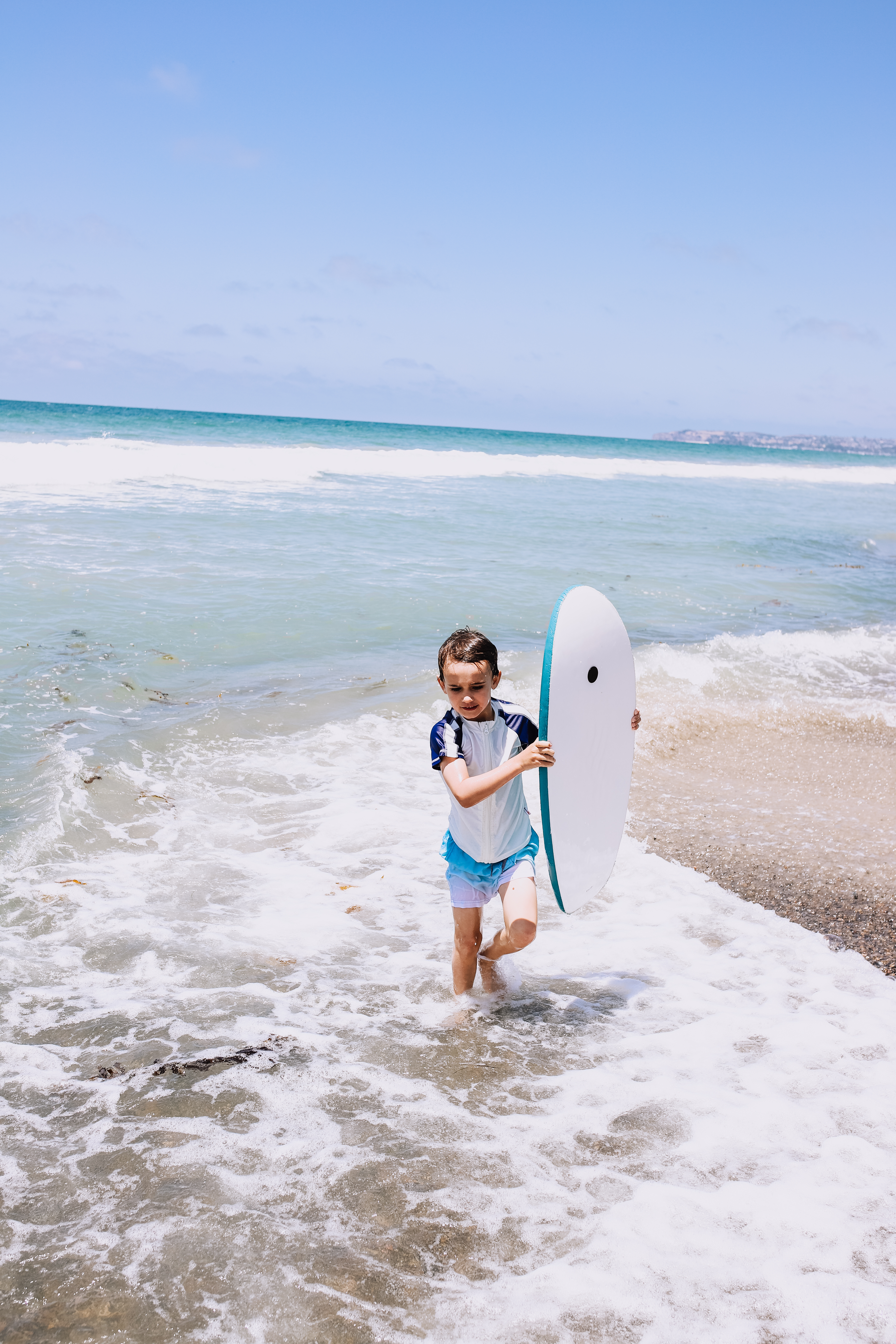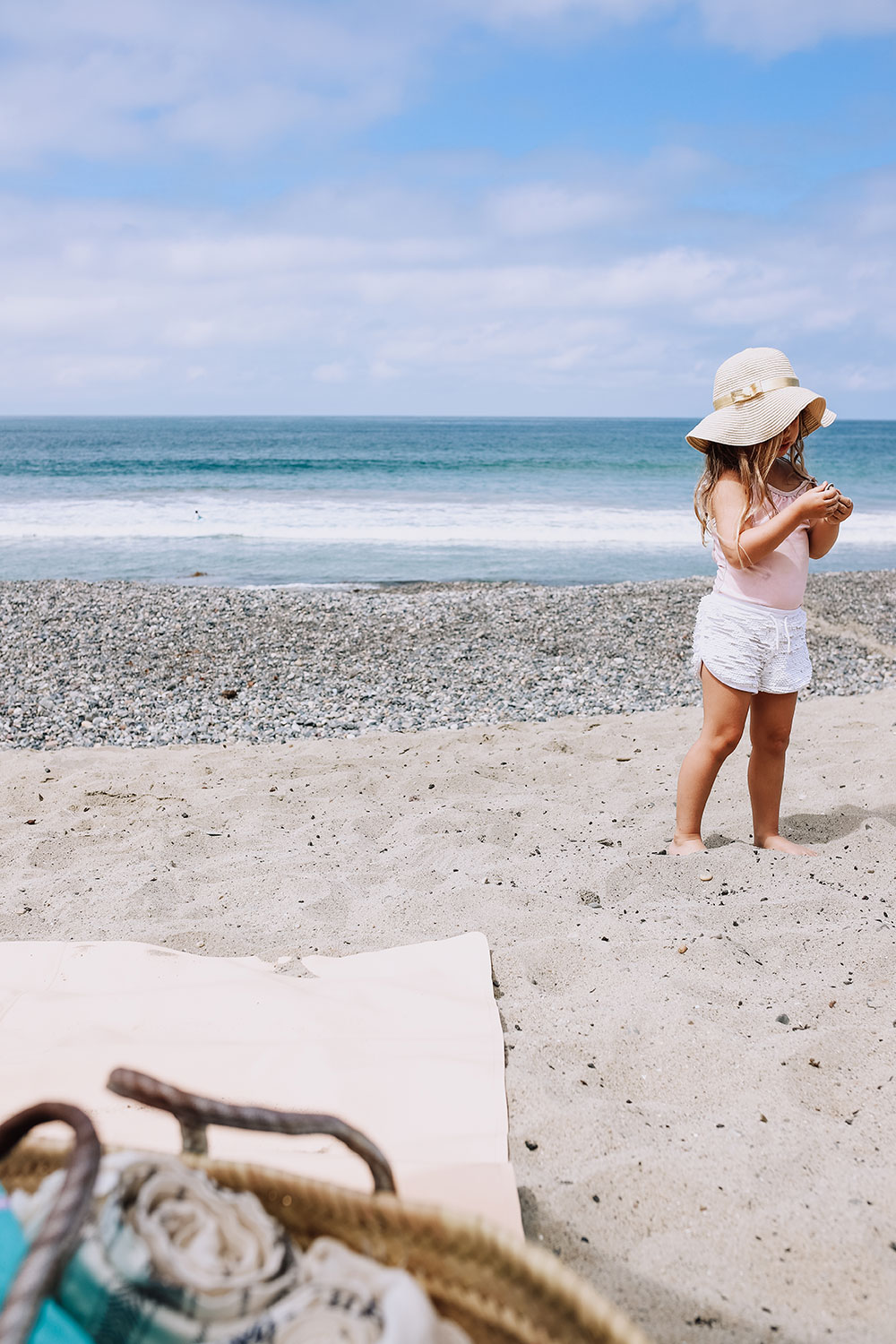 So in other words, when it comes to places to stay, think outside of the box! AirBnB and VRBO are of course a great start if you want to rent a house, but if you have friends or family in a place that's easy to drive to, you could plan your vacation around that!
One other thing I wanted to mention about summer travel is to not let anything trivial hold you back. As I said at the top of this post, my husband still did have to work this summer. He can work some remotely, but he also travels for work, so he wasn't able to make it with us the whole time on all of these trips. Instead, he was able to get some one way tickets to join us at various points along the way. Again, this was so much cheaper than all of us flying and allowed us to take longer trips and make the most of the kid's summer break!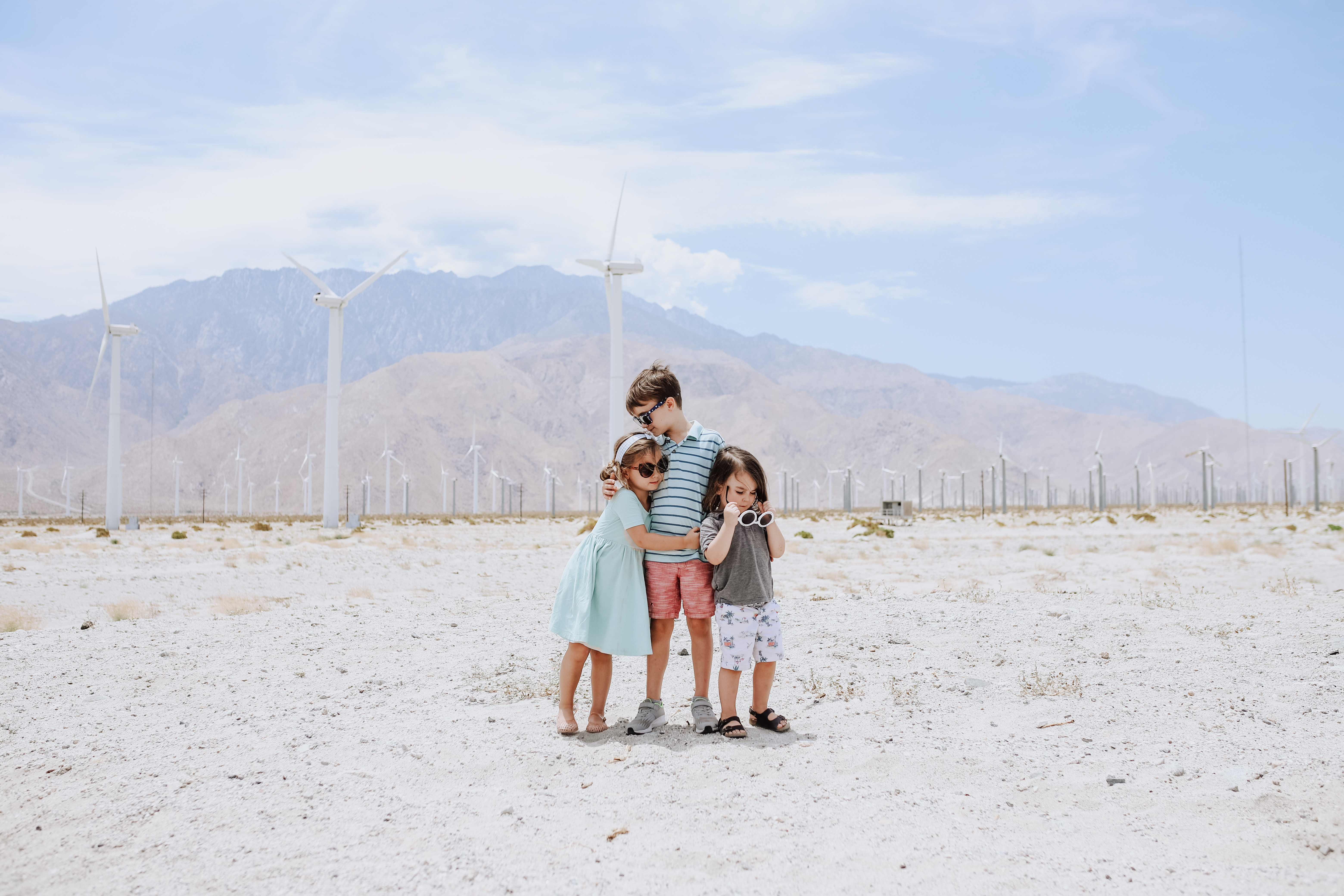 Someday, I hope we will be able to travel far and wide with our little fam bam. But for now, I am so happy and grateful for our summer road trips! What's your favorite place to travel as a family?