This post has been sponsored by Zevo. As always, all opinions expressed here are my own!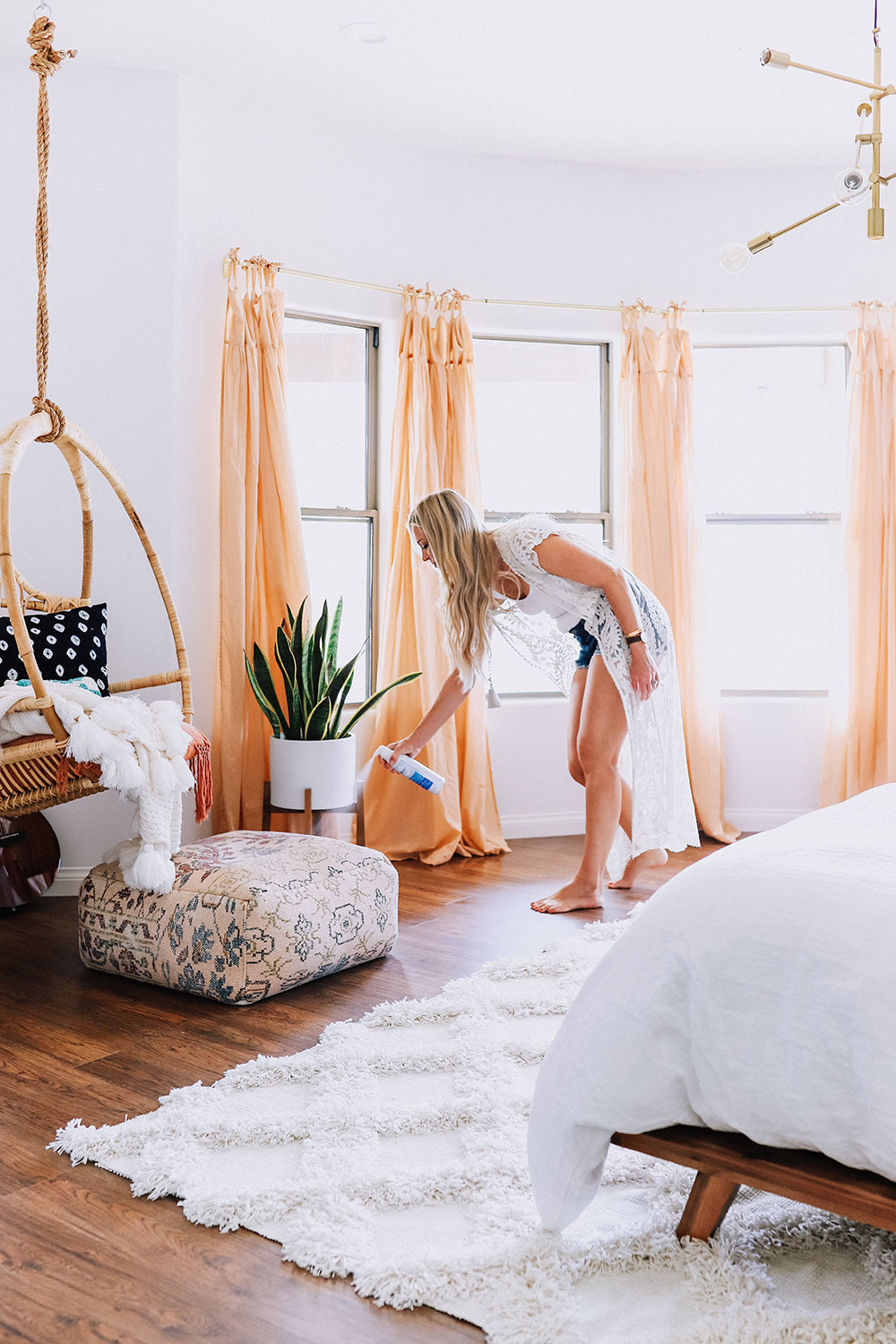 This is our
first home
 we have ever owned, and my husband and I have worked really hard to make it our own for our family over the past year. So I take a lot of pride in our home and try my best to keep it pristine, even through the chaos of kids and messes and toys everywhere most of the time! Today I want to share with you one way we are able to do that, with the
Zevo Whole Home Protection System
.
As you may be able to guess, I have always been a bit of a neat freak. And to be honest, that can be challenging with 3 little ones in the house. But we work on keeping the house pristine as a family. The kids are in charge of picking up their toys every day before we leave to go somewhere, and every night before bed. They also are in charge of making their beds and putting their dirty clothes in the hamper.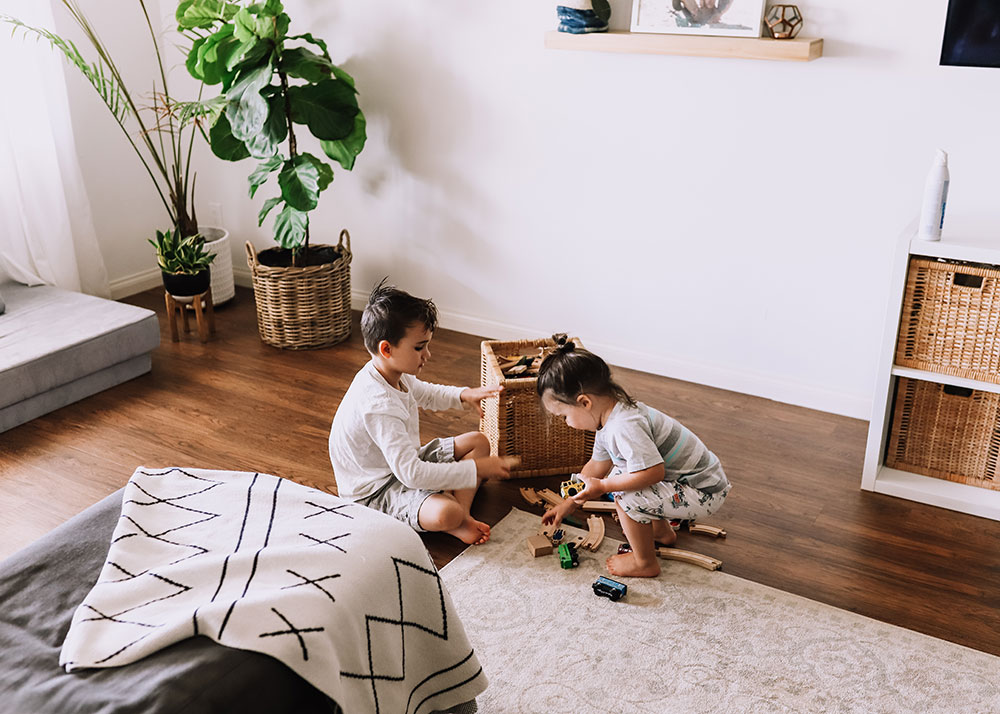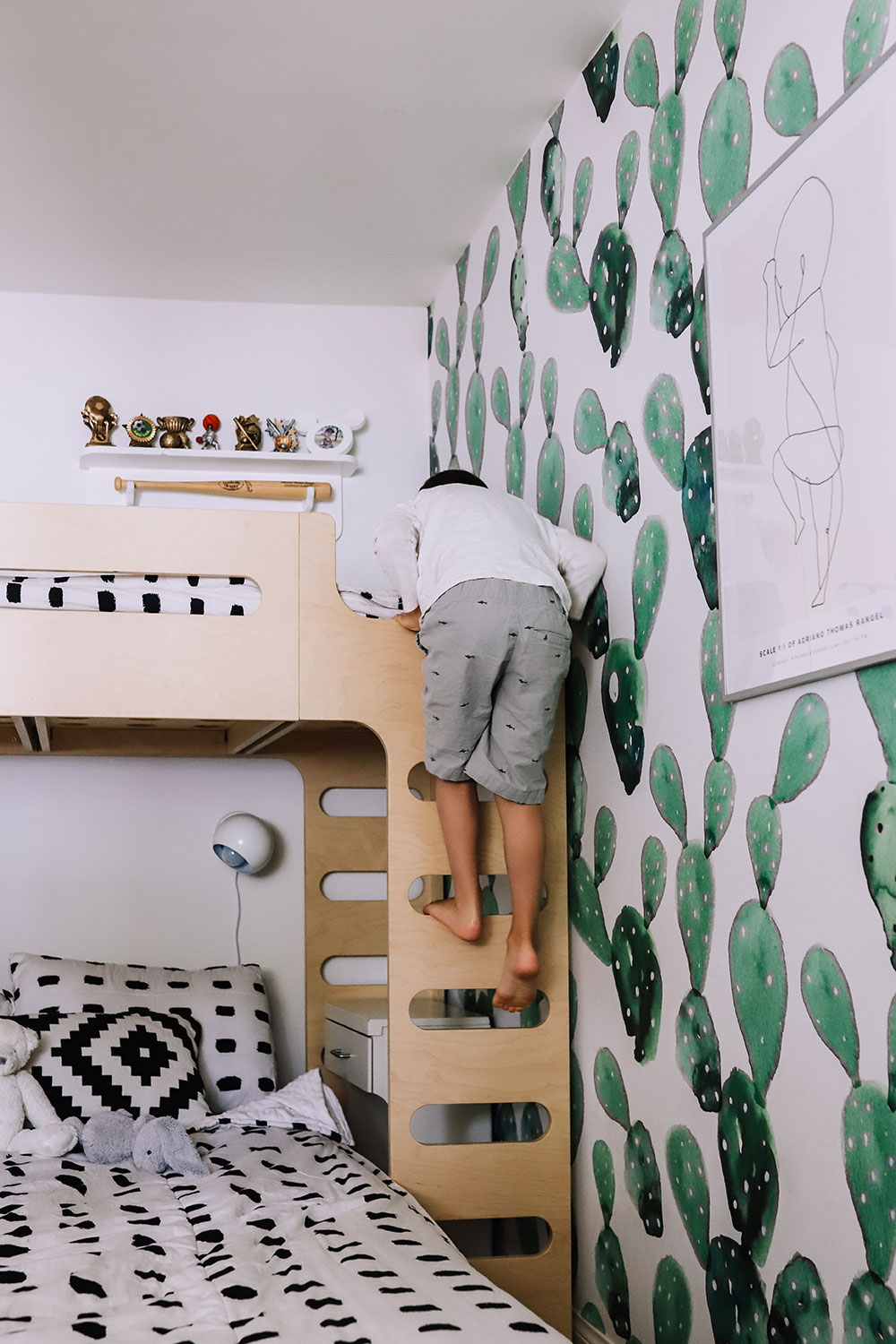 In addition to our own adult daily tasks like dishes, sweeping, and laundry, one of the things we have to worry about here in the desert are bugs – which I am not a fan of, to say the least! I'm so relieved I found the
Zevo Home Whole Home Protection System
that uses natural essential oils as the active ingredients in the sprays, so I know it is safe to use around my family. It has a light and pleasant scent too, which I love because I am very sensitive to strong scents!
We also keep this
Zevo Flying Insect Trap
in our kitchen near the fruit basket always, to catch the pesky fruit flies that like to get in. The trap uses zero chemicals and works by attracting insects with a mixture of light and heat to the super sticky adhesive backing! I also sometimes move it around if I notice more of them around my plants in various places in the house.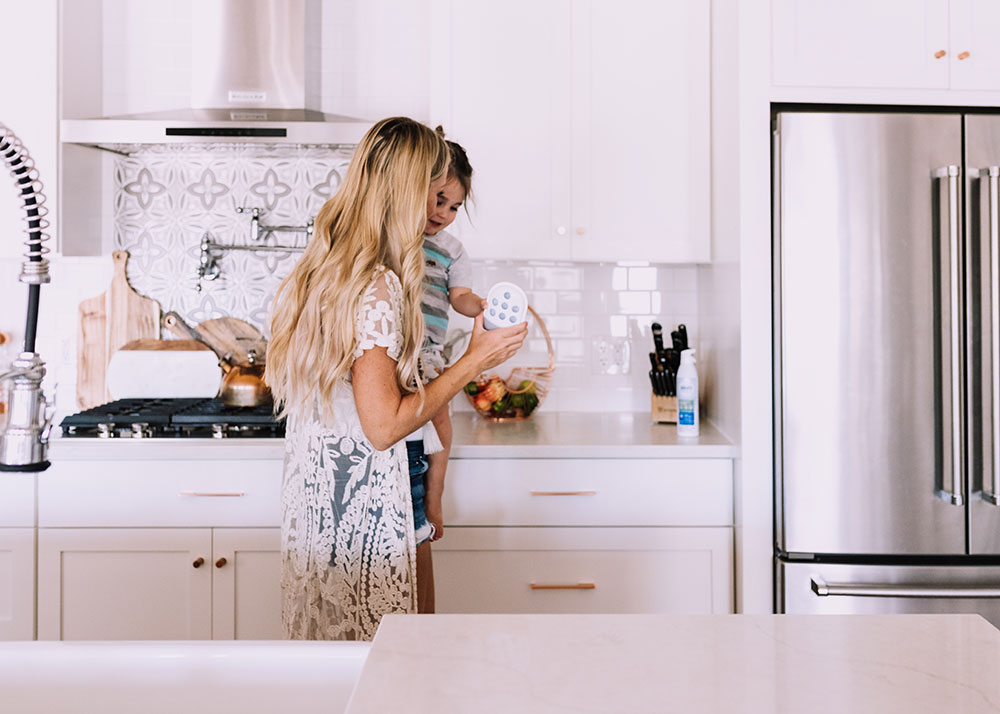 For more control over the fruit fly situation, I use the Fly, Gnat, and Fruit Fly Instant Action Spray around the plants in my bedroom and bathroom. And because summertime always means ants, I like to keep the Ant, Roach, and Spider Instant action spray on hand and use it around the door sills and pantry.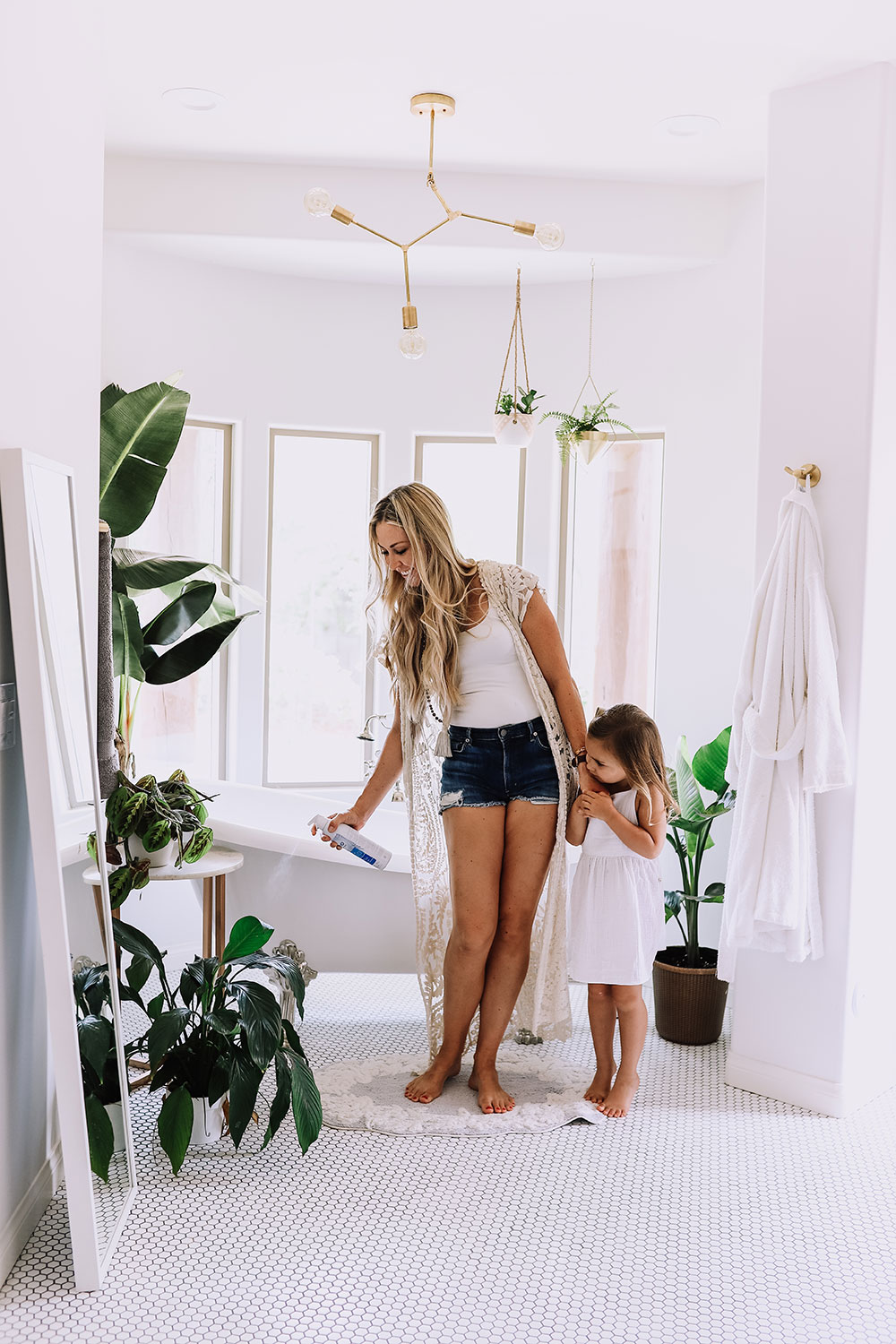 I can promise you that our home is not always pristine. In fact, most of the time, it's pretty messy! However keeping it clean, safe, and free of bugs is one of my top concerns for my family. As a mom, I'm always just doing my best, and this is one small way I hope to do that for my family.
If you want to try the Zevo Whole Home Protection System, visit their website here, and enter code LOVEDESIGN20 at checkout for 20% off your order!