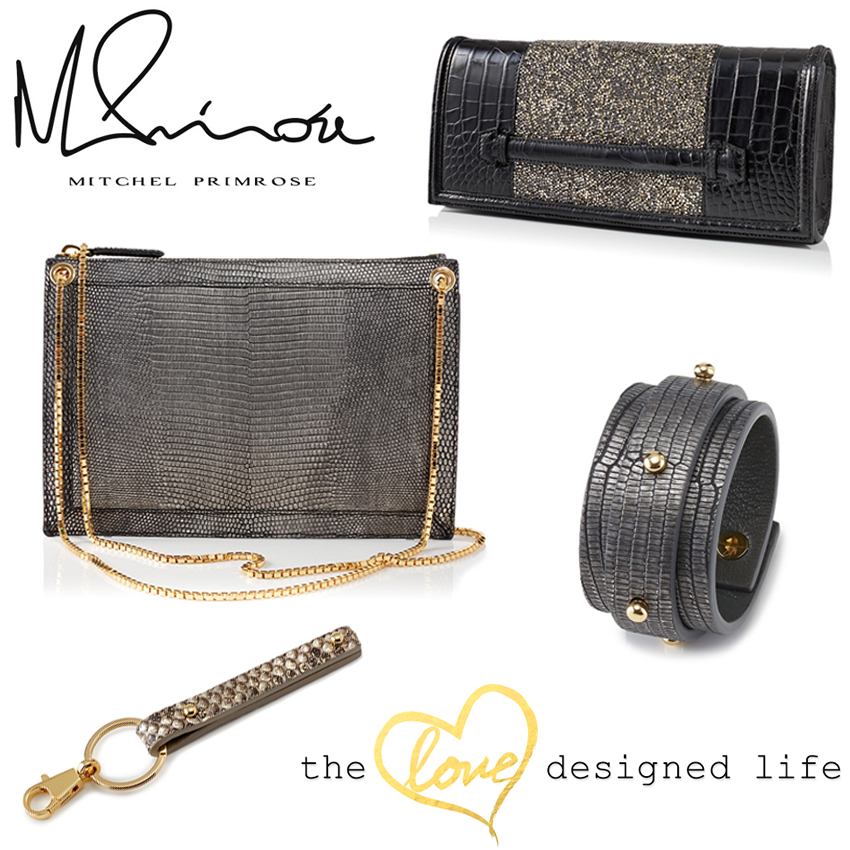 Back in November, I did a fun giveaway to celebrate my baby girl turning one.  Well now, it's mama's birthday and to celebrate, I'm hosting another giveaway alongside one of my dear friends, fellow January baby, and uber-talented designer of luxury American made accessories, Mitchel Primrose!  Because mamas need a little something too!
Mitchel's work has been featured in the Zoe Report, Vogue, the Wall Street Journal, and most recently (as of yesterday) on oliviapalermo.com.  Even though I have known and loved his work since long before, it is so exciting to see him recognized by these established fashion icons for his incredible talent and dedication to his craft.  I could not be more proud!  [Click here to see more press clips of Mitchel's pieces.]
And now for the most exciting part: we have teamed up and are giving away $150 to use at mitchelprimrose.com!!!  Entering is easy!  Just follow below steps [and make sure you follow them all to qualify to win]!  How will YOU spend your winnings?
1. follow both @paigerangel and @mitchelprimroseusa over on instagram.
2. go to mitchelprimrose.com and browse all the beautiful cuffs, bags, keychains, and more!
3. see some of my fave picks from mitchelprimrose.com below and click through at the top of this post to comment what piece you would get if you won.
4. [optional] tag up to five friends on instagram for one extra entry and/or re-post this image on your instagram feed for one extra entry.  if you repost, be sure to tag @paigerangel and @mitchelprimroseusa in your post.  for either extra entry option, be sure to mention that you completed these steps in the comments section where you tell me your favorite piece.  all contest entries will be counted from right here on the blog site.
I own this cuff and it is one of my favorite pieces.  It literally goes with everything.  I like how it adds a tough "edge" to my otherwise mostly feminine style.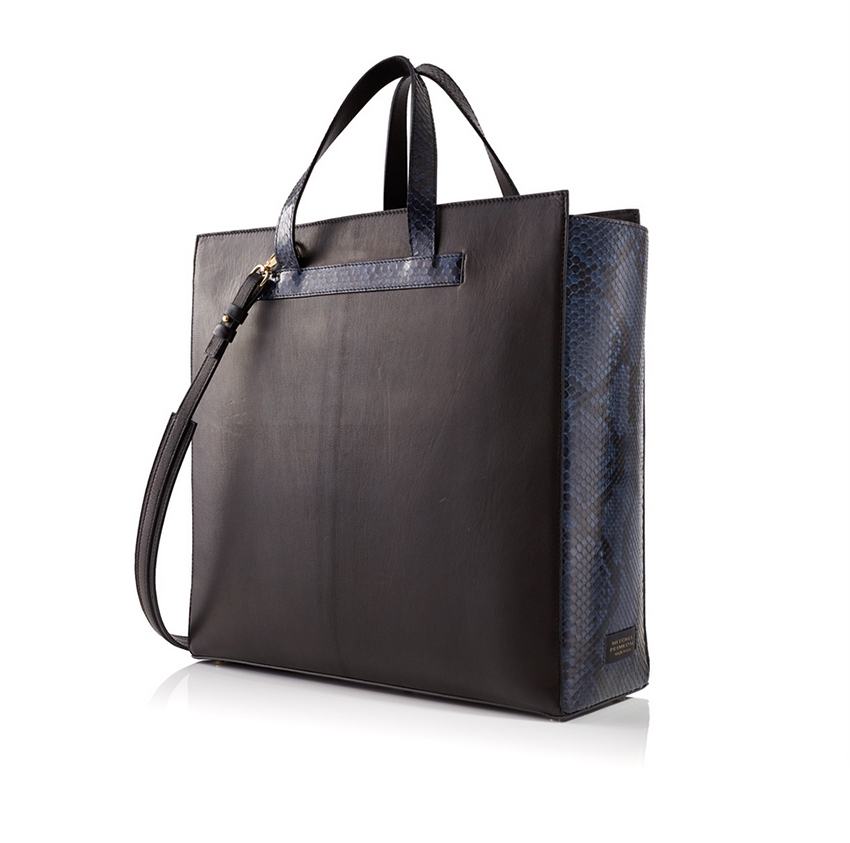 As a mom, I feel like this would be an awesome mom bag.  I do not really like traditional diaper bags, so I am always on the hunt for chic alternatives.  It's such a great size, it could fit all your mom essentials in it!  I also envision using it for work- the size is perfect to slide a laptop into.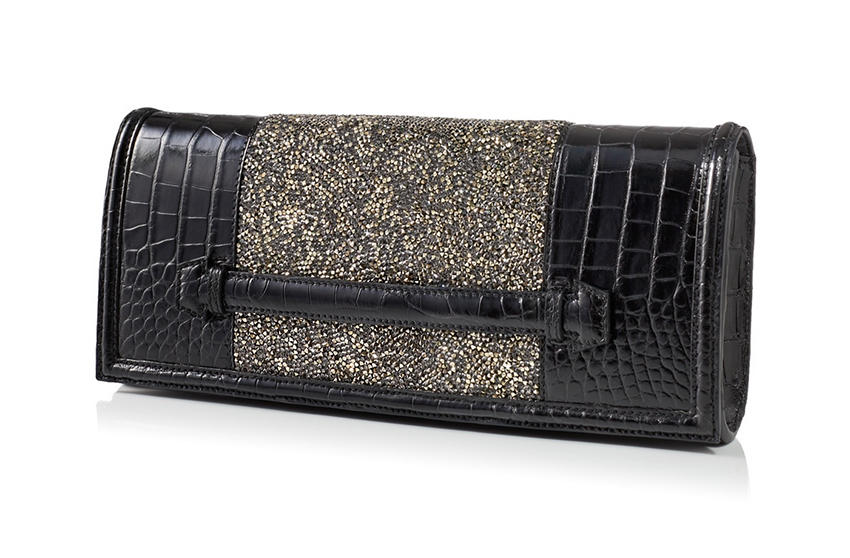 This piece is just a super classy clutch for a night on the town.  The crystal caviar detail has me drooling.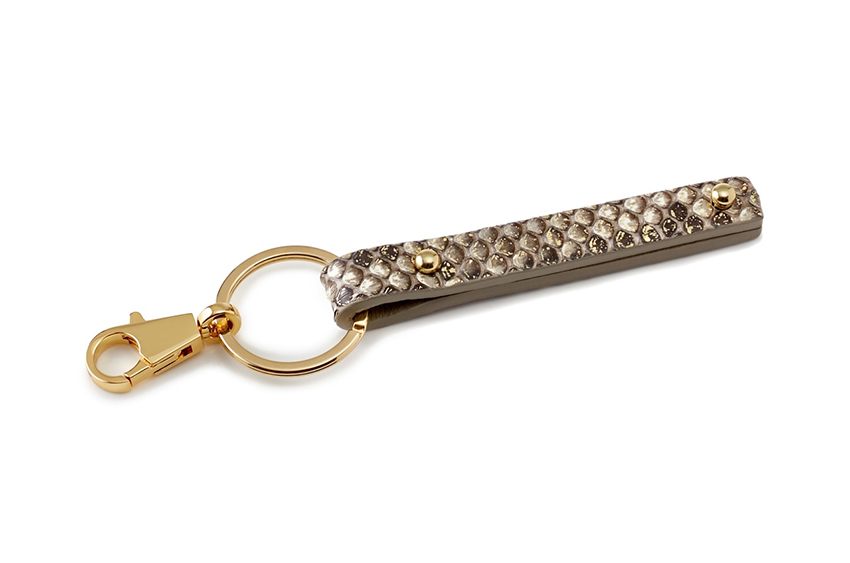 My favorite keychain just broke and I need a new one!  I like keychains with a clip for those keys you maybe do not need/want to carry around all the time.  The janitor look is never chic, people.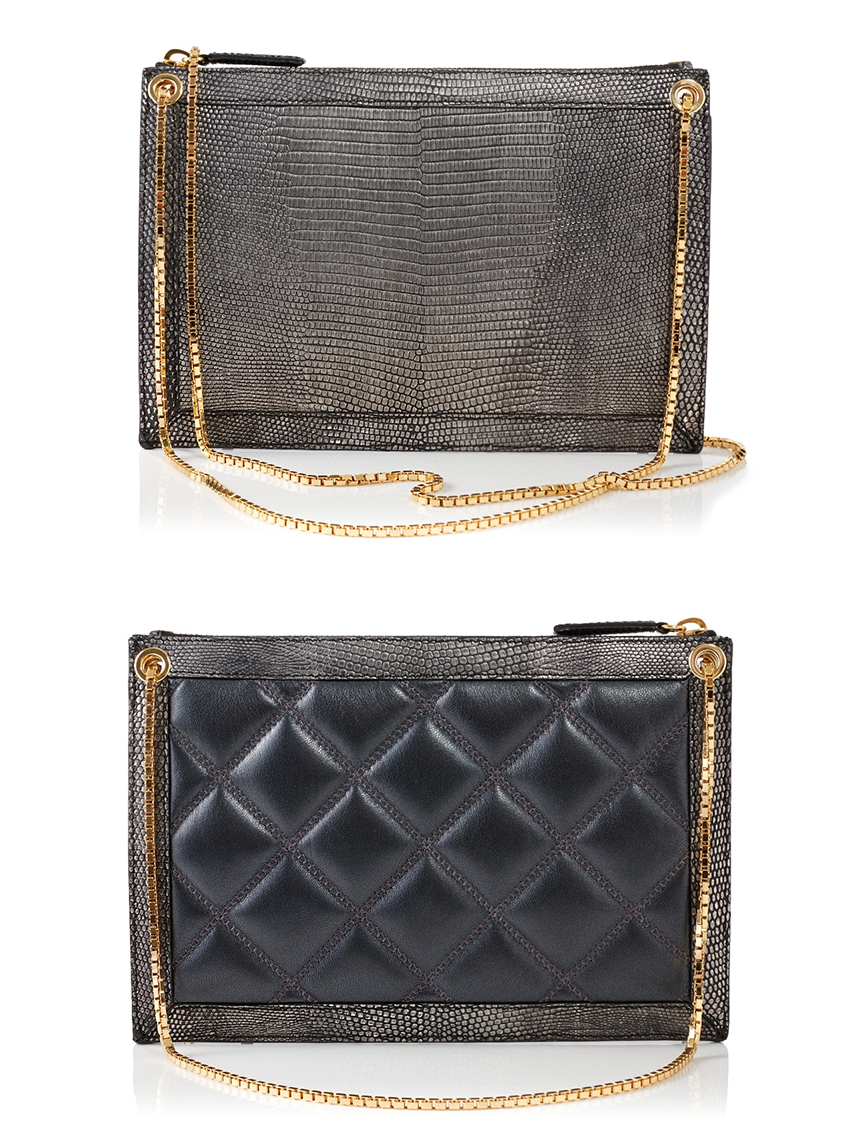 This.  This is my all-time FAVORITE Michel Primrose piece.  I do not even know which side I like better.  Yes, both of these pics are of the same bag!  It is like getting two fabulous, classic bags for one.  This bag just may convince me that I do not need to carry around a giant mom bag all the time.  It just might.
[the fine print]  Open to US residents only.  This contest is in no way sponsored by Instagram, inc.  By entering, you are confirming that you are at least 13+ years of age, release Instagram from any and all responsibility, and you are adhering to Instagram's terms of use.  Contest runs from 1/21/15 and closes 1/28/15 at 5:00pm MST.  Winner will be randomly selected from all qualifying entries within 24 hours of contest close.  Any entries which do not follow all rules will be automatically disqualified.  Entire winnings must be used in a single purchase.  Amount will be given to winner in the form of a one-time, one-use coupon code available only for a purchase made at mitchelprimrose.com.  Promotional value ($150) expires one year after issue date of code.