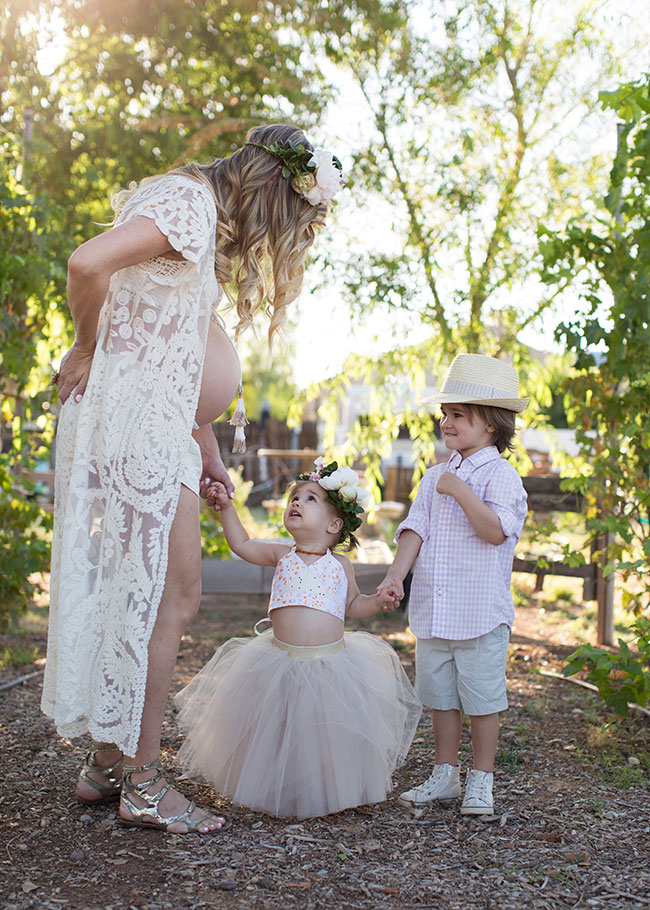 In my style post for this photo session, I talked about how in my former pregnancies, I never would have been so brave as to have bore my bare belly in front of any camera, let alone with a photographer in an open space or to have shared it online or on social media of any form.  I was supremely self conscious about my weirdly changing body and insecure about what other people might think. In fact, at the time (and even up until just a year ago), I didn't even have a Facebook account (gasp!).  Even more ironic is the fact that I probably have never been more out of shape as I am now, and I was probably in close to the best shape of my life going into my first pregnancy.  But I am now older and more mature.  Perhaps wiser, but let's not push it.  I also am working on prioritizing my time as I go through life in my ever-elusive quest towards 'balance.'  Which for now, means for me, I don't make it to too many sweat seshs these days.  Still, I am proud that my body has been able to create three healthy, unique little lives.  I mean, how amazing is that?!  In fact I have become kind of obsessive about finding beautiful and creative ways to document this last baby bump.  These photos, my only (professional) family maternity photos we will most likely ever have in our home, are extra special to me.  And I am so happy that all three of my babes will have them to preserve the memory of this time in our lives together as a family.  So here I am, sharing them with all of you too.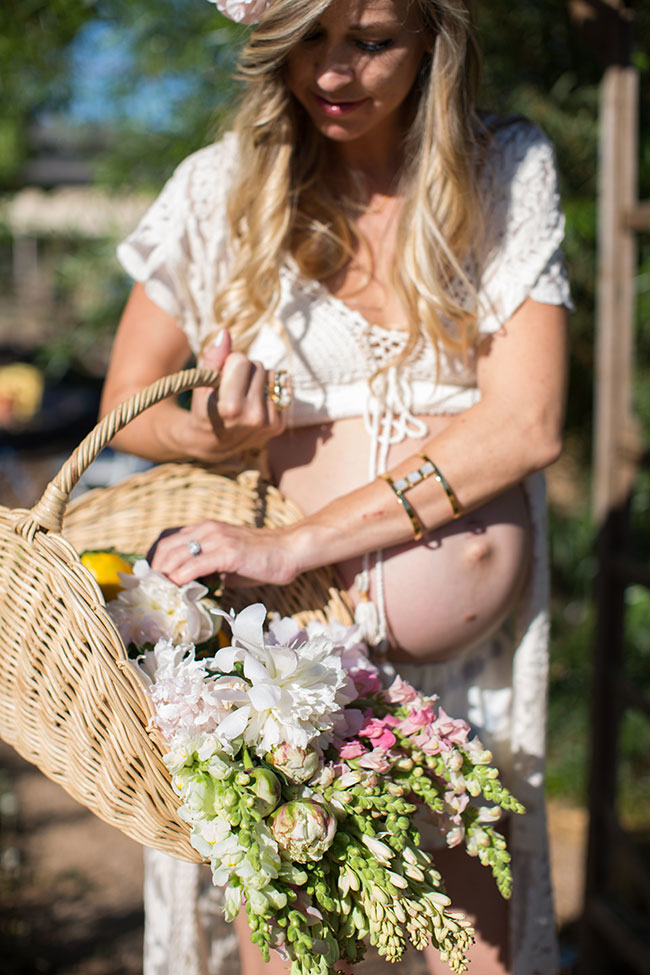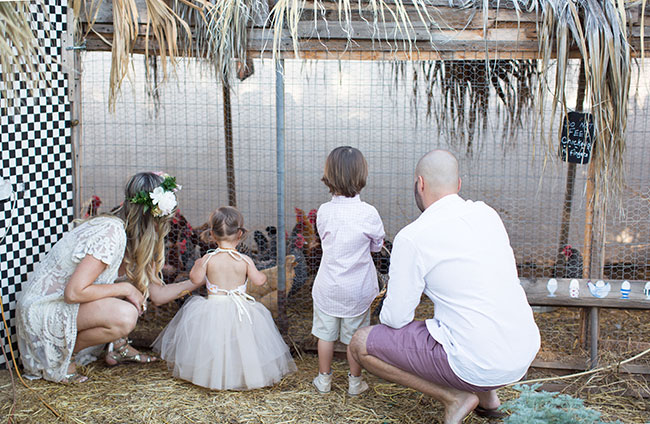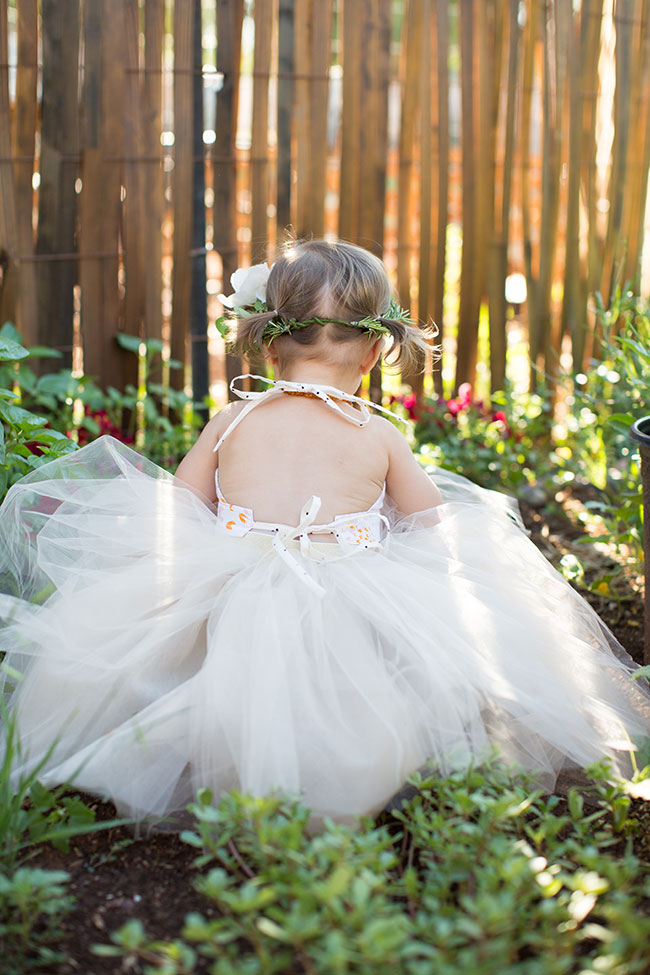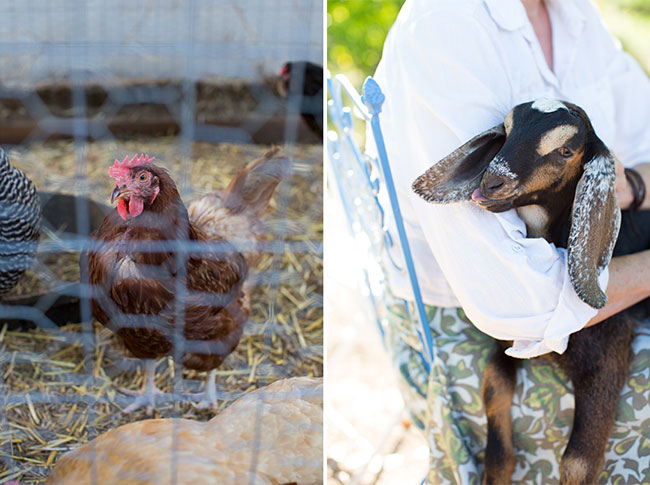 We were so honored to have been granted access to The Simple Farm by sweet farm owner, Lylah, who you already know (if you are following me on Instagram) has become a friend through our regular visits to her Friday Farmer's Market. [Please be sure you inquire first before taking any photos on her farm, which is private property.]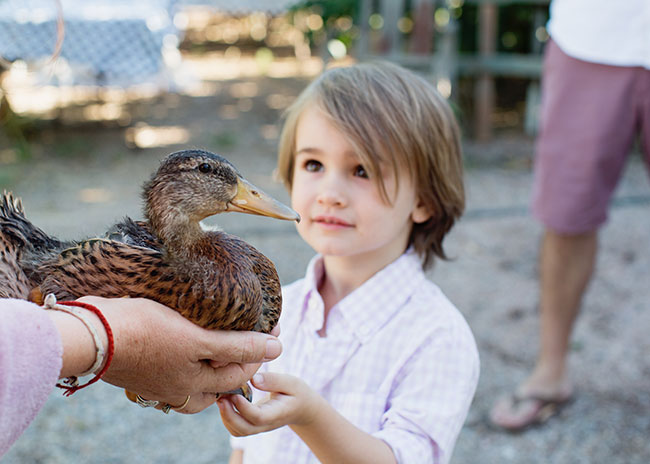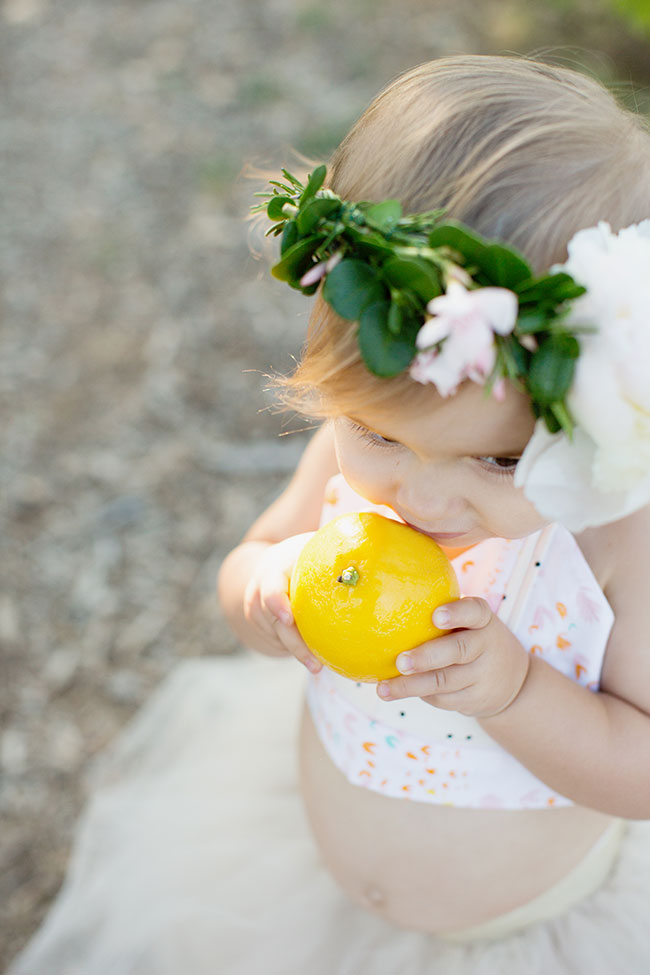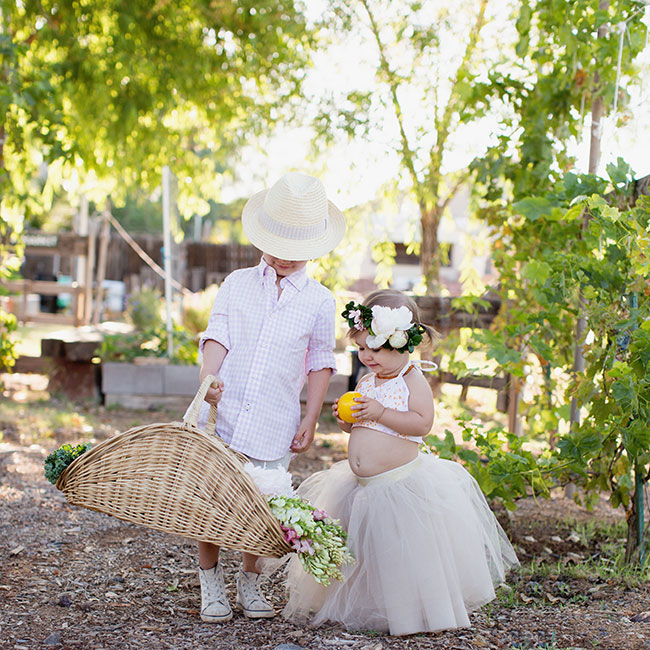 All these beautiful moments were all captured by my personal friend and one of my favorite photogs, B.Hansen Photography.  As we were shooting, she was the one who dubbed the session our secret garden family maternity photos.  Because I am never good at narrowing down the broad visions I have in my head to just one title.  And because Brandi loves me (and you!) SO much, she is offering a special on her summer family sessions from now through the end of August.  Just mention this blog post and you can receive 10% off an indoor session or 20% off an outdoor session.  Please contact Brandi for more information about rates and availability.
on me: // fresh flower crown handmade by me [I do also make and sell high quality faux flower crowns by custom request.  contact me for more info] // dream weaver lace duster at scout and cloth  //gathered crochet bralette bikini top by she made me // all jewelry from rocksbox [see more about why I love rocksbox here, then sign up using my code to get one month FREE: thelovedesignedlifexoxo] // beach bunny short by blue life [at revolve] // gold gladiator sandals by sam edelman [older style no longer available]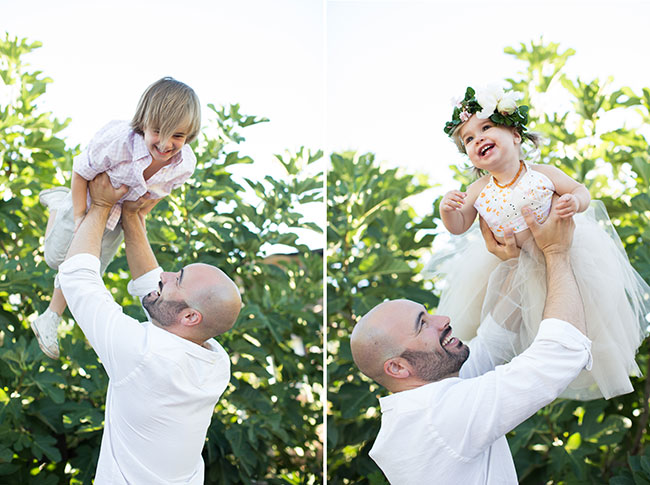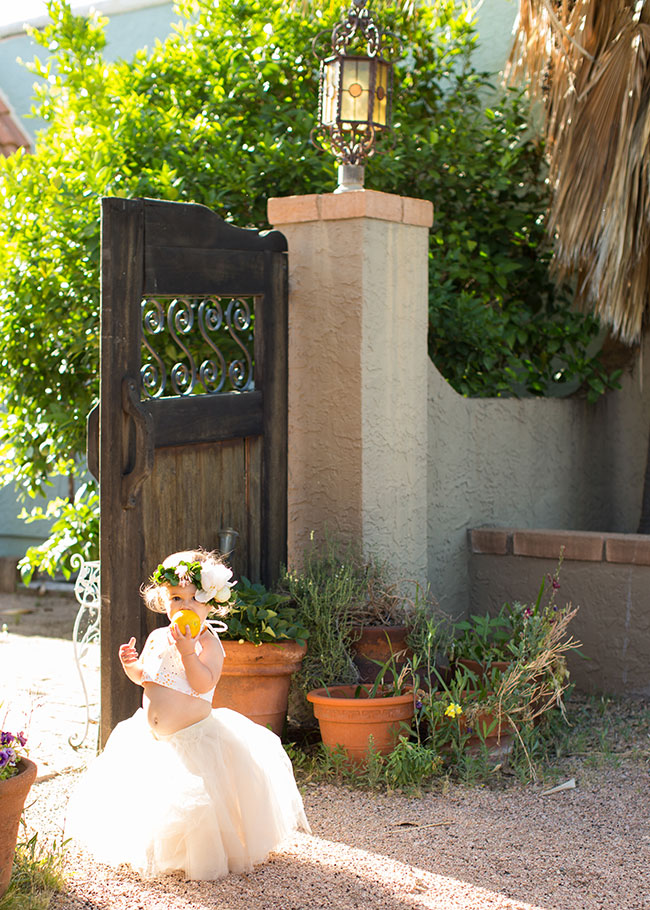 on baby girl: // fresh flower crown handmade by me // origami halter top by sienna london // champagne tutu maxi skirt by wrare doll // ballet flats by leia roux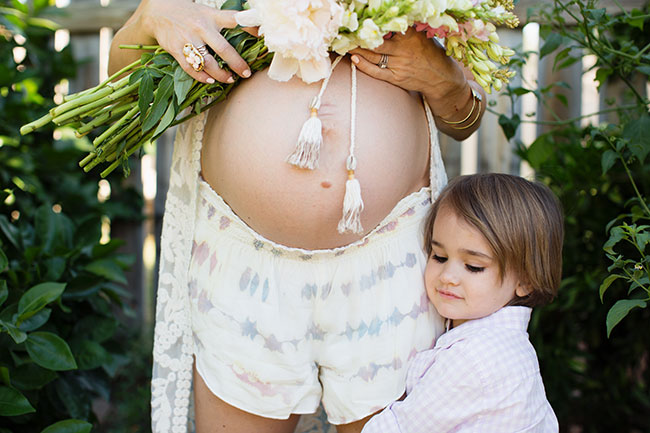 on big brother: // panama hat that we've had for a while [can't remember where from]  // smokey lilac gingham shirt by crew cuts  // boy's white high tops from gap [no longer available, but find similar here] 
 // pull-on lightweight short by crew cuts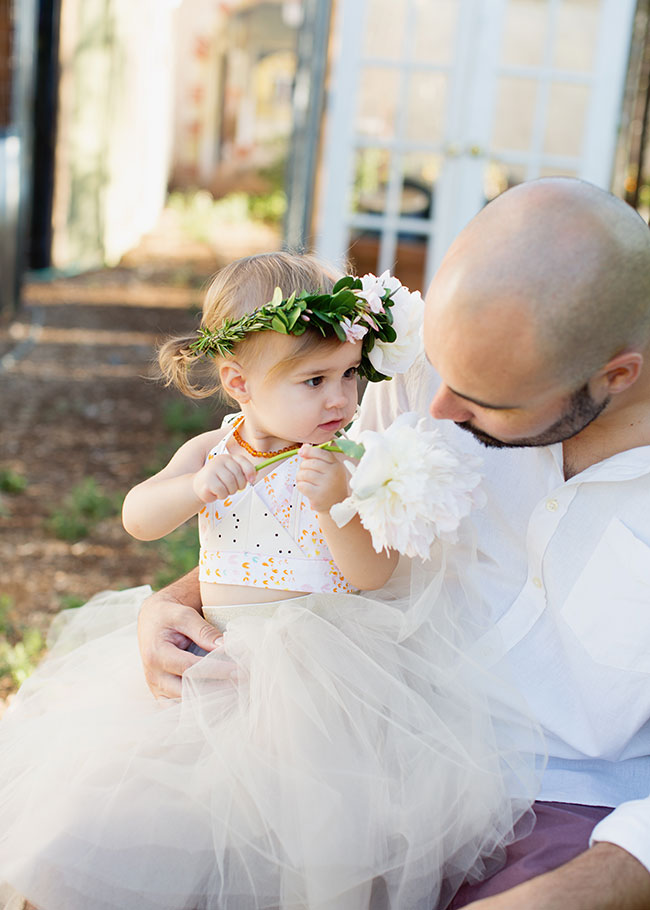 on husband: // lived-in flat front shorts from gap // white cotton buttondown shirt from h&m // flip flops by rainbow at j.crew
All photos contained within this post are copyright 2015 B.Hansen Photography and are being used with express permission.  This post does contain some affiliate links.  However, all opinions expressed are my own.