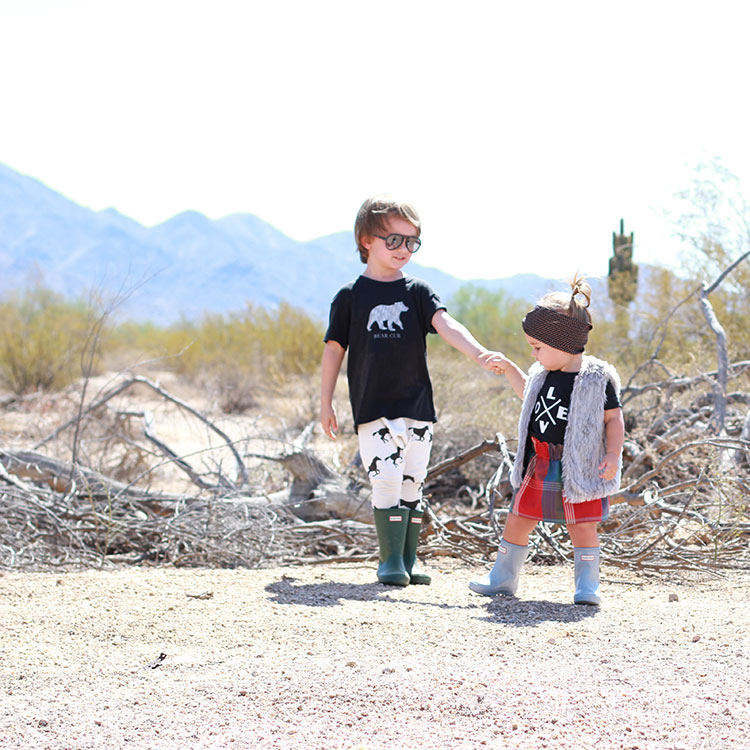 I never used to be much of a tee shirt person myself. But since I started getting into shopping small, I have found so many great tees with fun/important/funny/unique messages that I have come to love to discover new ones, both for my kids and myself. I have also discovered a tee shirt can be quite versatile to style in so many ways!  Obviously they are easy for kids, who grow and wear out clothes so quickly.  And it's even better when I find out a cute tee shirt company also has a social conscious.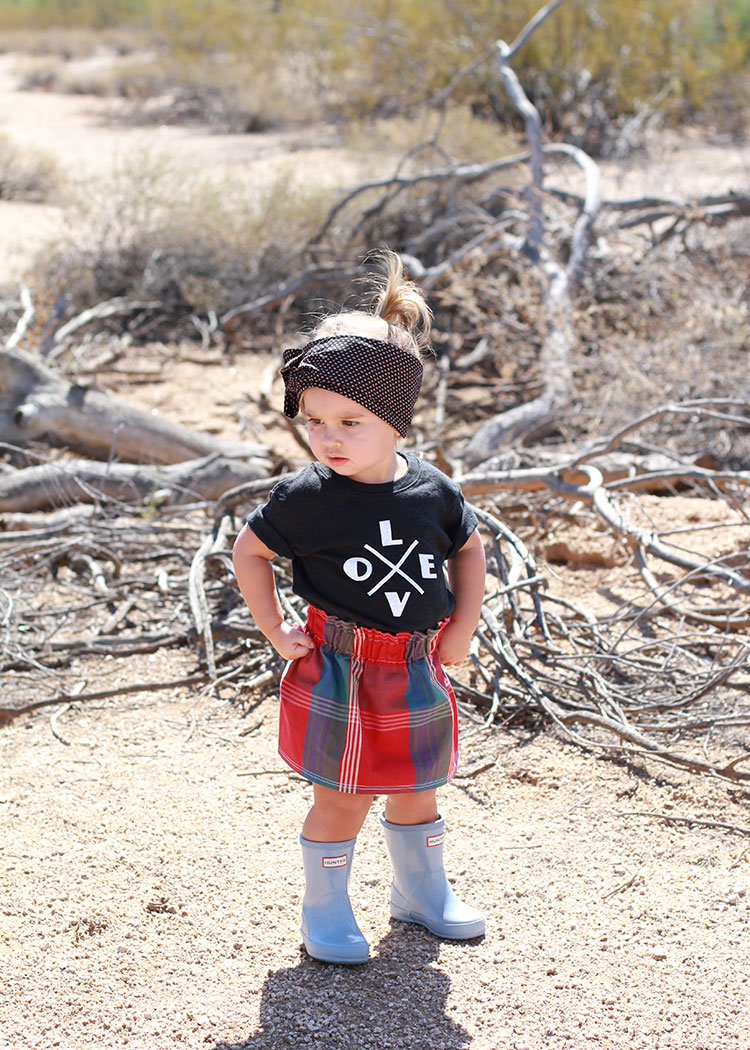 Enter Camplight Apparel, a husband + wife team that gives back. They donate a portion of every shirt sold to school uniforms for kids in need.  And they didn't stop there. The pair is helping out their friends during a lengthy adoption process in Uganda with their "They Call Me Brave" tee. 50% of the proceeds for this design go to the family to help with the adoption fees, medical expenses, and the cost of living in two countries at once as trying to get their little one home.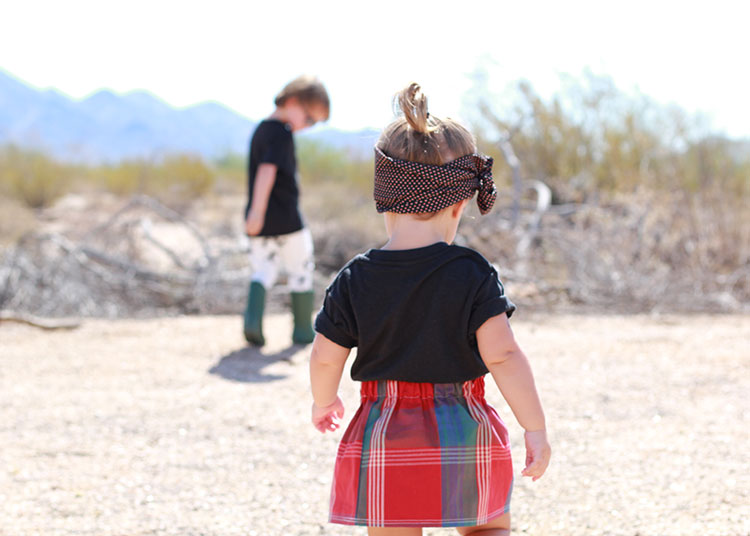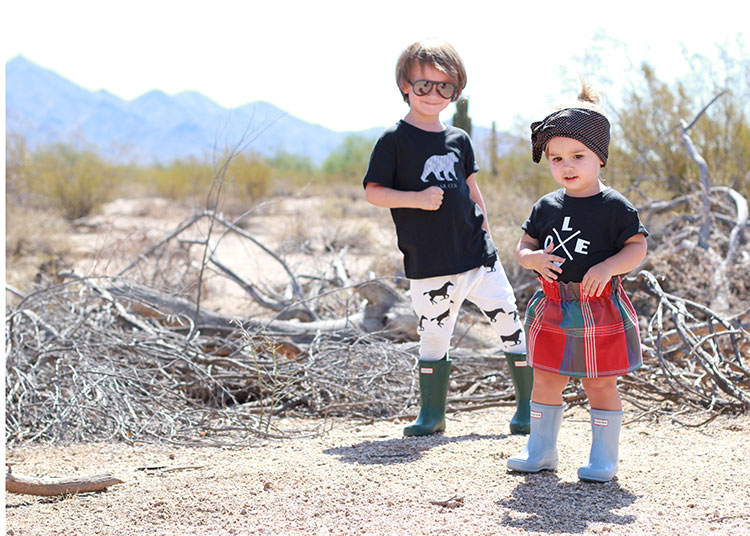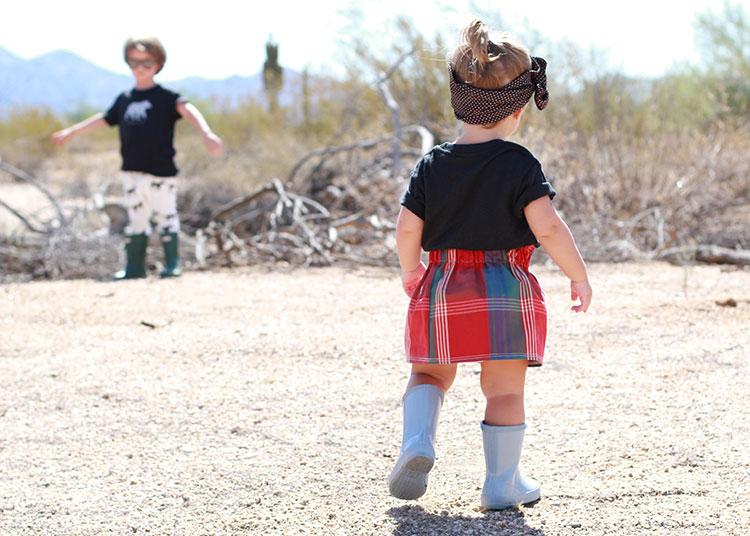 Tiffany and Jacob started their line earlier this year with the dream of someday running a business that would allow Tiffany to stay at home with their children and run the business full time.  They work hard coming up with original and inspired designs, while stocking their current inventory in their food pantry!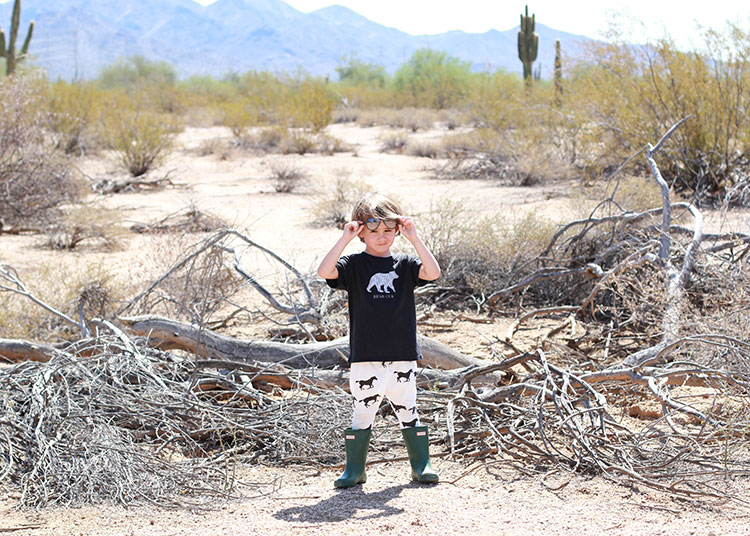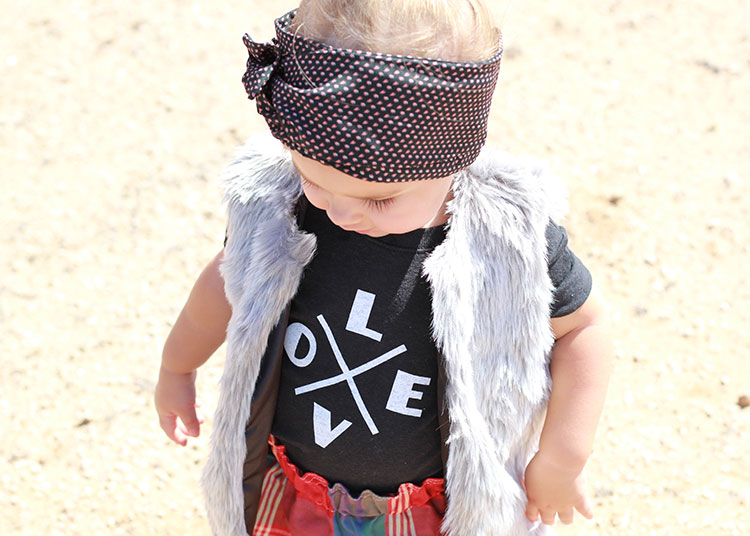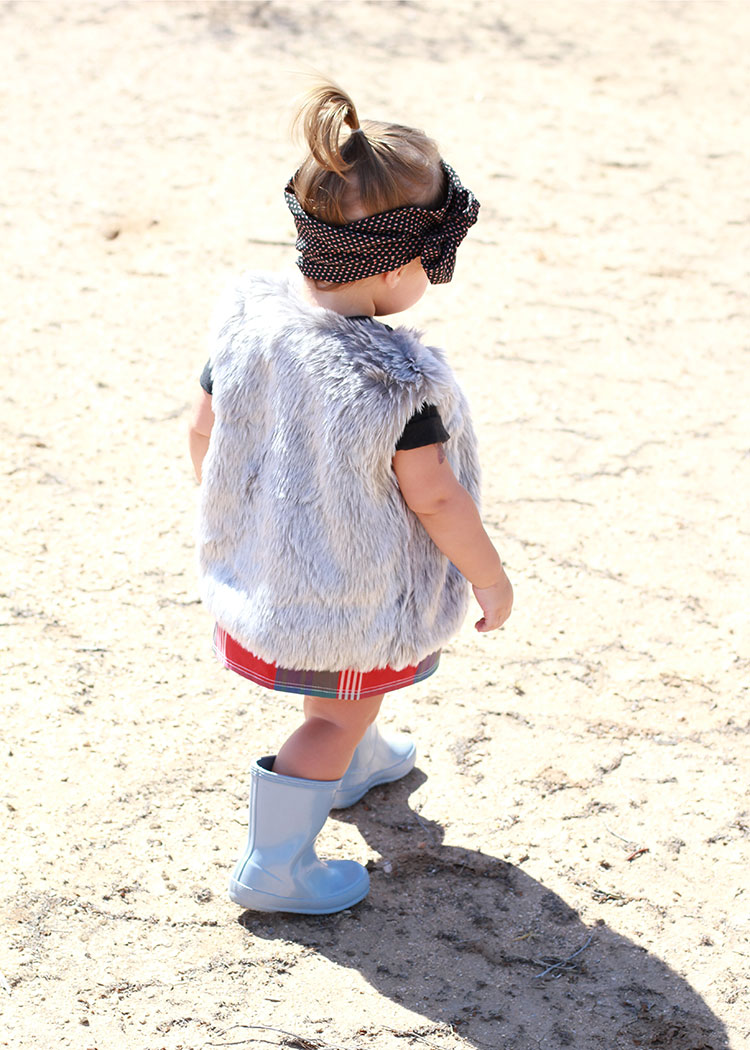 We love our "Bear Cub" and "LOVE" tees from Camplight Apparel. I have to say, this was a fun look to shoot. Before our baby number three was born, I used to take the kids out to our favorite little desert spot often to take pictures, but we haven't been since baby was born because I have been recovering and it's just been way too hot out for anyone to stand it for very long! But the two of them can be so sweet together [sometimes] and today, we all enjoyed this little outdoor break.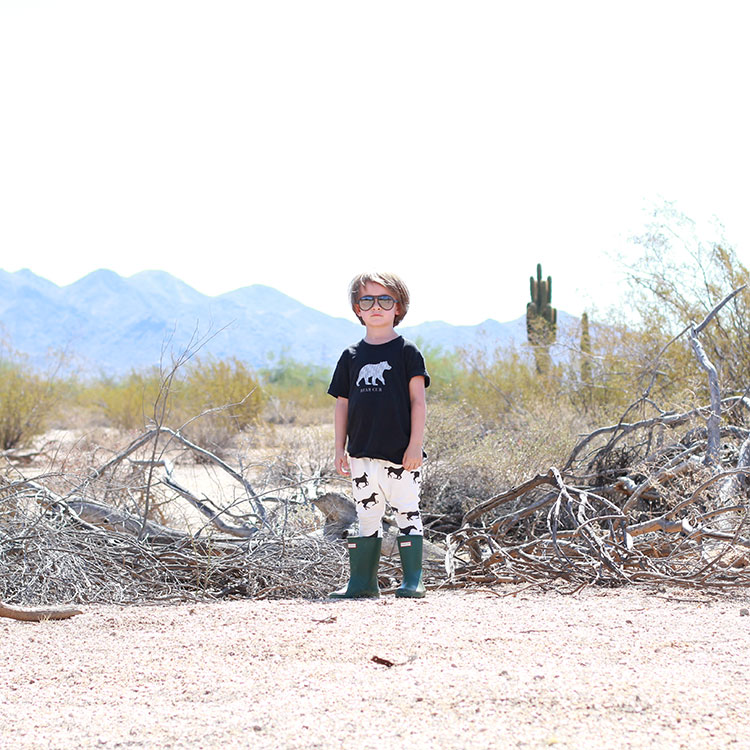 Even though it's still hotter than the surface of the sun here, I wanted to get the kid's wardrobes ready for fall. For my son, I paired the "Bear Cub" tee with these super soft and comfy Miss Ainsley Mae Gallop Horse Print Harems.  Both of my kids are obsessed with their Hunter rain boots I got them this year.  My son's are the matte Hunter green color.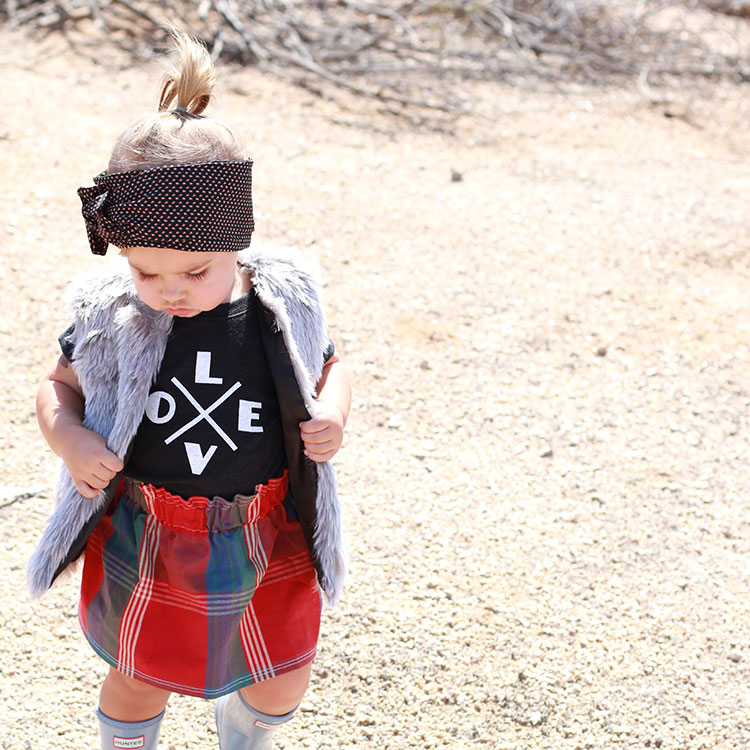 For my daughter, we have been eyeing this plaid skirt from E.W. McCall that went perfectly with her "LOVE" tee and can't wait to wear both all season long.  I layered with this faux fur vest from Target and topped it off with this silky headwrap from Wee Maggies.  Her boots are the 'toddler original gloss" in light blue [similar here].  Also, can I just say, super excited about her legit ponytail these days!
Want a chance to win your own LOVE tee for yourself or your mini?  Head over to my Instagram and look for this image for a chance to snag one!  It's super easy to enter, promise.  Even if you don't win, please support this small business that cares about giving back.  It's a win/win!