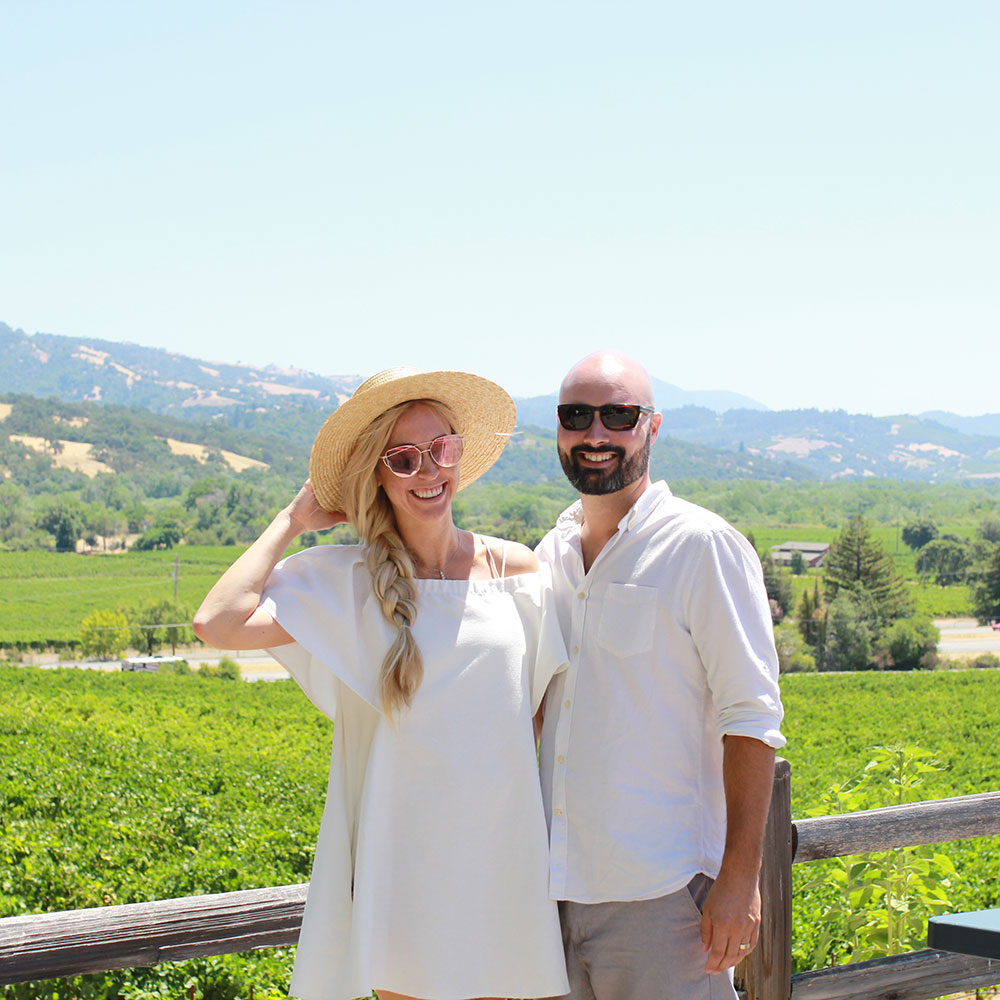 As my husband and I were getting ready to celebrate our 10 year anniversary this year, we for sure knew we wanted to do a getaway, and San Francisco + wine country was where we landed! We are big on experiences and have been for many years now. They are so much more special and memorable to us than getting each other material things.
Actually our original plan was to go to back to Paris for our 10 year because, well, there's a funny story about Paris. It's a pretty good story, if I do say so myself, but I will save it for another time because it's kind of long to get into here.
But back to our current anniversary. Even though technically, our anniversary was about a month ago, we decided we must go somewhere and celebrate.  As we were trying to decide where to go, my good friend from college had just announced she and her boyfriend were going to get married on a grand adventure of their own. So they decided they would still do a reception in their home city of San Francisco. We have been to San Francisco before together and love the city. But another place my husband and I have always wanted to go (but never been before) was Northern California Wine Country. So we decided to take advantage of being so close up there and make a trip out of it!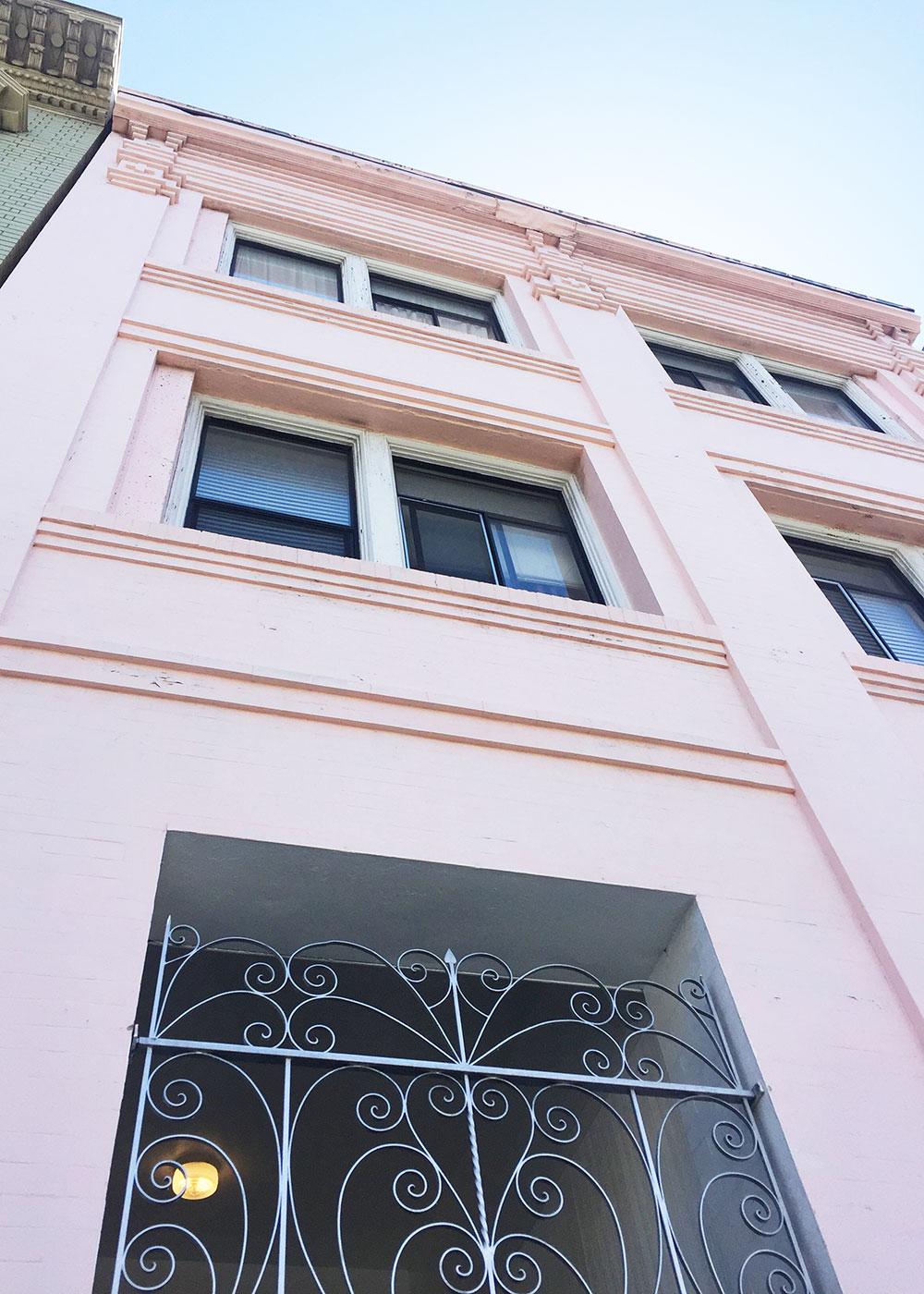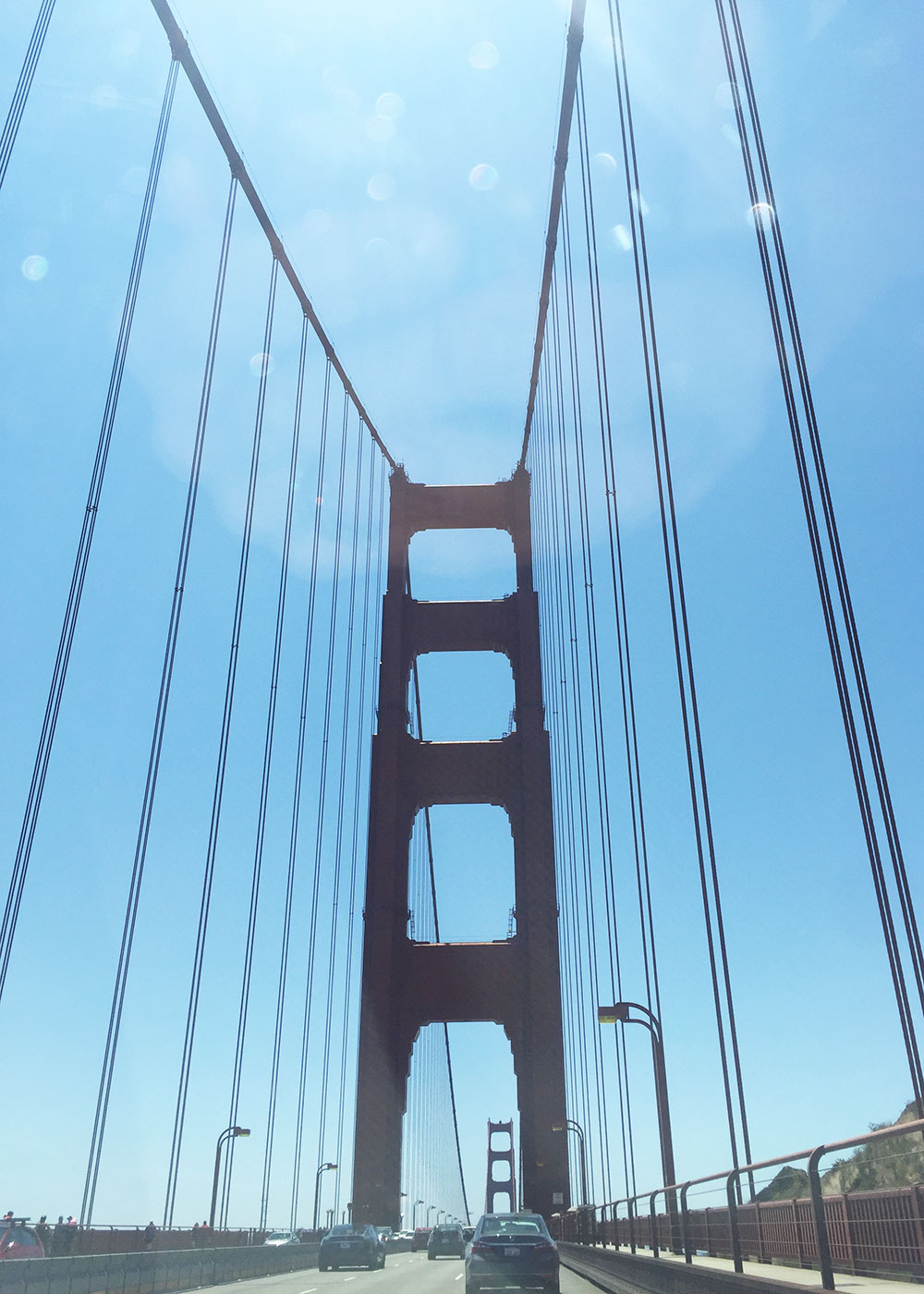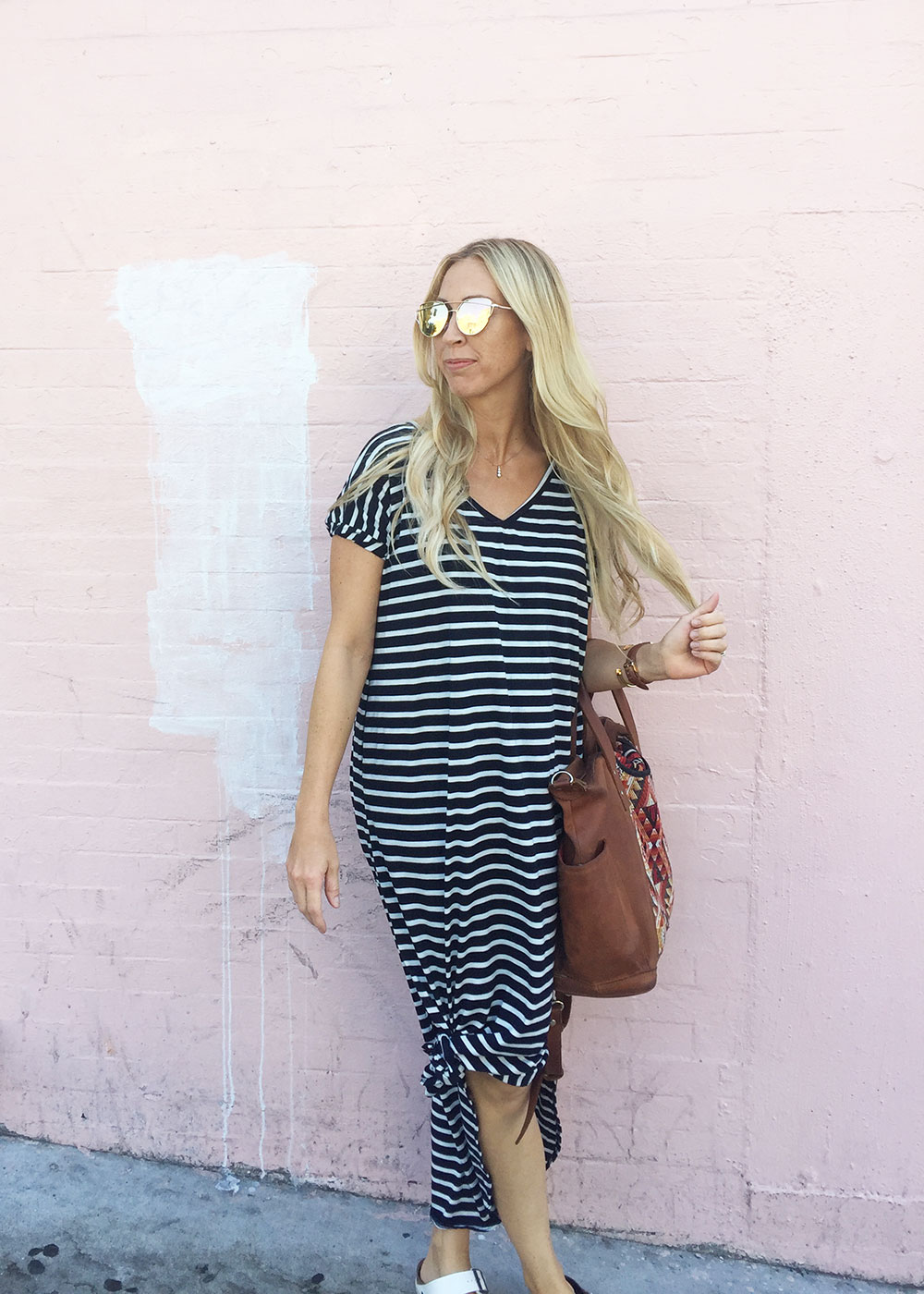 sunnies | dress by pink blush | bag | shoes
We didn't have much time to wander the city as my husband had a work meeting on Friday with a client and I ended up scheduling a meeting with Fireclay Tile in their showroom. I'm working on a little something with them for our new kitchen remodel. Not complaining, I actually planned this out and it was so fun! Ummm hello tile heaven!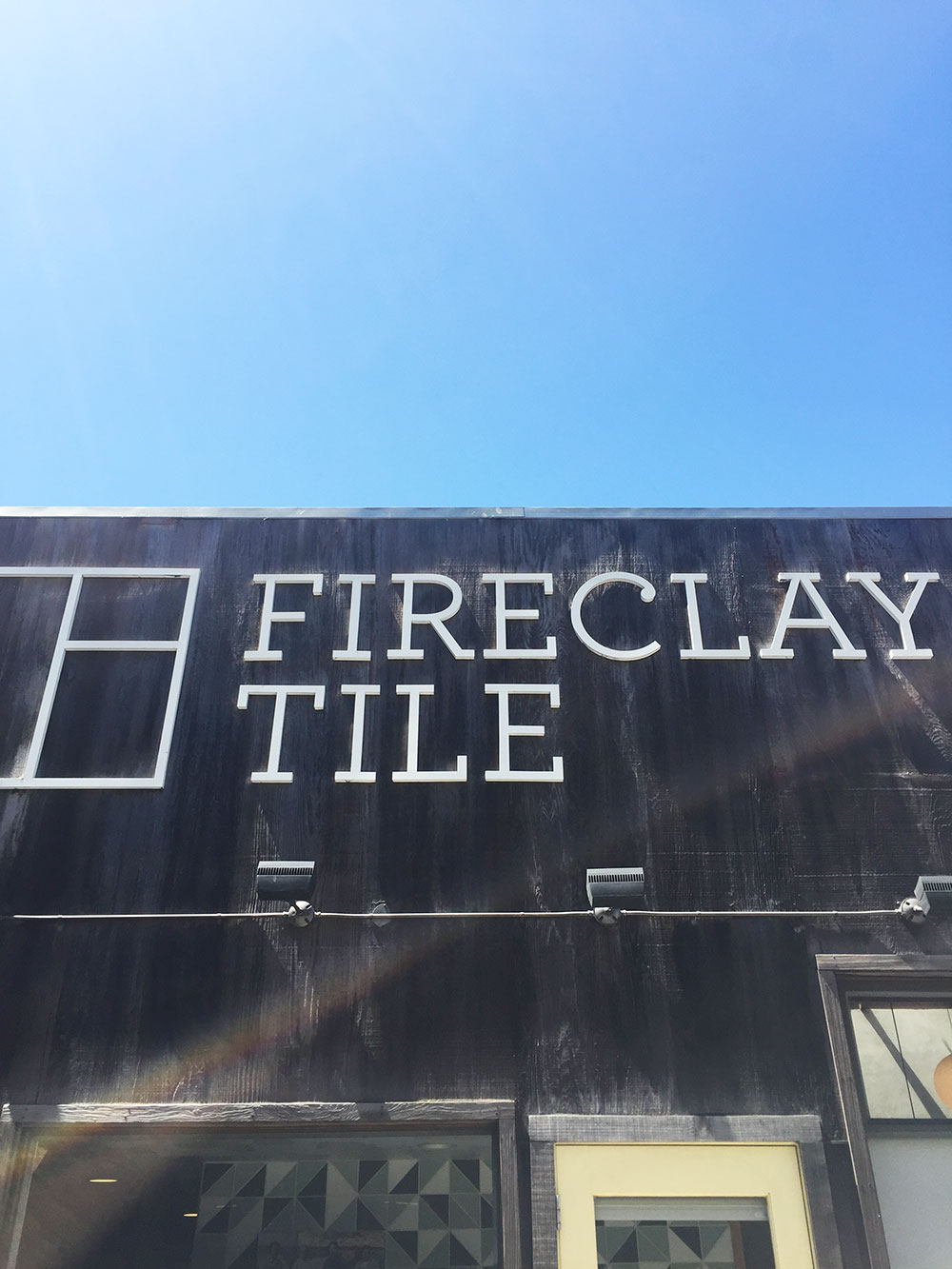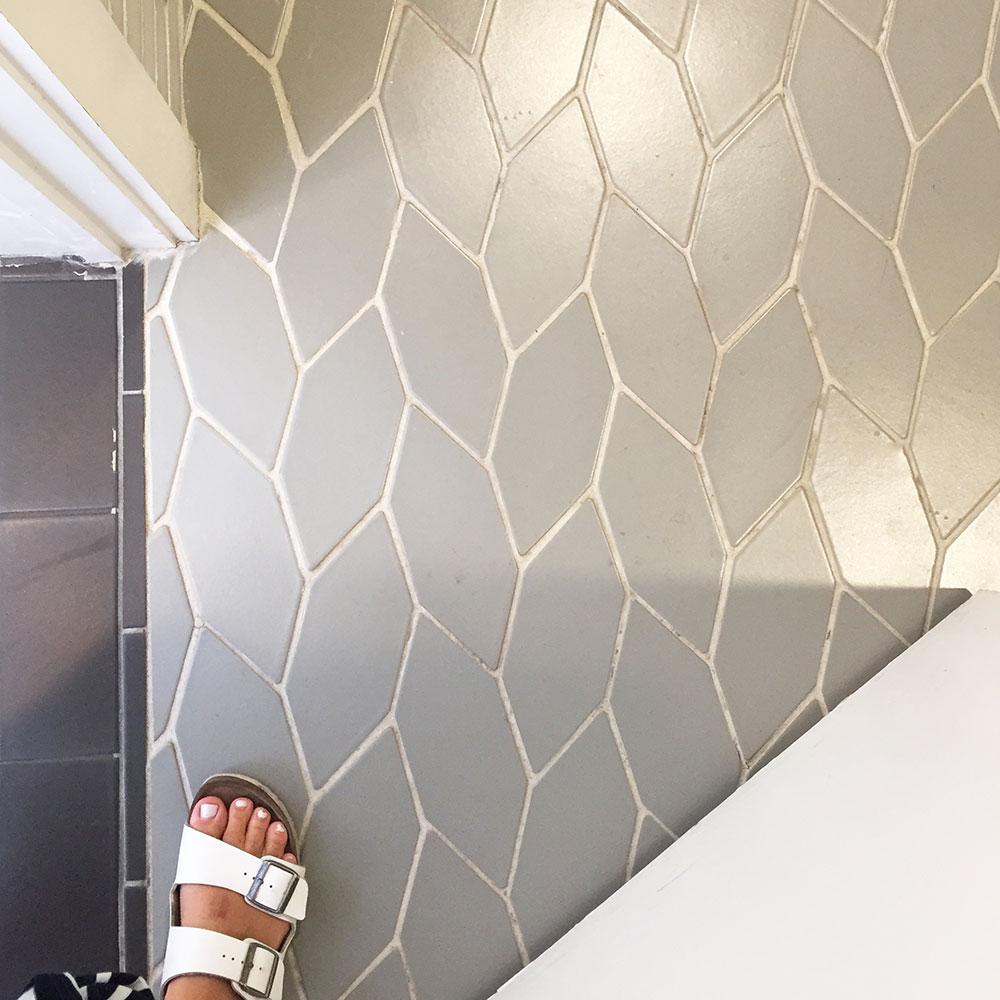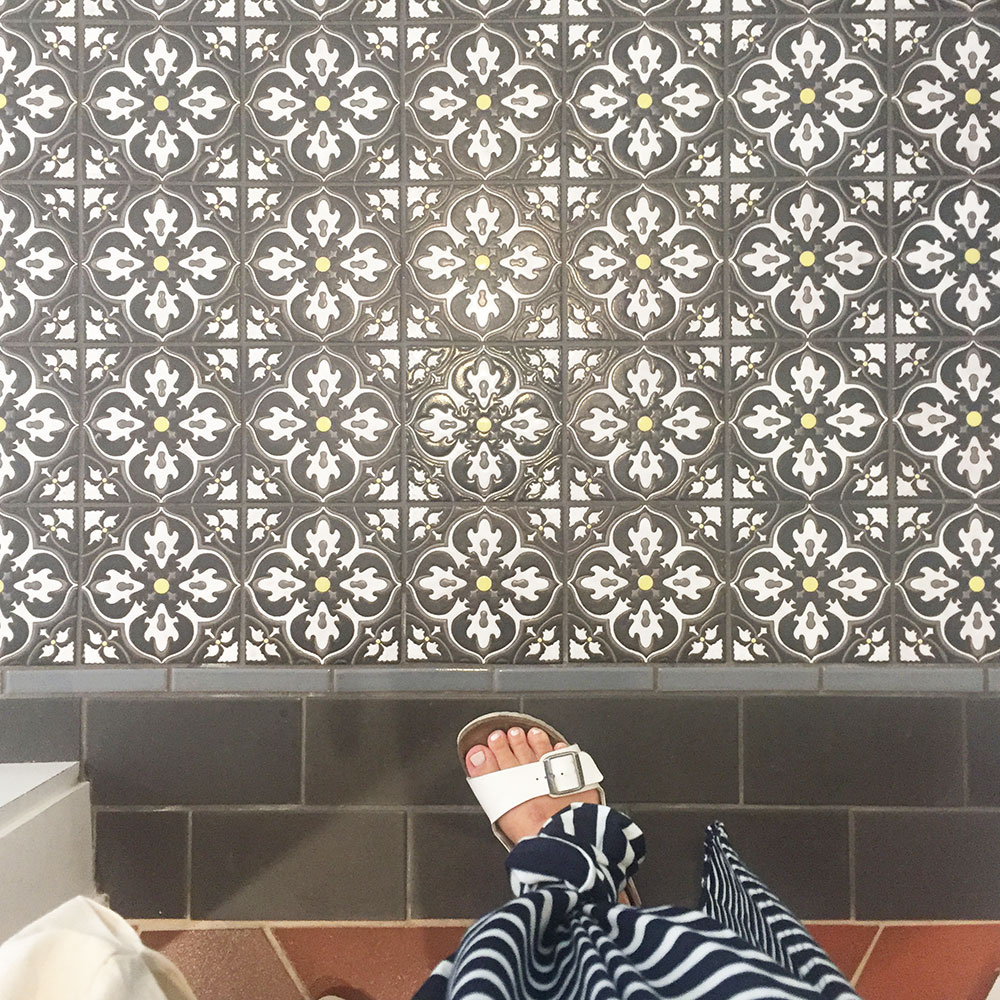 My husband travels pretty often for work, but I honestly don't travel much anymore. (Hoping to change that though!) So naturally I forgot like, all the things. And of course all the important things. My laptop. My DSLR camera. Any layers at all for the chilly San Fran weather. Basically, a major fail. [insert face buried in hand emoji.] So these first set of pics are just snaps from my iPhone of some of our adventures around the city.
The wedding reception was just a simple but beautiful affair in Golden Gate Park with all the bride + groom's friends and family, food, drinks, and lawn games. I had lots of questions on my dress and it's from Rent The Runway! Have you guys ever tried it before? I always recommend it to people, but honestly I'm usually not organized enough to do it myself, haha. You do have to pick your dress pretty far in advance (I would suggest at least one month or more) because certain styles will get rented out and might not be available for your dates. Now having tried it I would recommend it even more! It was SO easy, the process was seamless, and it was fun to have something new to wear on vacation! My white dress I wore wine tasting was from Rent The Runway too!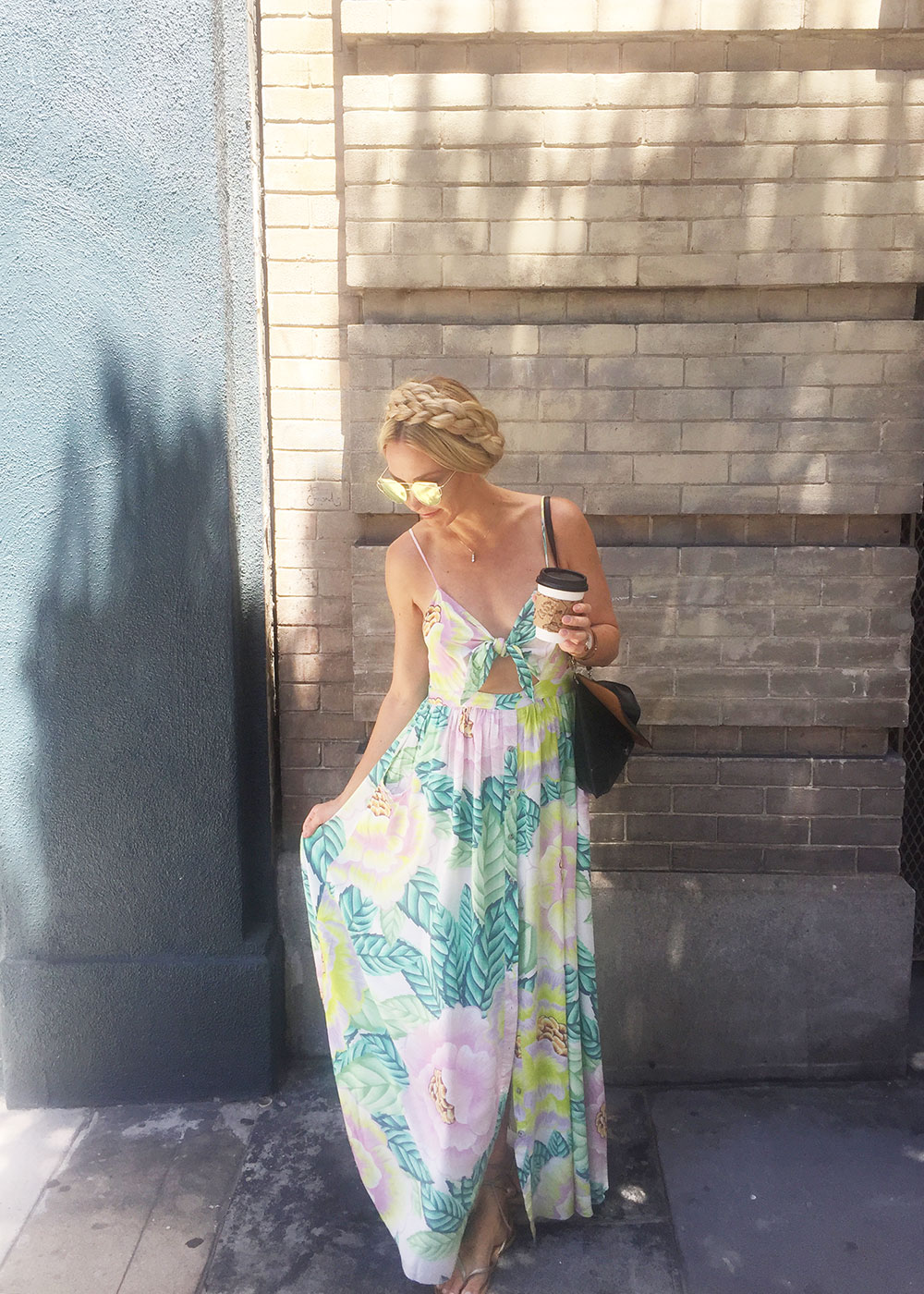 sunnies | my dress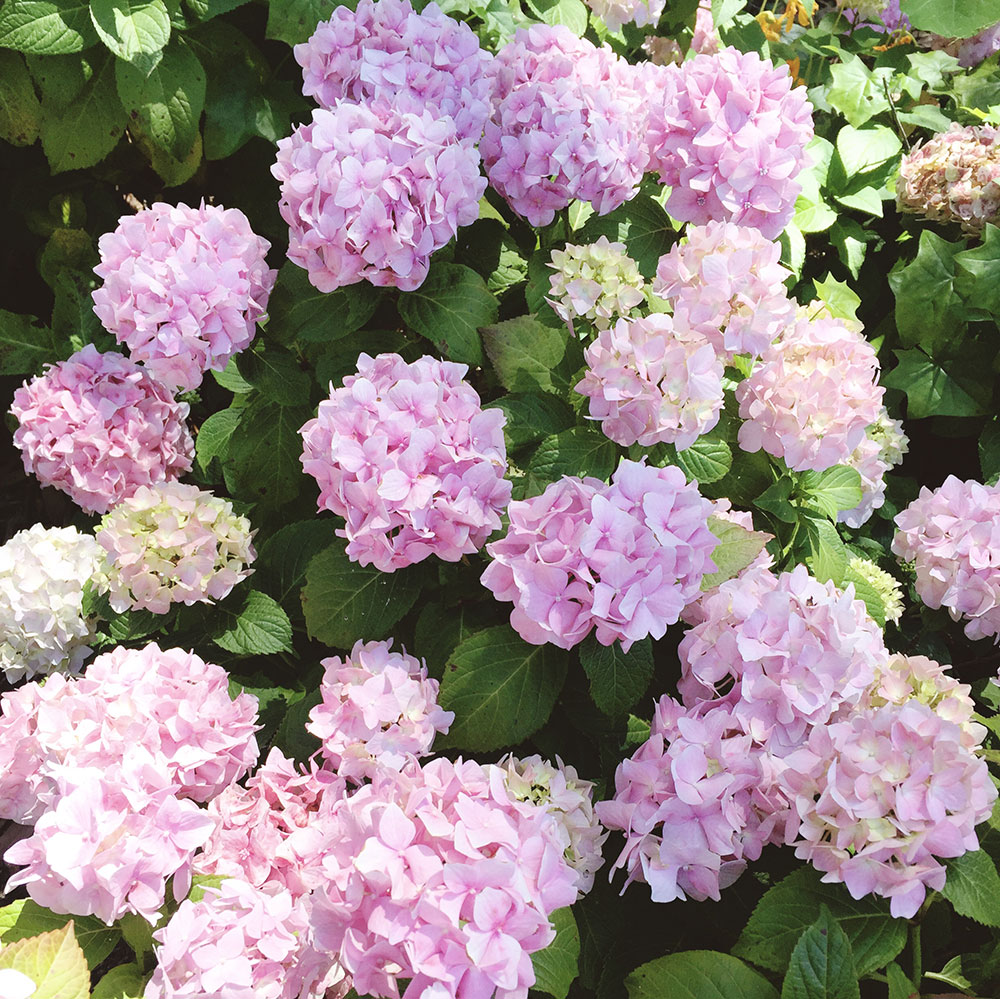 On Sunday morning after the wedding, we got ourselves together and picked up our car rental so we could drive up to Sonoma County. I asked around to some friends when I was planning the trip since we had never been to Napa Valley or Sonoma County before, and almost everyone I asked said that if we can, to stay in Healdsburg. They were right- it is the most charming little town, not super touristy, and close to several off-the-beaten-path vineyards! I found the cuuuutest little modern inn, The Duchamp, when I was searching around the internet! It has the best location, just two blocks from the main square in Healdsburg. I reached out to them and was super excited when they agreed to host us for a couple of nights here! Paradise found, guys.
Ok I just have to point out a few things about The Duchamp because this is no ordinary hotel! It is just 6 rooms and all are large suites, about twice the size of ordinary hotel rooms. The new owners that just took it over a little less than a year ago have put so much love into it already. The bed is like sleeping on a cloud and the towels are some of the fluffiest I've ever used! Light breakfast is included every morning and because the owners are there every day, they can even get you your favorite pastries by request. There are so many fantastic restaurants (one even has a Michelin star and you must book way in advance) within walking distance. We wished we would have had more time just for the food! No detail is overlooked at the Duchamp, including Nespresso machines in every room and multiple sizes of wine glasses to enjoy your favorites from tastings. I honestly cannot recommend this place enough!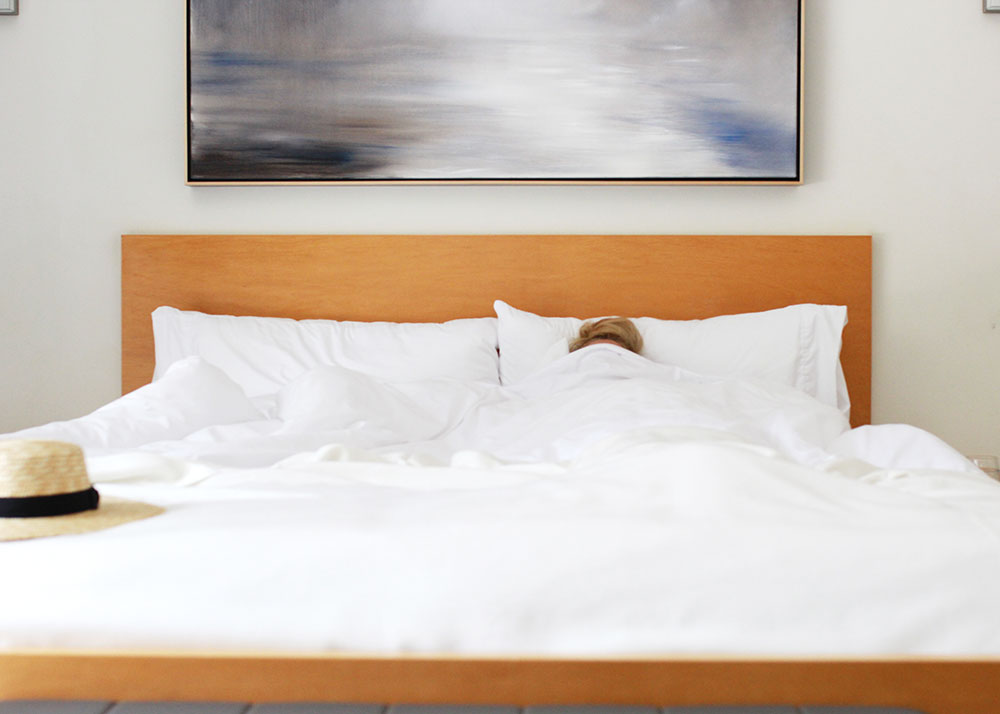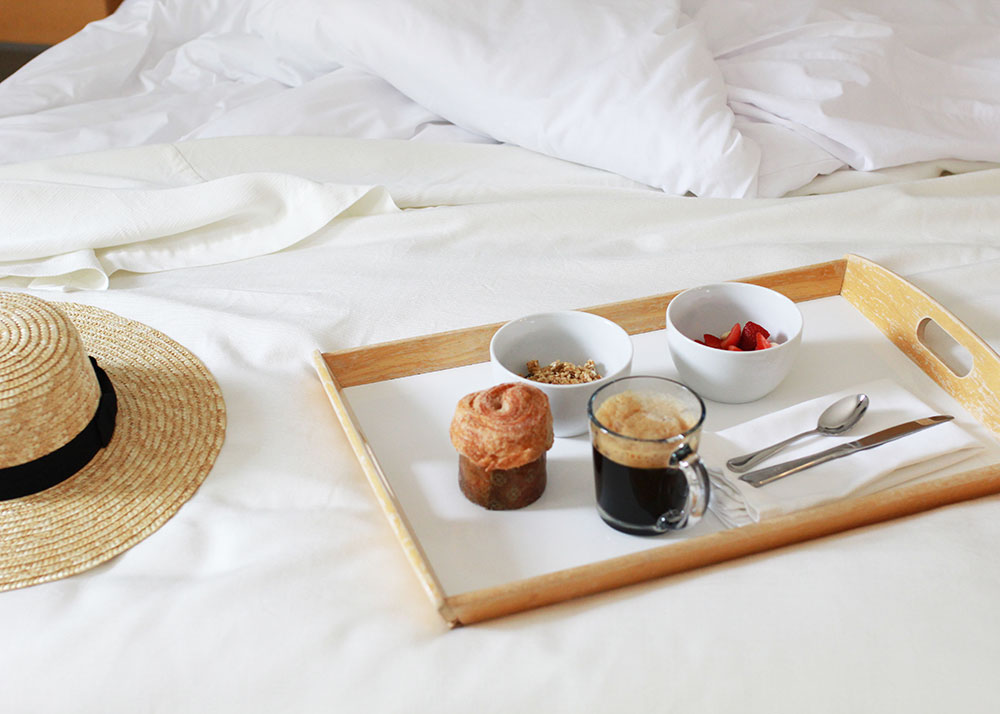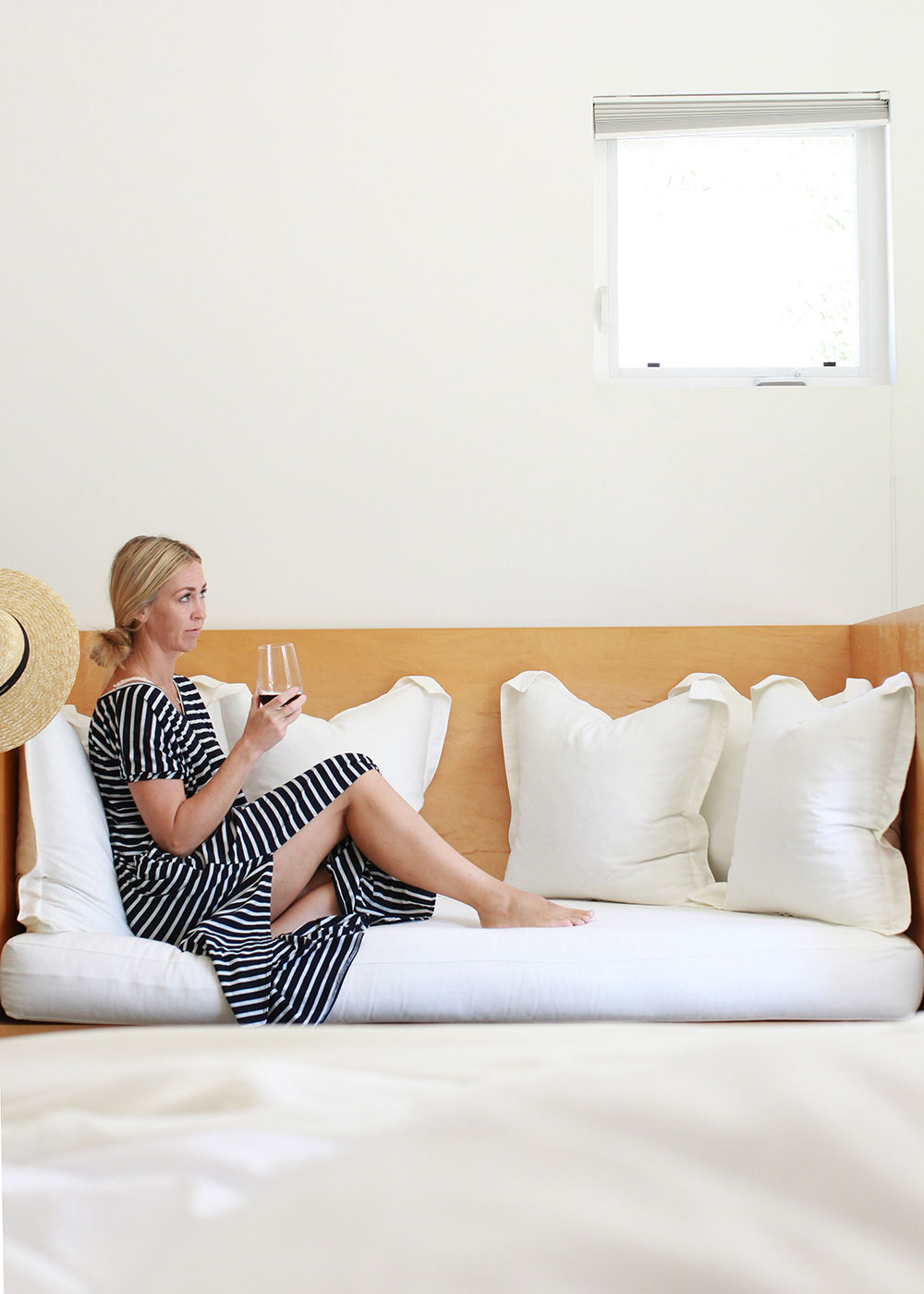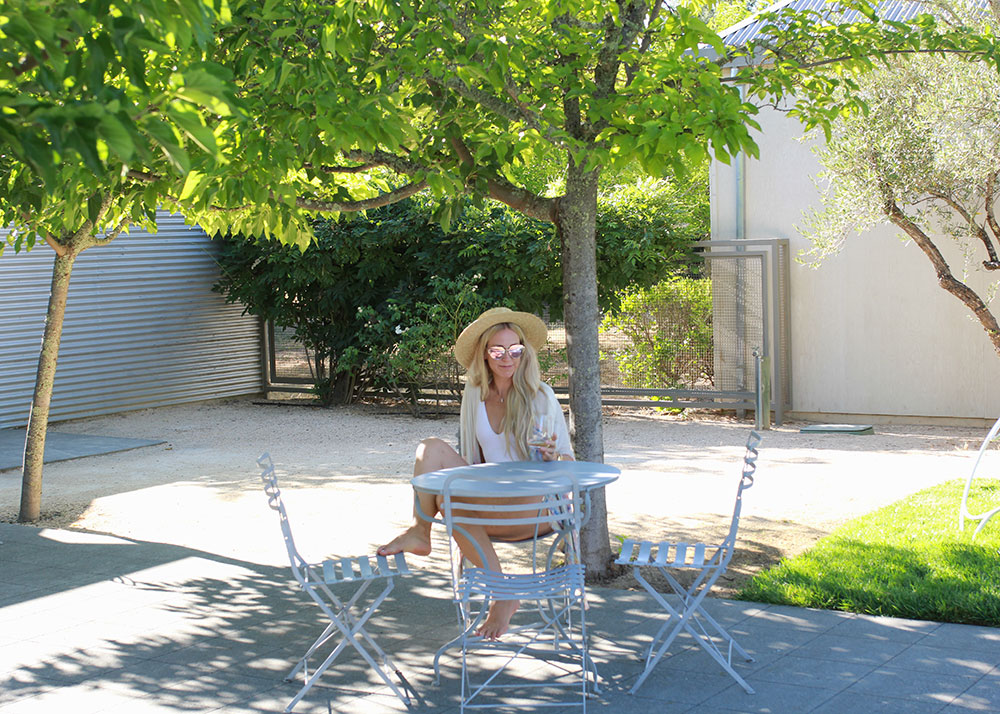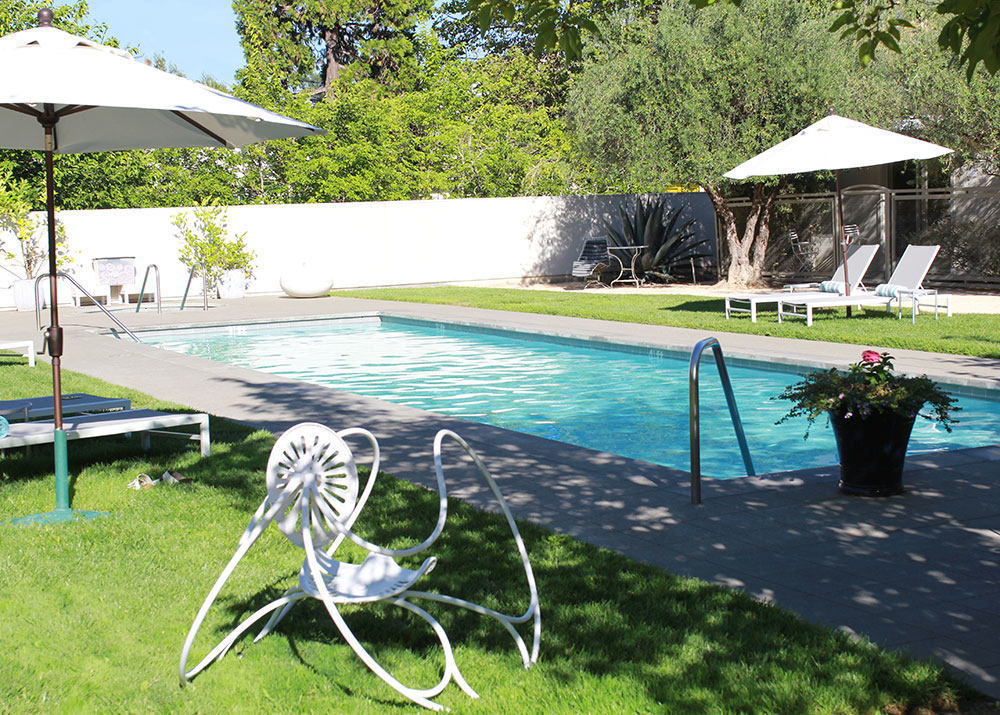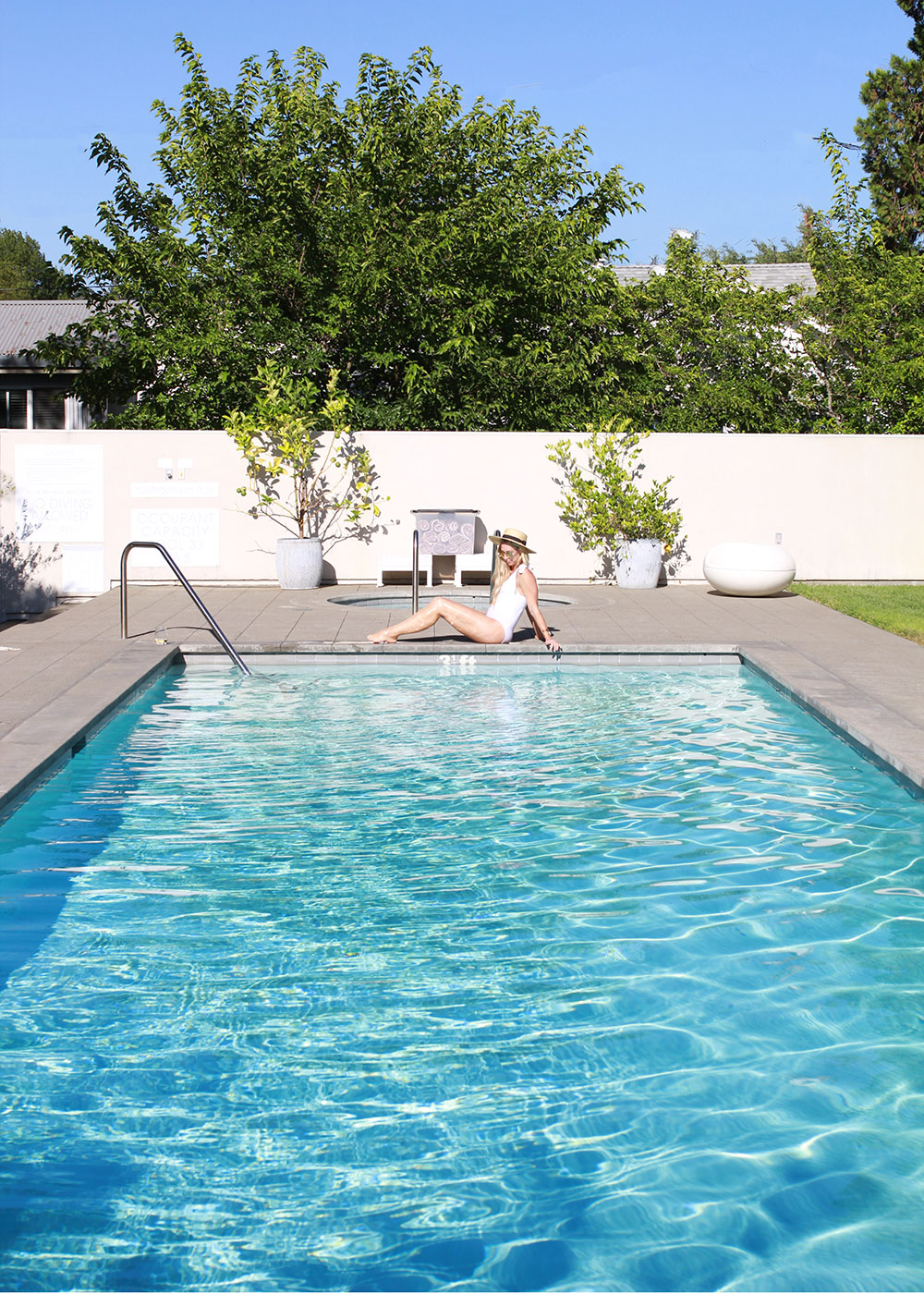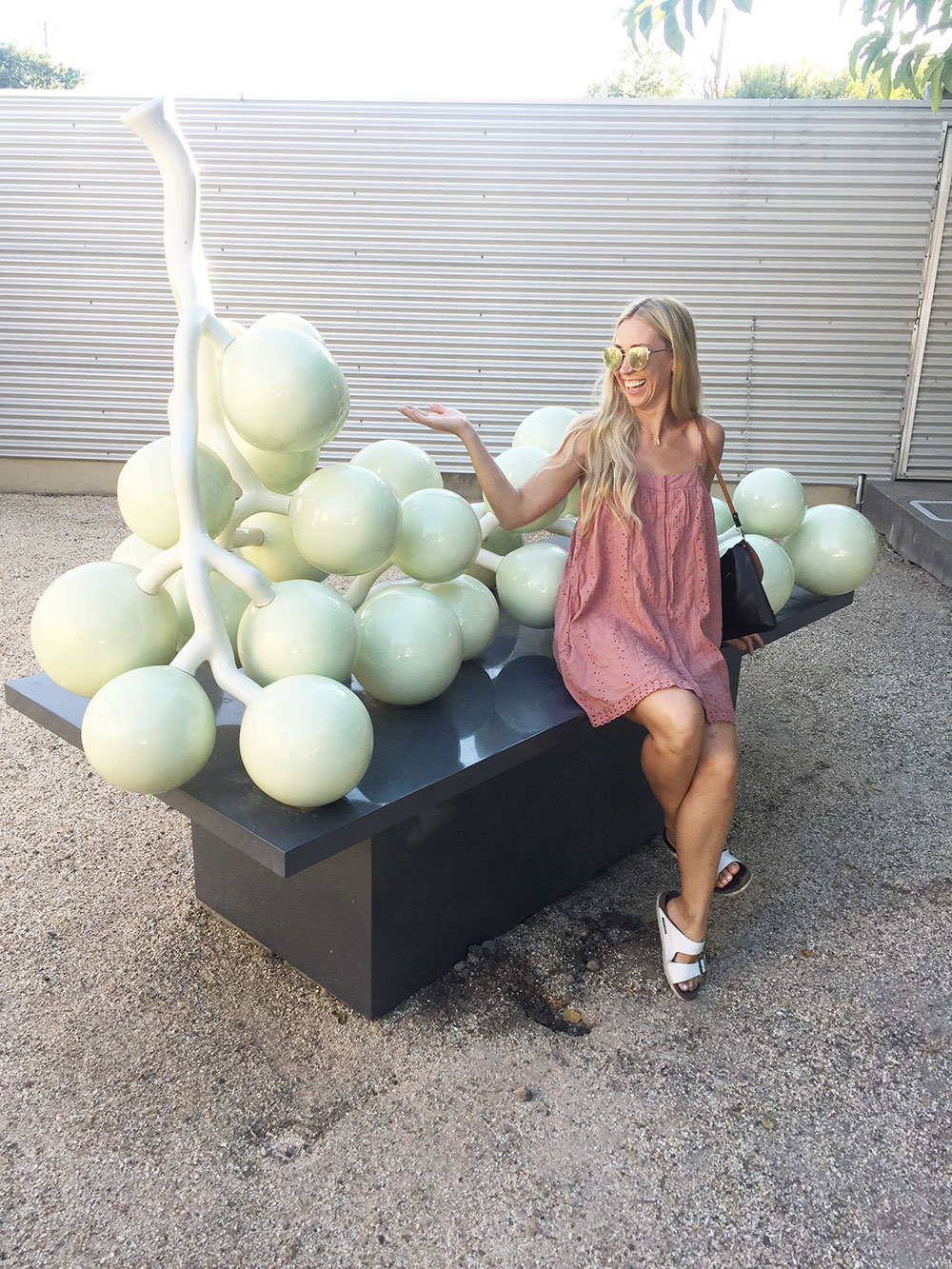 We ended up with really only one day for wine tasting, so I put my husband in charge of that part of our trip. He found Terrific Tours and we did a group tour with Auggie as our guide. Both the tour and Auggie were fantastic and we had a wonderful time! What we liked about this tour company is that they take into consideration all of the guest's preferences and take you to 4 wineries that match that. We for sure found some winners to bring home!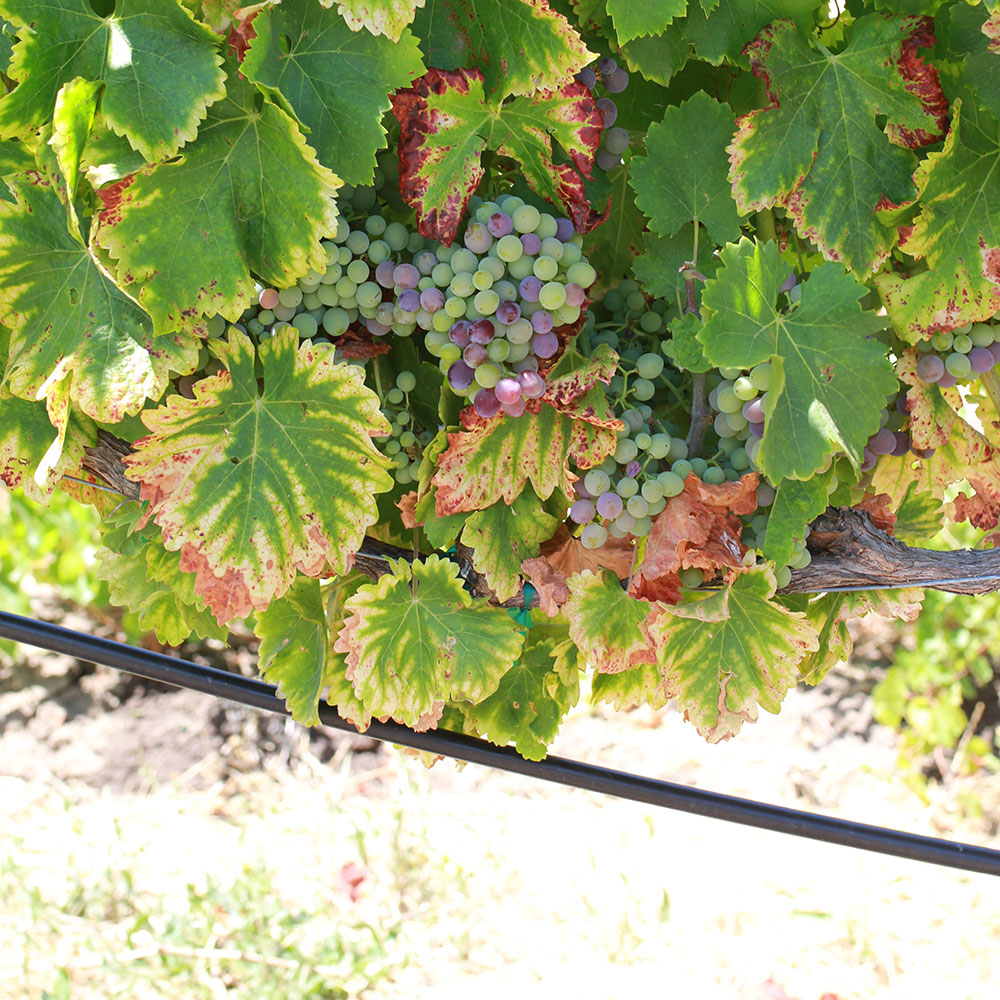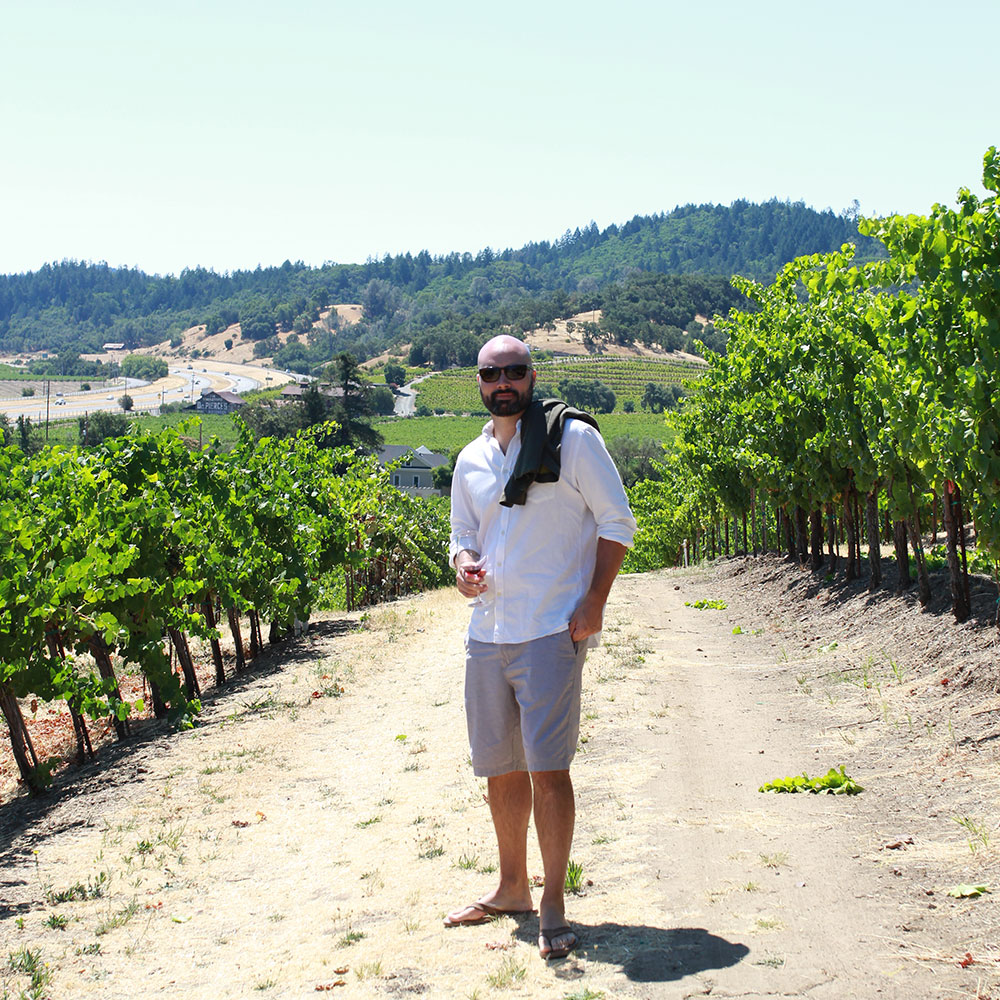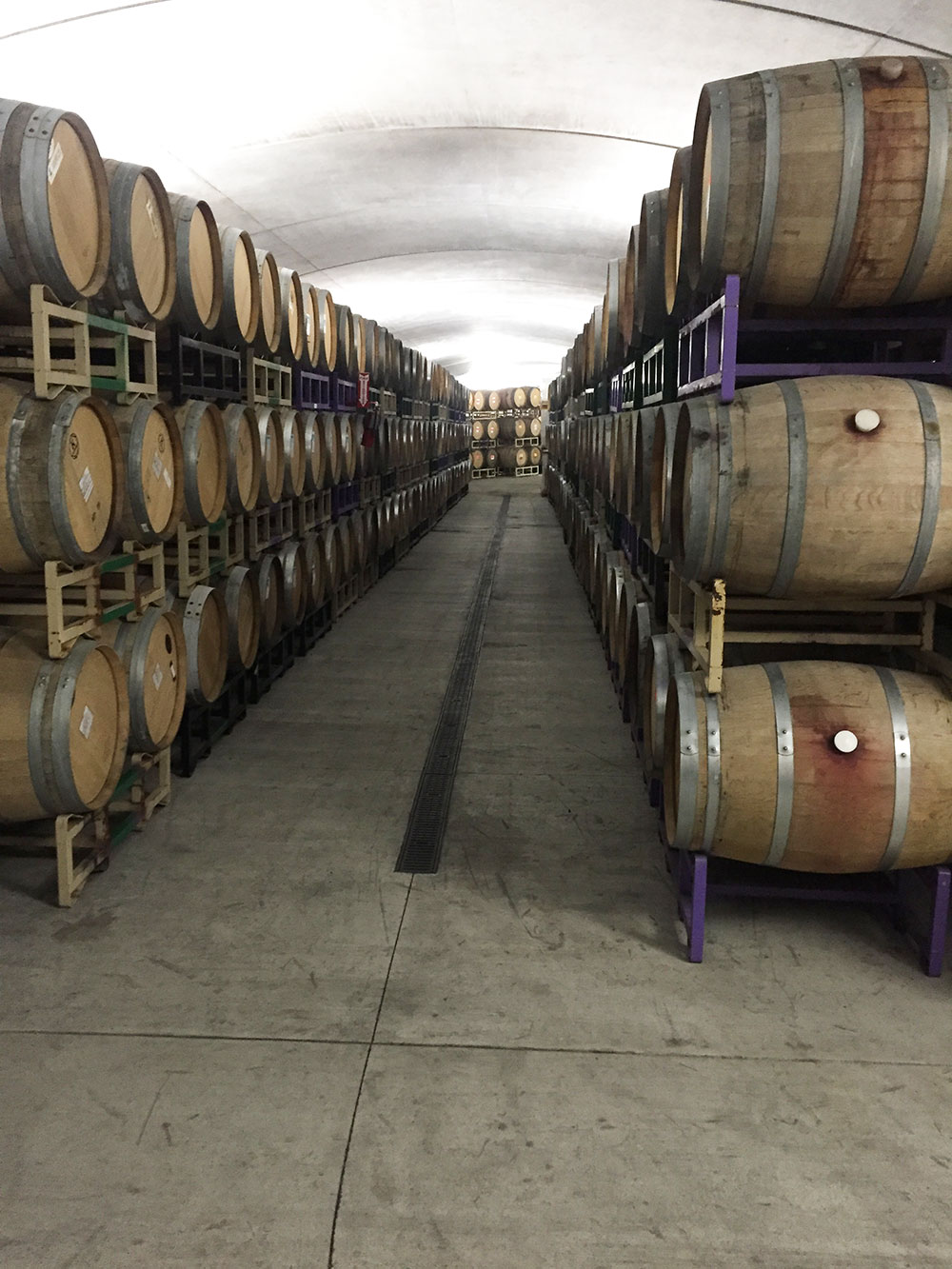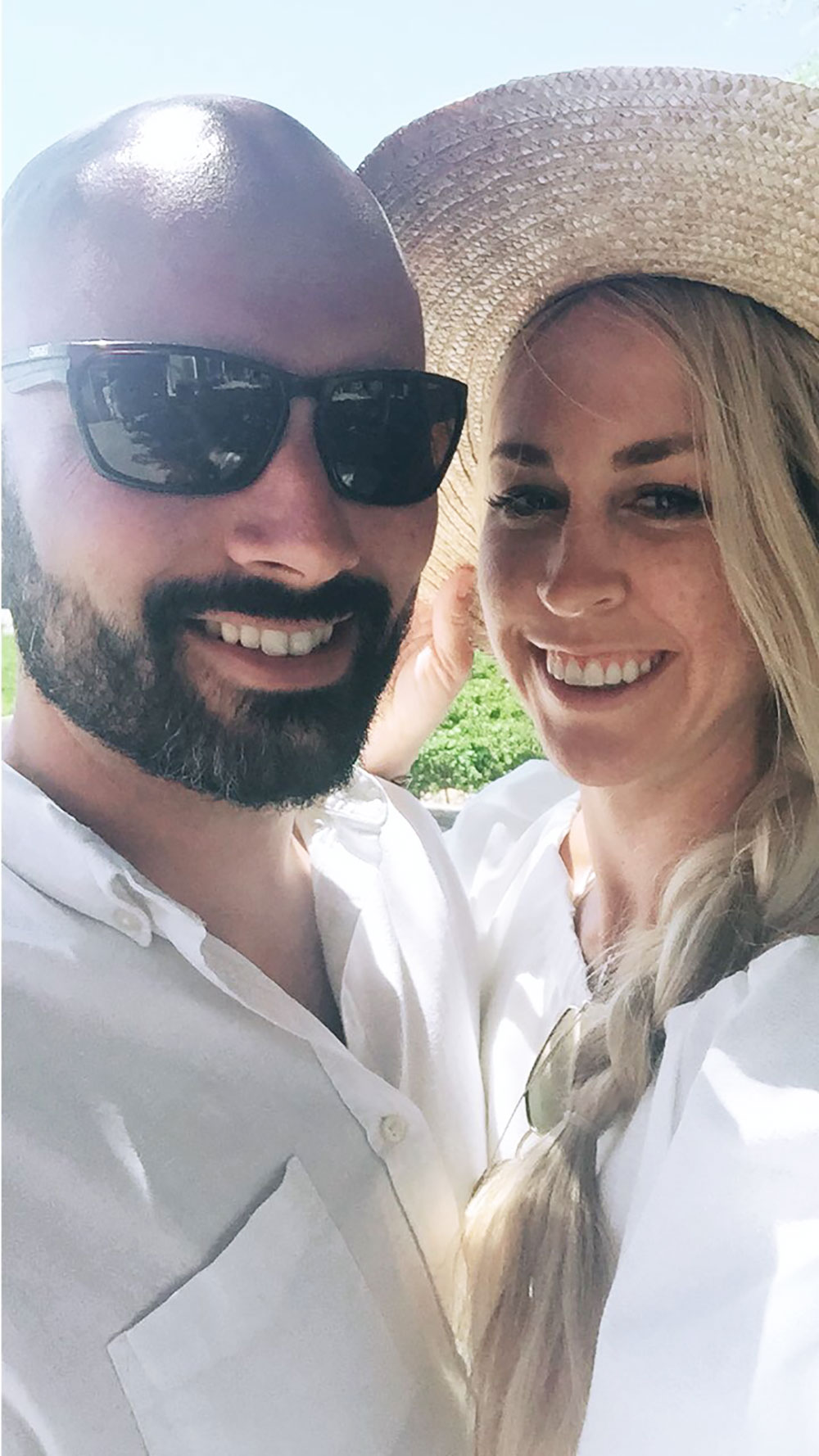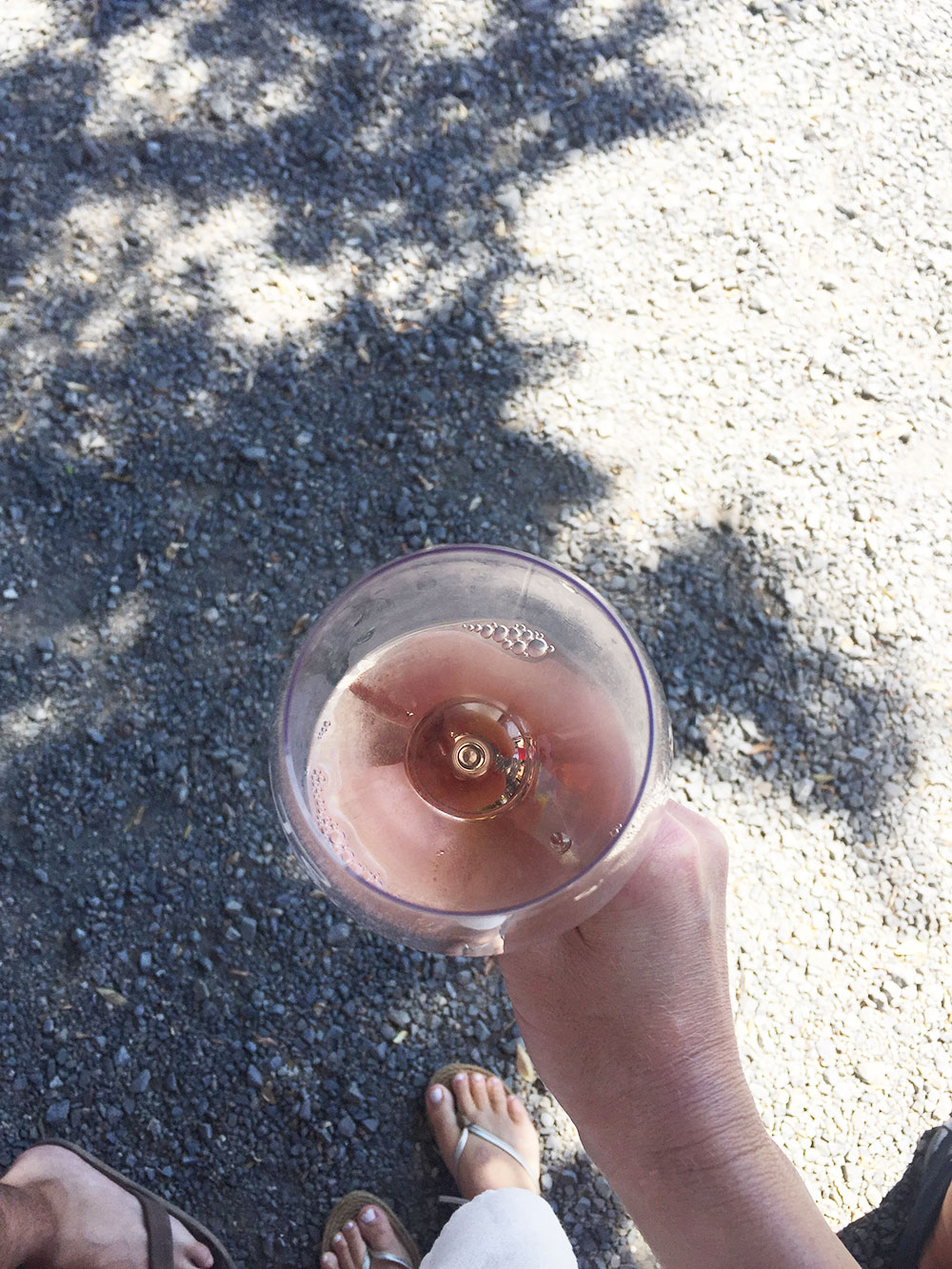 I'm not going to lie, probably the best part of our trip was that we got to sleep in every day and we weren't in a rush to get anywhere. Also the wine and incredible food didn't hurt! So if you thinking of a romantic getaway anytime soon, I would for sure recommend the cute little town of Healdsburg and you simple MUST stay at the Duchamp Hotel. One final word to the wise: they don't even allow kids there so you are sure to enjoy the peace + quiet as much as we did!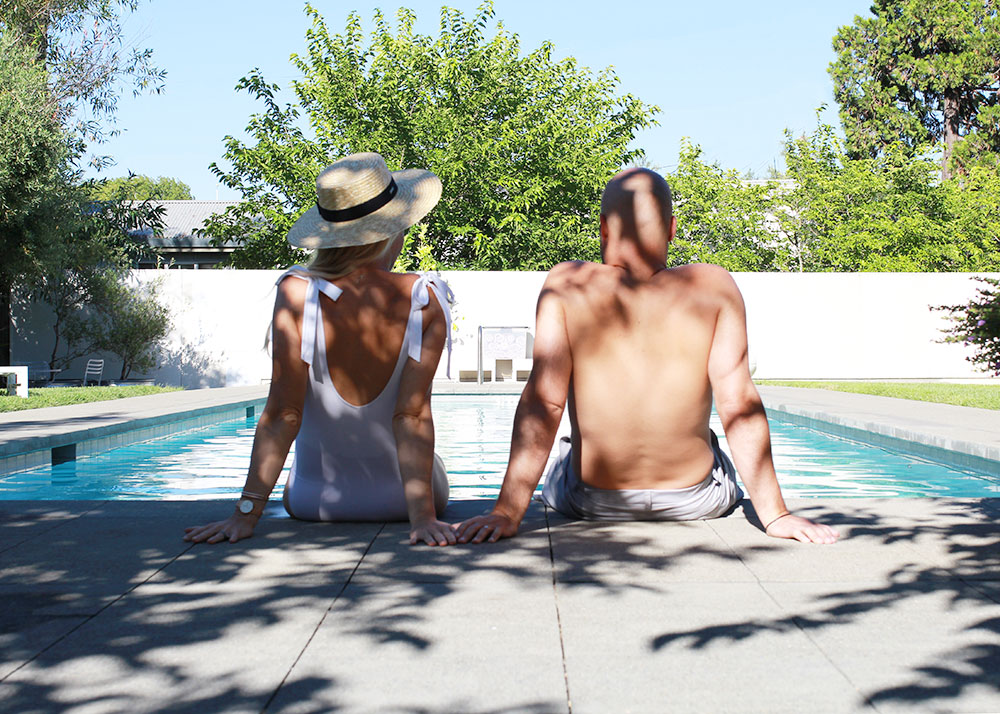 A big thanks to the Duchamp Hotel for hosting our stay in exchange for me sharing my honest opinion about our experience here! This post also contains affiliate links. As always, all opinions expressed here are my own. Thanks for supporting our partners that help support this blog.