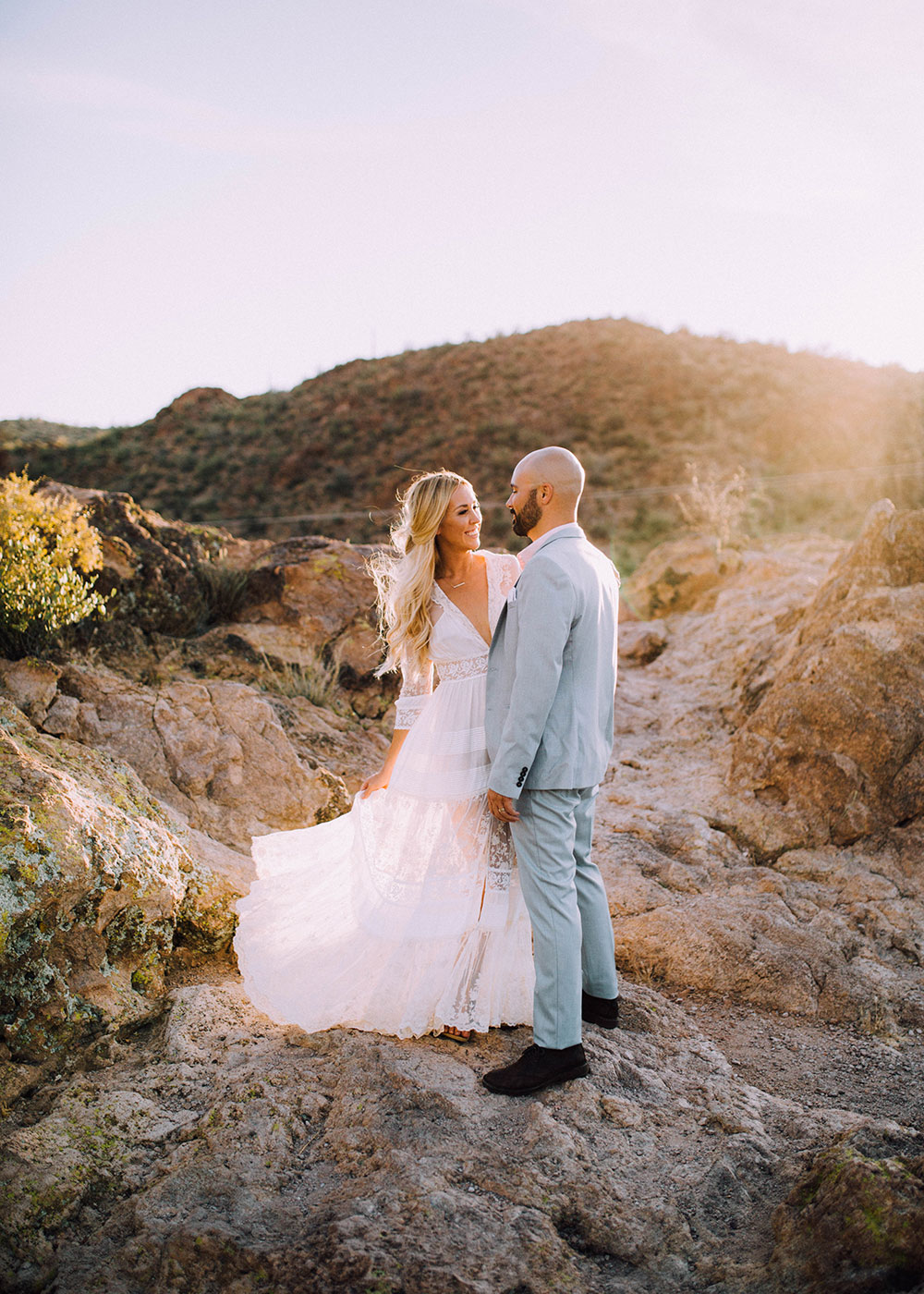 Ten years ago this man and I made a commitment to each other forever and always. TEN years! It's really hard to believe in so many ways. We've been through so much together. In some ways, everything has changed. In others, we are exactly the same.
Since this space here is mostly about my motherhood journey, I rarely share much about our marriage. But in honor of this day that is so special to our story, I wanted to share a piece of our love story. Given the chance, I can honestly say without a doubt, I would do it all over again.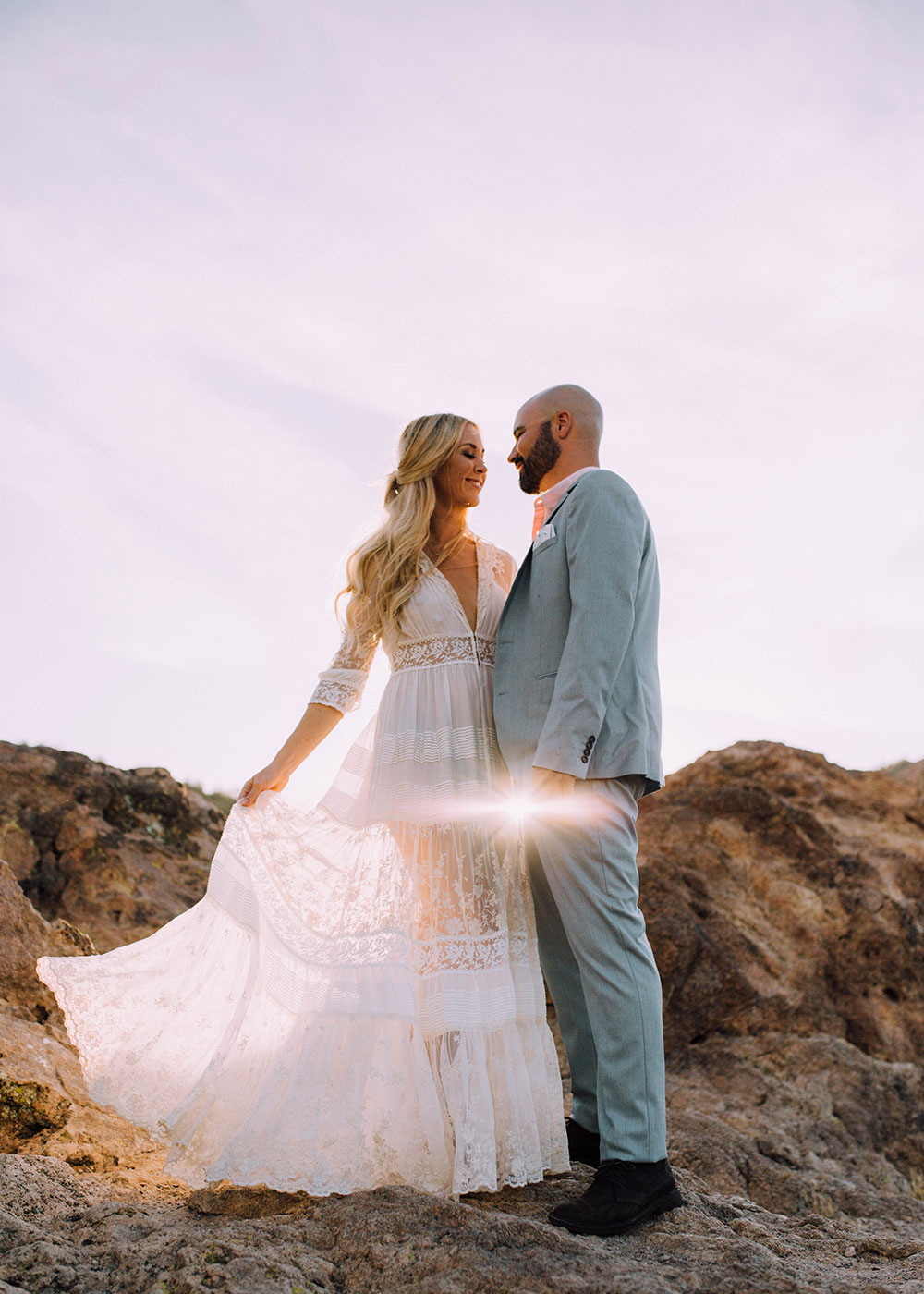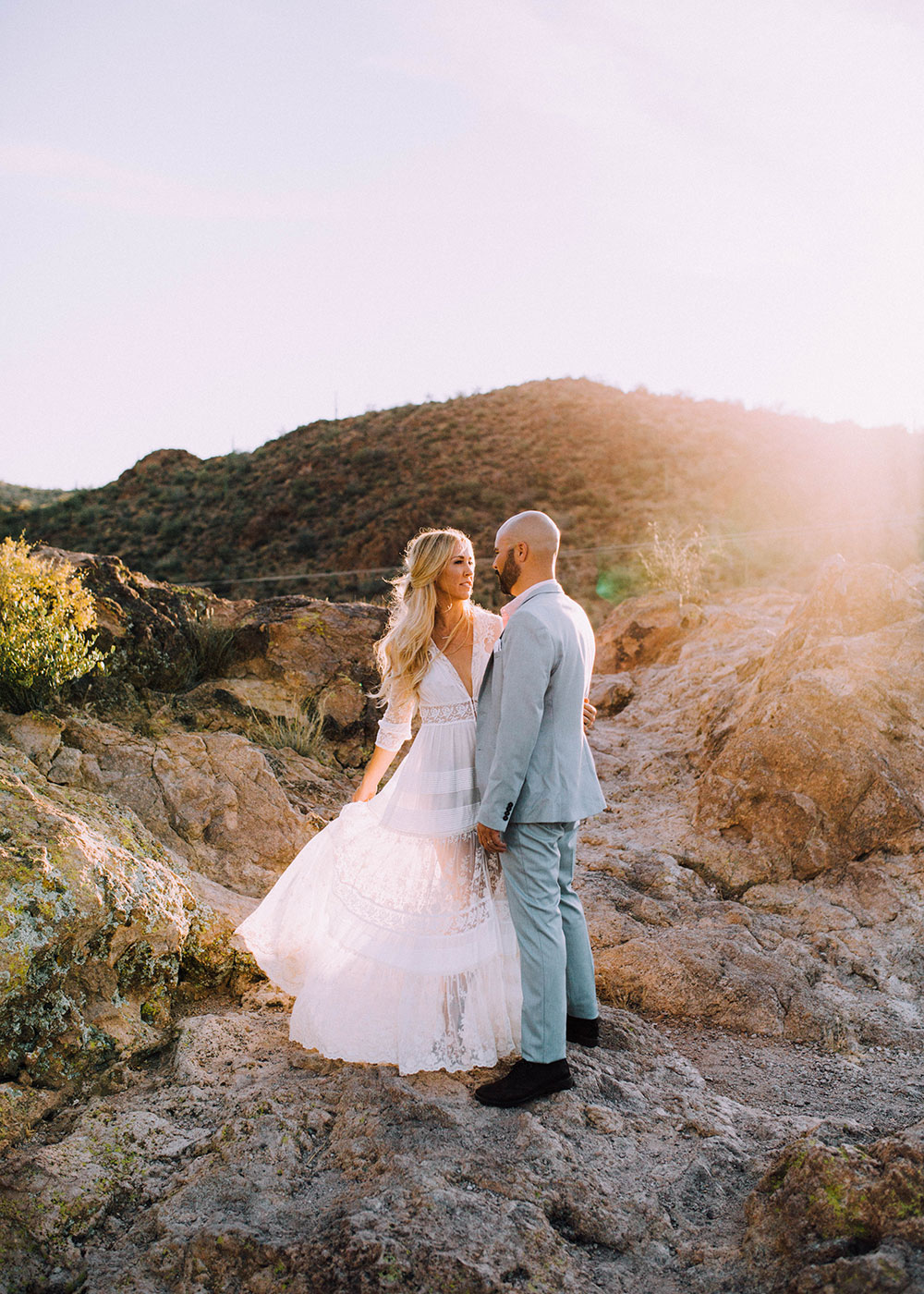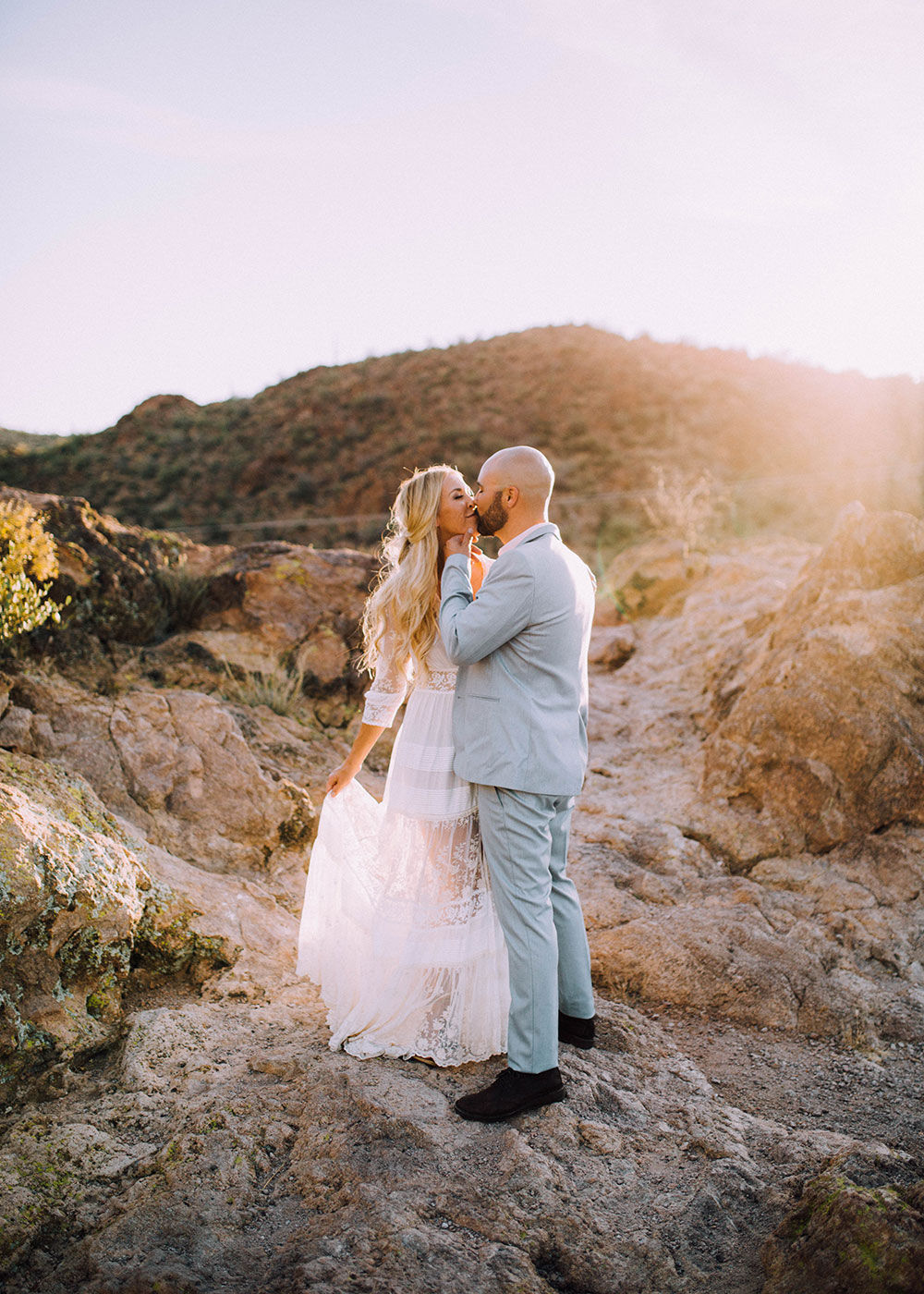 "And I'd choose you; in a hundred lifetimes, in a hundred worlds, in any version of reality, I'd find you and I'd choose you."

– Kiersten White, The Chaos of Stars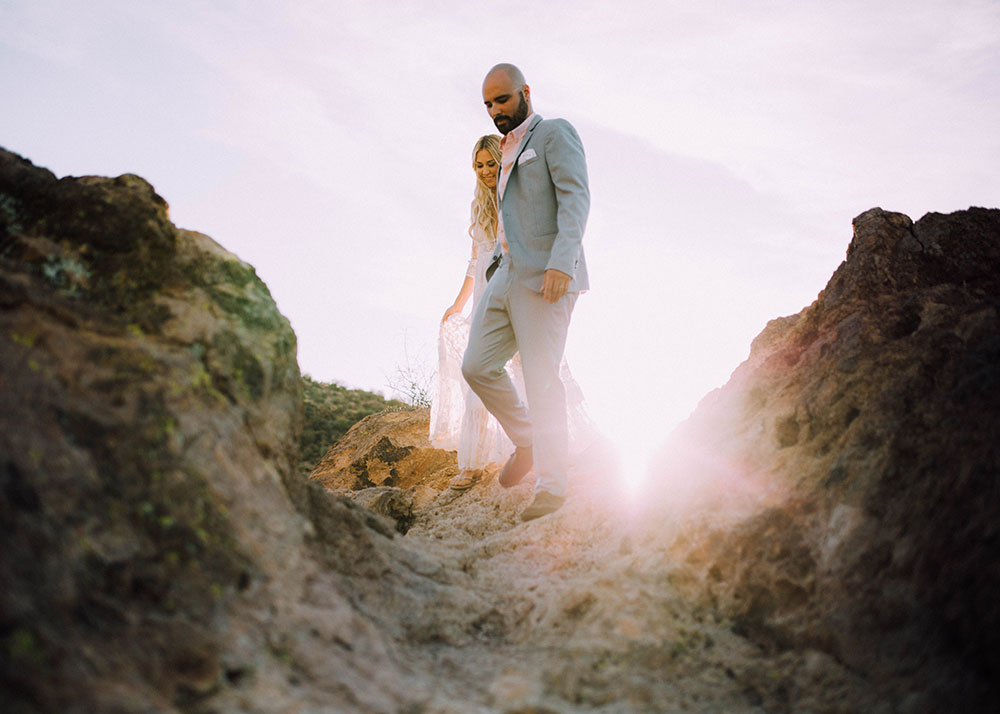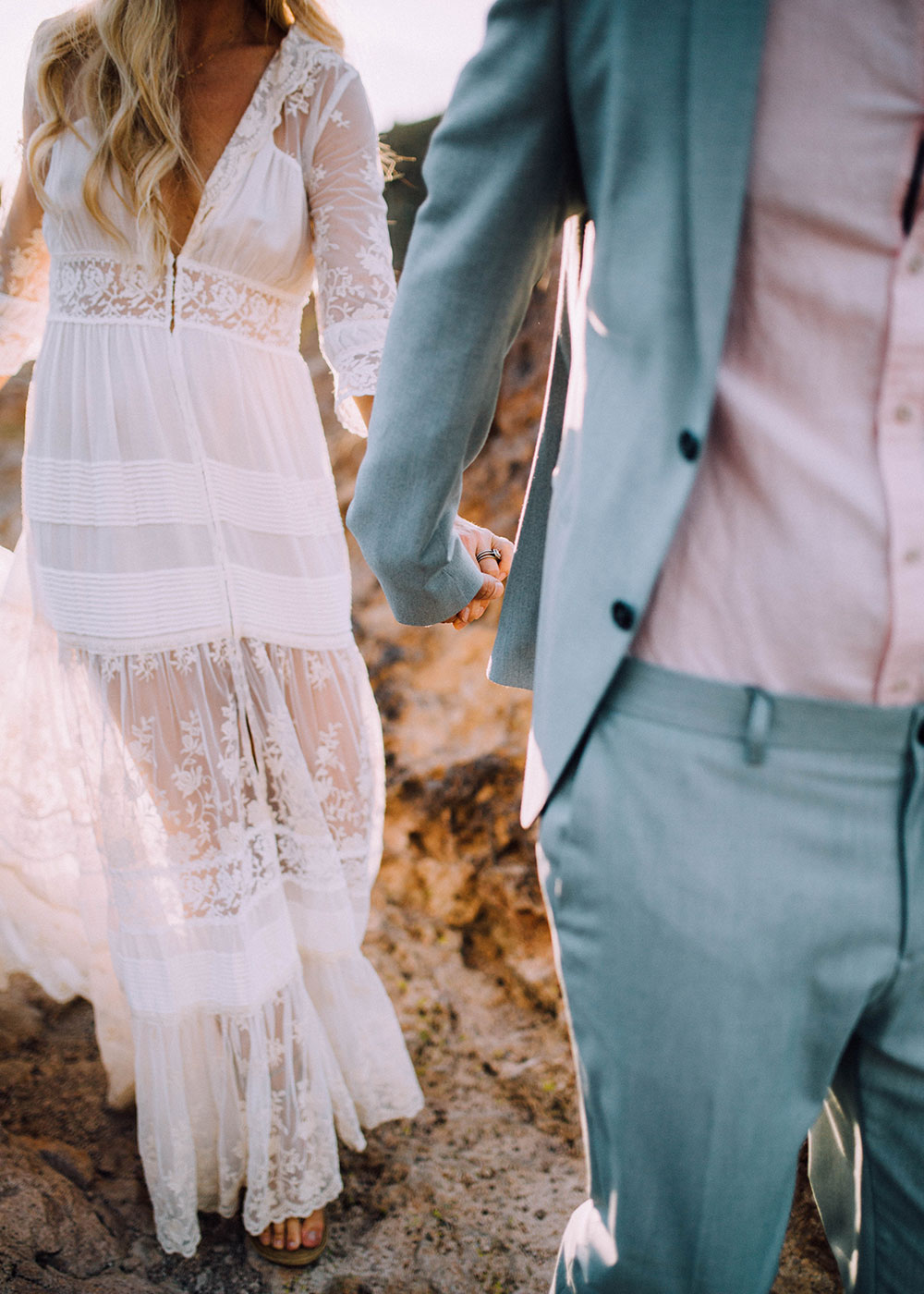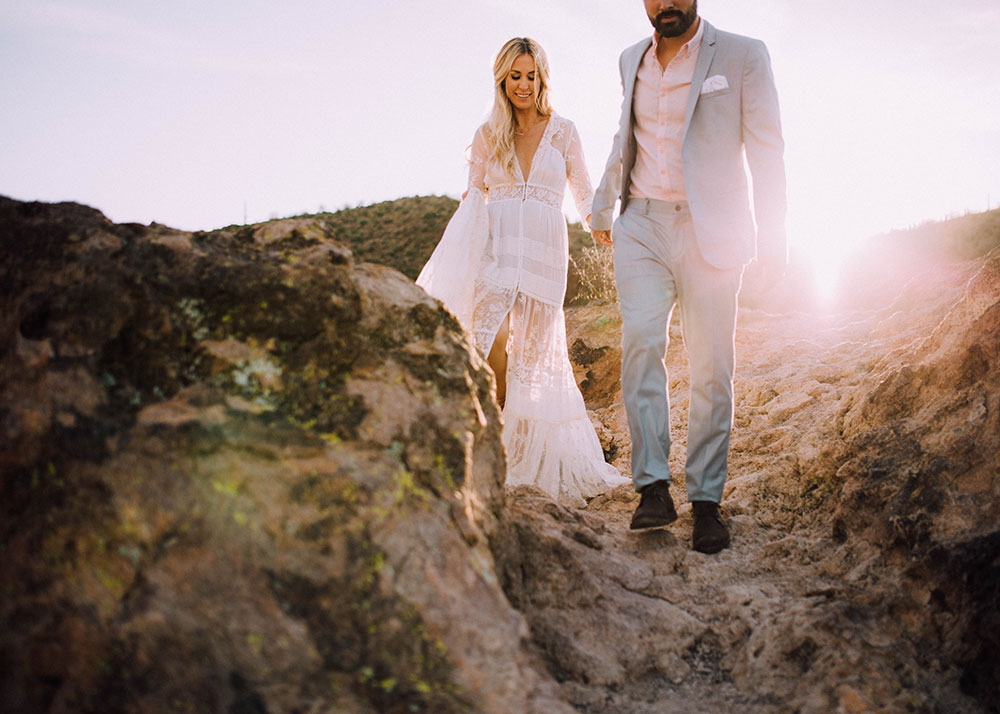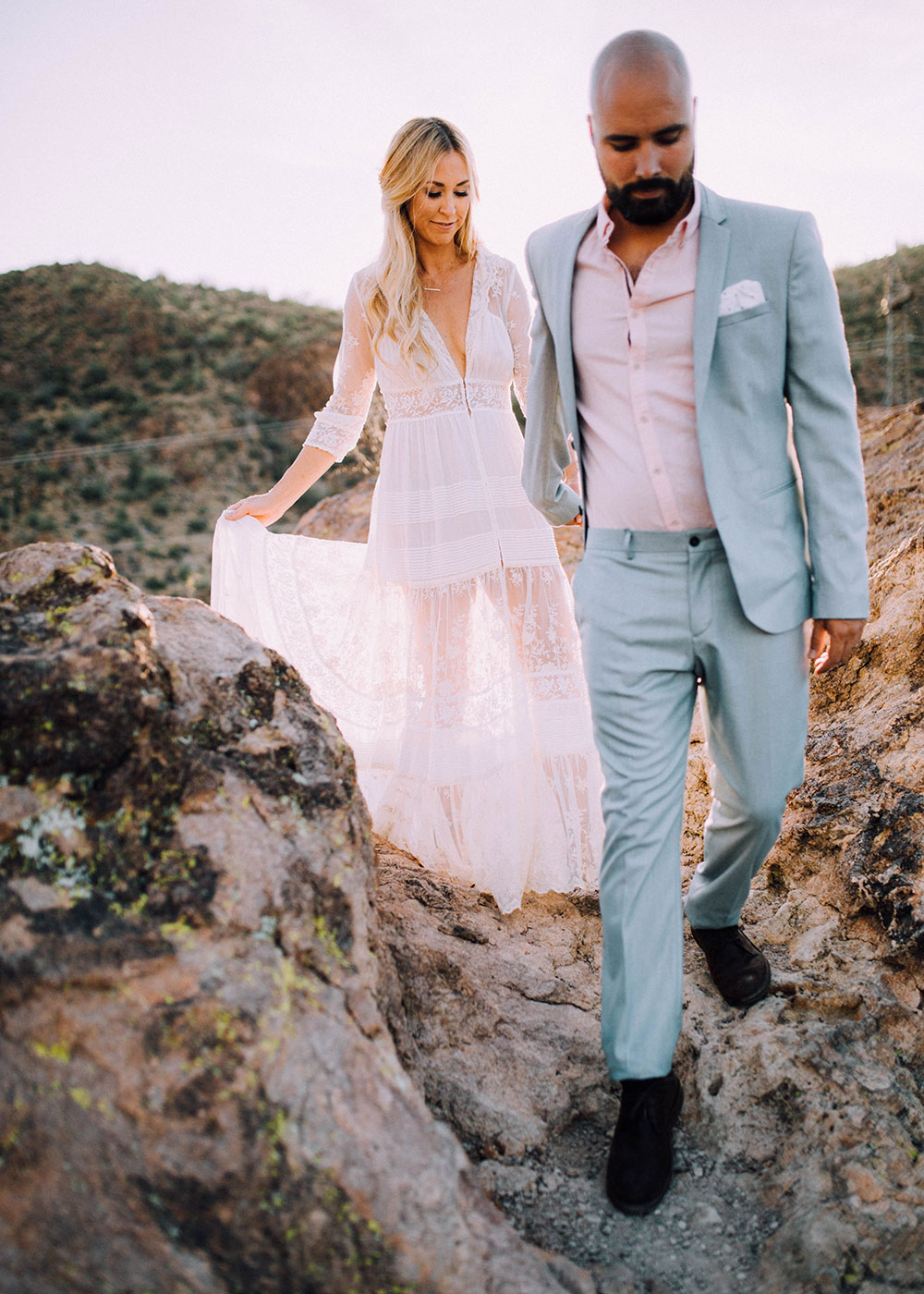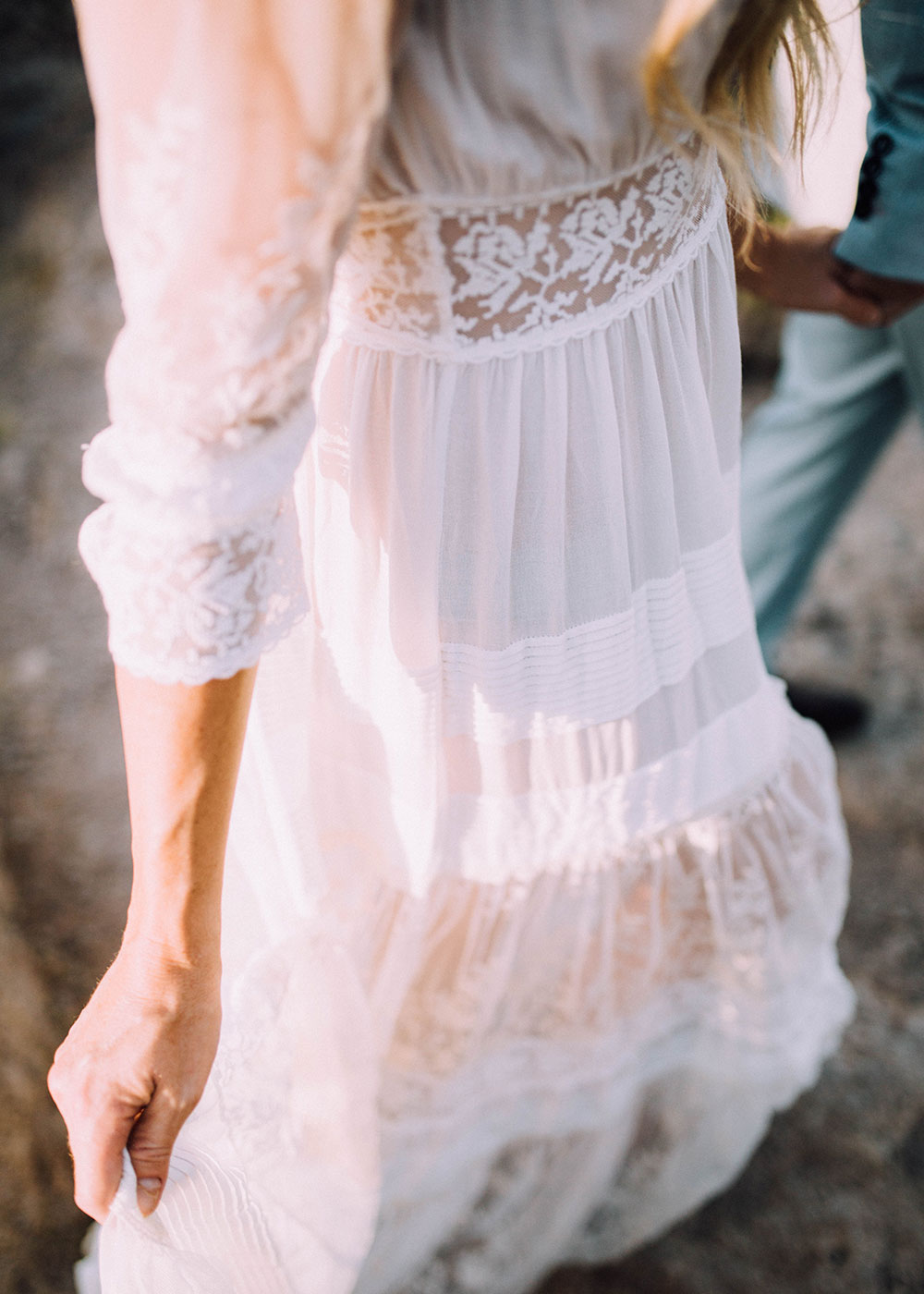 We met one summer when I was home from college at a mutual friend's wedding. I was there with another friend, but there was a spark with this boy from that very first encounter. I was 20 and he was 21. It was a small backyard wedding in a small town where we both grew up. We in fact knew many of the same people, and of each other, but this was our first time meeting face to face.
Over the remaining months of that summer, I'll admit I tried to figure out ways our paths might cross again. Eventually they did and the sparks kept flying.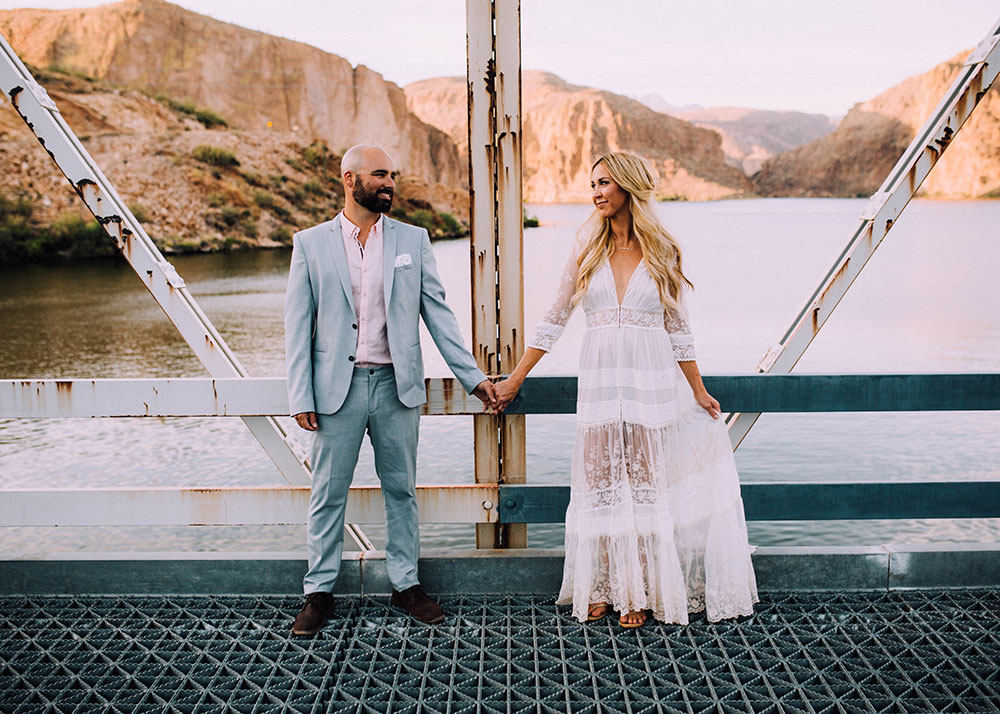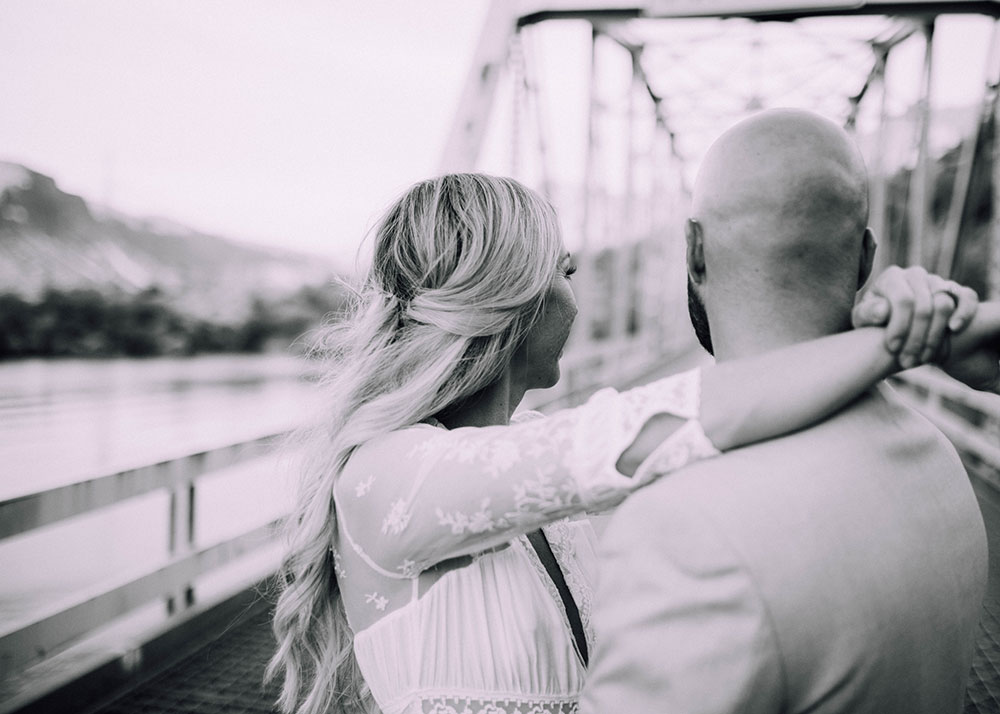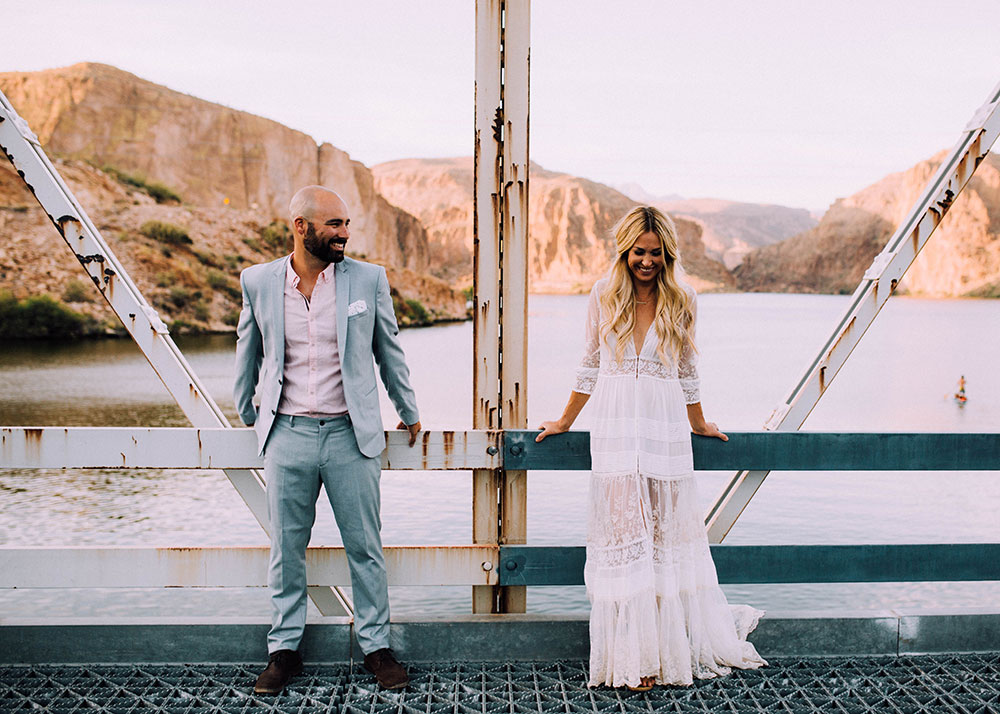 I went back to school in the fall, as did he, both of us in different states. But we kept in touch. If I came home to visit, we would see each other. By the next summer, it was he who came to visit me. He helped me move back home for a summer internship. I think it was somewhere in this time that I knew he was THE ONE.
But our long distance relationship wasn't over yet. I was set to study abroad in London that next fall and he still had to finish his teaching degree in Colorado. We weren't going to give up on us though. We had a rendezvous in Paris and countless hours spent coordinating and accepting each other's long distance calls.
When we couldn't take the distance anymore, he moved to Arizona to be with me. But we were still young and I was restless. I wanted to move again, to see the world. I settled on Los Angeles to get a second degree in fashion and I always say, lucky for me he agreed to come with.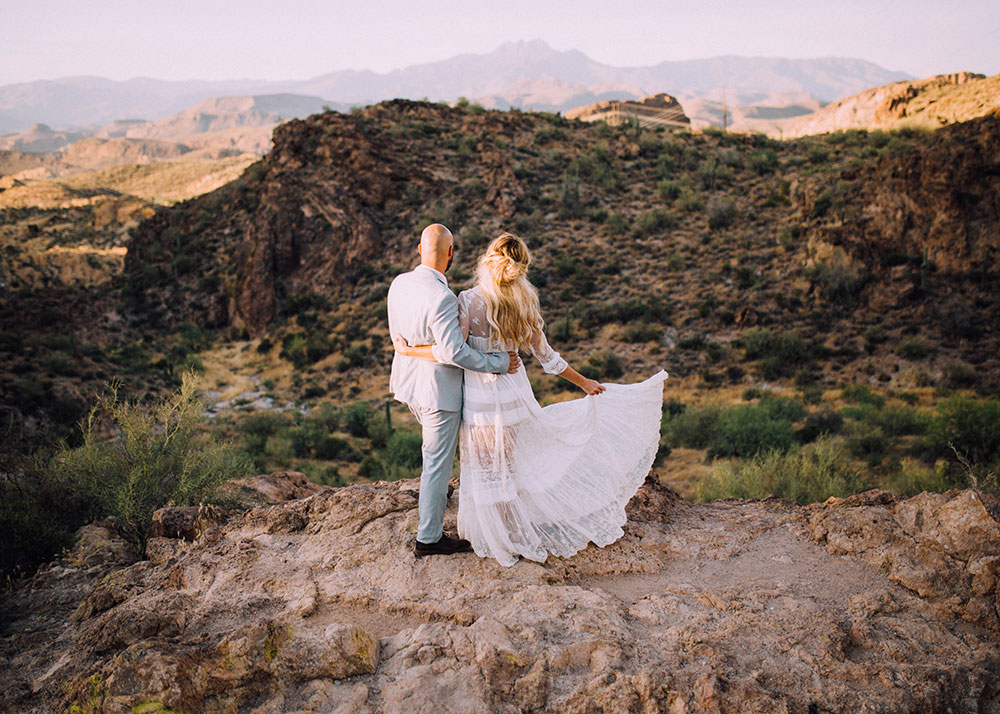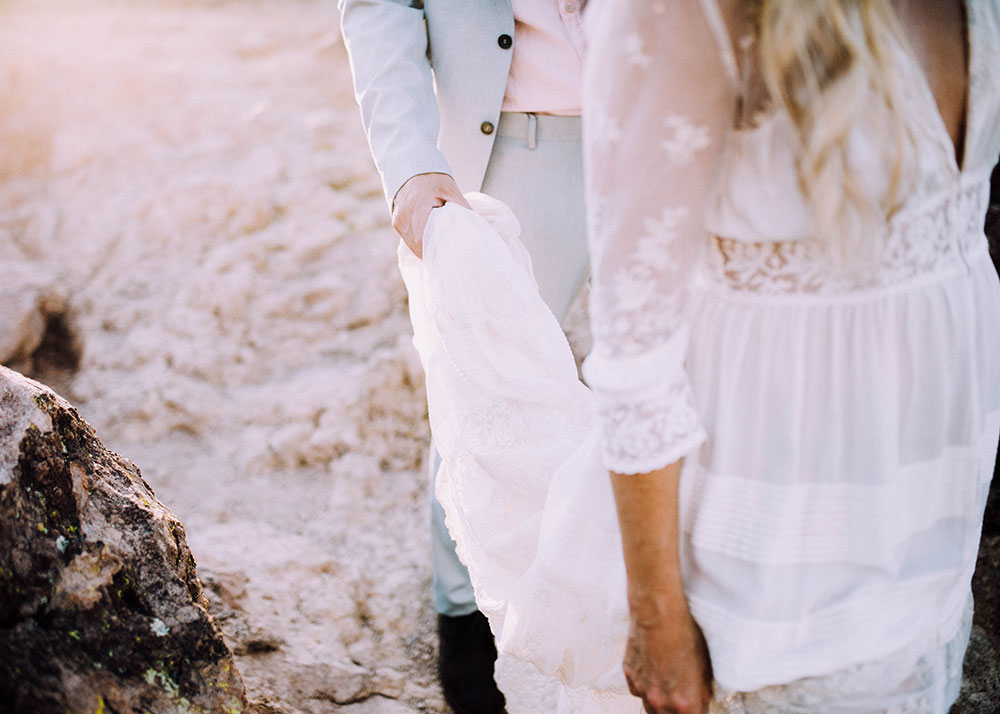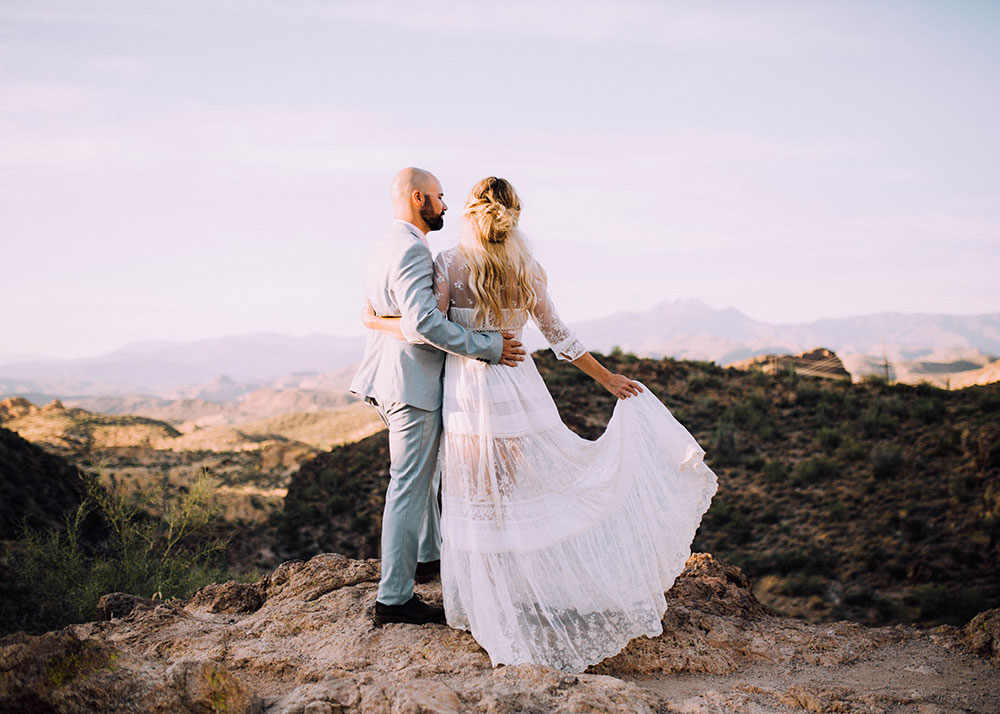 We had just moved into our studio apartment in Los Angeles, a fraction of the size of our previous place and more than twice as much in rent. It was New Year's Eve and amongst boxes everywhere, we agreed that trying to go out in this new city was just not in the cards. We finally had enough things unpacked to make dinner. So we did that, opened some champagne, and turned on a movie. (The Princess Bride, of course.) Suddenly he stopped the movie and told me to wait a minute. Annoyed, I turned around to find him on one knee. It was kind of a blur from there. I was so surprised, I think the only think I could manage was, "what are you doing?!" I must have said yes at some point though because the rest, as they say, is history.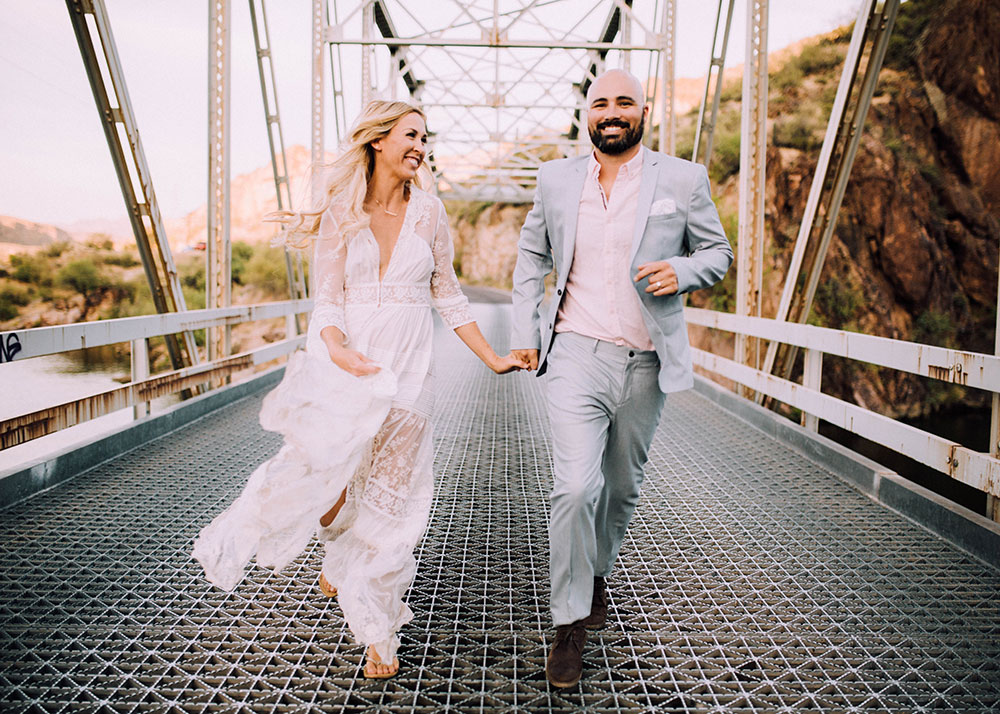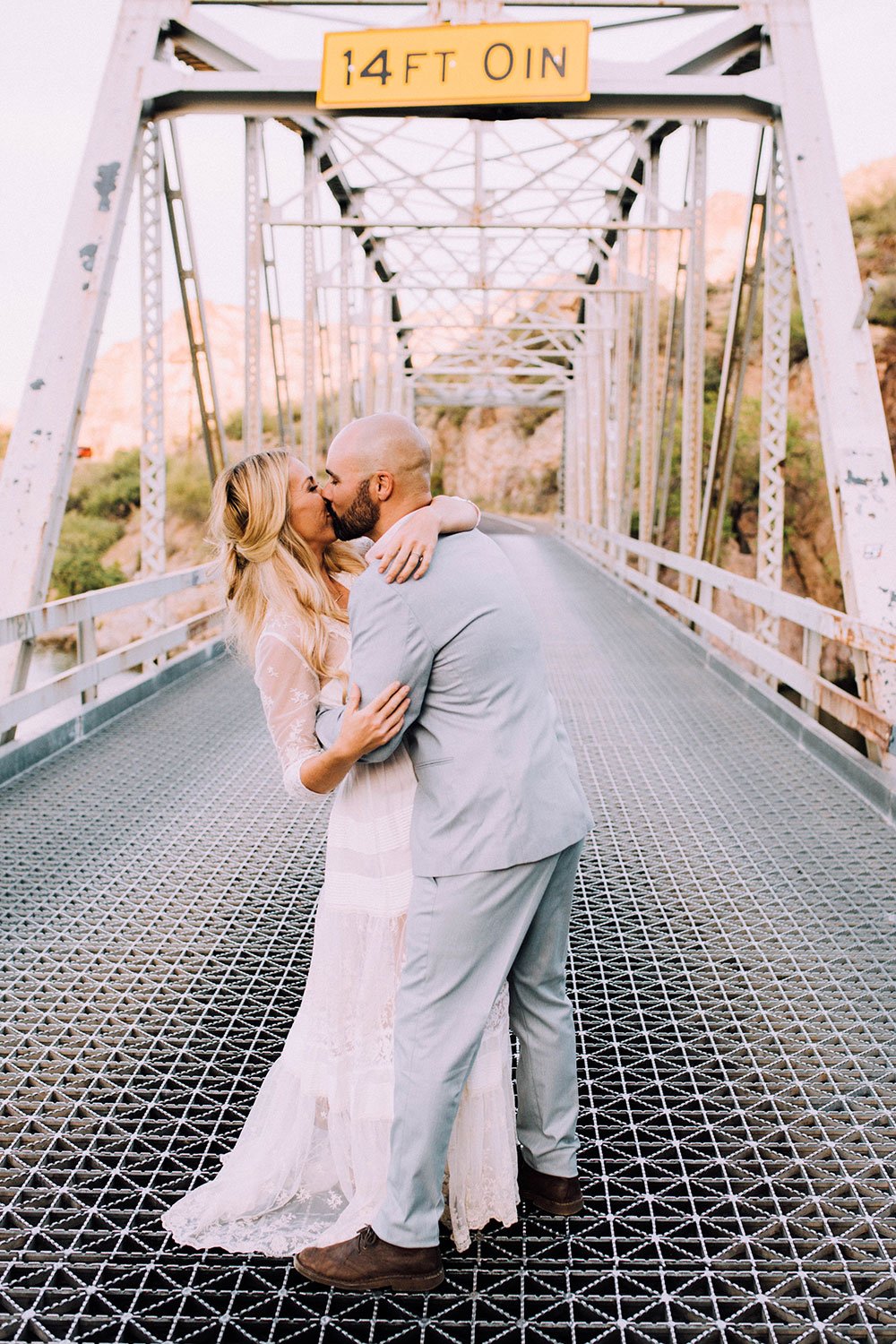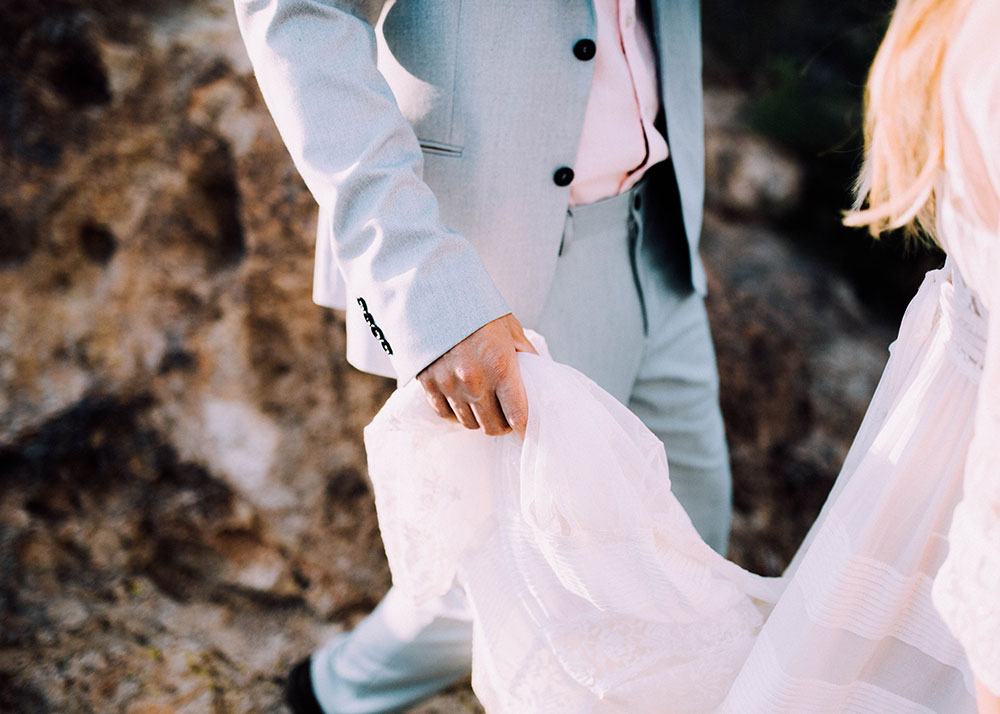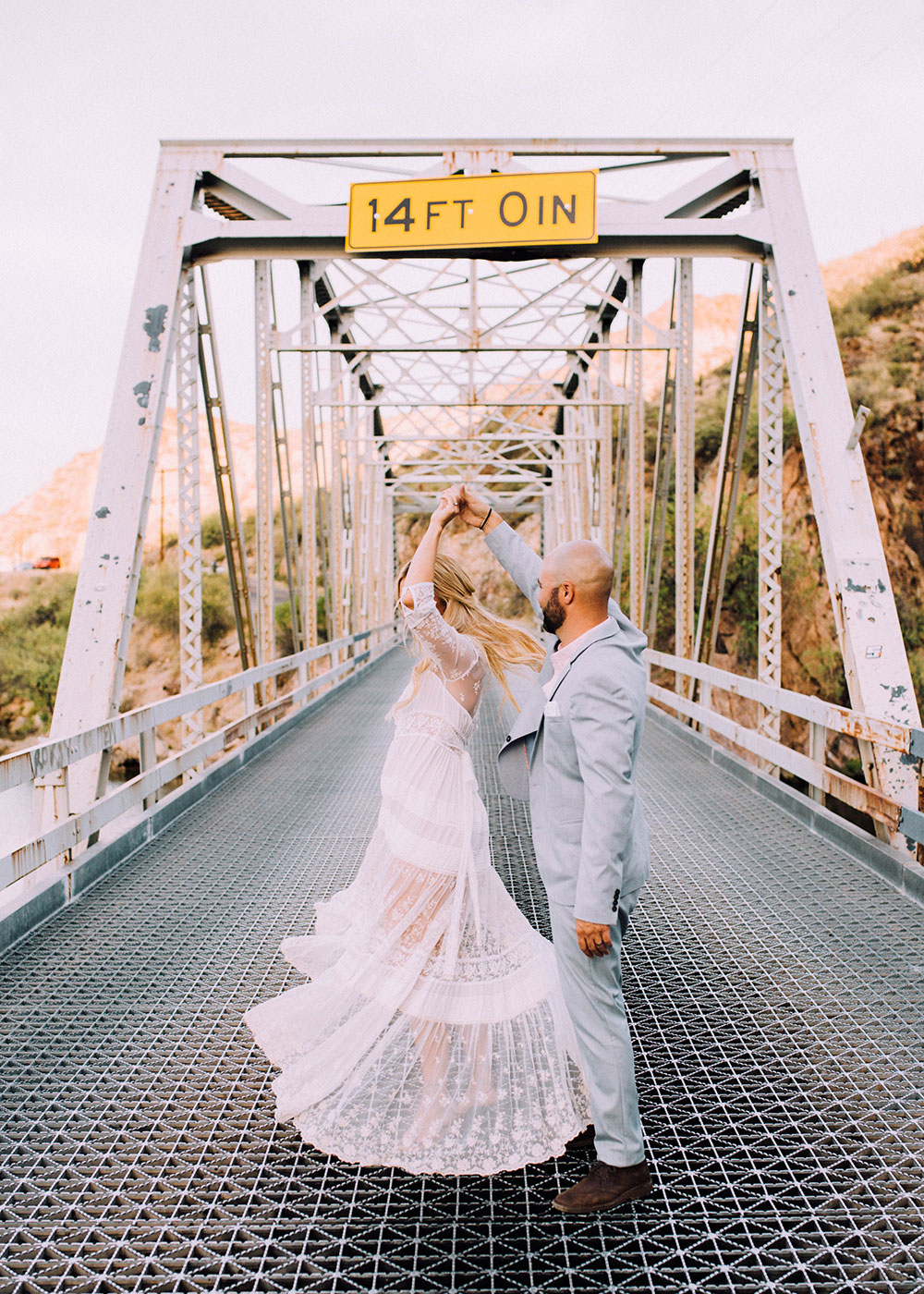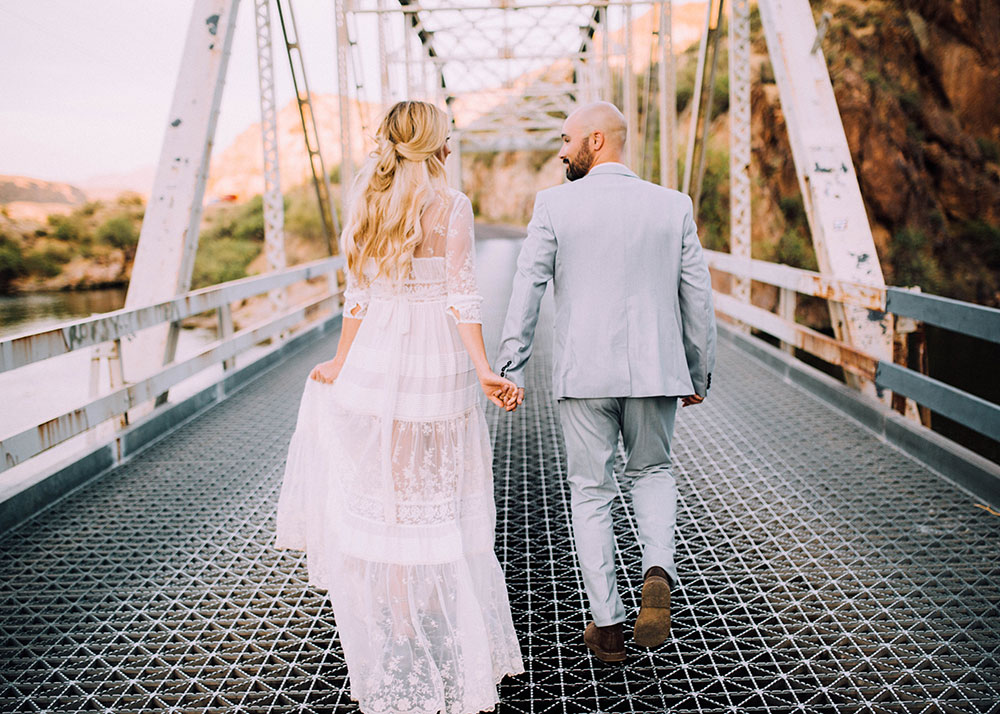 I could go on and on about the next 10 years that followed. Some of that part of our story is here on this blog. So many highs and for sure some lows. I won't say marriage is always easy, but I do have a fantastic sense of peace just being with him, that I'm not sure I would ever have found on my own. And that part is easy. Loving you babe, it's easy like Sunday morning.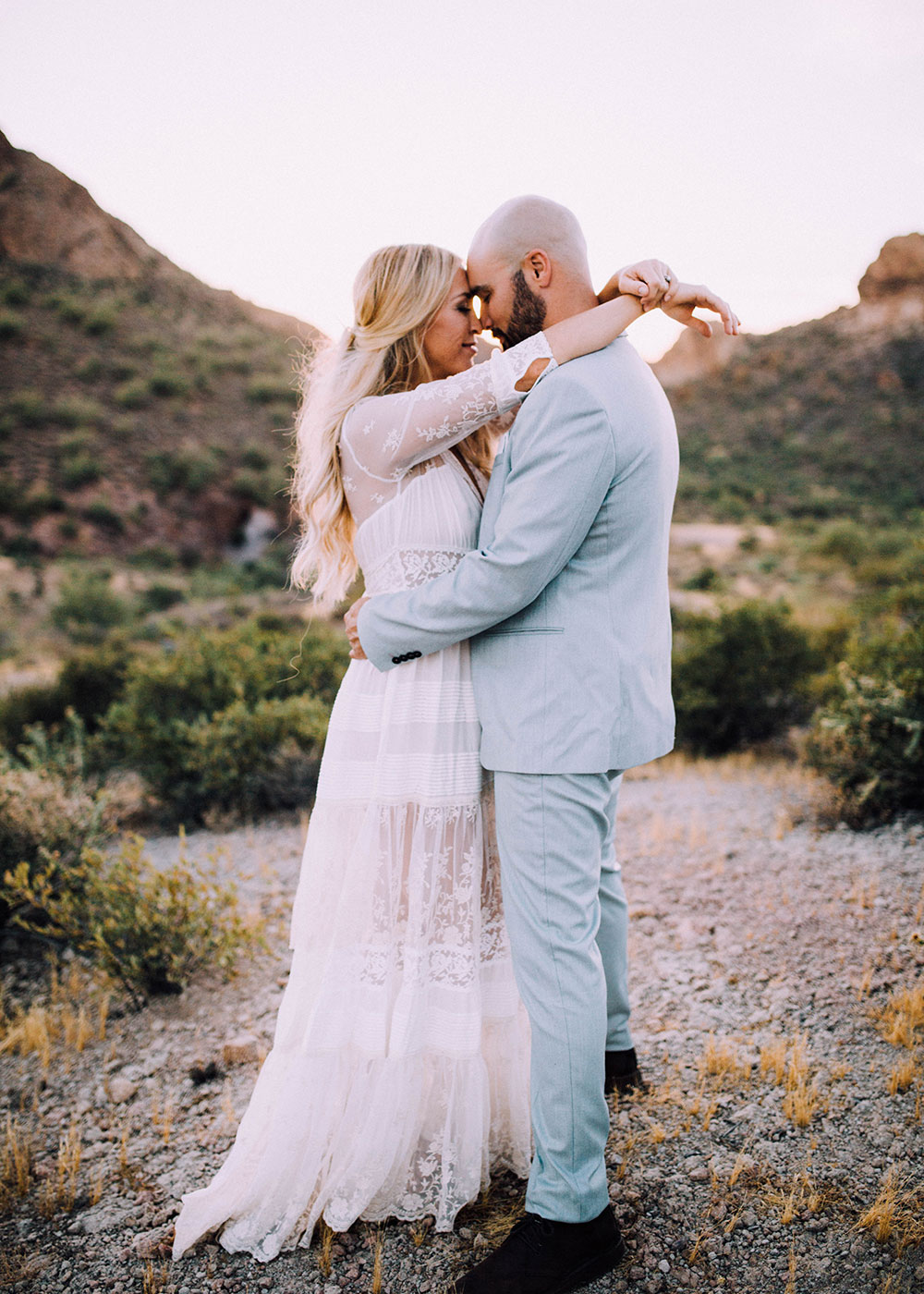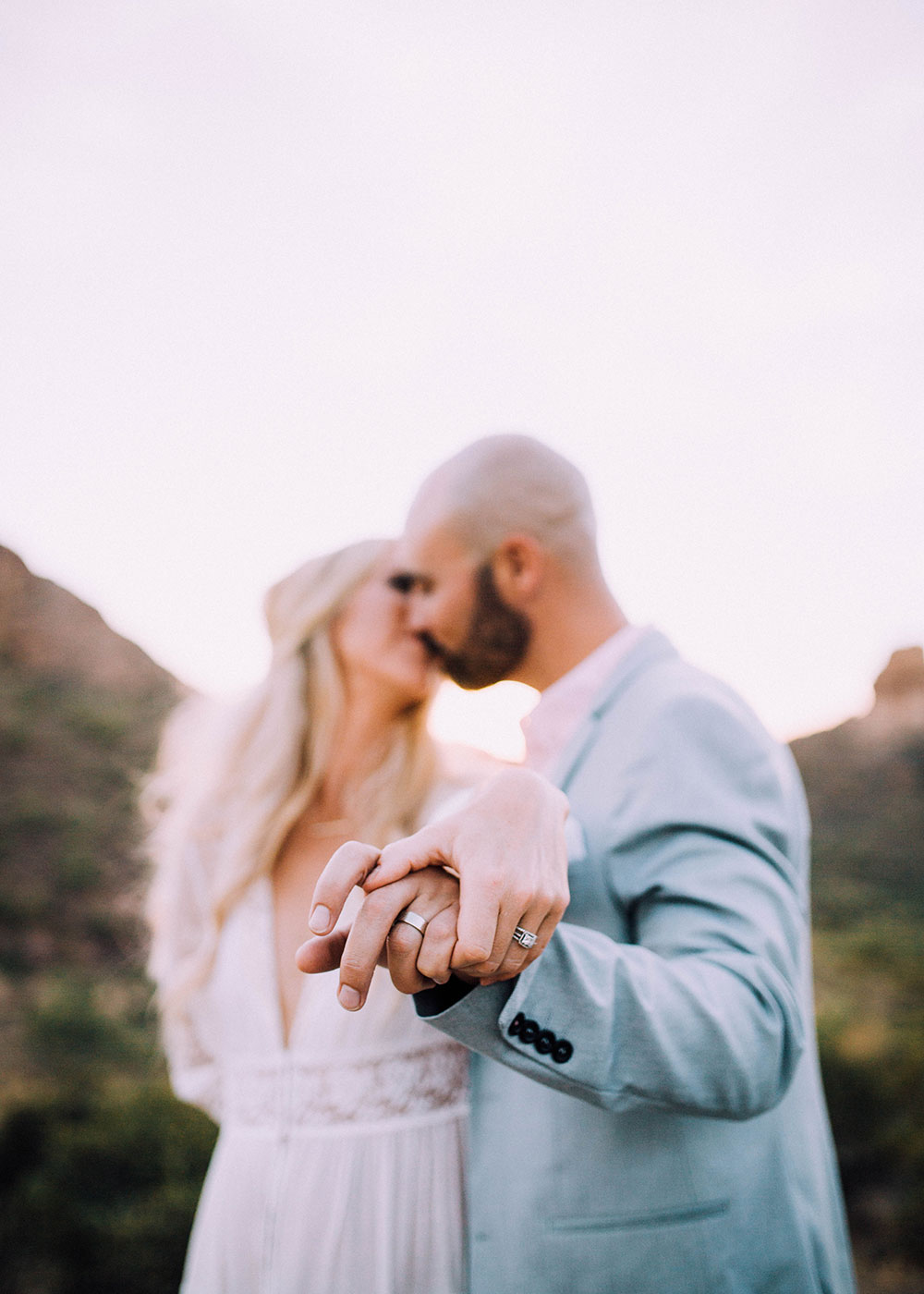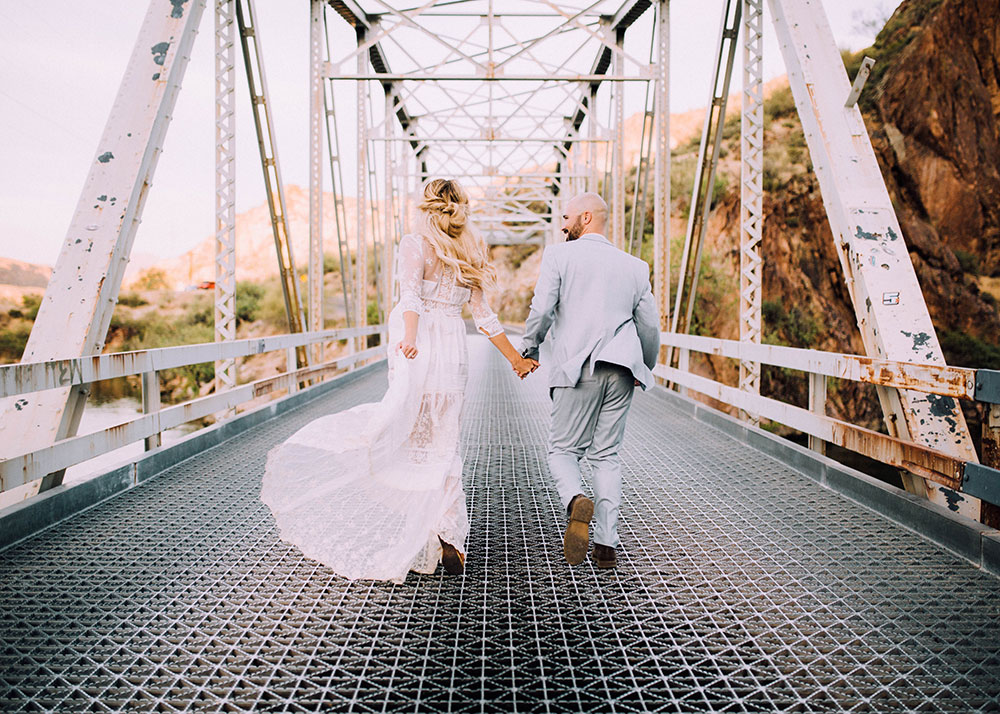 my dress | his suit | his shirt
Special thanks goes to my girl Jen of Griffith Imaging for always capturing my vision and making all my ten year boho wedding anniversary photo dreams come true.
Also to Jessica, my super talented makeup artist friend of La Di Da Beauty, for making me look way better in photos than I do in real life. (And who also does all of our hair + makeup for my Mother + Child Co. project.) Hair here is by me.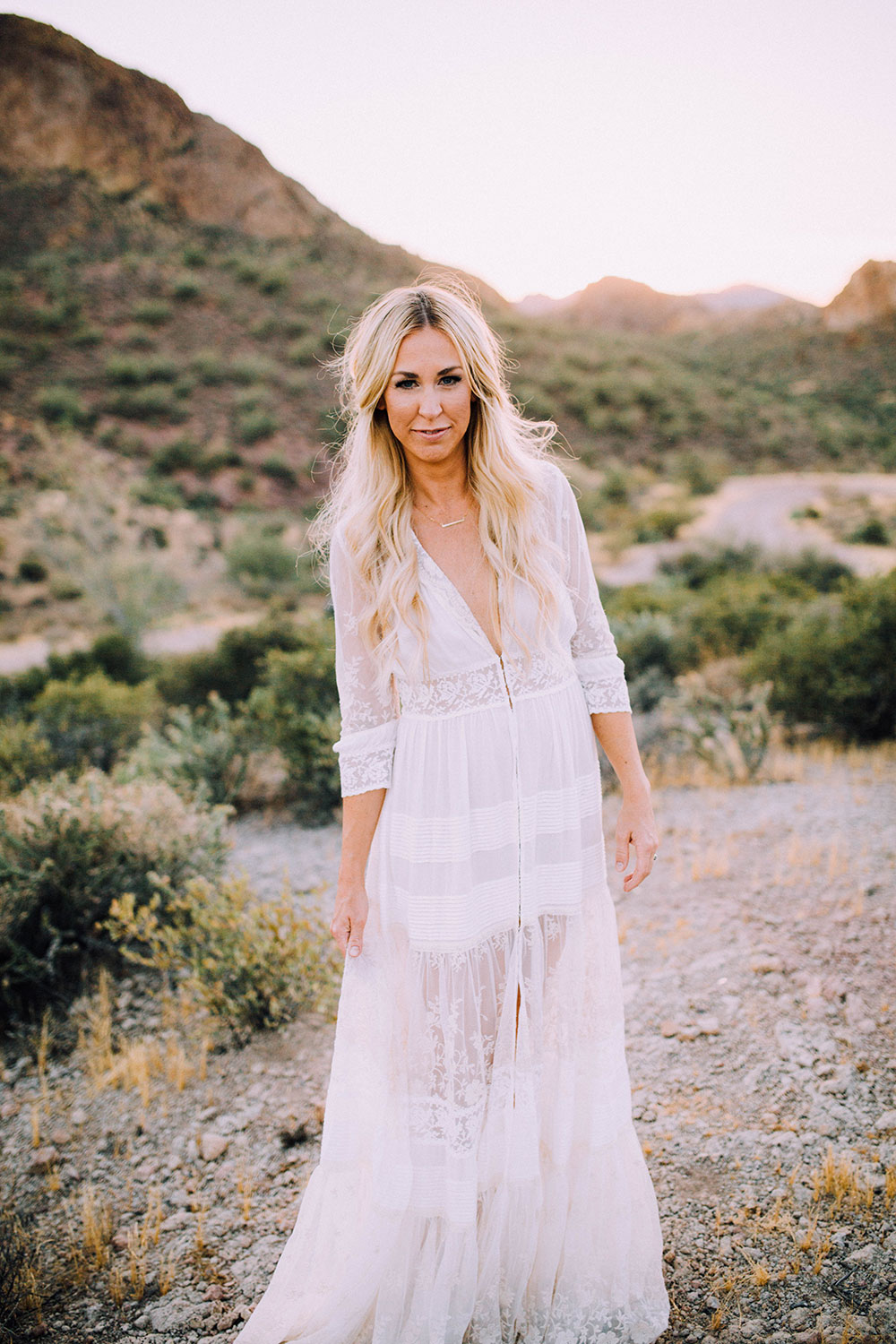 pssst… our exact outfits are linked in the text links just above. But you can also shop similar items below. And yes this post includes affiliate links! Thanks as always for supporting our family's blog!