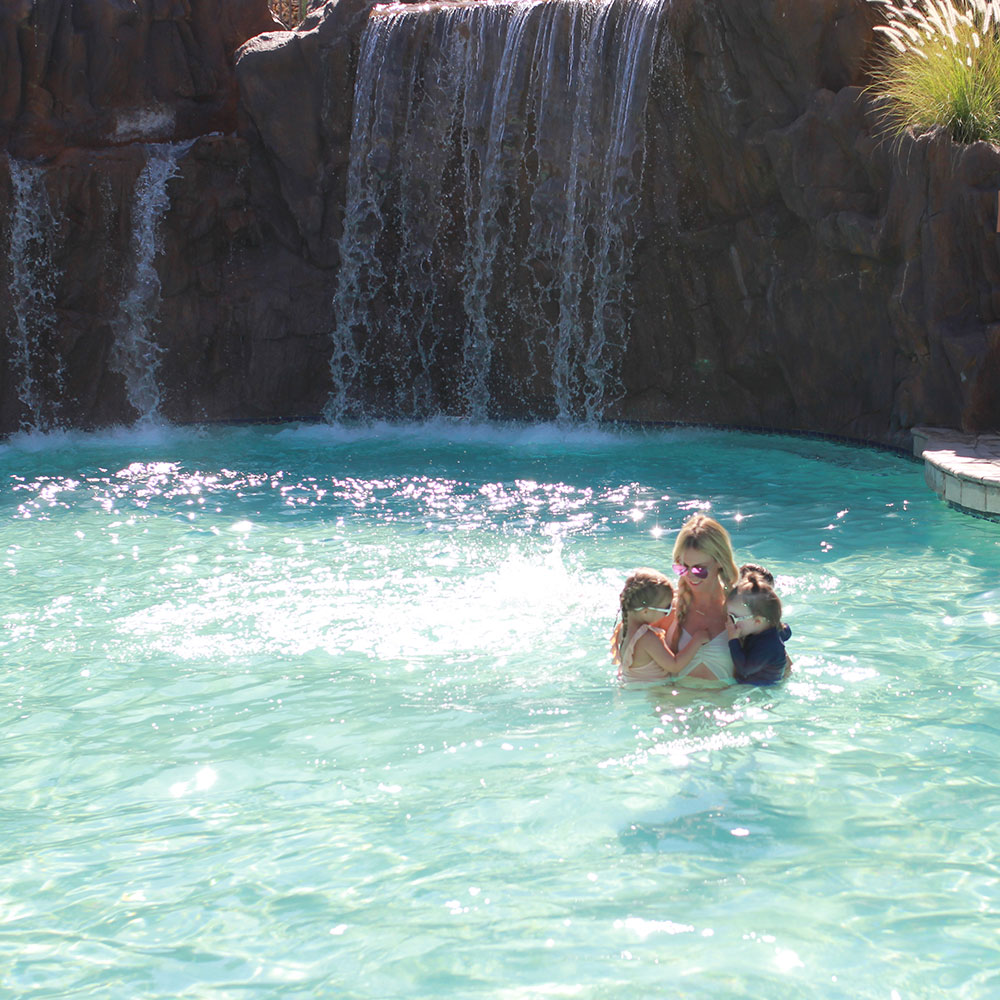 This past weekend we just went back to the Pointe Hilton Squaw Peak resort for our second summer staycation! Last month, we went on our first staycation here and we had such a great time, we had to come back!
This summer is the first time we have ever tried a staycation as a family. To be honest, I hadn't really ever thought of it much before. But since moving here to the Phoenix area a little over two years ago, I now realize it's super common for local families to do, especially in the summer! I think everyone we talked to while we were at the Pointe Hilton Squaw Peak was local. It is just so hot here in the summer and travel to other places isn't always do-able with young children and/or budgets. So a lot families will book stays at local resorts in the summer, when the rates are cheaper.
For the best rates at the Pointe Hilton Squaw Peak, check out their current specials here!
I mentioned this last time as well, but it was especially fun this time for all of us to have the River Ranch water park to enjoy. All my oldest could talk about since last time was the water slide, and that's pretty much all he did any chance he could get! And my mermaid girl loves to swim as much as possible just about anywhere.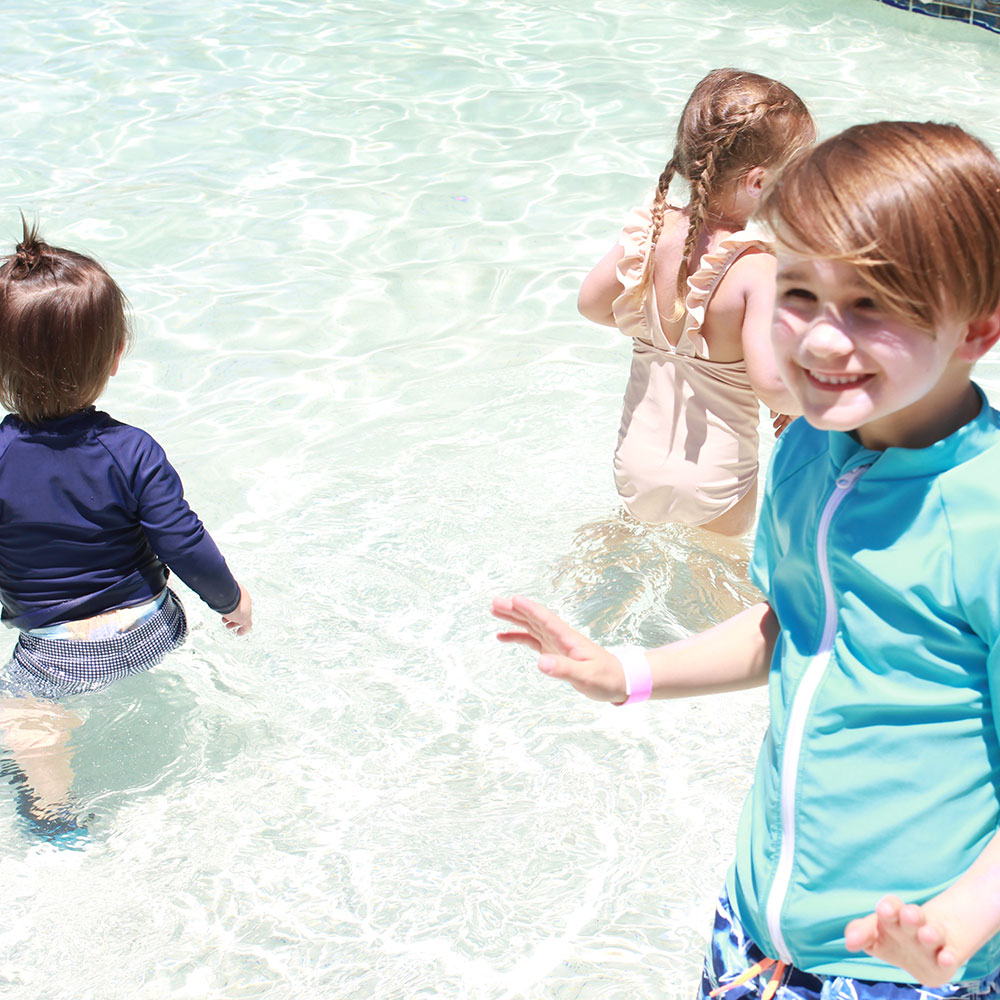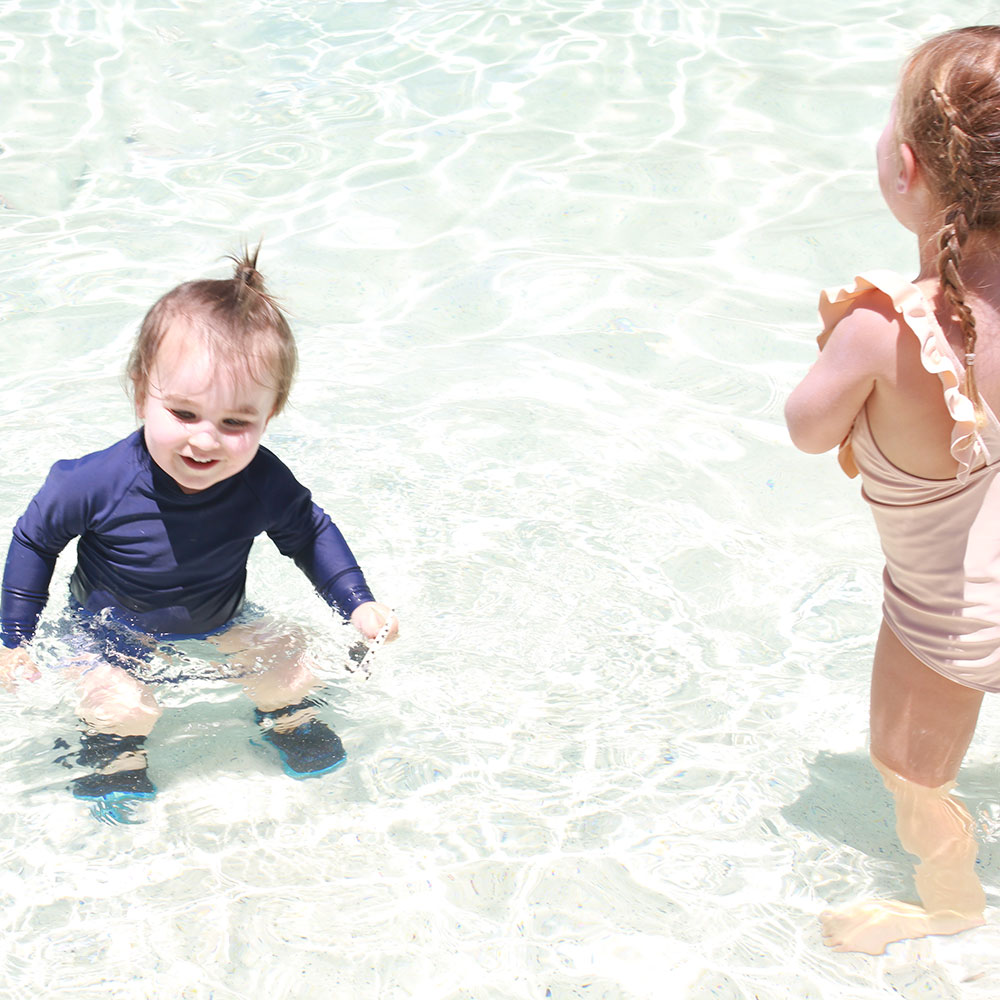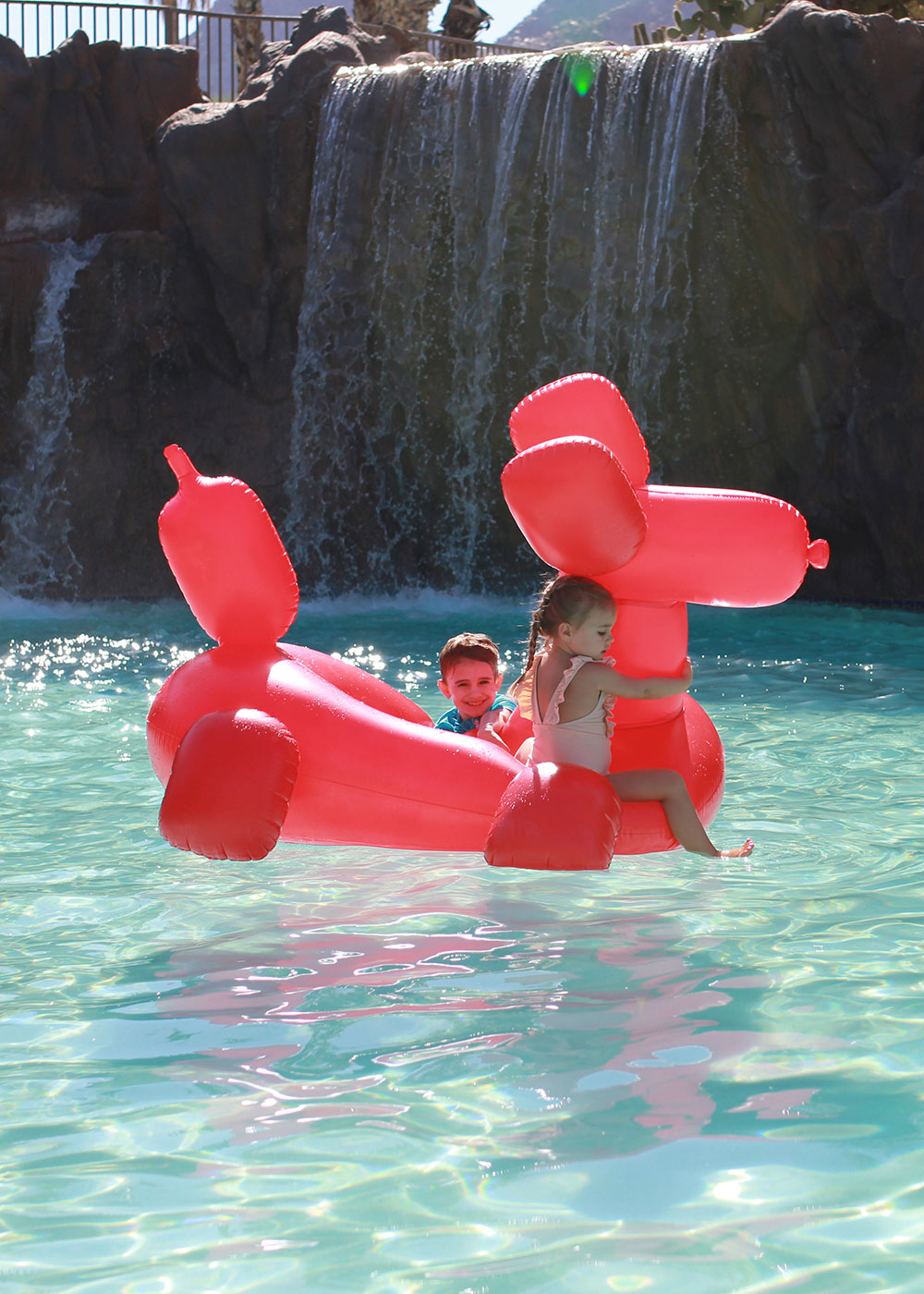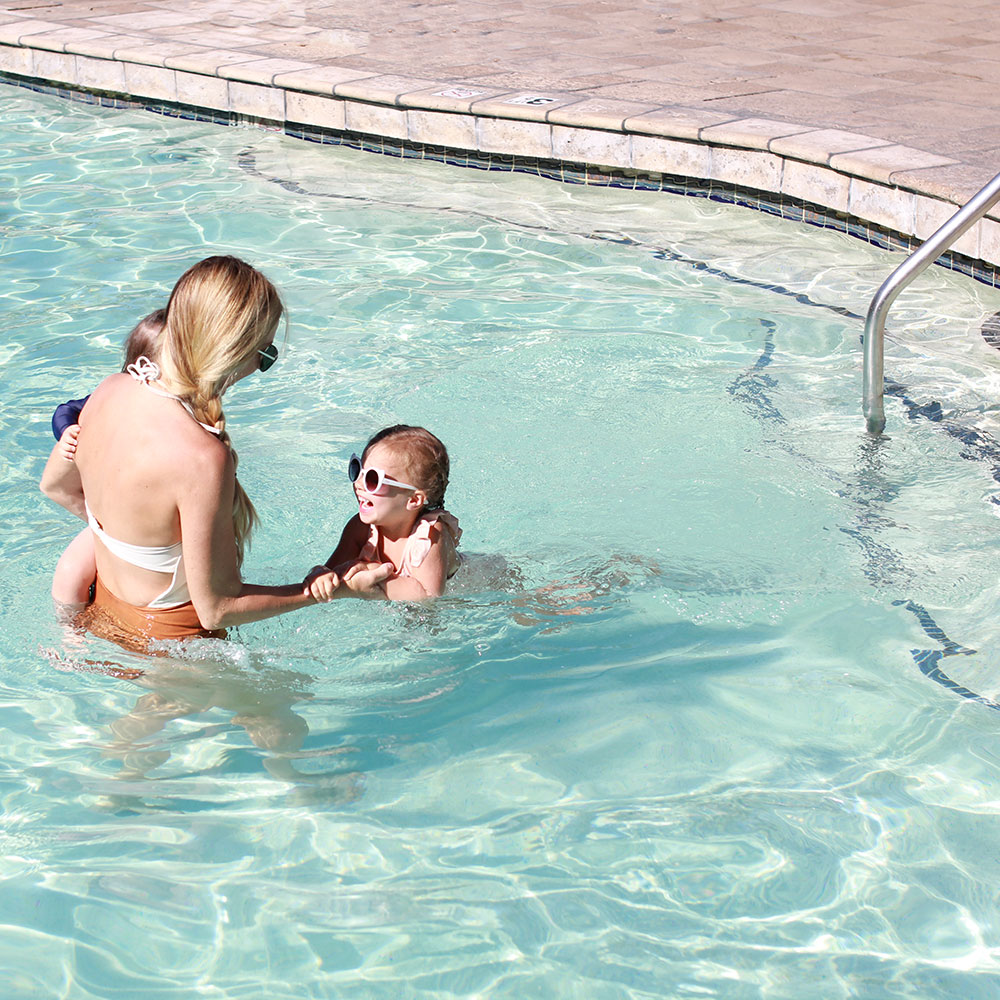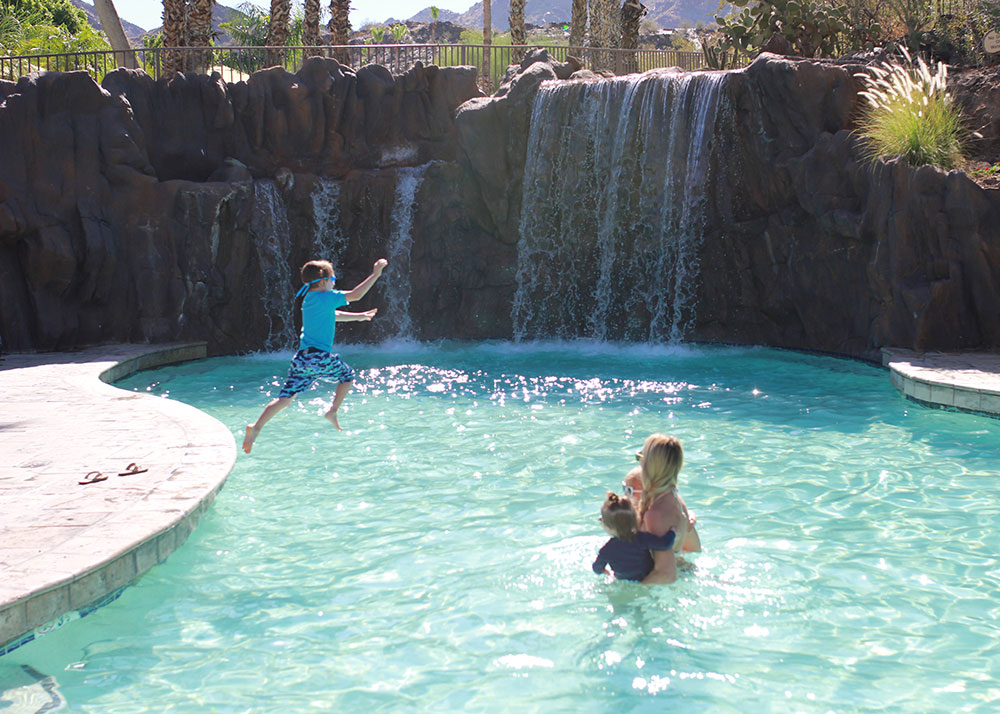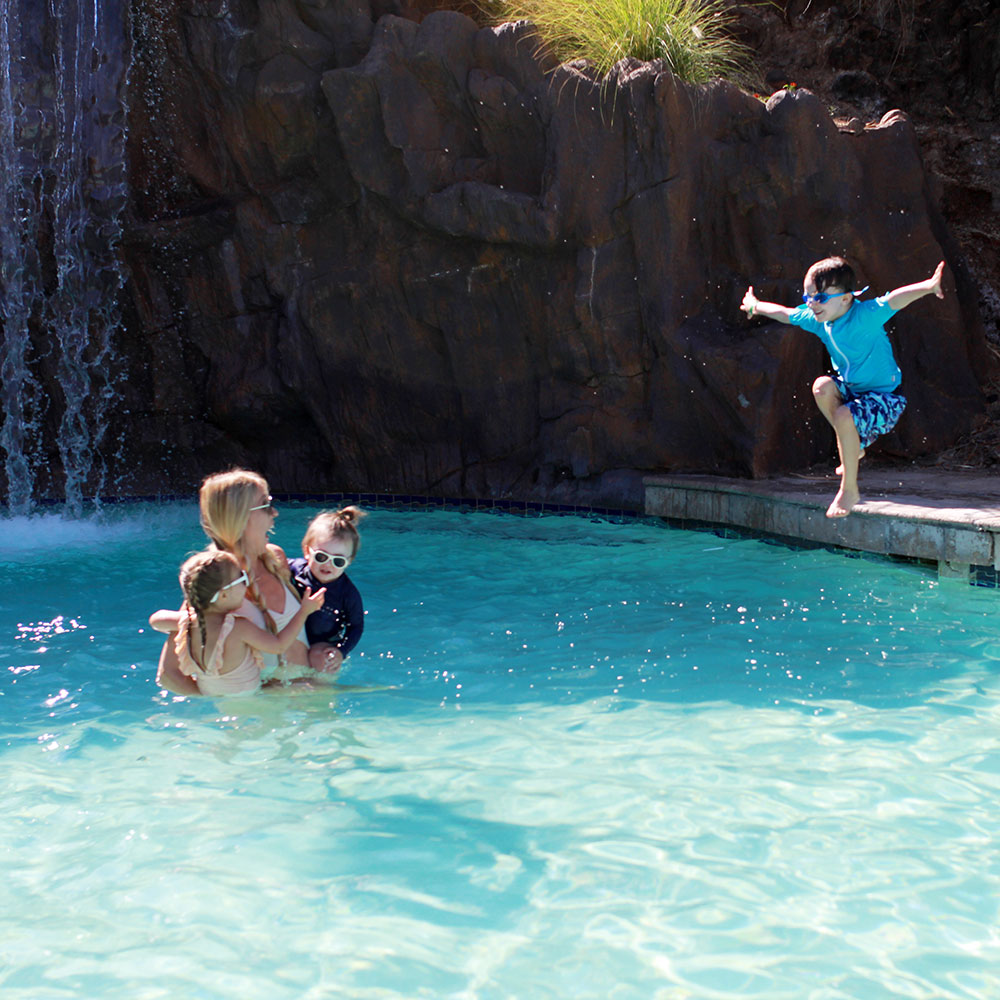 my suit by raising wild | little A + D's suits by minnow swim | big A's swim shirt by swimzip
But we also wanted to try a few new fun things on this visit. So I signed the kids up for one day at the Coyote Kids Camp. The summer camp program wasn't really up and running yet last time we were there, so this was something fun and different to do. It's funny because I expected my little A to maybe be a little unsure. She's 3.5 and they accept ages 4+ if fully potty trained, but agreed she could give it a try. But actually it was my 6 year old who was hesitant! So I compromised and told him to try it for a half day and I would come to pick him up then if he wanted me to. But of course by the time I got there to get them, he was having so much fun, he didn't want to leave! Plus, the big kids got to go to the water slide in the afternoon, so he was sold on staying. 😉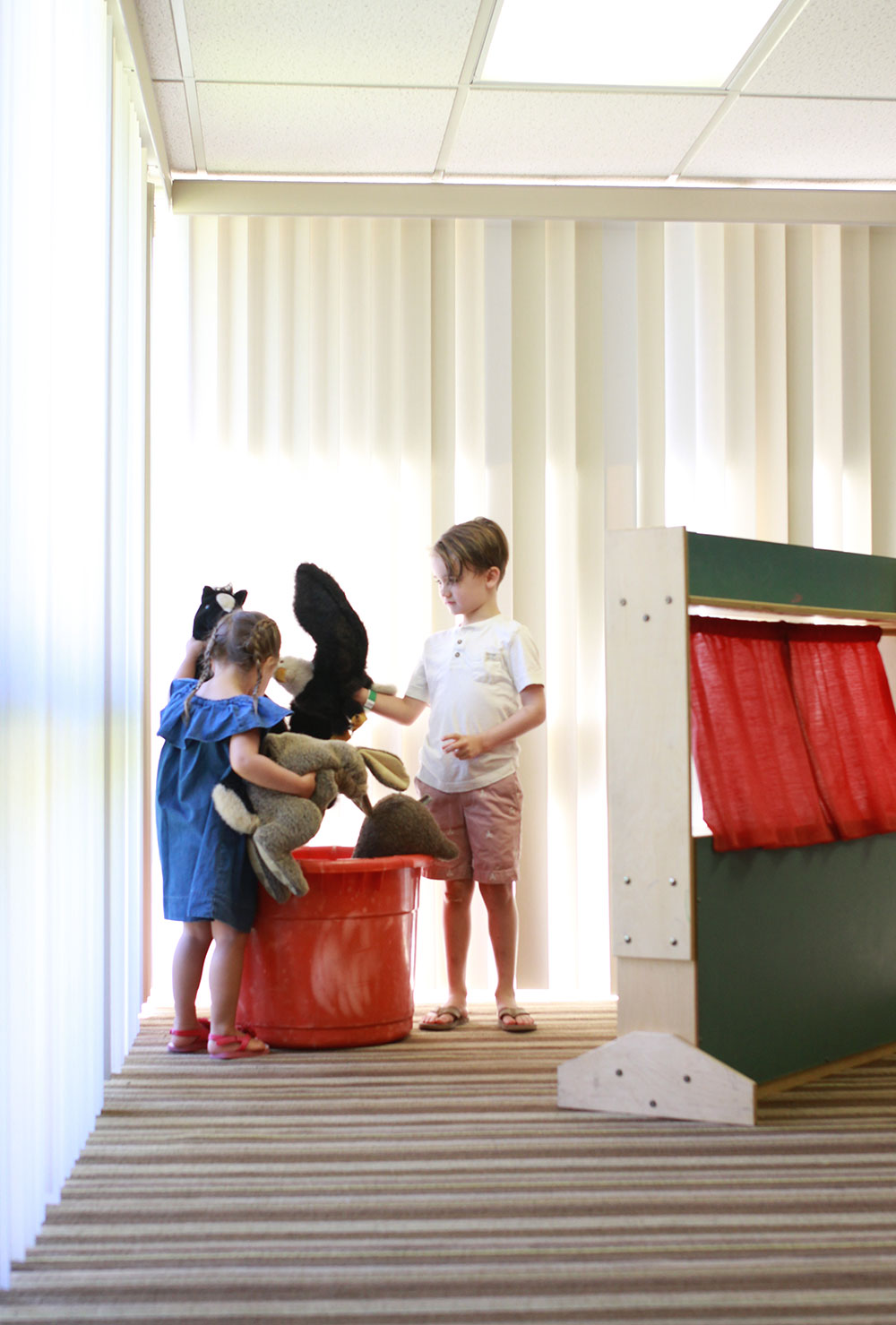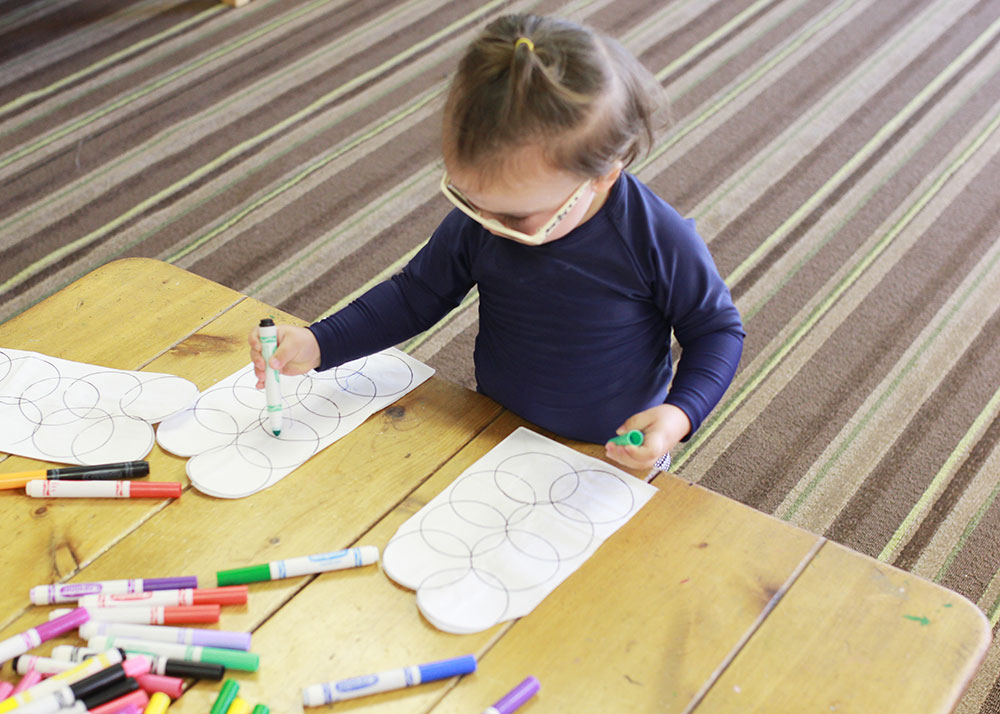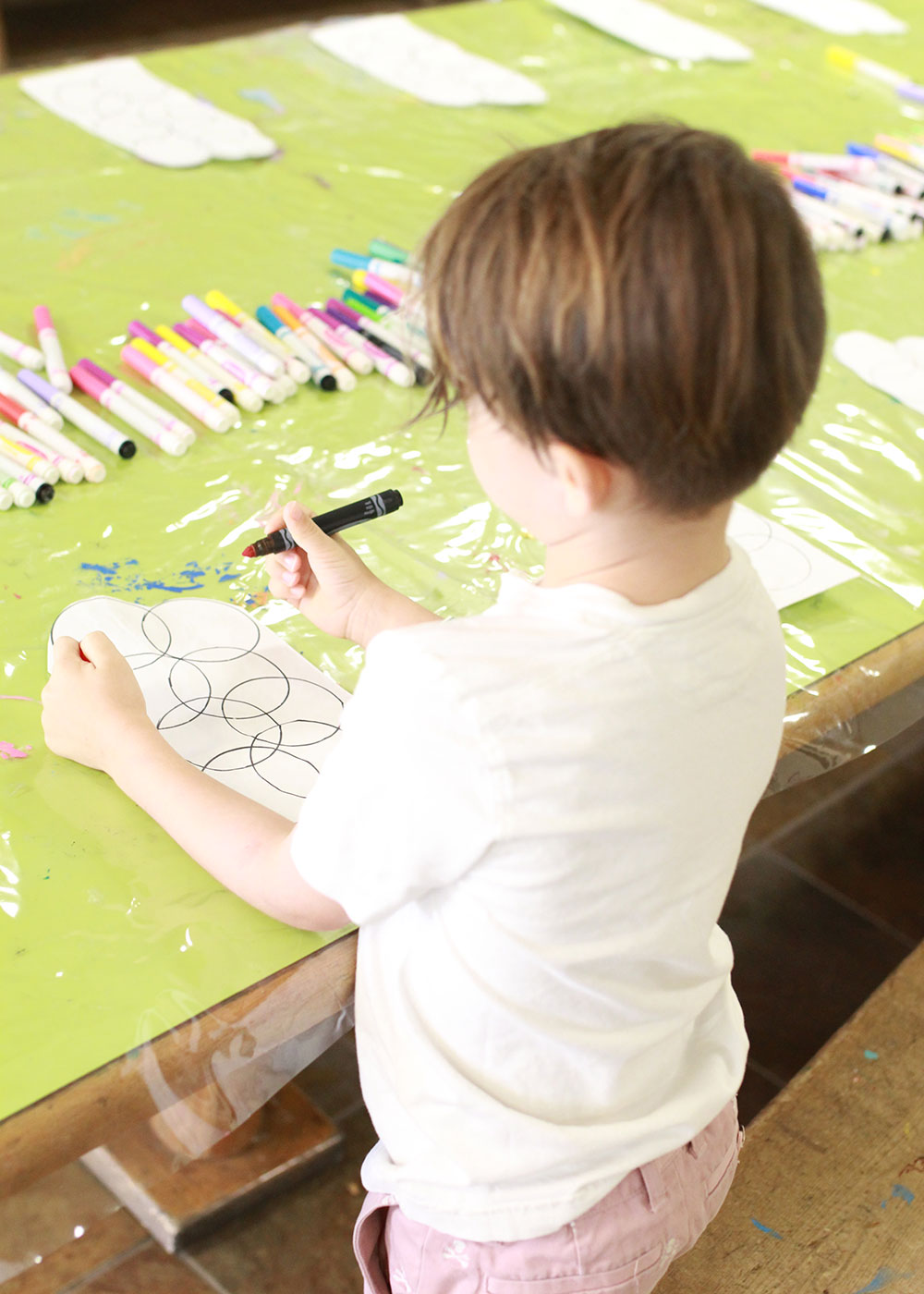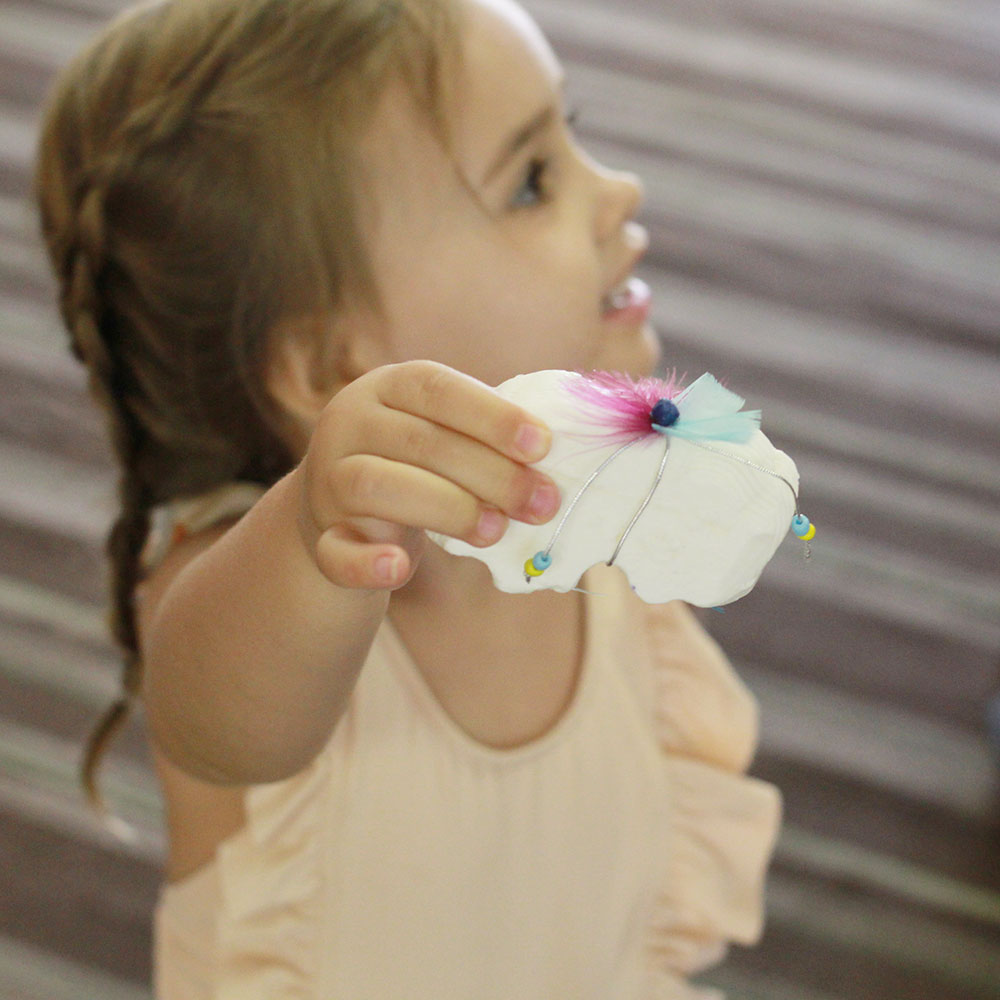 In the morning, both of them got to do a science experiment, swim, and do arts and crafts! They were so excited to show me everything they did at the end of their day. And I was so happy because I was feeling a little bit of mom guilt leaving them that morning when my big boy wasn't too sure.
This Summer Camp program is open to local residents (even if you aren't a guest of the hotel) and is pretty affordable! I would for sure recommend it if you live close by!
You can find all the information about the Kid's Coyote Camp here!
While the kids were in there, my husband needed to work a bit remotely from our room, so I took Diego swimming. It was actually so nice to just have one child to look after for a change! I basically let him rule the day and chased him around everywhere he wanted to go. He is in quite the running stage right now which generally speaking is pretty stressful. But it was much more manageable with just the one babe! These next couple pics are just from my iphone because a bulky DSLR cameras + toddlers + pools do not mix.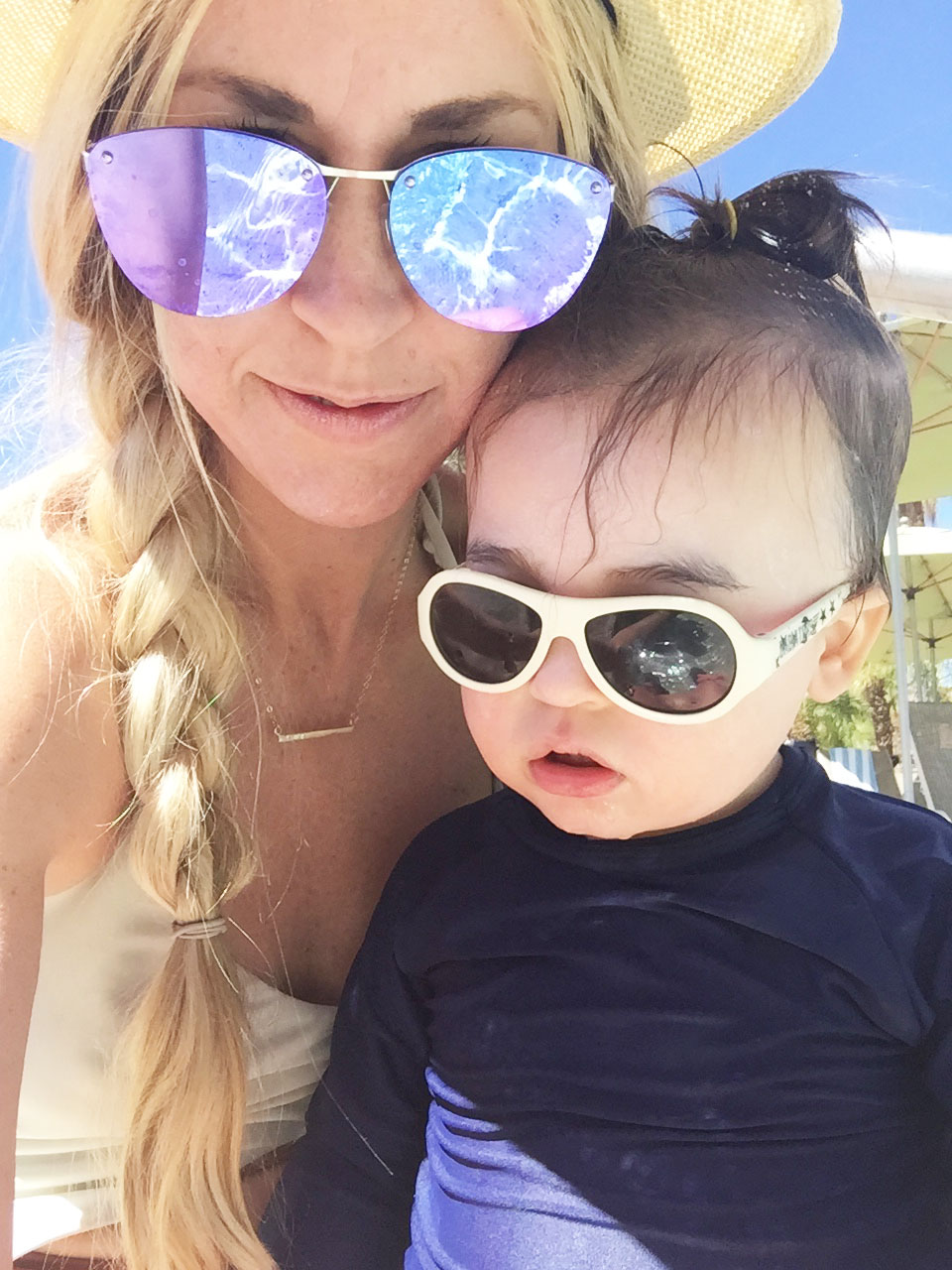 my sunnies [similar] [similar] | his sunnies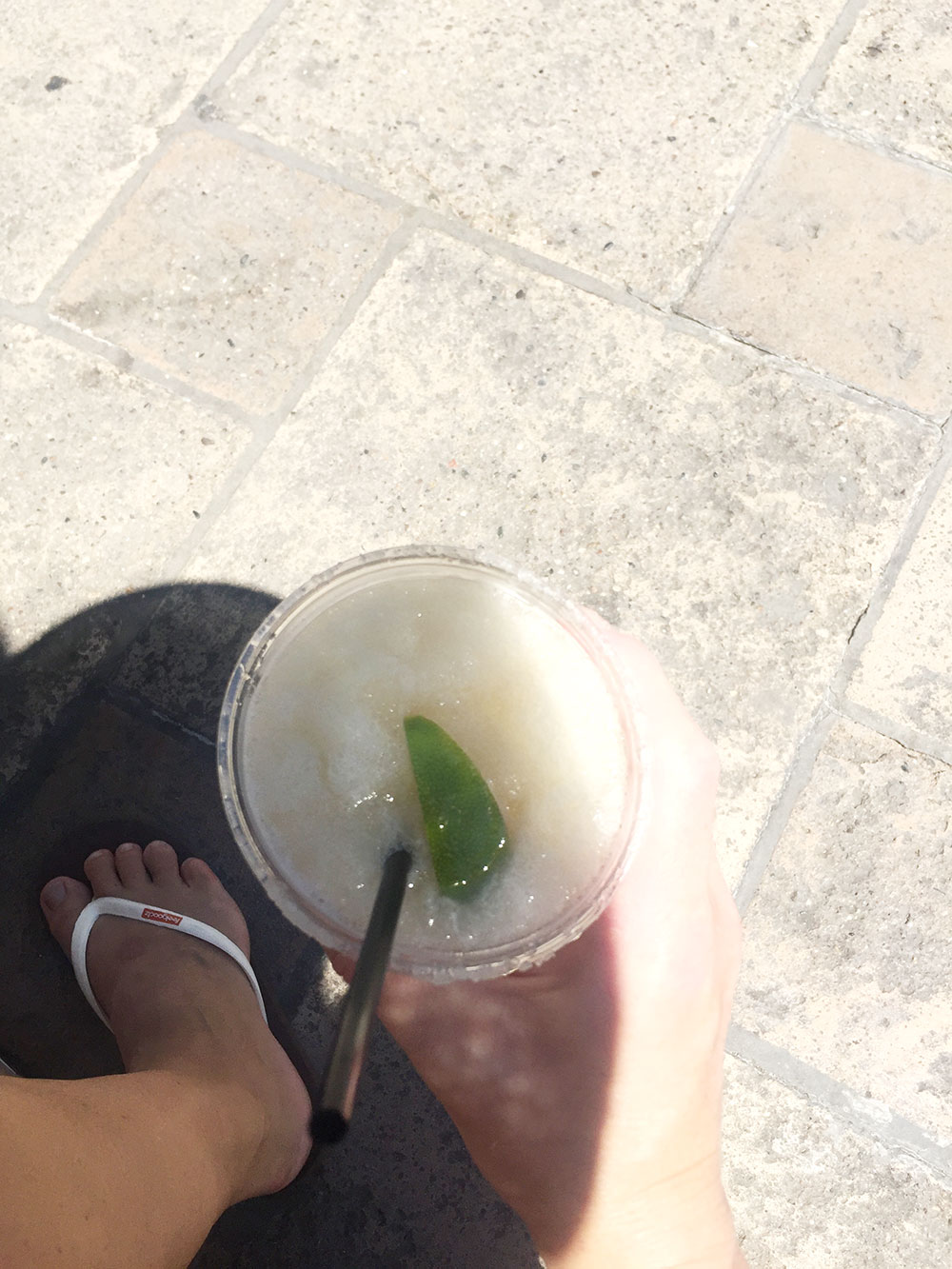 After we had an early lunch, I took him back for naptime in the room with dad. And THEN, I got to sneak away for a little mommy time! I went to visit the Tocasierra Spa for their "Margarita Pedicure." I haven't had a pedicure in far too long, so it was such a special treat! When I got back to the room, my daughter was asking about where I had been so we had a little pretend mini-spa date of our own. We maybe had a little too much fun with this idea!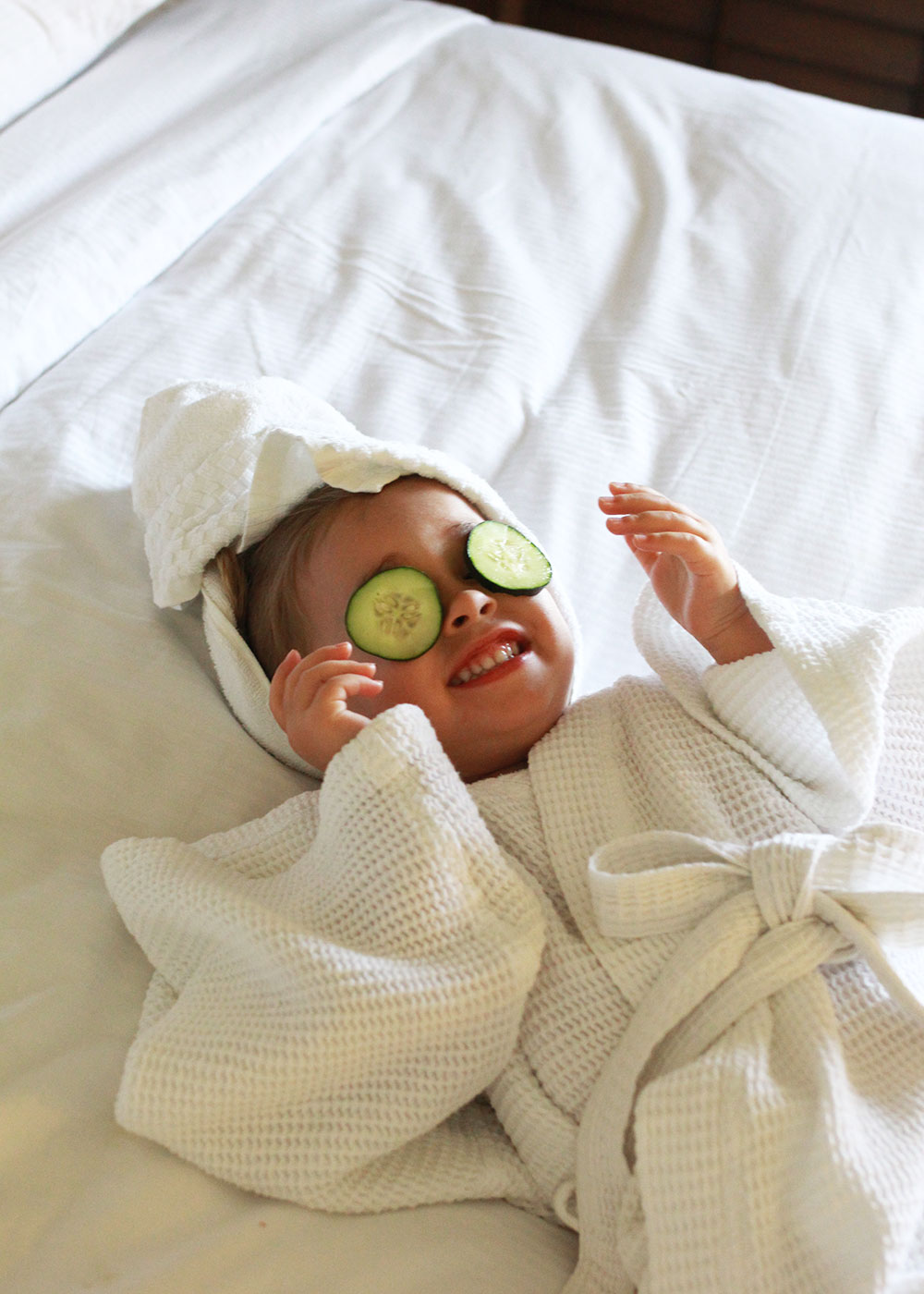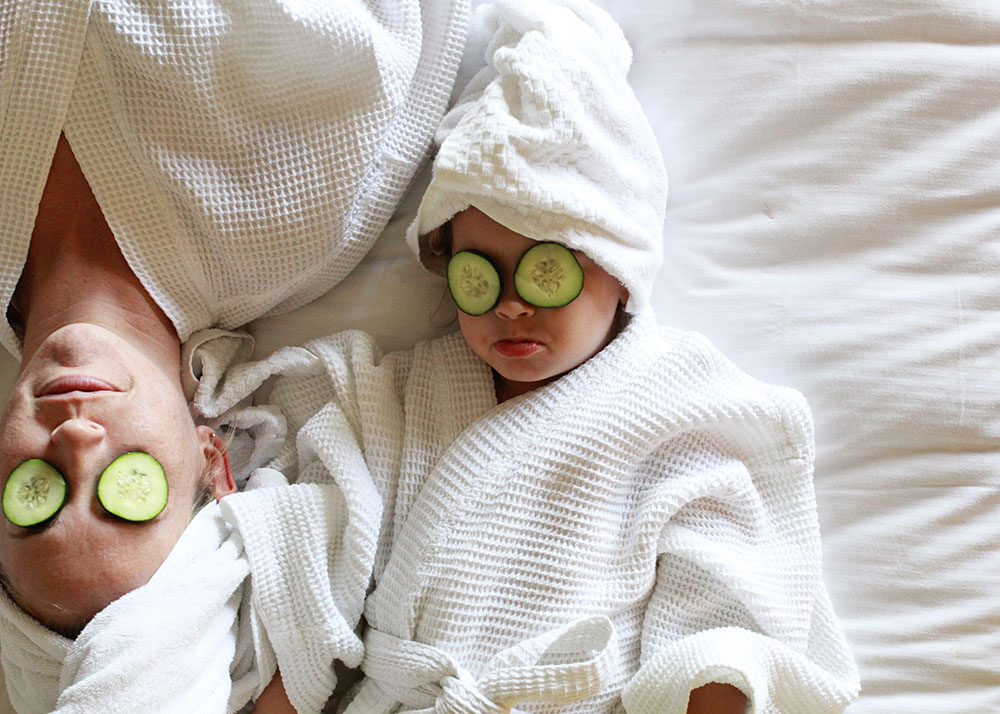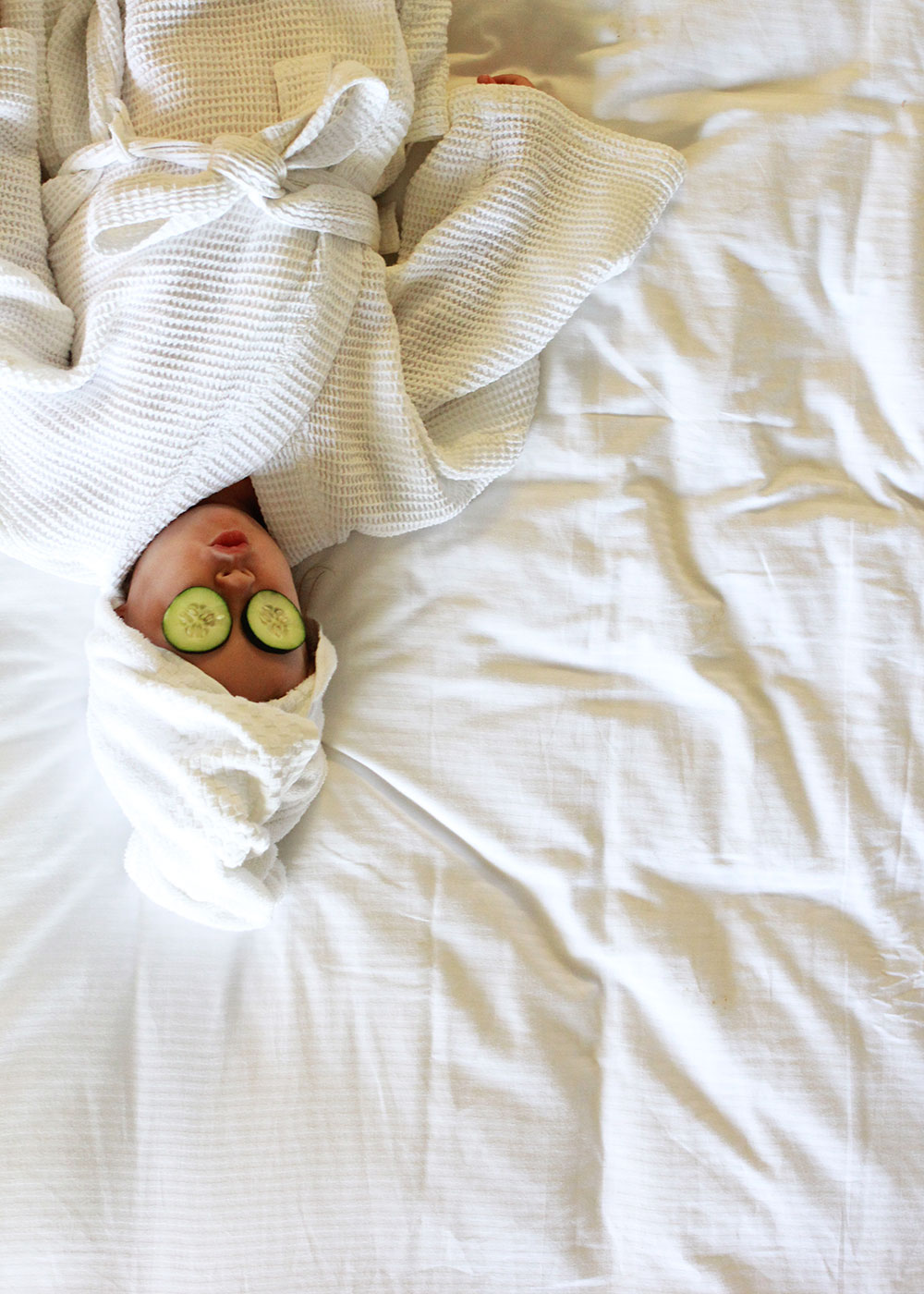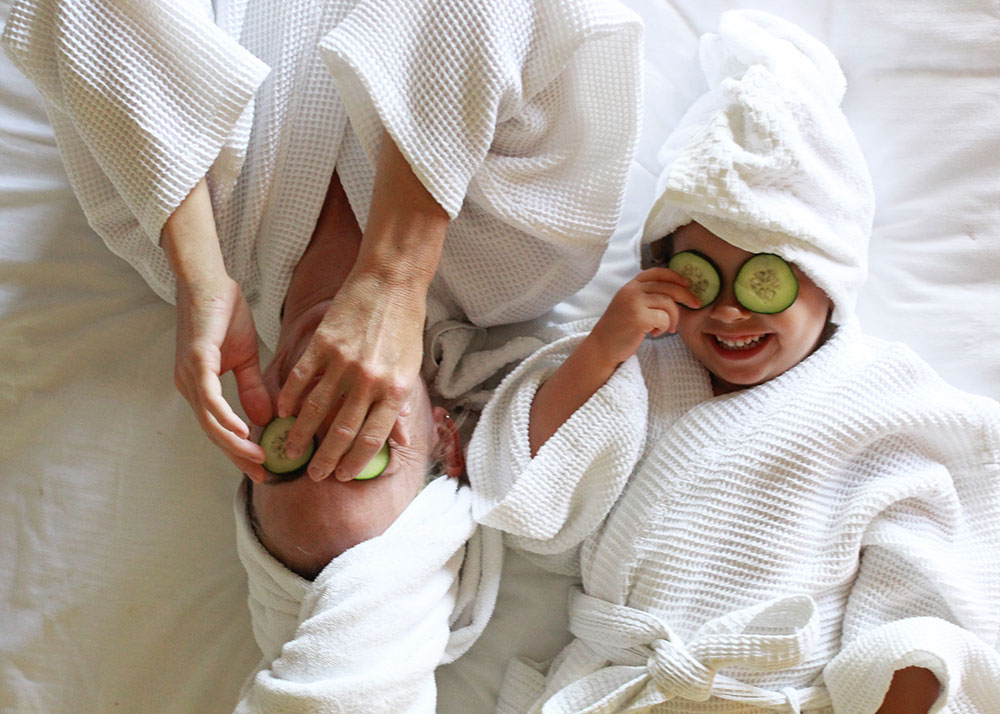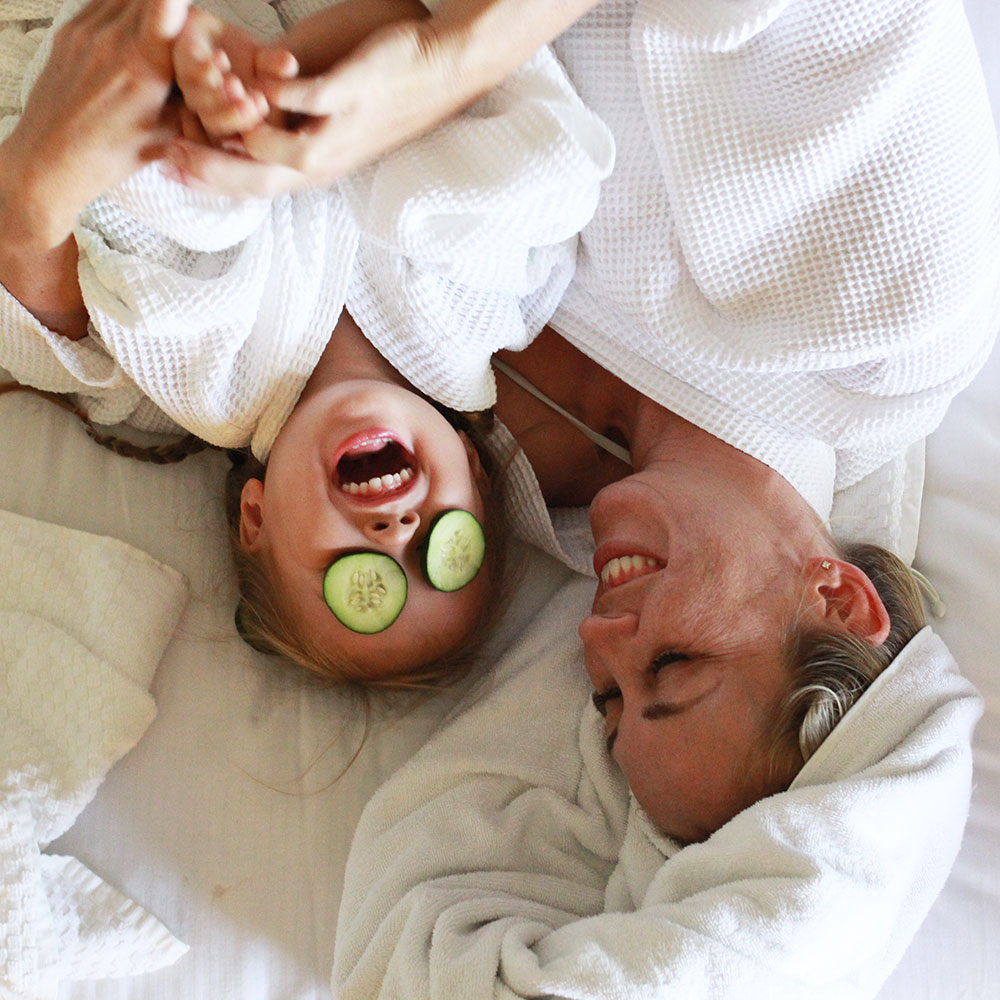 Our final fun event before we checked out was going to Breakfast with Yote the Coyote, the resort's mascot. I was telling the kids about it before we went, and my daughter made up a little song on our way there that went: "Where are we going? To the Yote the Coyote!" And she continued to sing that song over and over the whole way there!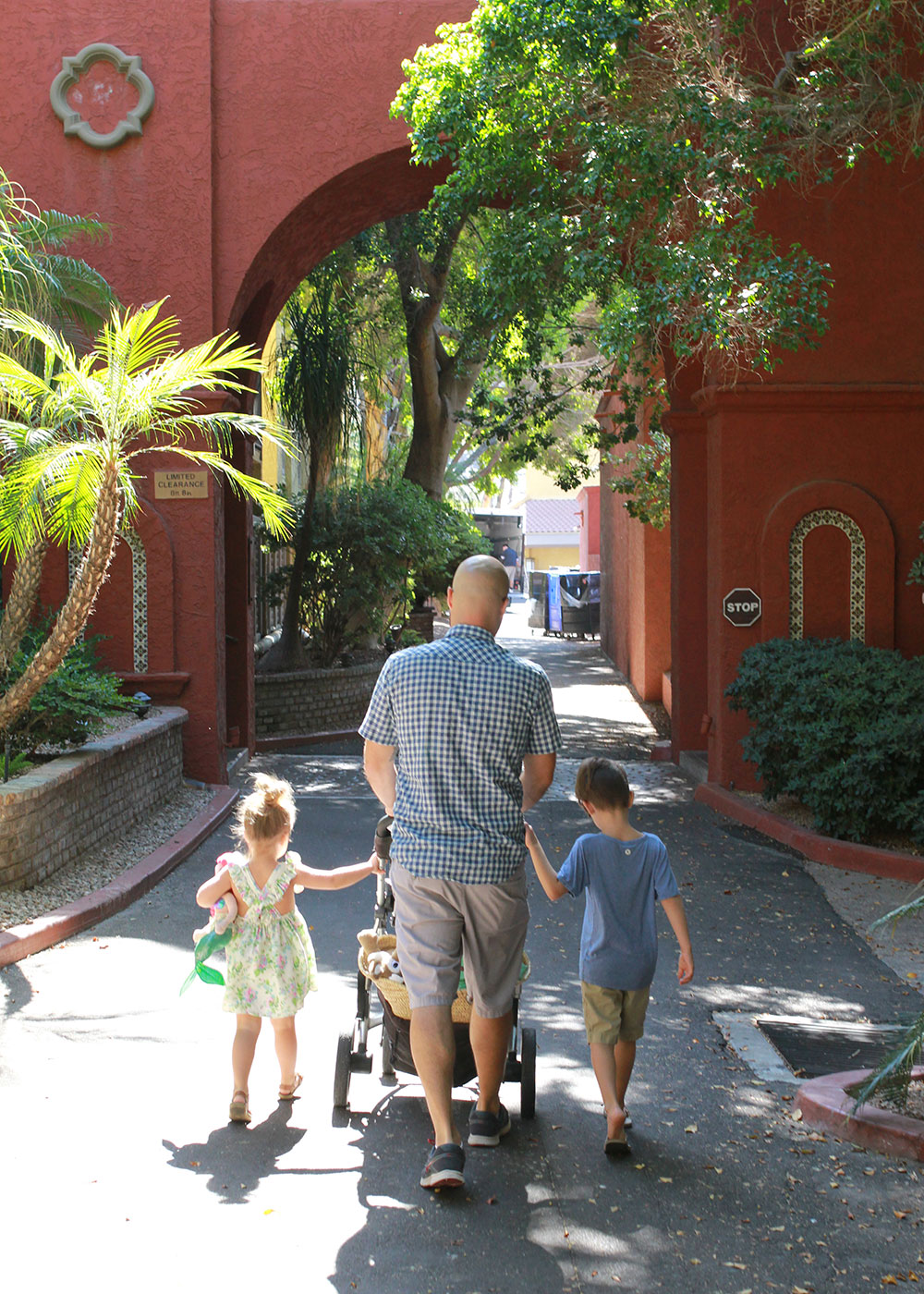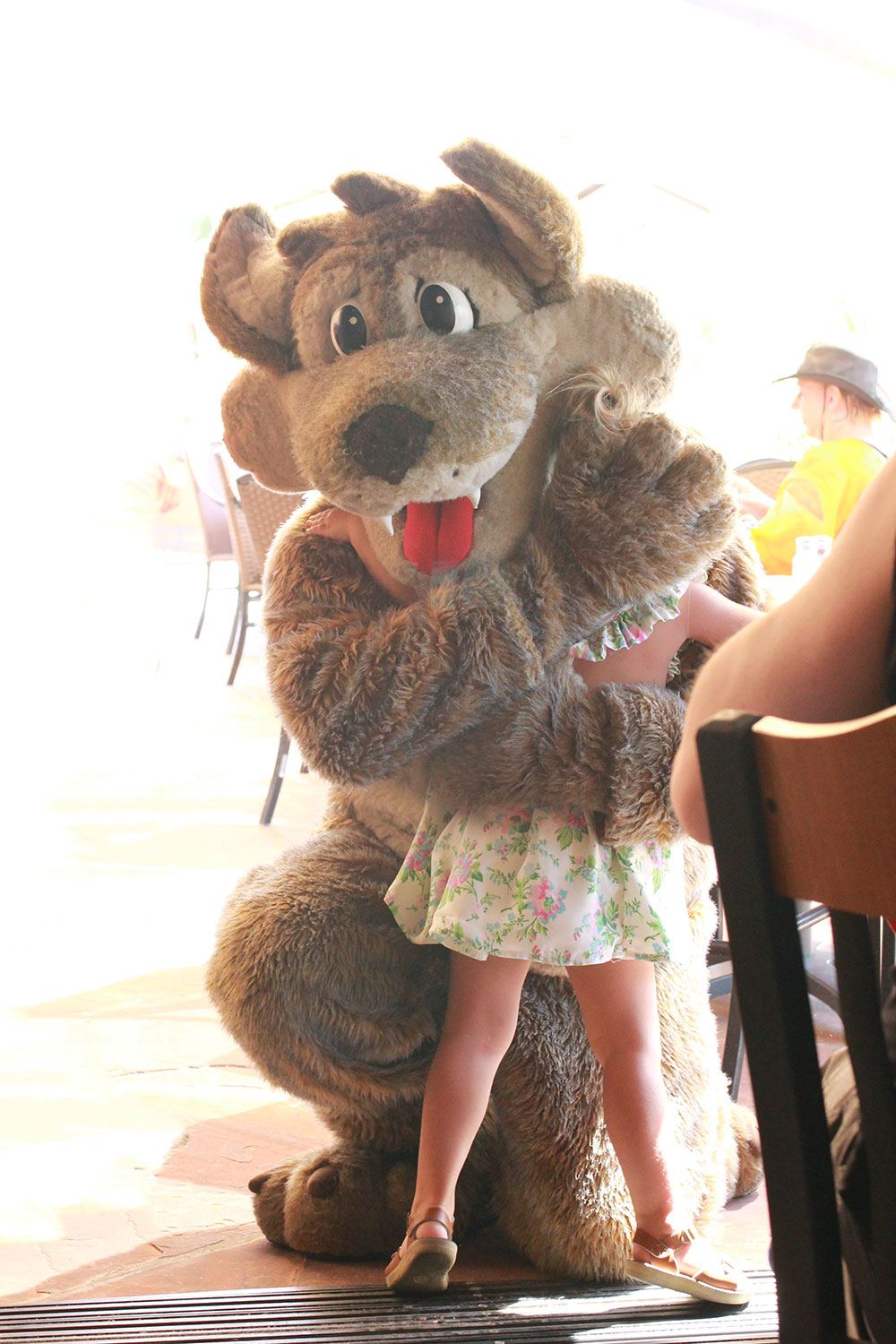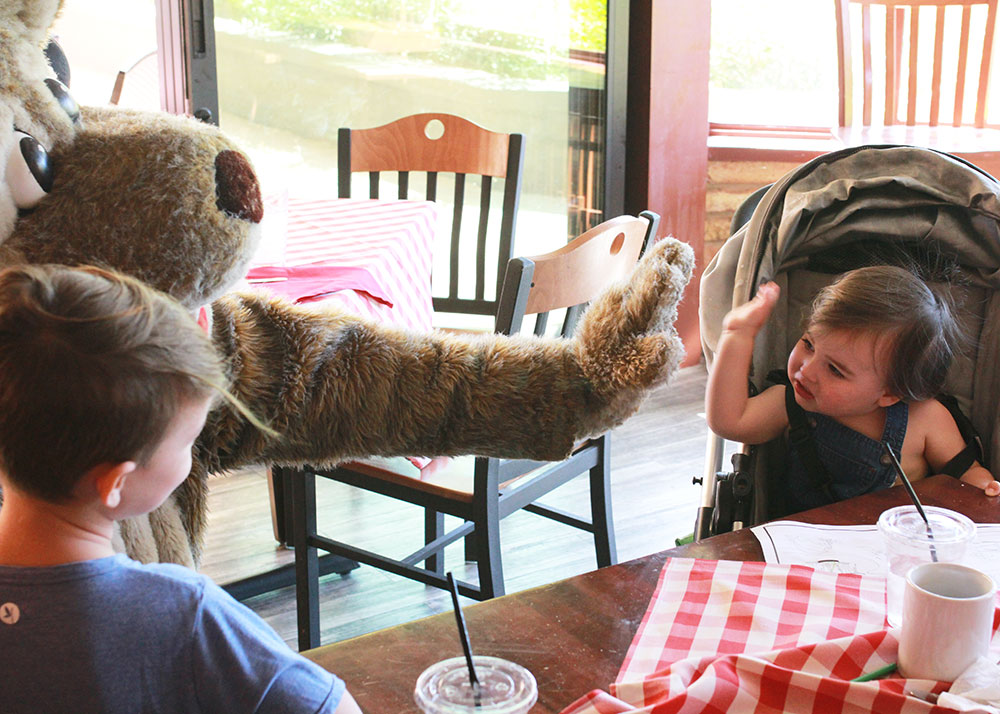 As you can probably tell, the whole trip was a blast and we really made the most of the 3 days we were there! We can't wait to go back again one last time at the end of the summer! If you're looking for a family summer staycation or getaway, this resort is really the best.
Thank you so much to the Pointe Hilton Squaw Peak resort for sponsoring our visit so that we could share our honest experience about the family fun we had while we were there! This post also contains some affiliate links. And thank YOU for supporting the brands that support this blog.