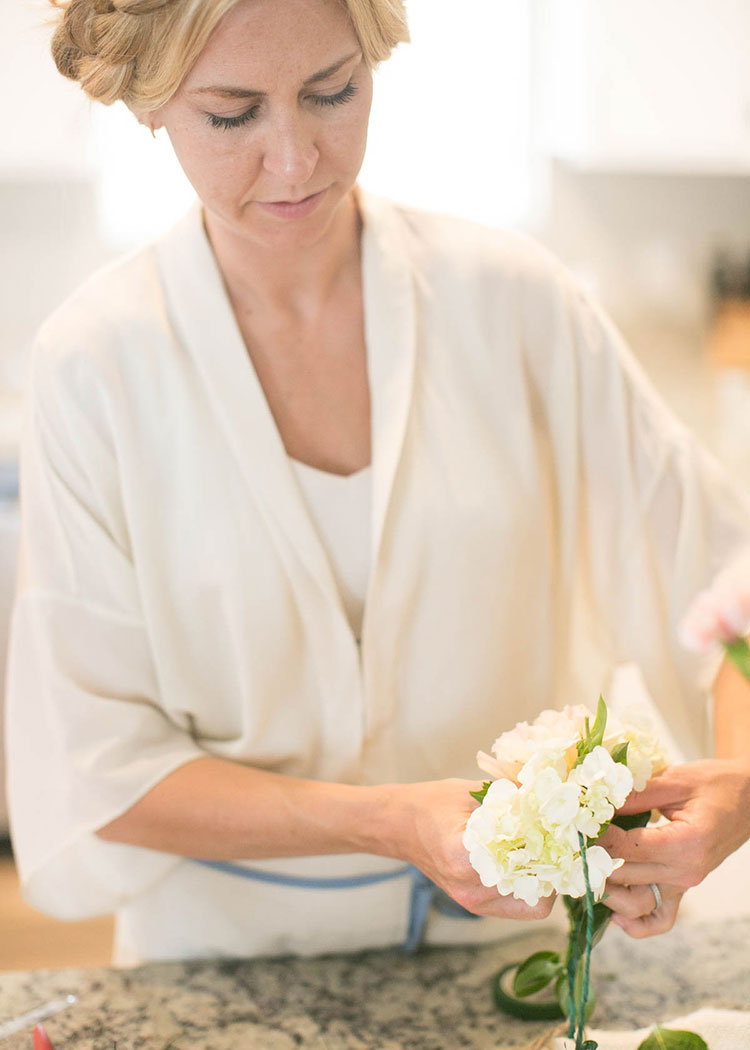 A little over a month ago, we held our most recent Mother + Child Co. pop-up sessions in Phoenix, Arizona and it was my favorite yet! It is truly such an honor to be a part of capturing these mothers' special moments with their babes, so today I am sharing a little behind the scenes look at what we do. We get a lot of questions about what all is included in our sessions, so instead of telling you about it, I thought it would be better to show you! Below is the premier of a small window into our world, what we do at Mother + Child Co. Videography by our incredibly talented friend Molly of Love Story Films.
At Mother + Child Co, we take care of our mamas! I do all the styling which means I create the dreamy setting and also provide several carefully curated bohemian clothing options for mom. Over the time since we began this project, I have also started collecting some darling toddler girl options, and I help give styling direction to children of all ages and genders. We also provide hair + makeup by Jessica of Adore Me Co. and handmade fresh flower crowns for mom, by me. And of course, Mother + Child Co, would be nothing without our professional photographer Stacey of Dream Photography Studio who captures it all with grace and care. In the end, you get your choice of select hi-res digital images to keep.
The goal is to make it easy on our mothers. Mothers willingly [and most happily] sacrifice a lot of themselves for their children every day and we want to show you that you deserve to be pampered for a day. Think about the last time you did photos with your kids. You had to think about what everyone was going to wear and if it coordinated. You had to go out shopping to find the things you didn't have, and then stress still if it was all going to work together. If you had to buy something for yourself, you probably spent a pretty penny. You had to find a photographer and coordinate with her schedule and yours and your family's. You had to make sure your hair and makeup were done, maybe by a professional, in addition to making sure all your kiddos were groomed and ready to go. It's stressful! That's why our Mother + Child Co. sessions are designed to alleviate some of those stresses. Just come to us, and we will take care of it!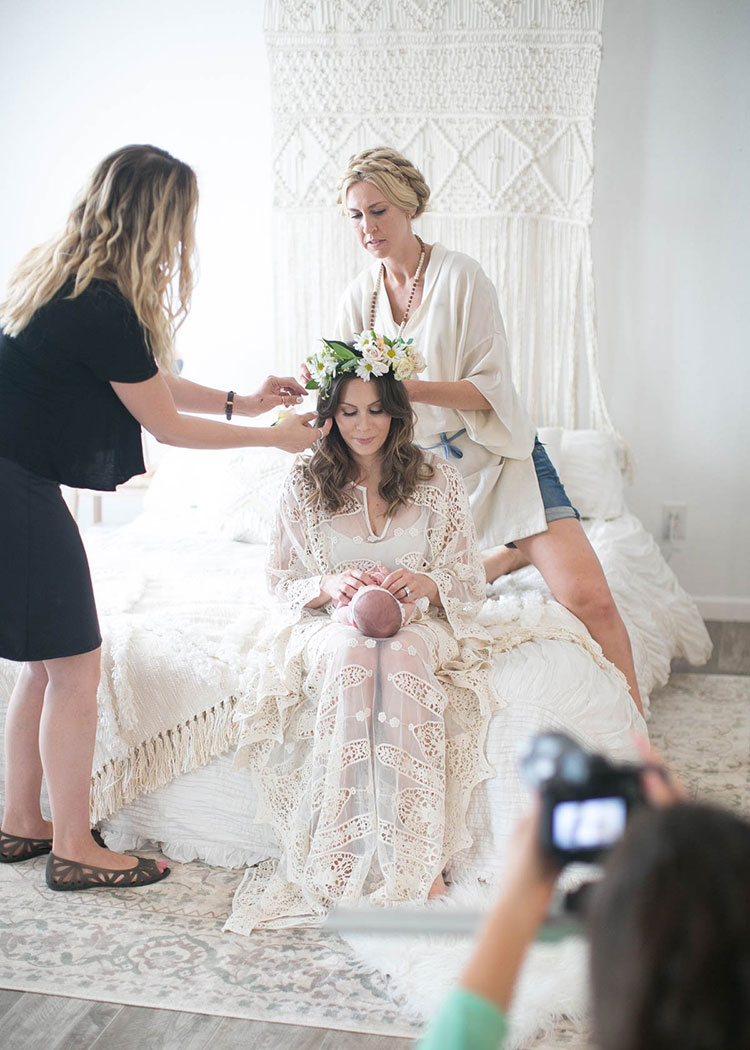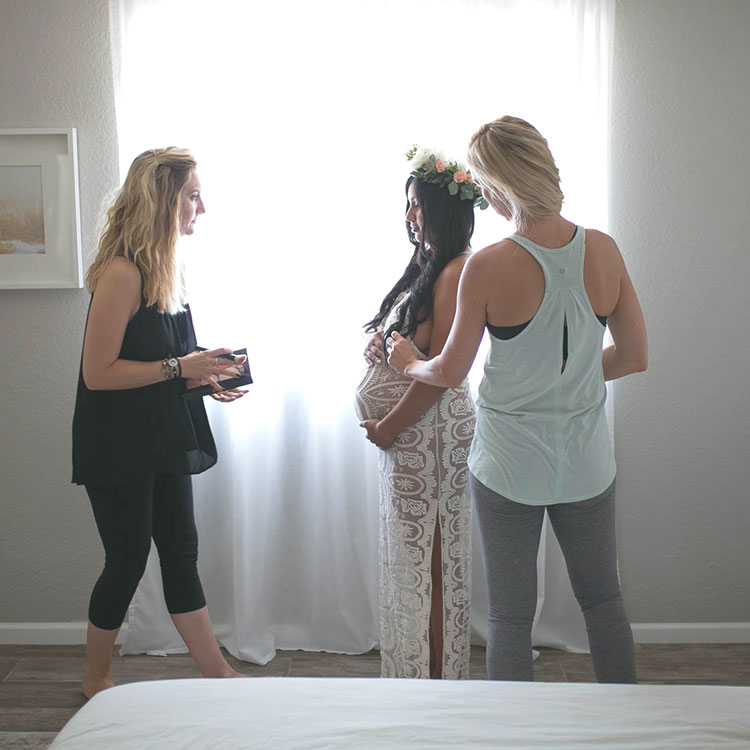 I also just want to answer a few FAQ's here, for those who may be interested.
1. Do you have a website? At the moment, we do not. But you can find our work on our Instagram and Facebook pages. And we are happy to let you in on all the finer details of what our packages include, as well as the investment, via email at [email protected].
2. Do you only do mothers and babies? No, we do maternity sessions and mothers + their children of all ages, even grandmothers! We are also happy to accommodate fathers for a few shots, if that is something you are interested in. But since this project is mostly a celebration of mothers, we do charge a small additional fee for additional family members beyond mom + two children.
3. When is your next session? We do not currently have our next pop-up session date set, but it will be sometime in the fall [most likely in September 2016] in Phoenix, AZ. Follow us on Instagram and Facebook to keep up when we announce the date. We also do premium sessions which include all of the same services, plus some and we can come to you or you can come to our studio!
4. Will you be coming to my city? Traveling with our Mother + Child Co. team is certainly something we hope to do in the future! Once we have enough demand in one area, and can coordinate our travel schedules, we will for sure open up a pop up! Some cities we have considered include: Los Angeles and/or San Diego, New York, and Denver. If you want to see us in your city, please let us know either by commenting below or by emailing us!
5. What is the investment for a session? Session investment is provided by request and can be sent to you by emailing us at [email protected].
With that, I will leave you with just a few of my favorite shots from our last pop-up sessions. They still take my breath away. Every. Time. Hope to hear from you soon! xoxo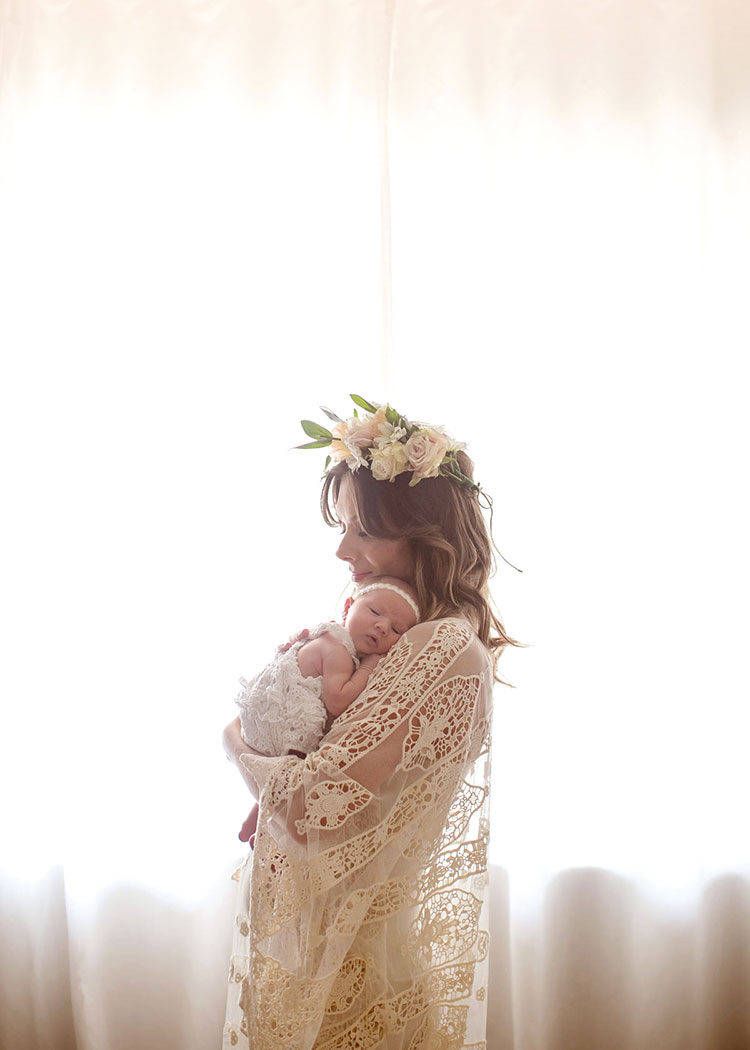 project: mother + child co. // instagram // facebook
styling + flower crowns: the love designed life // instagram // facebook
photography: dream photography studio // instagram // facebook
hair + makeup: adore me by jessica adarme // instagram // facebook
videography: love story films // instagram // facebook
oversized macrame wall hanging: woven by ro // instagram
toddler girl's dress pictured: wrare doll // instagram // facebook
All images are (C) Dream Photography Studio and The Love Designed Life. Please do not use photos without express written permission by the copyright owners.