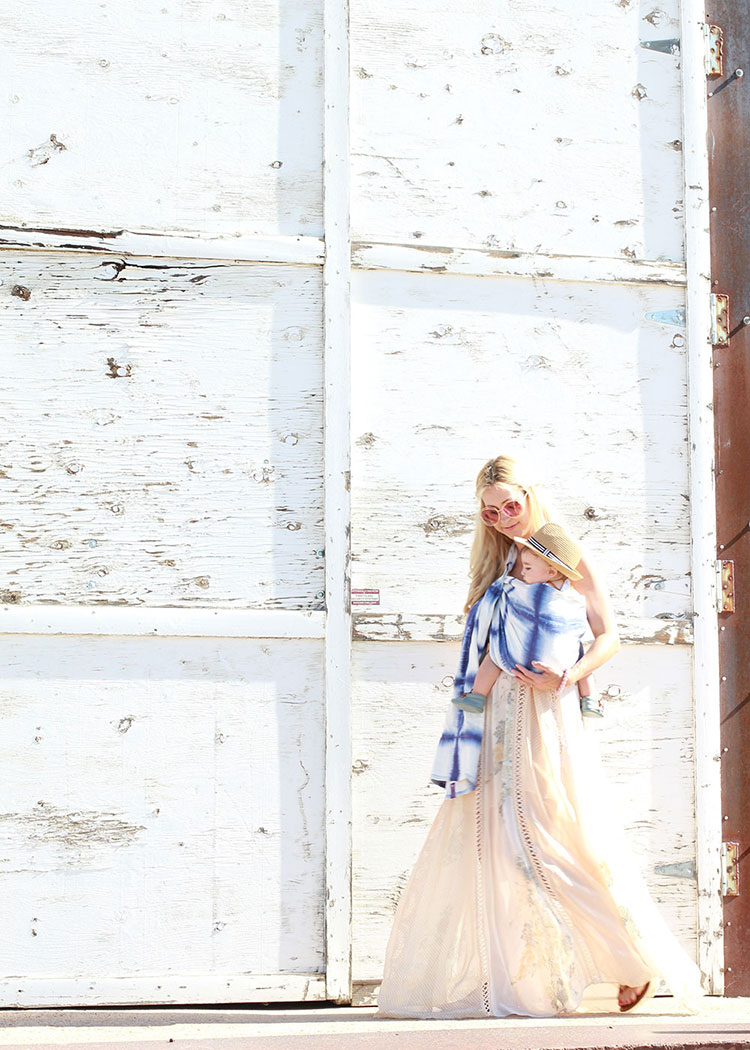 As we approach the celebration of year one with our third and final little babe, I wanted to share just a few of my favorite mama and baby things that have stood the test of time. As I was preparing for baby last year, I did a series on how much things had changed since the birth of my first son, which I called Baby Redesigned and included baby boy and baby girl clothing, feeding essentials, bathtime, getting around, and more. Many of the products I featured are still some of my favorites and others I don't use as much anymore. So I wanted to share just a few that we are still using and love for our everyday life now, as my baby is almost done being a baby. Cue the mom tears.
Every now and then, I still use a stroller, but mostly these days I am using baby carriers. The Solly Baby Wrap is still my favorite for the newborn phase. We wore ours multiple times daily through about the first six months and we still break it out occasionally. I am still a big fan of the ErgoBaby carrier for those times we need a bit more sturdy support, like on a hike. It's also a big hit with dads [including ours]. And right now and for a limited time, you can get a VERY rare 10% off any ErgoBaby carrier + a free swaddle when you use this code: mmcnCo99gneqE1F!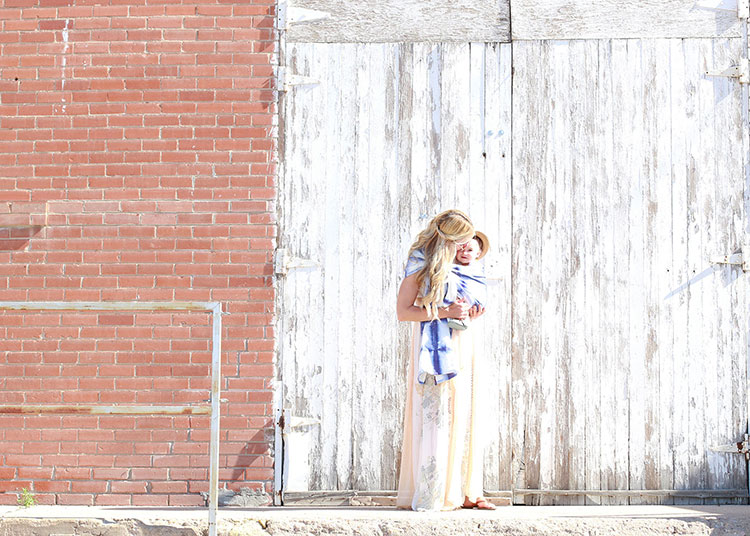 The carrier I go-to the most right now is our Sakura Bloom
ring sling. I just got this one from the Shabd Shibori collection, but I most often used my Maple color one as it is so neutral and goes with everything! You can find both at my favorite mama + baby boutique, Modern Milk [both online and in store]. I just love its simplicity and compact nature that allows me to throw it in my bag. And even though it is simple and light, it is so strong, supportive, and COMFORTABLE.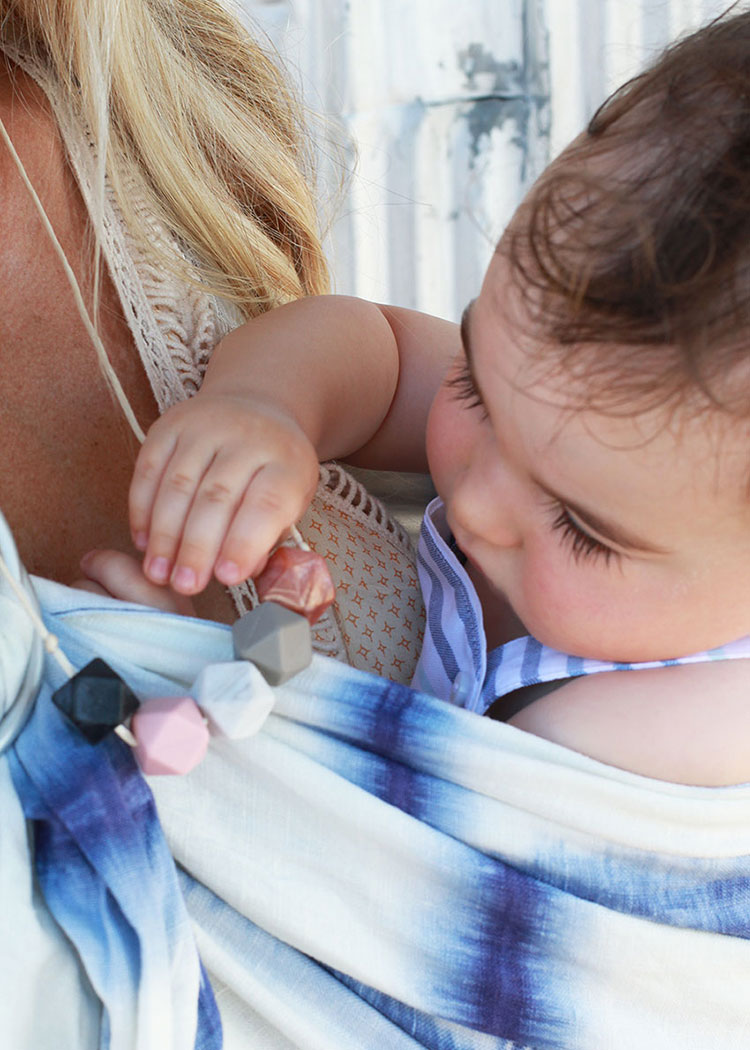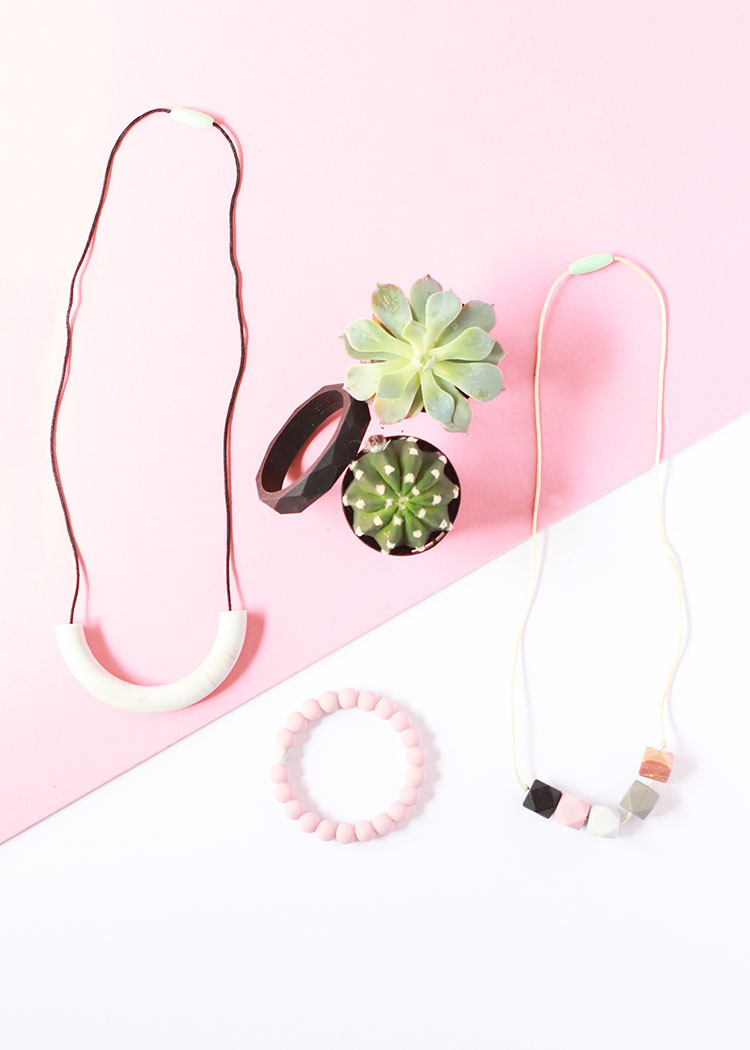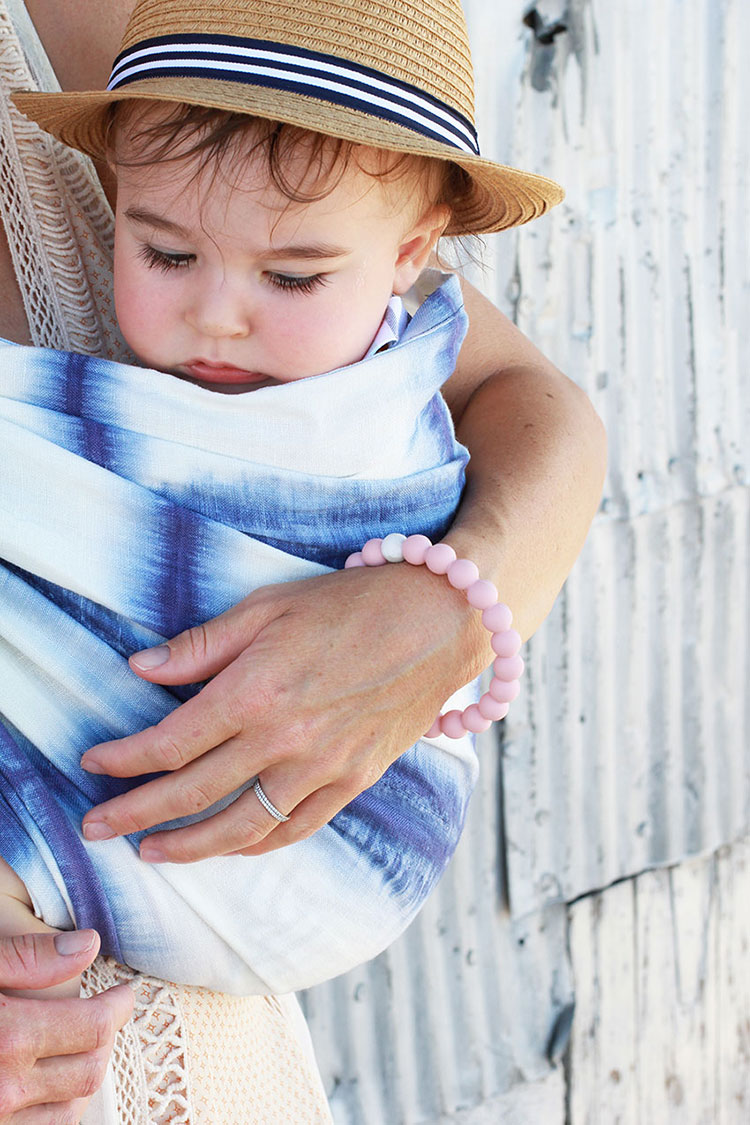 Another long-time favorite of ours is Mama + Little teething jewelry. My little guy only has two teeth so we have a ways to go with teething! He is now at the perfect age to appreciate teething jewelry. But my 2 1/2 year old still likes to hold and look at it, and occasionally, my 5 year old does too! We are obsessed with the current Rose Quartz collection. I mean, white marble, rose quartz, and copper?? Basically my color love language. I'm excited to share an EXCLUSIVE discount for you for Mama + Little for 20% off today! This one only will work through the end of the day tomorrow 7/27/16 so hurry over to Mama + Little to snag yours so you don't miss out! Use code PAIGE20 at checkout. Oh and also, you can get free shipping in the US on ALL orders!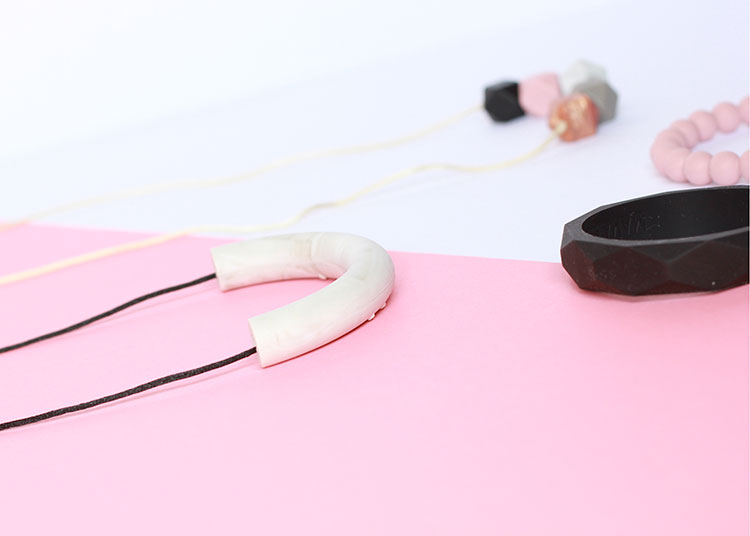 I was just talking to some of my girlfriends the other day about how hard it can be to find cute, unique clothes for baby boy. Let's face it, there just isn't as much cute, unique stuff out there for boys! I tend to lean a little more to the vintage look lately. Like how stinkin' cute is this romper from Janie + Jack?! I blogged some of my other favorites from the Janie + Jack summer sale the other day, and now they are offering free shipping for one day only on also up to 60% off sale items!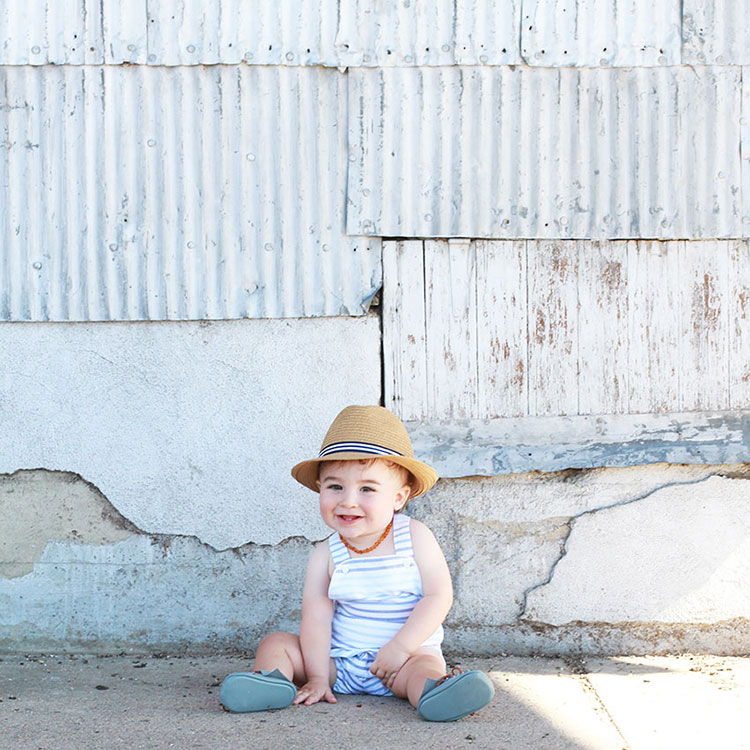 We are still and forever loving our Cage + Lantern moccs. Love the beading on these ones!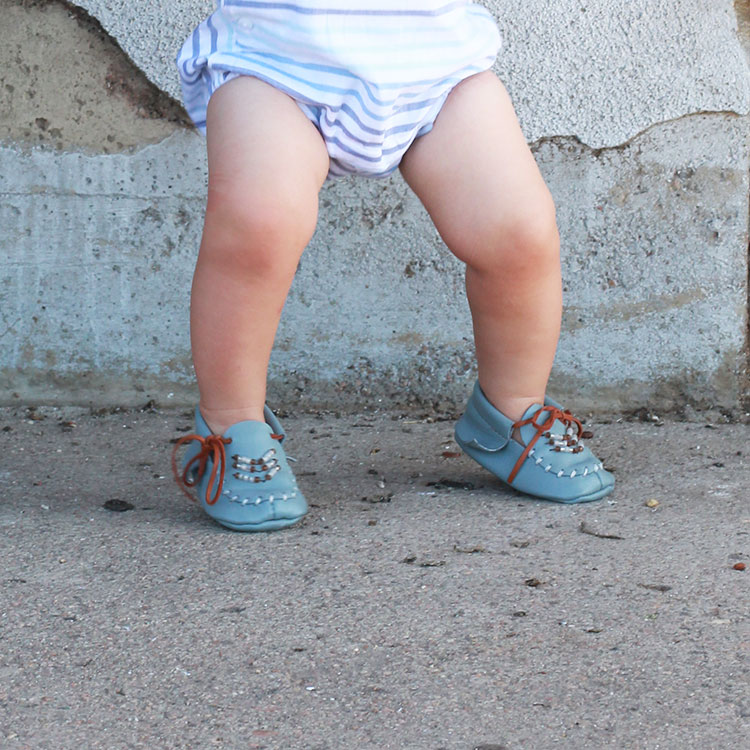 Of course there are more favorites, but these are just a few! And because I know someone will ask, my dress is from Free People and you can find it here. And my rose colored sunnies are also from there!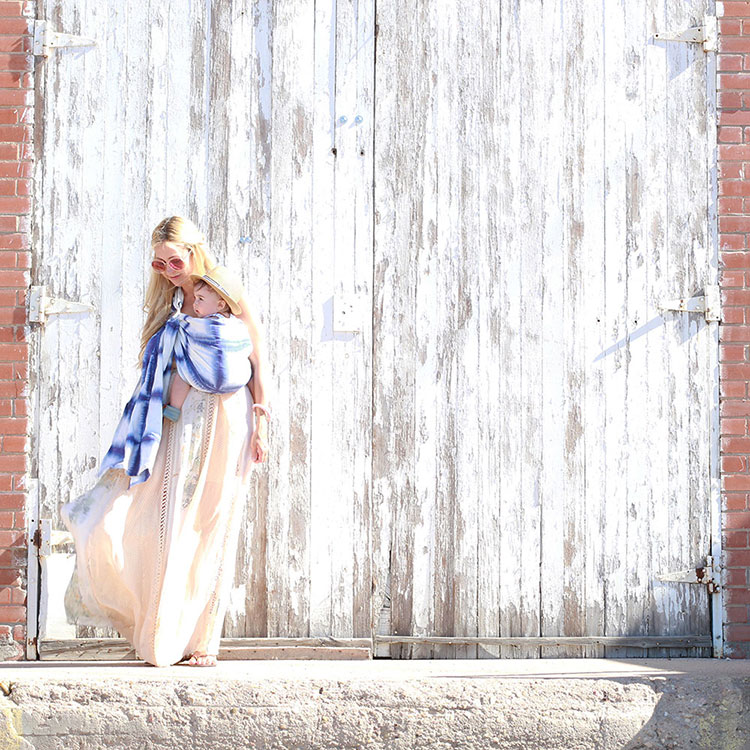 This post contains some affiliate links. Thank you for your continued support to my blog!