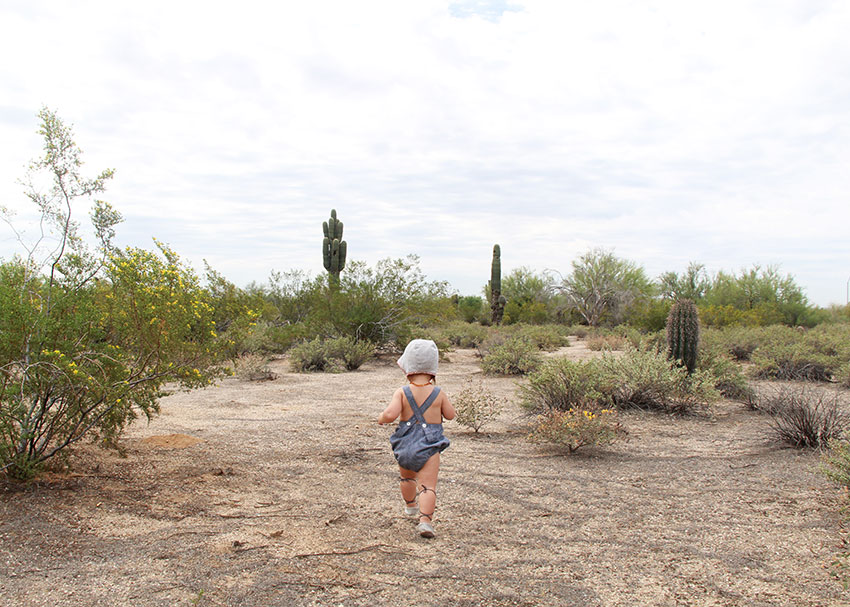 Shortly after my last #babyredesigned post went up on baby boy apparel, one of my close personal friends asked me for ideas on where to find some unique baby girl gifts for a coworker she was shopping for.  It occurred to me that although my mind is all about that boy right now, of course there are lots of baby girls still coming into the world.  And even though I still insist that shopping for boys can be fun, shopping for girls is well, way easier [at least for me].
I often will round up some of my favorite handmade and small shops I have found on Instagram [see here, here, and here] because I love supporting other mamas who are making magic happen with their own two hands.  So this roundup is no different!  Many of these brands also have a focus on sustainable, natural, and organic practices, which is always a winner in my book.  Some I have sung praises for before, others are new.  If you are looking for a special and unique baby girl gift that won't be on your friends' registry but they are sure to love, you are in the right place.  Keep reading below to see why.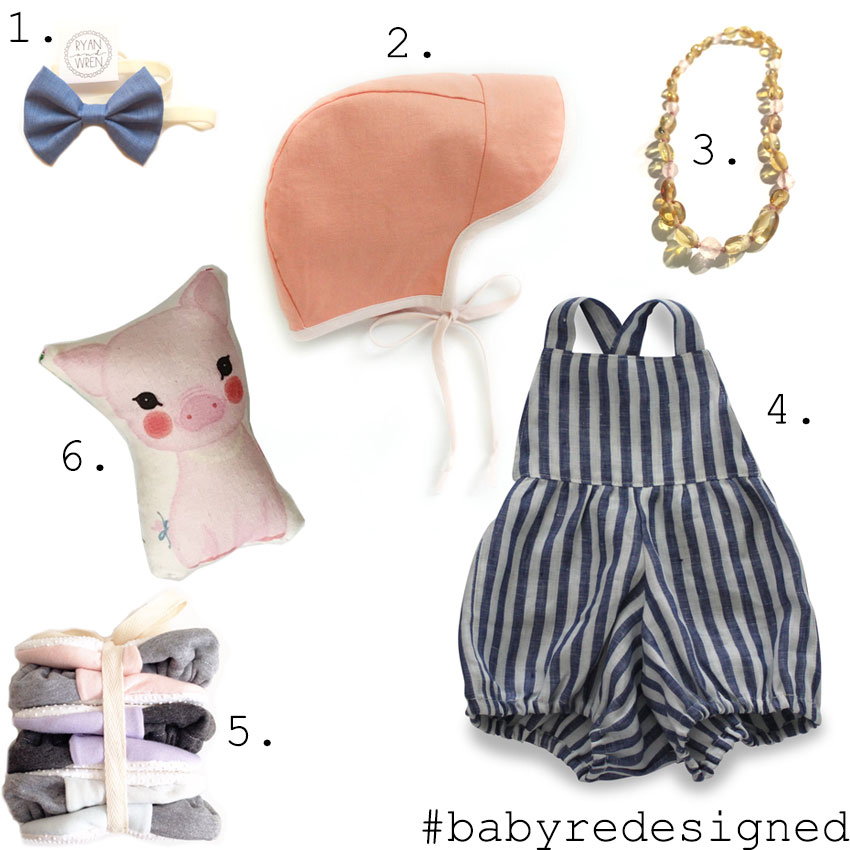 1.// baby bow headband by ryan and wren // @ryanandwren // when I was pregnant with my baby girl, a friend gave me a few headbands from her friend who 'has a shop on etsy.'  I was in love and ordered more as soon as she arrived and have been a fan ever since!  Mary has two girls herself and does a great job and making super cute and feminine hair pieces while still still keeping them modern and not so over-the-top.
2.// brimmed bonnet by briar handmade // @briarhandmade // nothing screams baby girl like a sweet bonnet to keep the elements out and the heat on that sweet new baby head.  Alessandra actually pulls hers out of her drawers for me to help put them on her head and wears them around the house constantly.  Briar Handmade makes the most beautiful, simple, modern bonnets and they just added this brimmed style for summer.  I honestly want them all, so we could not be more excited to have gotten our hands on on the slub cotton/hemp version with the Liberty of London trim that you see in the pictures on baby A!
3.// lemonade amber necklace by baltic mermaid // @baltic_mermaid // I just recently featured this shop in my last giveaway because I truly believe in the magical properties of natural amber!  Plus, Baltic Mermaid has some of the most beautiful and creatively designed amber jewelry.  So your little girl can be stylish while feeling relief from the pain, pressure, swelling, and drooling associated with teething. [For the record, amber beads are unisex and will help your baby boys too!]
4.// the mabel playsuit by mabo kids // @mabokids // the playsuit you see Alessandra wearing in these pictures is also the Mabel in a chambray fabric from last summer's collection.  One of the things I love about it the most is that because of the adjustable buttons in the back, she can still wear it this summer!  And it has been one of the most durable, versatile pieces of clothing I have bought her.  I honestly can't get enough of a baby girl in a romper so if your looking for other places to find some very well made and super cute ones, may I also suggest James Vincent Design Co., Czarina's Project, and Wolfechild, just to name a few.
5.// the 'i love pastel trio' by leia roux // @leiaroux // I first found Leia Roux and her adorable shoesies on Instagram about a year ago when we were both just starting out.  They are honestly the best thing for tiny baby toes!  Soft and washable like socks, but harder to loose track of because they stay on!  I would totally gift this bundle to a mama-to-be.  Andie came out with these lace up leather ballet flats (on Alessandra in pics) earlier this year and I have been obsessing over them over since.  And she recently added some bloomers and tops to her line – all while battling extreme morning sickness from her third pregnancy!  Truly a superwoman momprenuer.
6.// mini pearl the pig shaped pillow by live sweet shop // @livesweetshop //  Still stumped for a gift?  Live Sweet Shop had the cutest pillows [like this one], sweeties [stuffed animal friends], mini blankets [lovies], headbands, stationary, and so much more in all your favorite shade of pastel sweetness.  A surefire bet if you're looking for a unique baby gift!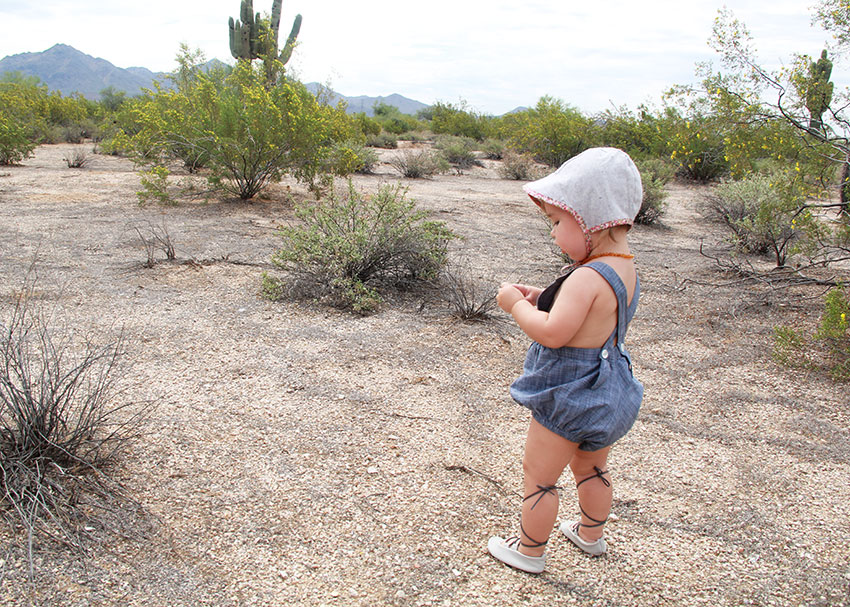 on baby A: sweat pea brimmed bonnet by briar handmade // mabel romper by mabo kids // fondant ballet flats by leia roux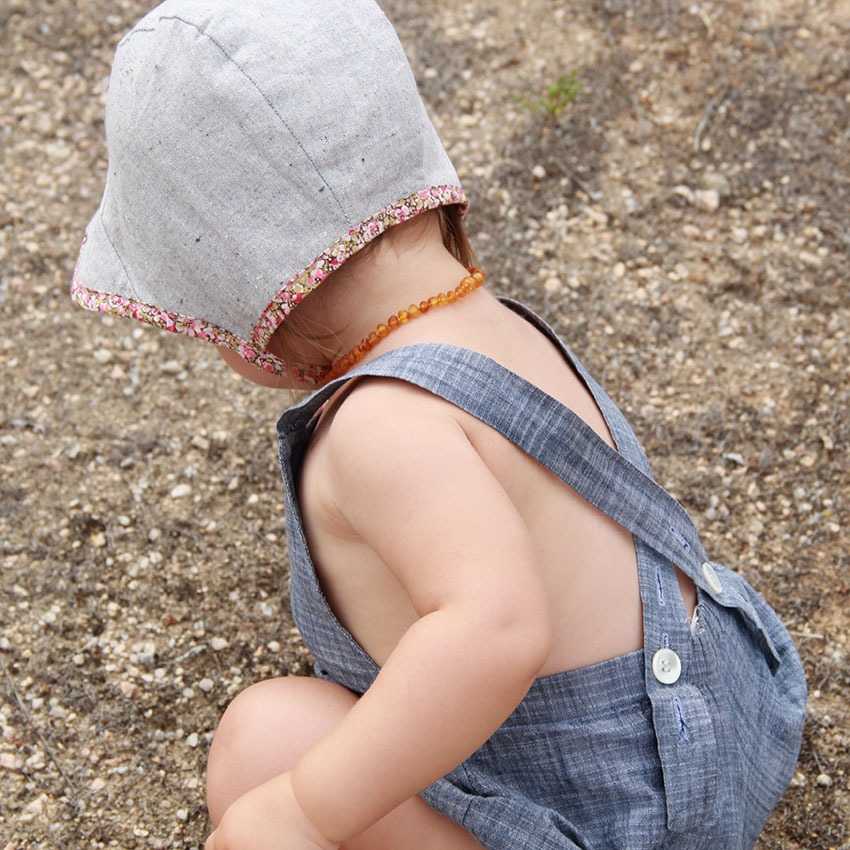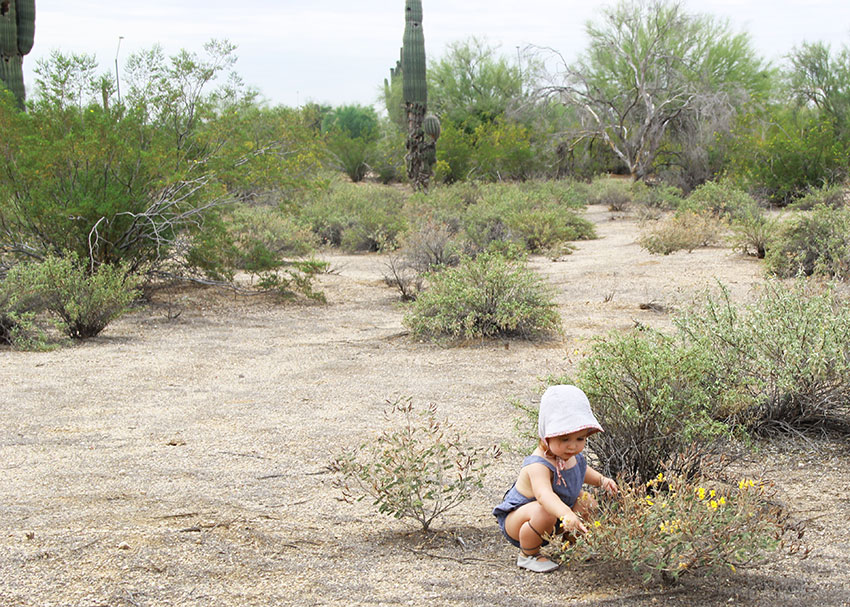 Baby girl loves all kinds of flowers, rocks, and plants these days.  I love how this bonnet is keeping the sun off her face while she explores.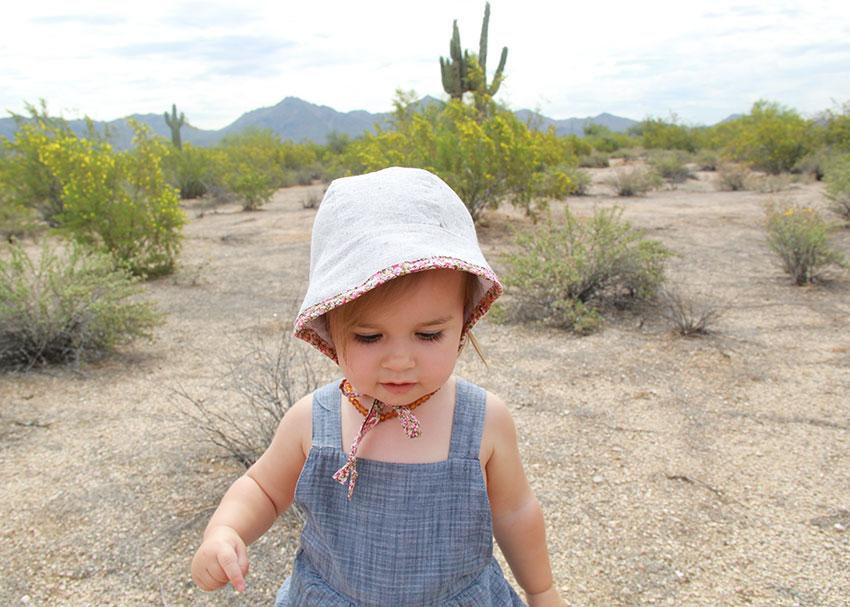 Those lashes aren't even fair.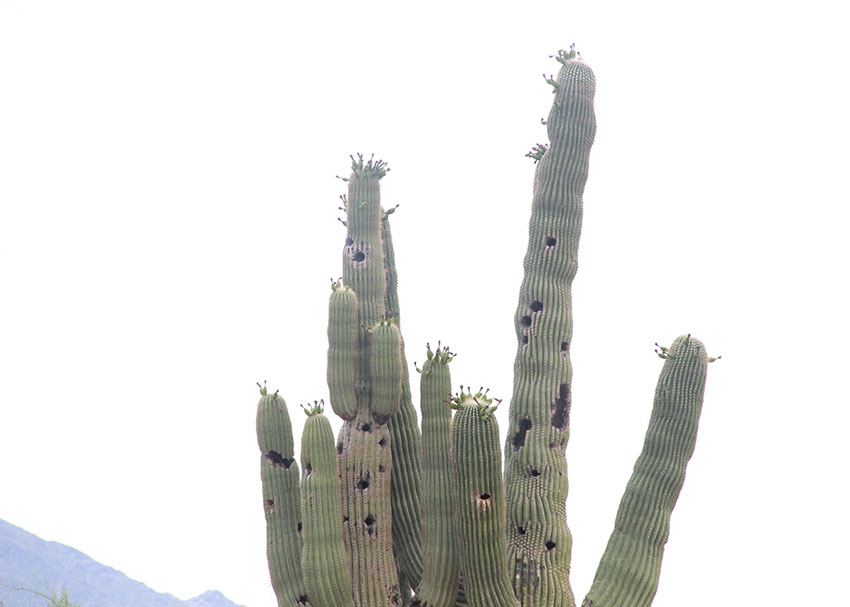 I am slowly coming around to finding the beauty in our desert home.  This cactus we found today was just too much!