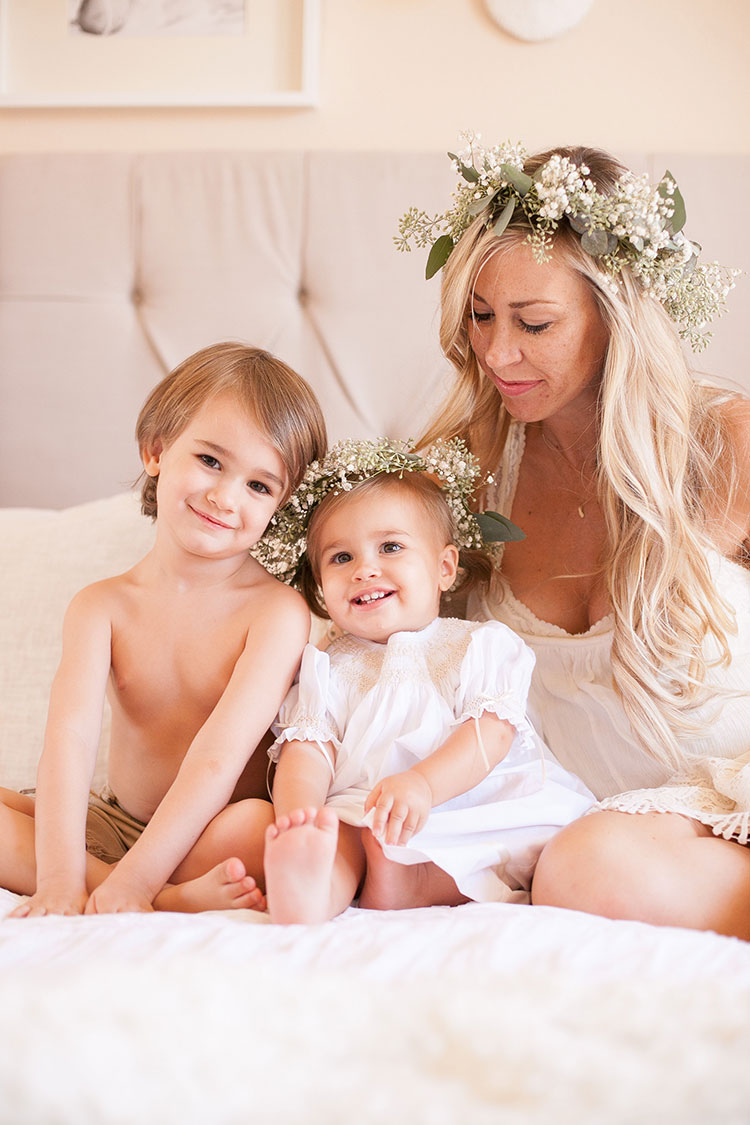 As a creative type, once I get a vision in my head, I just can't rest until I execute it to perfection. I have had this idea floating around in my head for a while of dreamy, ethereal captures of motherhood. The kind of images that draw you in and maybe even make you want to cry. Amongst the chaos of the everyday parenting struggle, I personally want to remember the tender moments with my children. Not the endless piles of laundry and the frustrations of feeling like not one tiny irrational being is listening to me [because they aren't]. Those things will always be there and are not worth committing to memory.  Sometimes during the everyday struggle, it is easy to forget how fleeting these moments are.  The days are long but the years are short.  And I thought, other mamas would probably want to capture that magic too.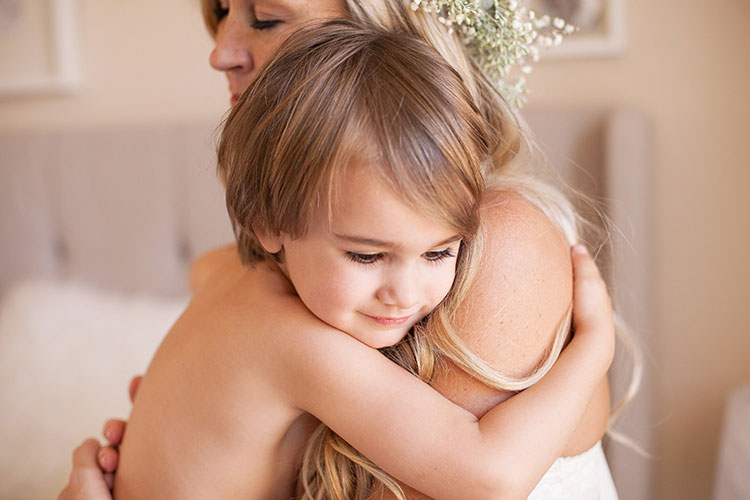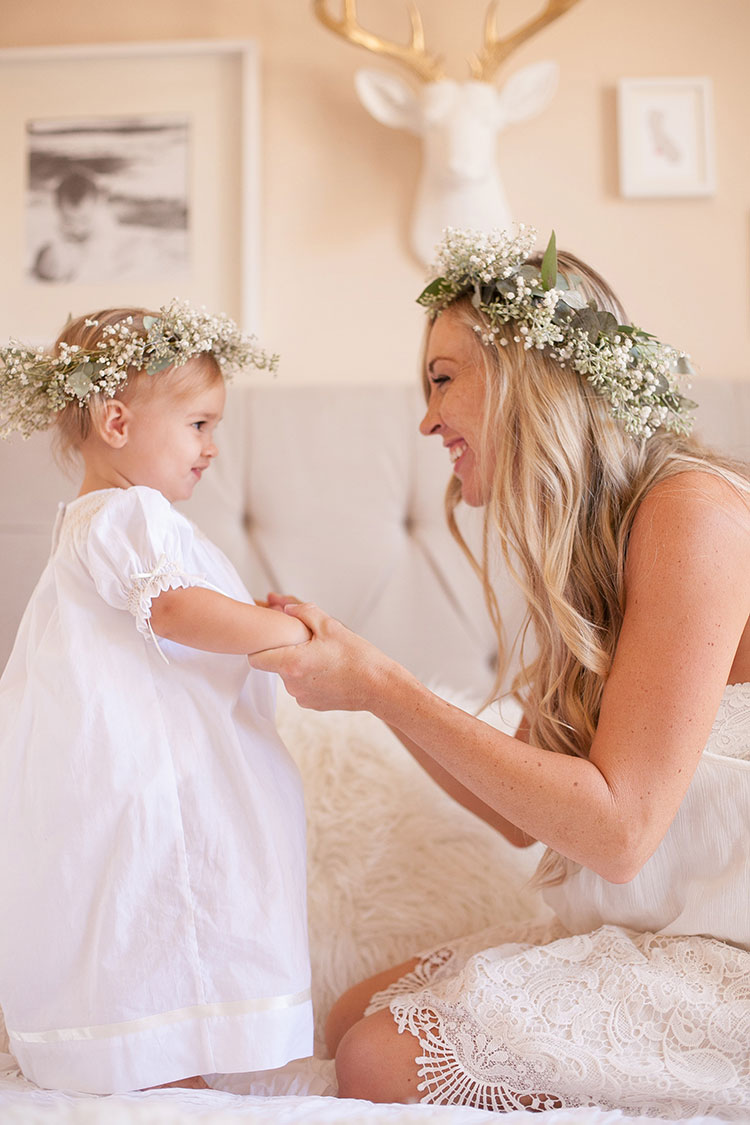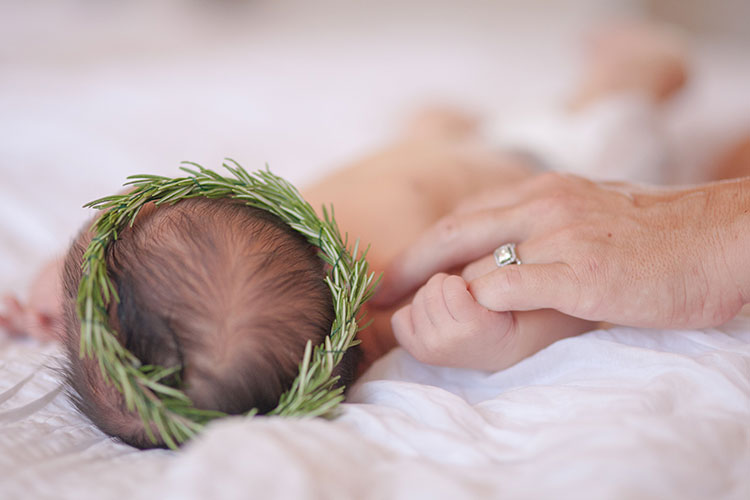 Recently, I have started learning my way around a DSLR camera, but I am no photographer. So I knew in order to execute this project, it would require a professional photographer with the right creative eye to make my vision come to life. Then I found Dream Photography Studio, and I knew I had met my match. I met Stacey at another photoshoot we both worked on where I was the pregnant model for a baby shower and I loved not only how professional she was, but also how her beautiful images turned out.
I met with Stacey again just before my third little babe was born and she suggested we get together to see if our visions aligned for a photoshoot after baby arrived.  I couldn't say no to that!  And I'm pretty sure they did because I am obsessed with how these came out!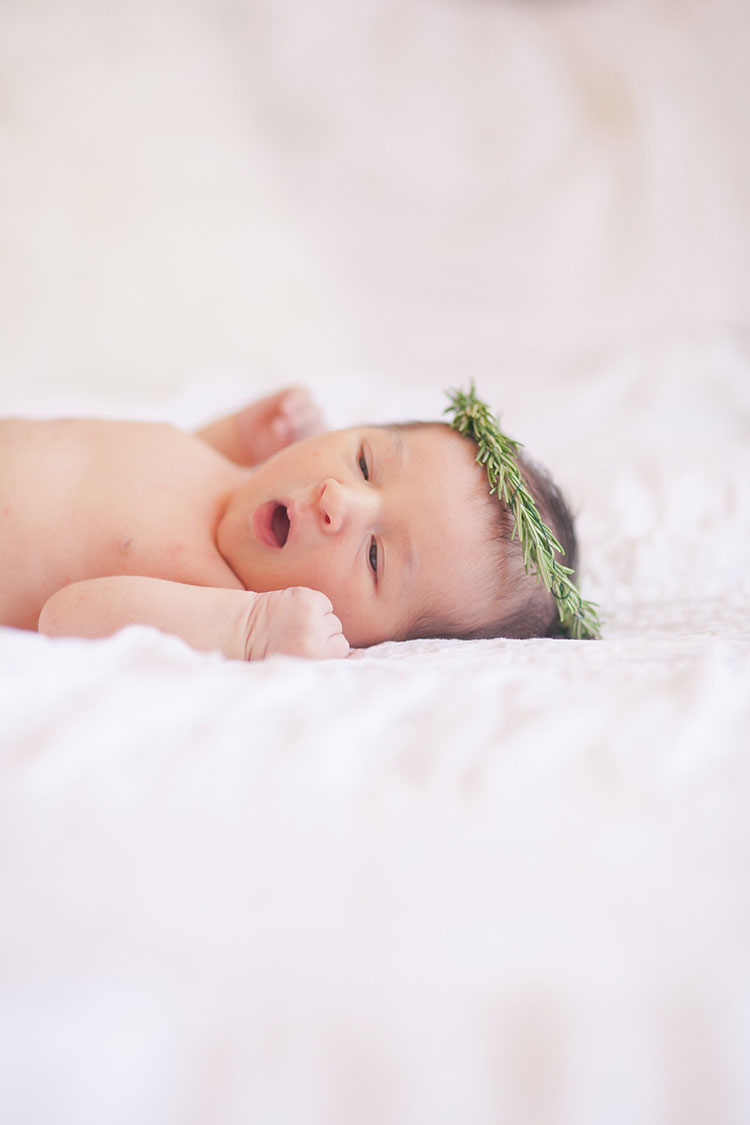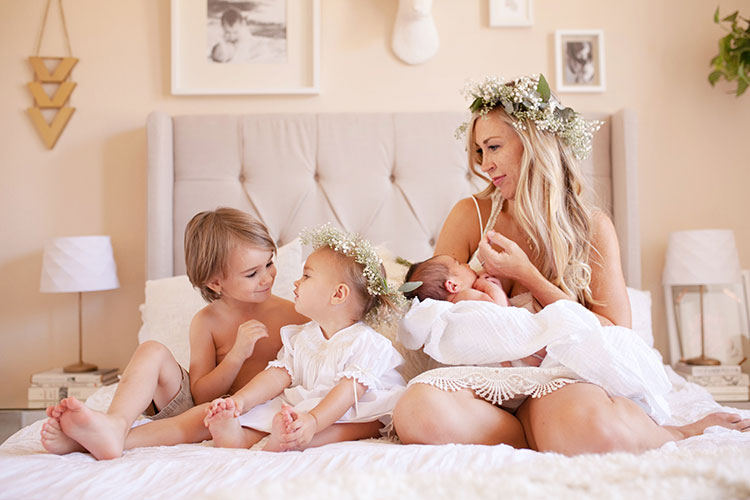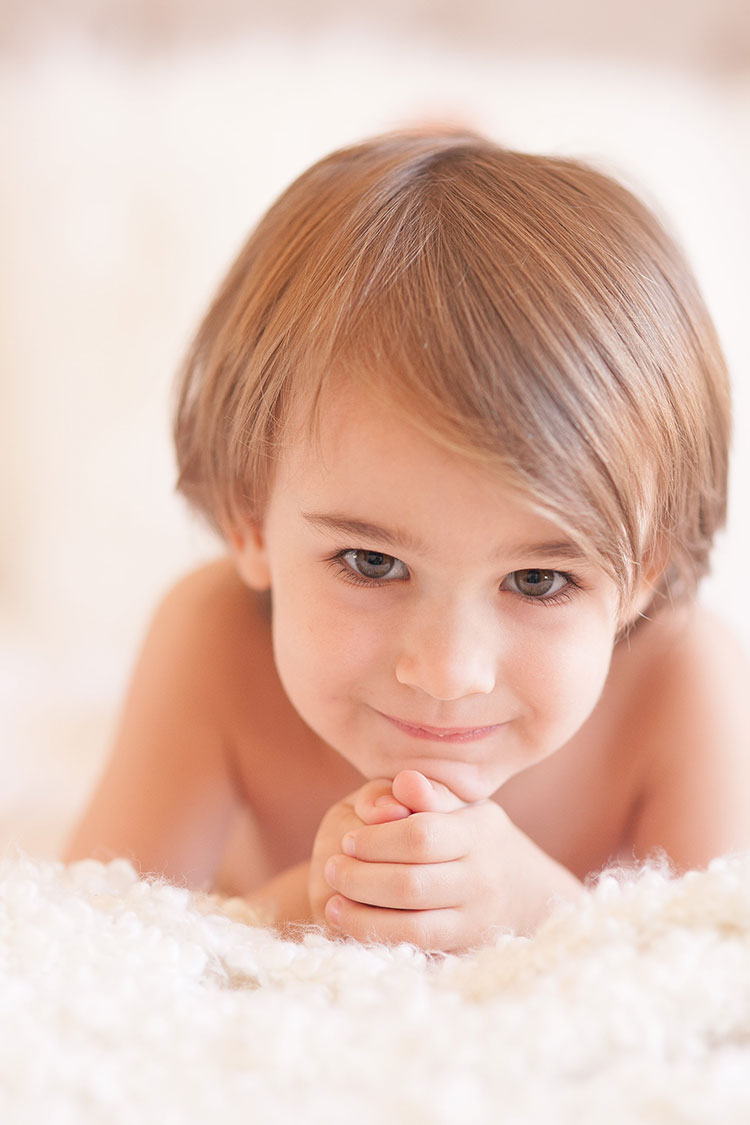 Therefore, I am thrilled to announce our new collaboration project, mother + child co!  These premium styled photography sessions are designed just for mamas and their babes, at any stage of their motherhood journey.  They will include full styling and flower crowns by me, professional hair and make up for mom, and Stacey's beautiful photography with twenty digital images to keep from Dream Photography Studio.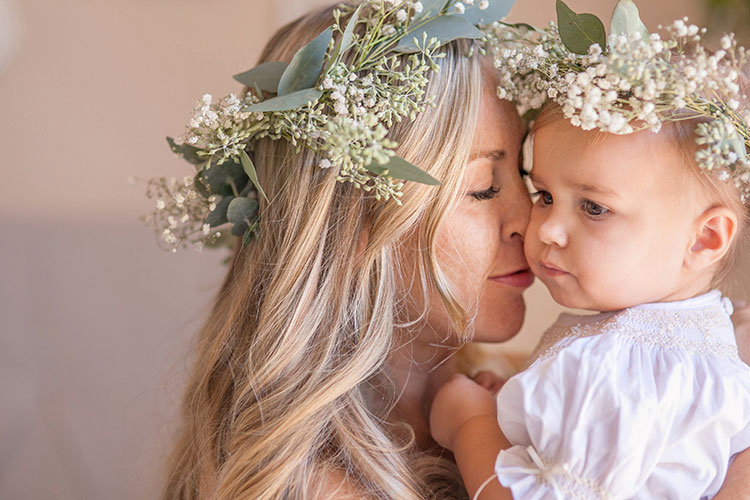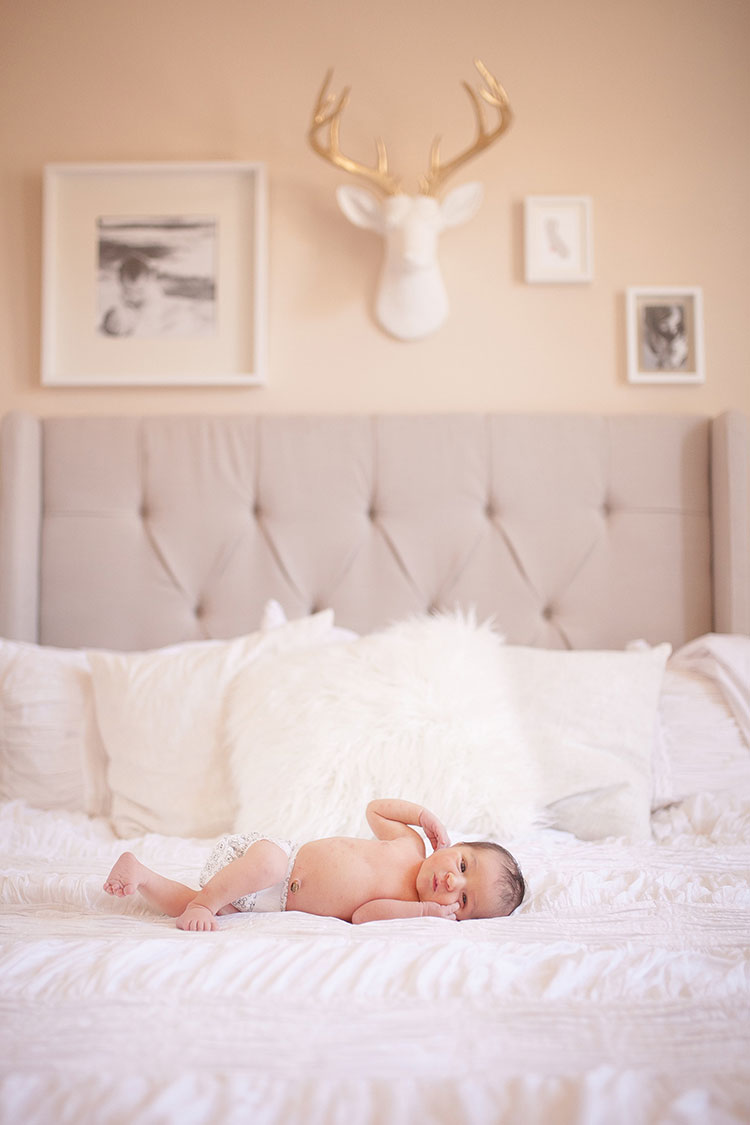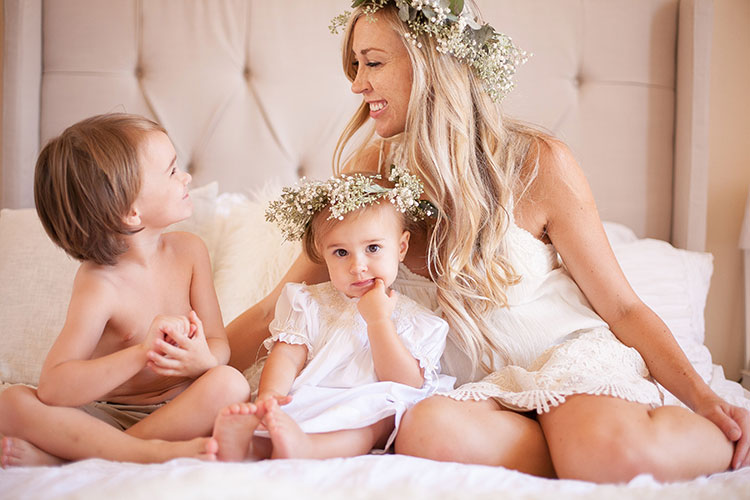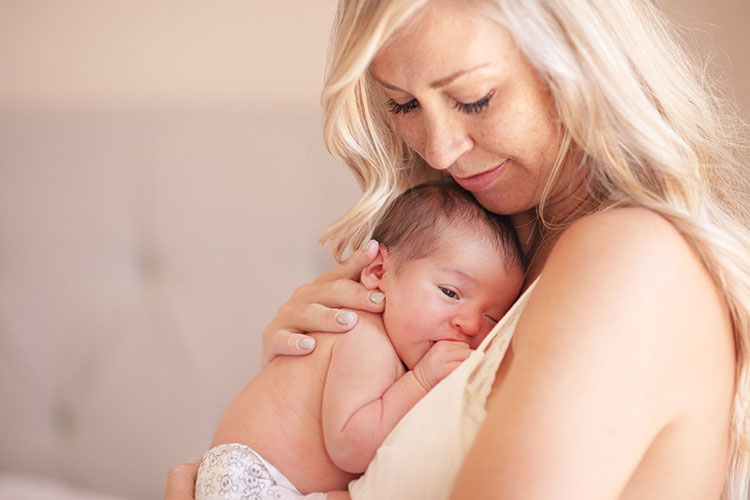 We will be announcing our first sessions' date, location, and available time slots soon!  Space will be very limited so make sure to follow us on Instagram @motherandchildco and like us on Facebook at mother + child co. so you don't miss out.  You can also email us for more information on pricing and other inquiries at motherandchildco@gmail.com.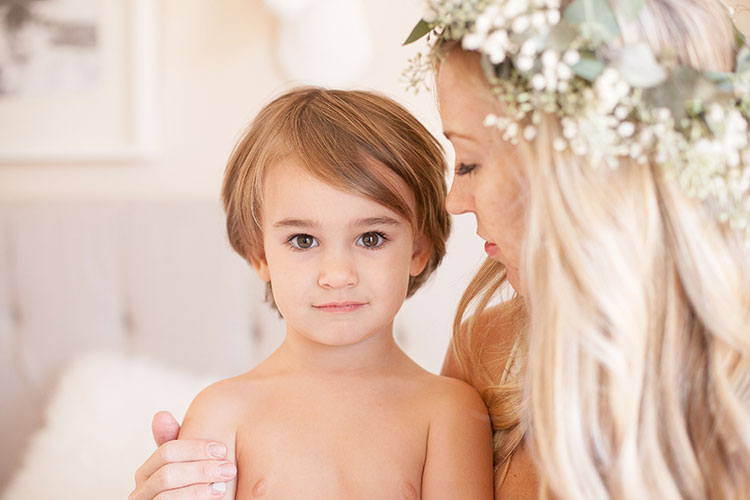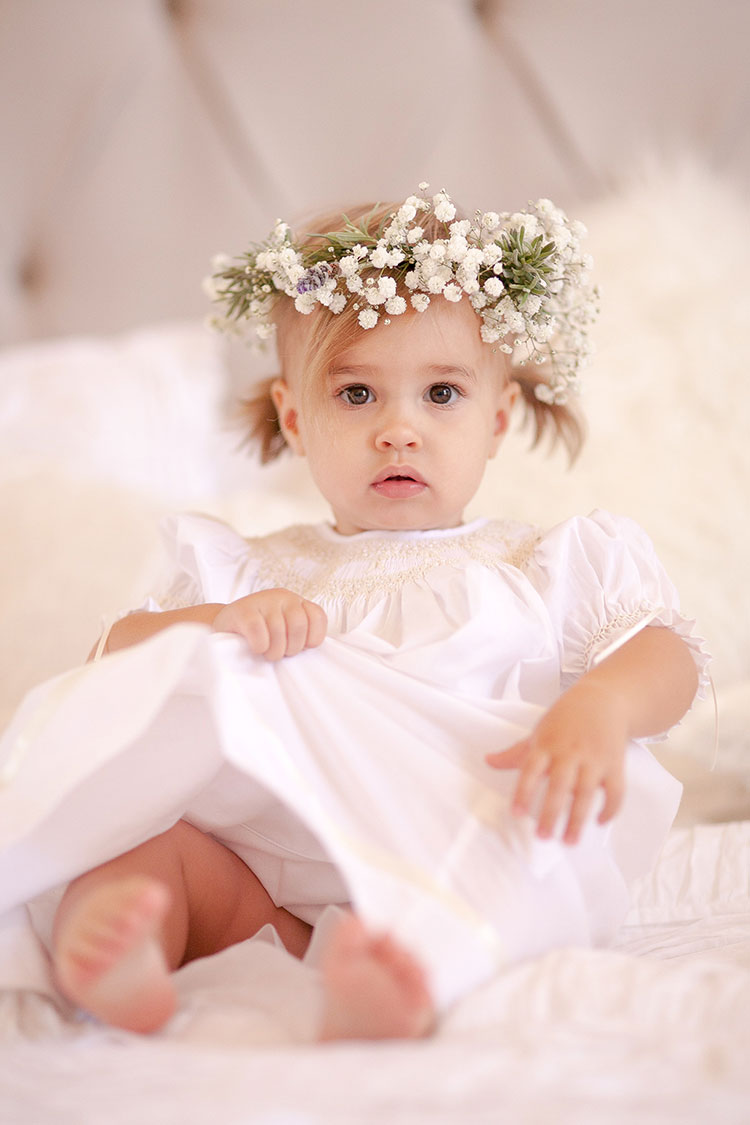 Little A's stunning dress is the Margaret from Strasburg Children.  It is even more incredible in person, with tiny smocking detail, perfect baby hems, and a full separate slip lining.  I just have to tell you how much I appreciate the quality of this heirloom piece as a former technical designer in the fashion industry, where all I used to do everyday was scrutinize the sewing quality and construction of garments.  If you have a special occasion coming up, I highly recommend Strasburg Children for your little princess.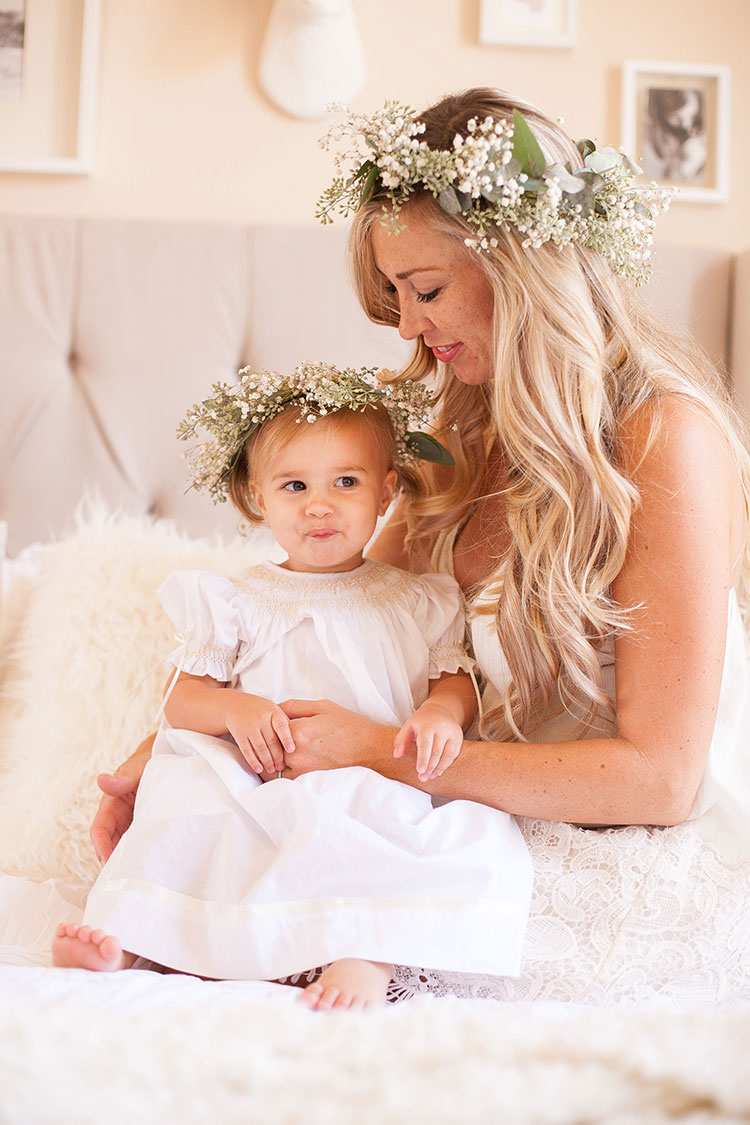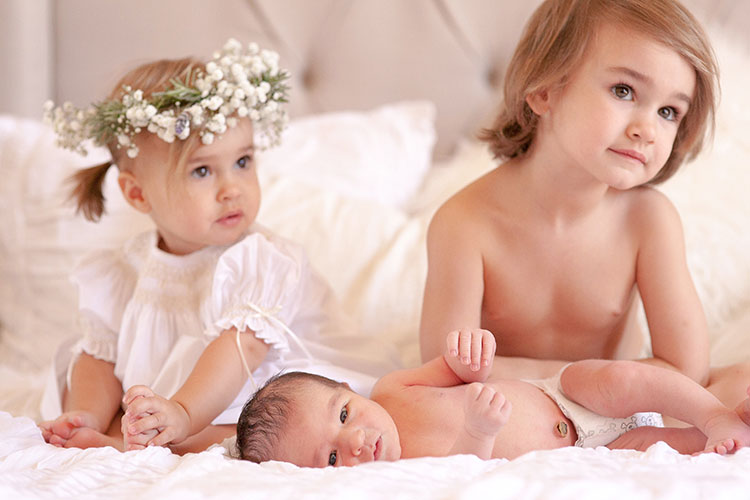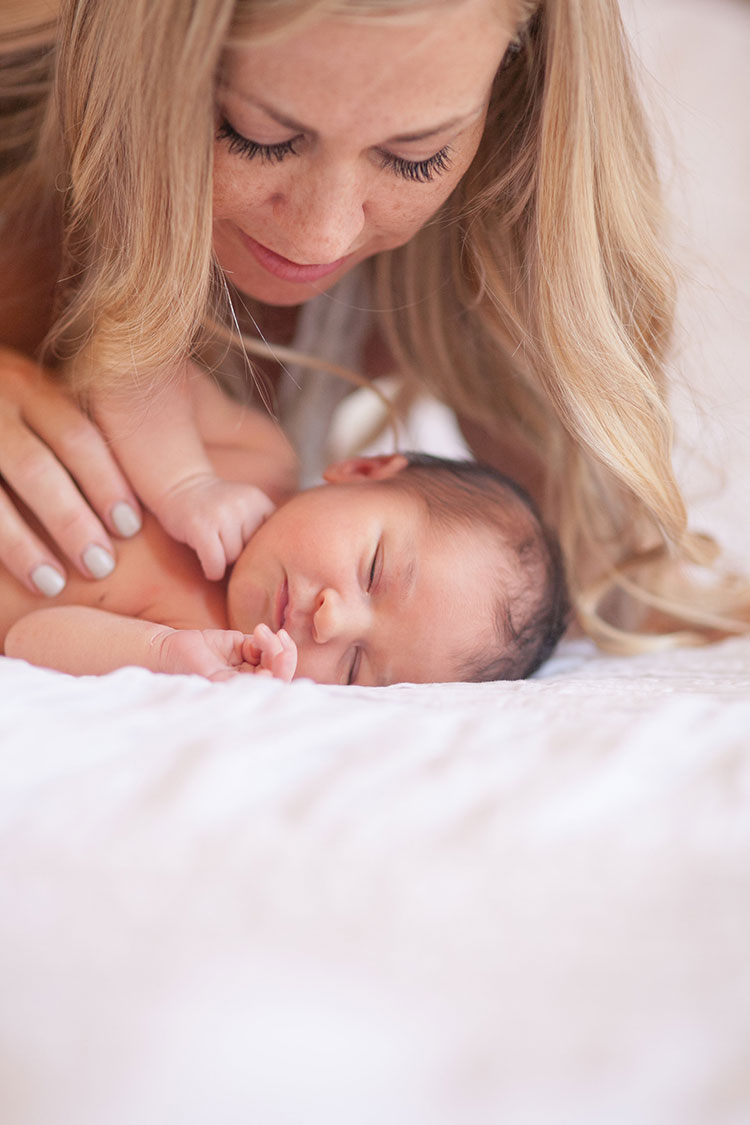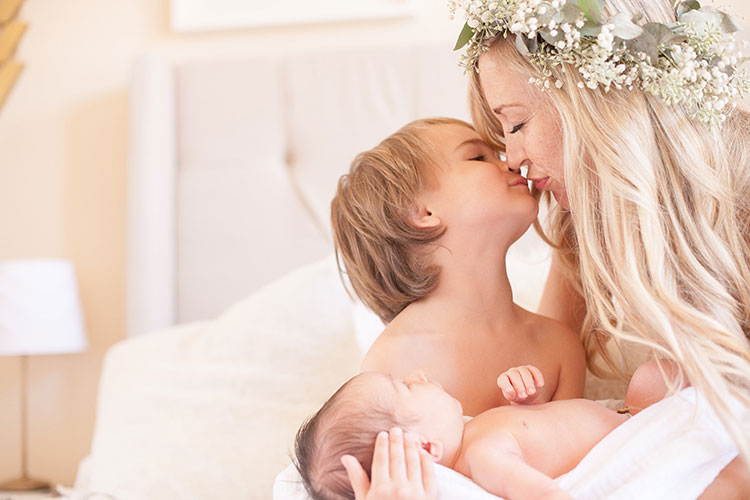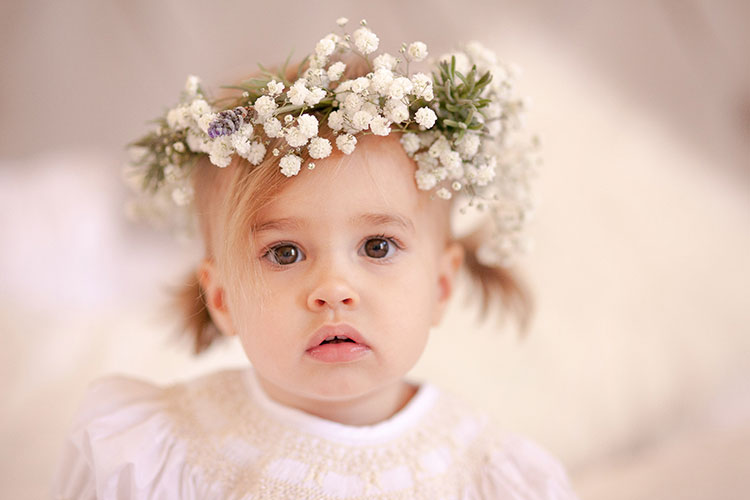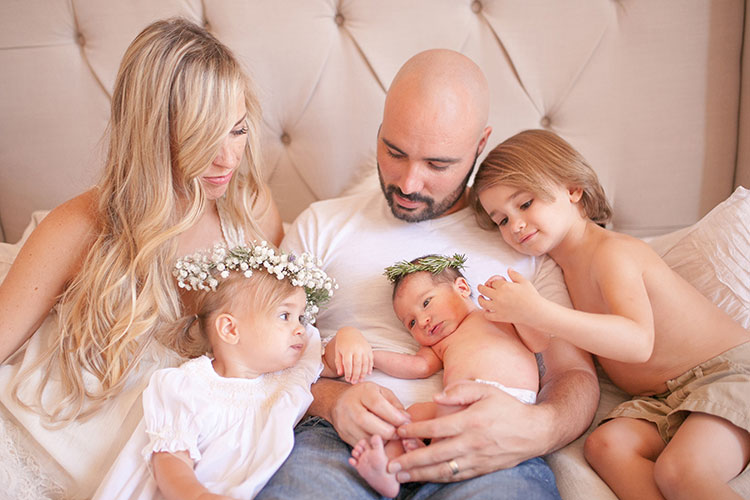 Although these sessions are all about mamas, we had to sneak dad in for at least one shot, since we did ours at home. 😉  This image perfectly exemplifies him; he is our glue, the one that holds us all together.  We are so happy to have these images from this special time in our lives to have forever after.