This post has been generously sponsored by Amazon. As always, all opinions are my own!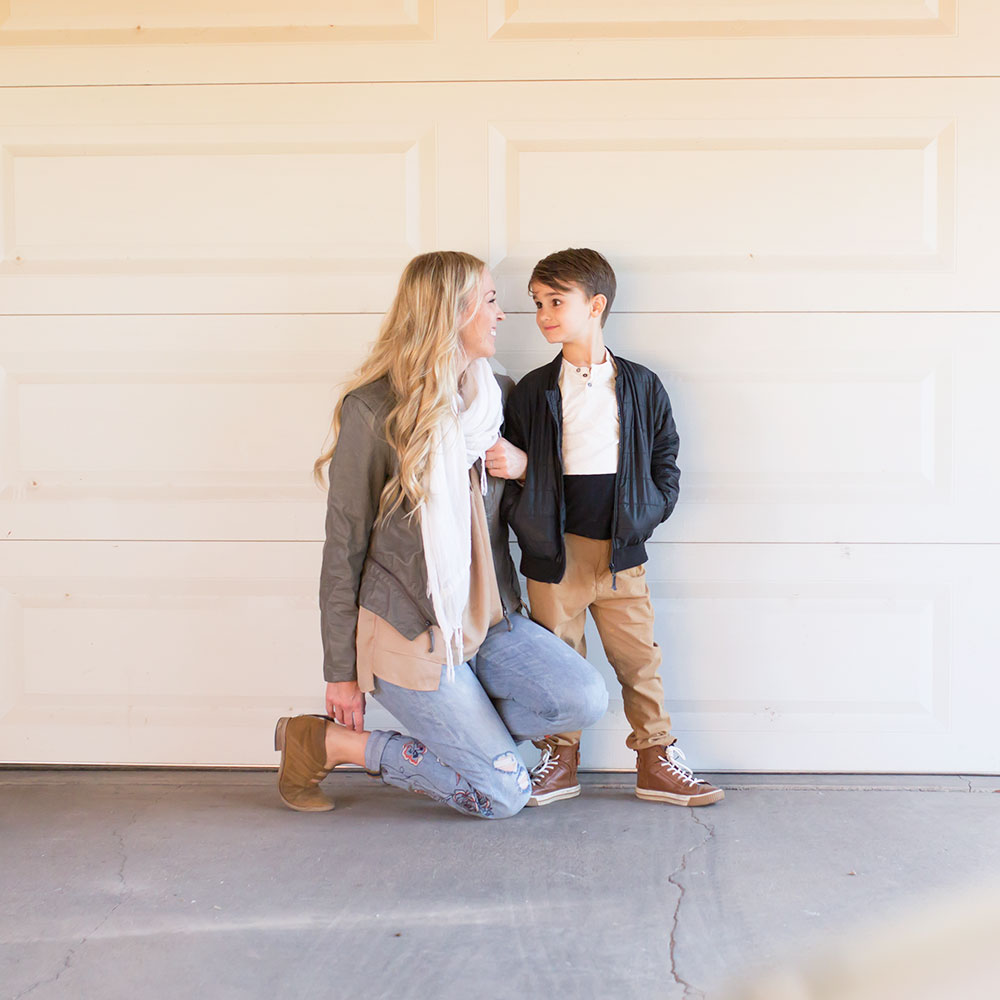 Making time to spend one on one with my oldest son is perhaps one of the most challenging parts of motherhood for me lately. Since my youngest is home with me, and my daughter only goes to preschool 3 days a week, I get to spend a lot of time with the two of them. But last year, my husband and I decided to make a point of spending special one-on-one time with each of our kids, as often as we possibly can.
So when I had the opportunity to see the new Jumanji: Welcome to the Jungle movie, thanks to Amazon Prime, my big boy was the first person I thought of to be my date!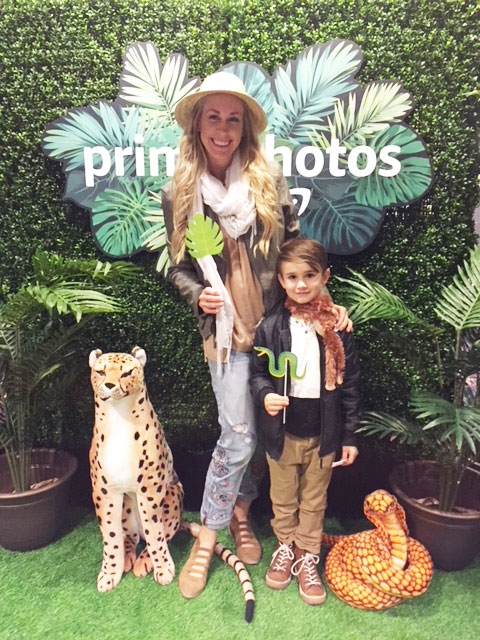 This event was a special early screening only for Amazon Prime members! If you're an Amazon Prime member like me already, you probably signed up for the Free Two-Day shipping. Which in and of itself is worth it! But Amazon Prime has a lot of other benefits such as early access to events like this, books you can read for free, unlimited photo storage, millions of streaming songs, and so much more. We use our Amazon Echo Dot (aka Alexa) all the time to check the weather, listen to music or the news, and to set
reminders. So, if you're not already an Amazon Prime member, basically what I'm saying is that you need this in your life. Worth every penny! Sign up here for yourself, or gift to a loved one this holiday season!
We were some of the first to arrive to the advanced screening event for Jumanji, so we got to experience the power of Amazon Prime Now (available in select cities) and take home a new Echo Dot! This was a gift from Amazon, but we do use Amazon Prime Now in our house. It allows you to order certain items online and have them delivered to your home locally in just a few hours! It has come in so handy a few times for us. Like one time when my husband was away on a trip, and realized as soon as he got on the plane that he left his phone charger in the hotel. He ordered a new one on Prime Now, and it was waiting at our house by the time he got home!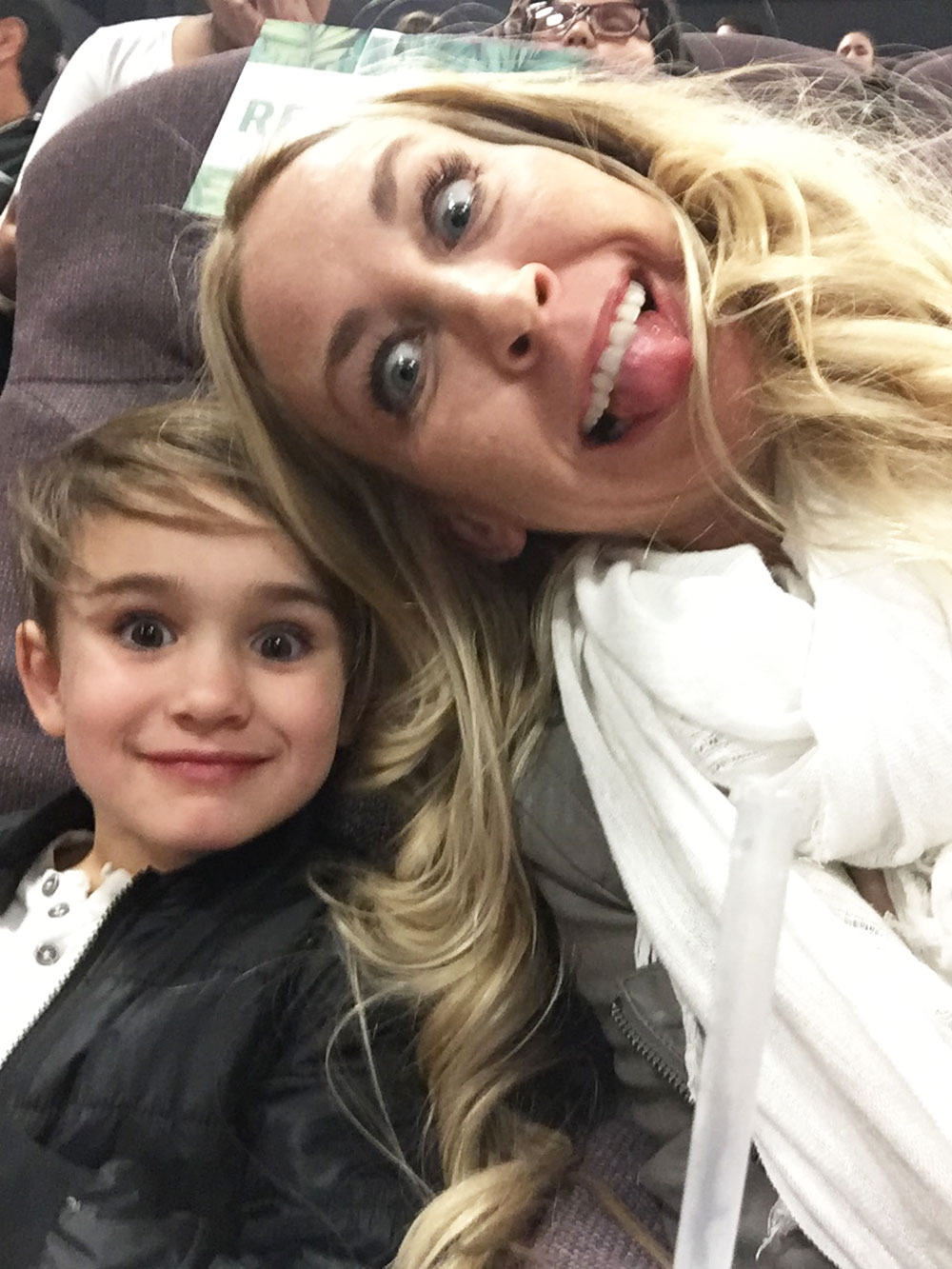 The movie itself was so fun! I personally was on the edge of my seat from start to finish! Having seen the first movie about 20 years ago when it came out, I remembered that this Jumanji game was up to no good, so the anticipation was killing me from start to finish! My son was also really into it the whole time. At the end he told me he liked it but that some parts were "a little scary." He is 6, and now having seen it, there were some parts with adult content that probably wasn't age appropriate for him. So if you have young kids, I would recommend seeing this movie as a date night with your spouse, or taking your older kiddos! And it's such perfect timing with the holidays, as we usually see at least one movie as a family or sneak away for a date night around the holidays.
Overall we had a great night together and it was so fun to spend some one on one time with my big boy. I hope he will always remember these special things we get to do together!
I'd love to know, what special one-on-one activities do you do with your kids? Not necessarily holiday related! I'd especially be curious if you have bigger kids!
Thank you again to Amazon for inviting us to this special screening of Jumanji: Welcome to the Jungle, and for sponsoring this post. And thank you for supporting brands that support us!