Summer is officially here and we are sun safe ready for it! I am such a stickler for keeping my kids covered and sun safe during the summer, and really all year round. Our sun in Arizona is so intense during the summer months, so I always have several bottles of sunscreen on hand [in addition to protective clothing and hats], so we are prepared. Currently, we are still here visiting in Colorado, and being at a higher elevation means the sun is super intense too.
I recently discovered Blue Lizard Australian Sunscreen for kids, available on Amazon. Because anything and everything I can get on Amazon Prime makes life easier, right? Blue Lizard Australian Sunscreen also makes this great baby formula, if you have really little babes. Anyway, I am really loving it, so I wanted to take this opportunity to share about why with you guys!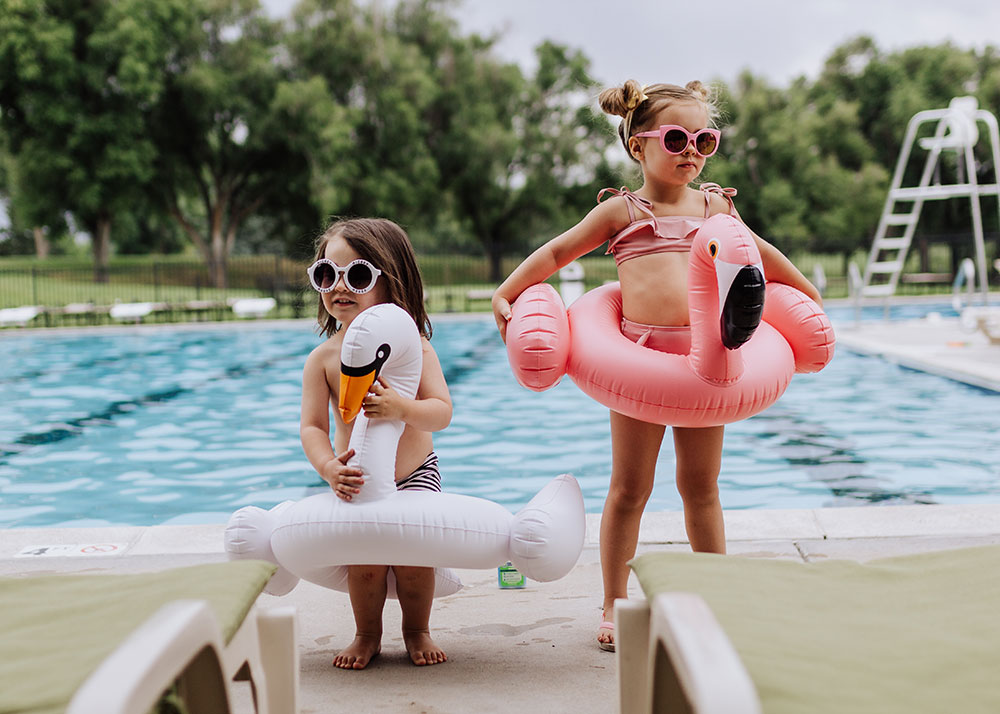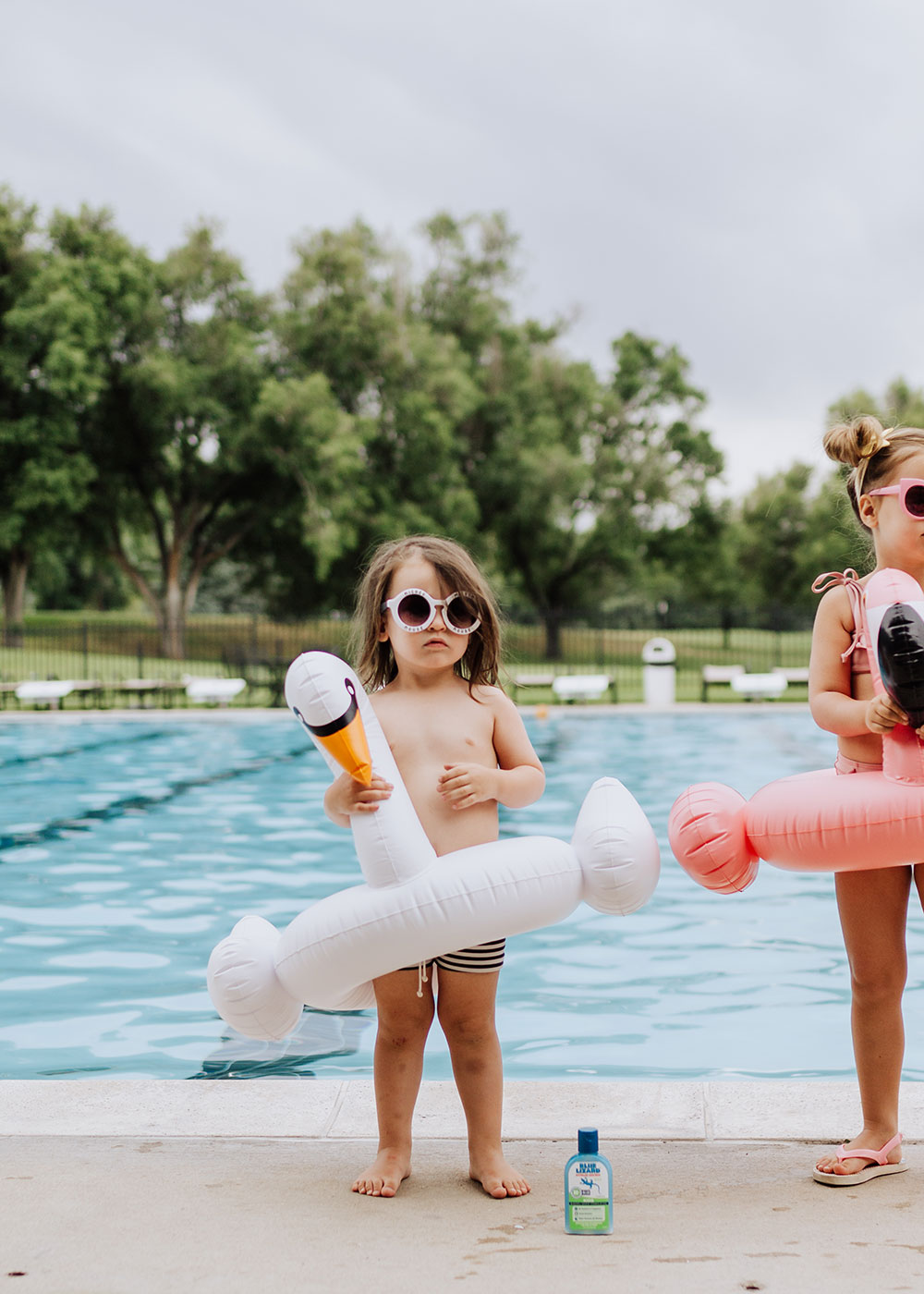 First of all, other than keeping my kids sun safe, the first thing I look at when shopping for sunscreens is the ingredient list. My skin is super sensitive, so I can't use [or apply to my children] any sunscreen with a certain chemical preservative in it, which makes me break out in a horrible itchy rash. And I just won't apply nasty chemical based sunscreens to my children, period. Because I don't want any of those chemicals being soaked into their precious little growing bodies, ya know?
Blue Lizard Australian Sunscreen is different because it only uses natural, mineral based Zinc Oxide as it's active ingredient with no other yucky stuff!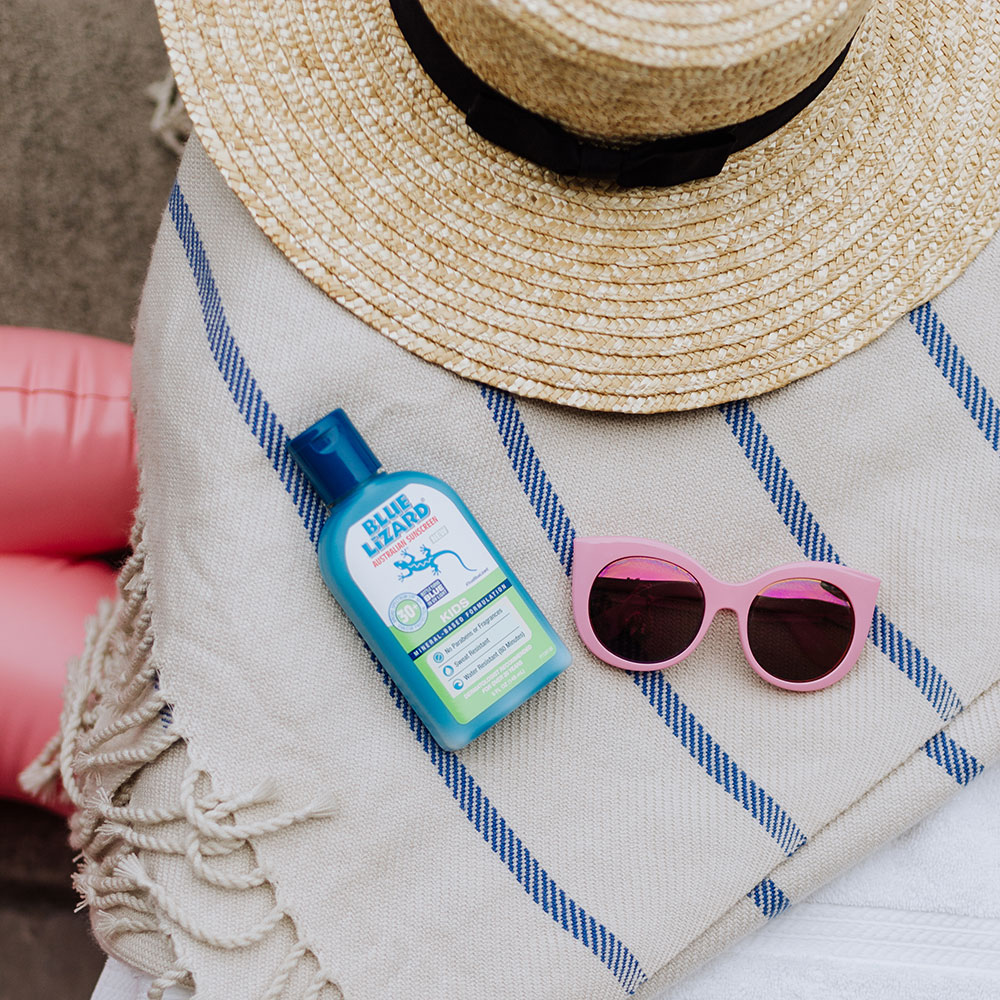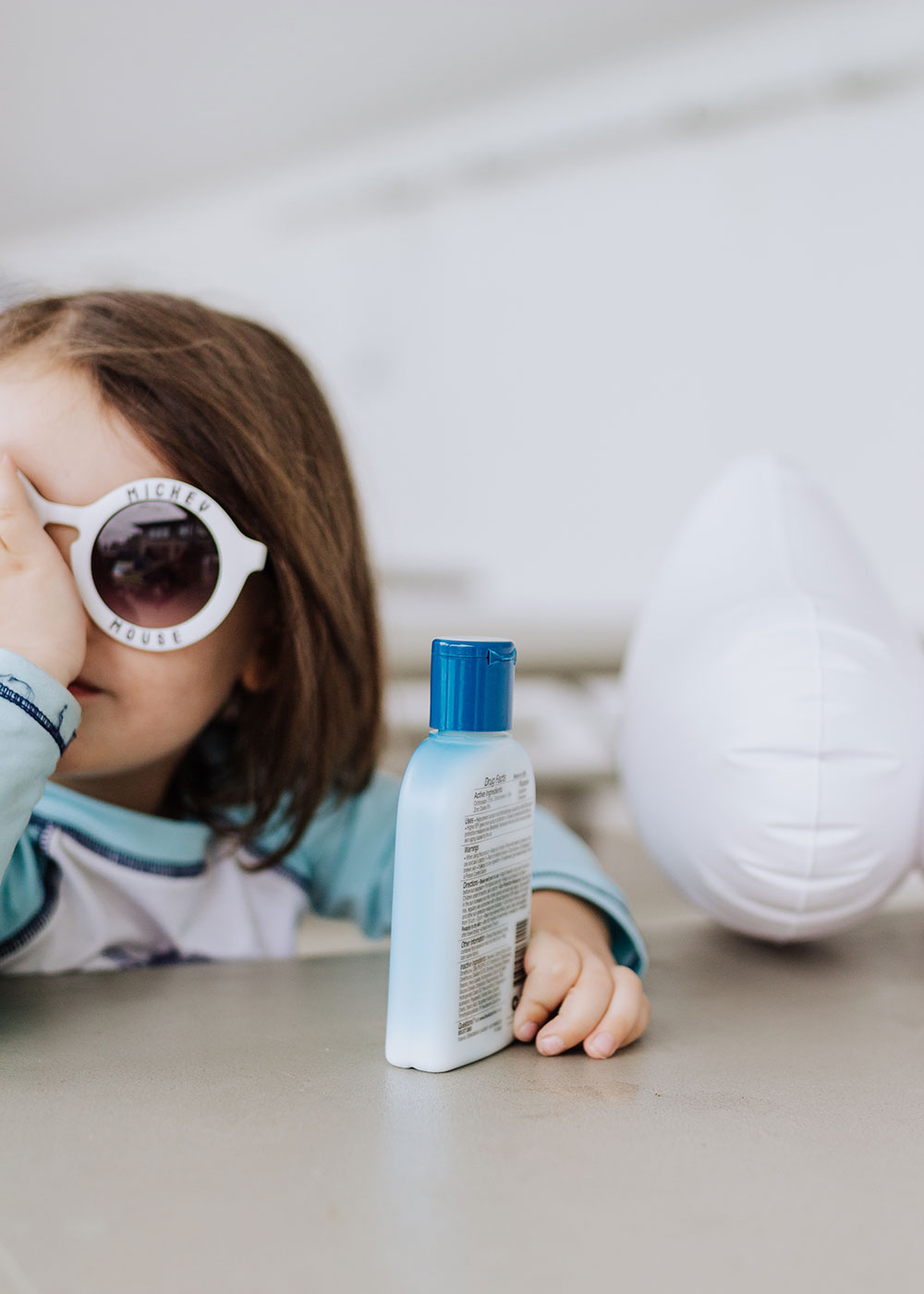 Chemical sunscreens soak into your skin and absorb the sun's rays AFTER they've entered your body. Mineral-based sunscreens, like Blue Lizard Australian Sunscreens, act like millions of tiny mirrors on top of your skin and reflect most of the sun's rays BEFORE they enter your body.
Mineral-based sunscreens are cleaner, safer and provide better protection. That's the mineral difference!
Another thing I have been searching for this summer is a not only a great mineral sunscreen, but one that rubs in easily without an overly-white appearance after applying. I used to think that wasn't possible, due to the fact that the way in which mineral sunscreens work is as a physical blocker from the sun. However, Blue Lizard Australian Sunscreen proved me wrong by rubbing right in to my kid's skin super easy! These pics of the kiddos were taken after I had already applied it! Since applying sunscreen to all the kids can be a pain sometimes, this is just another way Blue Lizard Australian Sunscreen is making mom life easier. 😉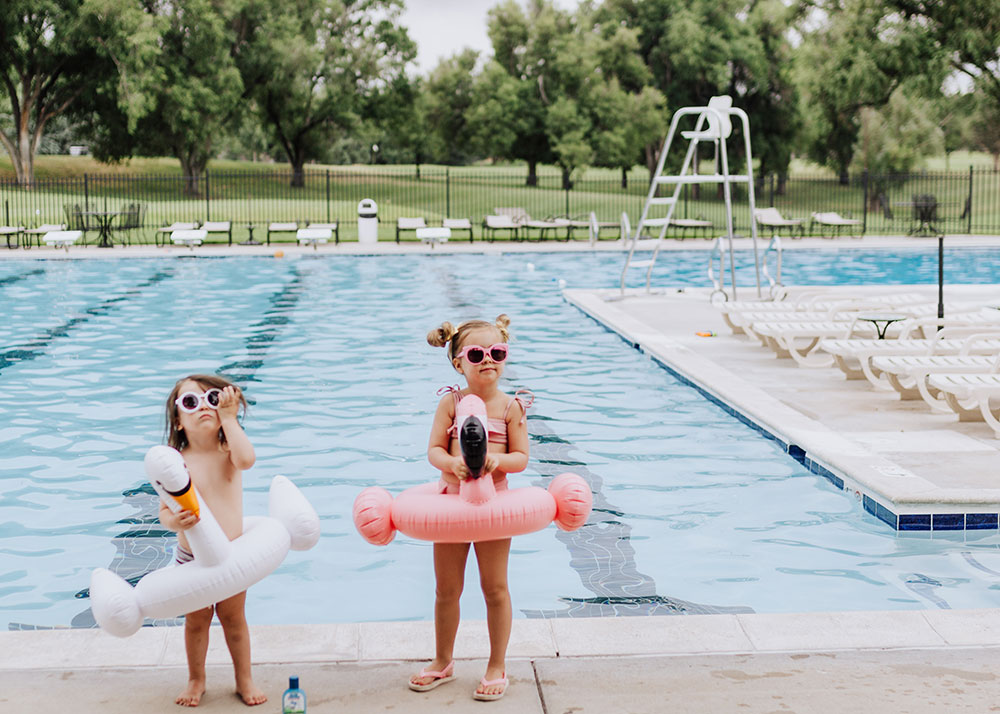 One final unique feature of this sunscreen I have to tell you guys about is the bottle. When it arrives from Amazon, the bottle is white. But when you take it outside in the summer sunshine, it turns blue, to remind you that UV rays are present and that it's time to apply your Blue Lizard Australian Sunscreen. So smart, right?!
These next few pics were taken right when I pulled the bottle out of my bag, and as the UV rays hit it while I was snapping, it started to turn blue! Such a good reminder that even when it's cloudy out, like it was on this day, the sun's harmful UV rays can still get through.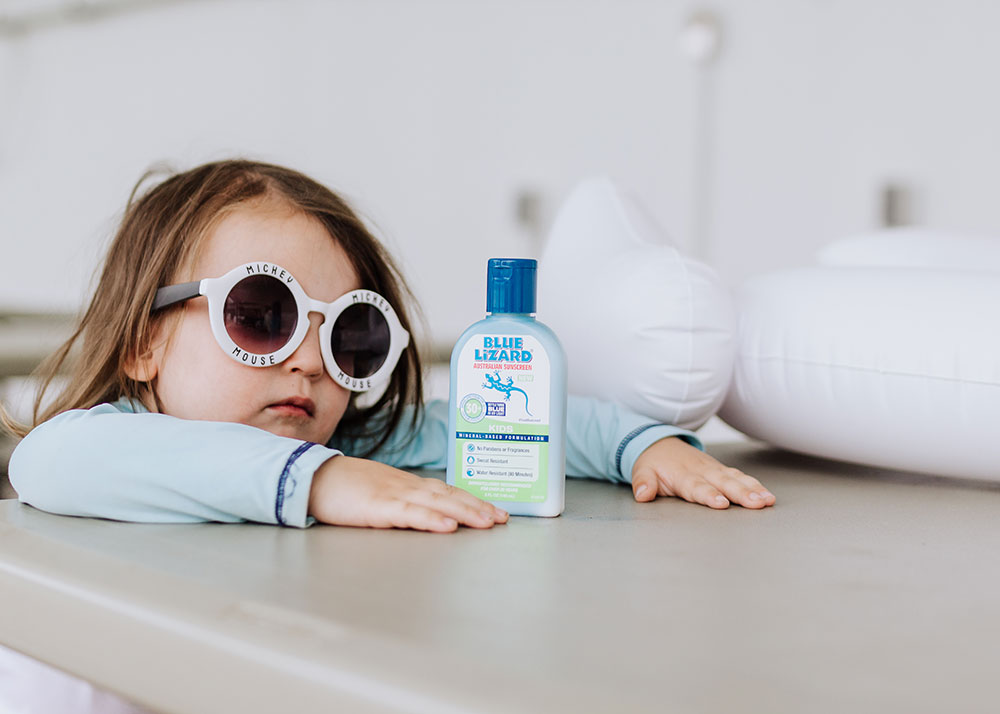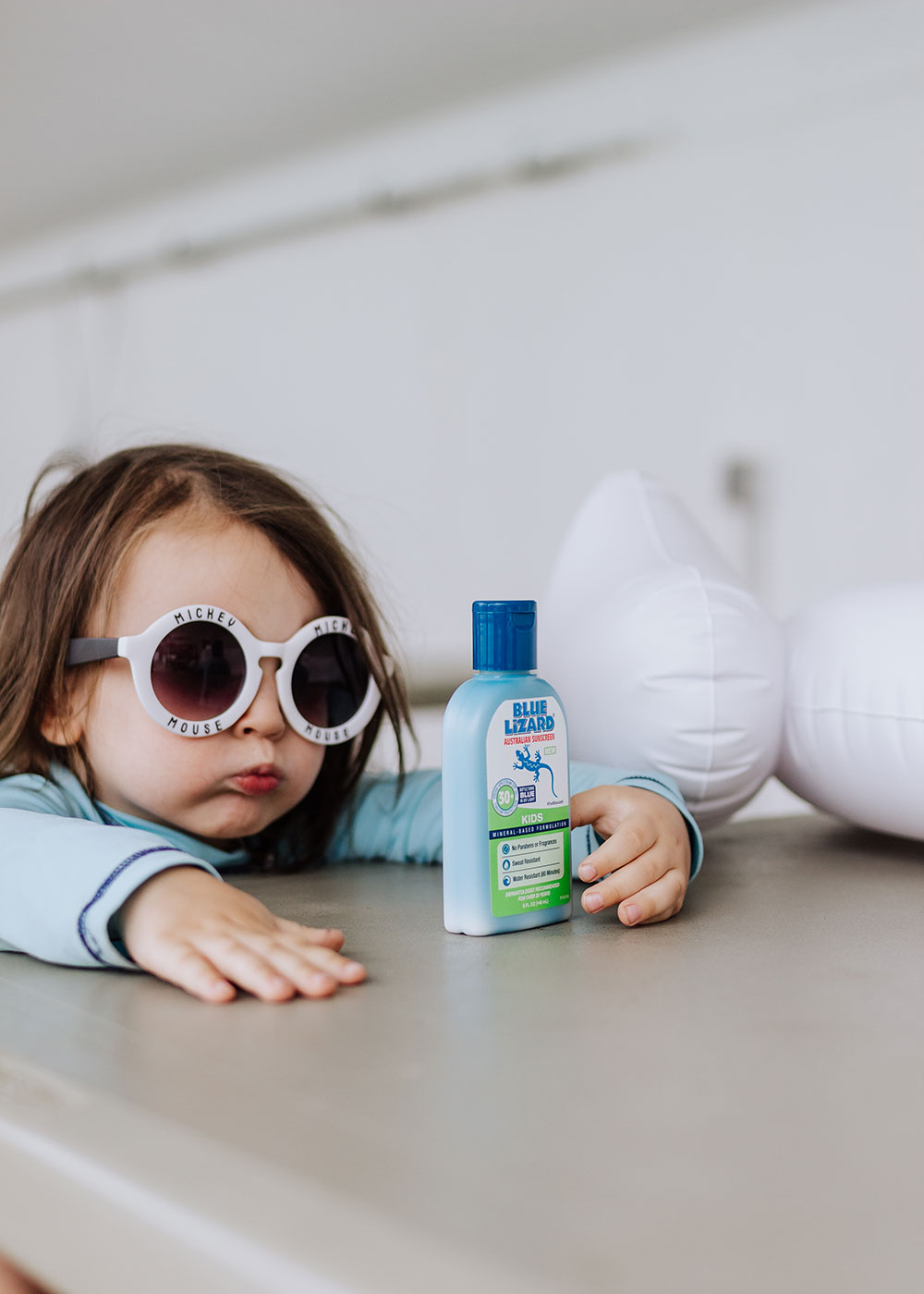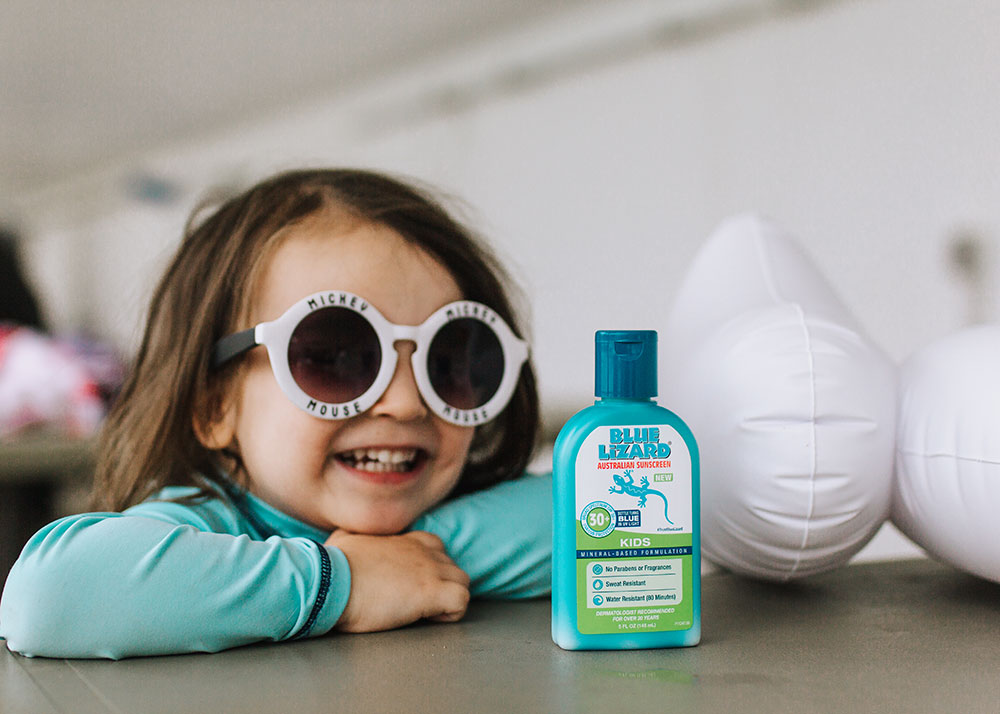 So whether you're headed to the pool, the park, or another fun outdoor summer activity, make sure you take along plenty of natural, mineral based Blue Lizard Australian Sunscreen to keep you covered. I know I will be!
This is a sponsored conversation written by me on behalf of Blue Lizard Sunscreen. The opinions and text are all mine.
Comments submitted may be displayed on other websites owned by the sponsoring brand.