Thank you First Alert OneLink for sponsoring this post. Onelink Safe & Sound – Meet Your Family's New Best Friend. #ONELINKSTORY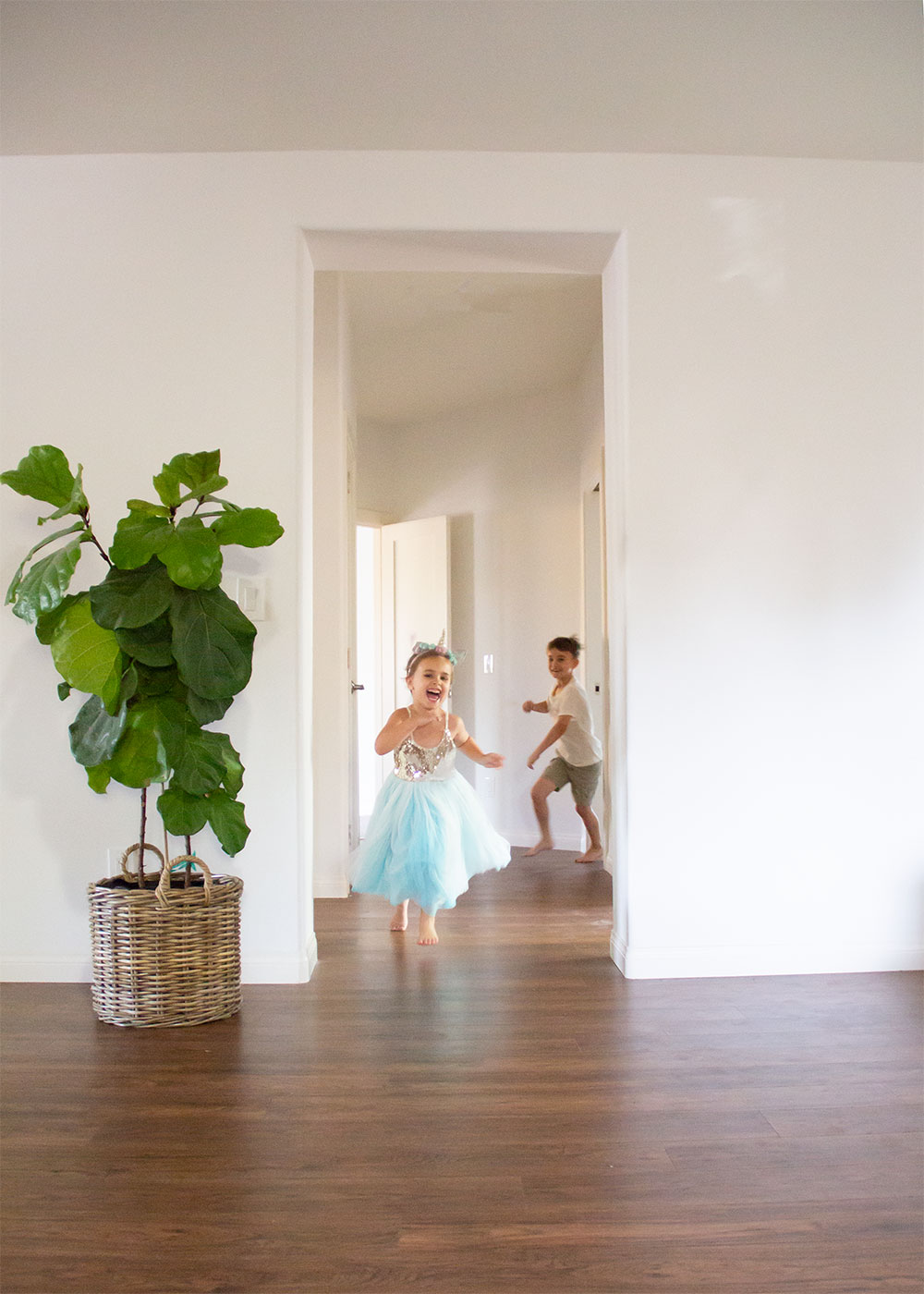 This week we have been very busy getting ready to go visit family in Colorado for a whole month! We are so excited, but of course there is a lot of preparation we have to do to make it happen! Other than some of the obvious things we have to do like getting the car washed, laundry, and of course packing, we also try to think ahead about keeping our home safe with the Onelink Safe & Sound while we are away.
When we first started remodeling our home last year, my husband was really set on making everything "smart." In other words, having a connected home so that we are able to schedule things and remotely adjust them while we are gone. We've had an Alexa Echo Dot system since before the move, so we started with a thermostat system that connects to that. We now also have her connected to some of our light switches and the sound system!
When it comes to my family's safety, well, nothing is more important. In our home we initially had some basic smoke/carbon monoxide detectors installed. But when I heard about the new Onelink Safe & Sound from First Alert, I knew it would fit in perfectly with our "smart" home system, and give me peace of mind.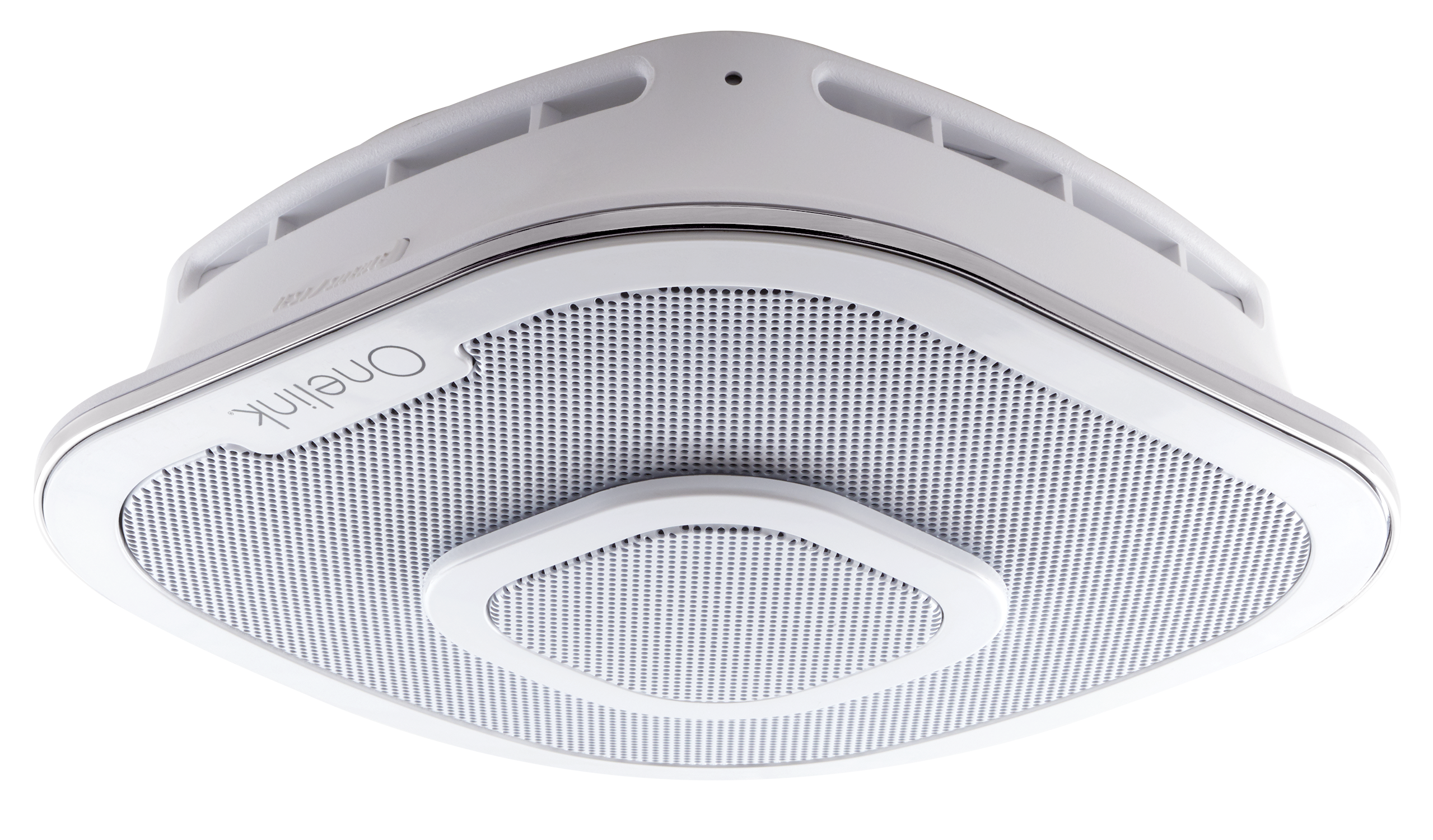 There are a few things that make the Onelink Safe & Sound different. First of all, it has a built-in smart speaker in it so it can connect with our Alexa! My kids are big fans of asking her to play music so we can have a family dance party. It also has this night light feature where we can adjust the color and brightness. We set ours up right next to my office, and since I usually work late at night, I love that I have that little light now for when I'm ready to crawl into bed.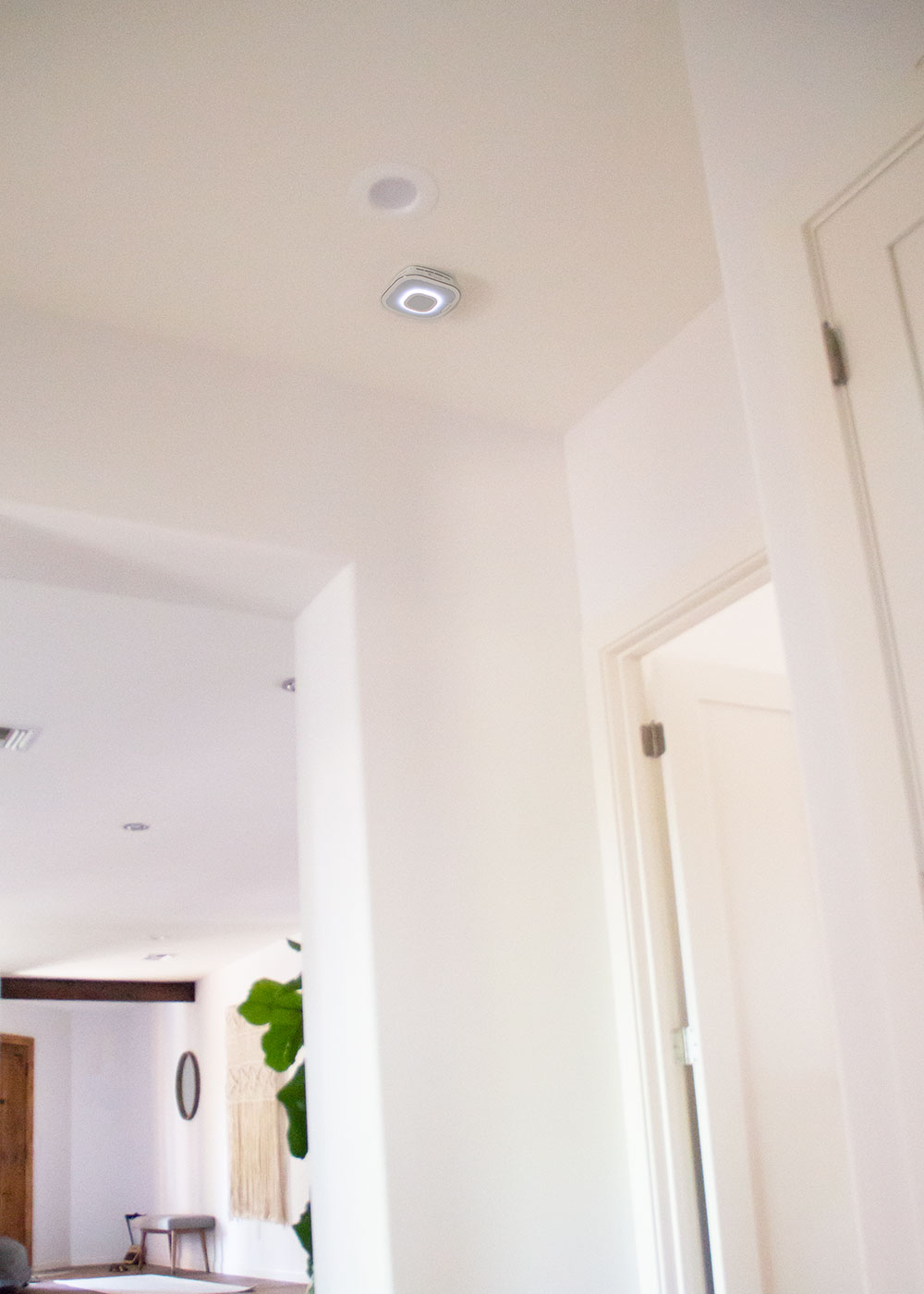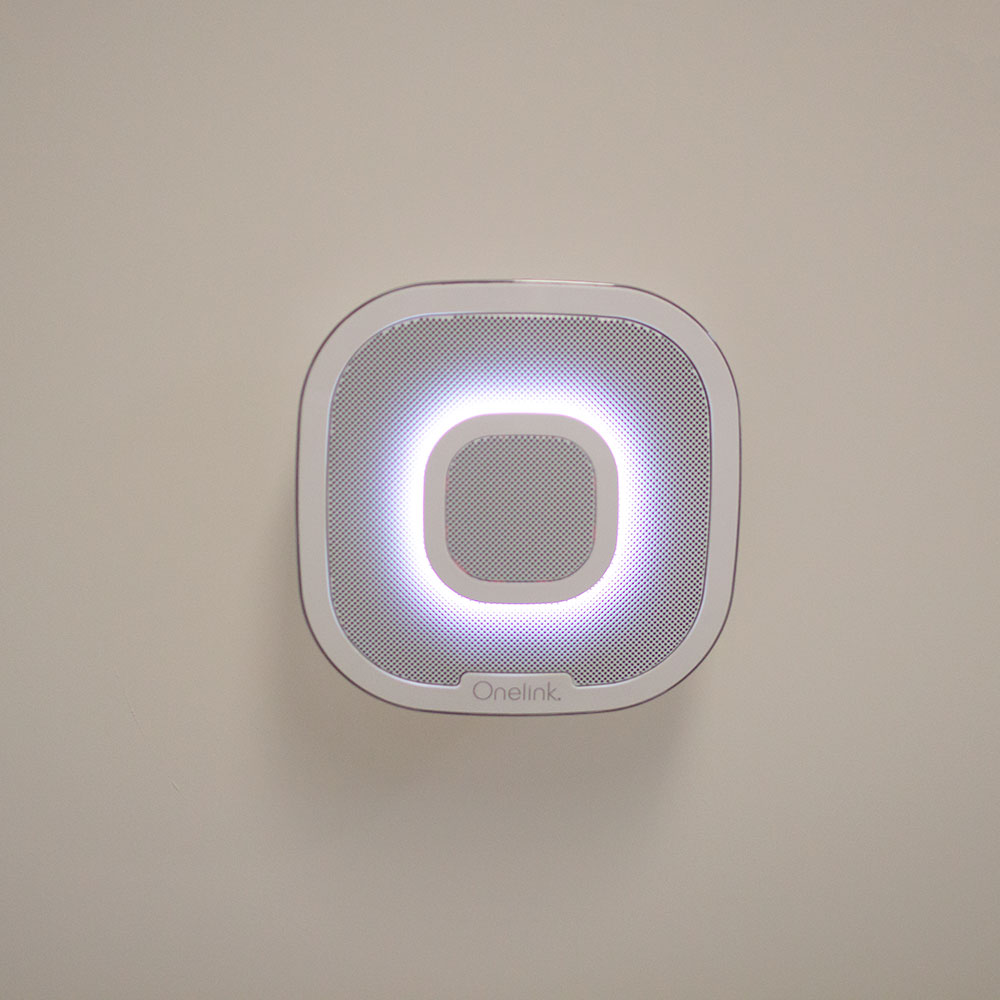 The Onelink Safe & Sound also comes armed with it's own app, so if there ever is smoke or carbon monoxide detected, I will be alerted both by the alarm and on my phone. I especially love that feature when we are traveling!
Oh and also, the installation was a breeze! My husband was moaning and groaning about having to install it until he opened the box. It comes with an adaptor plug so for us [and in most cases] there is no rewiring necessary.
Overall, we are really happy with all the unique [and of course the safety too] features of the Onelink Safe & Sound. If you are looking for a smart carbon monoxide and smoke detector system for your home, this is it!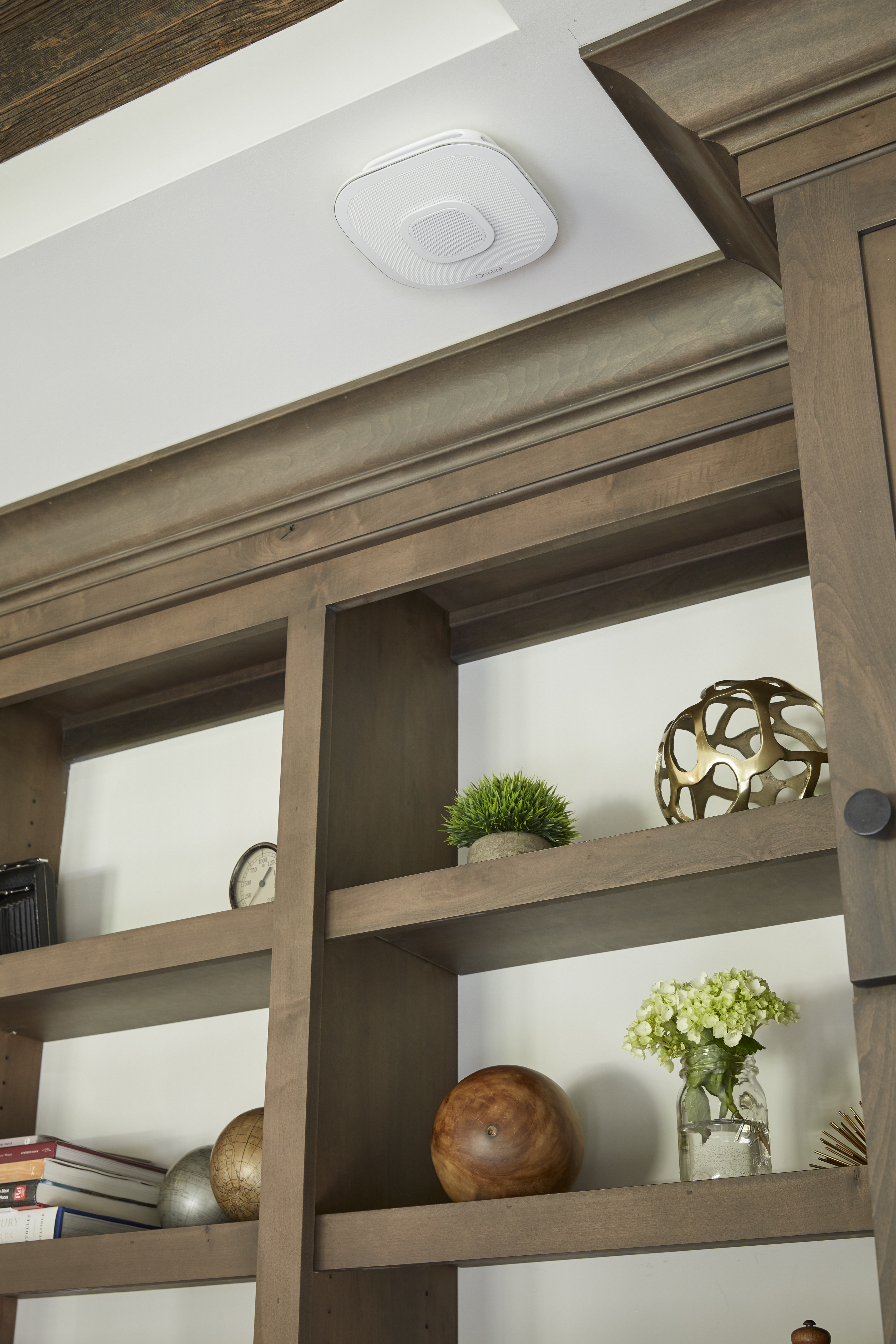 Here's a little video from First Alert that shows more of the great features of this alarm. Enjoy!
I was selected for this opportunity as a member of CLEVER and the content and opinions expressed here are all my own.