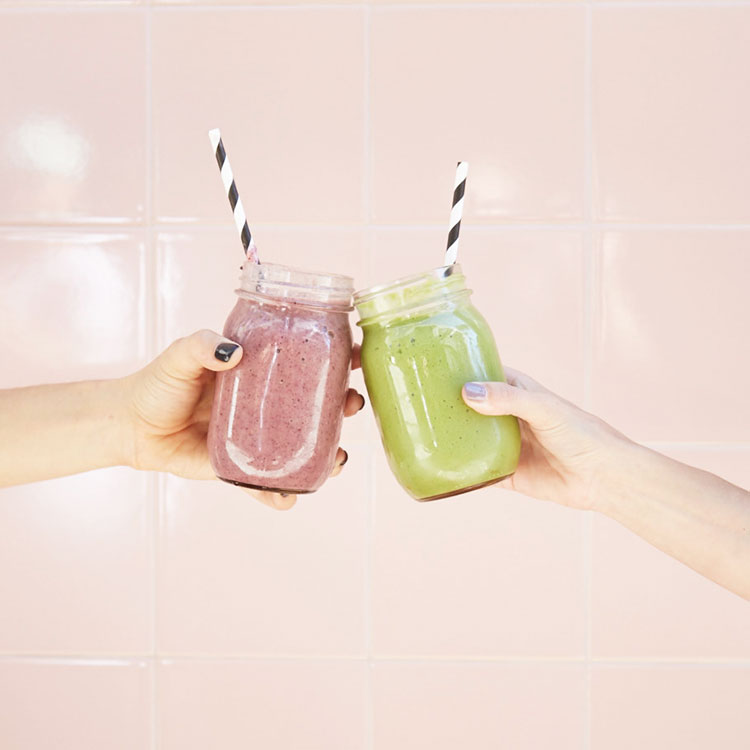 On New Year's Eve, a good friend posed a question to our group text chain: "If this last year were a chapter in your life, what would be it's title?" I said mine would be something like, "New Beginnings."
Last year at this time we had just moved here from California. I have written about this before, but that move was perhaps the most difficult transition I have made in my life to this point. For the first time I was moving from one place to another not for myself, but for the precious other people in my family. This was a move my husband and I had debated and considered for years prior. Waiting for the right opportunity or some sort of sign that it was time to leave LA for a more family friendly place to raise ours. Well we got that opportunity and we finally decided to take the leap. The decision was not one that was taken lightly. But still somehow, even after years of debate in our house, it has taken me at least this last year to feel like I am finally getting my footing.
I'm not usually one for resolutions. In a way, I feel they can be a recipe for disappointment. Ambitious ideals which in turn lead to lack-luster results. Sounds a bit pessimistic, I realize. I do however, believe in goal setting. To me, goals are more specific, tactile, and therefore, more achievable. They can be set for various time frames such as days, weeks, months, or years, so you are not confined to a single calendar year.
Of course the reason we all think about resolutions this time of year is because it is a wonderful time for reflection. As I get older, I see the value more than ever in reflecting on the previous year and where I am now vs. where I was a year ago. What has changed. How I have grown. What goals have I achieved and what work is still left to be done. We are ever-evolving beings and though great things take time, there is also so much than can happen in just a short year.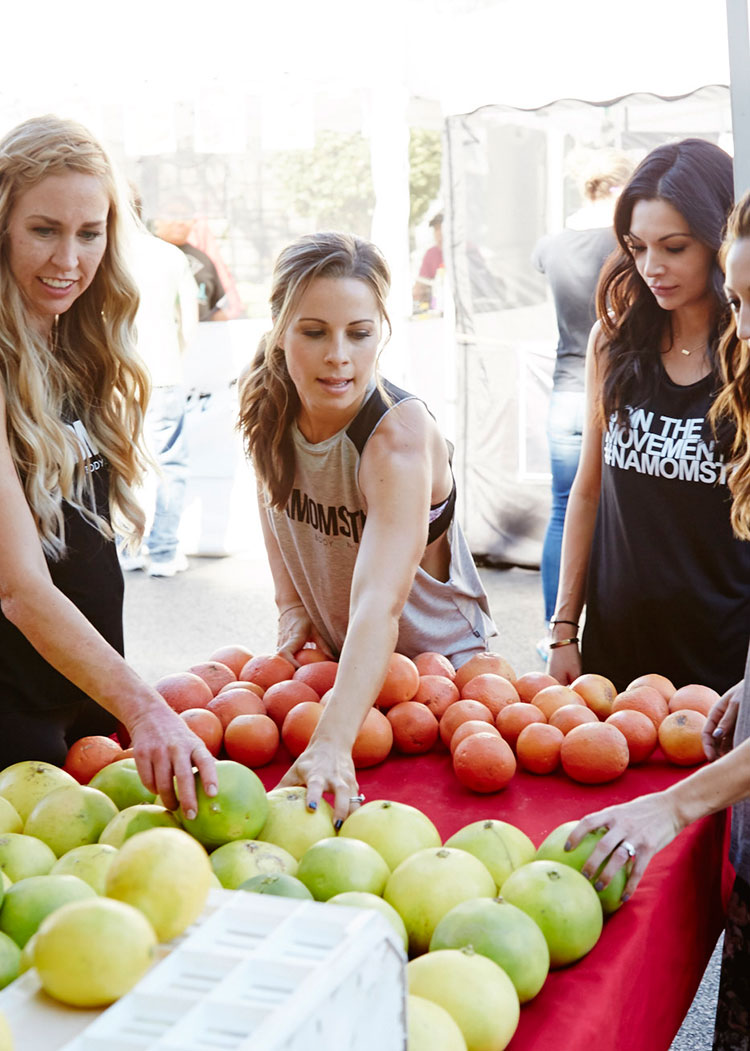 So all that being said, these are my goals for this new chapter in my life. Last year I started my creative business. This year, I want to see it grow. Last year, I really struggled with the transition to being a stay at home mom. This year, I want to take better care of myself, so I can be a better mom for my children. One aspect of that that I had a hard time connecting to was finding time for exercise. I know that sounds cliché, but as someone who has always been a pretty active person and always could find time to exercise before, the pregnancy and birth of baby number three really threw me. After asking friends and trying to find a way to get a little 'me time' back in my life, I finally joined a gym [with amazing childcare]. Because I decided my well being was sort of the linchpin to a lot of what was out of balance in my life. My short temper. The stubborn extra baby weight [more than I held on to after the first two]. My mental health. And even my to my eczema, which has recently flared up again, worse than it has ever been. [Eczema is directly related to stress, among other things. A separate update on that situation coming in a later blog post.]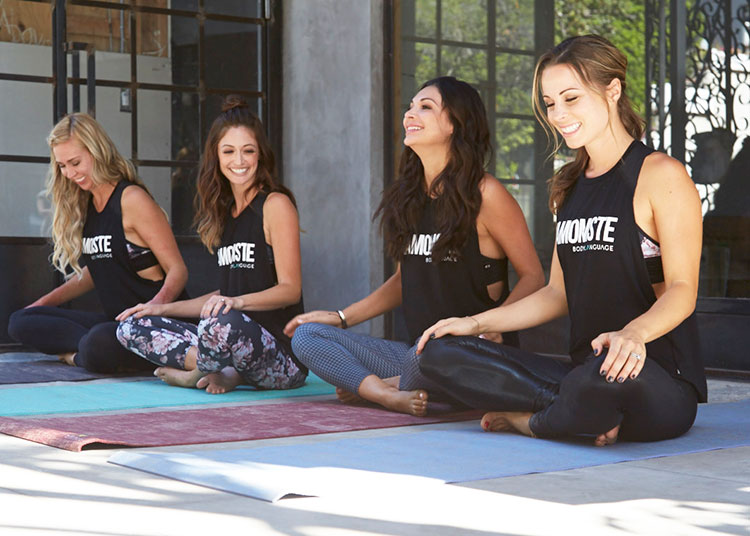 I never really considered myself a self-sacrificing mom or someone who couldn't ask for help. I have always valued my personal time and have made a point to get it. But being a stay at home mama to three is something else. I needed help! I hadn't even realized how lost I had become until only recently. In a way, I felt like there were so many things I needed that it was overwhelming and just not realistic for our family's situation. Luckily I am surrounded by amazing, loving family and friends who were there to help and support me when I needed it most. So this year is about finding me again. Or better yet, a newer, better version of myself. Finding new ways to ask for help, and helping others as generously as I can. This year, I am enough. I am mom.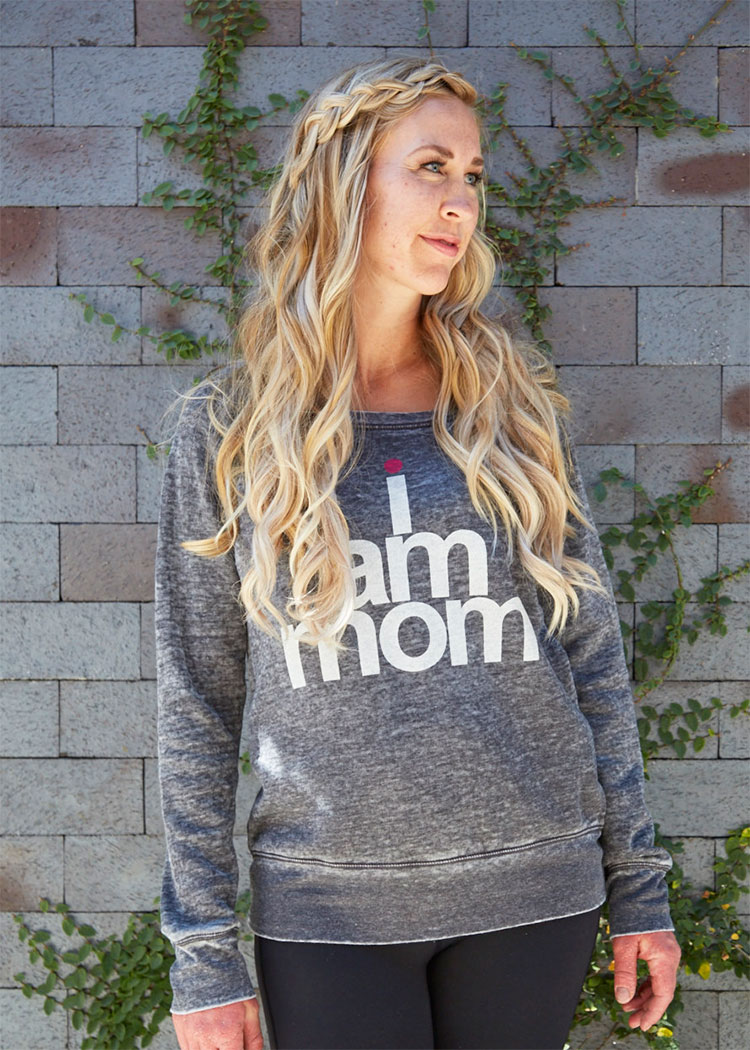 Throughout this month, I plan to share with you some of my friends who have great ideas for taking steps to achieve overall wellness. So we can get back to being the best mamas we can be, together! One of my favorites is the awesome NAMOMSTE [pictured here], a lifestyle brand from my friends over at Modern Milk. Stay tuned for more! xoxo
all photos by // chris rady photography
exclusively for // namomste
all other activewear provided by // body language sportswear
hair + makeup // nine zero one salon
mom friends // erica franco of body language sportswear // jill buck of nine zero one salon + beautycoach // sophie jaffe of philosophie