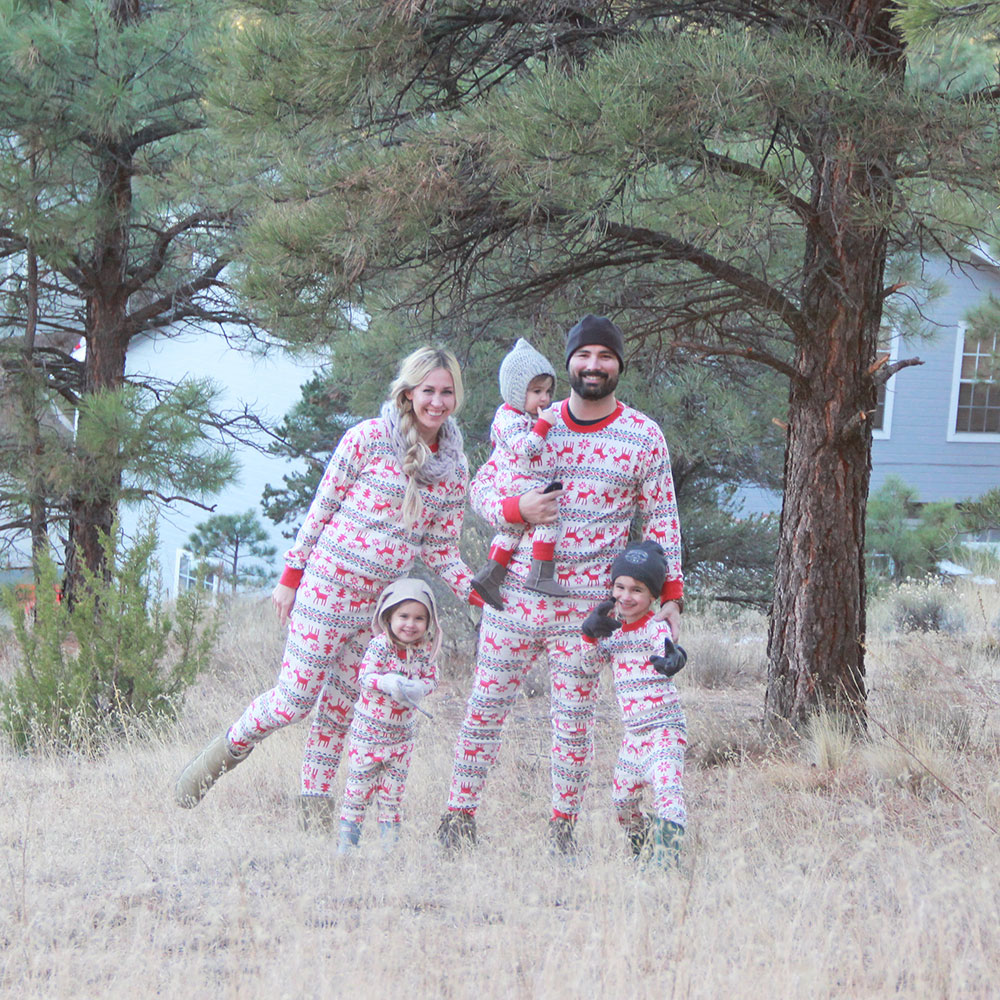 We just had such a festive family weekend and it was just what we all needed to settle into the Christmas spirit! I am still feeling conflicted about this season, overall. But this weekend my husband and I took our kids up to the 'North Pole' and we had a blast! My heart [and my camera] are just so full, I had to share a few more pics with you here. 😉 The tickets to this experience sell out pretty fast, especially for the popular days/times, so I literally bought ours back in May! We were so much better prepared this year too, and it just made the whole adventure a lot more enjoyable. It really is pretty magical for the kids. It was SO fun to watch their faces light up through all the rooms in Santa's workshop.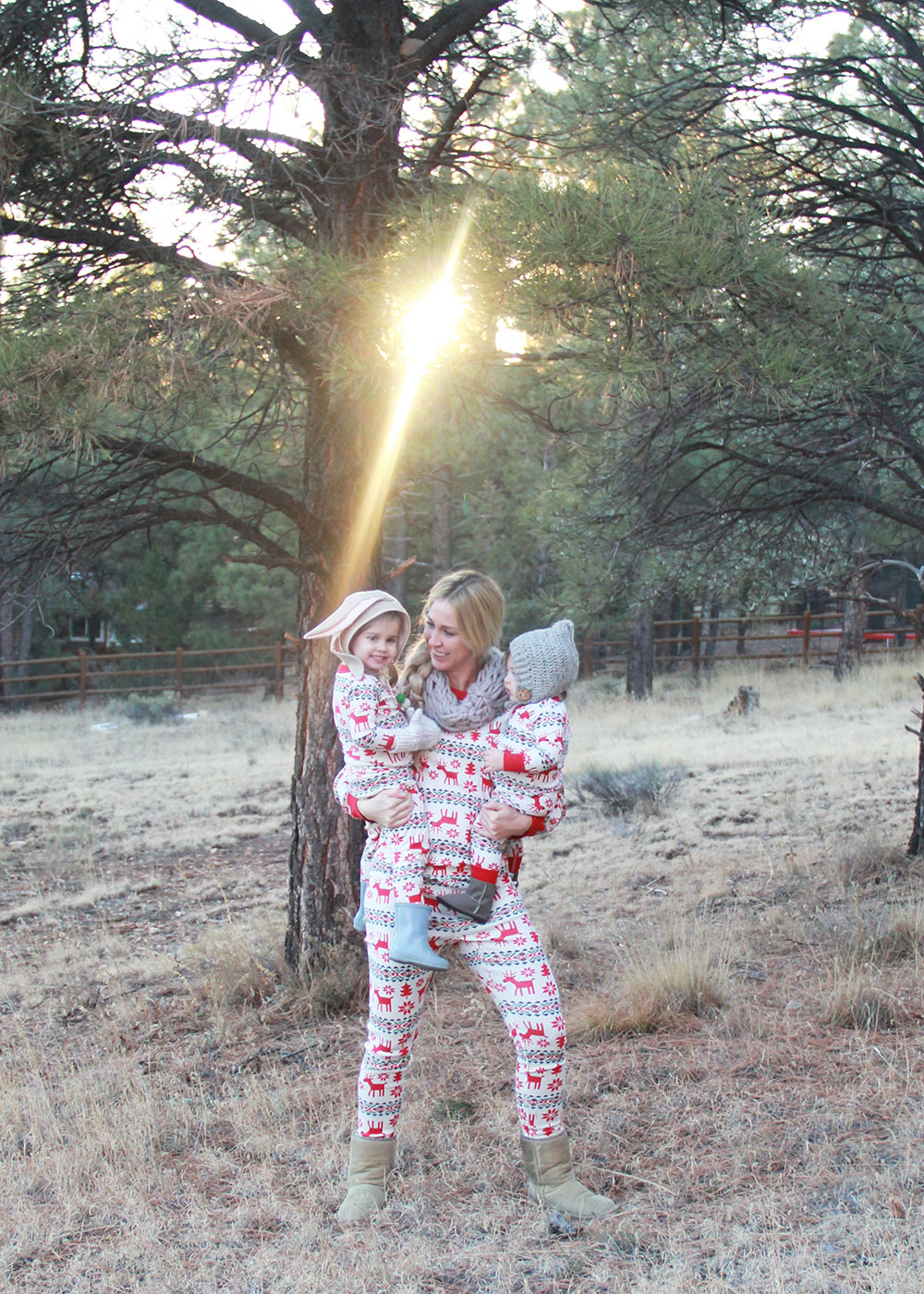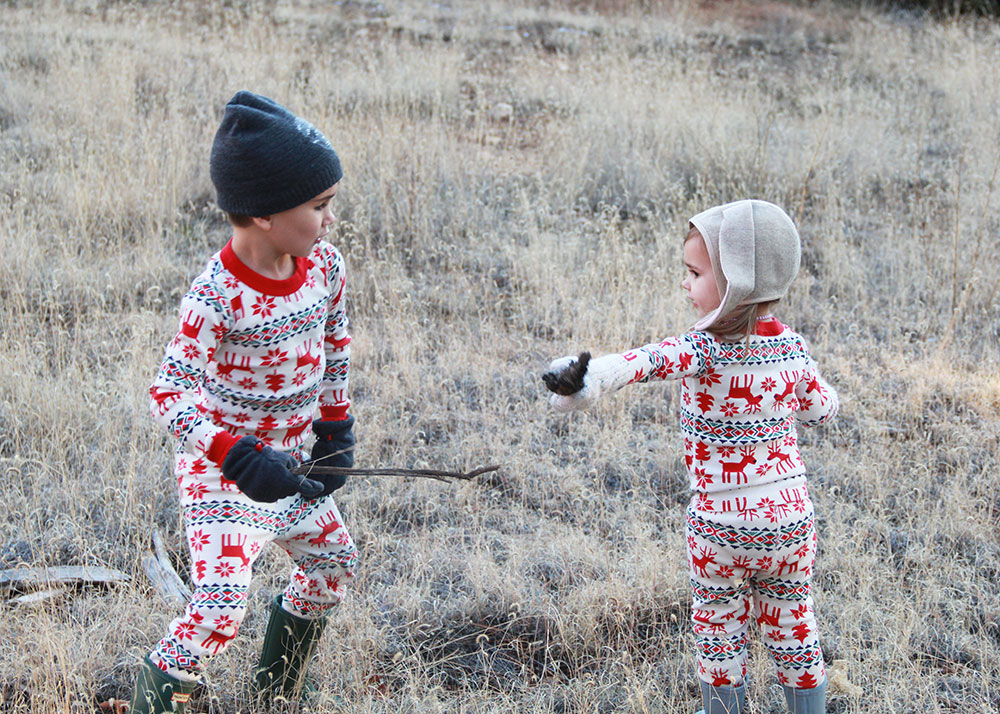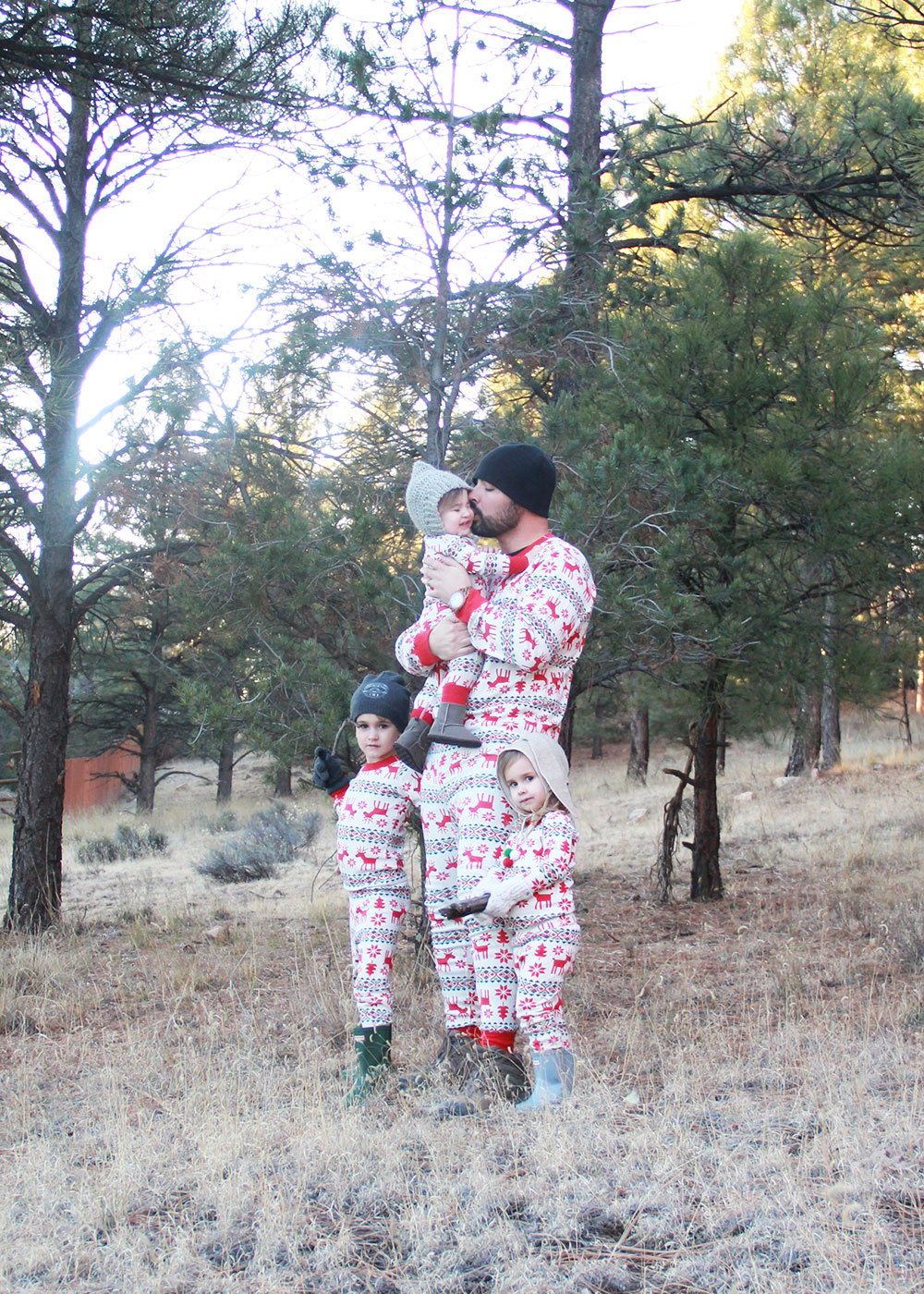 A lot of families will wear Christmas jammies on the nighttime trolleys to the North Pole. Last year, ours didn't arrive in time to make that work. But this year, we had them already from last year! And actually, it only took a small amount of convincing to get my husband to go along with me on this. What a man, amiright?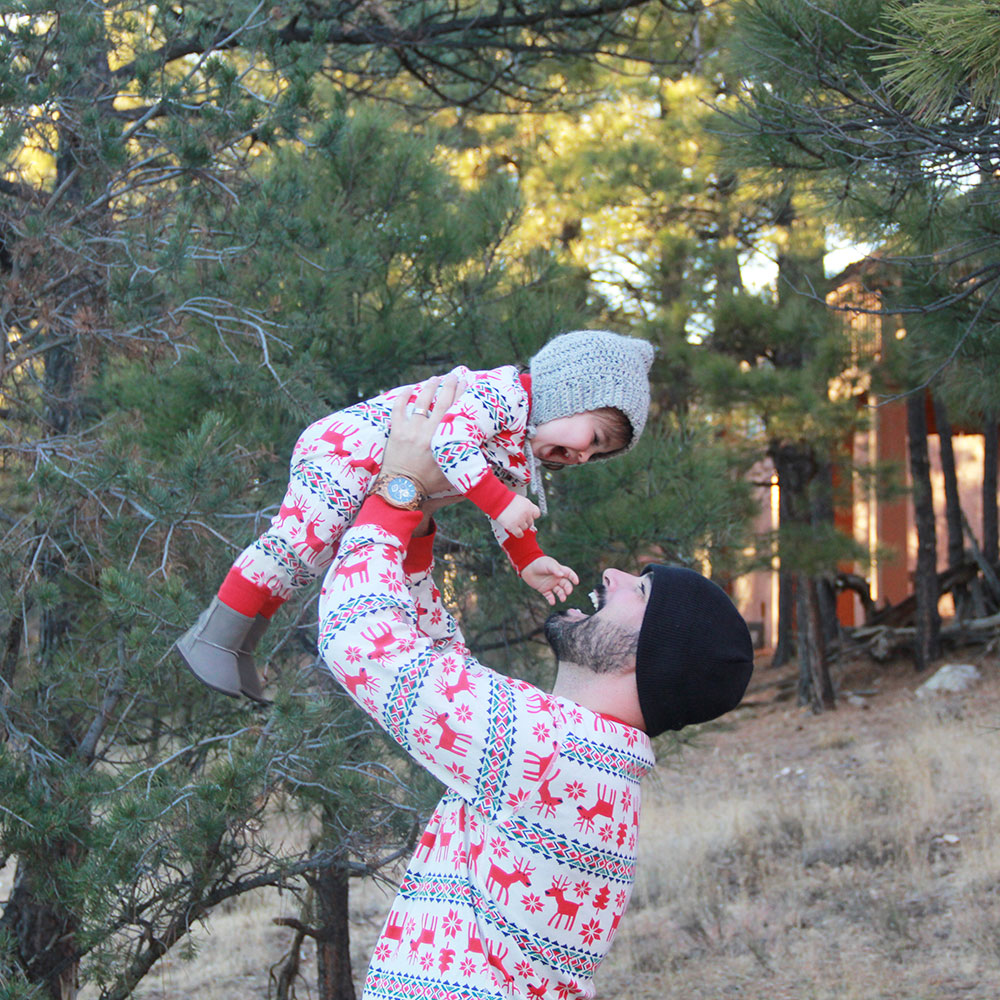 loving his watch from JORD Wood Watches on him here!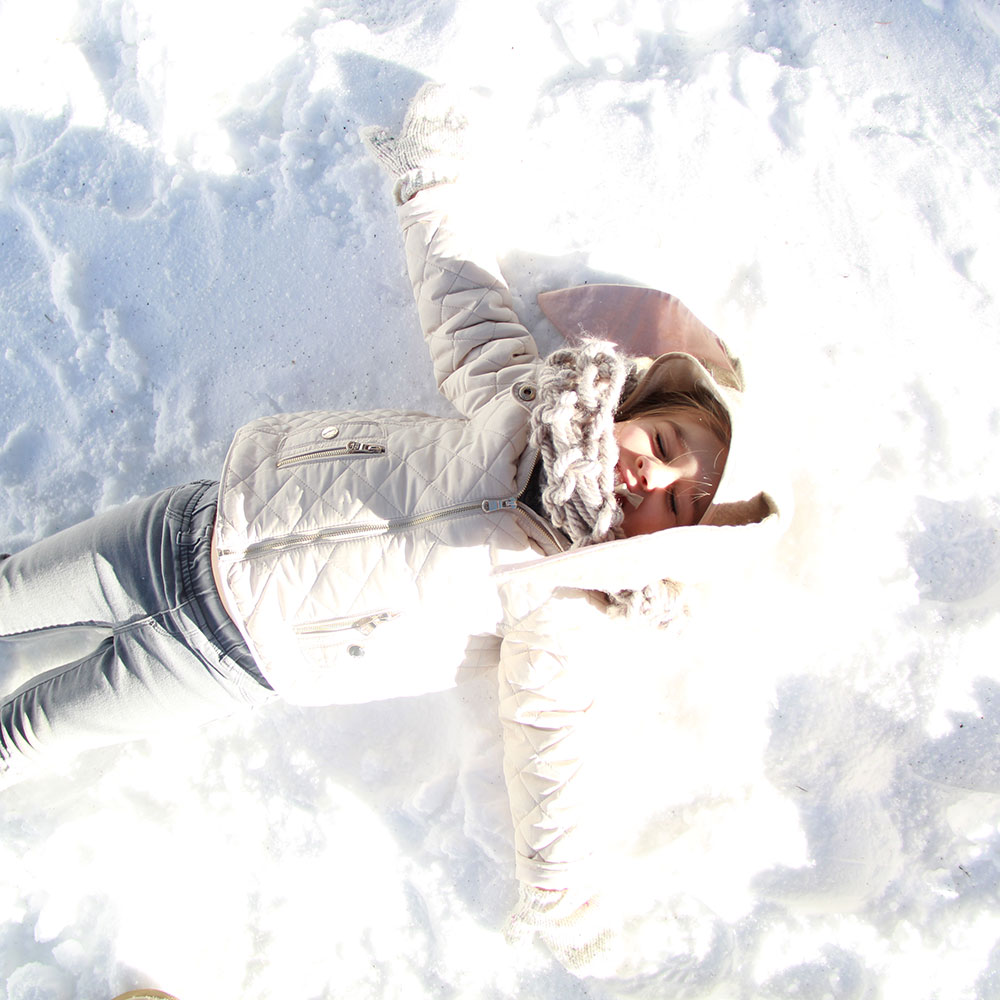 Yesterday morning before we drove back down, we went up a bit further to the ski resort to find some snow for the kids to romp around in. This was something my oldest has been asking me about for weeks! Although it wasn't easy, we made the effort and it was again so worth it! I mean, just look at these faces!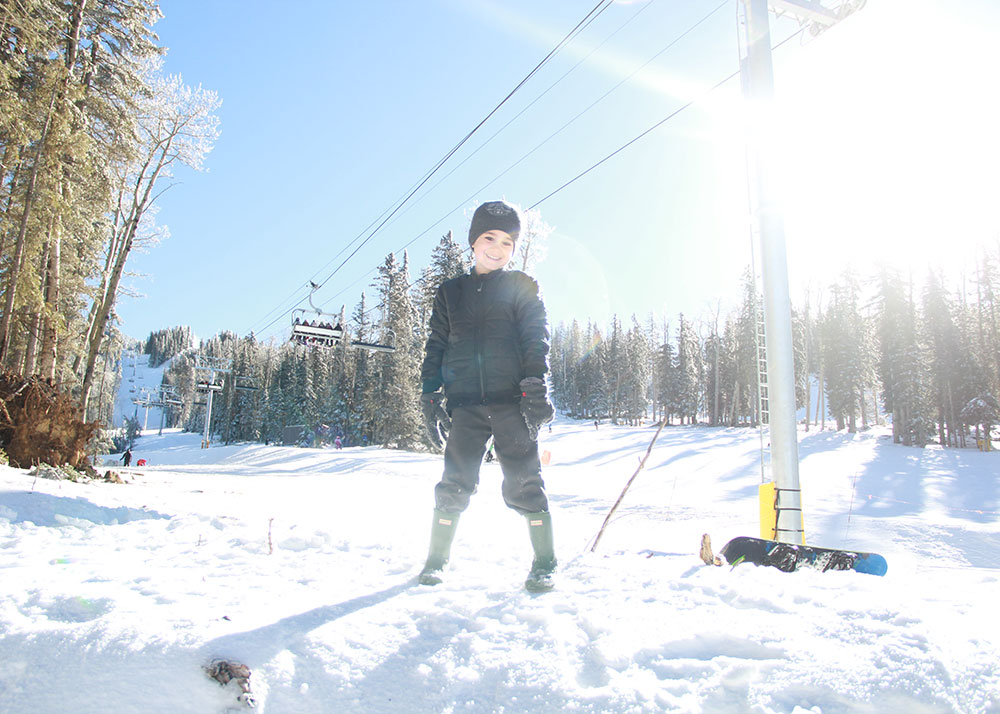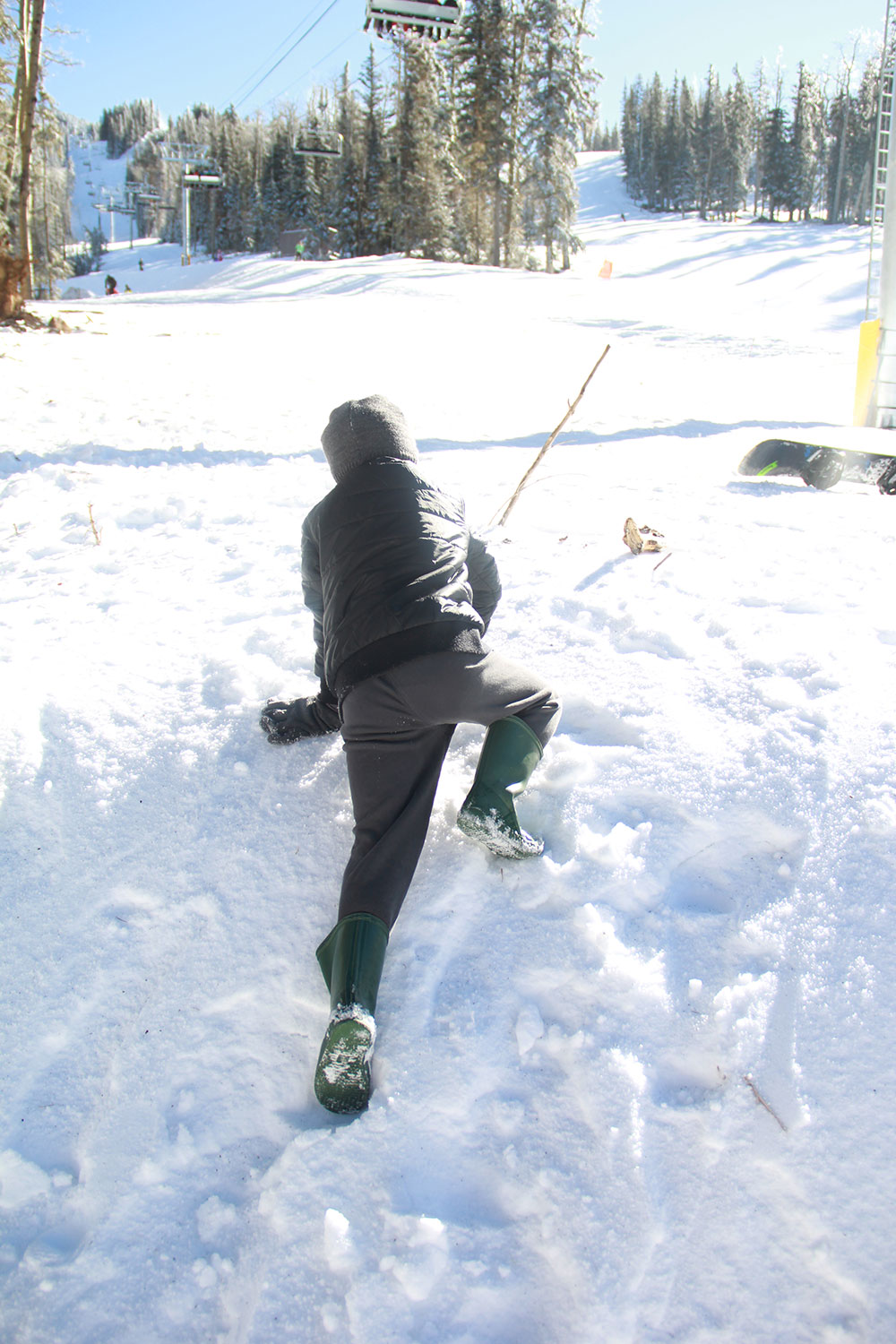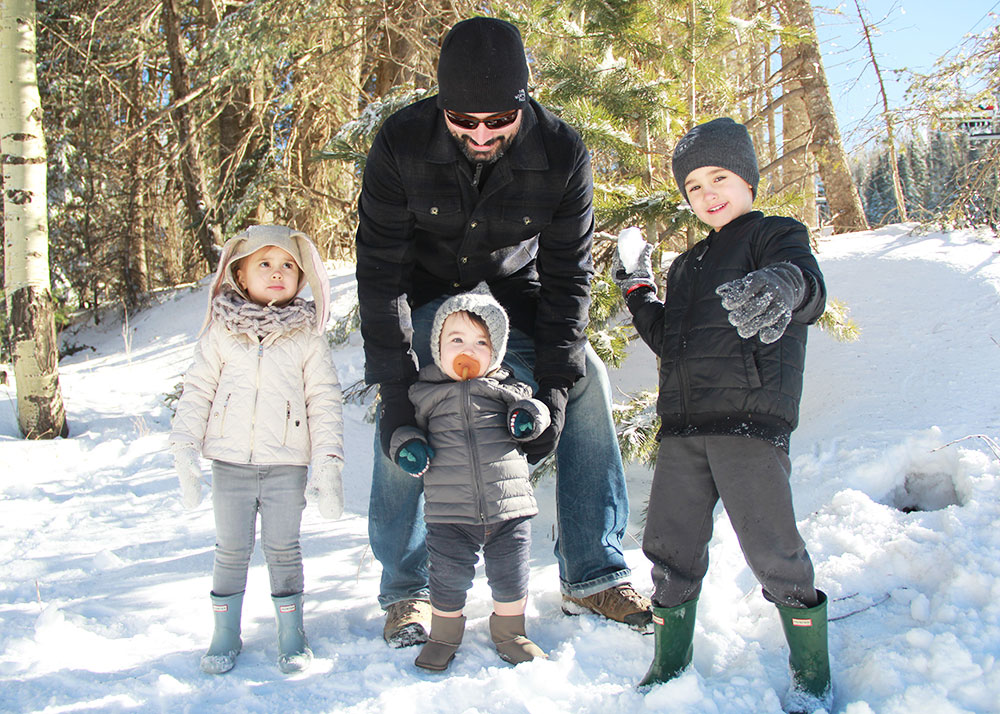 Even though I know this week ahead for us will be as busy as ever, I am feeling refreshed and happy to be going into it after our glorious weekend. Nothing like a little family time to feed the soul.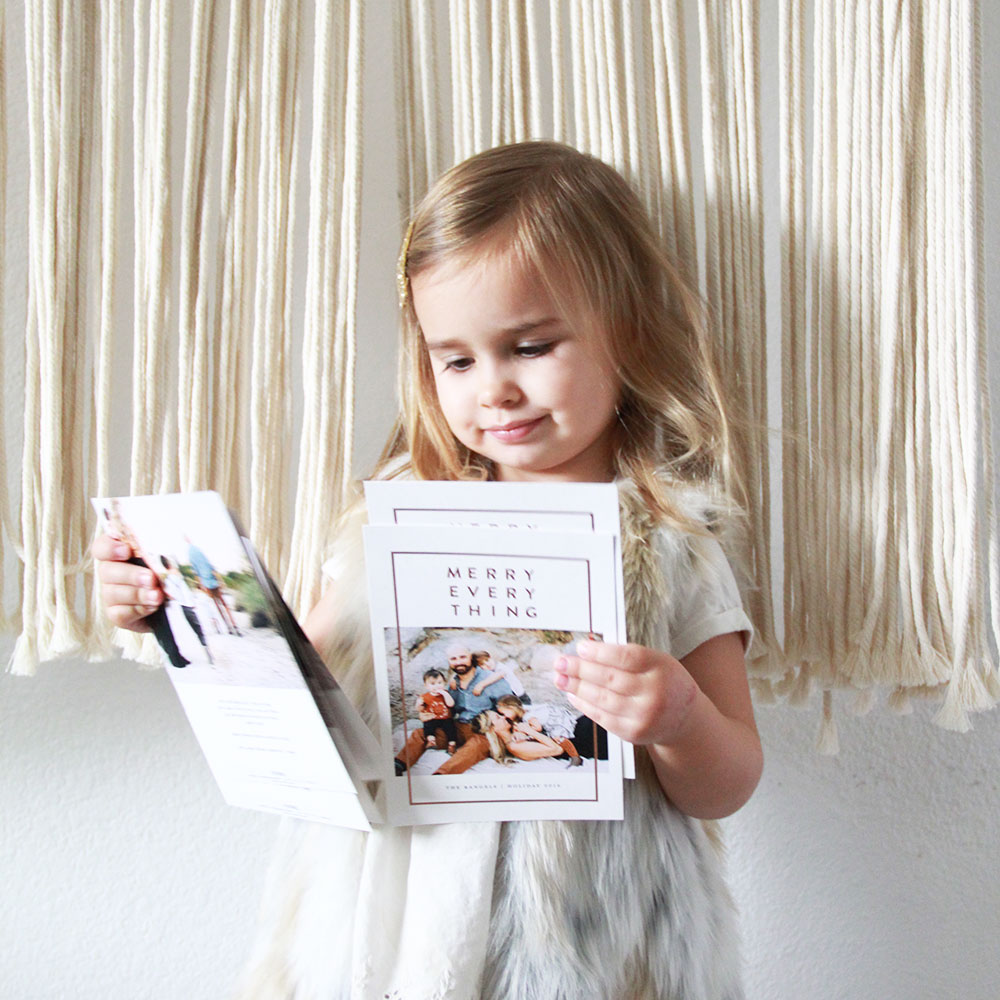 Oh, one last thing. If you are a last minute person and still need to order your holiday cards, have no fear! First of all, my to-do list still has many things yet to be checked off, so you are not alone! BUT, I did manage to get our holiday cards from Minted out reasonably early this year and we are still so in love with how they turned out! Their quality is truly unmatched.
If you want your order to arrive before Christmas, just order by tonight and enter code SHIPNOW to get free rush shipping!
Or if you're not in a hurry, use code WINTER16 to get 15% off! Here's a few of our favorites on the site right now:

joy card // gilded frames // year round happiness  // modern merry // holiday framed foil-pressed
Happy Holidays, friends!
This post contains affiliate links from minted.com. Thanks for following along and supporting some of our favorite brands!