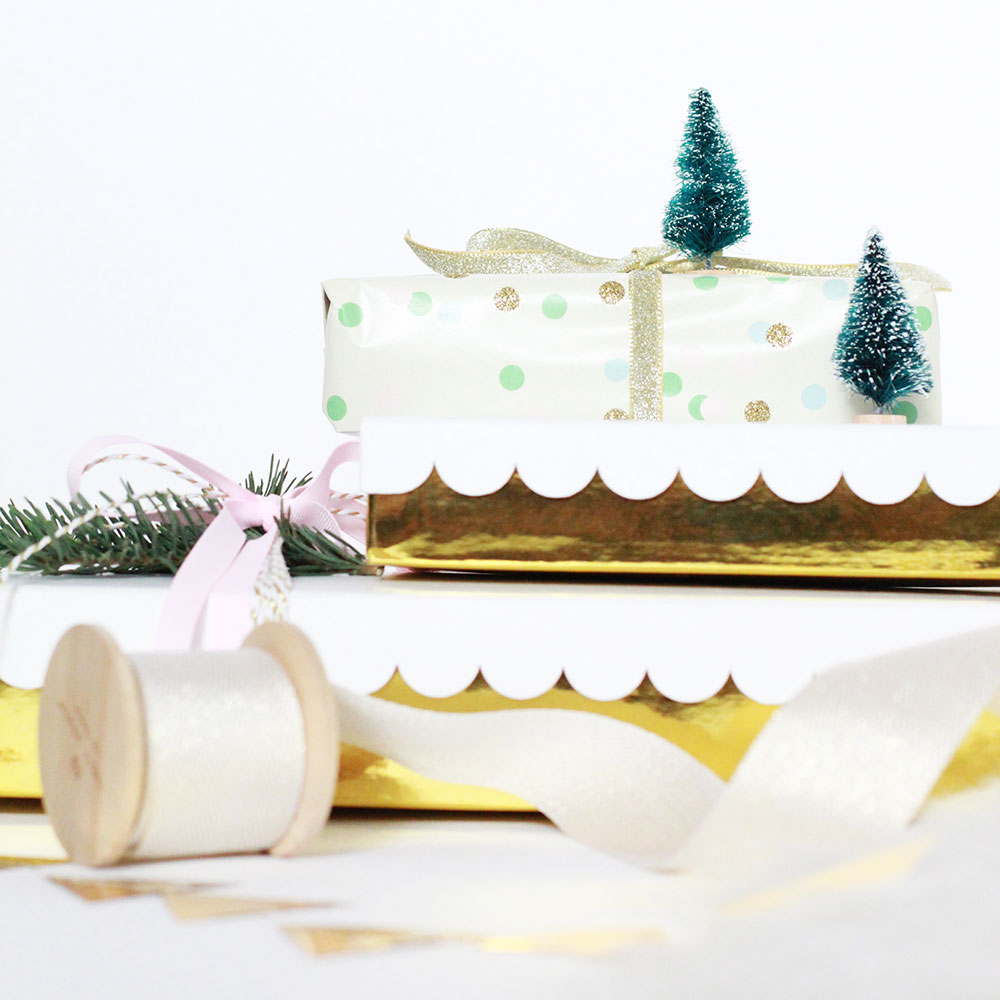 For the second and final part of my The LDL Gift Guide this year, just a few things going under our tree! Because I know there are SO many gift guides out there right now, and we honestly are trying to do less!
Every year, my husband and I say we aren't going to do too much. And every year, it seems like we end up going overboard anyway! Honestly, it has been mostly me. I have always LOVED Christmas and I genuinely enjoy giving gifts. However, I get stressed out with having to buy gifts for extended family members, making sure all the gifts are evenly distributed among our kids, wrapping, sending, baking, etc. etc. And this year with my son in kindergarten and my daughter in preschool, the stress feels a lot heavier. The demand on my time is outweighing the fun. I think next year, we will pare down considerably. More on that in a later post through.
One thing I have been trying to be better about for a while now is being more intentional about what we bring into our house. We have purged a lot over the last two years between two moves and living in small spaces. Even now, our home is pretty small. I always used think I wanted a big house. But honestly, I like that our small space forces us to be very intentional about what we bring in, and what we keep around.
For our kids this year for Christmas, they will each get one "big" gift from Santa, a couple of new books, and a few small things in their stockings. From us, I always wrap up a few special new winter clothing items. I try to buy handmade as much as possible. These stocking stuffers from The Baby Cubby are mostly for our littlest, but I found a couple things for the older two as well.
If you haven't heard of The Baby Cubby, you must check them out! This husband + wife team values the work of small and handmade businesses, but also brings the very best products of all things baby to their store. From strollers and furniture, to clothing and toys! Honestly, if I was pregnant right now, I would probably only register here. They carry all of my favorite brands and the BEST products!
one . for my unicorn obsessed daughter. // two . for the babe who likes to zoom around. // three . for the new walker, who wants to push/pull everything. // four . for the teether. // five . for the babe who is getting music classes from nana + papa. // six . for our kindergartener who loves to build + create.
Other gifts we plan to give to our children are experiences. My husband and I value experiences so much more than the things we have accumulating around us. We hope to teach our children the same. On our list this year:
Our trip to the "North Pole" this coming weekend to see Santa.
A new class for each of them – tennis, ballet, and music, respectively. [from the grandparents.]
Last year, my husband and I gave each other a one night staycation. I am so excited that this year we are doing the same! We are lucky to have the other grandparents here to visit so we can sneak away for a night with just the two of us.
And because we don't often buy each other things, I did want to get my husband a little something special for his stocking. Let's call it a gift from the kids. 😉 I was pretty pleased with myself when I found this beautiful men's watch from JORD Wood Watches. What drew me to JORD was their unique use of sustainable wood materials for modern, yet classic timepieces. Although there are so many men's watches out there, JORD also has very affordable prices points and the quality is beautiful in person!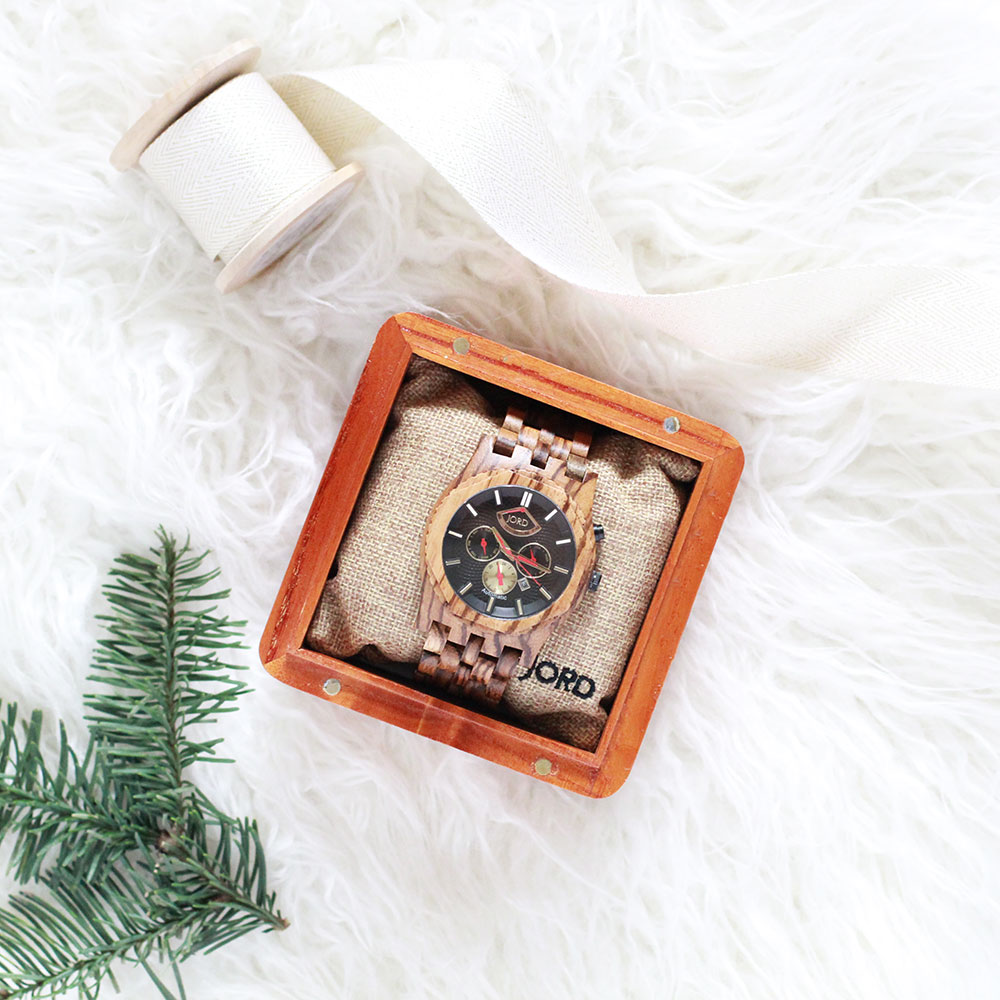 You can get the man in your life (or yourself) a JORD Wooden Watch and SAVE $25 by using this link! [expires 2/28/17]