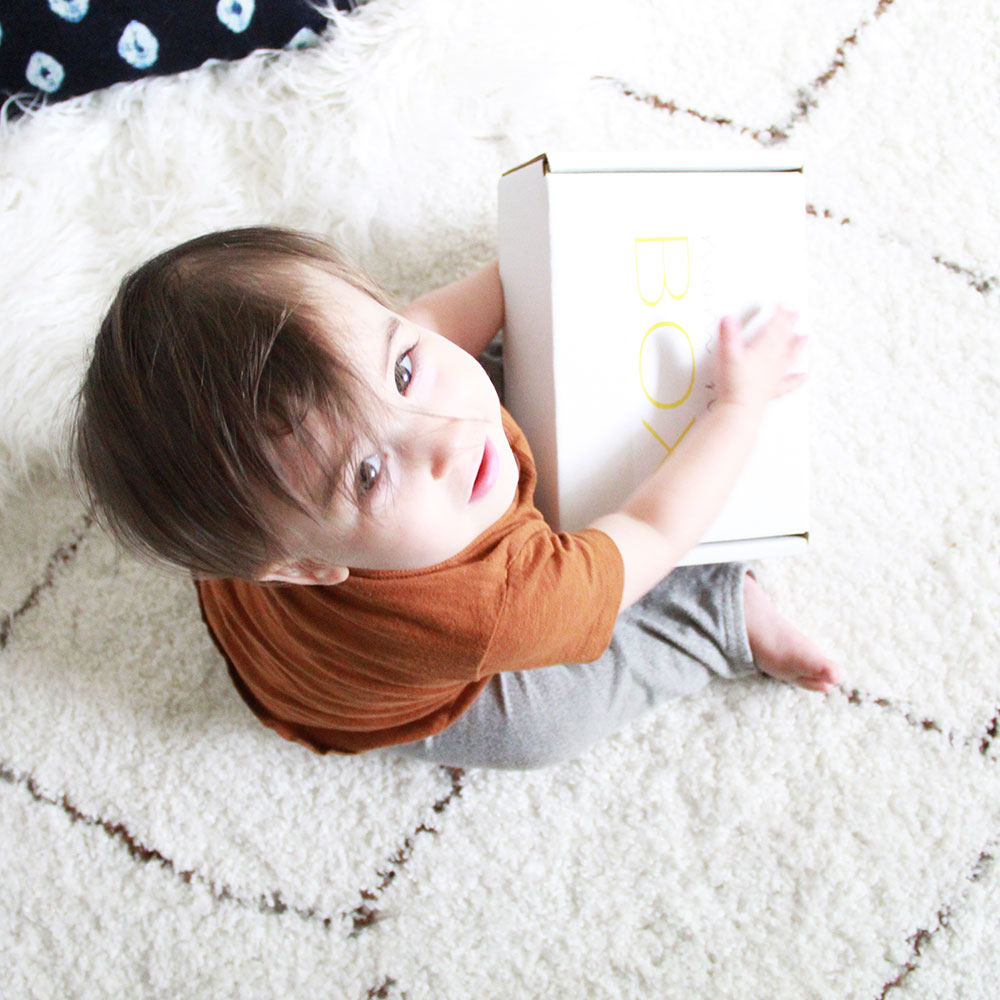 December is officially in full swing and so to kick off the first The LDL Gift Guide, I wanted to share some of the gifts I will be shopping and giving this holiday season, starting with curated gift boxes.  What do I mean by that, you ask? Well, a curated gift box today goes beyond the old-fashioned wine-of-the-month club. [Although if you were thinking of sending me wine I am TOTALLY ok with that.] These are some easy all-in-one box gifts! There are some that encourage subscriptions, but all allow you to purchase just one as a gift. So, I wanted to share a few of my personal faves! These are unique gifts to check some of those hard-to-shop for people off your list.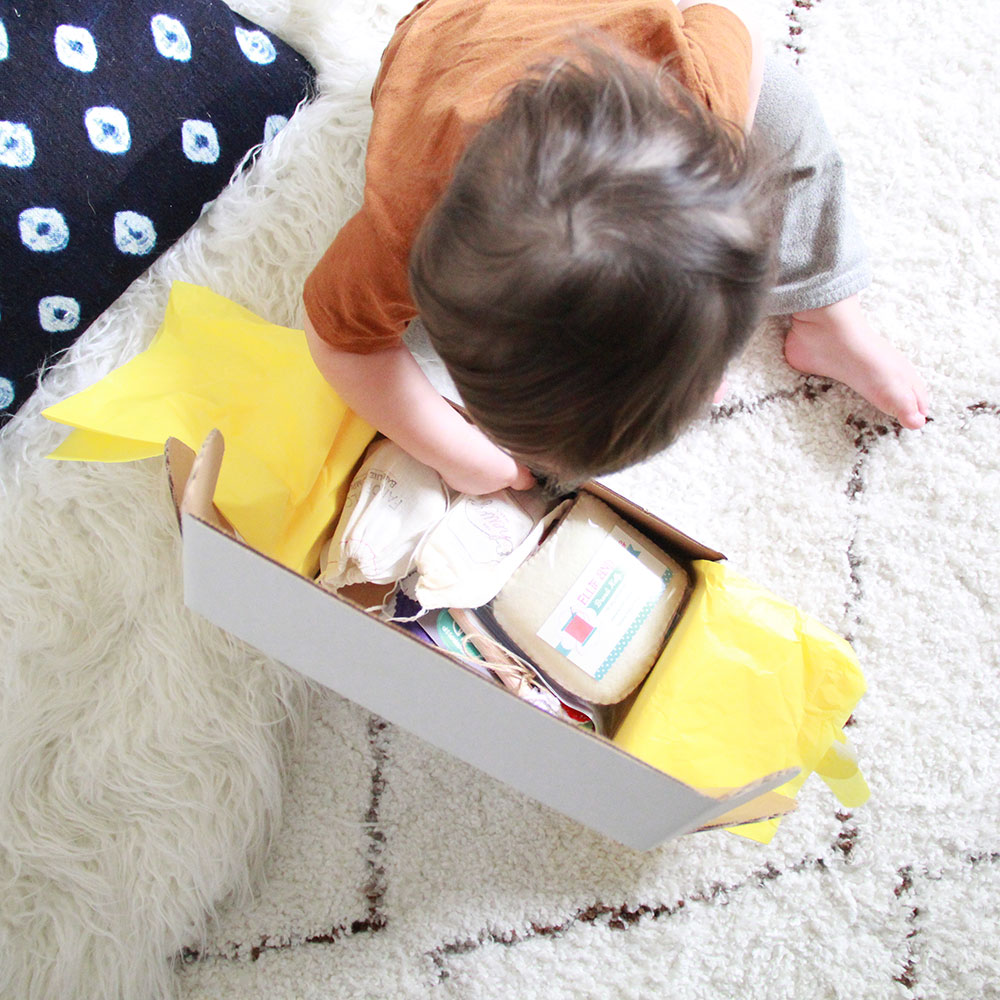 for the littles 4 & under: Mom 'n Tot Box
Earlier this year, I tried out this curated box service right before Easter and it was perfect to stuff my babes baskets with these treasures! Around the holidays, there are SO many sweets and I try my best to avoid them, especially for my littlest ones. So I am always looking for smaller toys [like for stockings] that are not edible or choke-able. This can be quite the challenge! I also have always adored shopping and supporting handmade. Lucky for me, owner Rana of Mom 'n Tot Box scours small and handmade U.S. based businesses to curate boxes that are age appropriate for your little one. AND she always throws in a little something for mom too. This gift can be purchased singularly or in a 3 month package, and can be for one or two kids. Wins all around.
Here's a little peek of what was in our December Mom 'n Tot Box this month! Luckily my little helper won't mind if some of these reappear in his stocking from Santa in a few weeks. 😉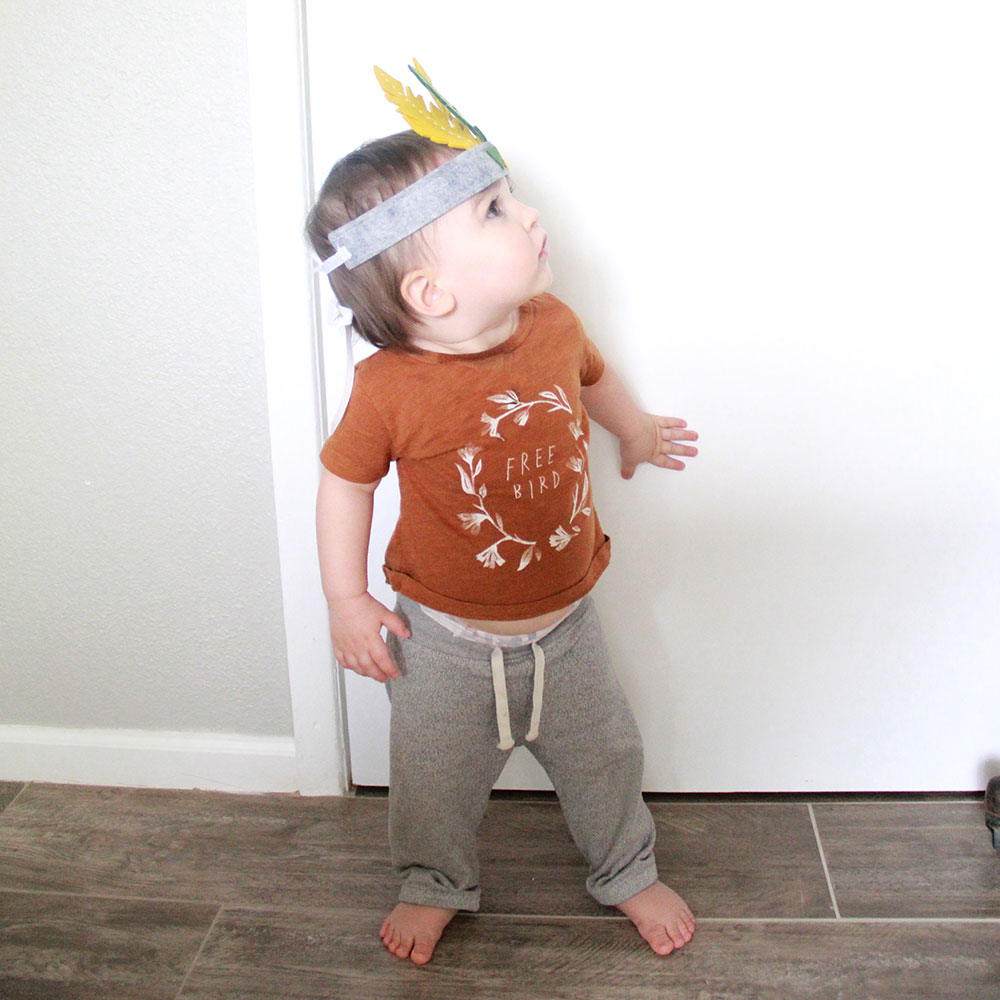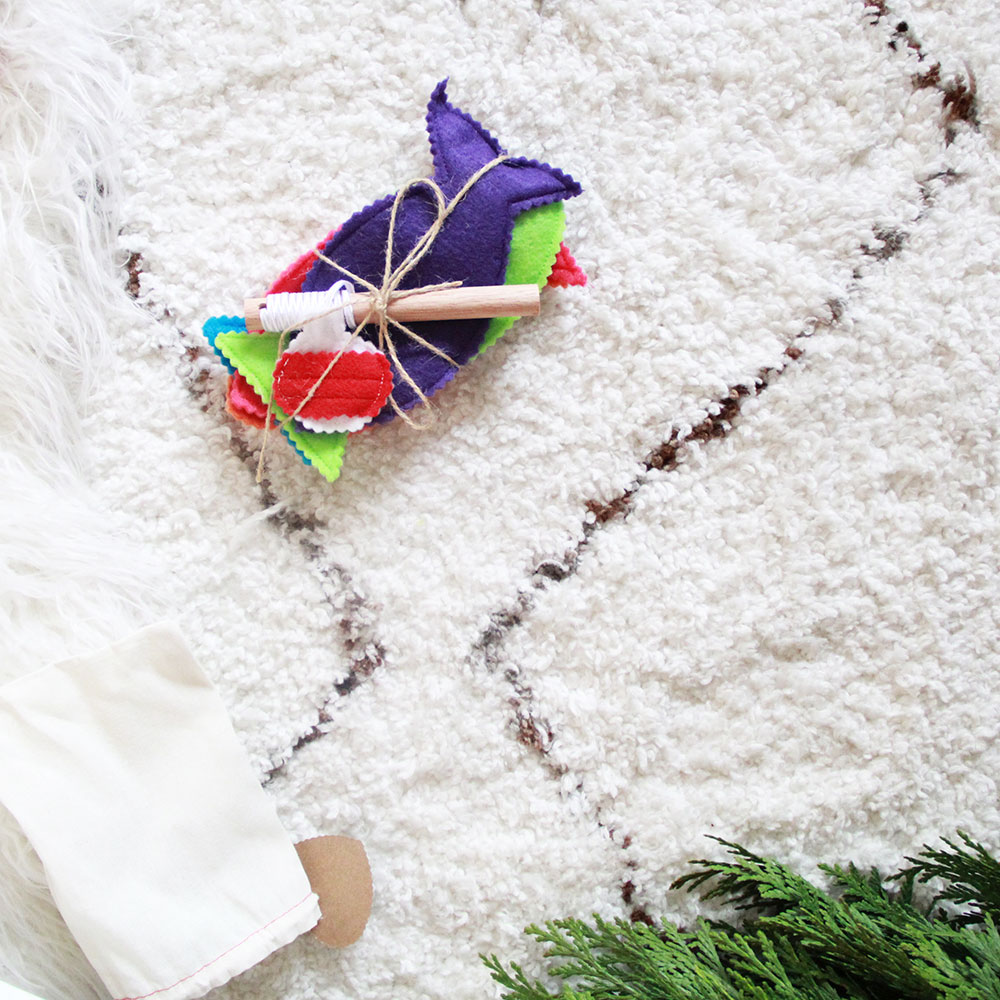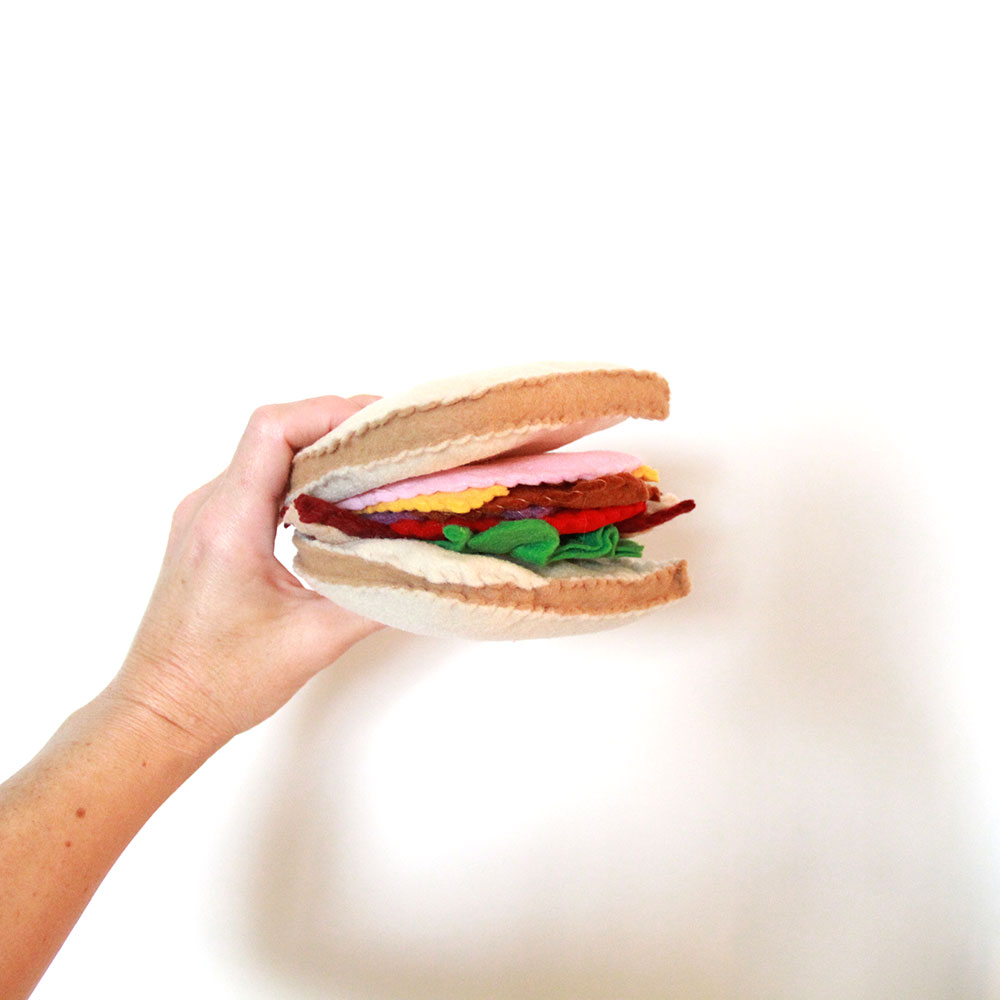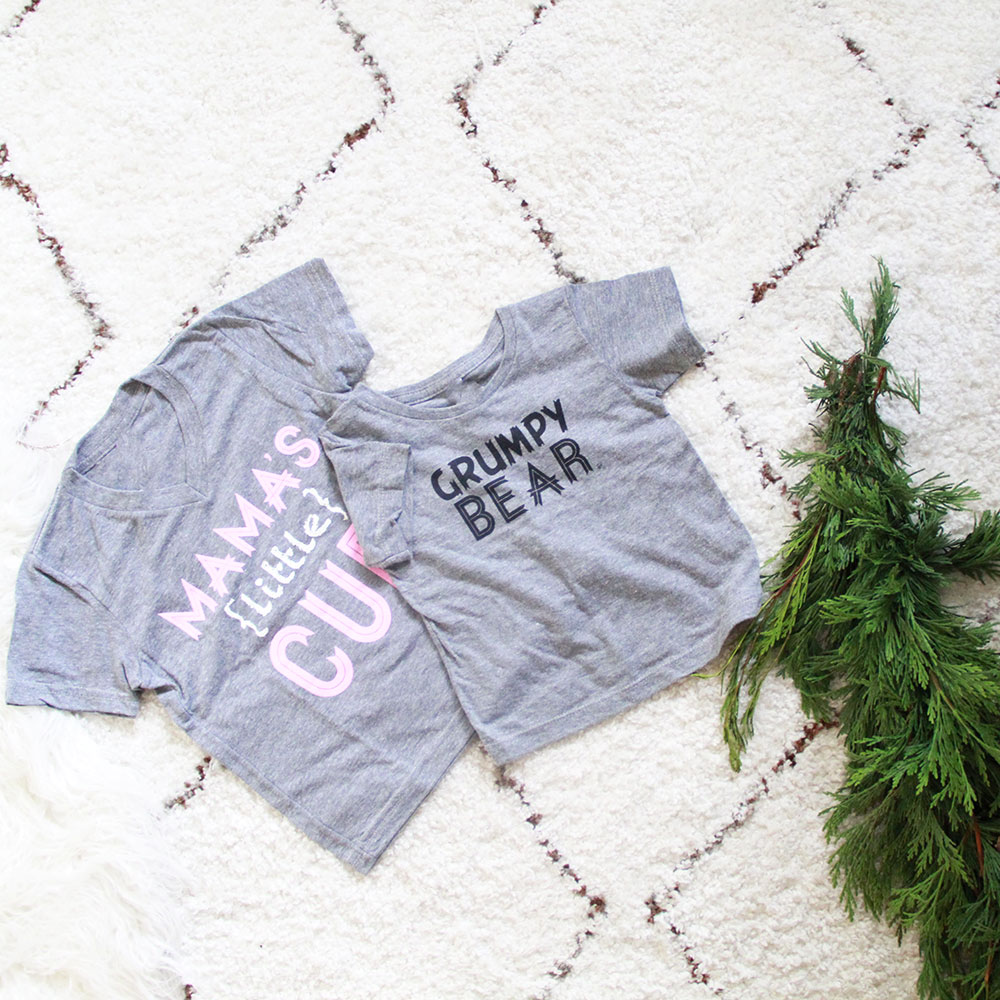 P.S. To have your Mom 'n Tot Box gift delivered for next month, make sure to order by December 15th!
P.P.S Make sure to check out today's giveaway on my Instagram from my 12 Days of Giveaways series for your chance to WIN one Mom 'n Tot Box of your own!!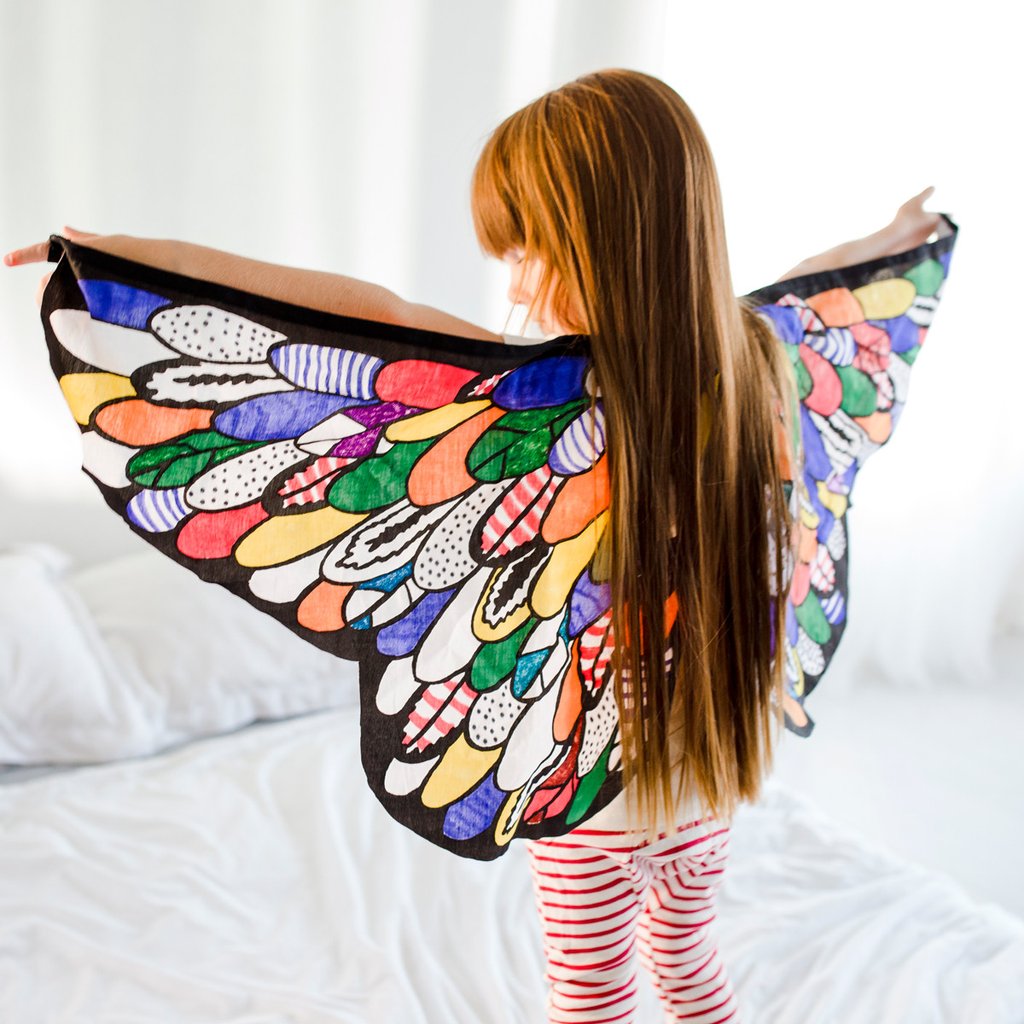 [image via seedling.]
for the littles up to teens [age depending on kit]: seedling.
I haven't had a chance to try any of these creative kits for my kiddos yet, but I LOVE the idea of a fun and creative activity they can do. Especially for my eldest! There are so many options to chose from, all at different price points, I am probably going to pick something out for my nieces + nephews too. How cute!
P.S. To have your seedling. gift arrive by Christmas, order by December 16th.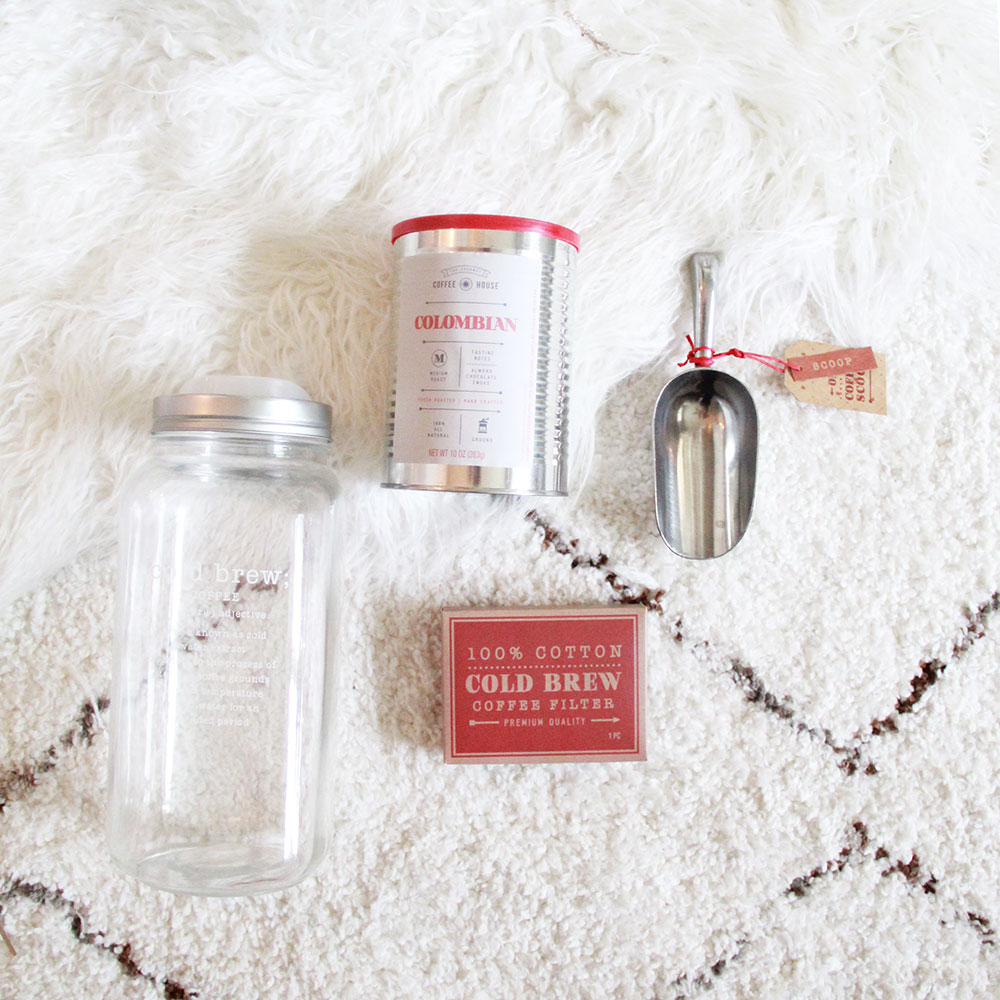 for a co-worker, hostess, or anyone, really: thoughtfully
I was recently sent this cold brew gift set and I am so excited to try my hand at one of my favorite beverages. Thoughtfully makes "gifting stories" SO easy. Honestly, if I still worked in a traditional office, I would easily be able to pick gifts for all my co-workers. Love their ideas for hostess gifts too, and all those hard-to-shop for people.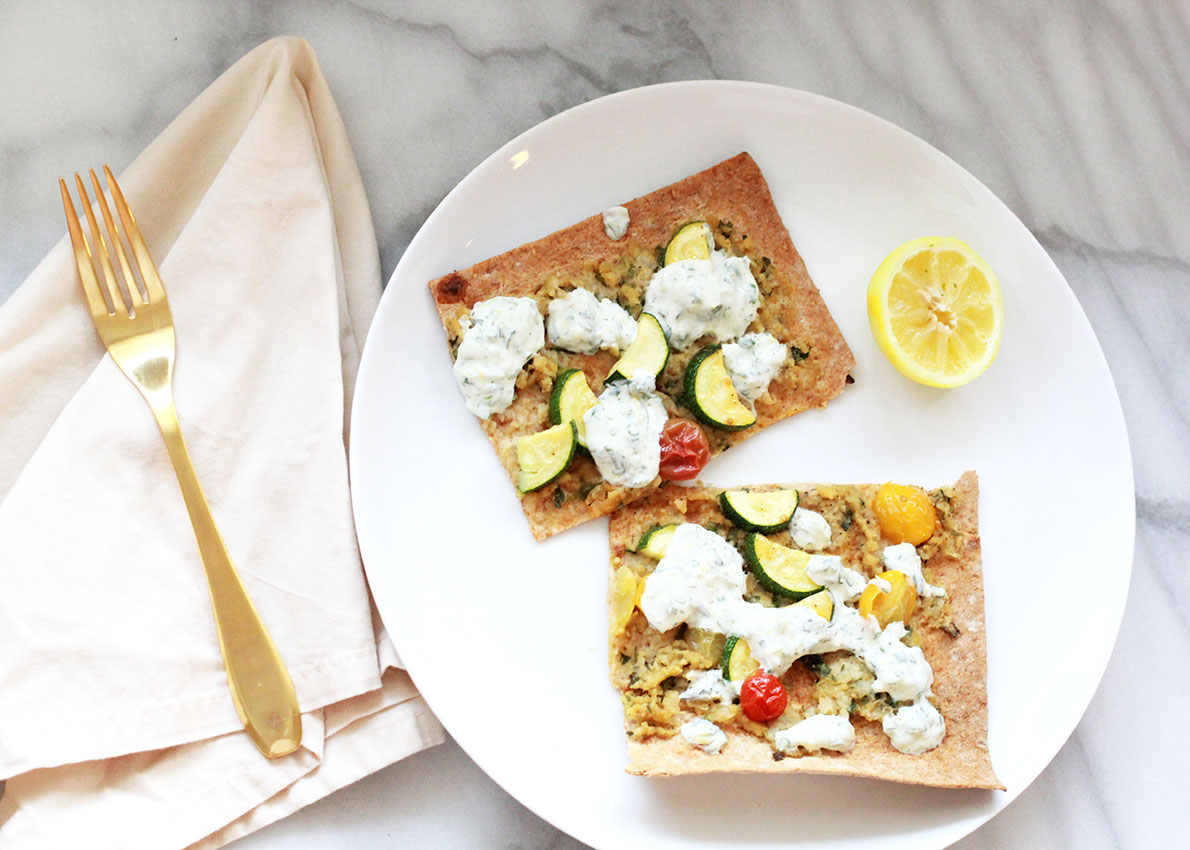 for families, grandparents, friends who like to cook: sunbasket
Sunbasket is another longtime fave of ours over here. My husband and I both love to cook, but we both do NOT love trying to figure out what to feed everyone for dinner every night. And with three kids, we are also short on time and patience by the time dinner rolls around. Sunbasket delivers, fresh, organic ingredients + recipes for three healthy meals a week. It gives us exactly what we need and can help us follow our dietary restrictions!
Try Sunbasket for the weekly meals and GET 3 FREE meals by following this link!
Or, purchase as a one time gift by clicking here.
Sunbasket is also currently running a promotion right now for the Ultimate Party Platter – appetizers and snacks to feed 8-10 people. How perfect and easy is that for the holiday party you're hosting?
How do you shop for the hard to please person in your family? I hope this helps! Please note that this post does contain some affiliate links. Some product was also sent to me in exchange for my honest feedback. As always, I never share anything on here that I don't personally love! Thanks again for supporting our little blog and family.