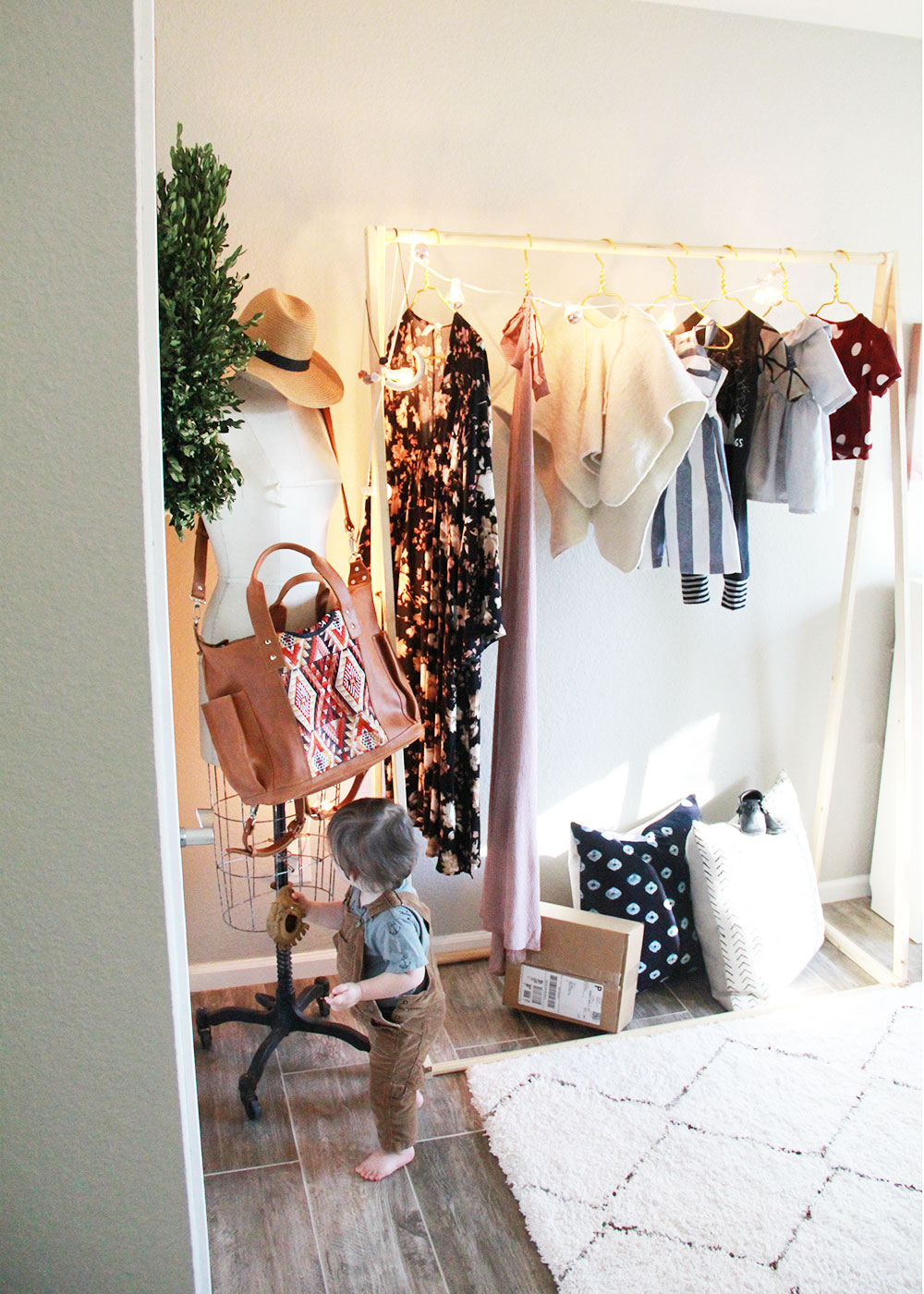 My Twelve Days of Giveaways is BACK! Last year I did a Twelve Days of Christmas Giveaways and followed the theme of the song, The Twelve Days of Christmas. It was fun to have a theme to work off of, but also super challenging for some of them. I also did twelve separate blog posts in a row, which honestly, made me a little crazy! [How do other bloggers do it?!] So this year, I decided to simplify my life a little bit. I still wanted to do a giveaway series, because I LOVE to give back to my supportive followers. So this year it will be twelve days of Instagram giveaways, and you can learn a little about why I love all of these shops/brands as we go along!
First of all, be sure you are following me on Instagram @thelovedesignedlife so you don't miss your favorites. You can even turn on post notifications in Instagram for my handle so that you know when each giveaway goes live, when it ends, etc.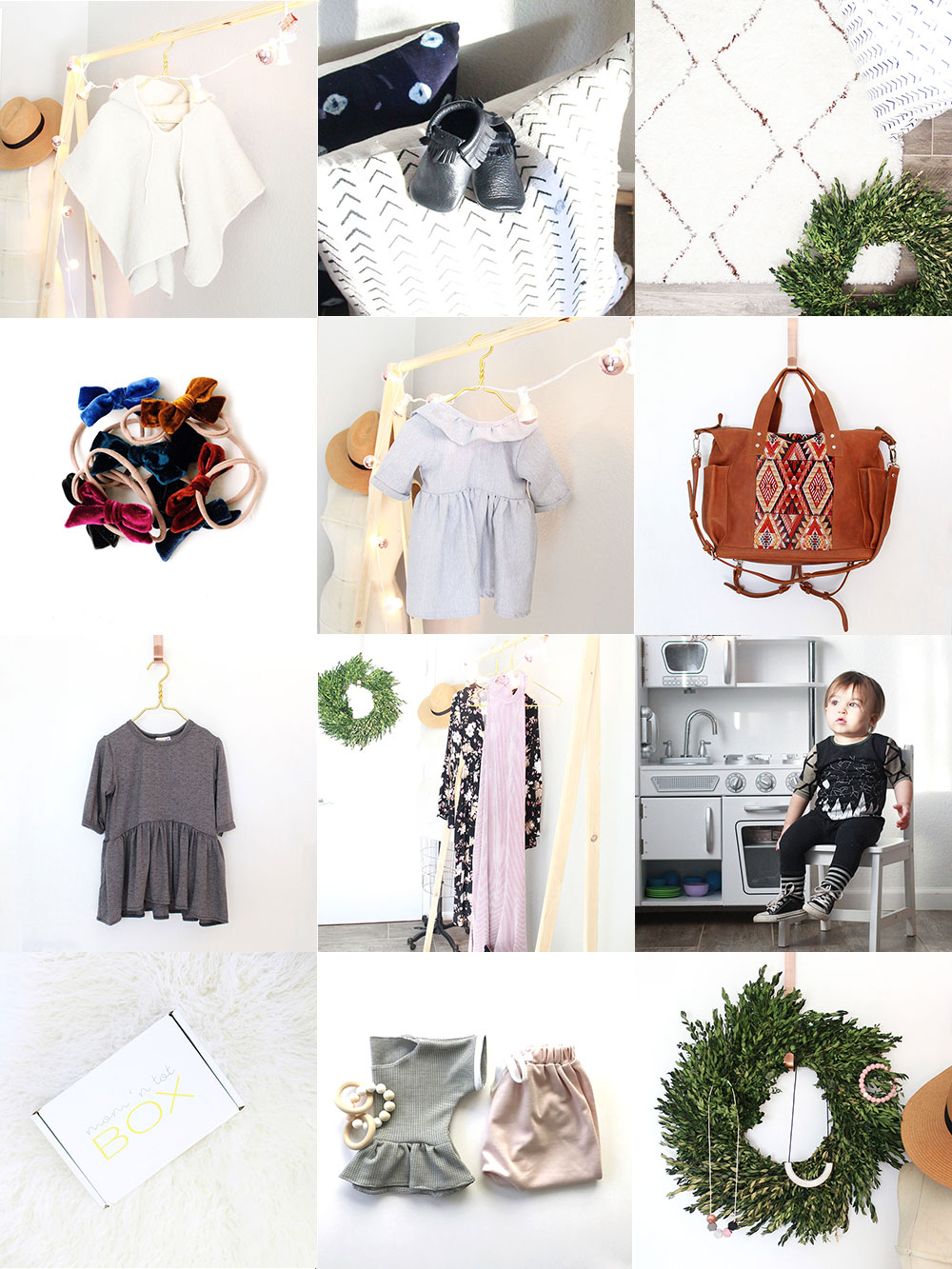 first row: mar y lana @mar_y_lana [read more]] // freshly picked @freshlypicked // rugs usa @rugs_usa
second row: free babes @free_babes // peyton's lane @peytonslane // nena & co. @nenaandco [read more]
third row: crew & lu @crewandlu [read more] // vida moulin @vidamoulin // rags to raches @ragstoraches
fourth row: mom 'n tot box @momandtotbox [read more] // leia roux @leiaroux [read more] // mama & little @mamaandlittle [read more]
THE FINE PRINT: This giveaway is not sponsored or endorsed by Instagram in any way. Must be 18 or over to enter. Most brands' giveaways will be open to US residents only. Any that are open internationally will be specified in the Instagram caption. Each giveaway is separate, so each must be entered individually. The only means to enter this giveaway series is via Instagram. To qualify, you must follow both myself and the shop/brand on Instagram, and tag at least 2 friends [more for extra entries]. Each giveaway will run for 48 hours from the start. A winner will be announced/tagged on the original post within 24 hours of contest closing. Winner must not have won any of my other giveaways within the past six months to qualify.