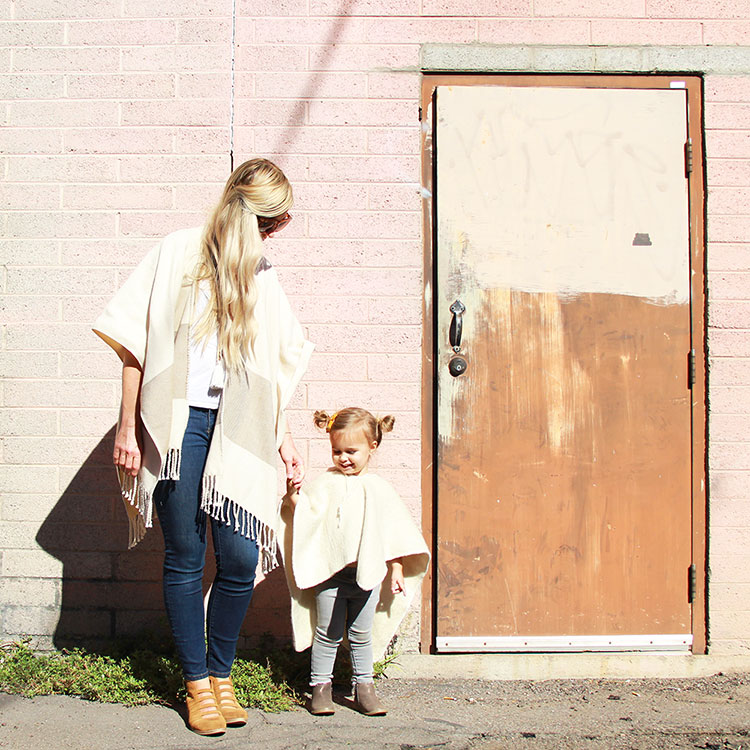 For today's Love Styled post, I am so excited to share with you all a great little shop that I found on Instagram through my friend and fellow blogger, Steph Pollock [check out her blog here], Mar y Lana!
Now that our mornings here are finally cool enough to merit a light layer, I am even more excited that we get to wear these delightful pieces. So this past weekend, after my oldest's soccer game, we went on a little family adventure to the farmers' market. The farmers' market is something we used to do at least once a week when we lived in California. But there just aren't as many of them here, and most all of them are on Saturdays. For a family with young children like ours, that's pretty much always the busiest day of the week! But anyway this last week, we made it! Gathering fresh, real food, supporting local artisans, and spending time with my family just makes my heart so happy.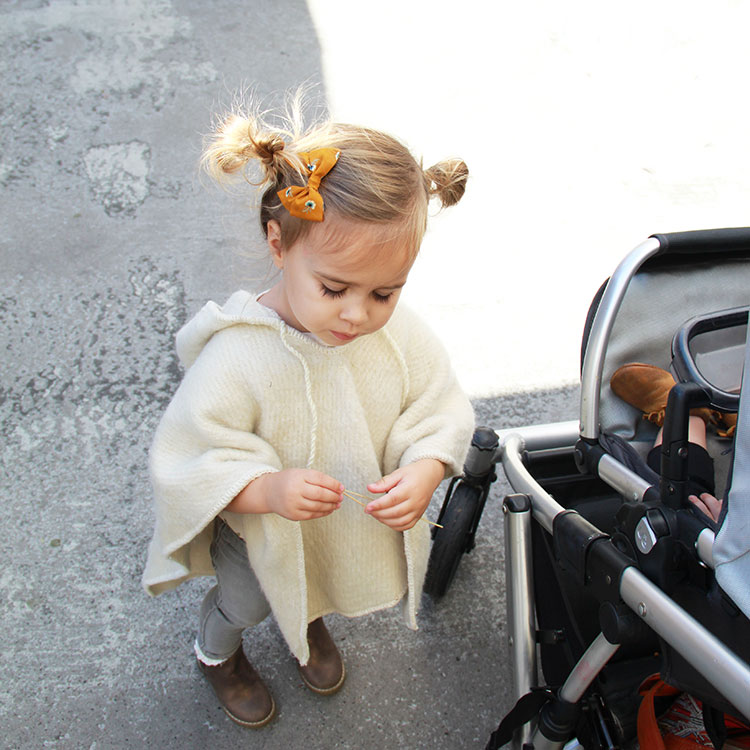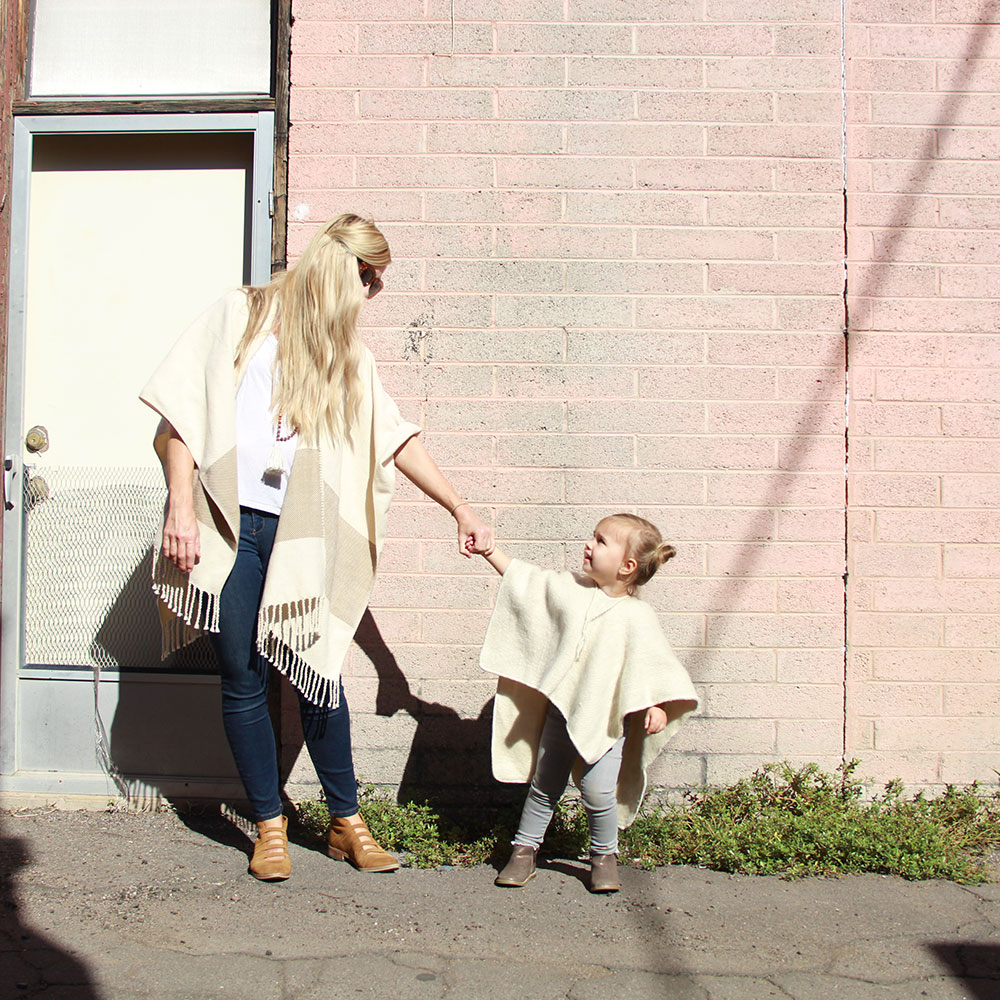 Mar y Lana translates literally to mean Sea and Wool. Owner and creator Johanna Anderson is Colombian. For her, growing up the poncho was a wardrobe staple. Now living in Cardiff-by-the-Sea, California with her own adorable little family, she saw the demand for these beautifully made ponchos whenever she took her children out in them. So, she created Mar y Lana with a Columbian relative and Colombian artisans to meet the demand! Alessandra's Crema poncho is a beautiful heavy wool/cotton blend and will be perfect for winter here. My Trigo poncho is a little lighter weight and made from and acrylic blend, giving it a beautiful drape and a versatile weight for layering.
On top of all that, Mar y Lana pledges to give back 5% of its annual profits to the Colombian community in which the ponchos are made. You can read more about their community service here.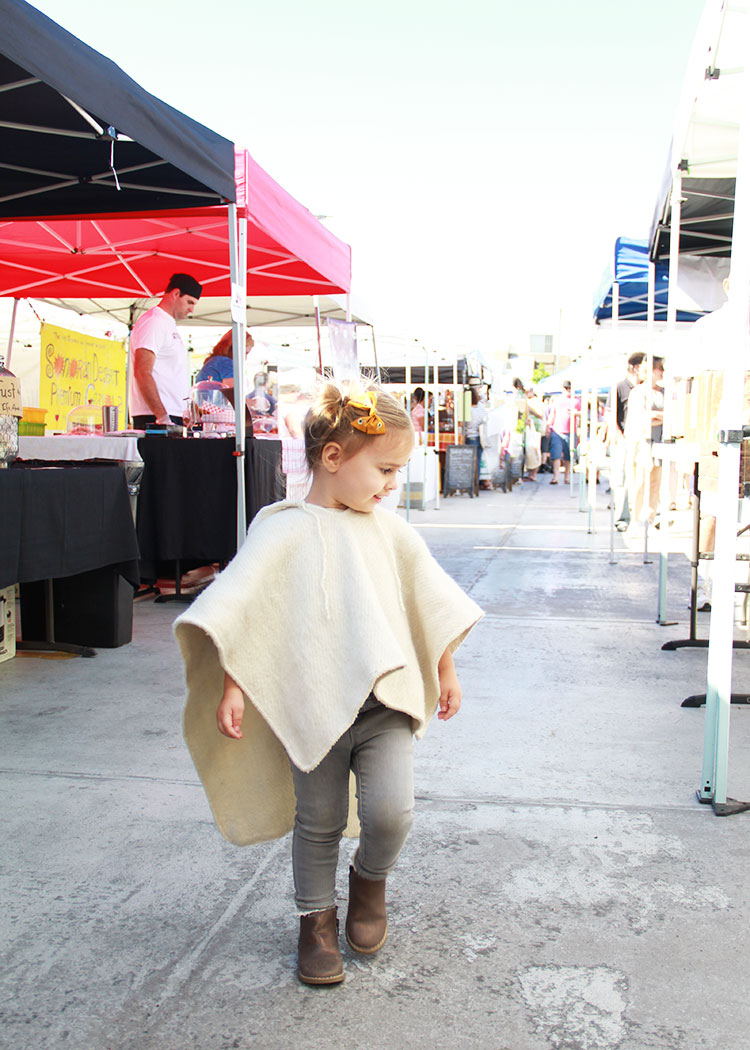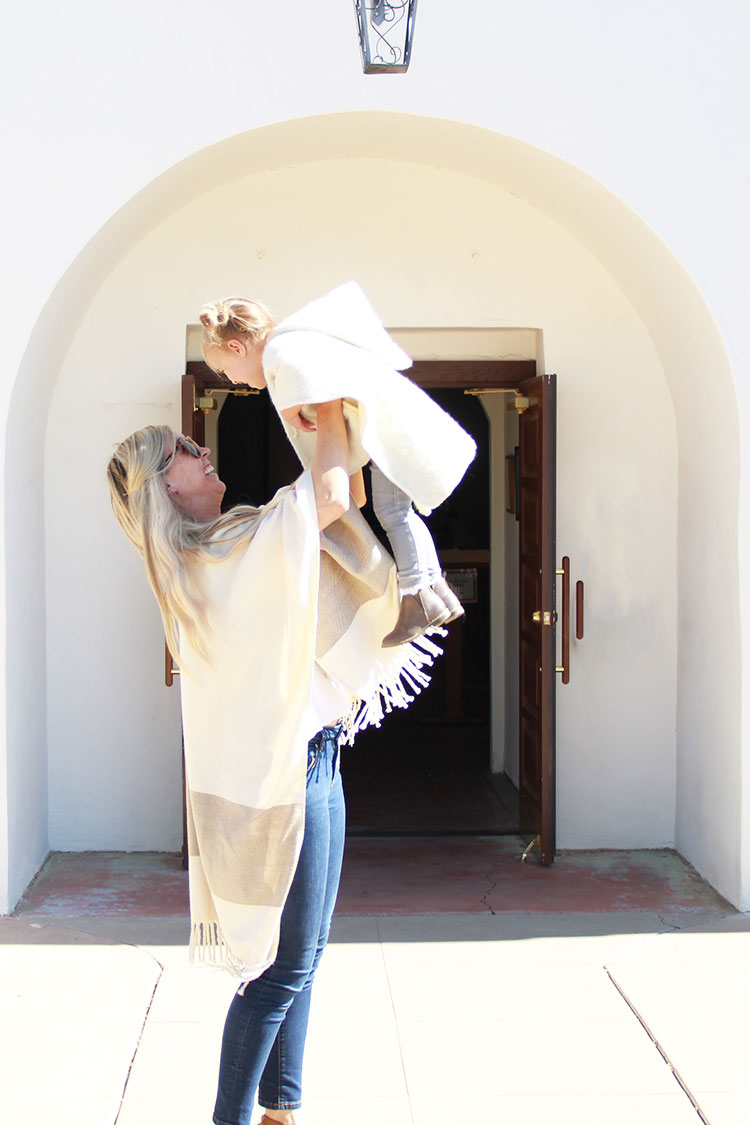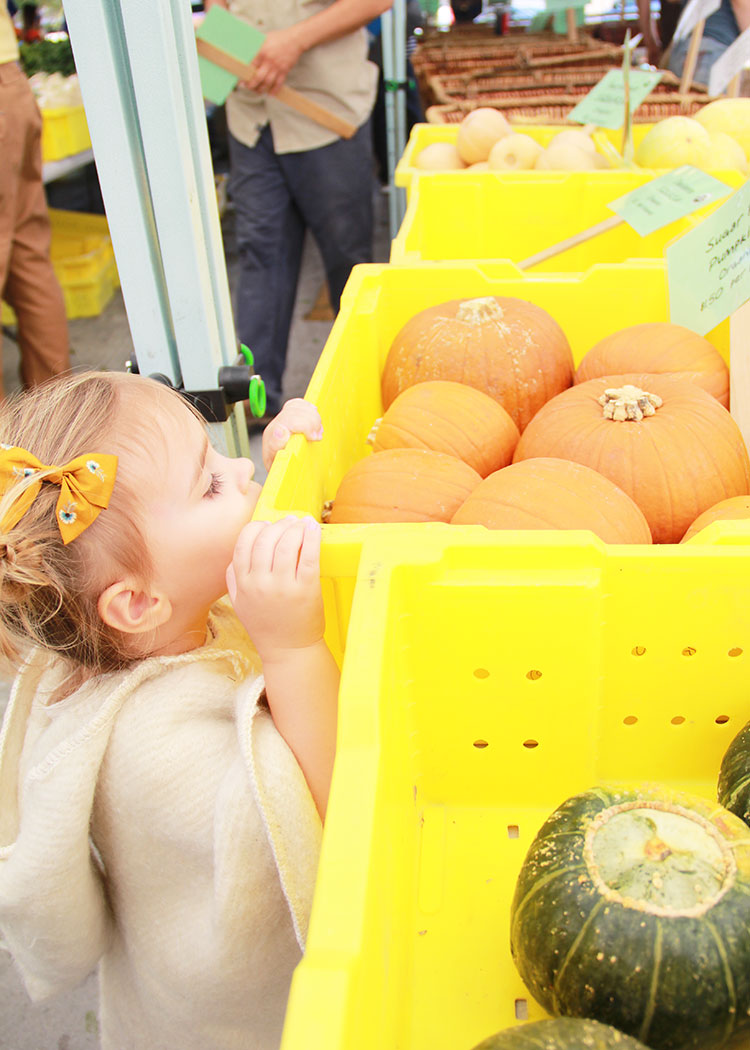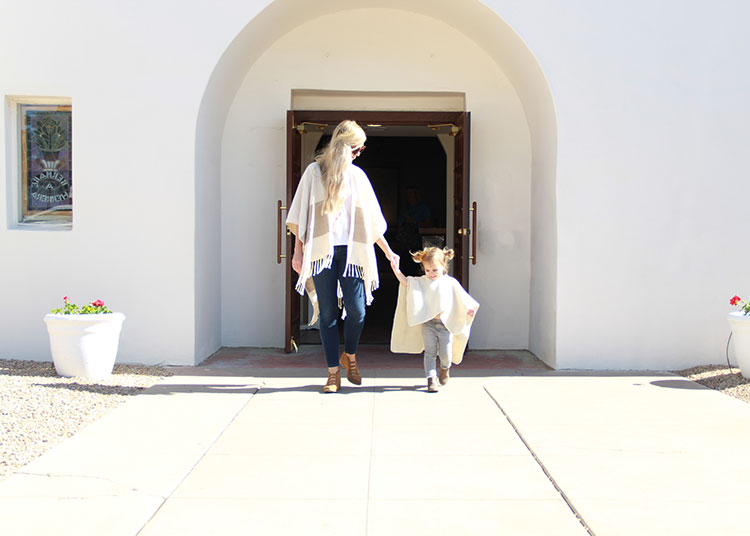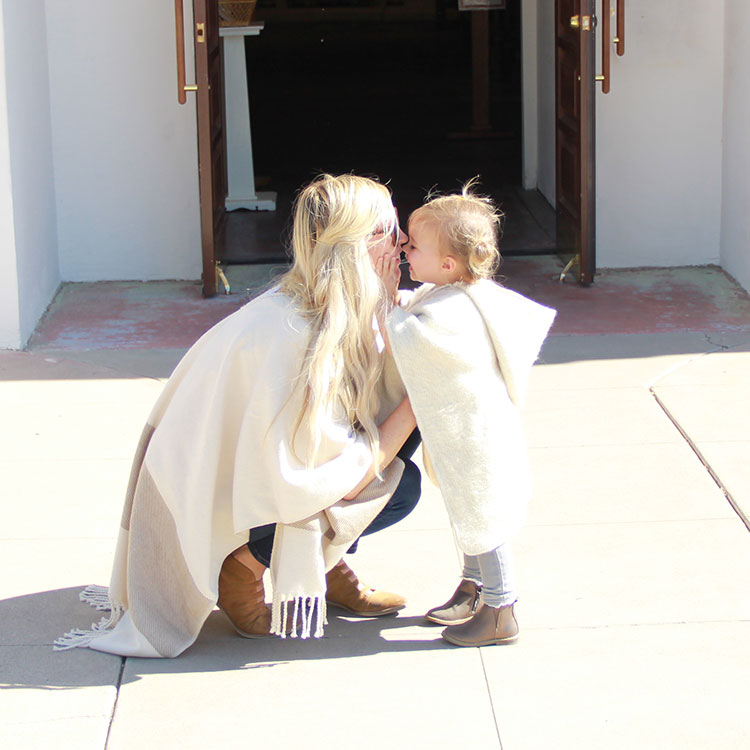 Ok here's the BEST PART. Johanna has generously offered to give my readers 25% OFF your order at marylana.com!! Enter code THELDL at checkout to get the deal! How amazing would one of these be for a Christmas gift??
Also, just a little spoiler alert for those of you who read this far: I will be having a giveaway for a Mar y Lana baby/toddler poncho at the beginning of December! So buy one now for a gift, and maybe win one later! 😉
You can shop the rest of our look here: