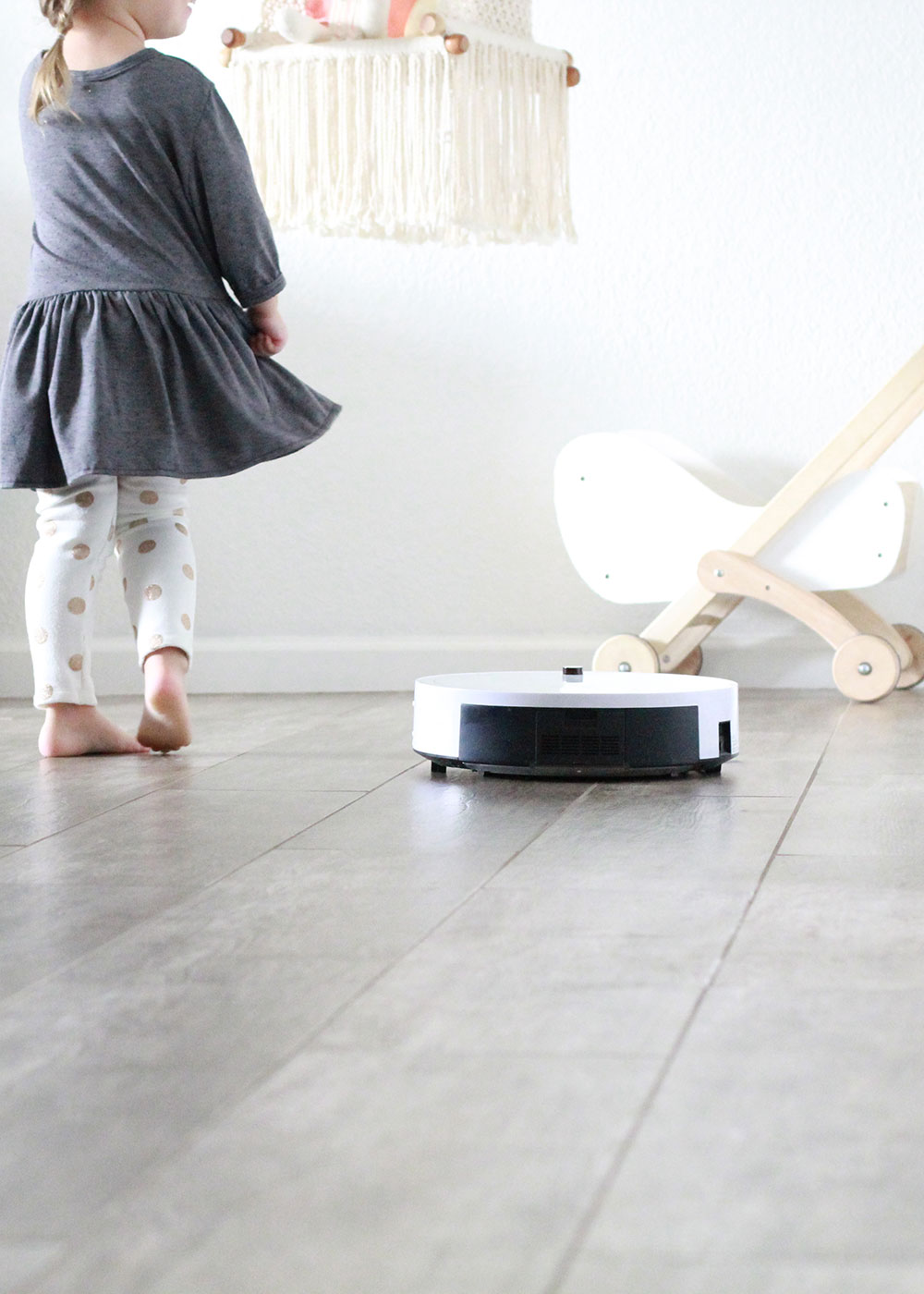 As I mentioned in my last post about new year goals, one of my main objectives it to clean up and simplify my life. Having three kids five and under just naturally creates chaos. So I am on a constant quest for ways to make it a little easier, and certainly more simple.
Last year, before we moved into the house we are in now, I did a huge purge. It continued after we moved too [as purges and moving often do] and it mostly involved my closet. I finally said goodbye to so many clothes I hadn't worn in years and without a shred of doubt or regret. Why had I held on to them for so long?
Then the other day, my husband and I watched the documentary, Minimalism, which highlights the work and life of the writers of the The Minimalists. I highly recommend watching the documentary (which is on Netflix), if you have a minute! It for sure made me think about how much we have. And how much time I spent as a younger person wanting, seeking, and collecting all the things. And where are those things now? What purpose are they serving? It also tail spinned off of my thoughts on Christmas, and how much I yearn to simplify. Anyway, I'm feeling super inspired right now to do another big purge. Maybe I'll finally tackle that closet of mystery boxes that I never got around to unpacking last year. [insert: embarrassed face emoji.]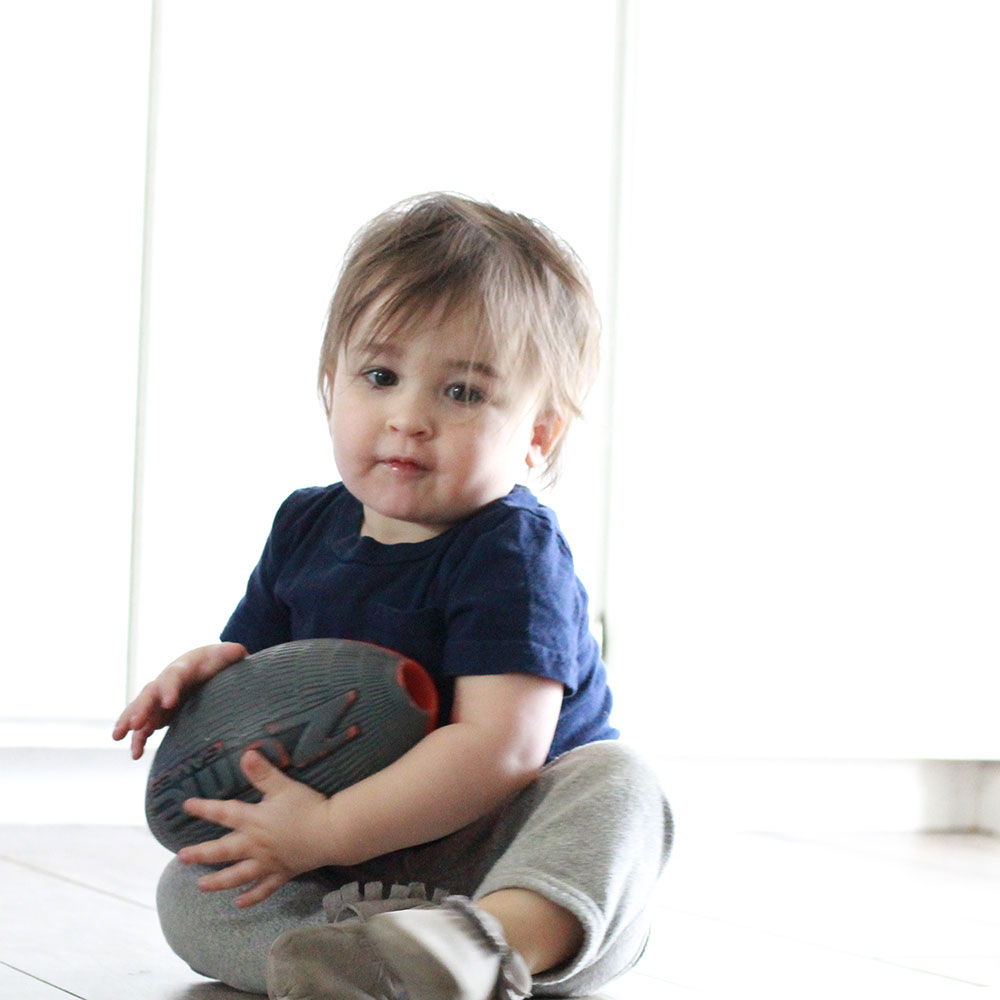 Ok so then, all this talk about purging and minimalism got me to thinking. As I was watching the exemplary profiles of minimalism in the film, what they all had in common was that they are all very organized. BEFORE KIDS, I was a very organized person myself. Again, here, we have the multiplying factor. Five people in this house. Three [or four] of them are basically totally reliant on ME for survival.  Five busy schedules to keep, clothes to be washed, dishes to be done, you know. [insert: the OVERWHELM.]
On the other hand, a neat, organized, and clean home has always made me a happier, more productive person. In college, I used to clean my whole apartment before sitting down to write a paper. Not the best lesson in efficiency, but I was in a peaceful surrounding! This is probably what has led me to now, blogging through the night, while everyone else is fast asleep. Because the house is finally [mostly] clean, the washing is done, and most importantly, it's quiet.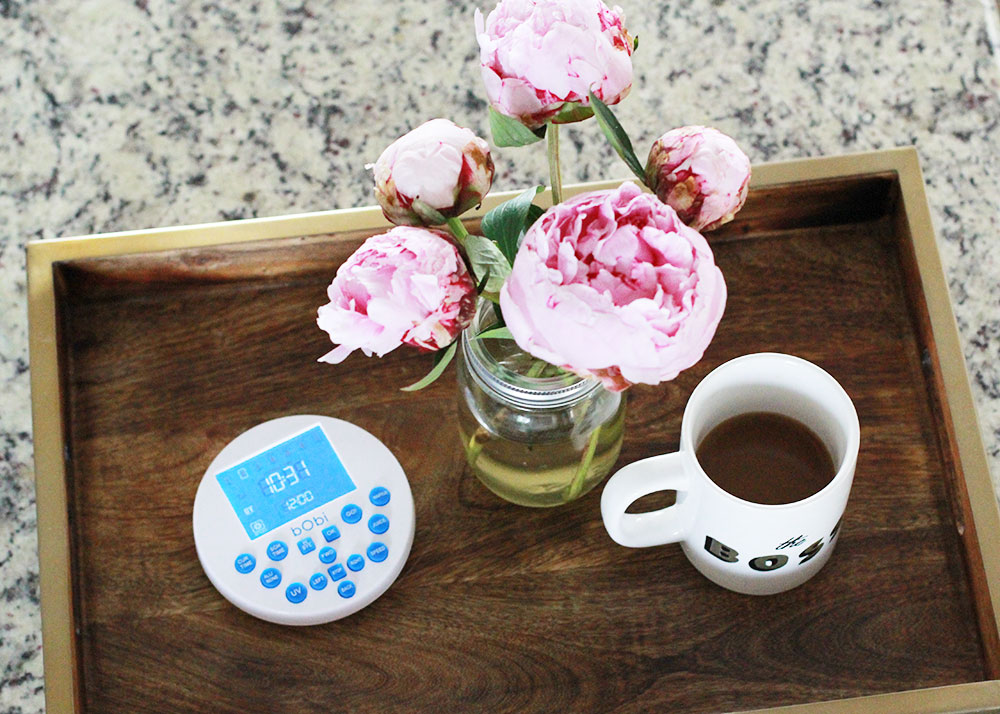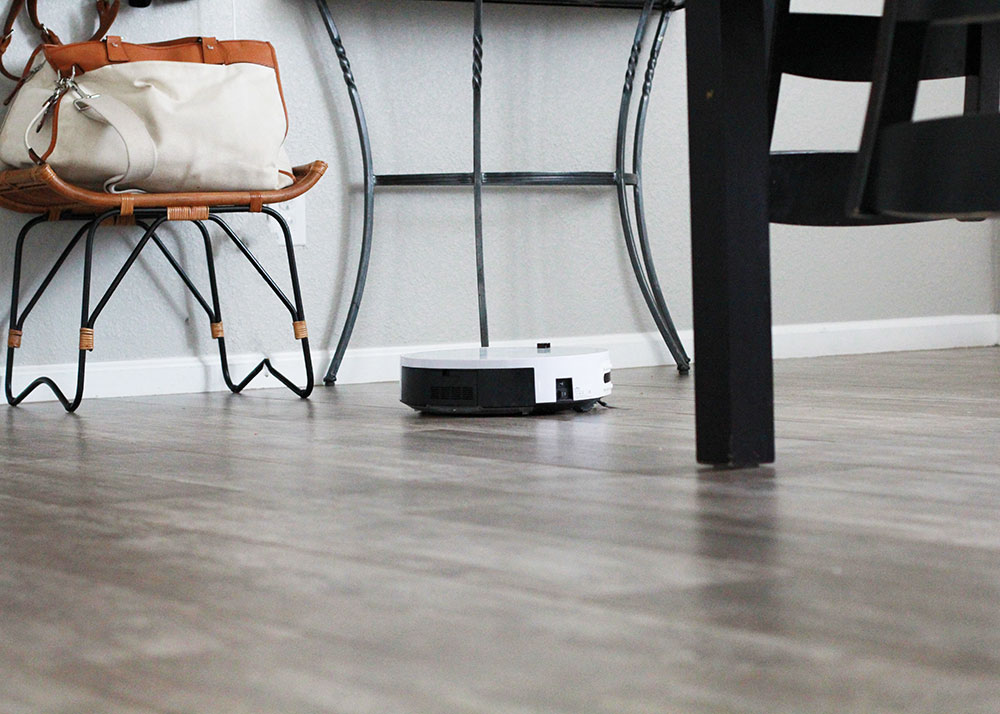 But not completely silent because right now, my new bff, bObi classic by bObsweep is running quietly in the background. Doing one of the chores I hate the most, for me: the FLOORS! Thank goodness for my sweet mama friend Heidi, of Occasionally Perfect, who told me about the wonders of the bObi classic and why I needed one in my life. Let me just run down a few of them for you here:
It seamlessly covers multiple surfaces, which is great for us because it runs from the tile floor onto our area rugs.
I can set a time for it to begin, and it will clean while we are out and we come home to a clean home!
I often use the "waffle" feature to clean up what we call, "the Diego mess". You know, that area around the baby's highchair where he throws ALL the food.
The UV light sanitizes as it cleans up all the crumbs, dirt, and dust! I hate the smell of artificial cleaning products so this feature is huge for me because it smells like nothing – aka clean!
Not only does it sweep, it also MOPS!!
The price point is much lower than other robotic vacuums I was checking out, but still has all of these great features!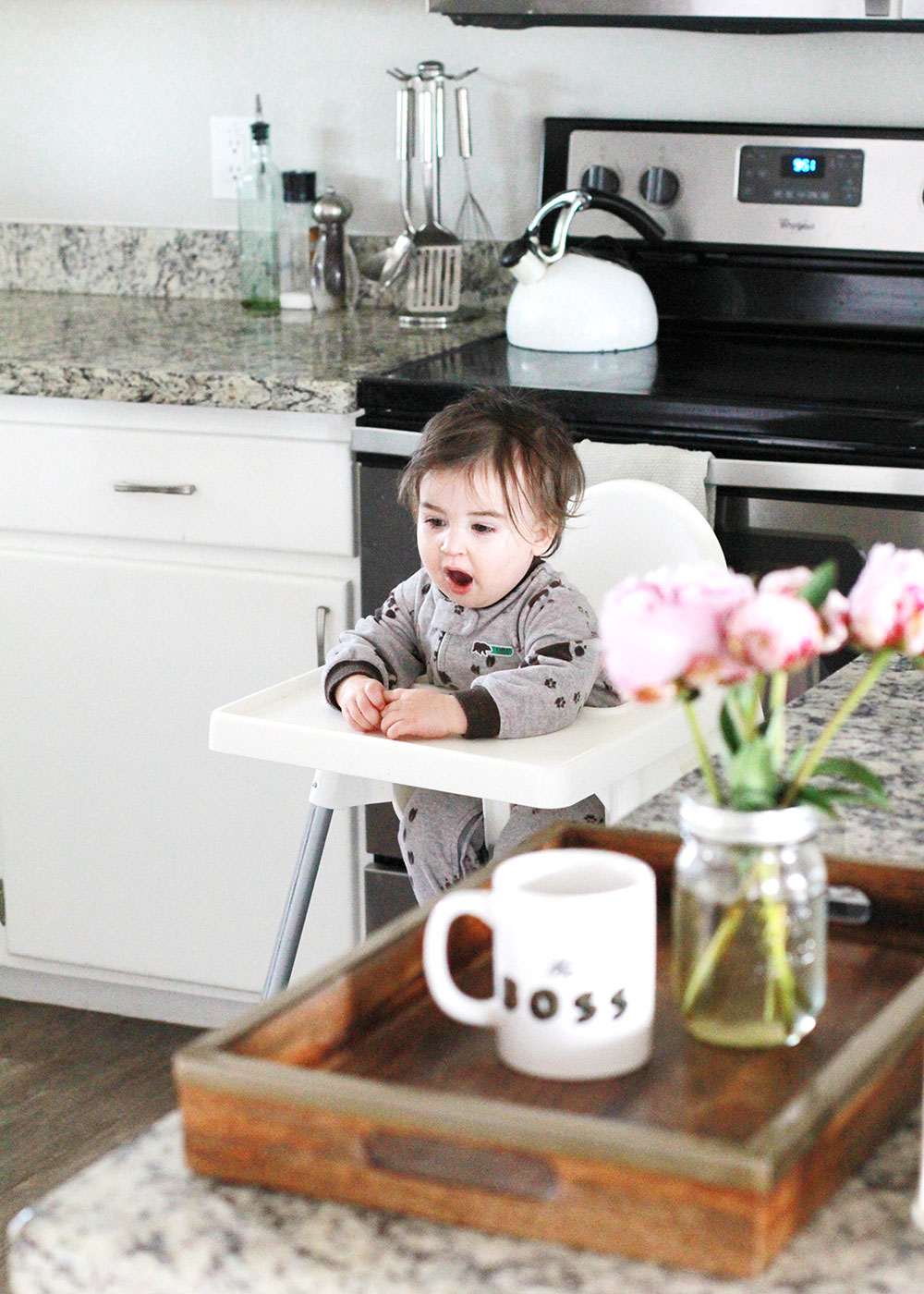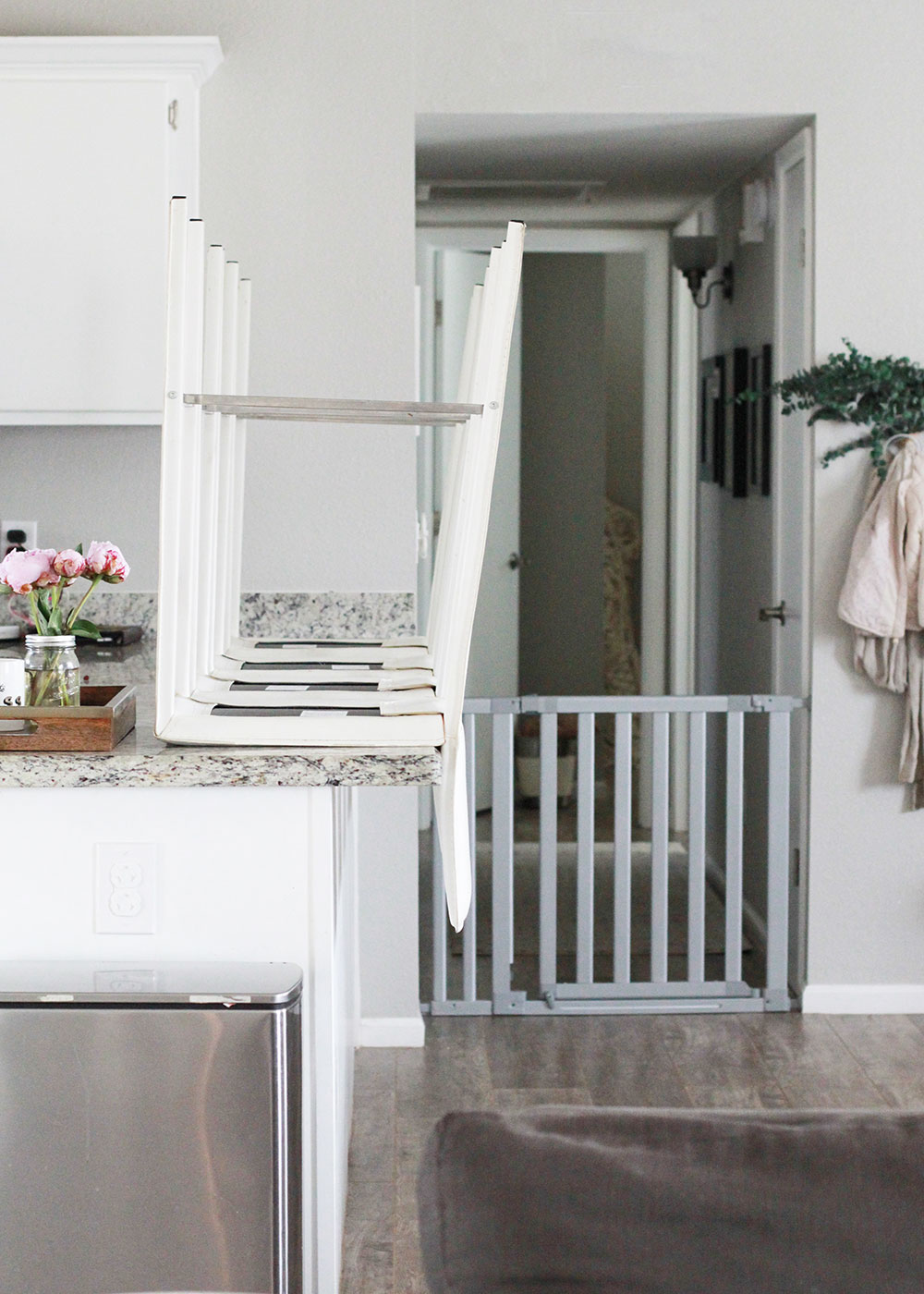 Ok so clearly I love this thing. But for the sake of argument, I wanted to point out a few things we've learned since having the bObi classic that make it more effective for us.
the bObi works best with a clearance around the dock on all sides. I also believe it works better in larger spaces with fewer obstacles. Our space is actually pretty small, so we overcame this by flipping all of our dining chairs up while it is working.
It's a good idea to be home/around the first few times you run bObi. It sometimes will run into things and get stuck. but, it does learn it's way around, so this gets better after a few times.
We have found it doesn't get everything 100% clean, 100% of the time. But I also think this is just because it is a robot and not a human. I still pick up the large chunks of food before running it. And again any obstacles such as shoes, socks, or the aforementioned dining chairs.
So while I purge for the new year, I will let bObi handle the floors, and feel better about my babies rolling around on them like they do. I would love to hear about your thoughts on minimalism! Is it just not for you, or do you find some value in it? Leave your thoughts in the comments below!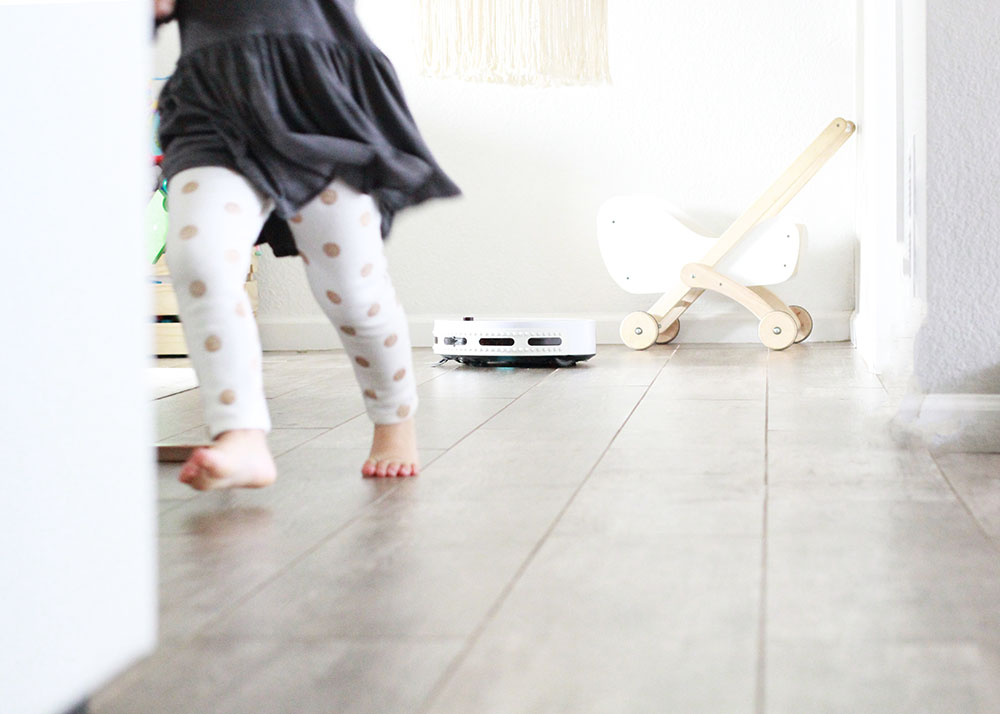 Thank you bObsweep for sending us this bObi classic to try out in our home! This post is my honest opinion, as are all posts here on The Love Designed Life. I only share products with you all that I would bring into my home and love. Thanks for supporting the brands by supporting our little blog.