This post is generously sponsored by Forever Living. As always, all thoughts and opinions are my own!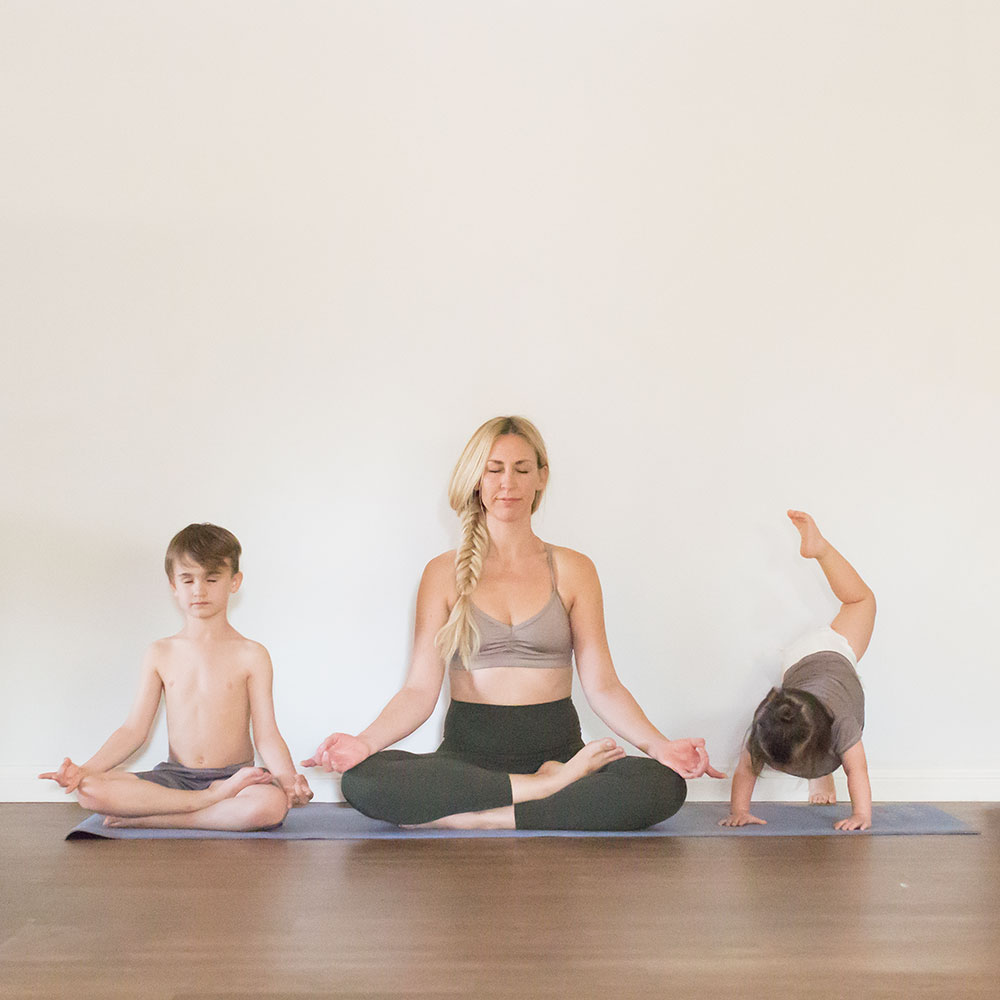 Motherhood lately means I am always moving! It requires a lot of energy to keep up with my three crazy kids, but I try my best to! Because well, that's just what moms do, amiright?! But just like most of us, I'm not always feeling full of energy and ready to take on the day. So other than coffee, I thought I would share a few ways I balance motherhood with the rest of life lately. [But trust me, lots of coffee is involved!]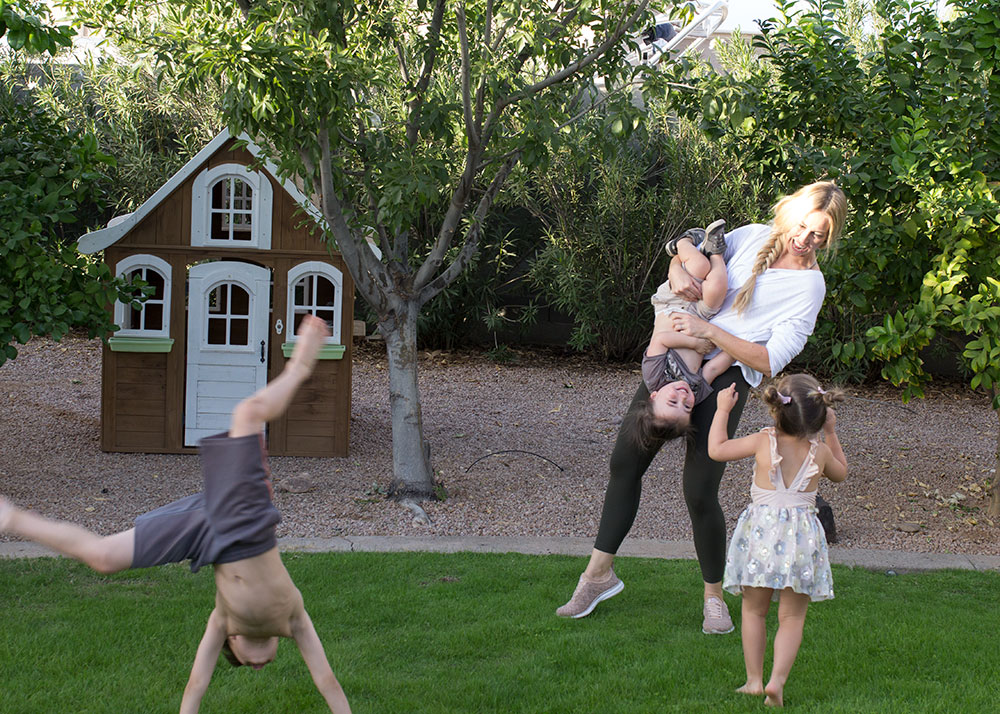 1. *Try* to get enough sleep. We all know that we are supposed to get the standard 8 hours per night. But if you know me/ have been following along for awhile, you know I get well under that most nights. However, I do also try to catch up every few days or so and go to bed a little earlier. My body usually will tell me when it really needs the sleep and I will just stop functioning until I get what I need. Not the healthiest habit, but that's just what seems to work best for me! So this point is just a reminder for myself as much as it is for anyone else – sleep is important!
2. Keep moving. I touched a little on this in this recent post, but I am a big believer in exercise and movement. It honestly doesn't have to be anything crazy, but taking that time out for yourself every day is just so important. I can honestly tell a huge difference in my mood and how I handle things when I don't have the chance to get my favorite yoga or any other type of exercise in.
For example, the other day, I really wanted to go to my favorite yoga class, but to make it there just wasn't working for my schedule. So I set up my mat at home and did a bit on my own. The kids always love to join in when they see me doing yoga, so it's kind of a fun thing for us to do together.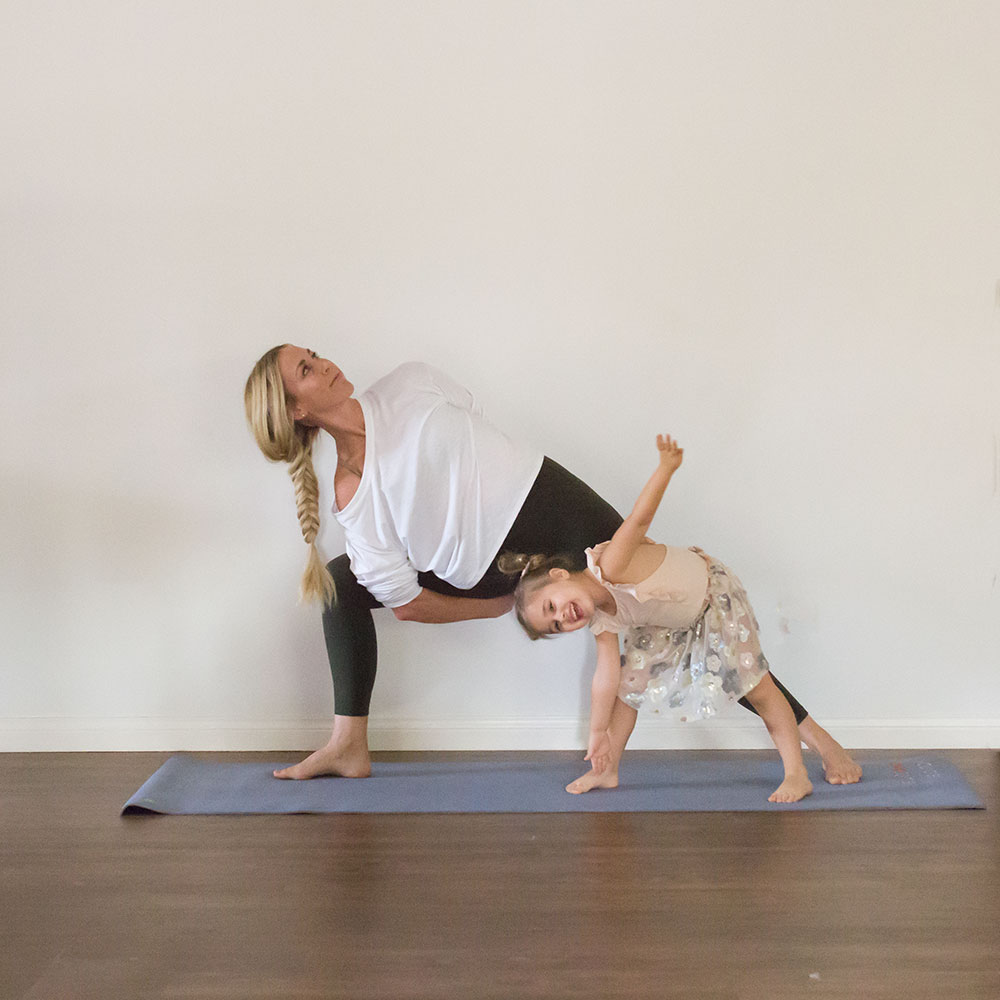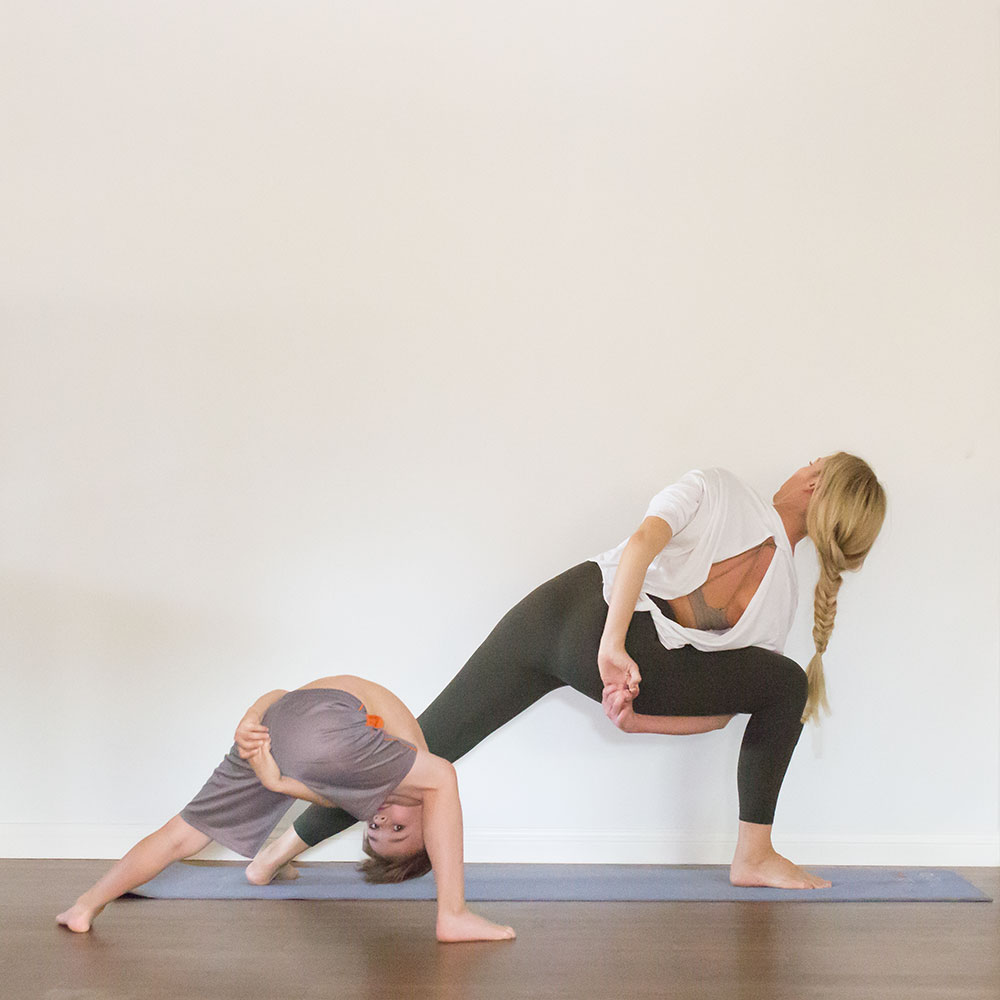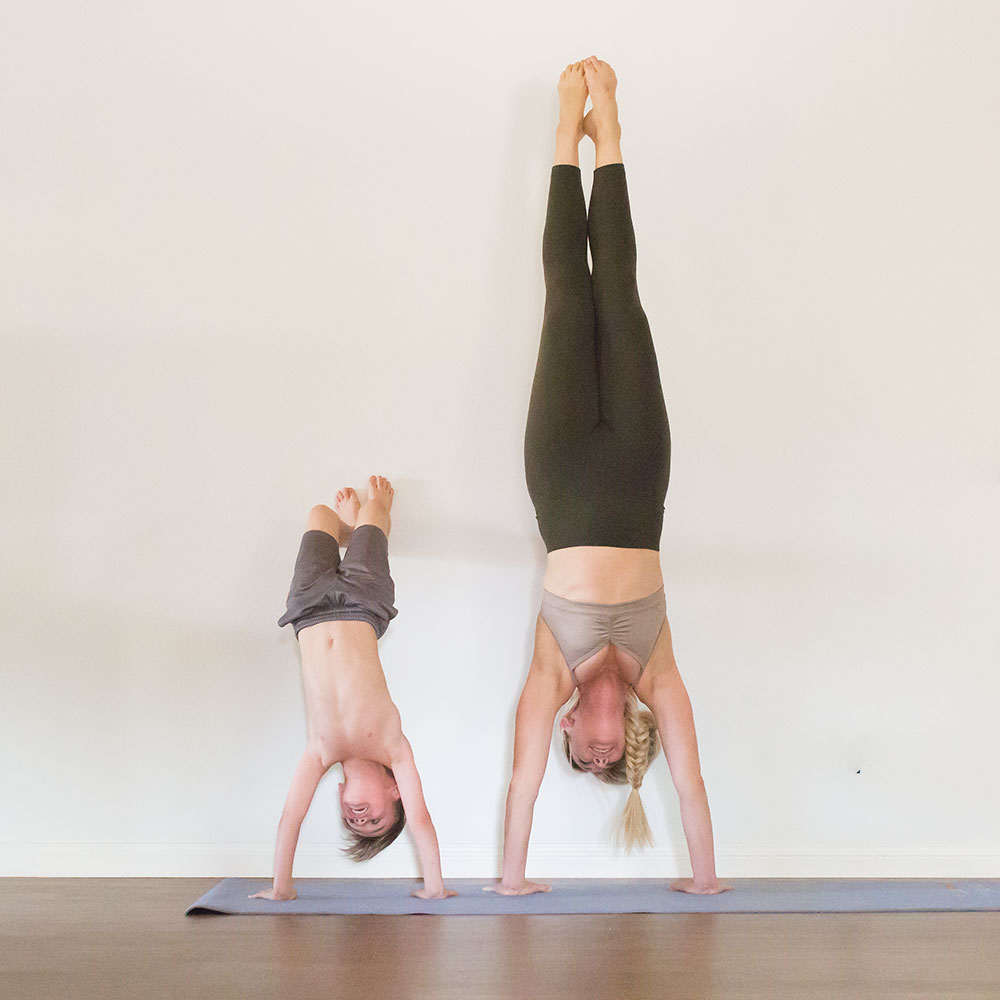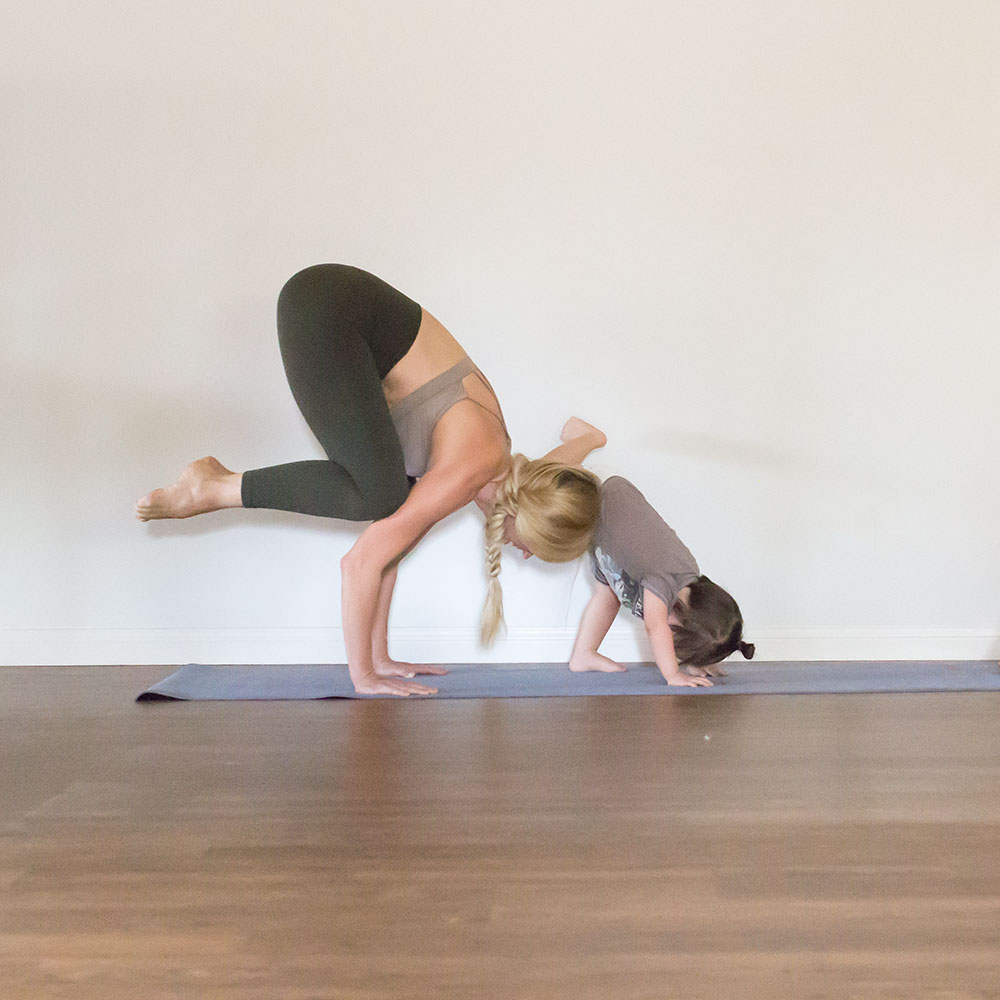 3. Get the right nutrition. This is another thing that seems pretty obvious and that we all know we should do right? But for me it is easier said than done. I can usually eat pretty healthy from breakfast through lunch, but dinner is a crapshoot. Between kids activities and my husband travelling a lot, we just eat when we can and whatever is easy. So, I supplement my diet with a few different things that I have researched and/or been recommended over the years, that are specific to being a postpartum vegetarian woman. My go-to's are: a probiotic, fish oil, and vitamin D, among a few others!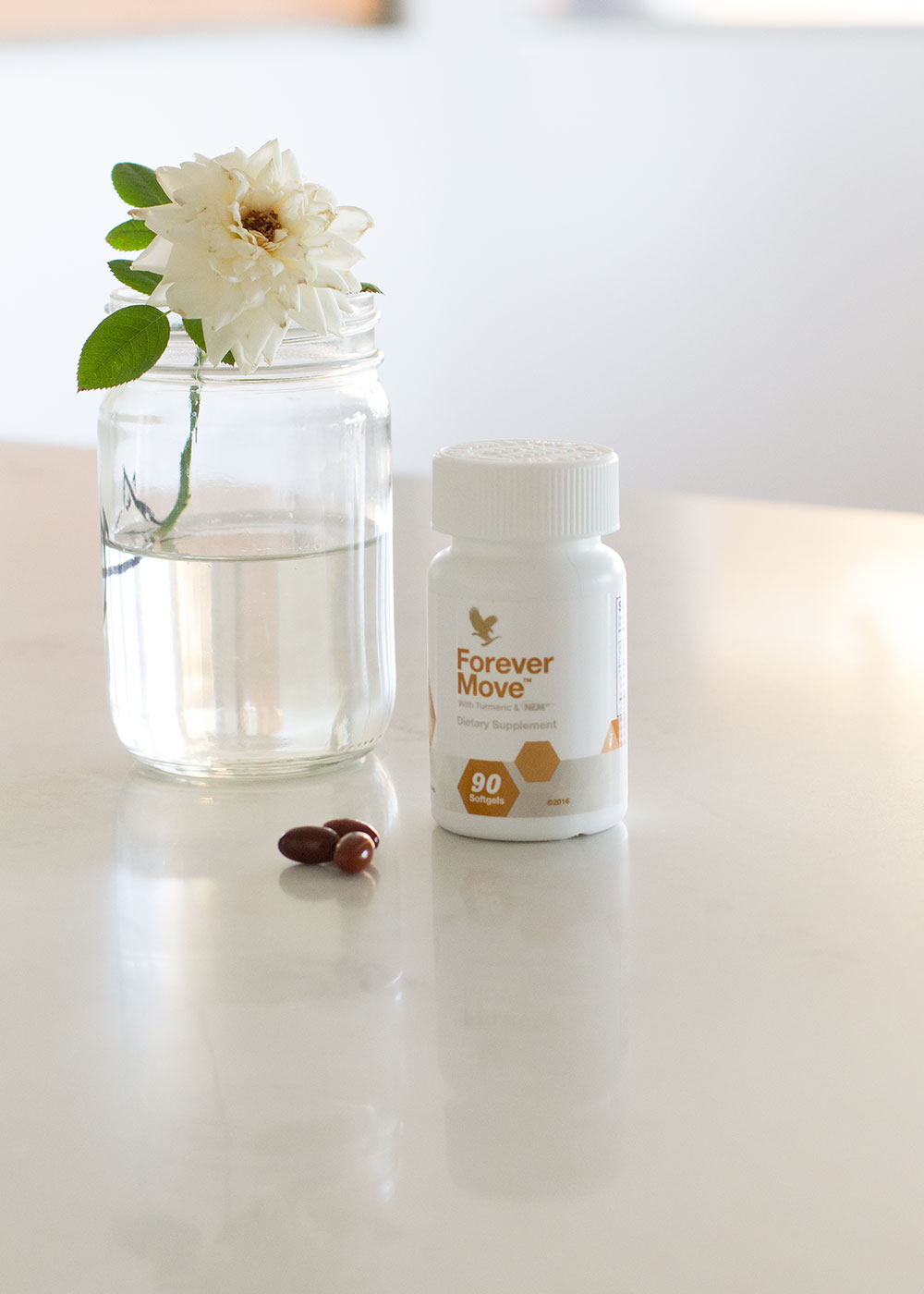 One new supplement that I recently found is Forever Move, from the Forever Living company. It is a clinically advanced joint and muscle supplement to support healthy movement and joint comfort. It has a proprietary blend of Curcumin from Turmeric and NEM (Natural Eggshell Membrane). It gives athletes at the top of their game the freedom and support to keep moving and helps support muscle and joint recovery.
I was interested in it because I've noticed the past couple of years, my joints aren't what they used to be. I've always had really good joints with no major problems to speak of. But earlier this year I sprained my ankle pretty badly when I just hit a curb wrong. I have also backed off of running the past few years since having kids, partially because I feel it is just too hard on my knees, hips, and ankles. And since I prefer to find natural solutions whenever possible, the Forever Move supplement really appealed to me.
So I have been taking it for a little over a week now, and I honestly can feel a difference! When I used to squat down to pick up Diego, I could feel it in my knees, but now I don't really notice that pain anymore! This product not only helps you feel better during a time of pain but it's something people take on a regular basis to support ongoing healthy moving. So I plan to continue using it! I will keep you guys posted how I'm liking it!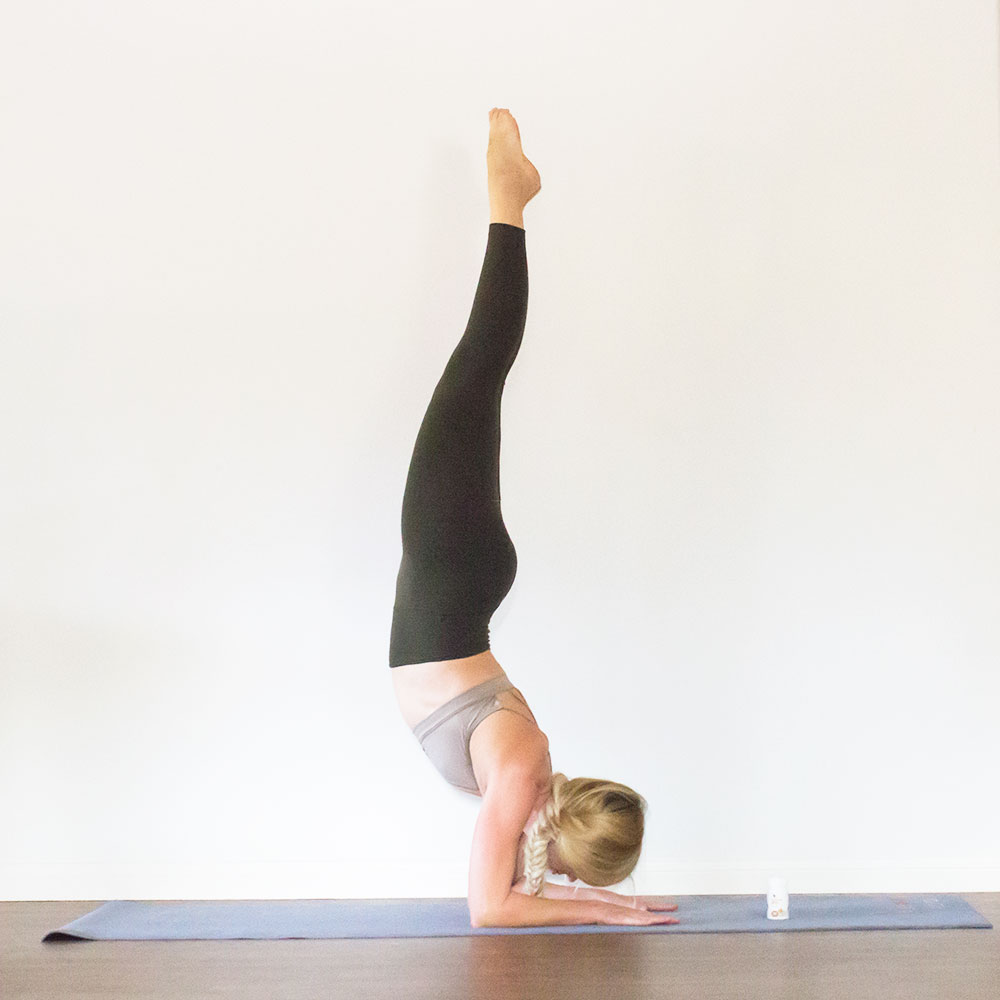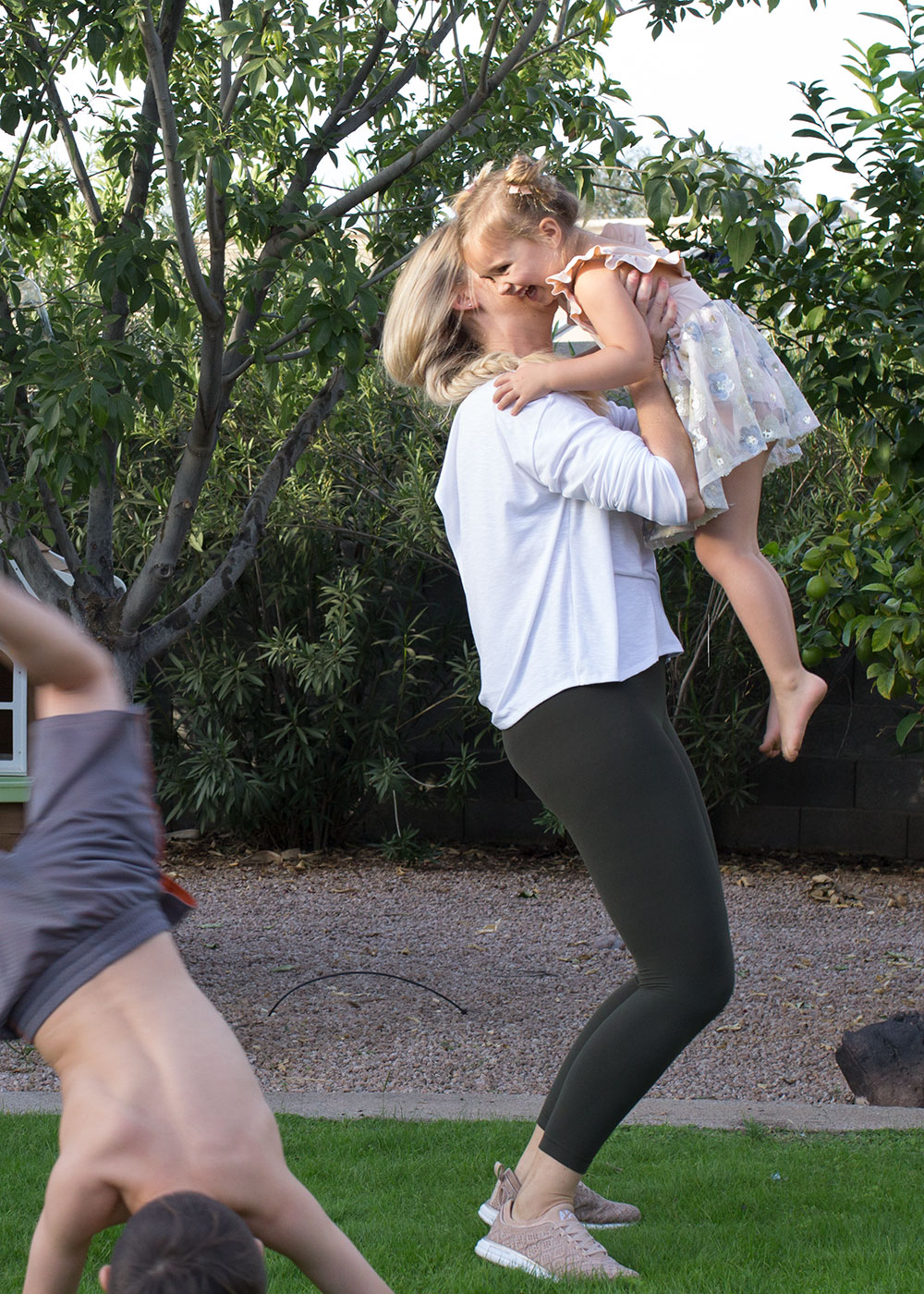 I would love to know, what supplements do you take to support a healthy lifestyle? I am always on the lookout for the latest and greatest. Leave me your faves in the comments below!
Thanks again to Forever Living for sponsoring this post. And thank YOU for supporting the brands we love.