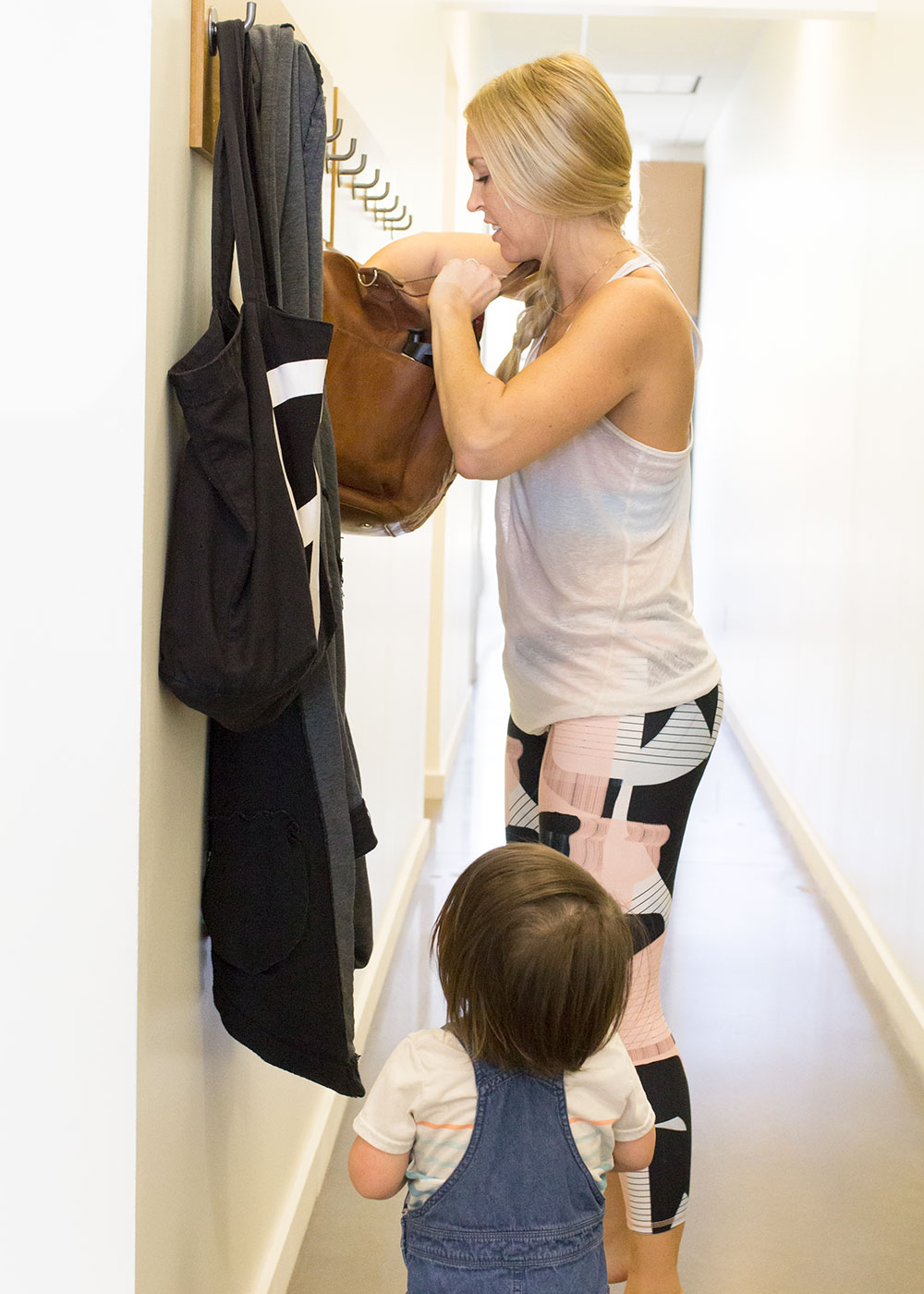 I'm so excited to share with you guys a new mama friendly workout I have been trying out: barre classes at the Dailey Method here locally in Phoenix!
The other day a friend told me she admired how I make regular exercise a priority. I took it as a huge compliment, because I really do! I don't talk much about fitness or exercise here on the blog much, but it really is a big part of my everyday life!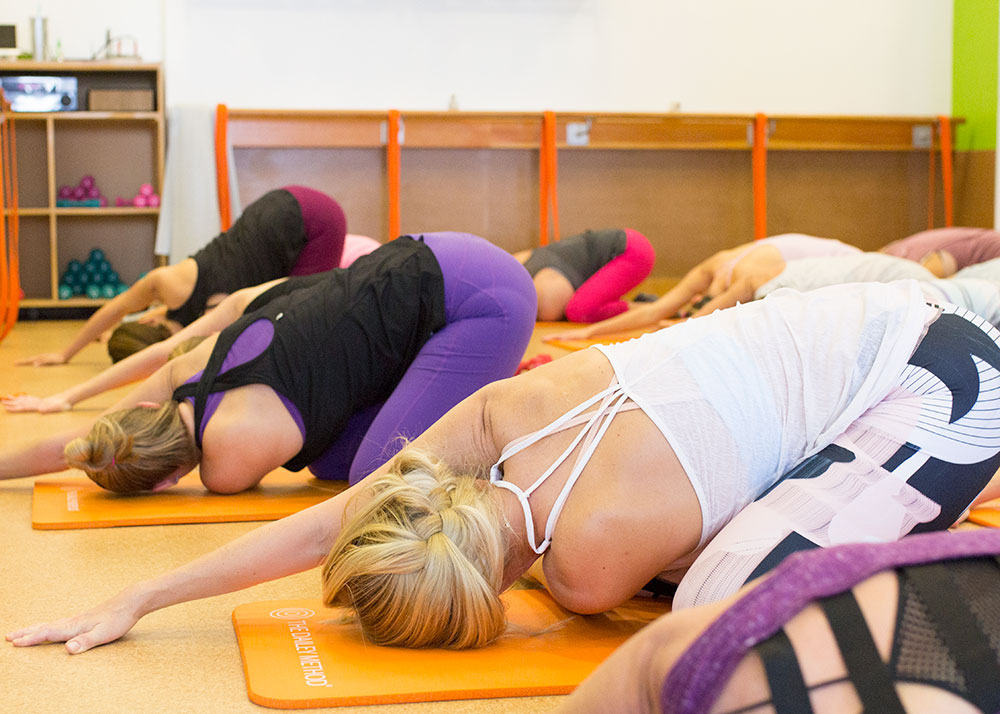 I have always enjoyed exercising and have gone through various favorites throughout my years. Before having kids, I was really into running and did a few marathons and half marathons. Around that time, I also started doing hot yoga, when I could squeeze it in between working and training runs. During and after kids, I found running wasn't working as well for my body anymore. I also found it hard to squeeze in workouts with my new hectic mom schedule. But I believe there is so much benefit in yoga – from the physical, mental, and even spiritual. So I have really been focusing on that over the past couple of years.
In the past year or so, I have been trying to mix it up a bit with my routine: a few spin classes, dance classes, and I was doing reformer pilates for a while to help with my diastasis recti. I like to switch it up, but I most often do yoga still.
Recently, a friend convinced me to try The Dailey Method. It's a small studio setting that offers a variety of barre classes, spin, and also yoga. They even have on site childcare available! I won't even consider a workout that doesn't offer childcare these days, so that is a big plus in my book.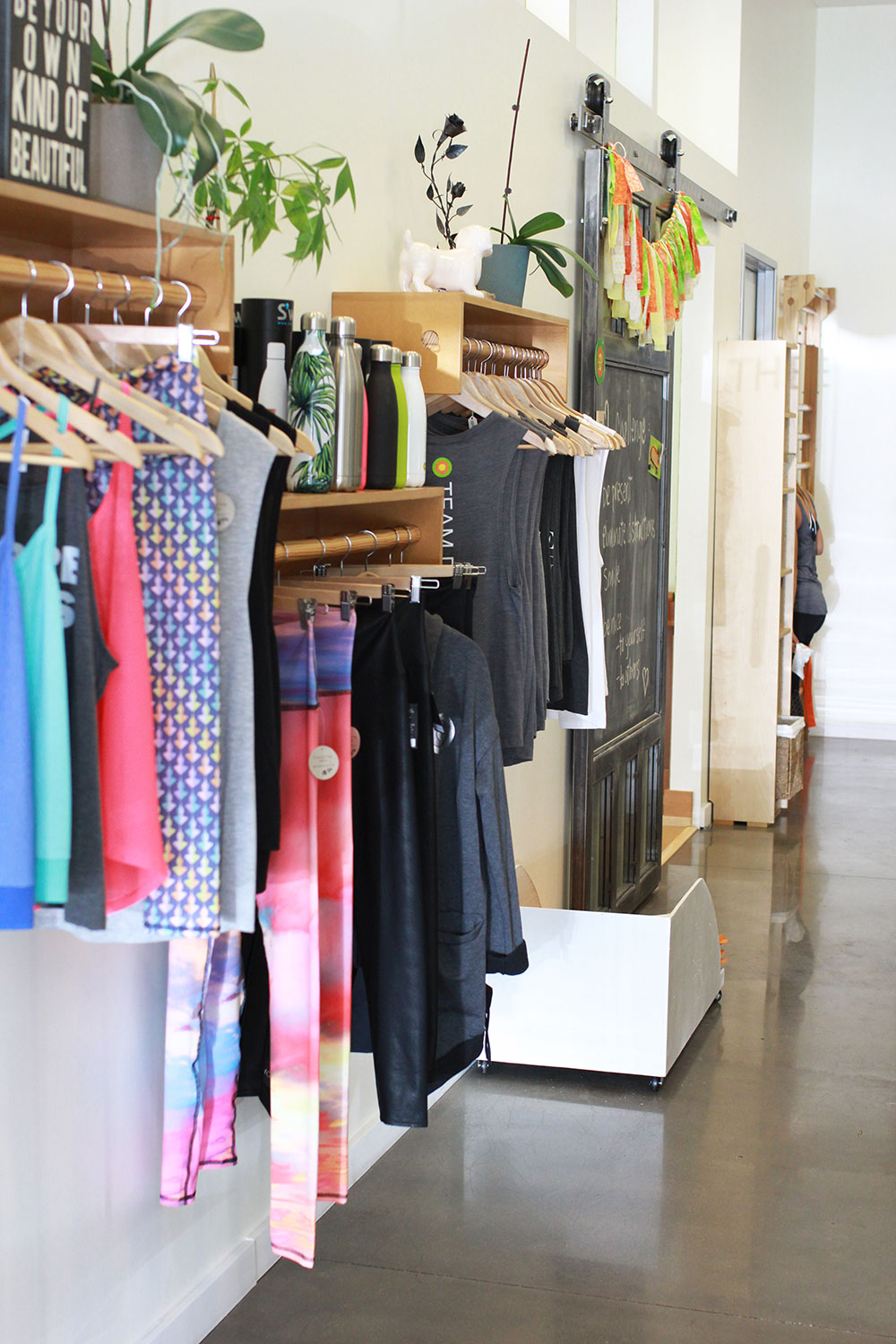 Diego is very clingy lately and doesn't like when I leave him anywhere. But don't worry, he was all smiles once he was in the childcare! [Picture taken by my friend Stephanie while I was in class!]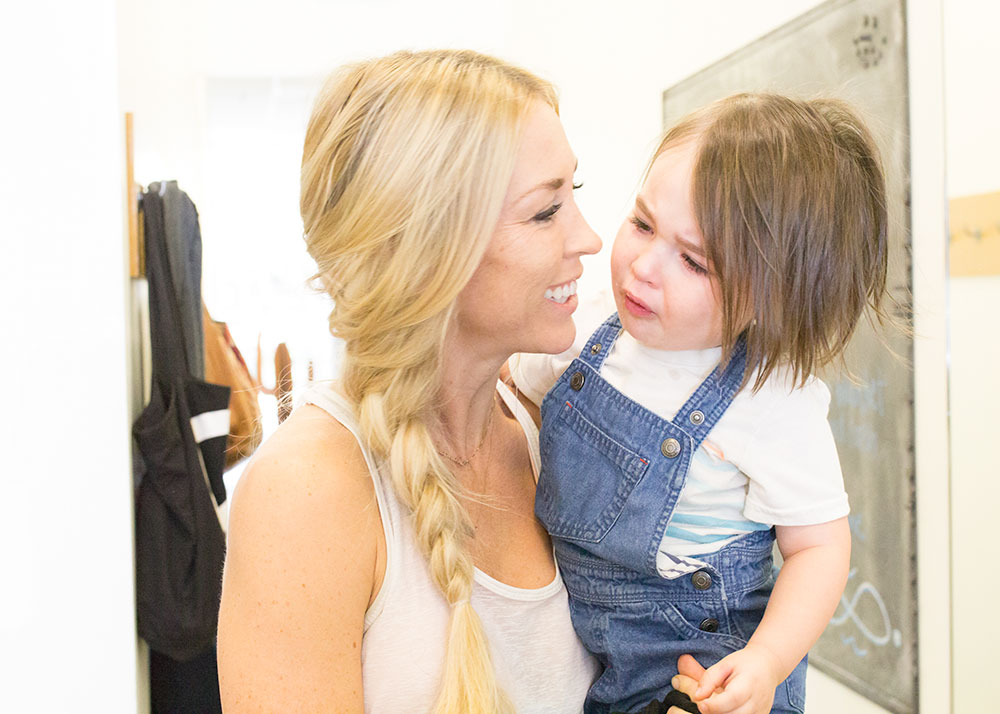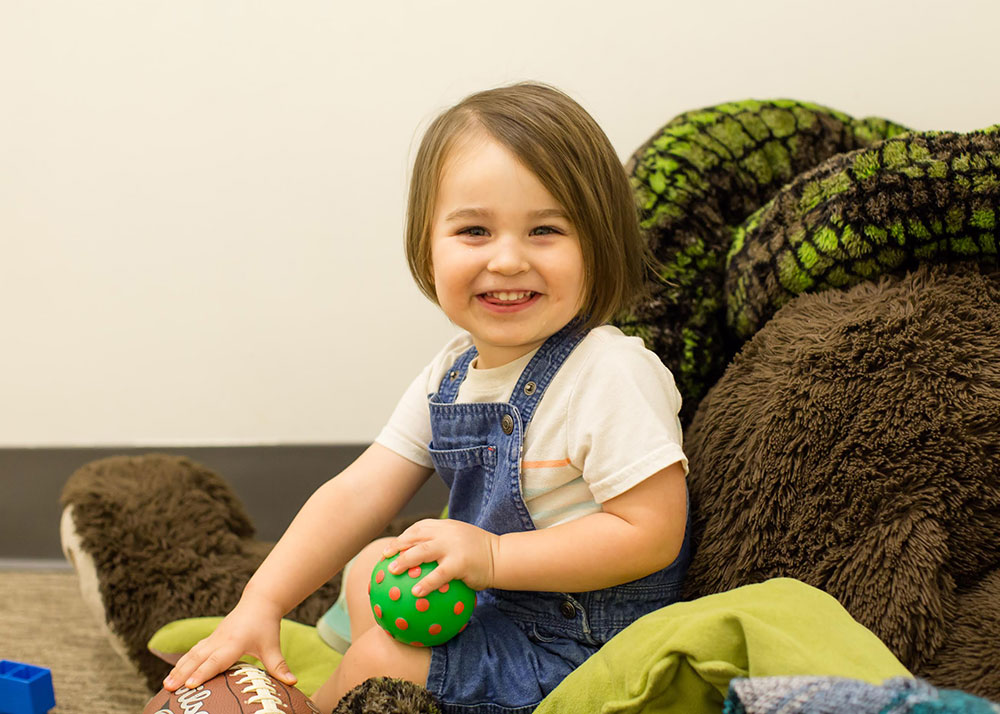 The other thing I really like about The Dailey Method is that the practice is very focused on alignment. Since I do still have diastasis recti from having my three babies, I have been nervous to do basically any core exercises from fear of making it worse. The instructors at The Dailey Method High Street [where I have been going] are so knowledgeable! They know just how to cue me and even use a hands-on approach to correct alignment, to be sure I am supporting those muscles and not exasperating them.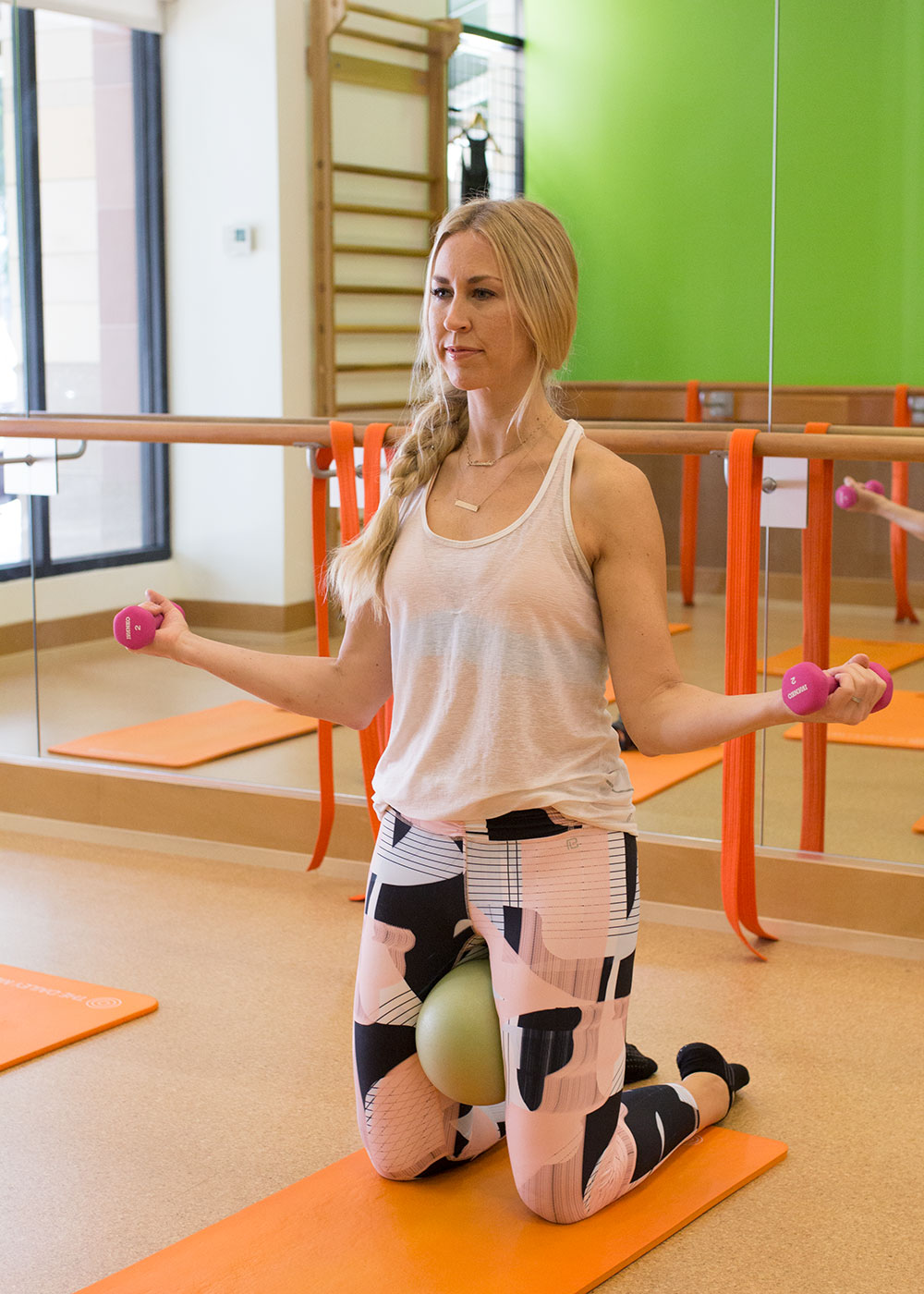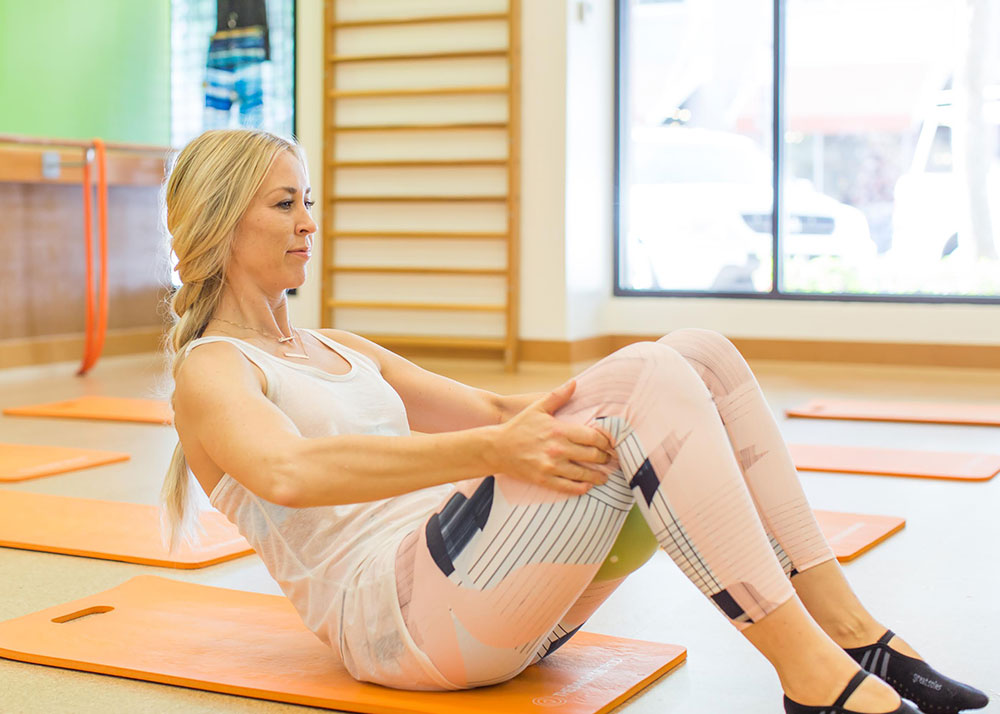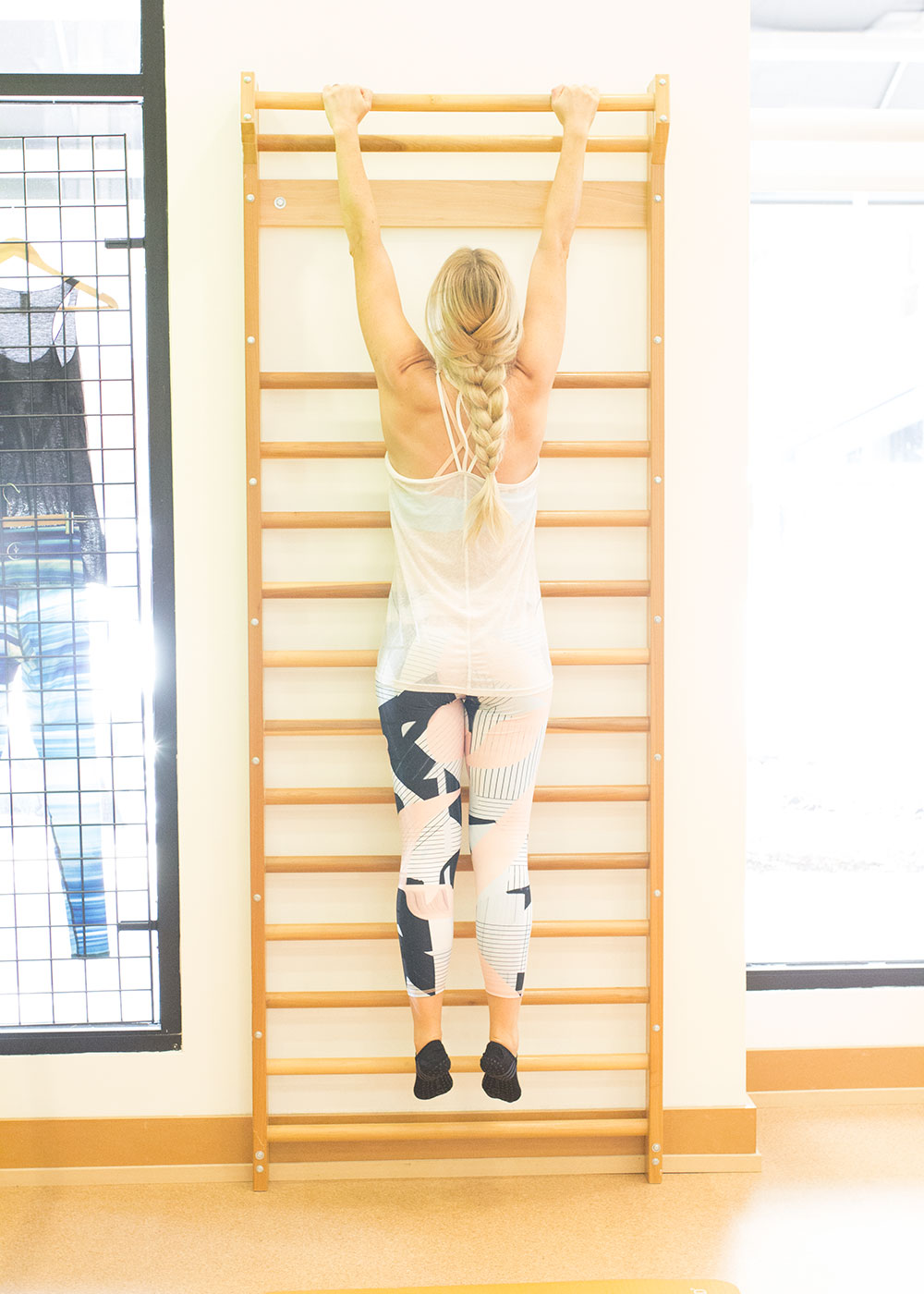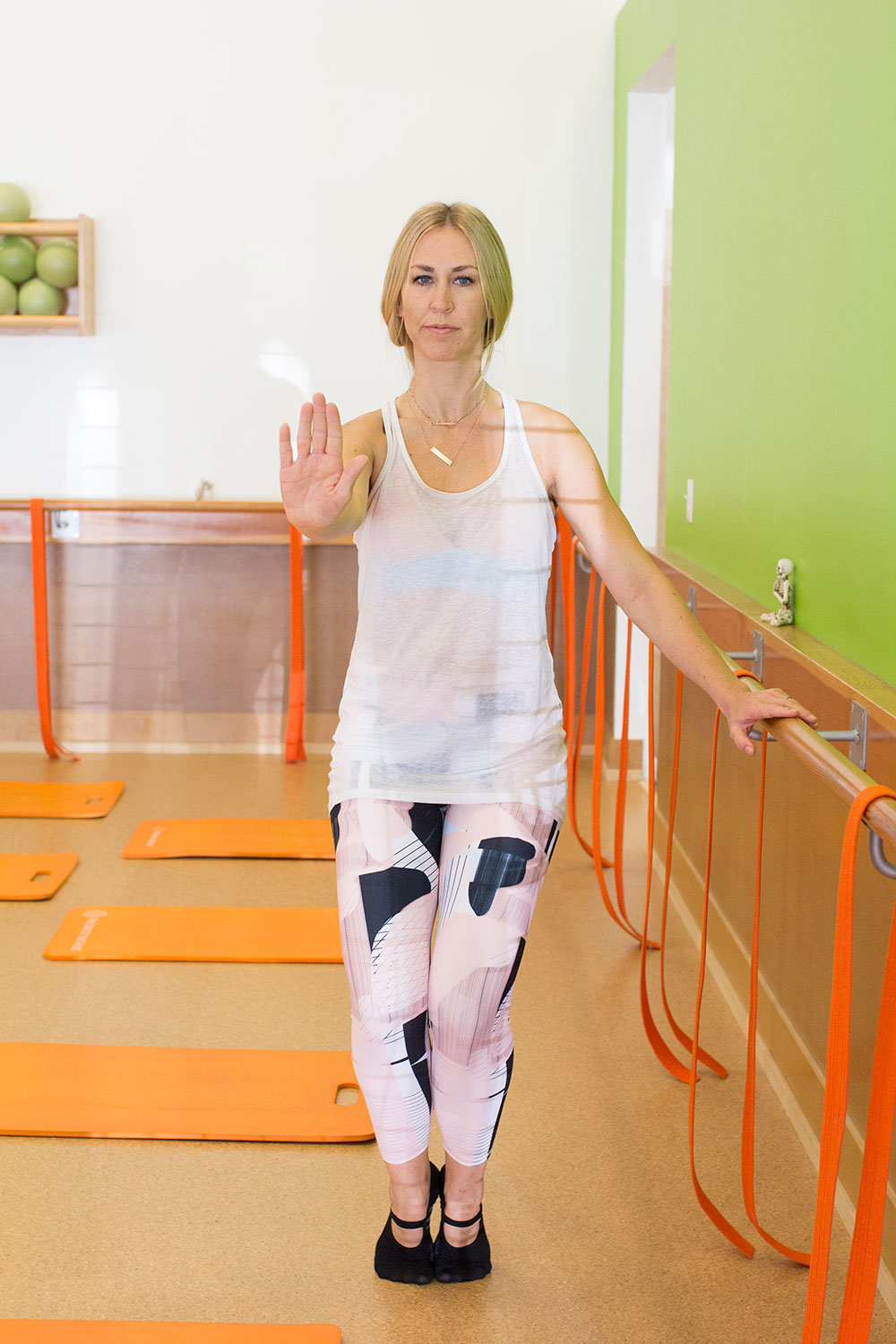 [my outfit by Body Language Sportswear]
It has been so fun trying something new and re-discovering muscles long forgotten about! So if you have been looking for a fun new workout to change up your routine, I have an exciting giveaway happening over on my Instagram today! Enter over there for a chance to win ONE MONTH of free classes at The Dailey Method High Street in Phoenix, Arizona! See all the details over on Instagram.
A special thank you to Tarra of The Dailey Method High Street for letting me try out The Dailey Method in exchange for my honest review. As always, I only share with you guys products and services I really love! My outfit is courtesy of Body Language Sportswear.