This post has been sponsored by South Dakota Tourism. As always, all opinions expressed here are my own!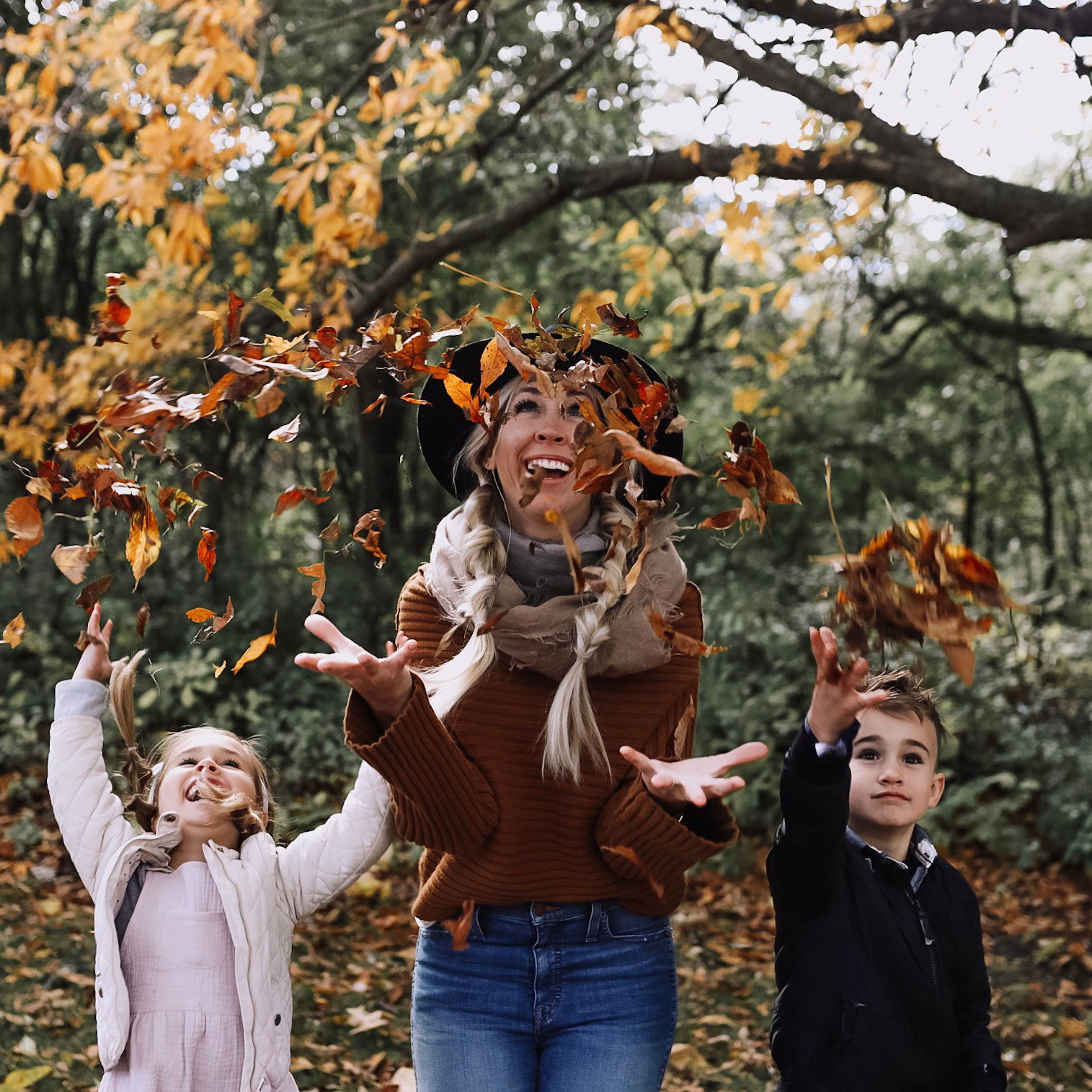 A couple of weeks ago, after we returned from our trip, I wrote a post on 5 Reasons You Should Visit South Dakota in the Fall, to better answer the why of our trip. Today, I wanted to follow up with a bit more detail on some of our family's personal favorites and recommendations from our time spent in and around the Sioux Falls area. So you can start planning your own trip with where to go + what to see in South Dakota!
Let's start with the most important thing, food. All of these restaurants were recommended to us by locals, and these were our faves of what we tried. As many of you know, our family is mostly dairy and gluten free, and I am a vegetarian. But when we travel, we aren't quite so strict about our dietary restrictions. Most of these restaurants did have options that could accommodate our picky diets though!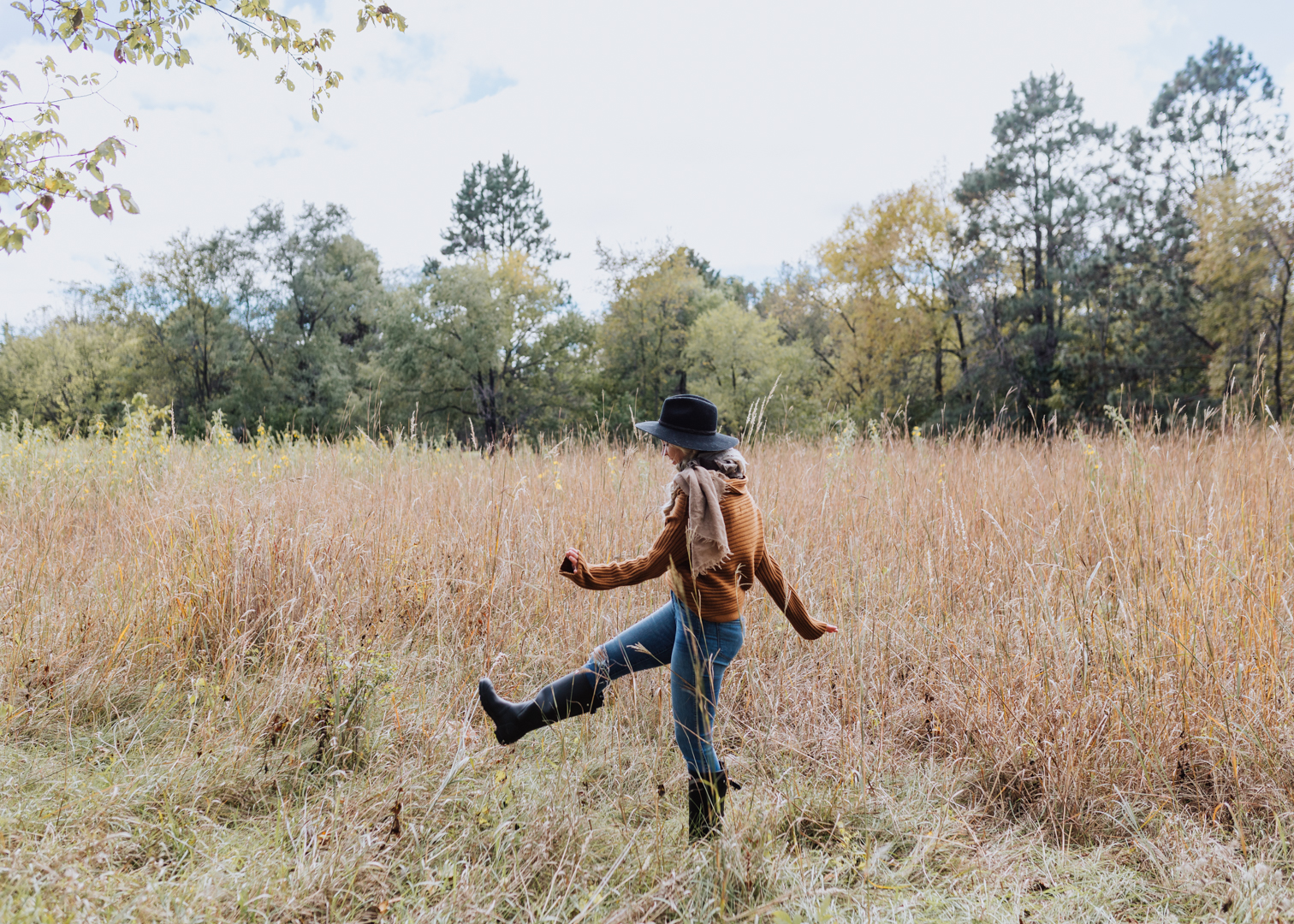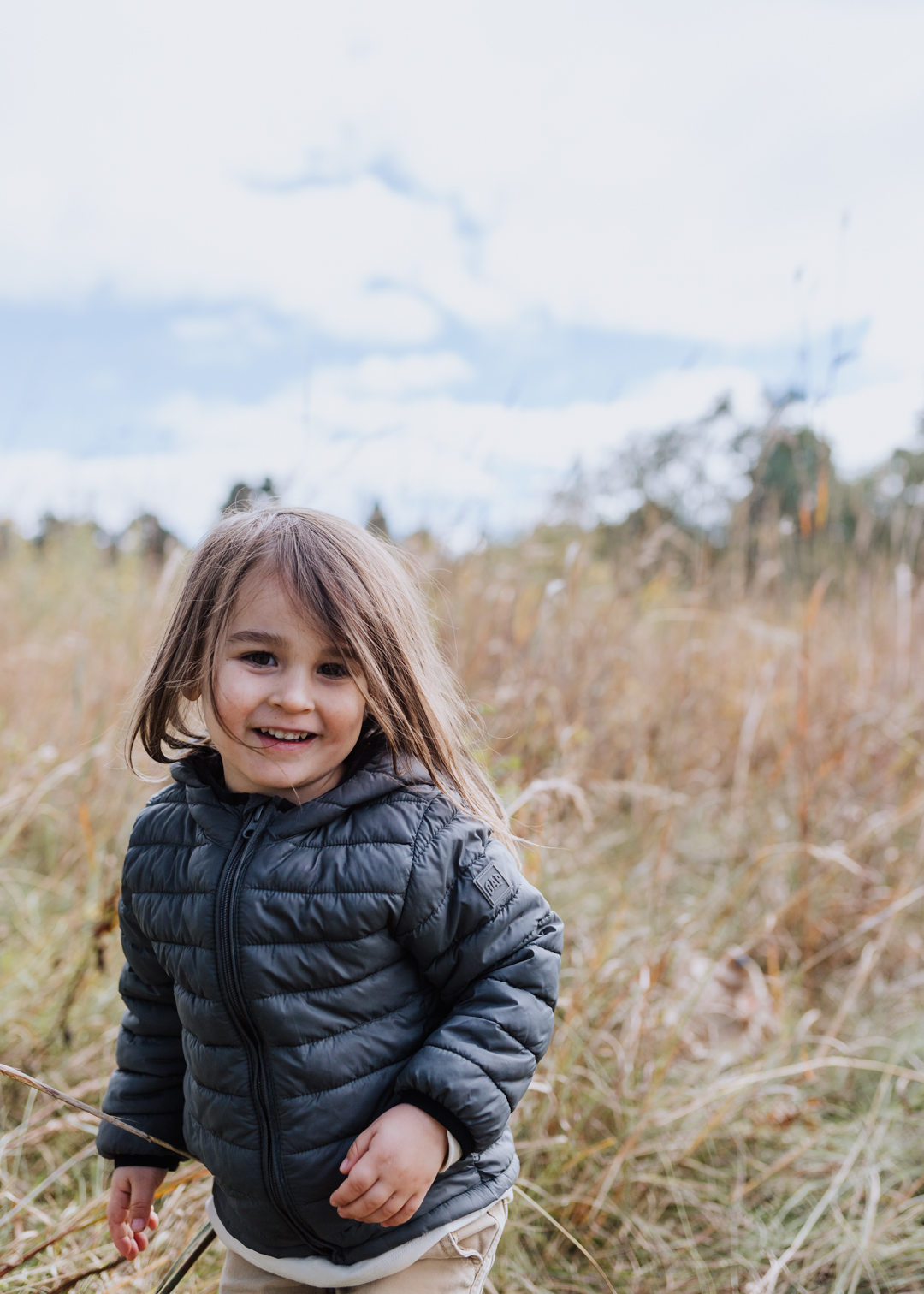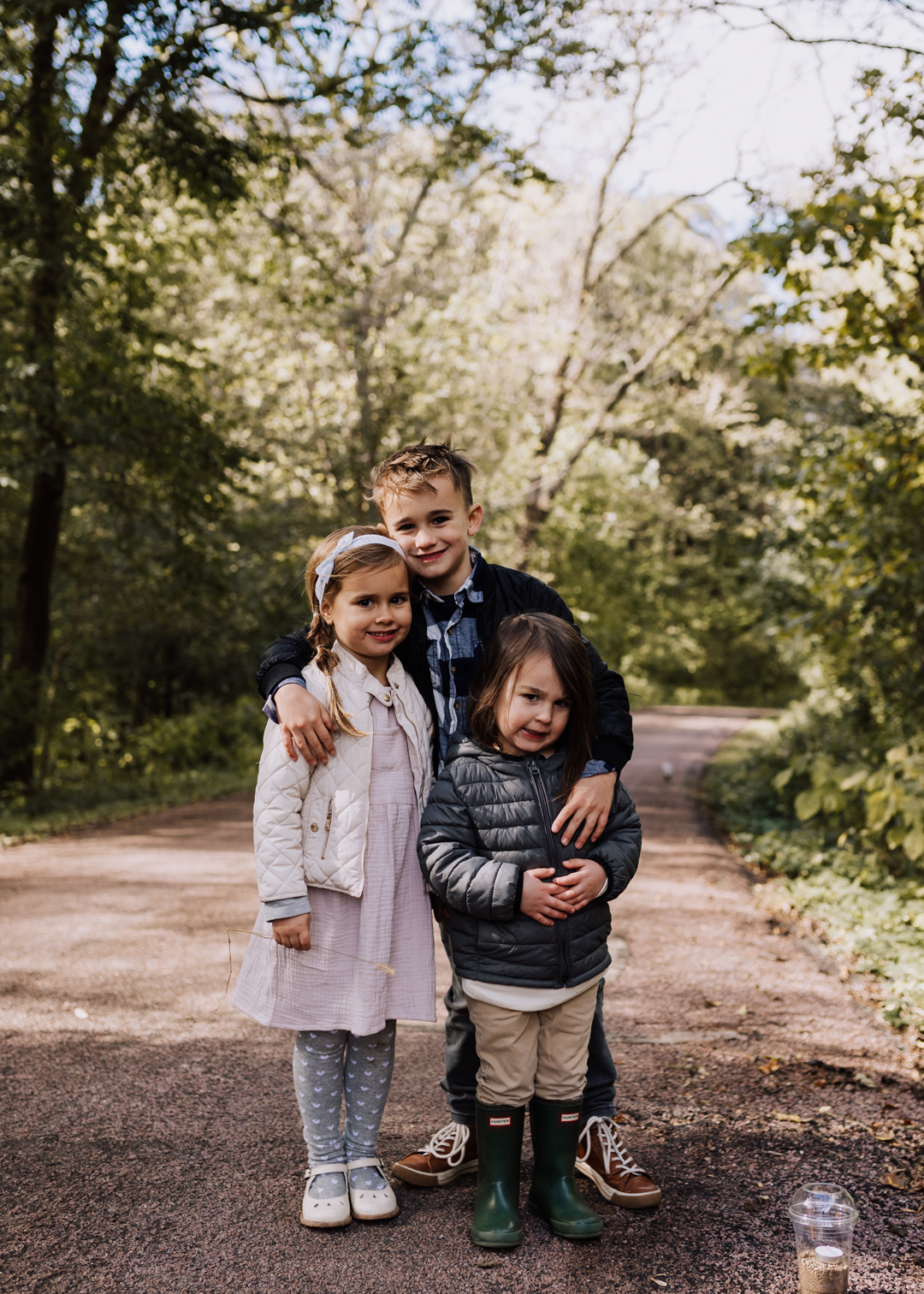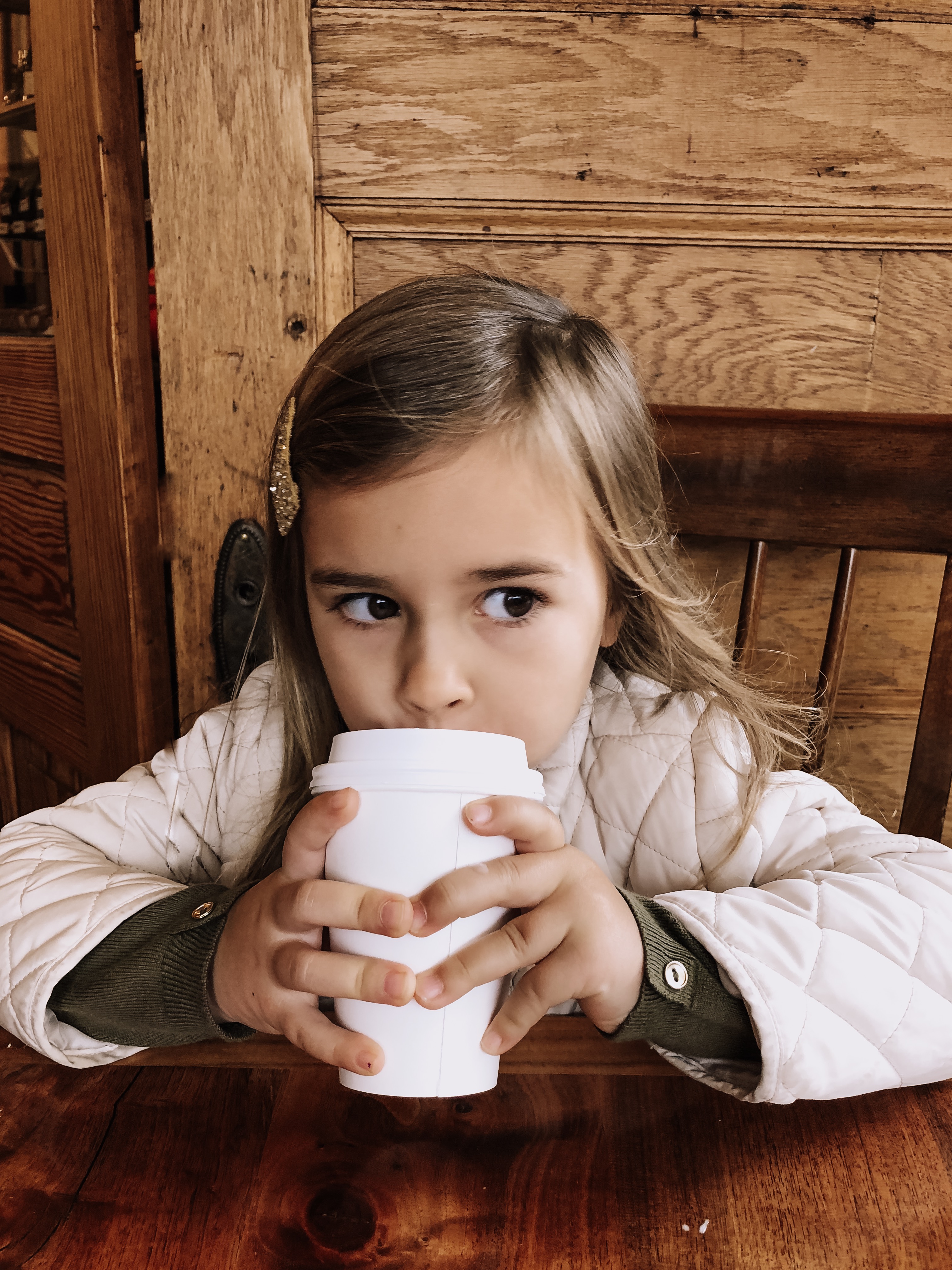 breakfast
lunch

dinner
In my last post, I already mentioned some of the fun fall and harvest festivals and activities there are to do around specifically in the fall. So for this post, I wanted to focus more on some of the other family friendly things we found. These options can be explored most, if not all, year long!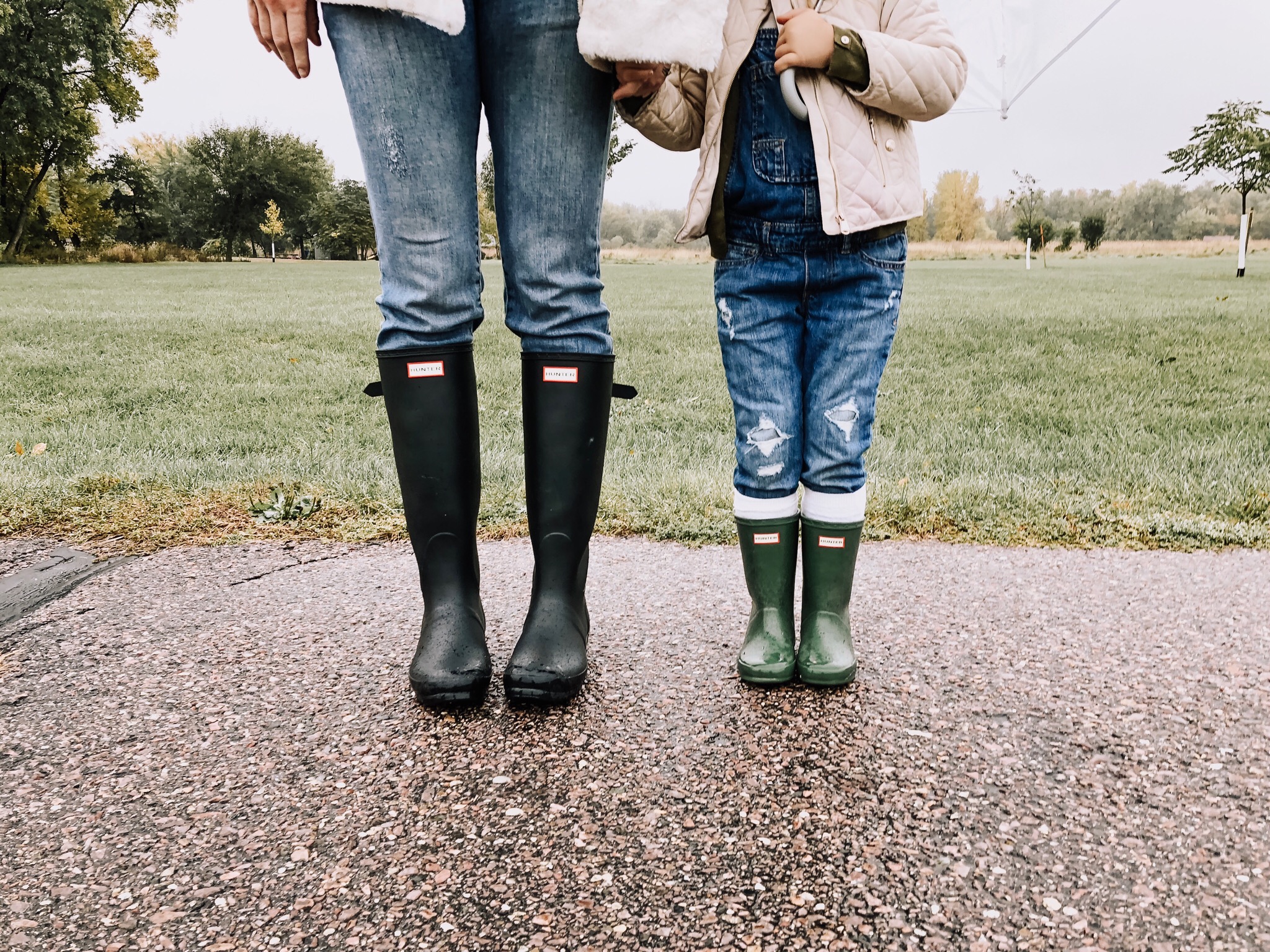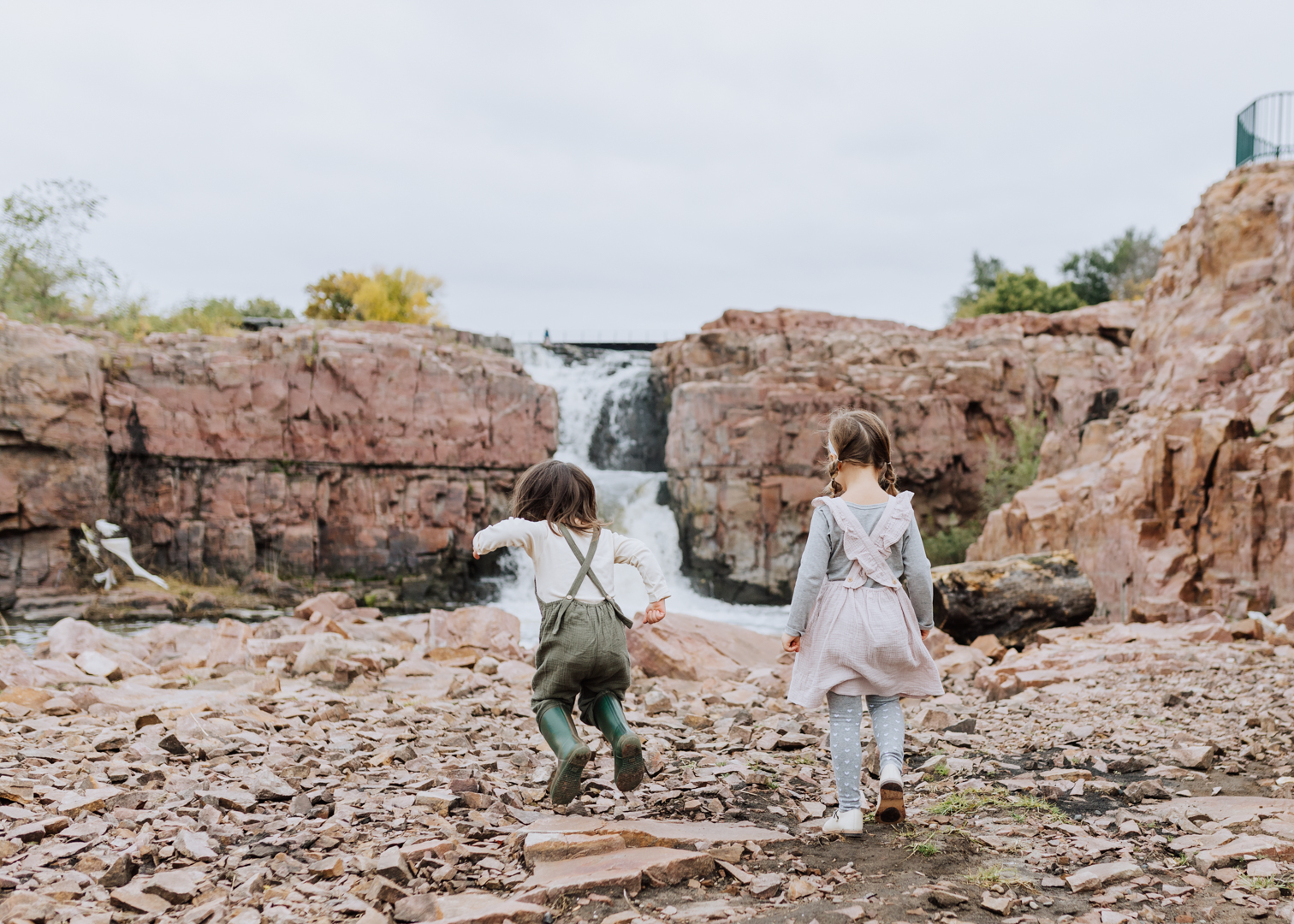 what to do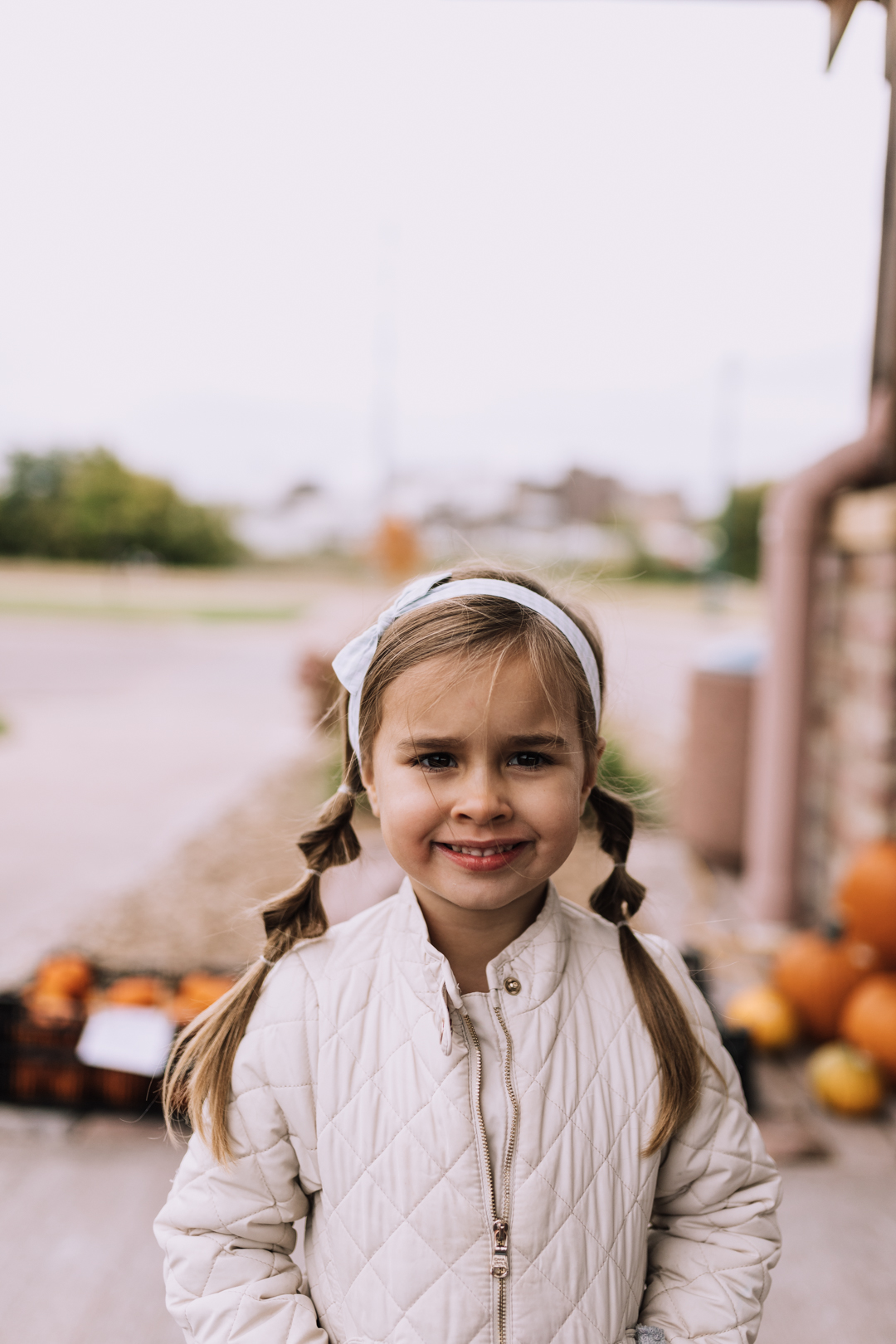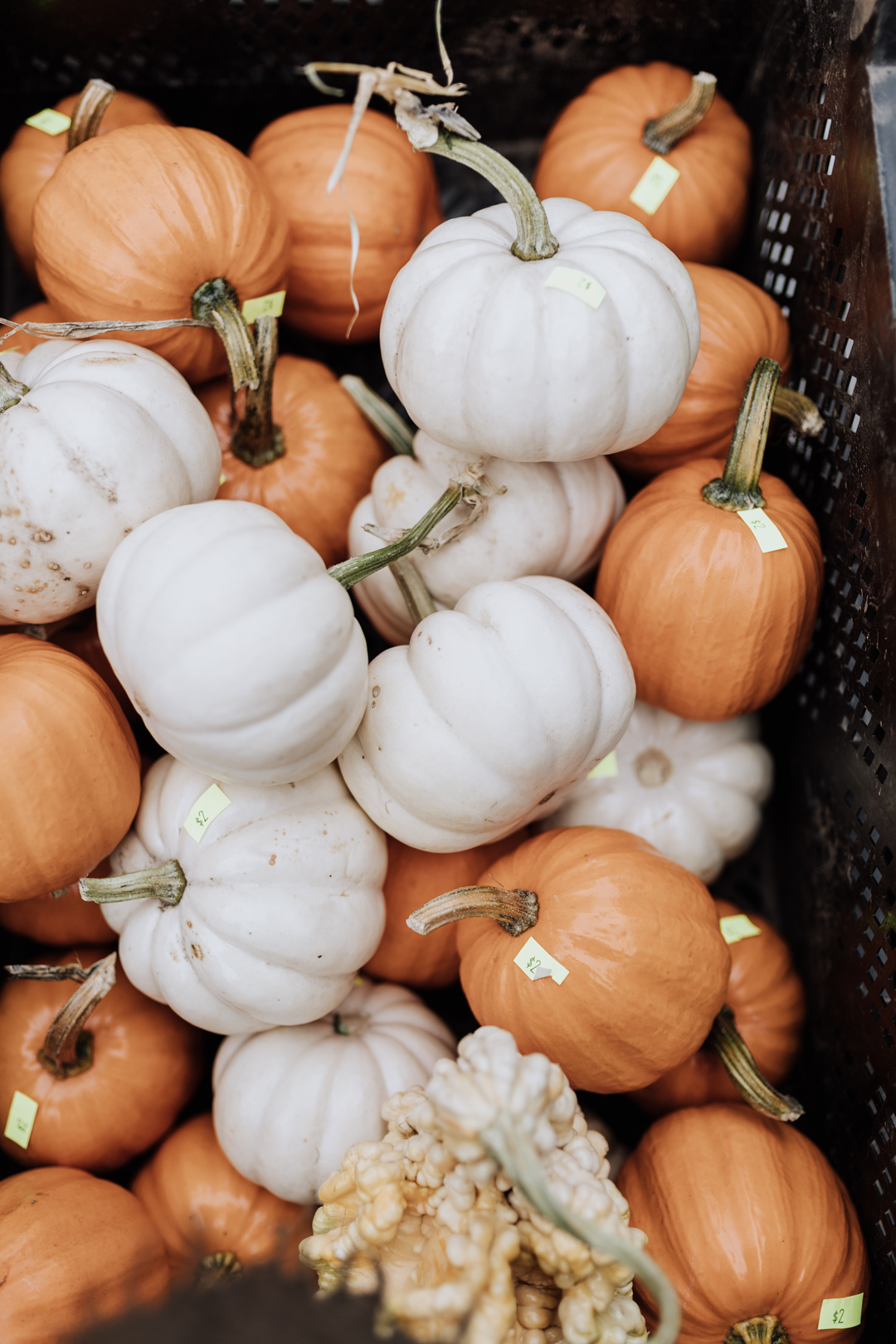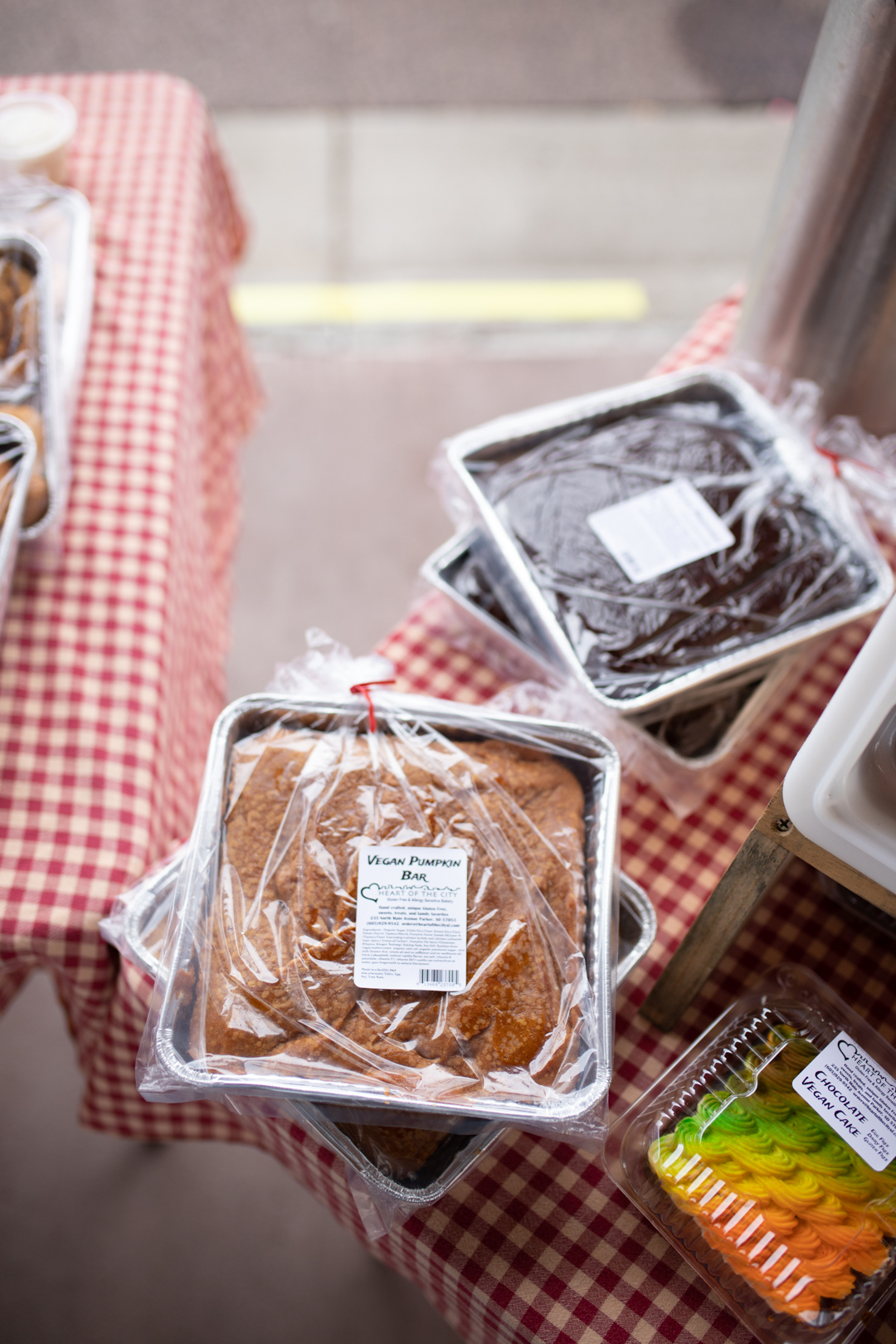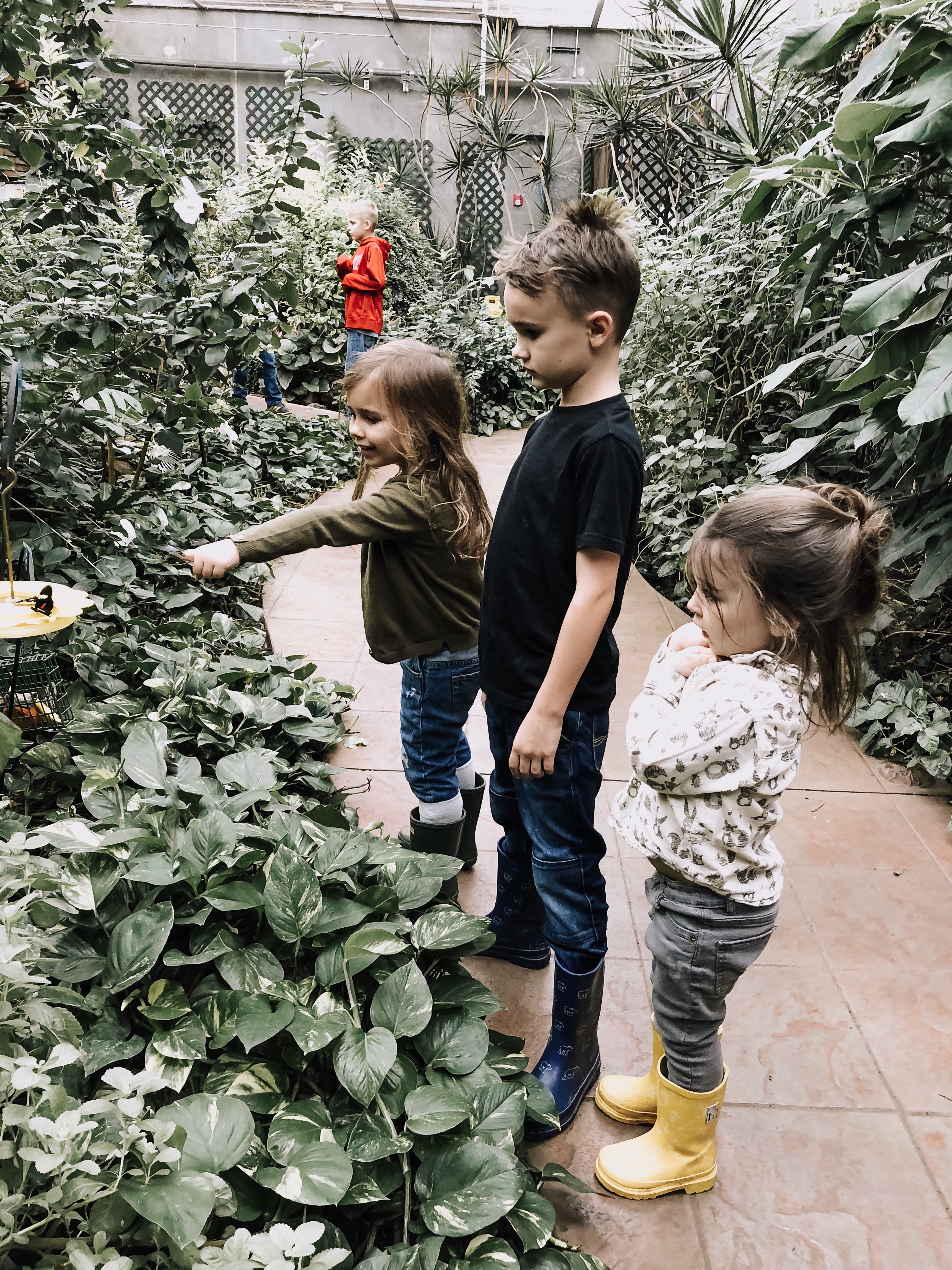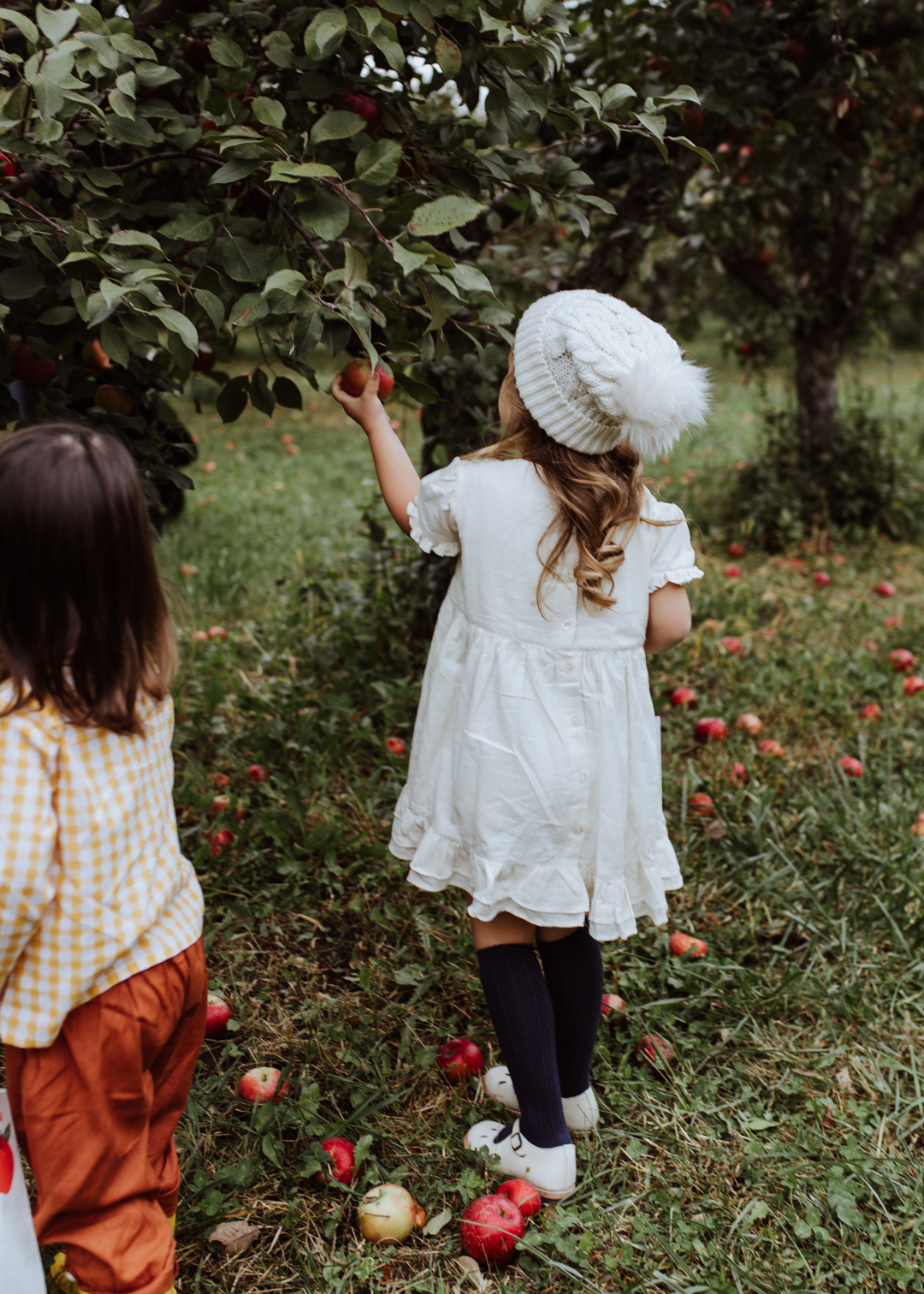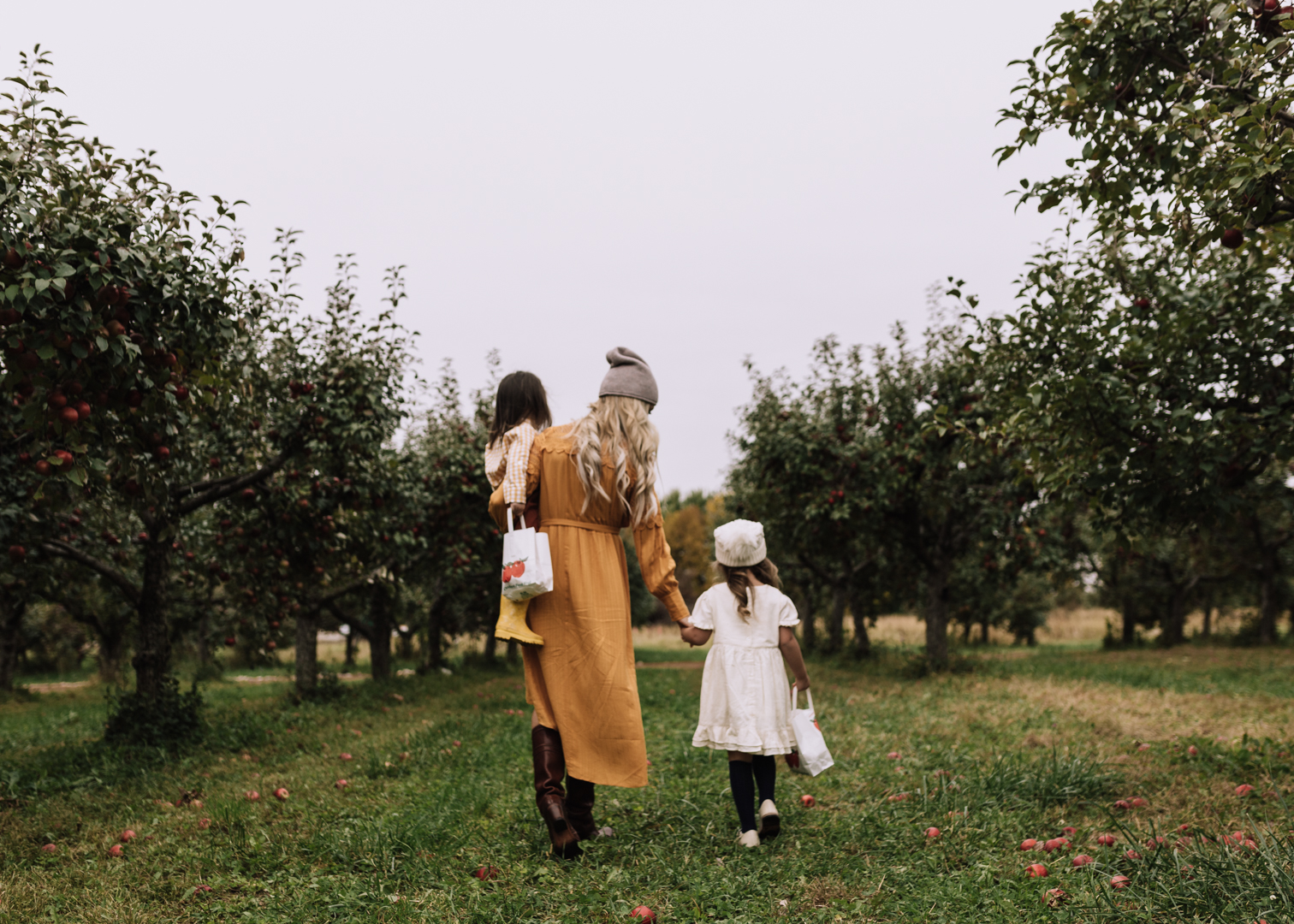 Closing out here with a few more of my favorite pics from our fall activities. For more info on these seasonal activities, make sure you check out my last post from South Dakota. And please let me know if you go, if you're from there, and/or what you love about South Dakota! I hope we get the chance to go back one day!
Thanks again to South Dakota Tourism for sponsoring this trip and post! I am always happy to share with you guys my honest experiences.