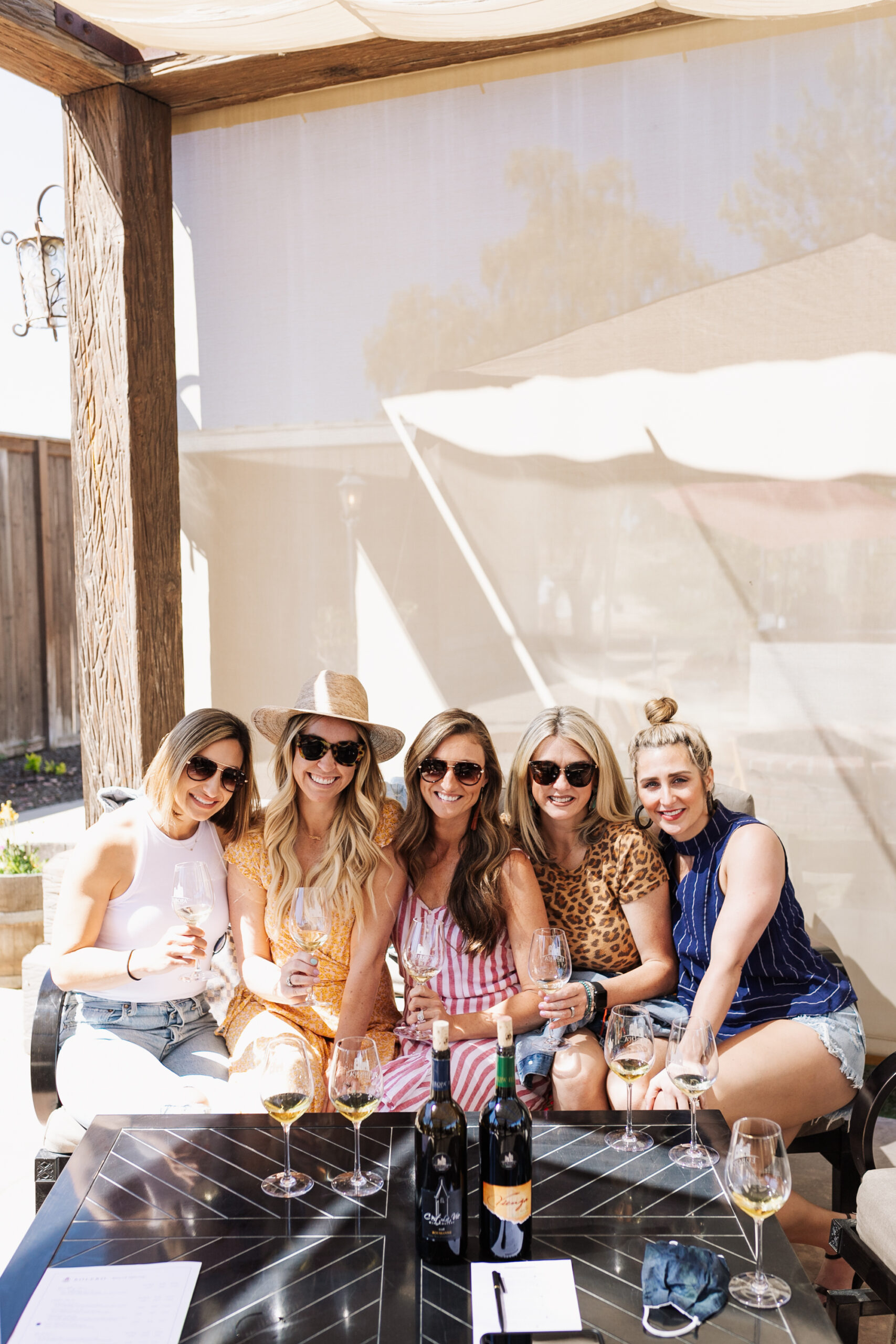 Recently, some girlfriends and I got together and planned a girls' trip: wine tasting in Temecula, California. I was getting some questions in my DM's on Instagram about the trip, so I figured I would just compile all of the information for you here!
Like so many things last year, this trip with my besties from college got canceled in the wake of a global pandemic. We actually had it planned for this same time last year, and we at first pushed it back two weeks. Remember when we all thought this whole craziness would only last two weeks?! Ha! Anyhow, after a few more times planning, canceling, and replanning, we finally made it happen.
You may be wondering, of all of the places, why Temecula? Maybe you've never even heard of Temecula. It is a bit off the beaten path as far as wine-tasting destinations go. Located in Southern California, just inland of San Diego, its semi-arid region is actually perfect for growing grapes. It's not the more renowned/popular wines of Northern California's Napa or Sonoma, but still pretty good winemaking. And it was fun to try something different and just hang with friends in the beautiful California sunshine.
For our girl group, one of our friends actually lives in Southern California and has been to the area several times previously for wine tasting. So she was the real hero/tour guide of our group when it came to planning, and I am going to share the itinerary she created for us here in this post (below) so that you guys can get all of her insider suggestions! For those of us in the group who live in Arizona, Temecula was still totally driveable. And our one friend on the east coast was willing to take a flight to meet us. So it was decided!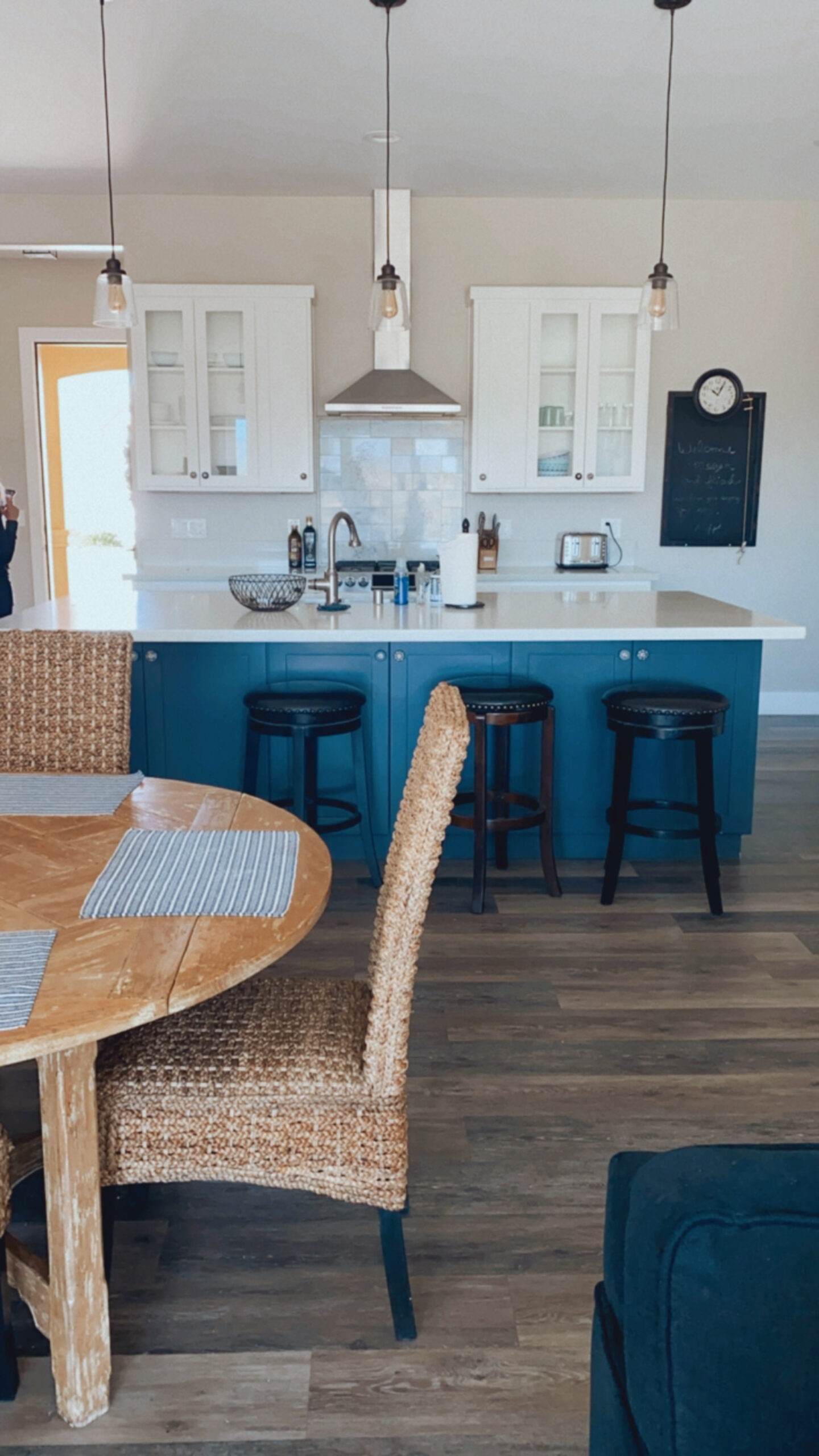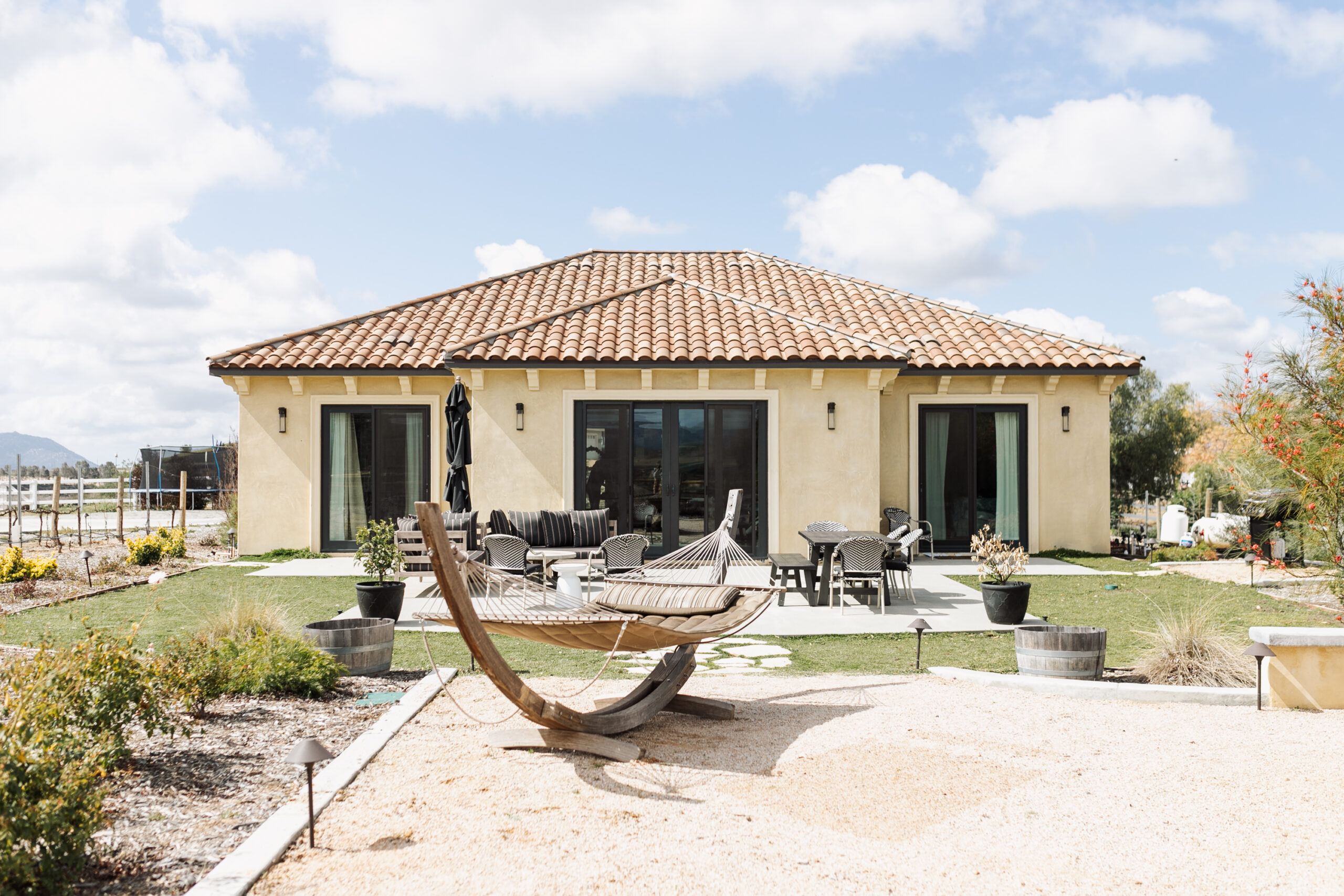 But first, let me answer the most-asked question of the group, which was: what about our cutie little rental we stayed in? I can't take credit for finding this Calle Cabernet vacation rental either – this was another one of my other girlfriend's finds. Situated on a small wine property as a separate casita, it had such a great layout for our group but was far enough from the main house to still feel private. With double masters, a third bedroom with two beds, and 3 total bathrooms, there was plenty of space for all of us girls to get ready, hang out, and sleep comfortably. Everything was new and super clean. They even left us the cutest gift basket when we arrived! We were all very impressed and would for sure recommend it.
And check out this view.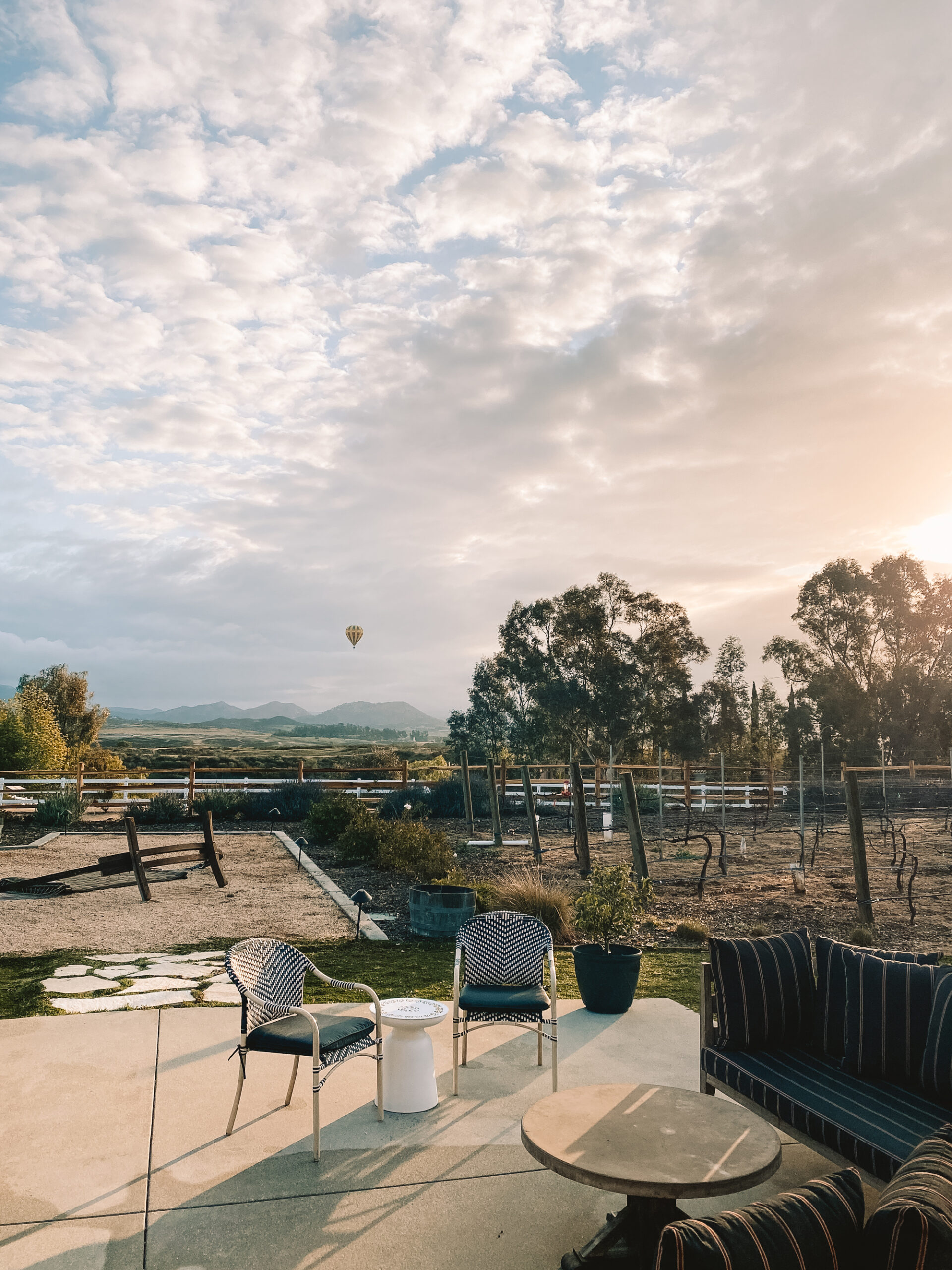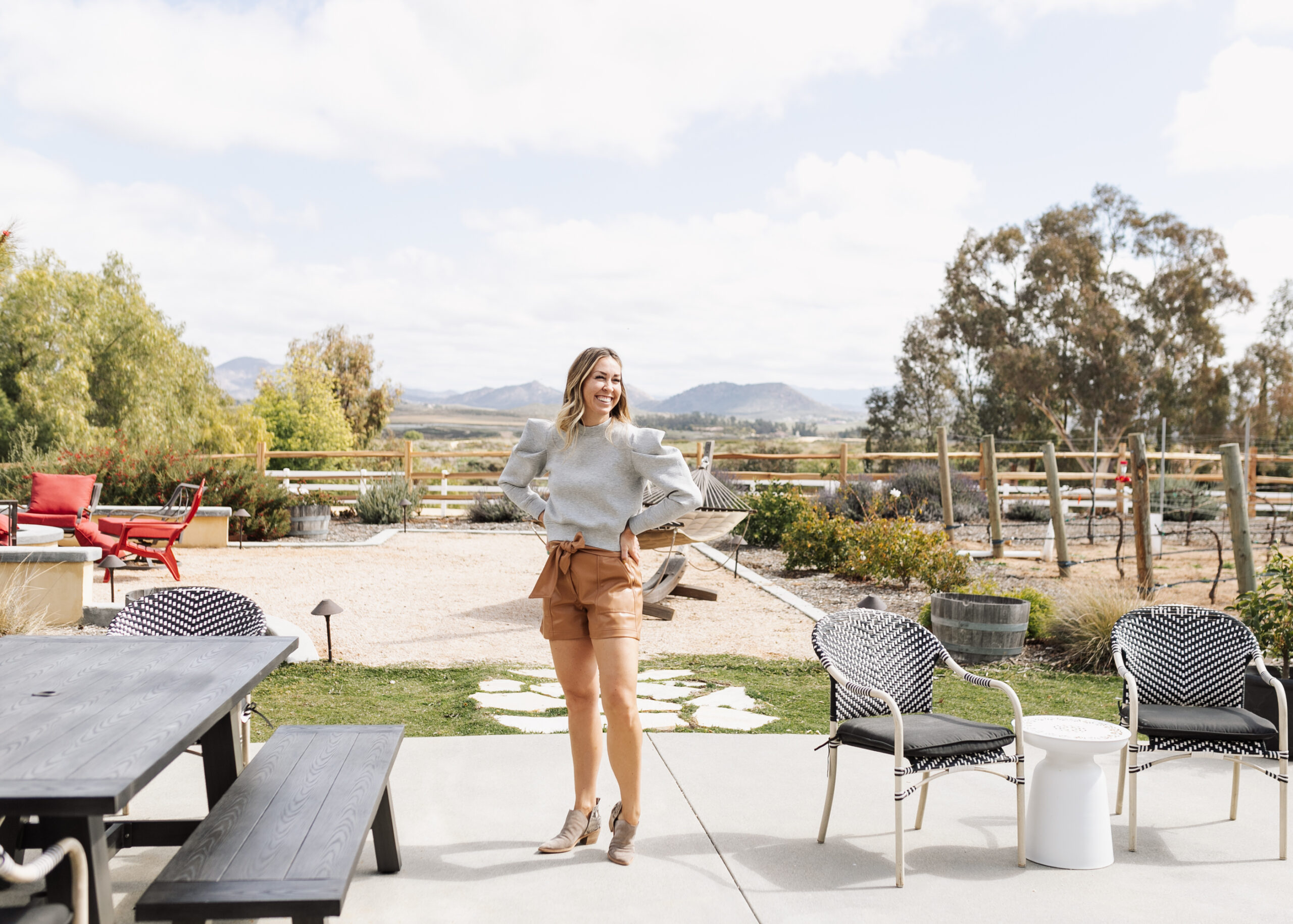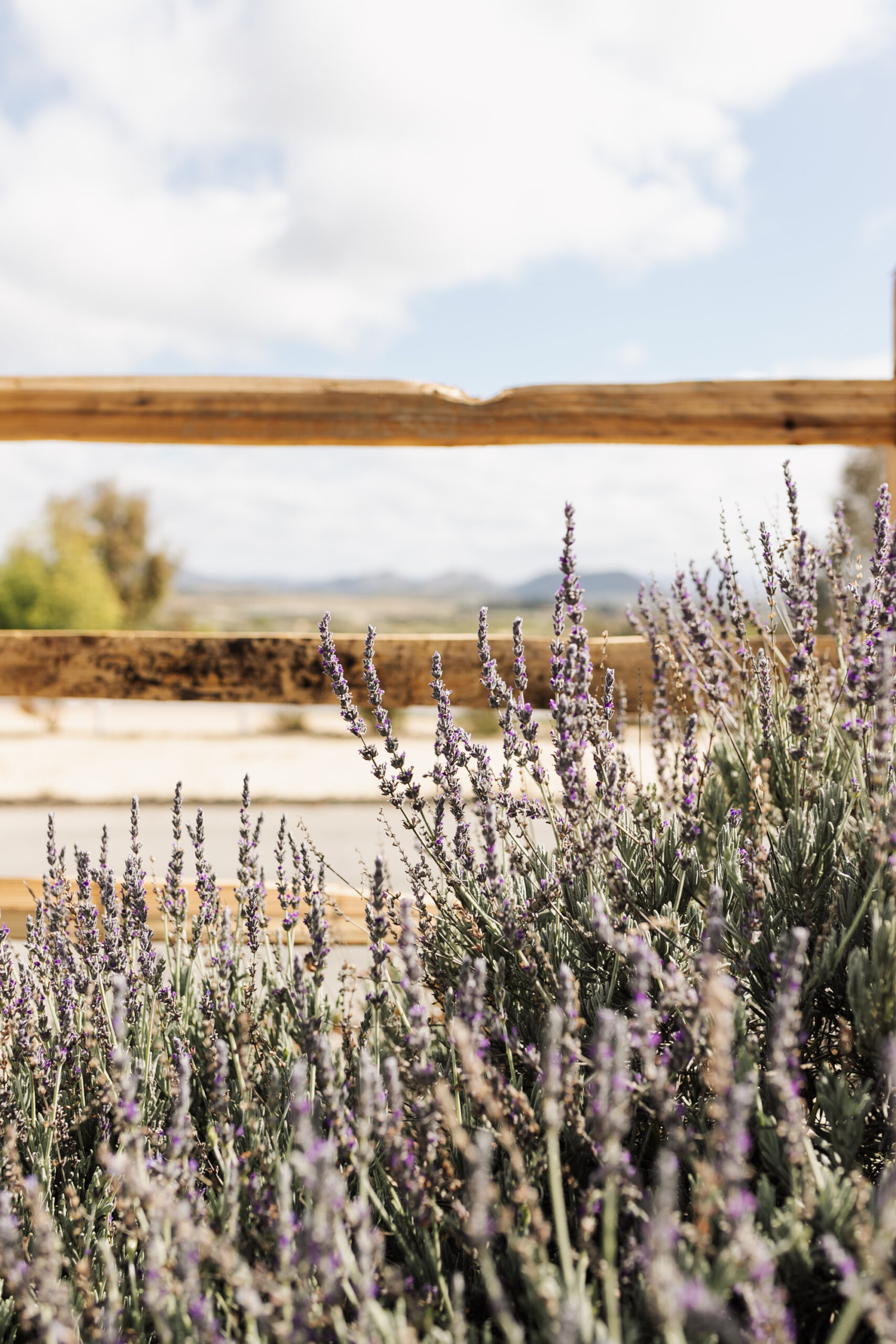 For our wine tasting days, we used Grapeline Wine Tours. With our group size, ended up in a private large SUV, which was perfect. Grapeline offers a variety of options for tour groups in all of the California wine regions. We had a great experience both days, with different drives, so again, highly recommend it!
Ok here was our itinerary for our long weekend stay. Again, my SoCal local girlfriend planned this out for us based on her past experiences in the area. But Grapeline does also offer to plan your tastings for you (for an additional charge) if you want to go that route. For my fellow self-planners, I'm including this itinerary, in case you want to follow something similar! Some of these places take reservations and some do not. I recommend making reservations where you can, and planning for the first-come, first-served spots on a weekday (if you can) and if you want to visit multiple wineries.
Thursday
Arrival and settle
Dinner at Small Barn – so cute with a tasty and unique menu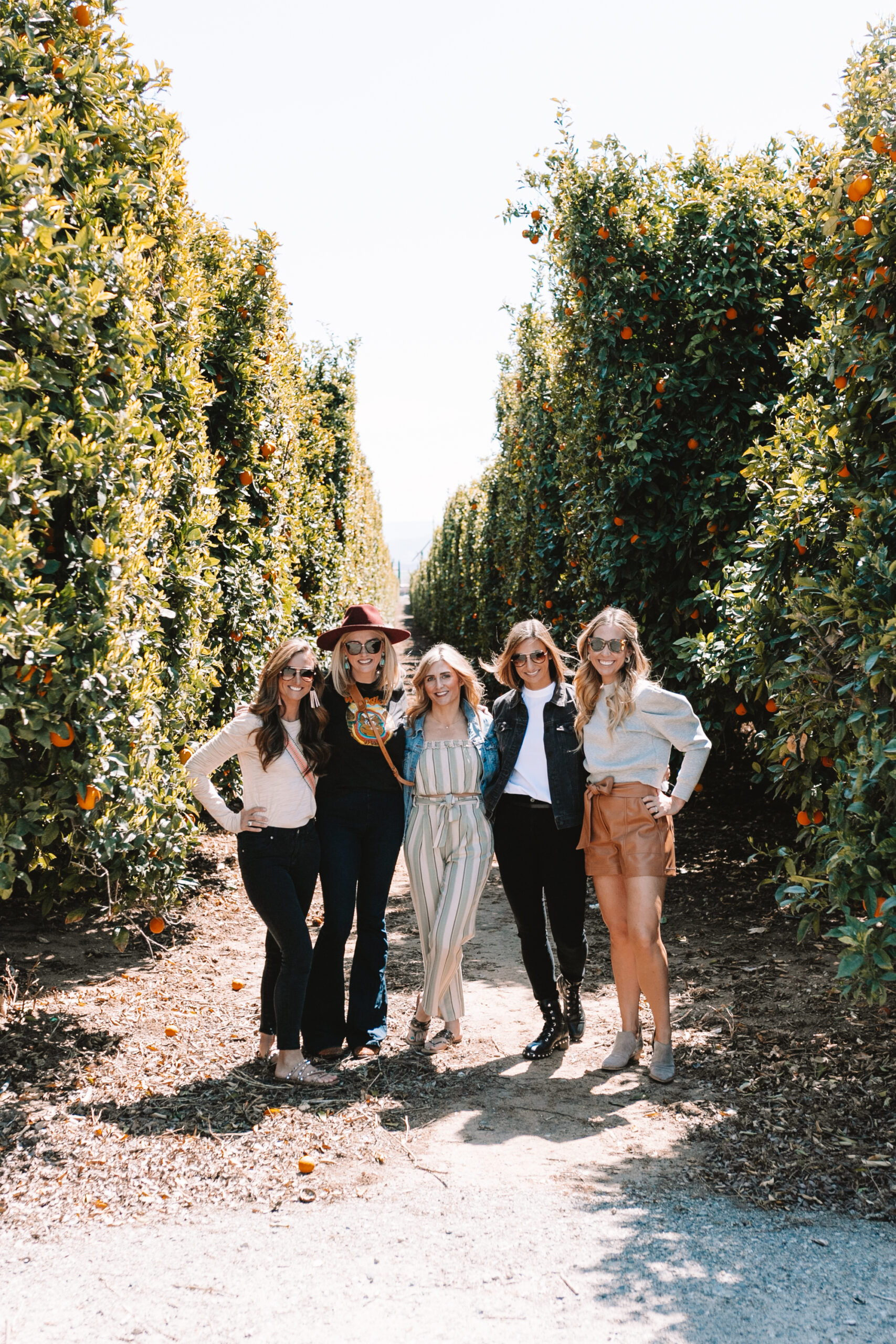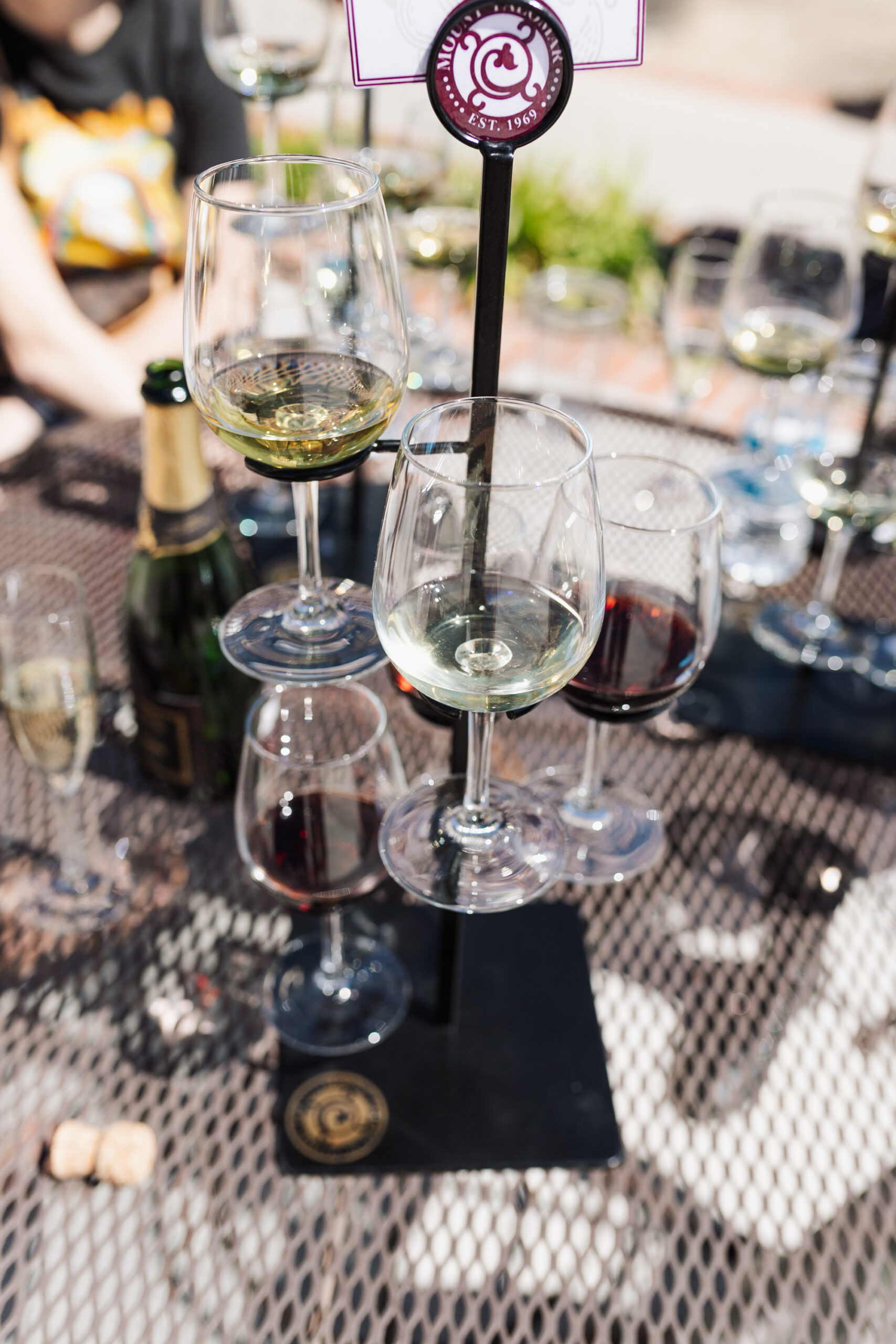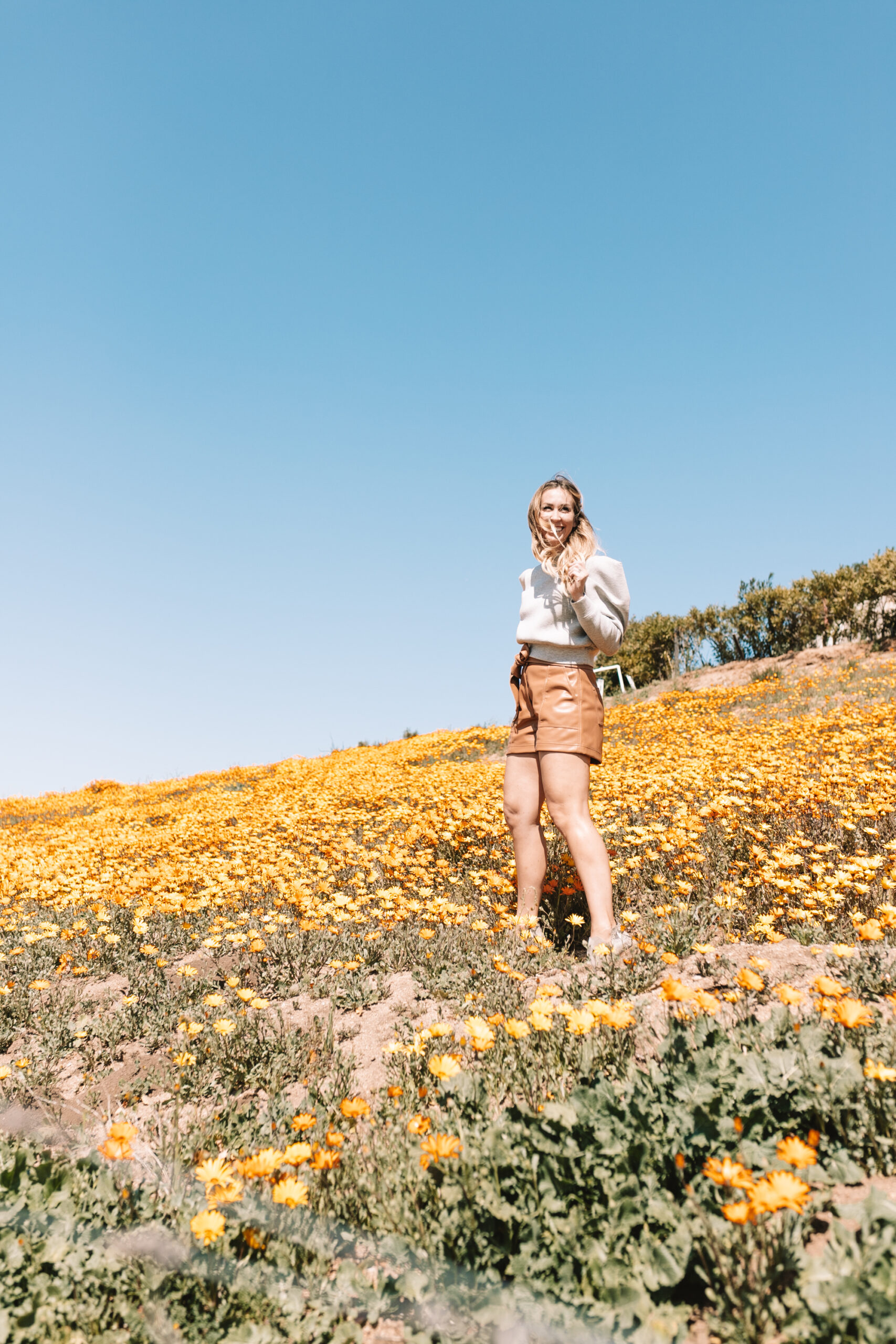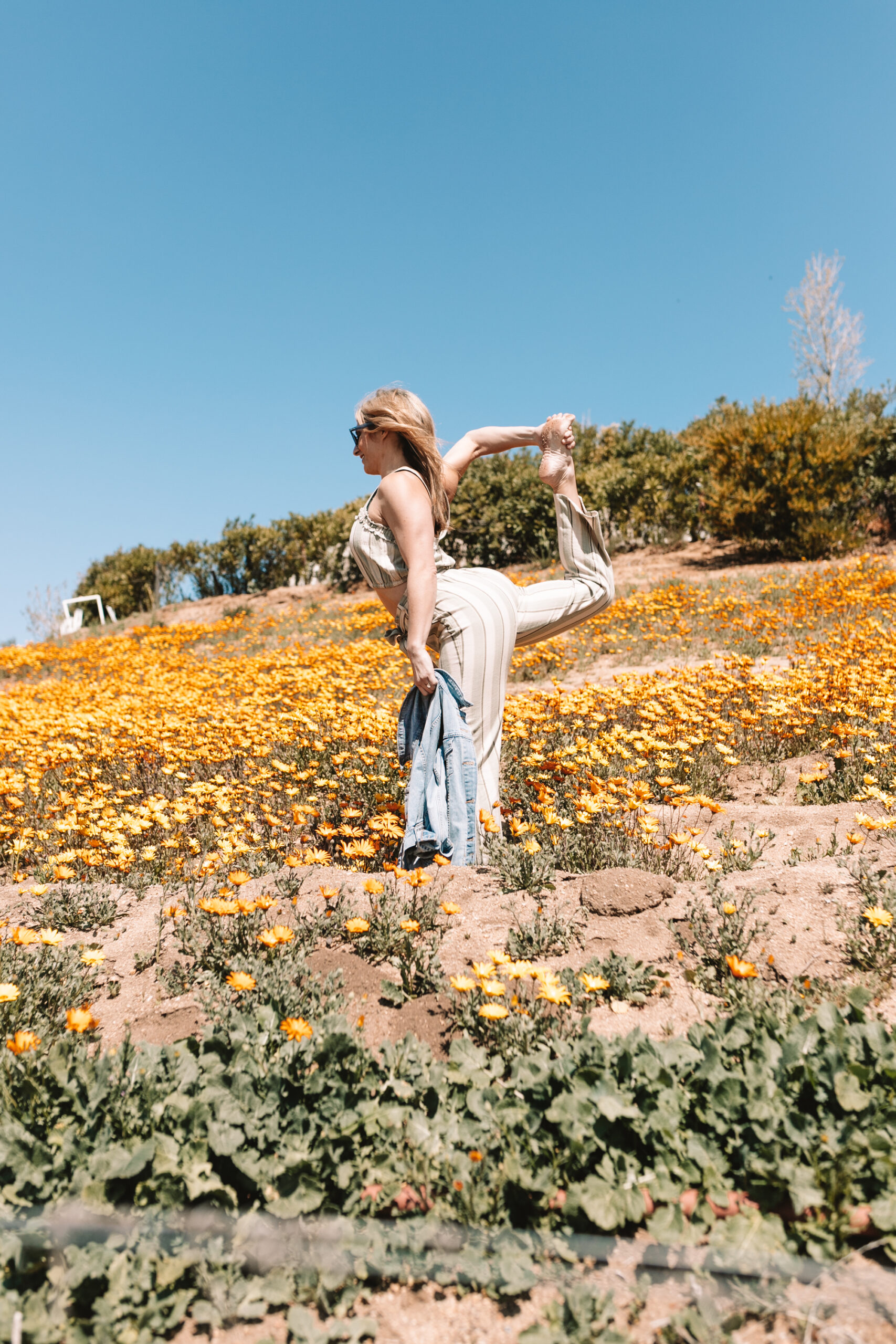 Friday
Wine tastings: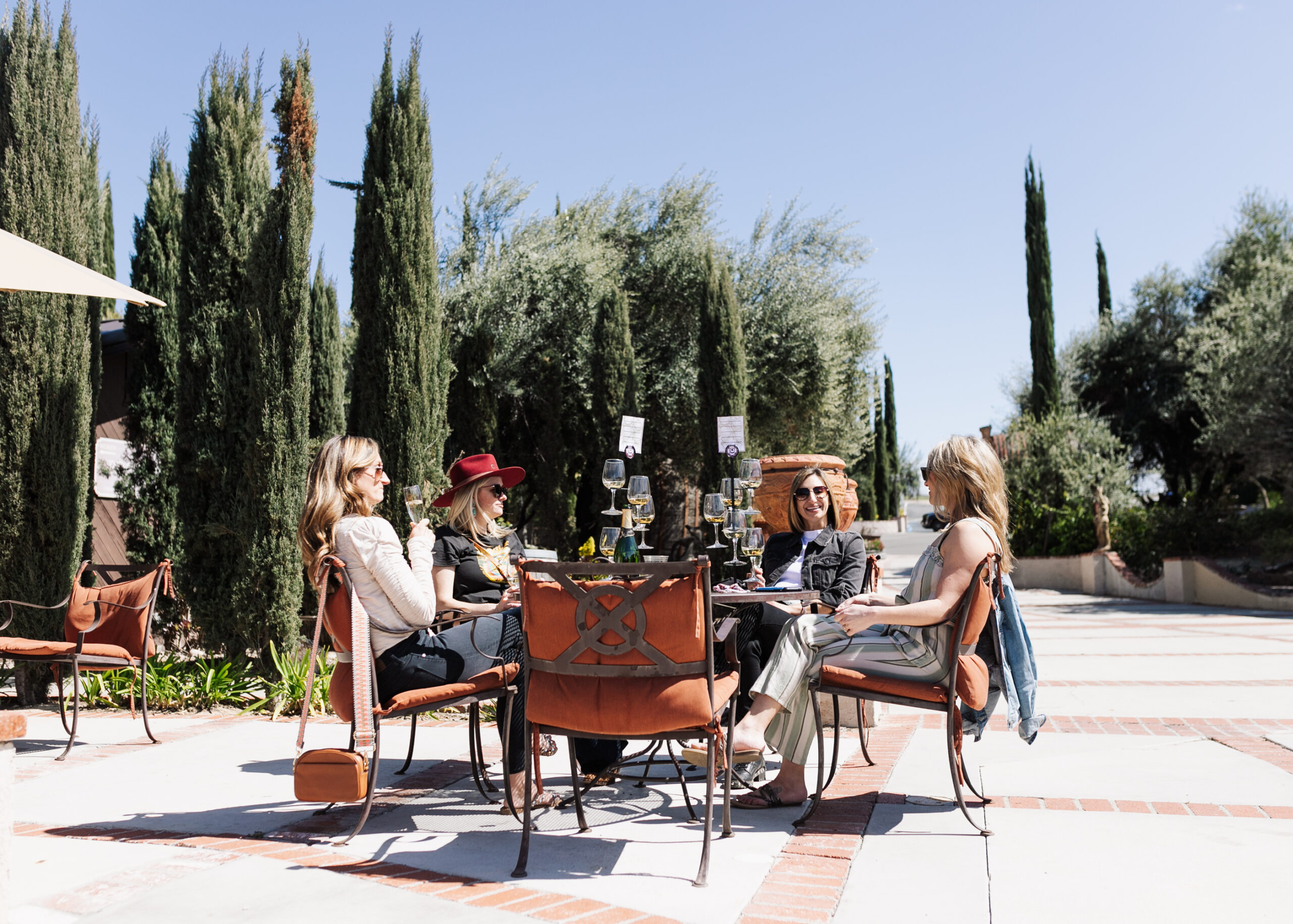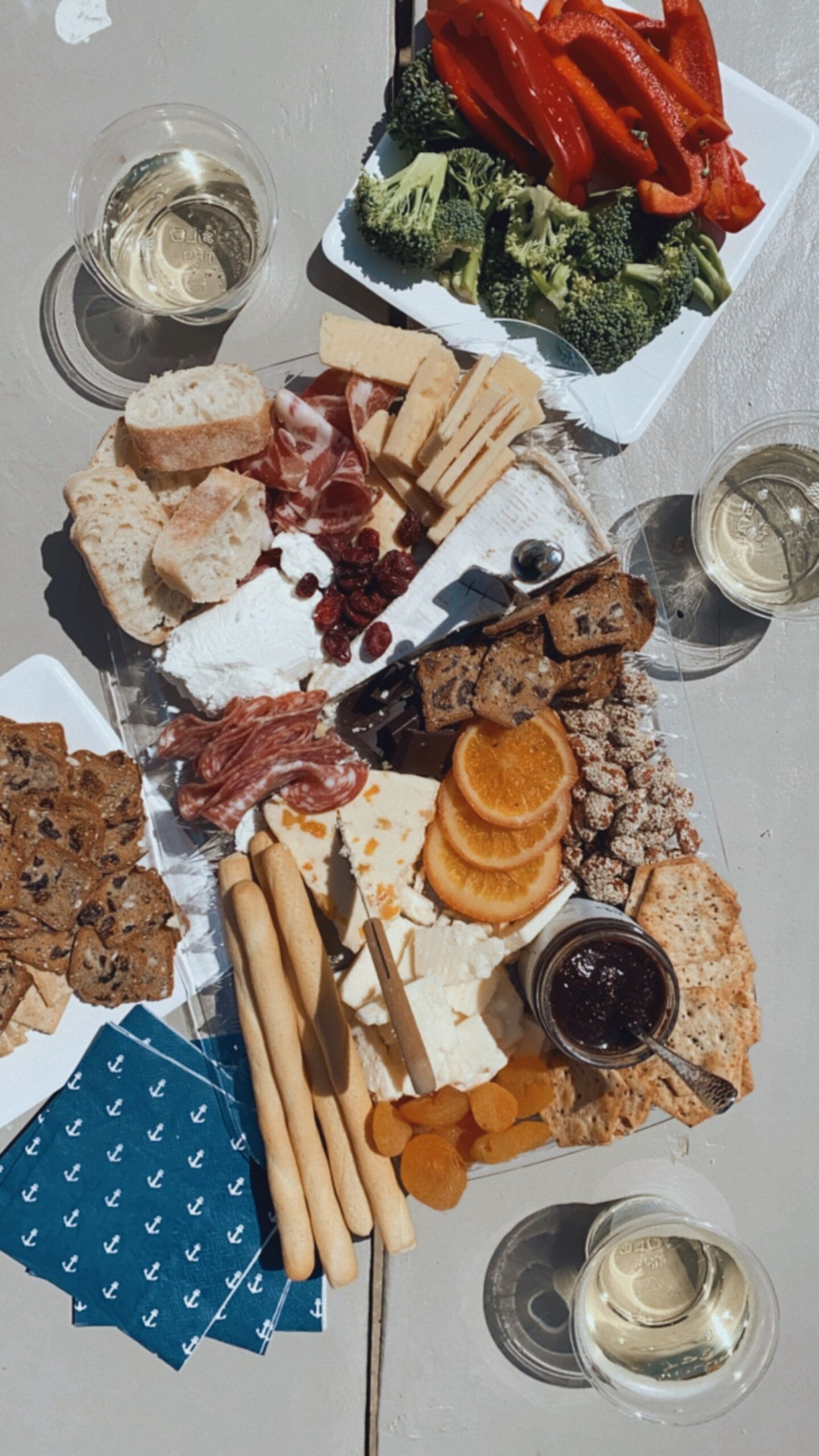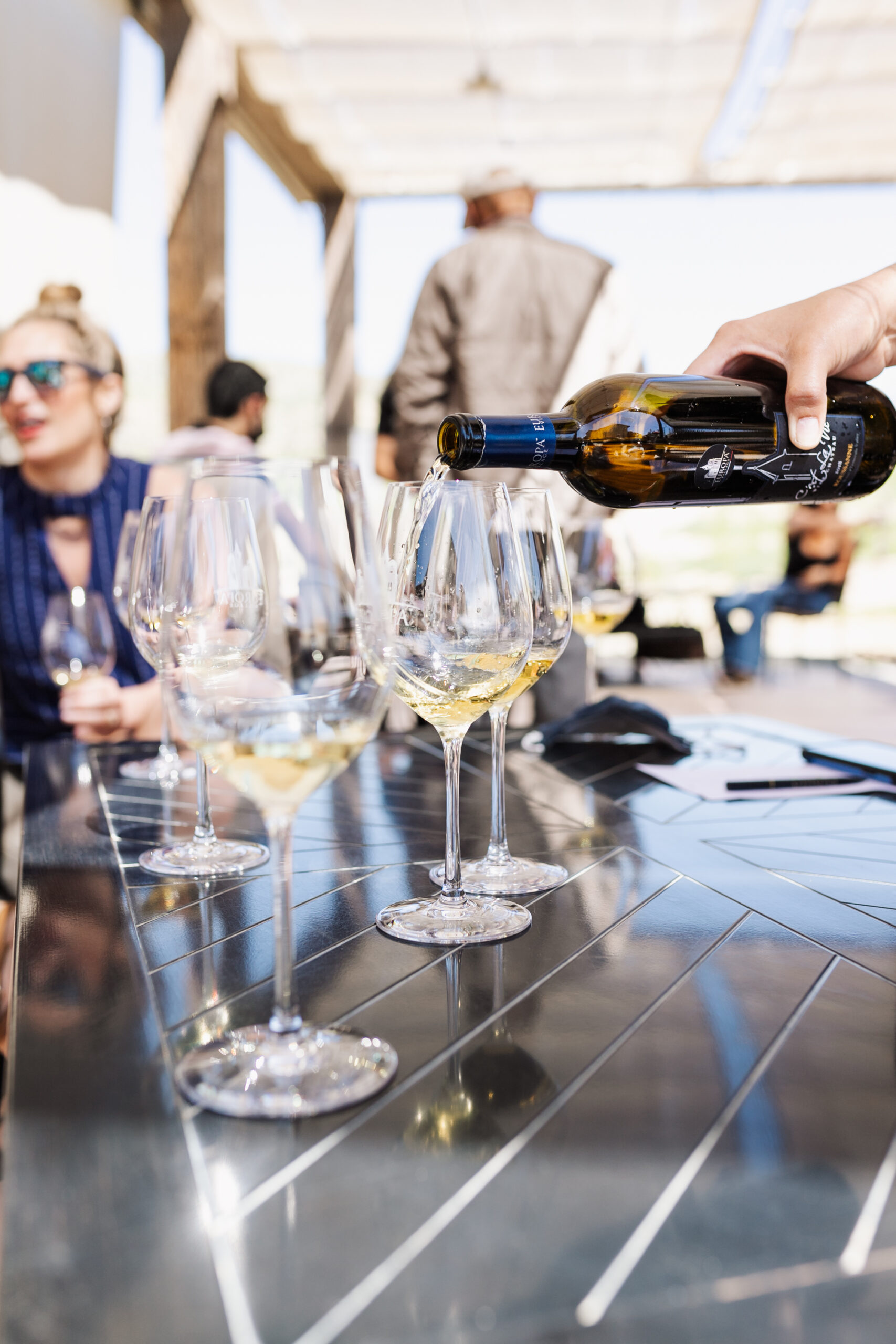 Dinner we stayed in and cooked at the vacation rental. Highly recommend bringing your friend who loves to cook. 😉
Saturday
Slept in and did some yoga/ walked around the property.
Wine tastings: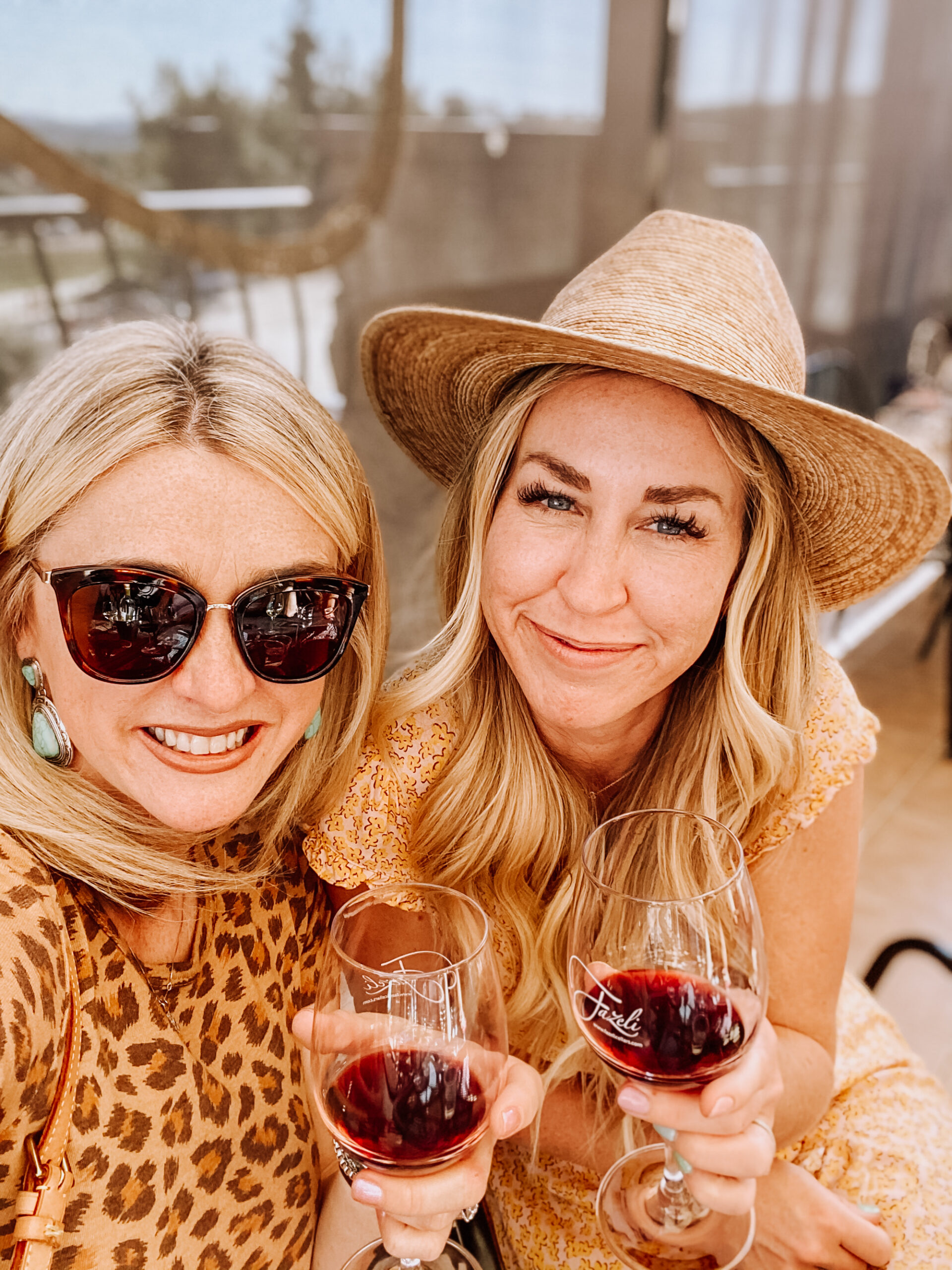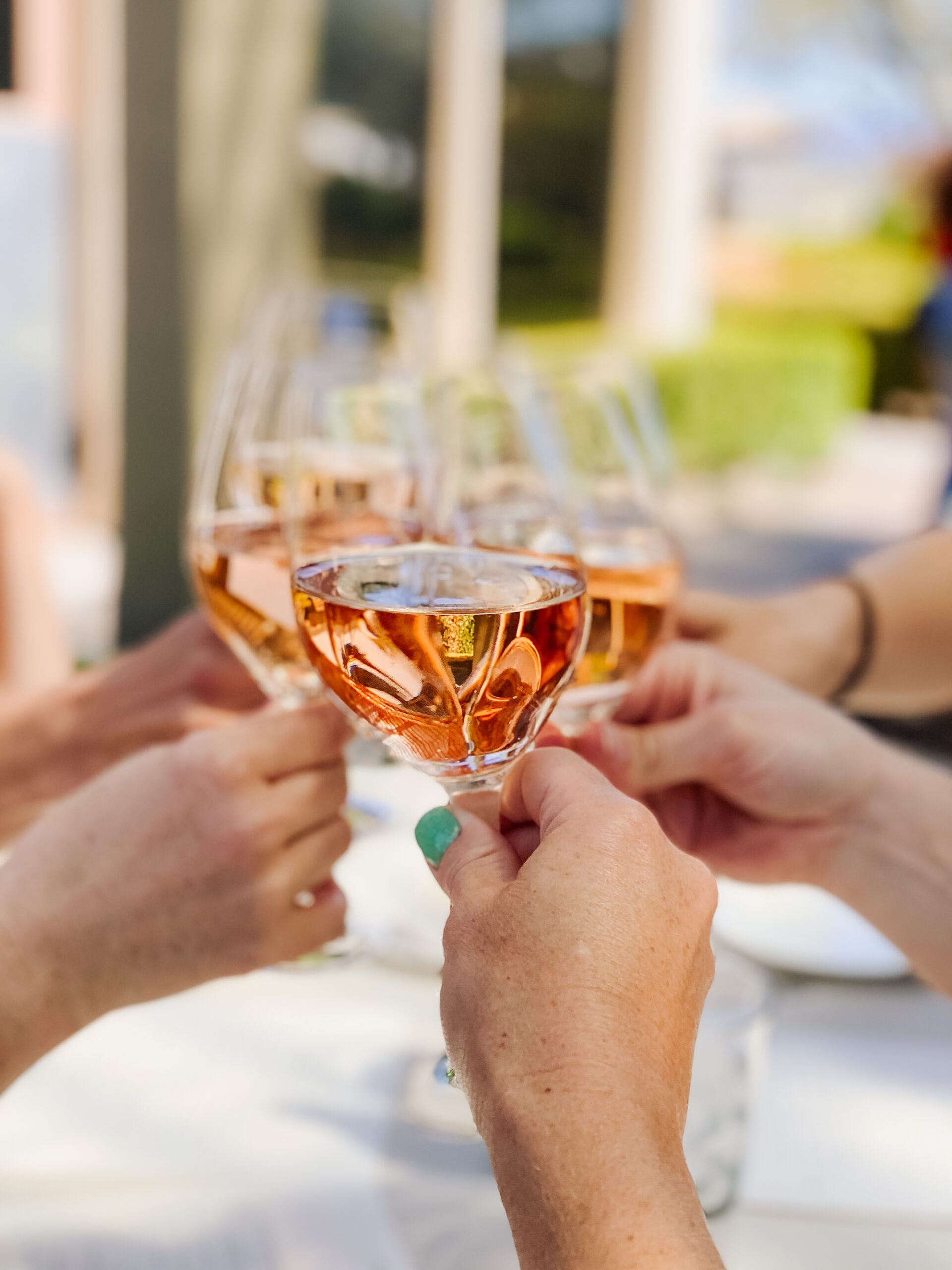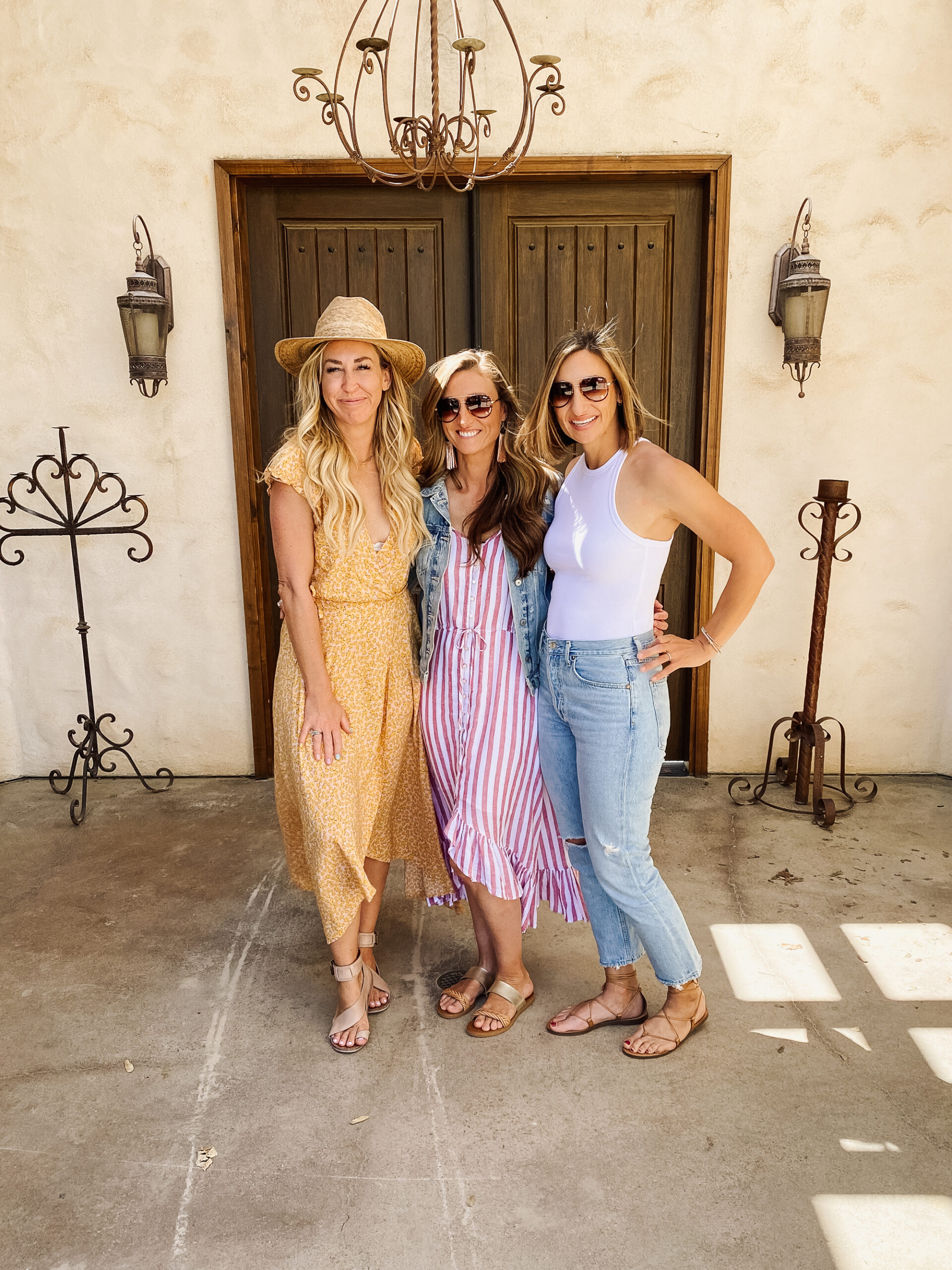 Dinner at Goat & Vine, a California pizza + salad type of place. They do not take reservations and on Saturday they did have a long wait. But you can call ahead, which is what we did. While we waited, we walked around downtown Temecula, which was also so cute and we had fun after all of our wine tastings from the day. 😉
Sunday:
Pack up and head home!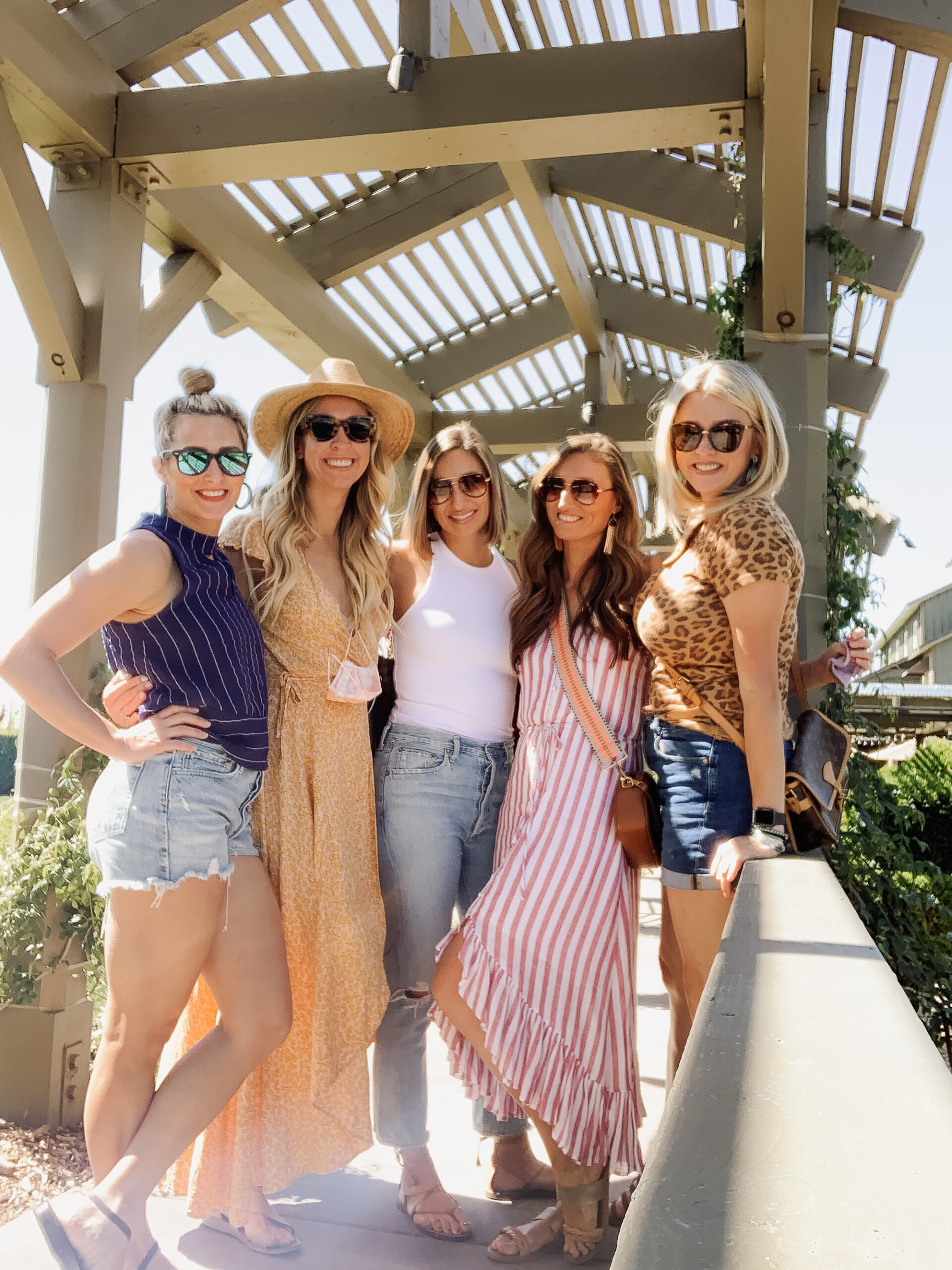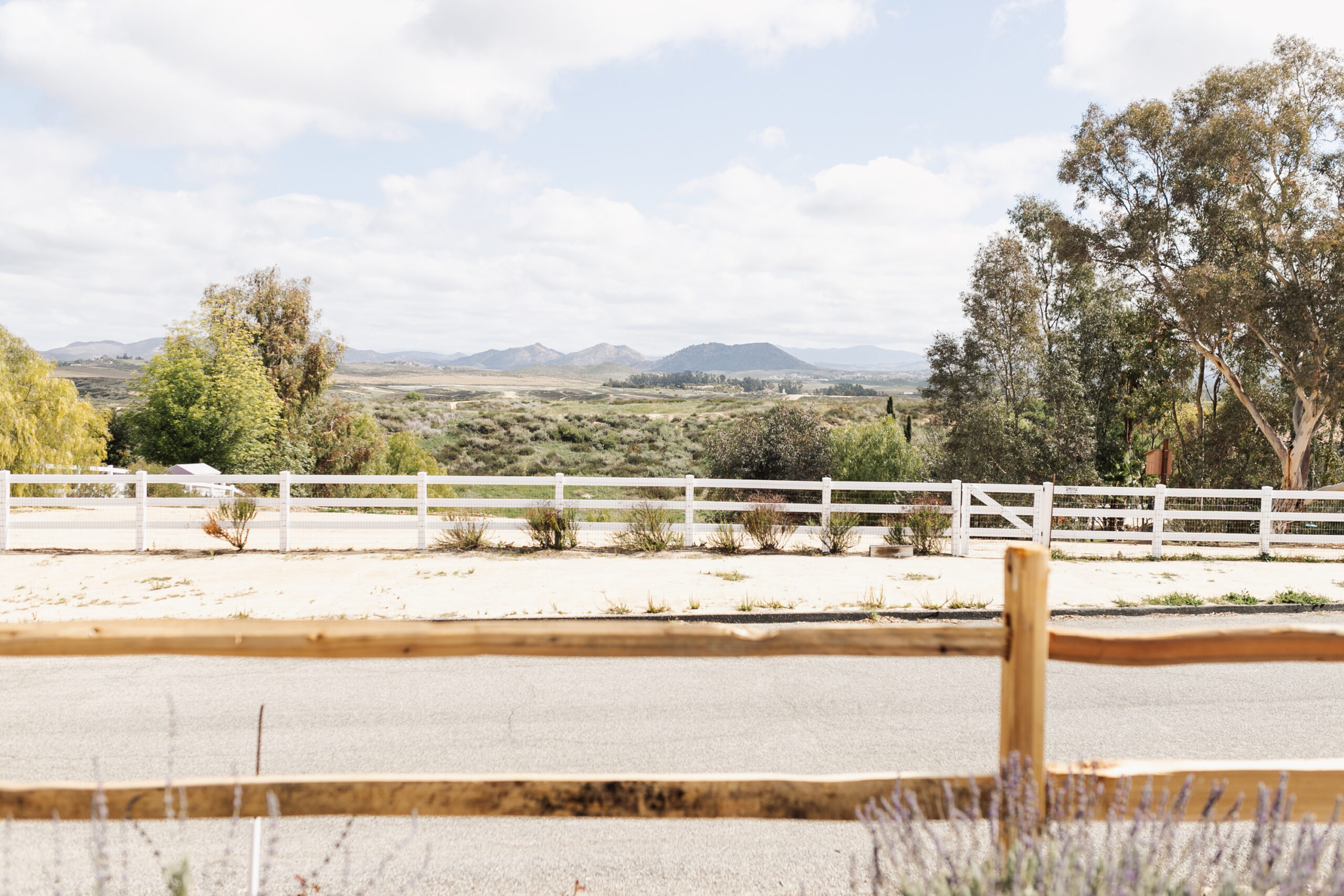 It was the perfect weekend girls' trip, wine tasting in Temecula with the mix of wine tastings, meals out, and some time just hanging out with each other. The weather in late March seemed questionable when we were looking in advance but turned out to be perfect! I honestly couldn't have asked for anything more.
So far this year, I have been doing more travel than usual. I guess I am making up for the lost time of 2020. I love to travel and adventure and experience new places. But this girl's trip was longer than the one year it was delayed in coming. This group of friends used to make girls' trips happen every year, but between all of us growing up, having babies, breastfeeding, and just busy careers and lives, it has become harder as our care-free days of college have gone behind us. Being together again was everything.
I guess I'm just trying to say, prioritize those friendships that you know are important and meant to last a lifetime. You will never regret the time you were able to spend together.
This post is not sponsored or affiliated in any way. This was just a trip with friends that I wanted to share! As always, here at The Love Designed Life, you will get my honest opinions.