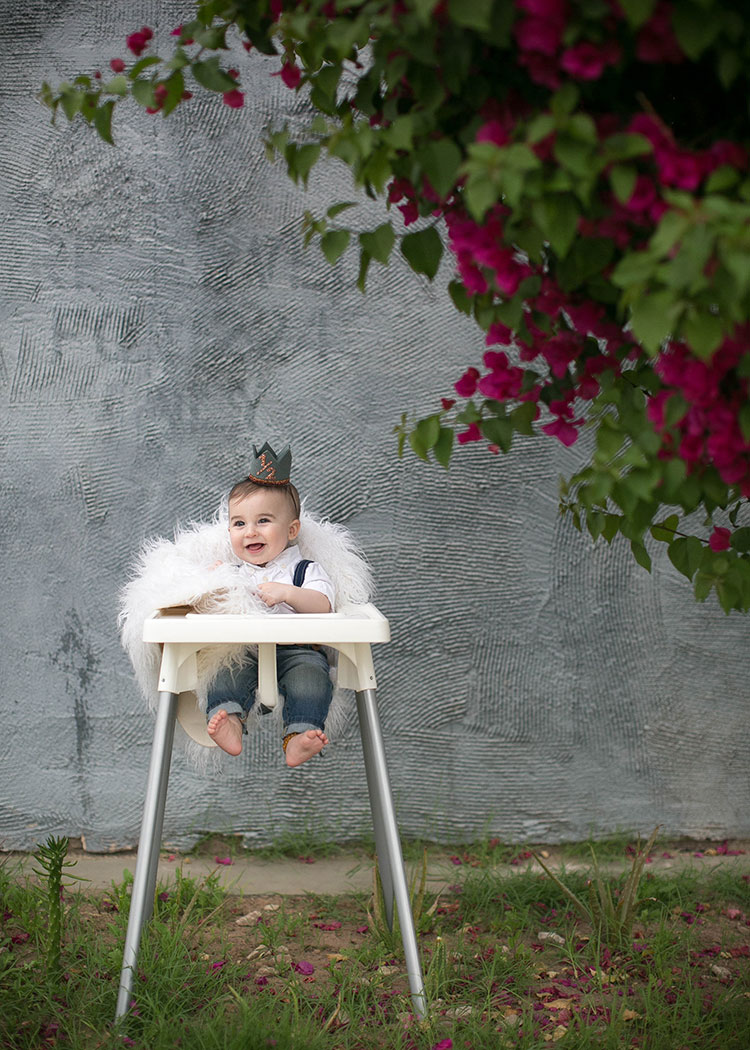 I can't believe my baby boy is six months old already! I'll be honest, it isn't just my third kid who hasn't had much in the way of a baby book. Ok fine, he doesn't have one at all. But my first two do, they just aren't filled out yet. #momfail Anyway, the point being, I just haven't really been the type to document every little detail of their lives. I'm sure in some ways, someday, I will probably regret this. But like all of us, I'm just doing the best I can to enjoy them now. Oh and basically to survive, ha.
One thing I have made a point of doing with each of my kiddos is getting their pictures professionally taken as newborns, at six months, and at one year. Most of these happened before I started my blog, but you can see the pics from when my baby girl tuned one here and Diego's newborn photos here. I also have done monthly snapshot photos for each of them. So somewhere, they will be able to see how cute they were as my tiny babies, even if all the details aren't written out. See, I'm an ok mom, right? Just say yes.
In typical fashion, my youngest babe's 1/2 year photos are being shared now, as he is 7.5 months old. Close enough. Thank so much Dream Photography Studio for capturing the true spirit of my sparkling baby boy. You are magical.
These snuggles though. These snuggles I never want to forget. I hope to always be one who can bring him comfort when he is feeling low. I love you to the moon, my baby boy.
You can see Diego's monthly photos plus a few other milestone snaps on my Instagram #watchdiegogrow.
on diego: crown // shirt // denim w/ suspenders // moccs // on me: shirt