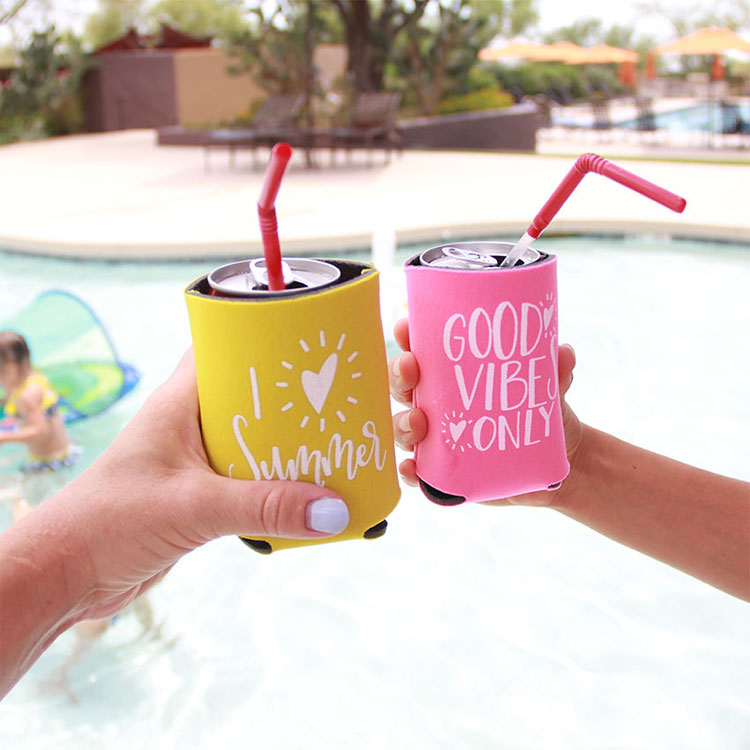 You guys know I love me some happy mail, and I've been trying out a few different subscription boxes here and there lately. It's such a fun way to try new things and learn about what cool new products are out there! If you're following me on Snapchat, you might have seen my little sneak peak last week of the latest subscription service I am trying out this week: Mommy Mailbox.
Now that summer is upon us here in the desert, we face oppressively hot days pretty much every day. With my big boy home from school and parks being off-limits, we are always looking for ways to beat the heat. My bigger kids and I don't really like staying in the house all day, so we are always up for adventures that involve either water or air conditioning with our friends. We do a lot of pool and splashpad playdates around here! These pics were taken at a local pool where we met some friends the other day. And this morning, we have a playdate to check out a new splashpad/ play area before it gets too hot out.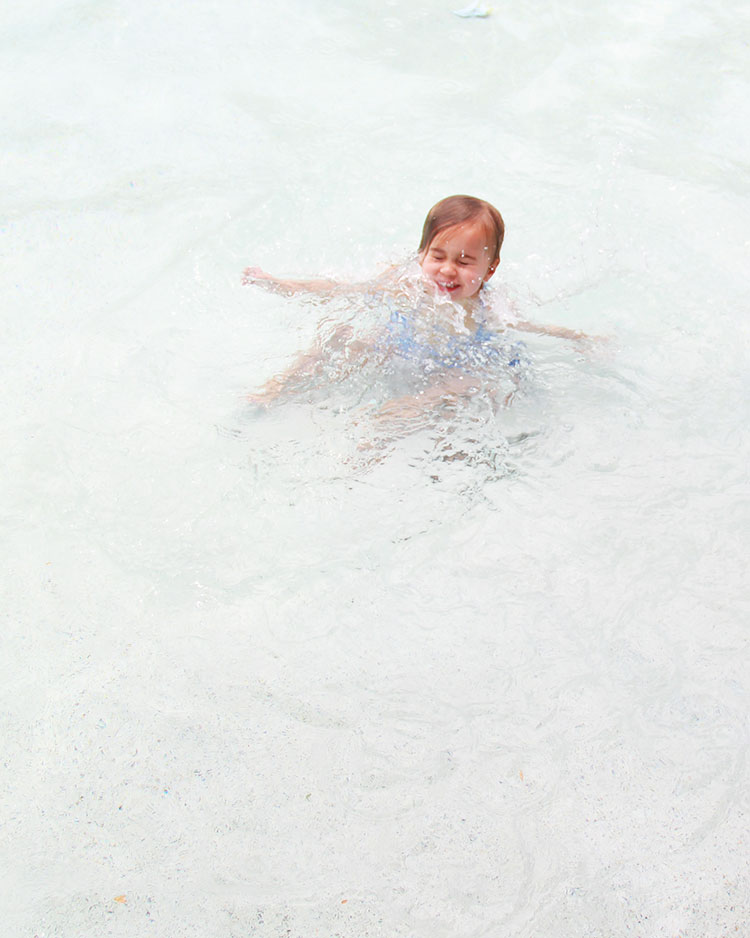 So it was perfect when the ladies over at Mommy Mailbox sent me a June box, which was full of fun summery items curated by Accessory Jane. One of the unique things about this subscription service is that each month has a different creative influencer who curates the box. She will pick some of her favorite products based on the upcoming month and the team works together to create the seasonally-perfect boxes. It's really special because you feel like you are getting a thoughtful gift from one of your girlfriends who just so happens to have really great taste. As each month is unique, once they are gone, they are gone!
The June boxes are currently sold out [sorry!], but I wanted to still give you a rundown of a few of the things that were in it to give you an idea of what to expect in yours for July! As I mentioned here recently, now that I have three kiddos, I am always looking for ways to simplify all the stuff I have to bring everywhere. When I first saw this Vine Street tote bag all folded up, I assumed it would be small and maybe not very useful. But it's actually a great big size and can hold up to 60lbs! I used it on this day to bring our four of our towels.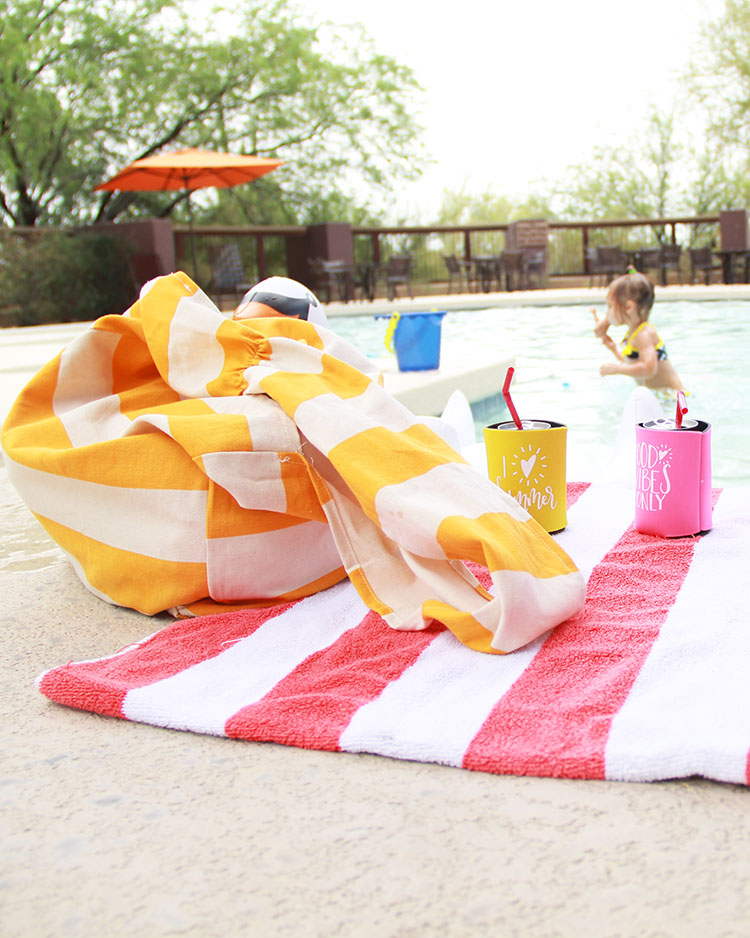 The Goodie Girl Chocolate Quinoa Cookies didn't last very long! And I did not share with my kids. 😉 I love these rose gold bar ealings from Accessory Jane. I have been a fan of all things gold for a while now, but I'm also so happy that copper/ rose gold is finally having a moment. I've been wearing them almost every day!
Because of my eczema/allergies I have to be obnoxiously careful with any liquid-based products I could come in contact with. So I was thrilled to see that the Pervise sunscreen in this month's box did not have anything in it that I'm allergic to! And it smells delightful. And of course, those Kern & Flourish koozies will be on repeat all summer long!
I am running a FLASH giveaway today over on Instagram for 24 hours only today for a JULY box! Pretty exciting since July boxes haven't even been announced yet! You can enter over there, but just please note that to enter you must be at least 18 years or older and a current resident of the United States. This giveaway is not sponsored or endorsed by Instagram or any of its affiliates.