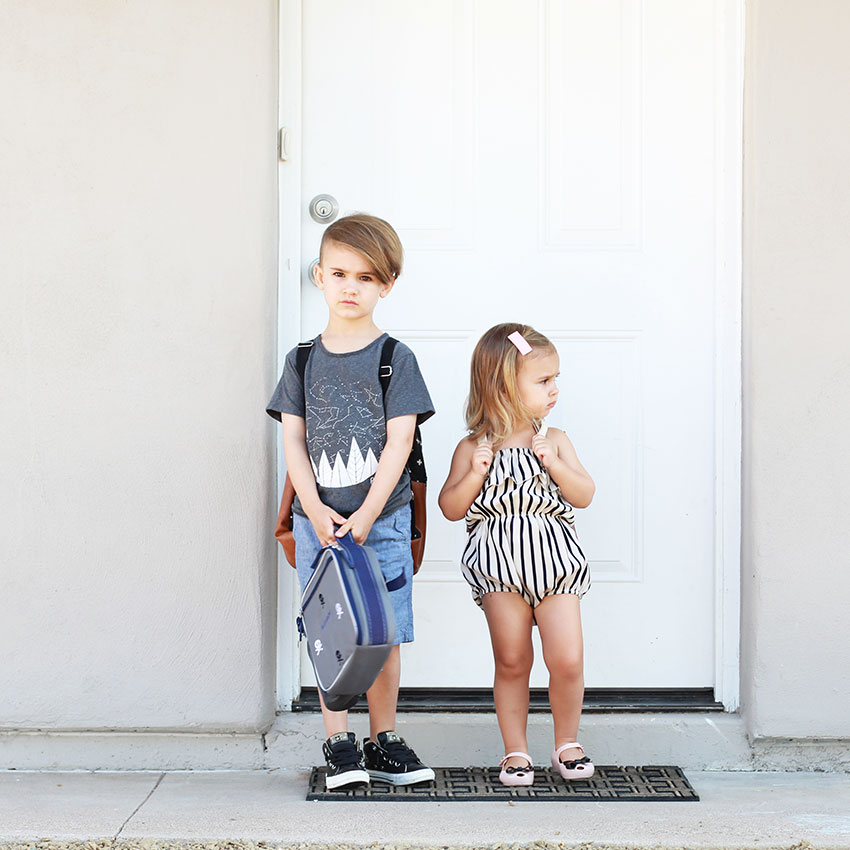 big A : tee // shorts // shoes // lunch box // backpack // little A: hair clip // romper // shoes
It's funny because here in Arizona, the schools start really early – most in the beginning to middle of August when it is still very much summer and the changing of the seasons seems like a long ways off. I actually love warm weather so I don't mind too much when fall [when it actually does settle in] here feels more like summer does in most other places. But as this was my eldest's first year in kindergarten, my daughter's first year of preschool, and my baby just celebrated his first year of life, I suppose there is a changing of the seasons going on around here. So I thought I'd share just a few things that are easing our transition of this season of life right now. Also a few promos/and specials to help ease your wallet for all these new life expenses too. 😉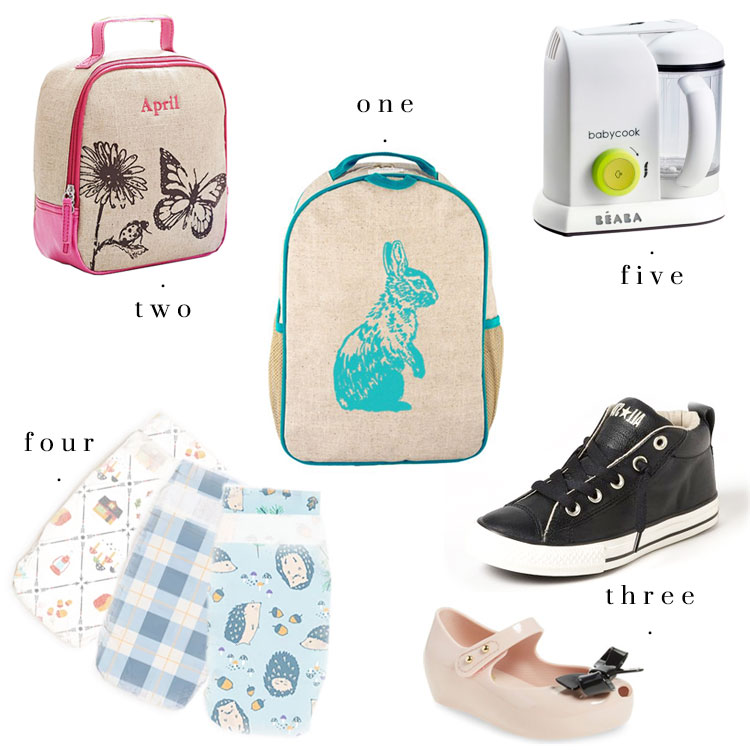 1.// backpack // I actually got the kids theirs last year from a small shop called Swankaroo [which is currently closed while the owner is on maternity leave], but how cute are these cotton/ linen backpacks?
2.// lunchbox // I resisted the Pottery Barn lunch boxes for a while, thinking they were overpriced and the monograming seemed a bit overkill/cheesy. Well joke's on me 'cause it turns out those Pottery Barn peeps know what they are doing. After having several lunch boxes fall apart over the years since my son started preschool and inking and re-inking his name in sharpie on eeeeeverything [which is way more tacky than embroidery, btw], I got both kids the Mackenzie style in different patterns and they are the perfect size with a pouch on the outside for their water bottles. I gotta tell you I am a little disappointed that the embroidered style I got for my kids is sold out, but there are a lot of cute prints on there now!
3.// new shoes // I always start the school year out with a new pair of durable play shoes that can take the abuse of kids who play hard. But I'm not a Croc mom. Like, it's gotta have a little style with that function. Adriano's are here, and Alessandra got these.
4.// diapers [that come to us] // I have been a loyal customer and fan of The Honest Company's bundle services since the company opened when my oldest was just a babe. They ship you a month's worth of diapers + wipes for one flat rate at a discount of 35% off the retail price! It works out to be less than most other earth-friendly diaper brands and about the same as some of the less environmentally conscious ones. How cute are these new fall prints?? And for a limited time, you can get an additional $20 OFF YOUR FIRST MONTH when you sign up for a new bundle!
5.// baby food maker // we are pretty much always on the go, so after school I pack the kids snacks in the car and go about my rounds of picking up and taking everyone to the next activity. Smoothies are a big hit for everyone and I can easily make small batches in my Beaba Babycook. It's also ideal for steaming harder fruits and veggies for Diego when it is just he and I home for lunch. How did we ever live without this thing? These things rarely go on sale, but from now through September 11, 2016, you can use code THELDL5 to get 20% OFF EVERYTHING ON THEIR WEBSITE!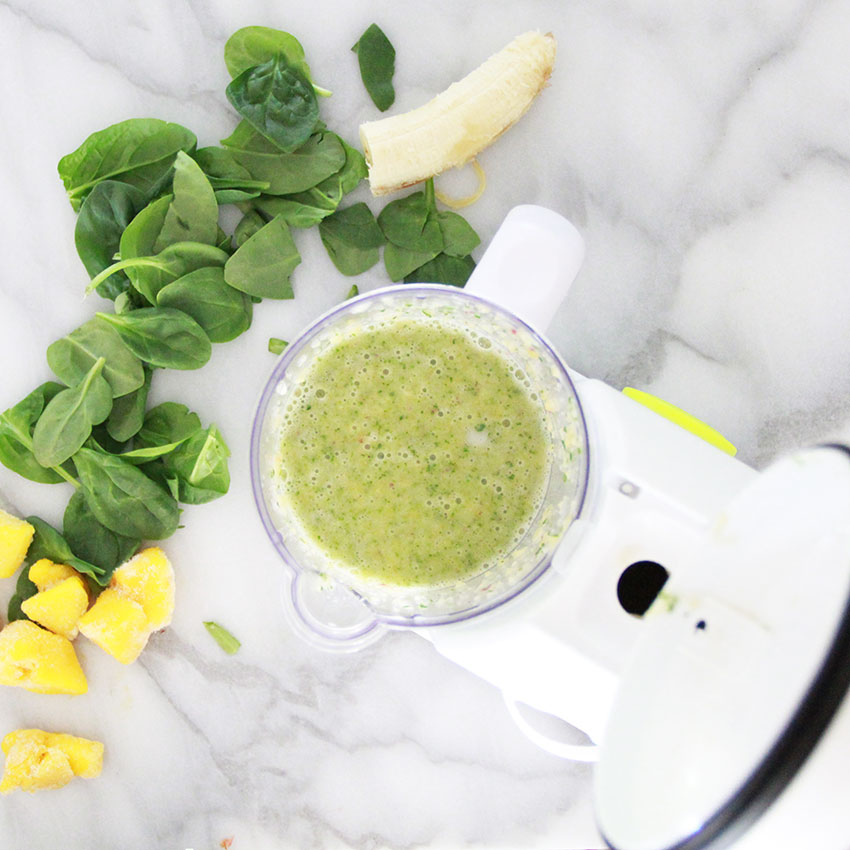 Happy Fall everyone! Hope the changing of the seasons goes smoothly for you all.
This post does contain some affiliate links. Thanks for supporting my blog by shopping the products I genuinely love! As always, all opinions expressed here are my own.