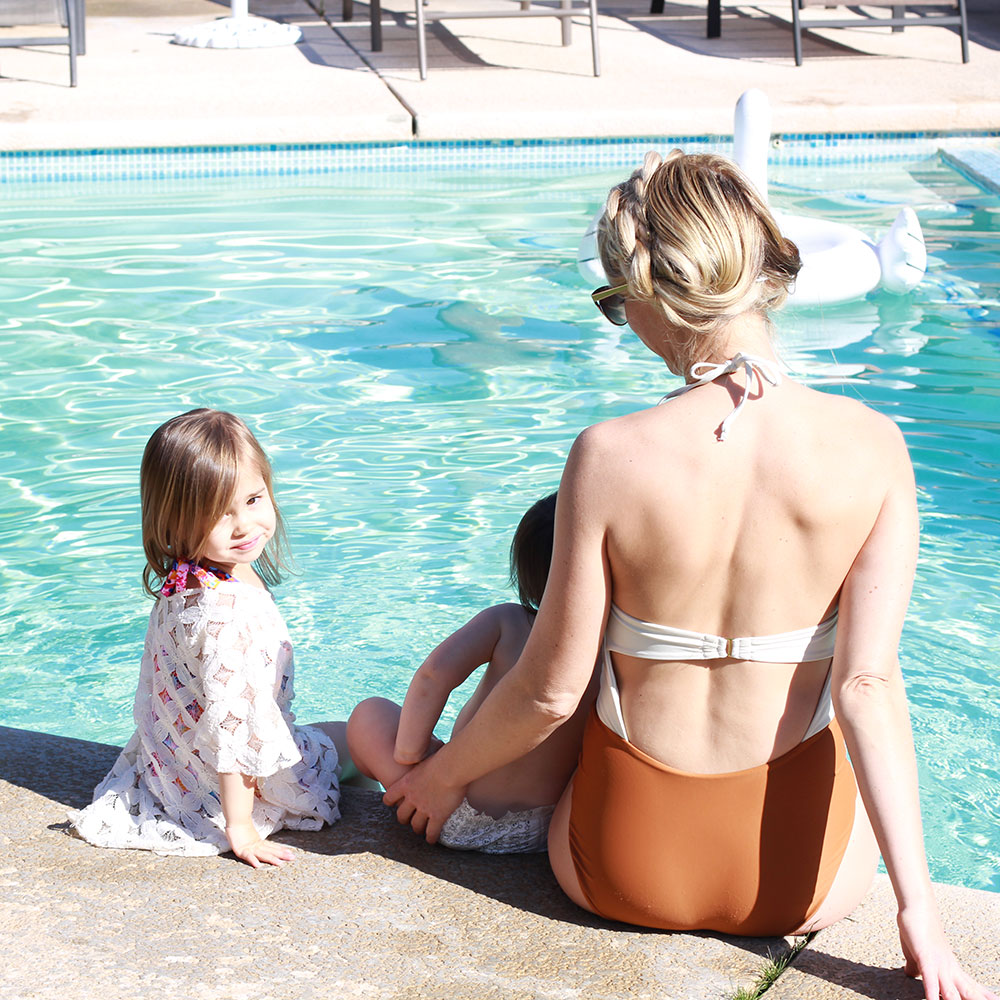 My struggle with my body image since becoming a mother has been a bit of a roller coaster. I have been through highs of feeling like my body is doing exactly what it's designed to do. And then lows of feeling like I will never get it back. [I've opened up about it before here, and more recently here.]
In my more recent body image blog post, I mentioned that I have been doing some small things lately to work towards a more healthy, stronger body. I honestly am not too concerned with the number on the scale, but moreso with how I feel. And while I'm being honest, yes, I would like to look a little leaner in a swimsuit!
As you guys know, I tend to lean more towards the natural way of doing life. But again with the honesty theme, I have always been intrigued by getting rid of fat in my problem areas. There are parts of my body I am totally happy with [dare I even say love?], and others, not so much. Even before having babies, I have been pretty self concious about my tummy area. And with the babies, the weight gain, and the diastasis recti well, it's just not my favorite part! But I can't afford lipo. And really, the idea of elective surgery kinda freaks me out. So I did some research on Cool Sculpt and other contouring treatments. But found most of them only cover a small portion at a time [about the size of a stick of butter] and many clients said they didn't see good results.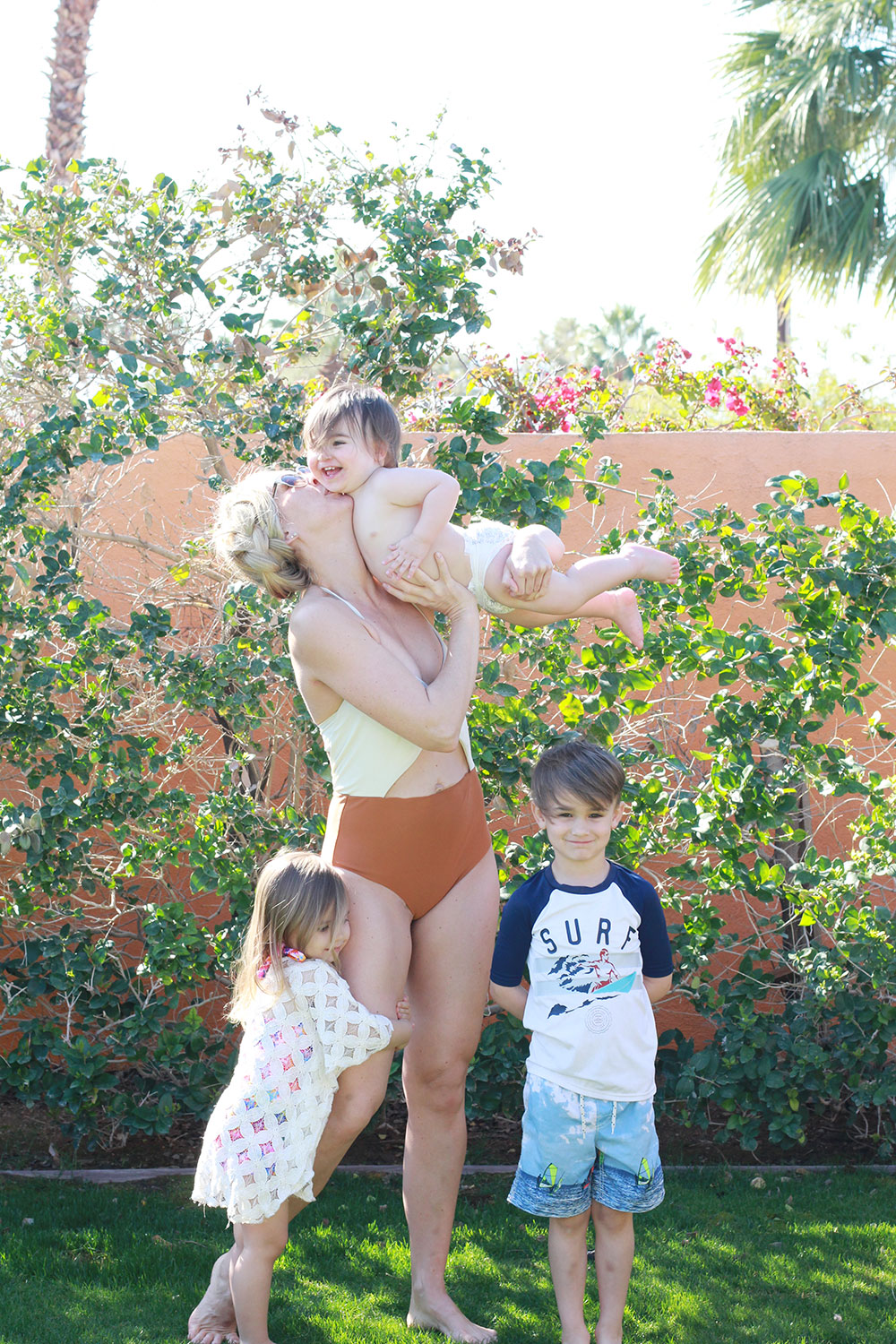 So when my friend Yancy, a certified medical aesthetician, told me about a new treatment she offers at her med spa, I was all ears! It's called Vanquish ME and guys, it WORKS. I know a lot of you saw me talking about this on my Instagram stories and wanted to know more, so here it is! Everything I know about it and if you read through all of this, *deep breath* real pics of my mid-section for your viewing pleasure at the bottom.
First of all, what is it? This Vanquish ME is the latest version of a non-invasive laser treatment that destroys fat cells permanently. It has the largest treatment area compared to other contouring treatments. As I said, I did my mid section and I did both front and back [which is considered two areas]. I did a series of 5 treatments, each about a week apart. My final pictures/results were measured 4 weeks after my last treatment. So it was about 9 weeks total between the before + after pics.
When you have the treatment done, it just feels like a warm heat in the treatment area. The lasers go in and move the fat cells around to break them up, so some people get "hot spots" when they clump together. I did get these on my treatments. They are mildly uncomfortable and just have to be massaged out.
Where does the fat go? After the cells are broken up, your body will process it through your lymphatic system, just like anything else! As far as safety, this treatment is FDA approved. I again did some reasearch on my own beforehand and found lots of positive reviews!
Ok final disclaimer: my body is still far from perfect. But I am honestly SO happy with these results. I have felt "stuck" for a long time, and this treatment has helped me feel like I am finally moving towards the healthy body I know I have inside here somewhere! It's been such a confidence boost! [Oh and please excuse the grainy cell phone quality photos.]
I think the biggest difference I can see is in how my clothes are fitting. I lost 3″ off my "love" handles and 2″ off my waist!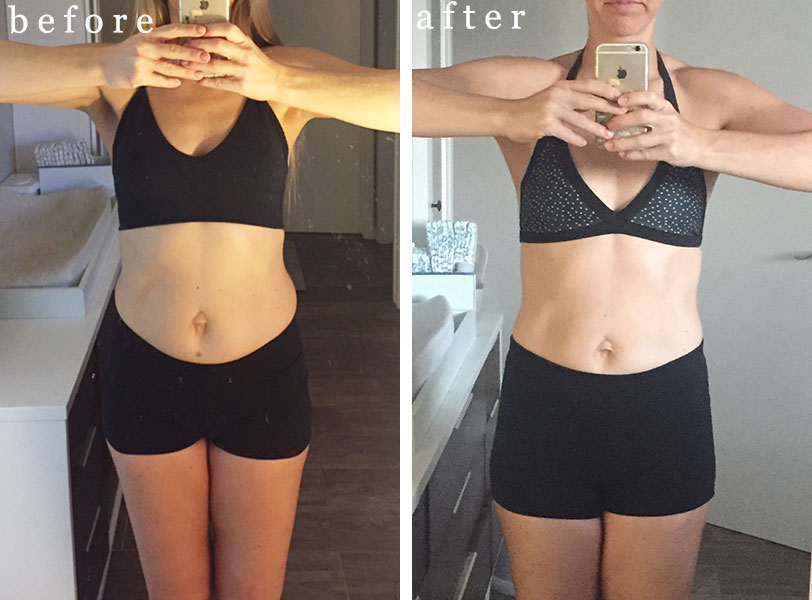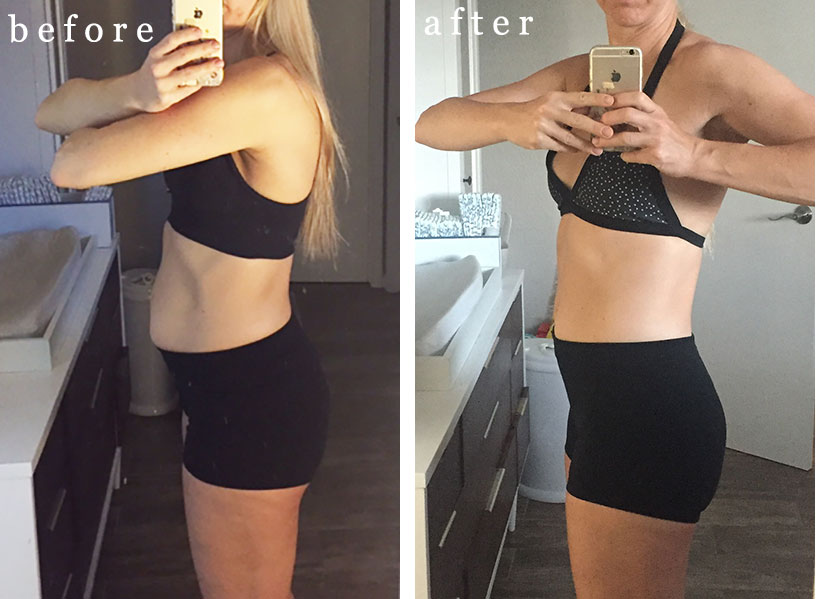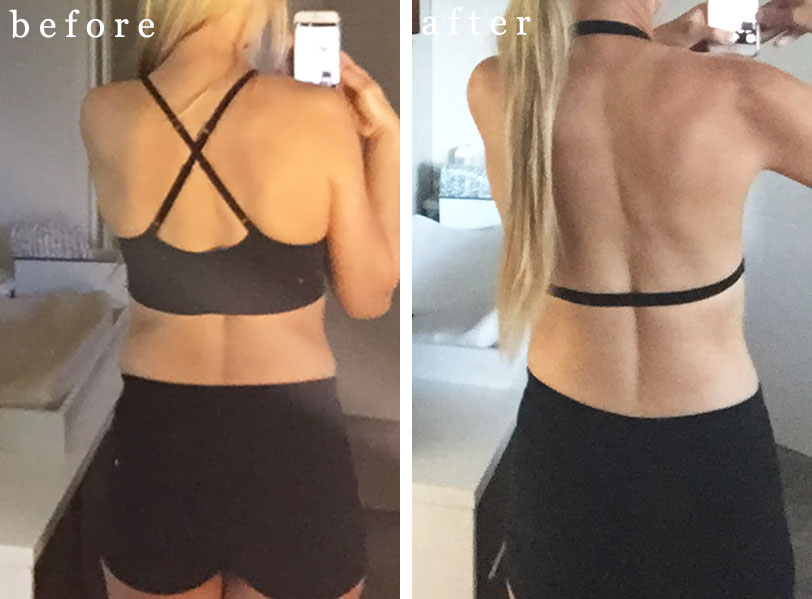 If you are local to the Scottsdale/Phoenix area, you must go see my friend Yancey!! She is a certified medical aesthetician and she really knows her stuff. At her medspa, she also offers other non-invasive services such as Profractional Skin Rejuvenation [which can be used on melasma] and IPL photofacials, among others! The best way to book with Yancey is to call or text her directly 480-495-6993.
For the Vanquish ME treatment I did, there is a speical running a special right now where if you book 4 sessions, you get the 5th one free! Be sure to tell Yancey that I sent you when you book!
Services were gifted to me in exchange for my honest review. As always, all opinions expressed here are my own. I always love recommending products + services I think you would enjoy!