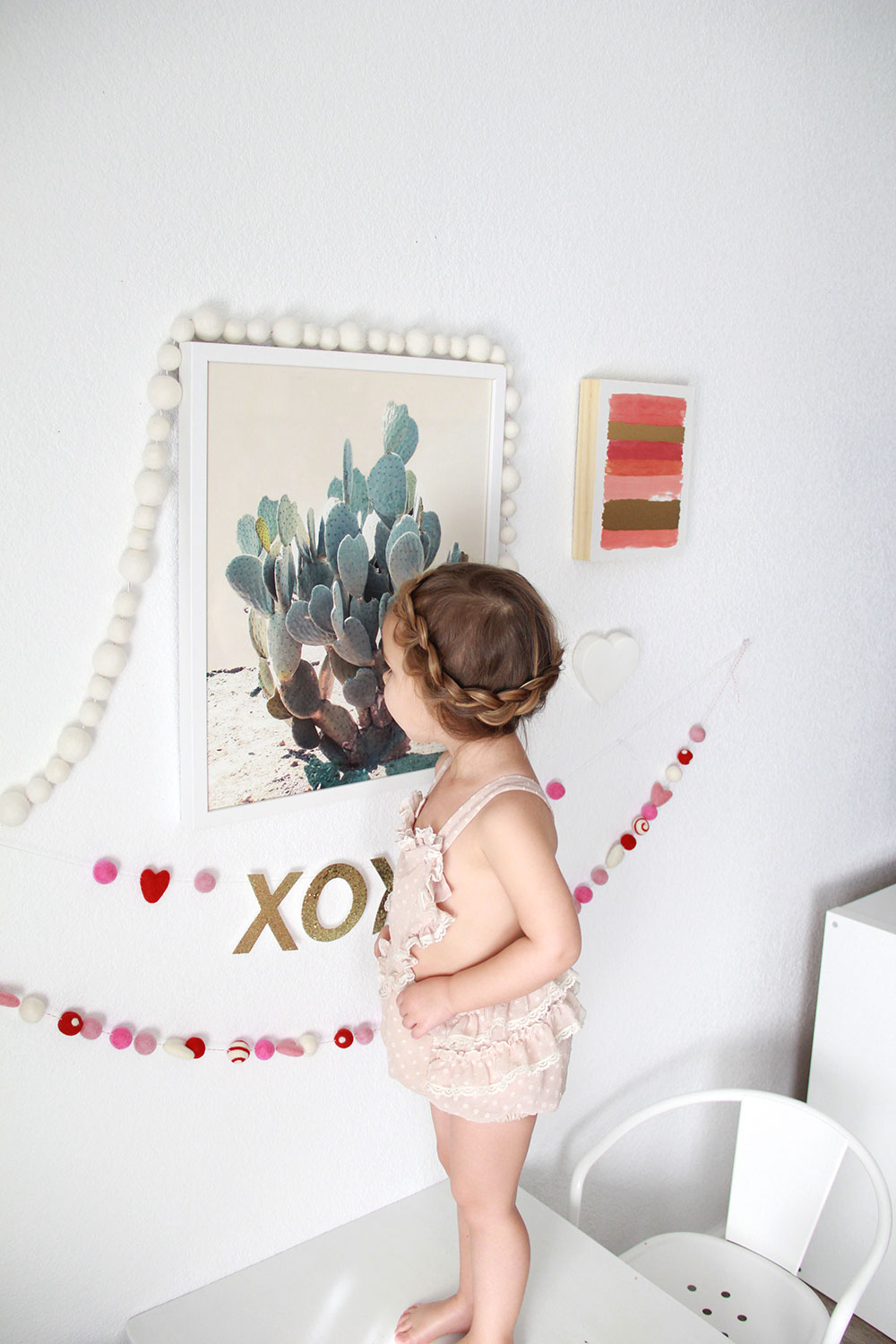 Our favorite resource for all things printed, Minted, is marking their nine years anniversary starting today. I'm not usually one to share sales here on the blog [other than Black Friday, of course], but this one is worth it. They even have a 15% off discount on everything, even fine art, which is one area that rarely includes discounts! [Use code NINE at checkout! Ends 4/3/2017.] Wouldn't one of these make a great Mother's Day gift?
Earlier this year, we got this cute cactus print by Wilder California and it really adds a little character to the house. We always get compliments on it! Another one of many things I love about Minted is they collaborate with independent artists to offer these limited edition fine art prints. This allows you to get something unique for your home, framed just the way you like it. So I thought I'd do a little gallery wall inspiration for you with some of my favorites, to help you chose yours! Honestly there are so many good ones, it's easy to get overwhelmed with all the choices!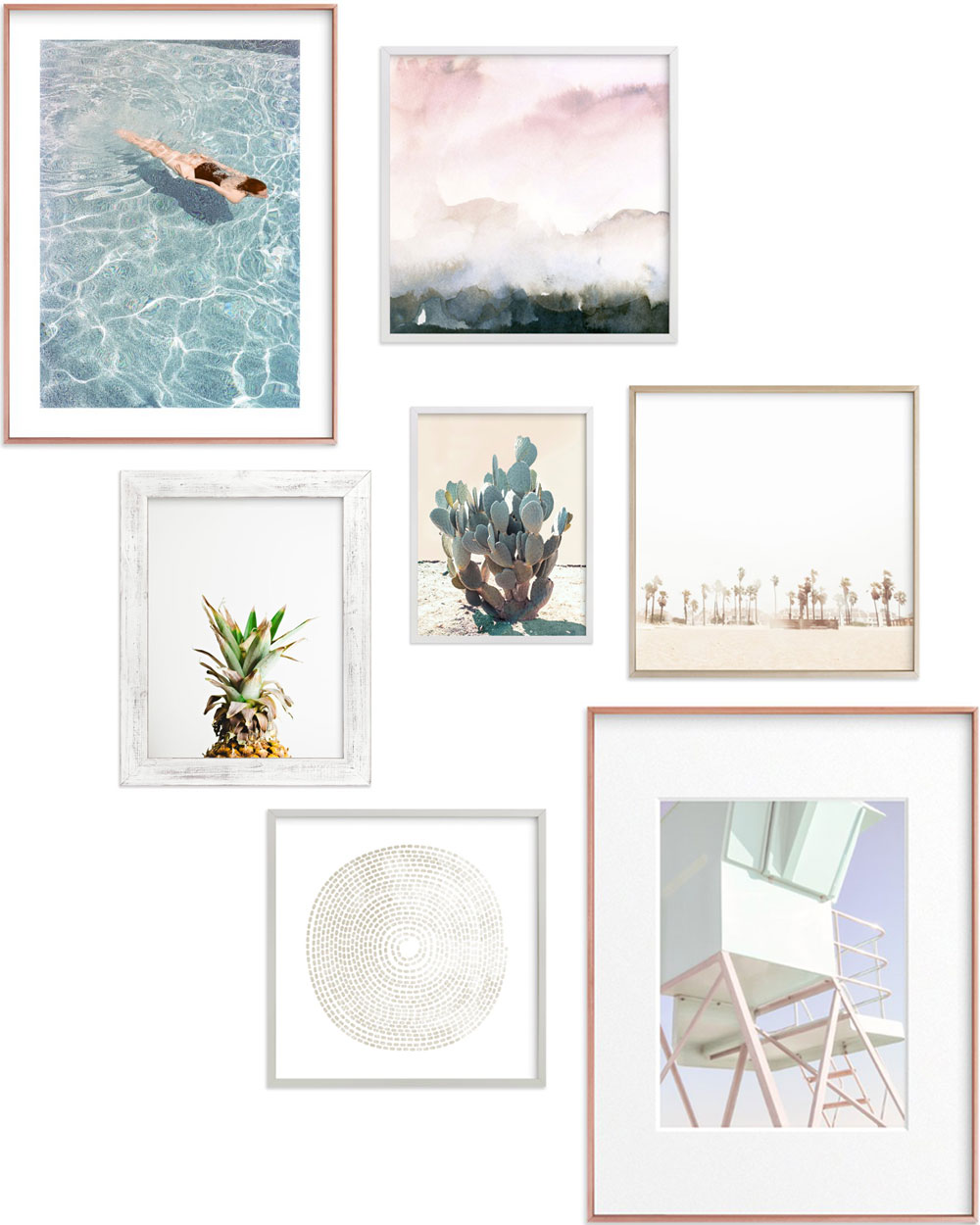 going for a swim //  wake II // pining for pineapple // blue cactus // stormy palms // surround me // guard chair
If you have been following me on Instagram, you know we have been on the house hunt lately. We are still plugging along on that and dreaming of finding our dream home. I think we are getting closer! I can't wait until we find our new house and can get settled in so I can start picking out more Minted art pieces to go in it! Until then, I'll just keep moving around this one with my cute little assistant. 😉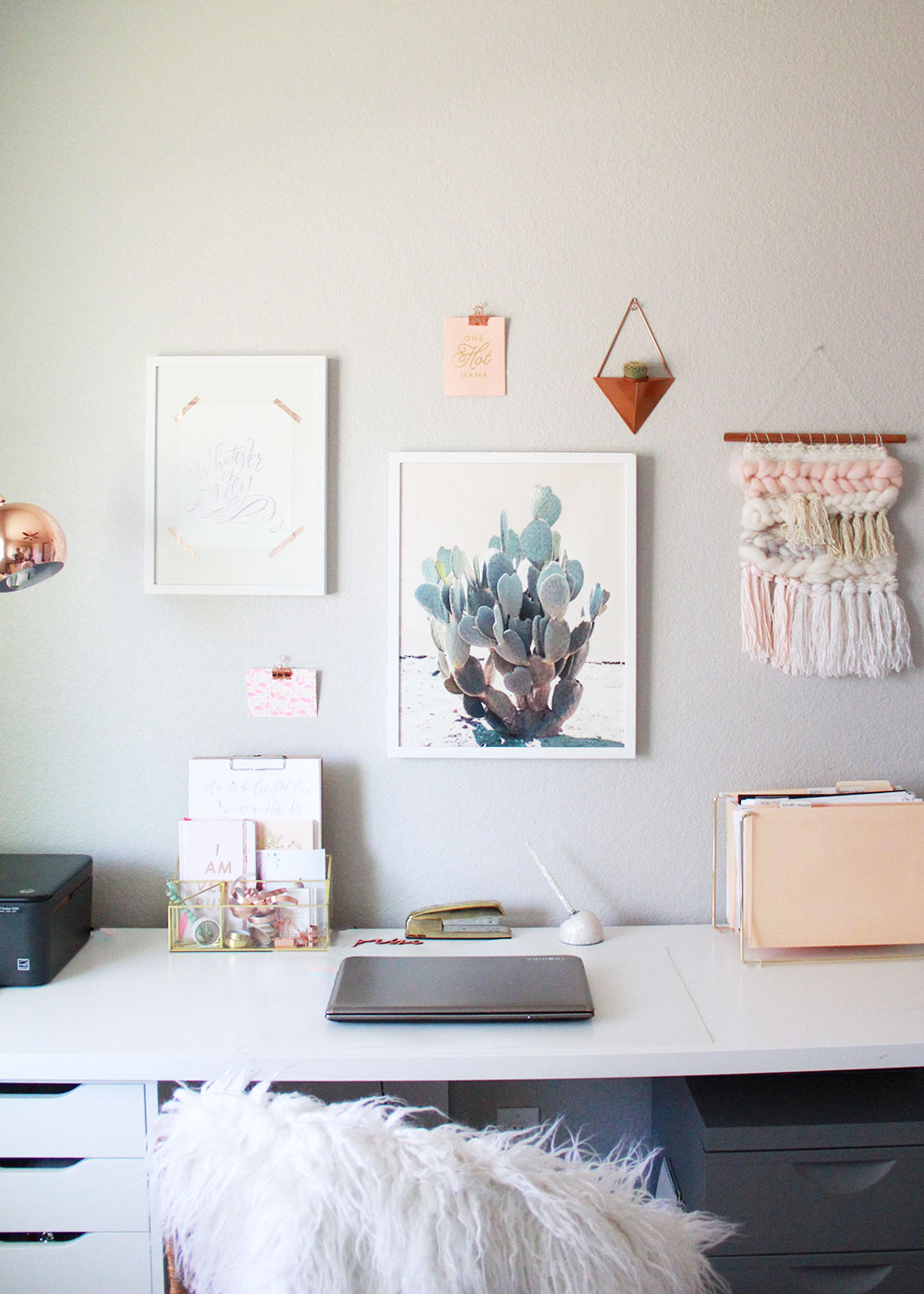 This post contains some affiliate links, which if you click on, I will receive a small commision for. All opinions expressed here are my own, as always. Thanks for supporting my little blog, which helps support our family.