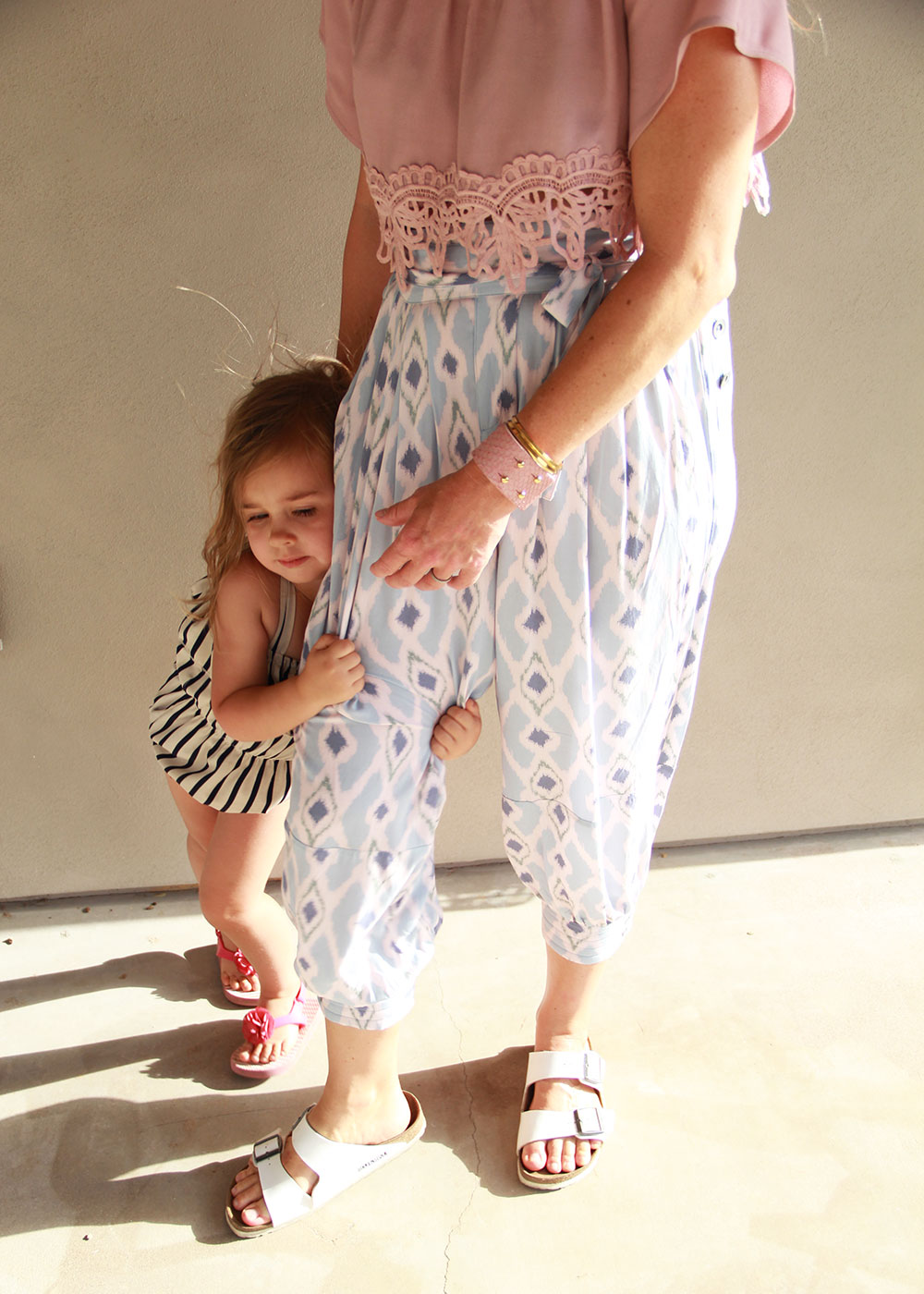 As you may know if you have been following along with me for a while, this past year, my husband has had to travel for work. A lot. More than he ever has before. Which meant I was on my own with our three kiddos and their crazy schedules more often than I would have liked. So, I finally got together a few tips all about surviving [temporary] single parenting!
Before I dive into this, just a couple of shout-outs/disclaimers. First, to all the moms out there who are surviving single parenting full-time. To the military wives/mothers. To any mom who has to do this for any sort of extended time for any reason and to those who this is not temporary. Because this gig is no joke! I mean, we have already established that motherhood is hard. But take away the other half of you, another capable adult to manage the chaos, and it just makes it about 1,000x harder. So to all you mamas who are surviving single parenting: you are my heros! I do not hold a candle to you and am by no means an expert on this subject. I'm just wanting to share what I've learned along the way.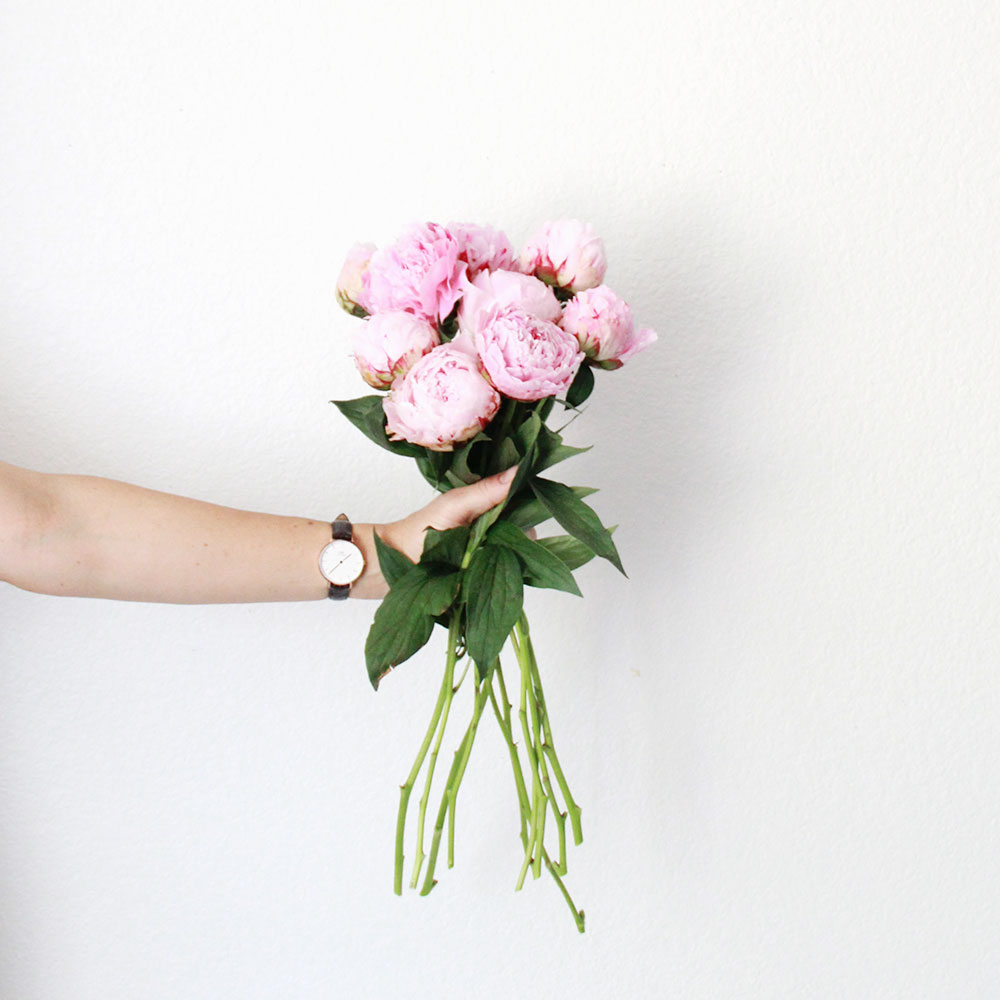 When my husband gave me his travel schedule at the beginning of the year, I was panicked. My initial thought was that we needed to hire someone to to help me out (like a sitter or nanny or something). But at the time, we had just started to think about our house hunt and were trying to stick to a pretty tight budget. So spending anything extra just wasn't going to happen at that time. Besides, moms [mentioned above] all over the world do this gig on their own all the time. So why can't I? Right?!
The first trip or two, I muddled through. By the end of some of those days, I was so exhausted and worn down by my somehow still wound-up kids, I would lose my temper with them. More than I care to admit. I knew I wasn't my best self in those moments and I wanted to do better. It took me a while but I finally realized the problem was: I was trying to do it all. All the things I normally do for our household on top of all the things my husband does. [He is super helpful around the house and we divide up chores evenly.] I just felt like ALL the things had to be done or the house wouldn't function. But actually, it was me who wasn't functioning. Which of course wasn't good for anyone. You know what they say: if mama ain't happy, ain't nobody happy.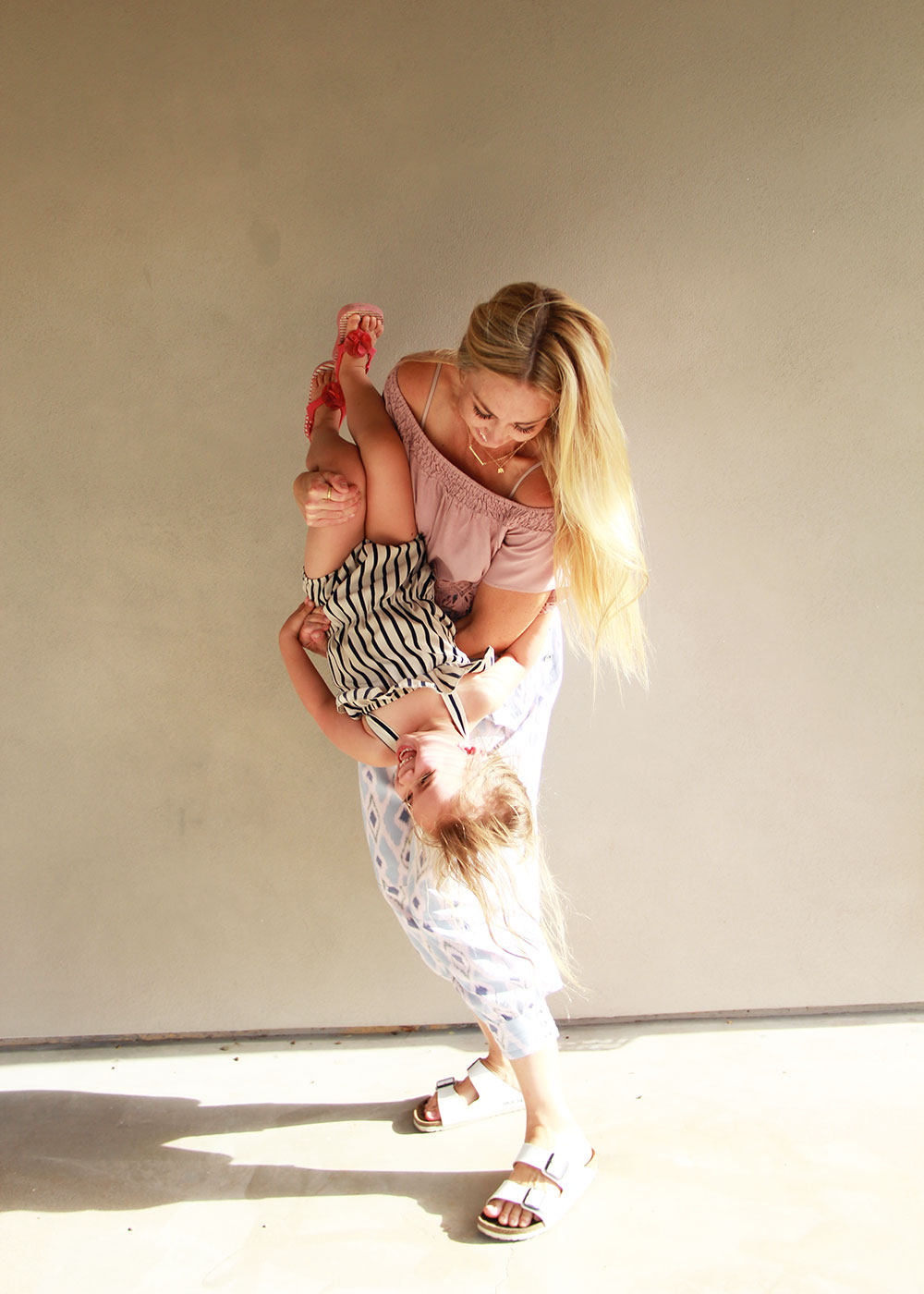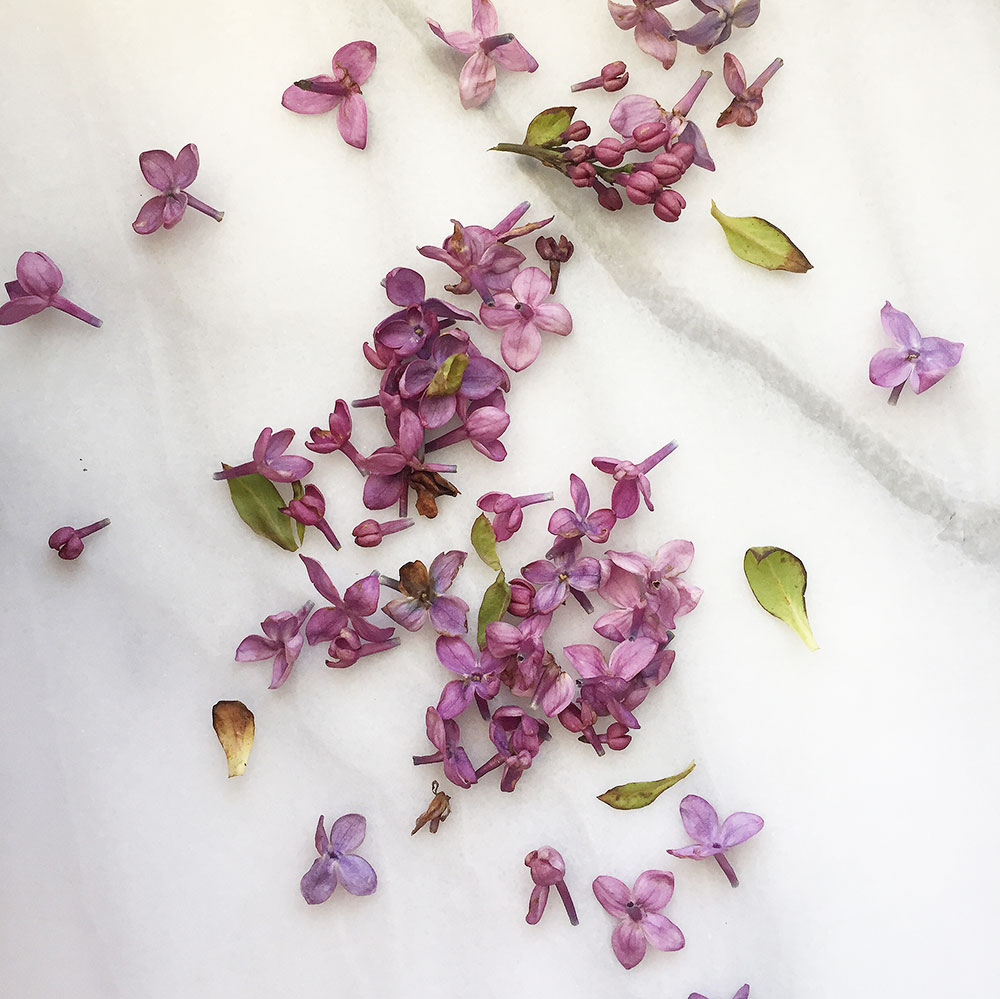 So I did what I do sometimes when I need advice. I reached out to crowd source my mama community on Instagram. And you mamas out there gave me some awesome suggestions! Which also helped me to find my own way with my kids and our house to make life a little smoother. So I wanted to share what has worked for us, for the mamas out there who are in a similar situation and just need some ideas. A few do's and don'ts, if you will!
DON'T TRY TO DO IT ALL. Seems obvious, I know! But like I said for me, I just couldn't figure out what to cut out at first. I mean, we still needed to go to school and do homework and go to activities and pack lunches, etc, etc, etc. But then I realized, there were some things we really didn't HAVE to do as much as I thought. When you're single parenting, you really have to re-prioritize and remember that the situation is only temporary [most of the time]!
DON'T try to make every meal at home. We very rarely eat out as a family and we pack lunches for our kids every day. Instead of eating out, we get weekly deliveries of Sunbasket so we can make our family meals relatively easily. However, I found when my husband was out of town, even cooking a 30 minute meal was too much for me. So, I started skipping the weeks with our deliveries when he was gone. Some nights I would microwave chicken nuggets. Some nights we would eat out or even grab (gasp) fast food. I had to learn to let go of that guilt! On that same note, when we do eat at home, I use paper products sometimes to avoid doing dishes. I know, I know, that is not good for the environment! So I get the recycled/ compostable plates to make up for it. 😉
DO skip extra activities/events. Again, I was still trying to do it all! But one day, I was behind with work, 2/3 kids were sick, so we had to miss soccer practice. And it was fine! Better than fine because we weren't rushing around, trying to figure out dinner and deal with grumpy kids. When he's out of town, I say no to volunteering at school, I miss some of my yoga classes, and I don't make it mom's nights out.
DO be organized. I have talked about this before just in general when it comes to life with three kids. But it's even more true when dad is away. The more prepared I can get the night before, the smoother our morning goes, which sets the tone for the whole day. This means I would pack their lunches at night, as well as my gym bag and anything else we might we need for the upcoming day.
DO let the laundry and dishes pile up. If you know me, you know that dishes piled in the sink is one of my worst pet peeves. But again when life is crazy and I have more important/urgent things to take care if, it just happens. So I let it pile up and do my best to ignore it and then clean it all up right before my husband gets home. Well the dishes anyway. The laundry can always wait!
DON'T be afraid to ask for help! Since I just talked about this in my last post, I won't go too far into it here. But, someone to watch your kids for an hour or two so you can get a break or just take care of something on your own is everything! And worth every penny.
DON'T drink all the wine. I realize that this is contrary to popular advice. And that by saying this, I am at risk of losing my mom card. But earlier this year when I made a pledge to myself to start living a healthier lifestyle, I cut back on my daily glass of vino. I was shocked at what a difference it made in how I felt in the mornings, even having just one glass at night vs. nothing made a big difference in the way I felt! So now when my husband is out of town, I don't drink at all. Until he comes home and then of course I make up for it. And coffee, on the other hand, is still in full force. So I get to keep my mom card, right?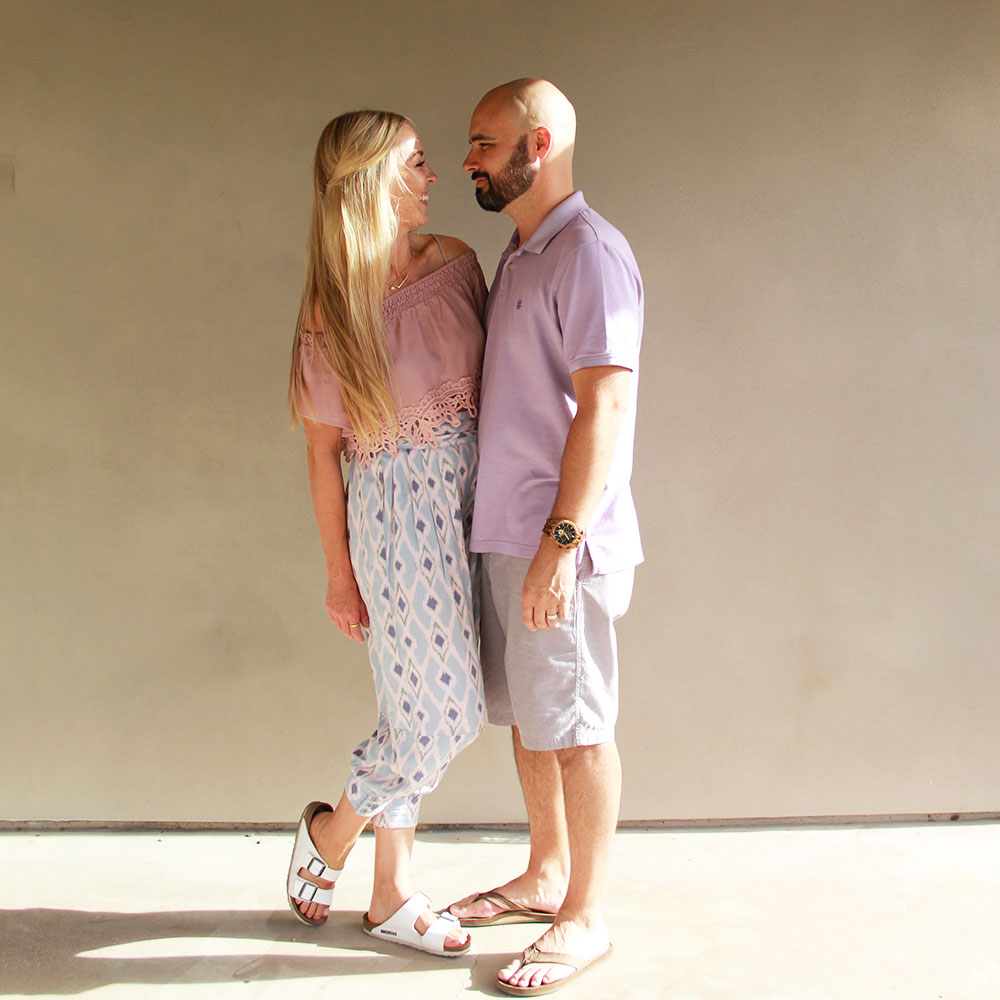 my top | my pants [similar] | my shoes | a's romper
Even with all this, the single mom gig and surviving single parenting still isn't easy. But these are the things I have learned that have made it a little easier for me. I hope they can help out a fellow mama! And if you're a mom who has to go it alone sometimes, what helps you? Let me know in the comments!
Thank you to Tobi for sending me this cute cropped lace top featured in this post. You can see some other cute pieces I got from Tobi this spring here and here. This post contains some affiliate links. Thanks for supporting brands that support us!