Thank you Maxi-Cosi for sponsoring this post. Keep your little adventurers comfy, safe & stylish with the Maxi-Cosi Magellan™ Max 5-in-1 Convertible Car Seat!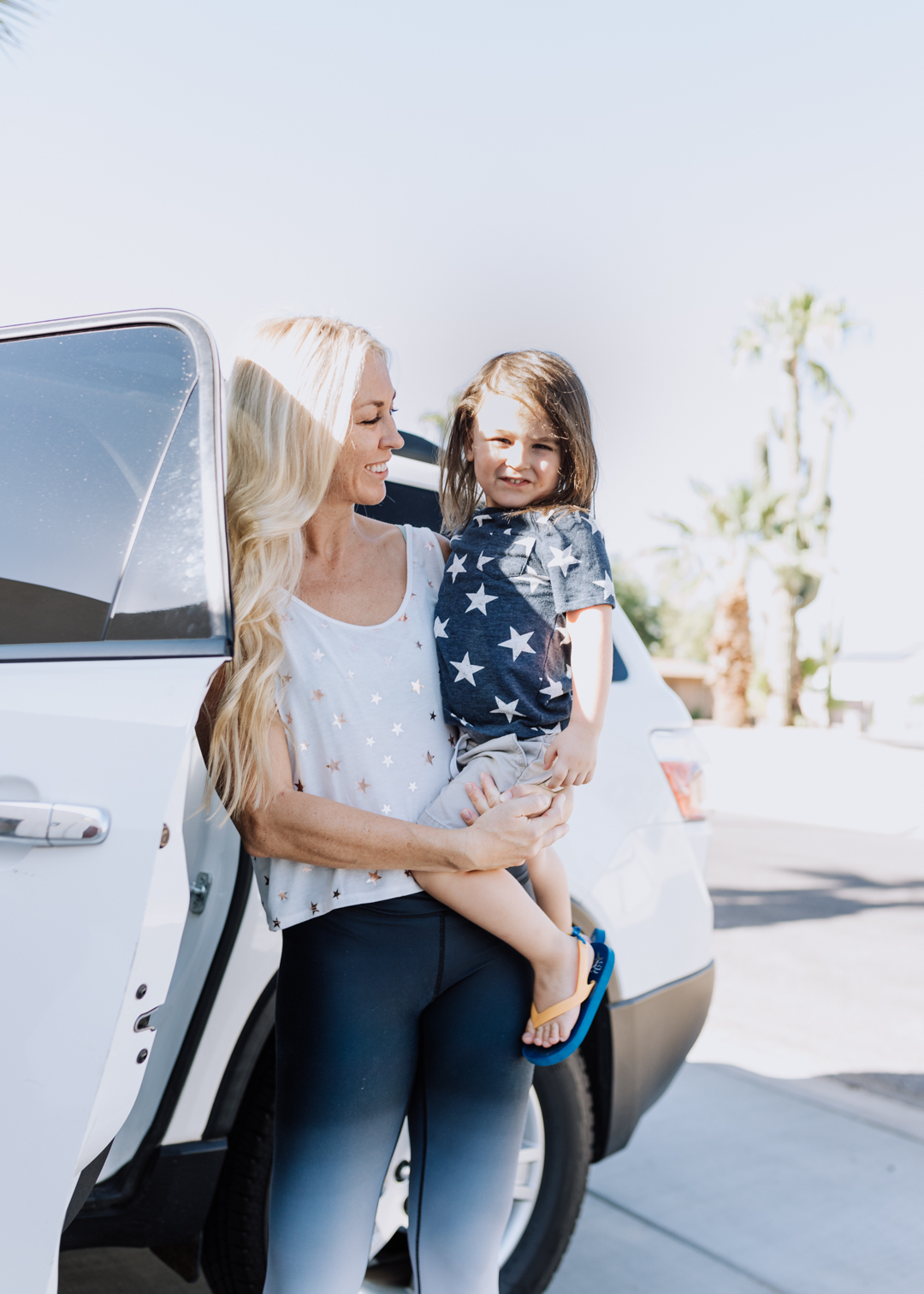 This last month or so since the kids went back to school, we have been slowly finding our rhythm. If you follow me on Instagram, you may have seen that this little guy was having a hard time with drop-offs since starting preschool. The crying all those mornings was utterly heartbreaking!
I'm happy to report, he now seems to be passed that phase, and is so happy to arrive at school each day! It was like a switch just flipped with him one day, and man, am I glad it did. I am such a creature of habit and routine, and I'm pretty sure my kids inherited that from me. Now that we are in our new routine, I think something just clicked for him.
For my part, as a mom who had been birthing, feeding, and keeping alive babies since 2011, I gotta tell you, I am loving having just a few hours 2x a week all to myself. But at the same time, I do really love that I still get this guy all to myself 3x a week! So I thought I would show you guys a little peek into our everyday adventures with my last baby at home.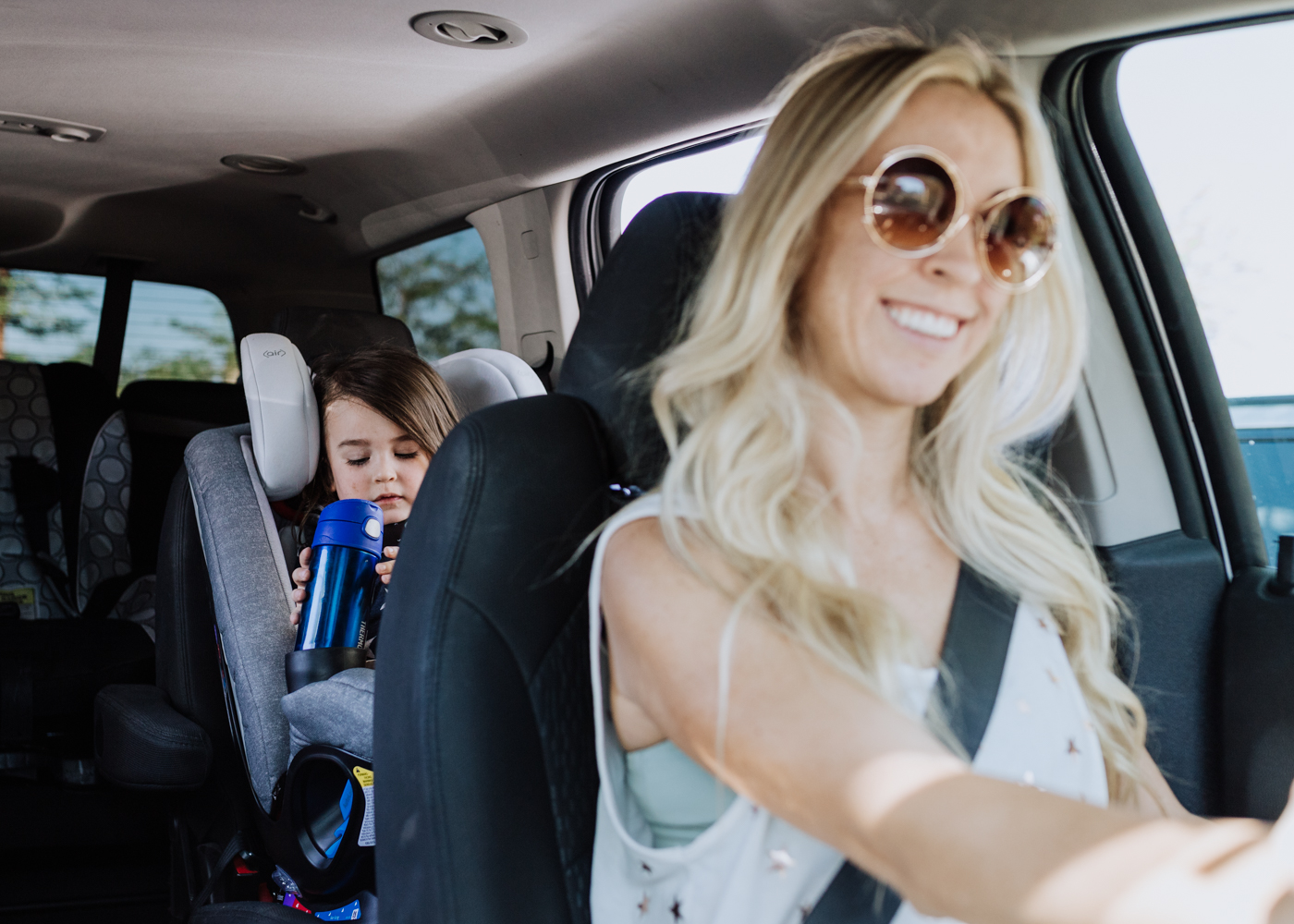 When we're scooting around town, nothing is more important to me than my baby's safety. I relentlessly researched car seats when I was pregnant with my first, and found that Maxi-Cosi is the top selling baby car seat brand worldwide. Over the past 30 years, Maxi-Cosi car seats have carried over 50 million babies home from the hospital! This one you see Diego in here is our brand new Maxi-Cosi Magellan™ Max, that he was lucky enough to get upgraded to. I am so impressed with it! It is an innovative new 5-in-1 convertible car seat that accommodates children from birth to age 10 [5lbs. to 120lbs.]!!
So this car seat can obviously go Baby Rear-Facing, but it also transitions easily to Toddler Rear-Facing. Diego is currently in the Toddler Forward-Facing mode, and as he grows, we can adjust the seat for him to be in Child Forward-Facing. And the Maxi-Cosi Magellan™ Max even eventually can convert to a Belt Positioning Booster!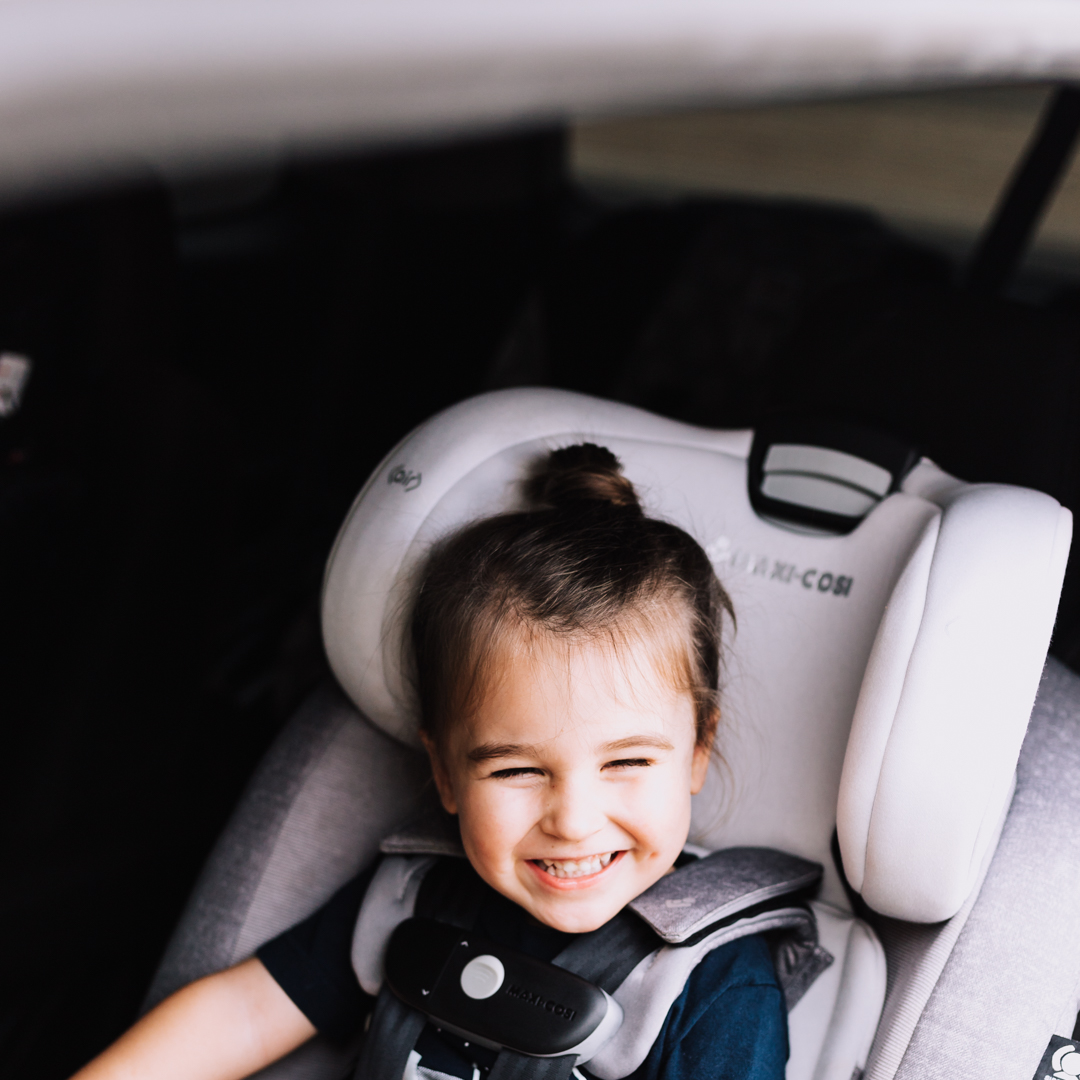 I also have to add that I really love that the Magellan™ Max is the only convertible car seat equipped with Maxi-Cosi's patented Adjustable Side Impact Protection, which creates a customized fit for all growth stages and ensures maximum protection in the proper position. Because again, I am all about safety! It doesn't hurt that it is also beautifully designed with timeless [and machine washable] fabrics.
Ok, back to our everyday! To be honest, our days are filled with lots of ordinary things and nothing too extraordinary! When he is with me, we start our day by taking his big brother and sister to school. There is a little time between when the bell rings for my second grader and when I can drop my pre-k daughter off. So, we volunteer in the school garden. It has become one of our favorite times of day.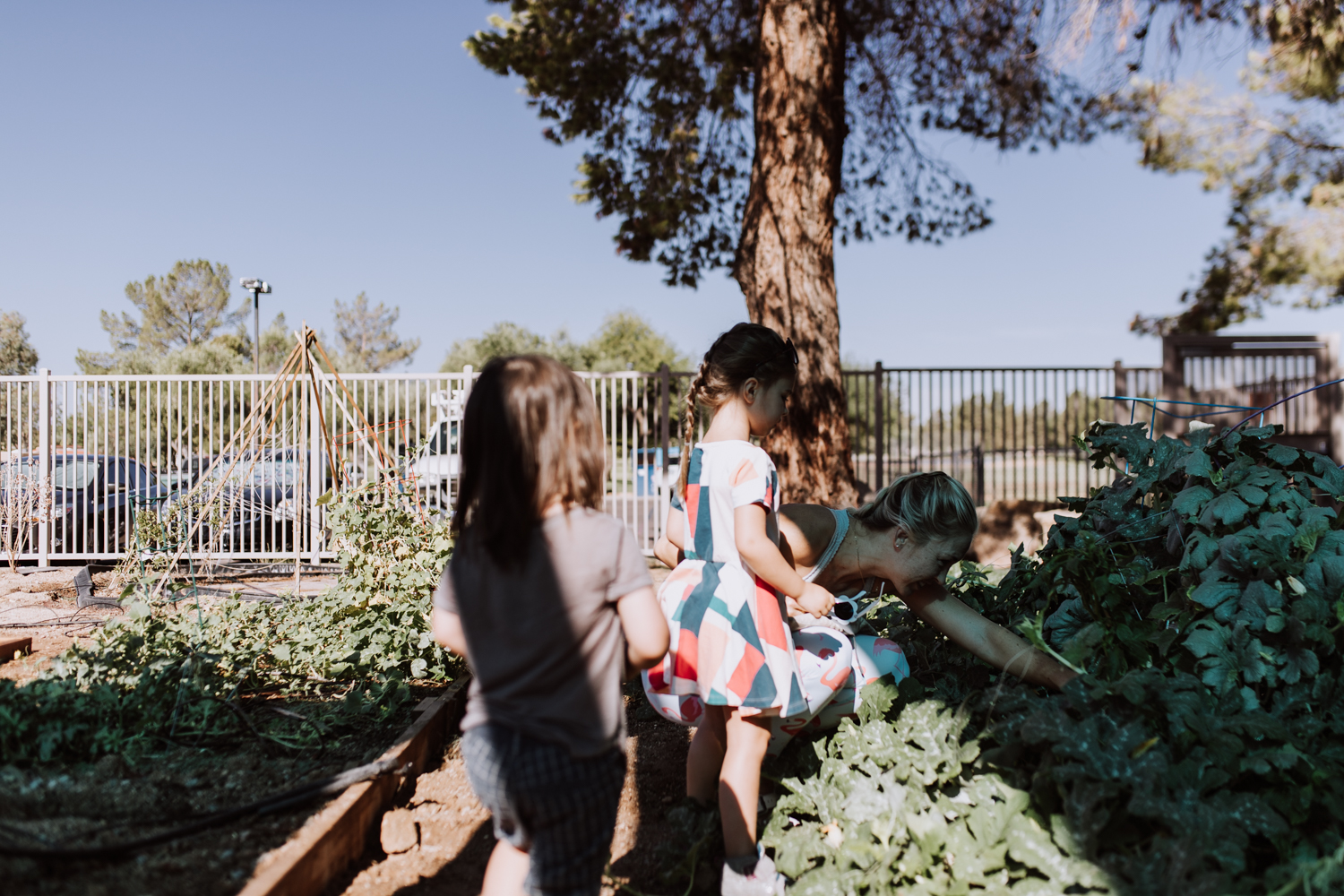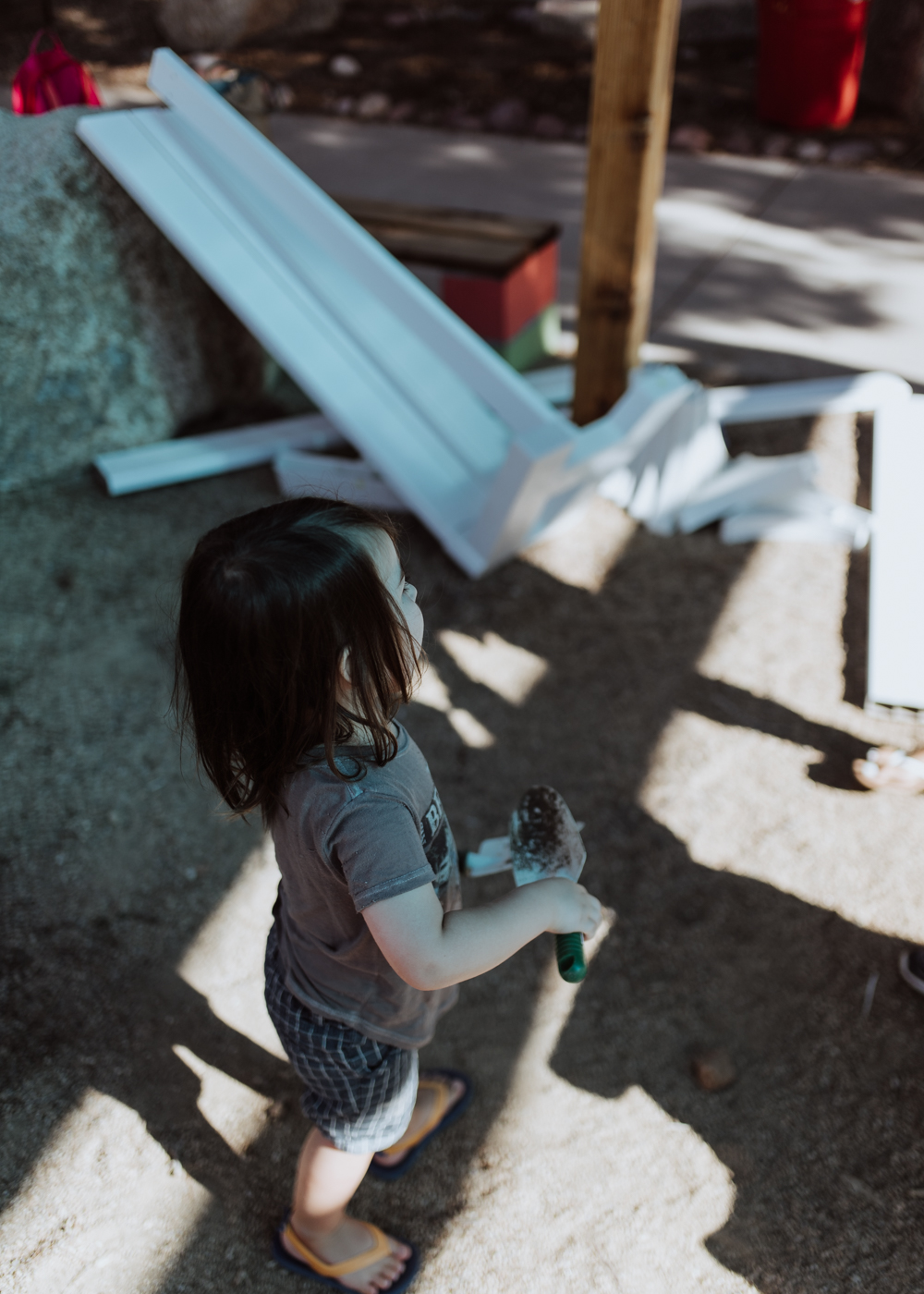 Next, we head to the gym. I love my gym because they have great childcare and Diego has developed some wonderful friendships there. We both look forward to it! In the car, we listen to Disney songs or The Greatest Showman soundtrack on repeat, and Diego sings out loud all of the words.
After that we have lunch together, then it's nap time, and then it's time to go back to school to pick up the other two before I know it! The days fly by and like I said, we don't usually fill them with anything too extraordinary. But I hope for him, he will someday look back and remember some of the little everyday adventures that we had along the way.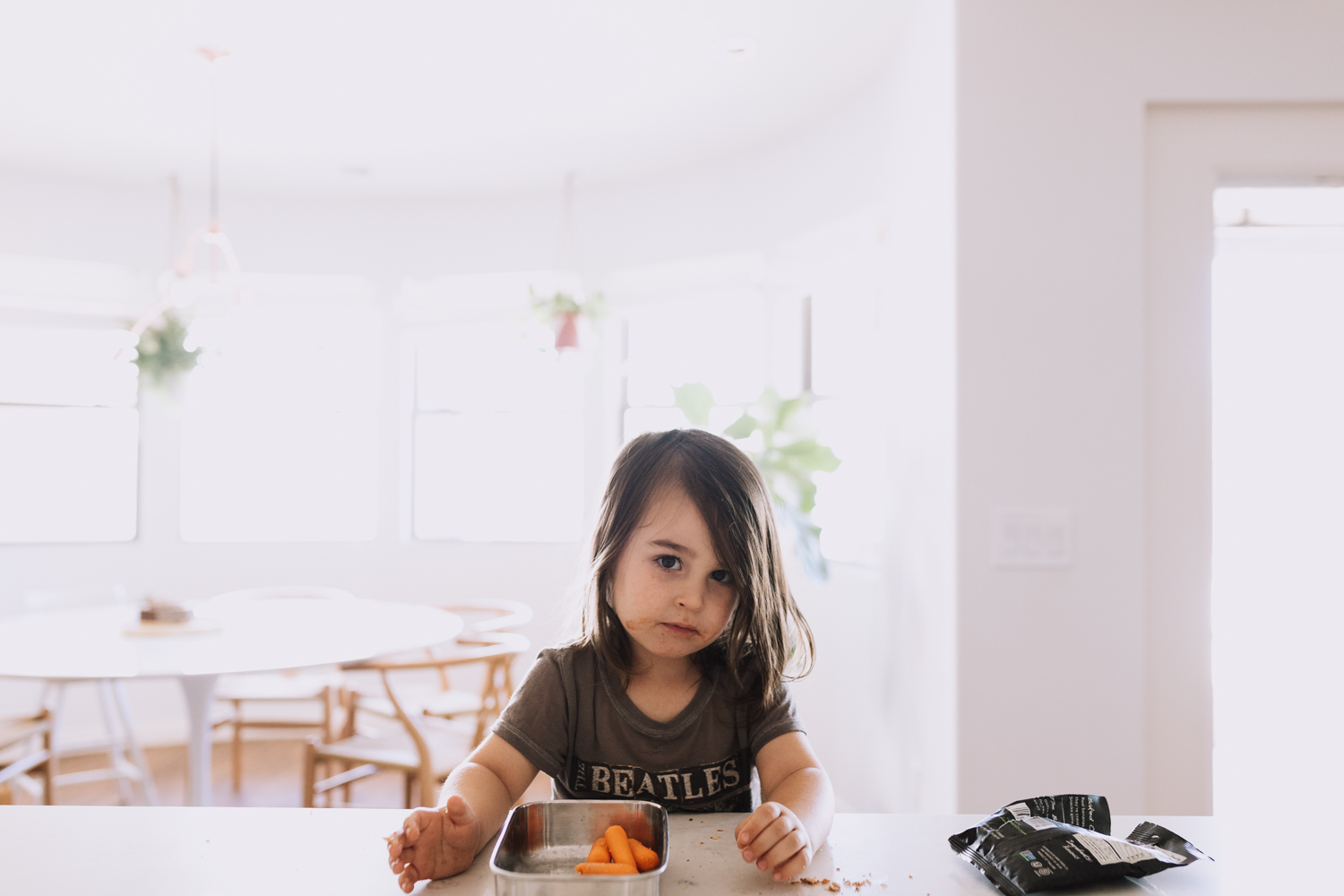 If you're looking for a beautiful and super safe car seat that is made to last through the years, you can find NEW Maxi-Cosi Magellan™ Max 5-in-1 Convertible Car Seat for $399.99 at Albee Baby, Nordstrom, Buy Buy Baby, and other specialty retailers!
I was selected for this opportunity as a member of CLEVER and the content and opinions expressed here are all my own.