This post is sponsored by Kohl's. I was paid for this post and received the included toys as compensation.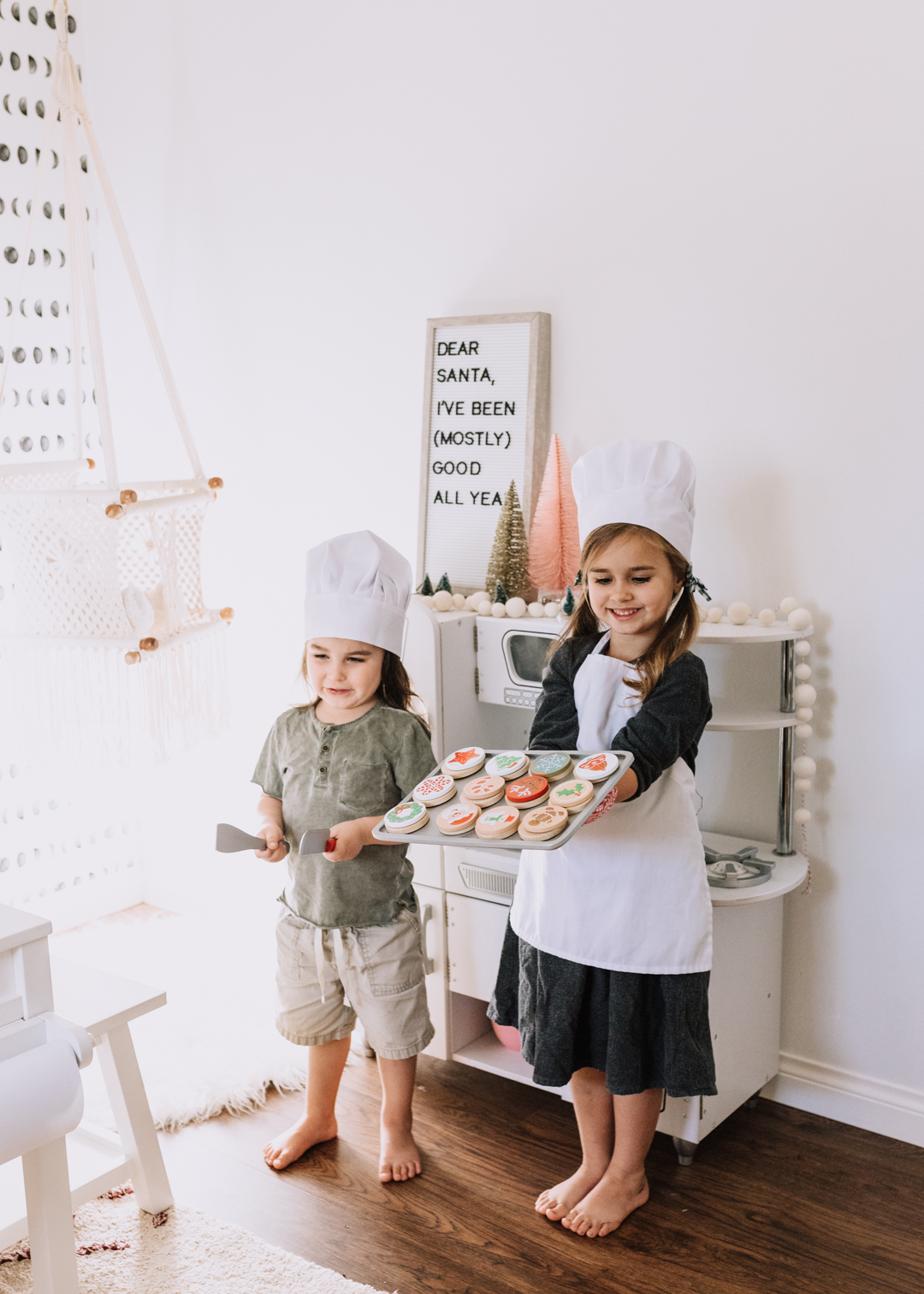 Now that the turkey and stuffing are all gone, it's time to get holiday shopping! The kids have been busy already making their Christmas wish lists and "baking" pretend holiday cookies, so they are getting in the spirit. We also just got our tree this past weekend and it was magical! It's the most wonderful time of the year!
I always try to get most, if not all, of my holiday shopping done early. Because the rest of this next month just flies by with holiday parties and activities galore. Also this time of year really does have some of the best deals of the year, so I like to take advantage.
As a busy mom, I'm a big fan of online shopping. I am so excited this year to have partnered with Kohl's to share with you guys not only some great Black Friday [and beyond] deals, but also ways to make your holiday toy shopping life a little easier this year! Did you know that Kohl's carries some of the best toy brands that I personally love to shop, like Melissa and Doug, Disney Princess, LEGO, Fisher Price, and Hot Wheels? They have a great selection and even some exclusive toys you won't find anywhere else! And you can order online and pick up in store on many of their toys! I did this with my recent purchase and it was so convenient and FREE [so I didn't have to pay for shipping]. Plus, you can earn Kohl's cash with each purchase, to be used for a future purchase on whatever you want!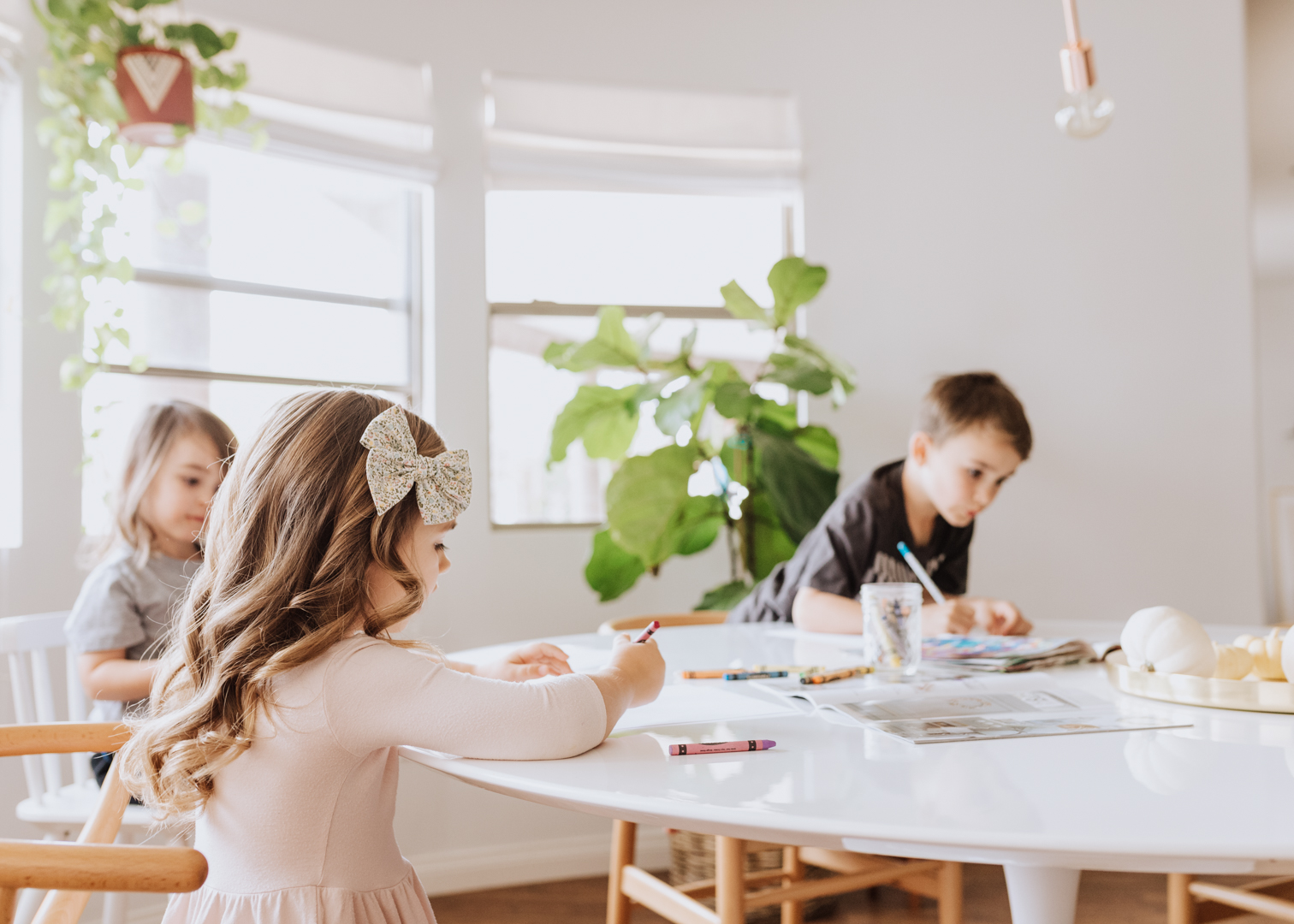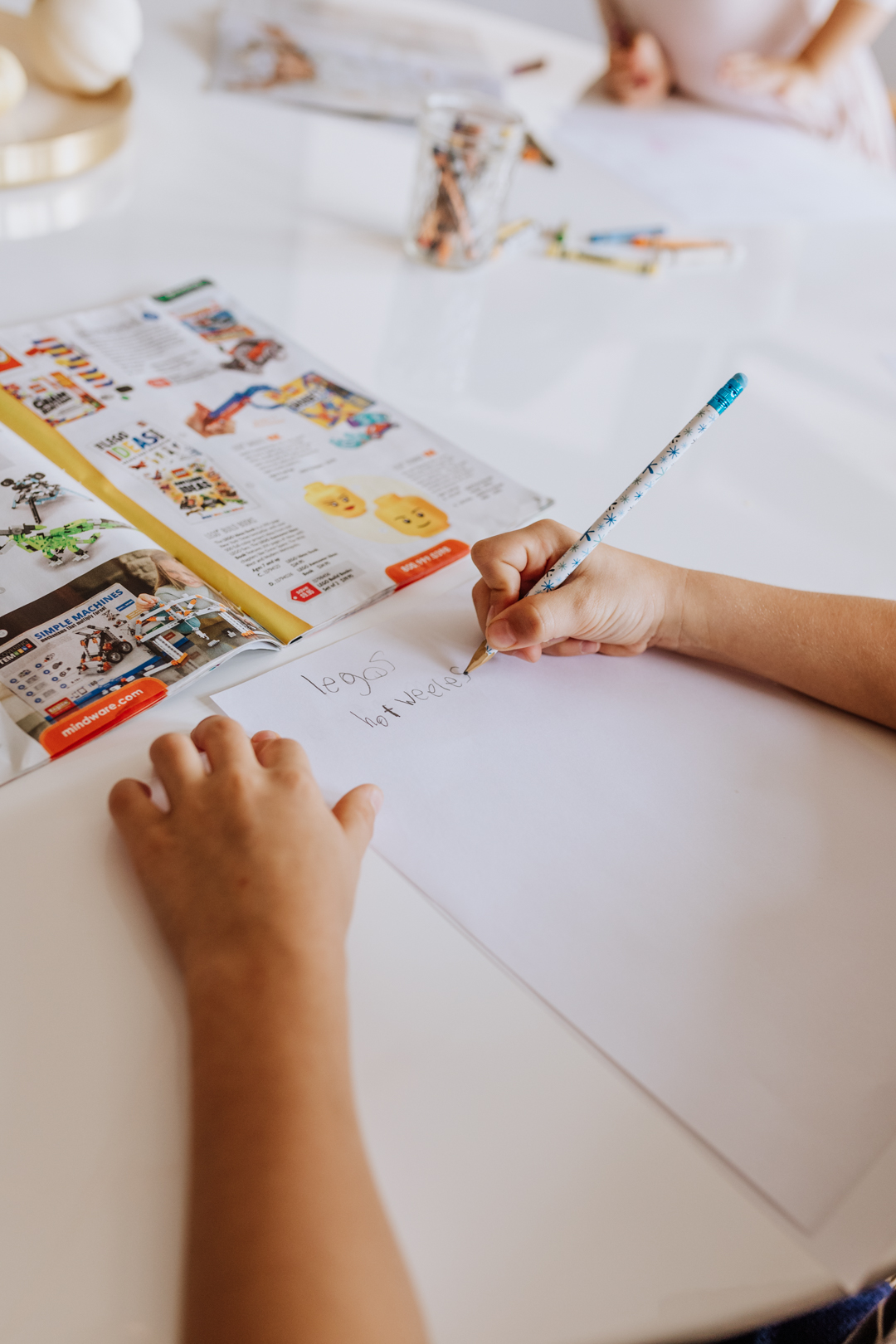 Because of all the great deals I found at Kohl's right now, I'm combining here some of my kids' wish list items and some of our favorite and most-loved toys from years past. My kiddos are currently ages 3, 5, and 7. The 3 and 5 year old are really into playing house lately, so all the wooden toys from Melissa & Doug are still favorites around here. I got them this adorable Christmas Cookie set as an early gift to help celebrate the season. We already have a lot of other great Melissa & Doug toys like this pizza set and this cleaning set. But lately my daughter was asking for this ice cream set, so this will be one of her gifts this year! And my youngest boy is such an animal lover, so this adorable Kohl's exclusive vet set will go to him.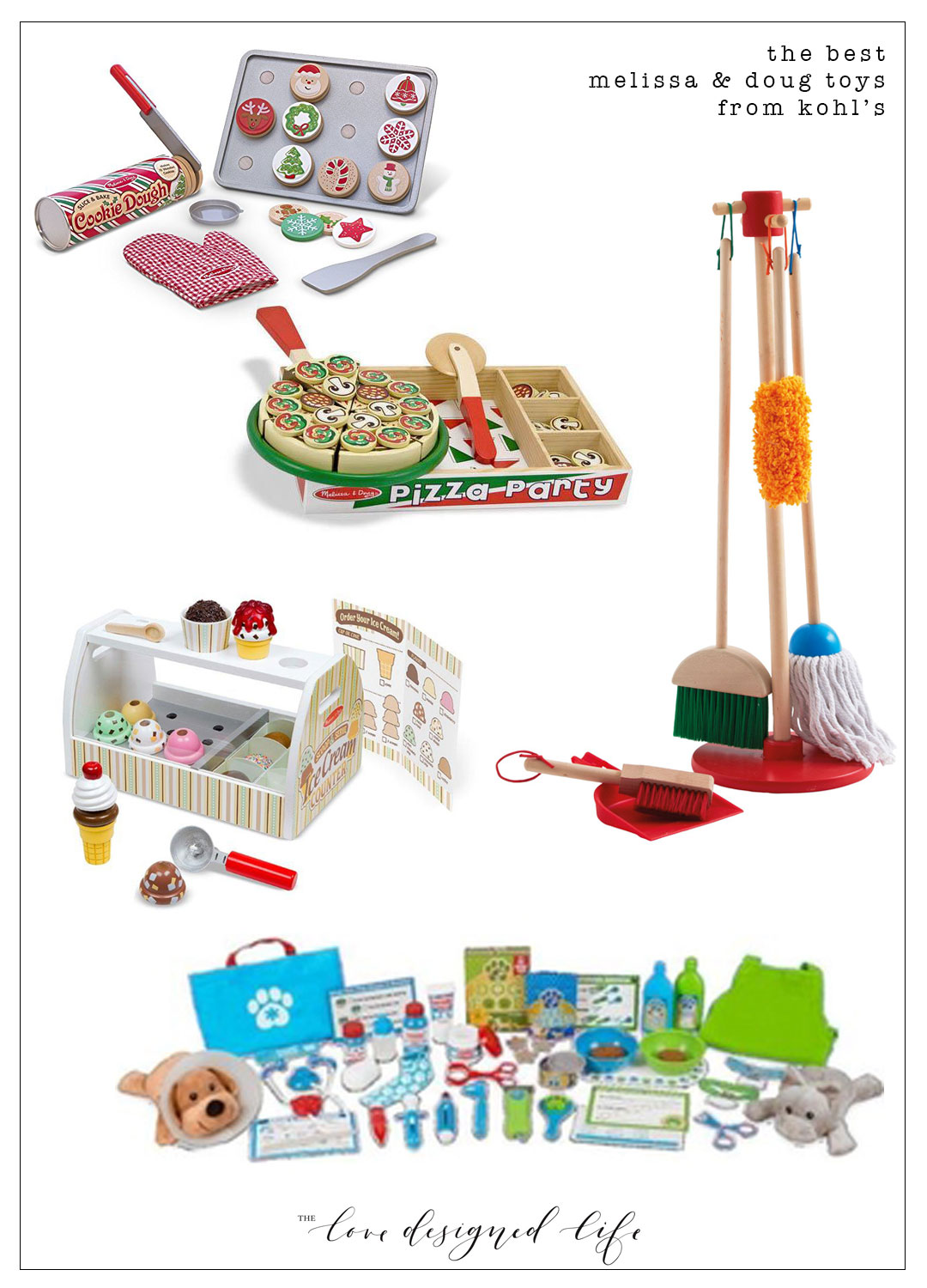 christmas cookie set | deluxe pet vet set | let's play house! dust, sweep & mop set | pizza party set | ice cream counter set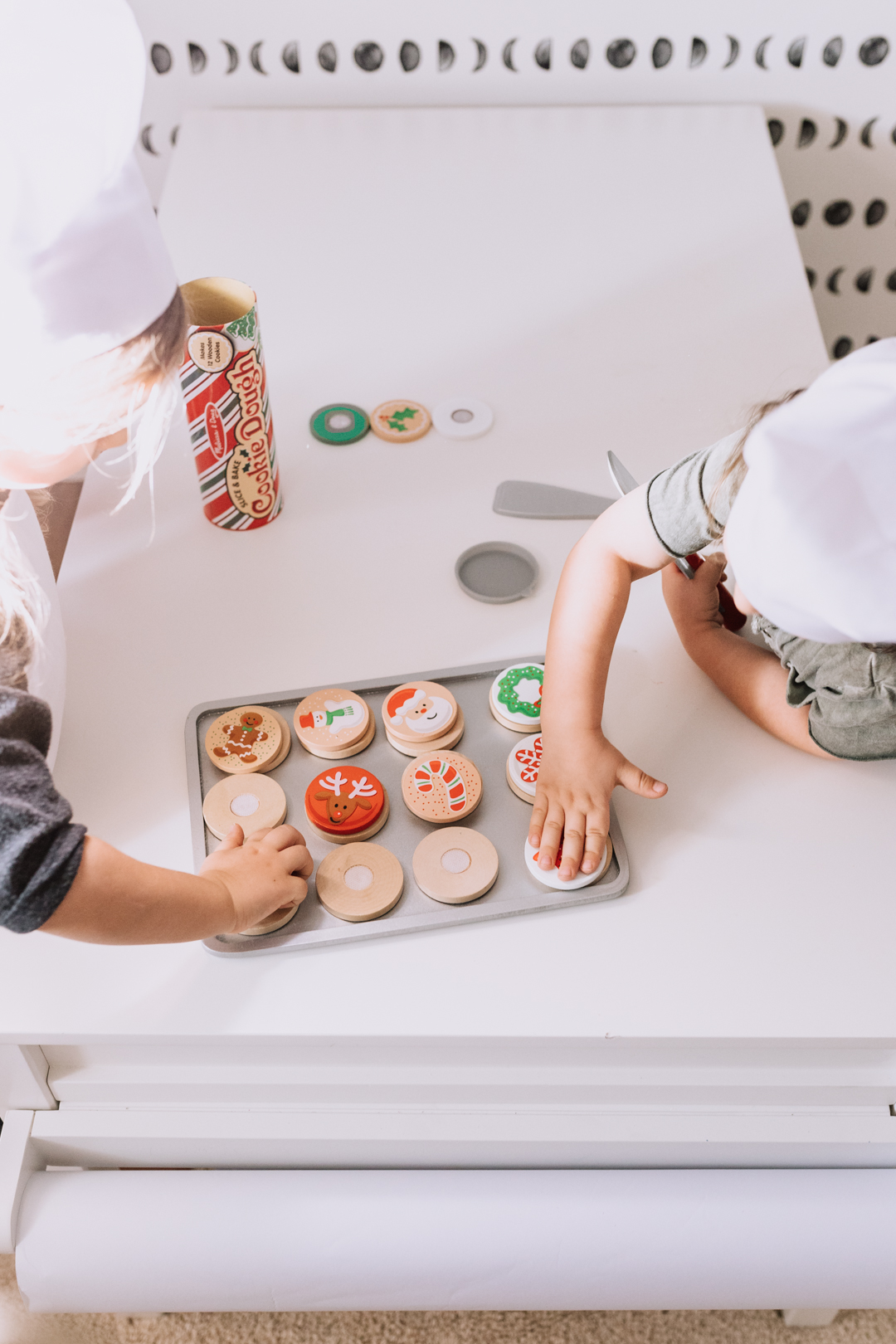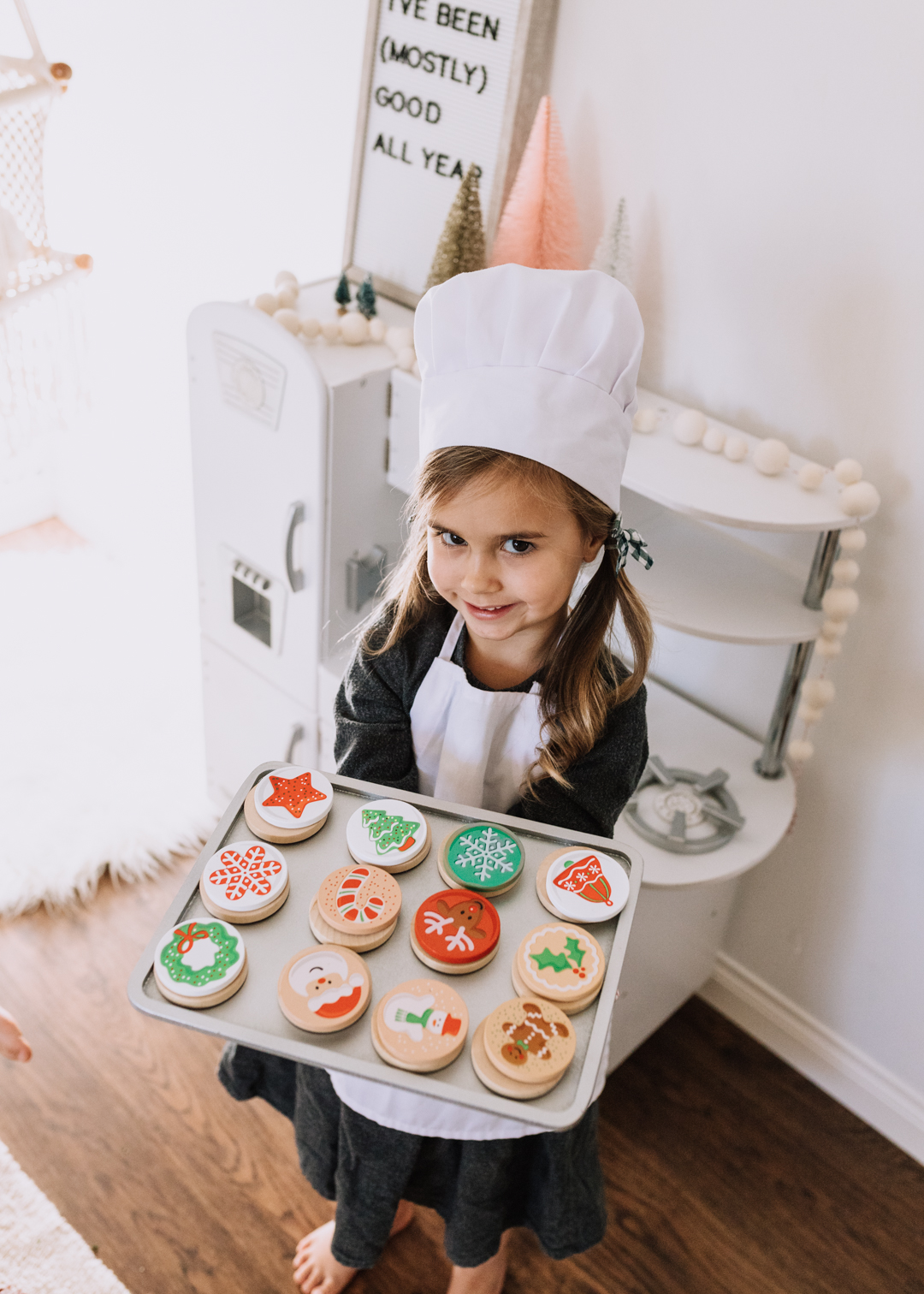 My daughter is a super girly-girl, so naturally, she is into all things Disney Princess! Kohl's has a great selection of princess toys, so I picked out this darling Cinderella doll for her, since Cinderella is her of-the-moment fave. She also keeps asking for a "pink jeep" and we'll see if Santa caves this year finally and brings her one like this. But there are so many good Disney Princess options, I might go back for more!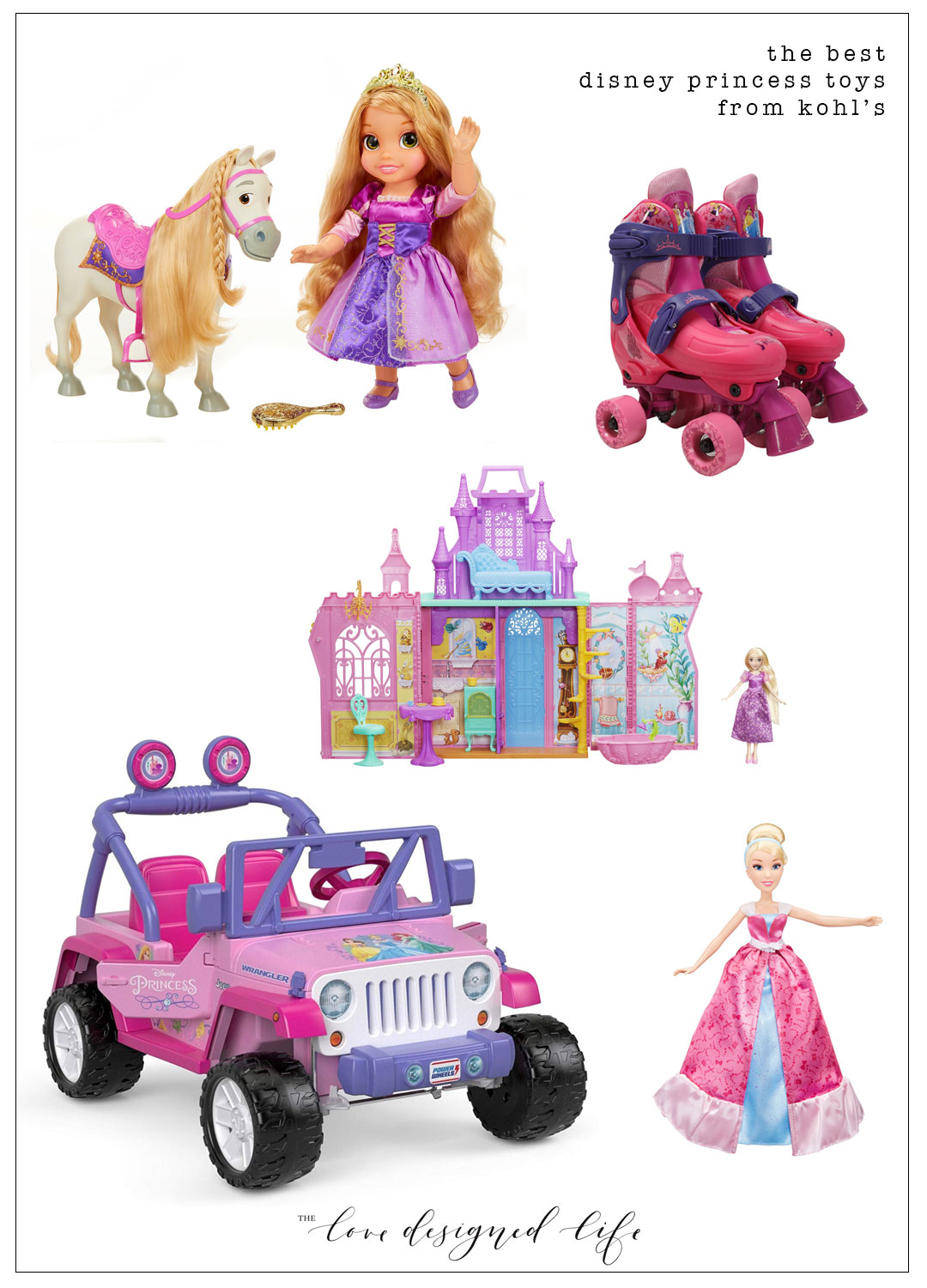 rapunzel & maximus doll set | disney princess skates | rapunzel's castle | disney princess ride-on jeep | fashion reveal cinderella doll
My oldest, at 7 1/2 years old is getting into LEGO. He also really likes the themes of a lot of these lego sets – from Ninjago to Star Wars. The sets with specific building instructions really challenge him, which we both like! But I also love a classic lego set so he and his younger siblings can get creative. Here are a few he had his eye on.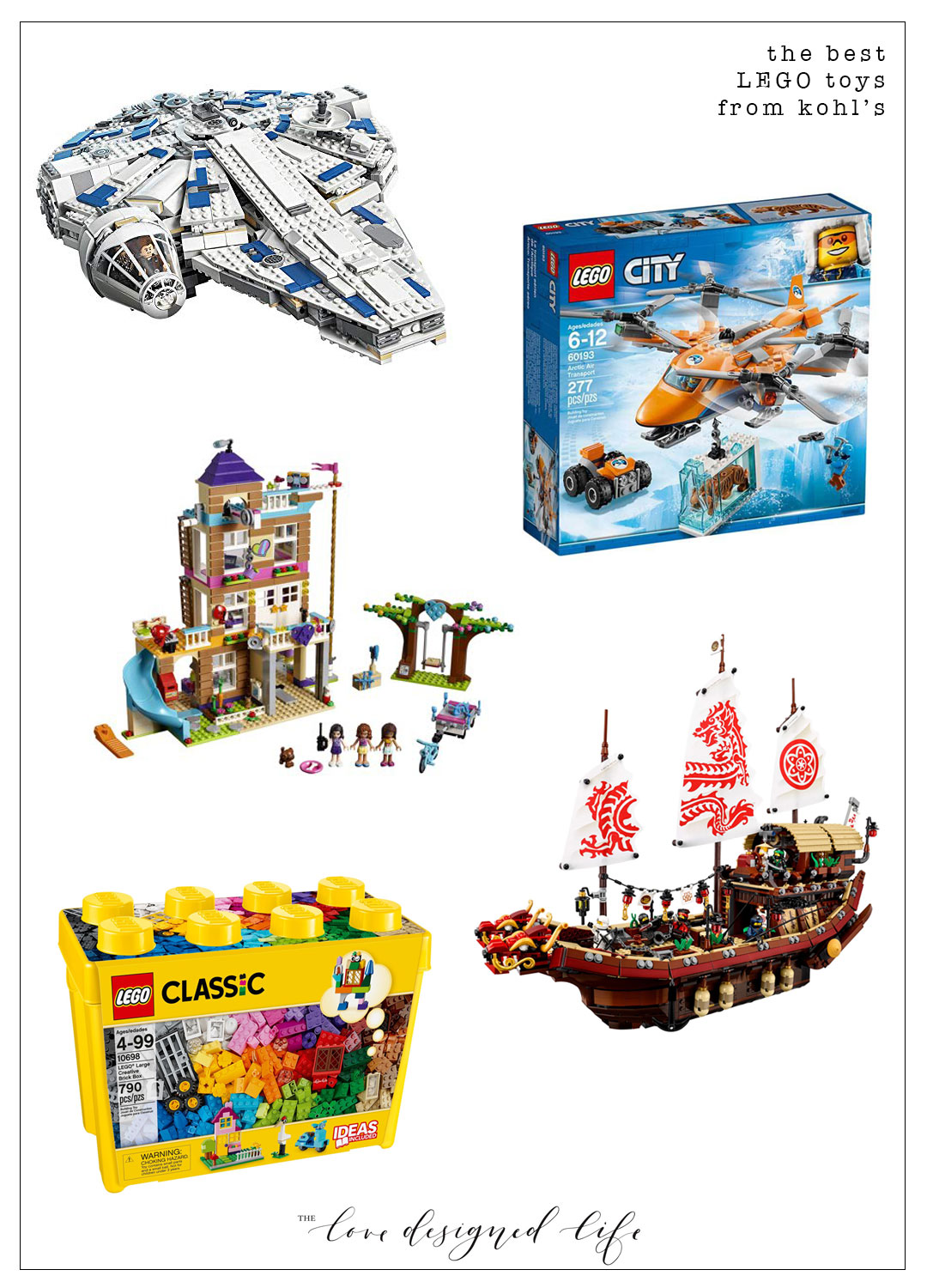 large creative brick set | star wars set | arctic air transport set | friendship house set | ninjago boat set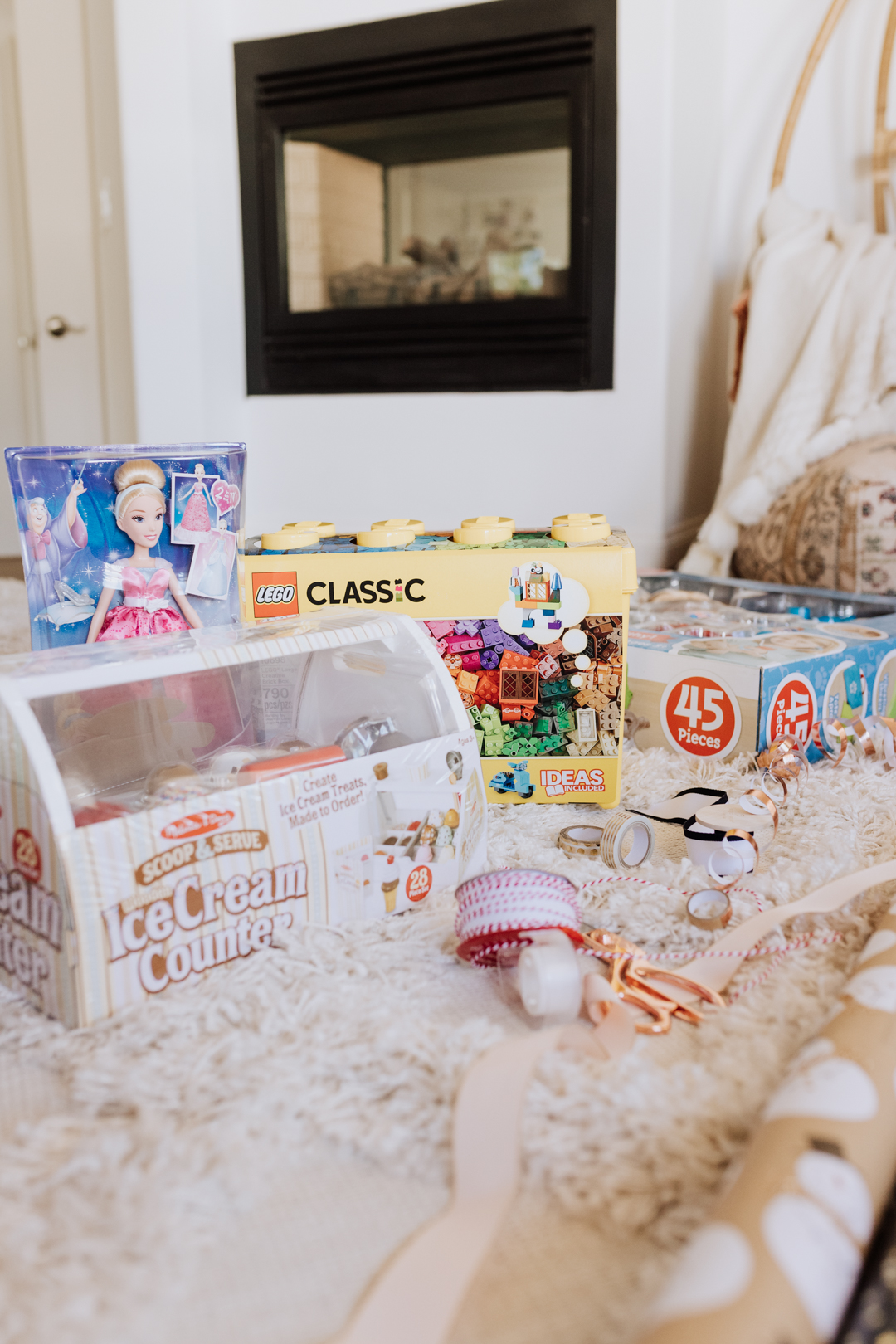 Now the only thing left to do is wrap! Are you an early shopper or a last minute gal? Grab the best deals of the year right now, and get ahead of the game!
shop the post:


My blog may contain links to other websites. I am not responsible for the privacy policies of those other websites. When you click on a link, your information may be collected by those websites so I encourage you to read their privacy policies.
Any affiliate links are not associated with Kohl's.