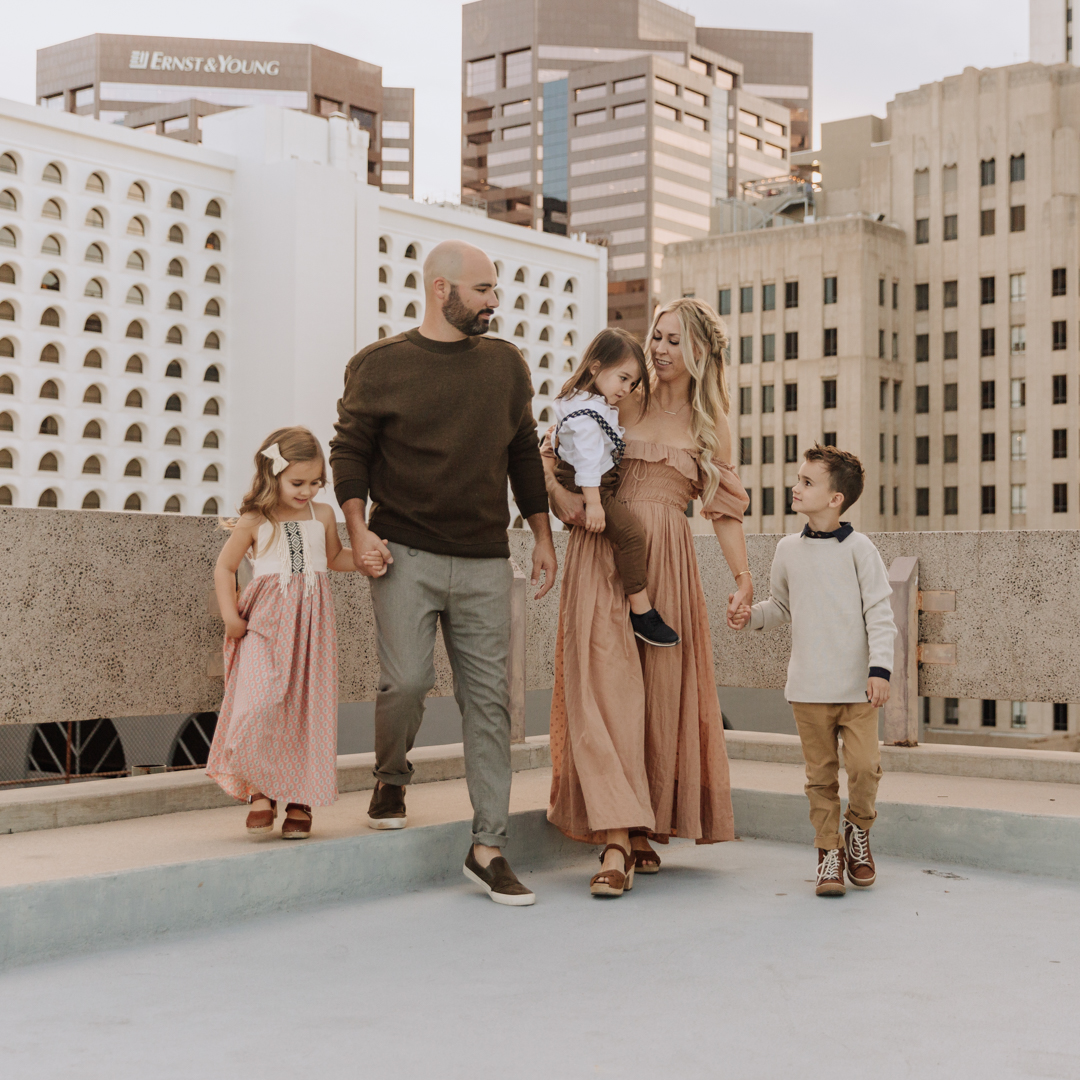 Over the past few years, I have been sharing some of my tips for family photos. I am so happy to have received so much amazing feedback from so many people on my tips! [See previous years' tips on how to nail your family photos here, and how to style family photos here.] So this year, I thought I would touch on a little something about location, location, location. Like in real estate, it is important! It can really add to your photos, or it can be distracting, in a way!
And stay tuned to the end of this post for our favorite holiday card maker, Minted's Black Friday deal! 😉
This was something I was having a personal struggle with this year, because I have really loved our family photos for the past couple of years in the beautiful desert landscape that is all around us here in Arizona. But this year I wanted something different. So I wanted to share how I worked through it, in hopes that it can help others who are trying to plan their family photos. Which brings me to my frist point: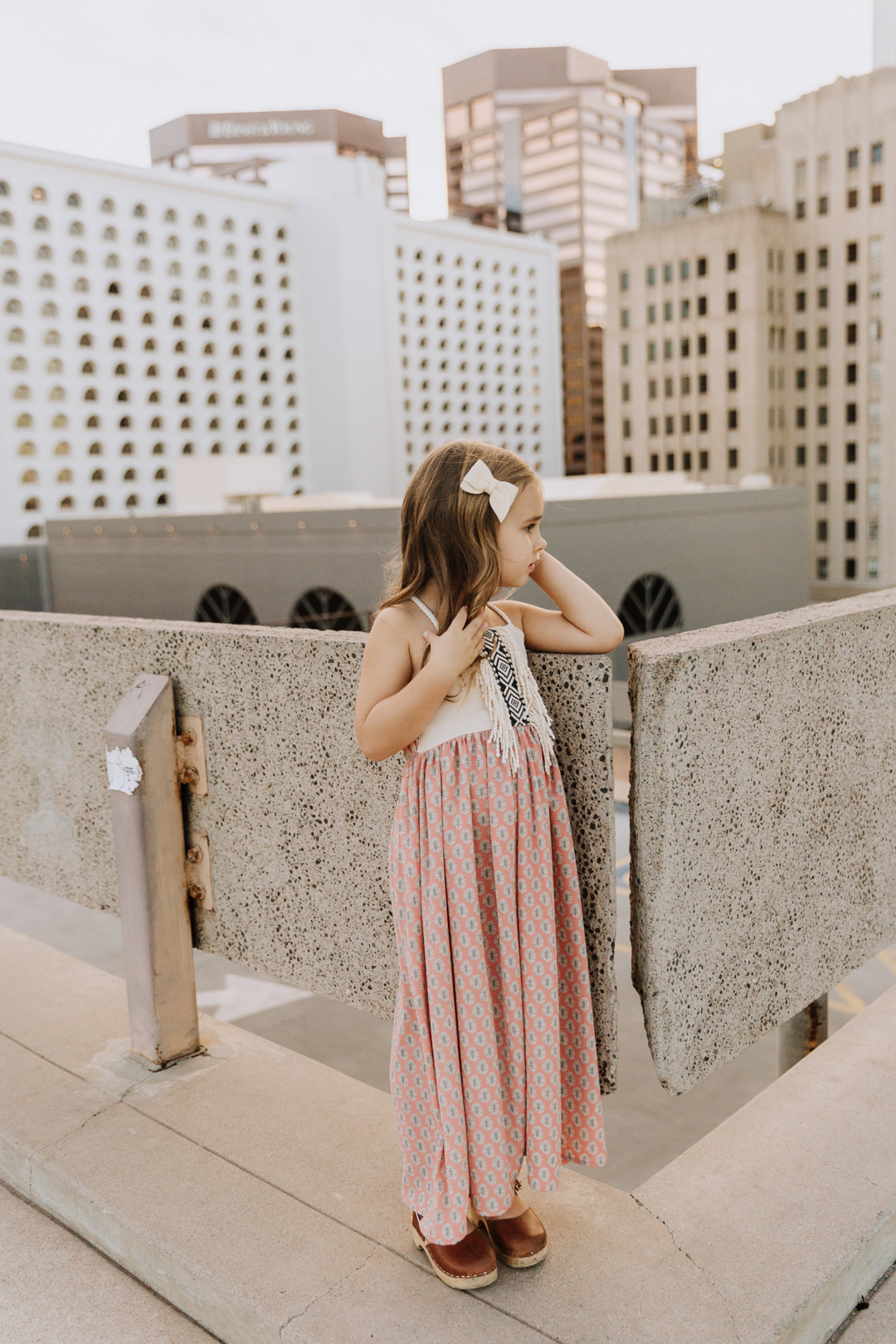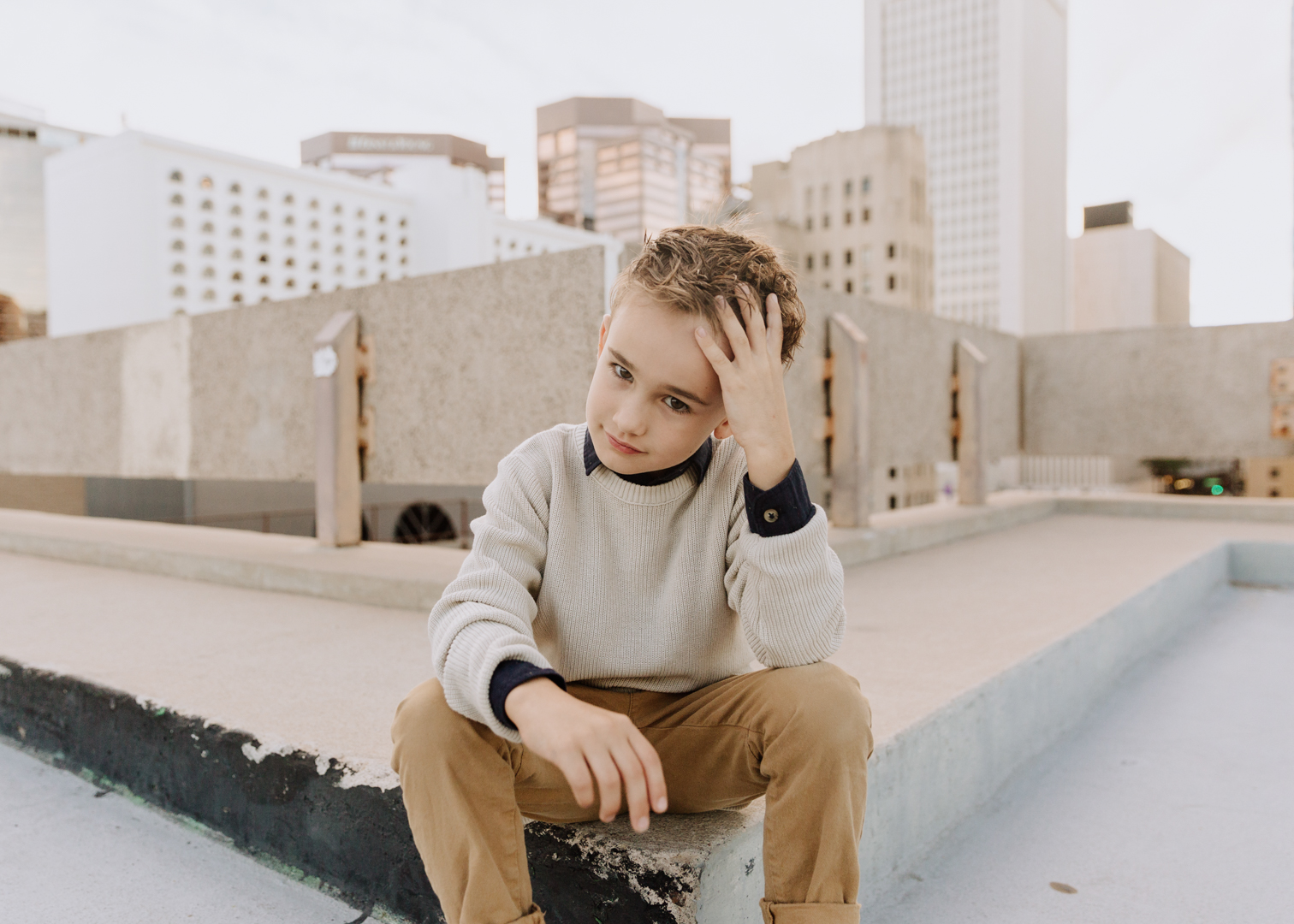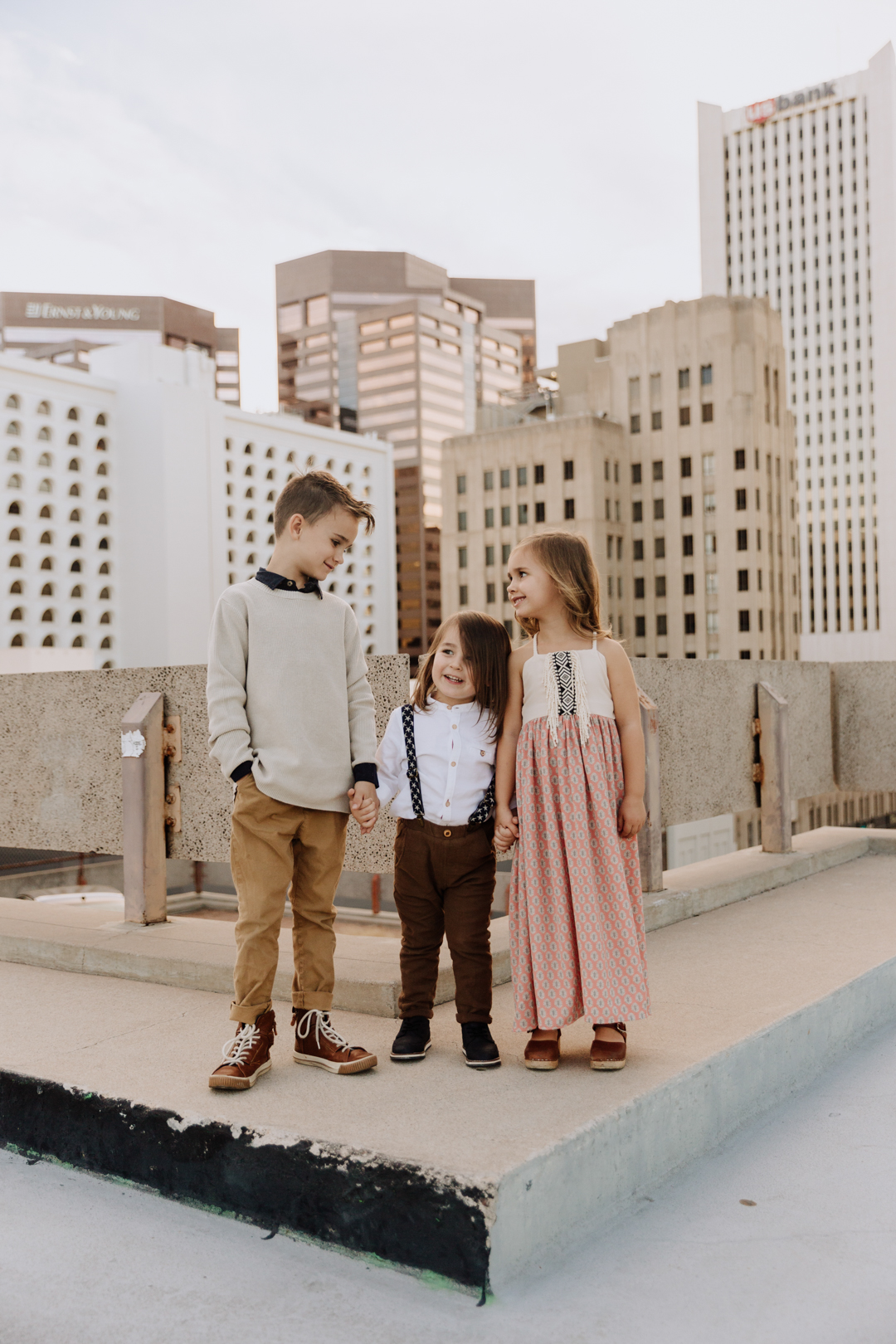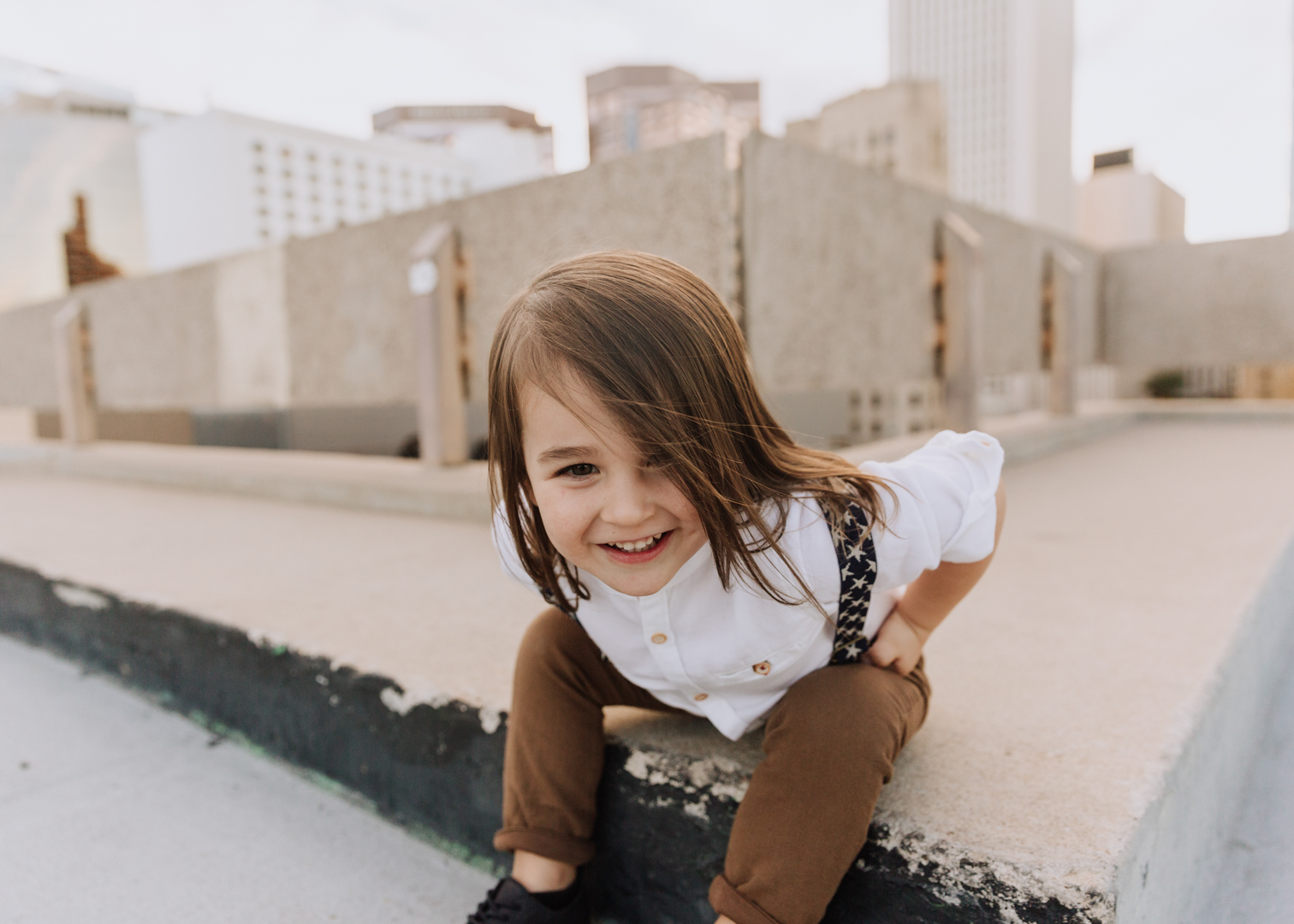 Ask your photographer!
My photog, Griffith Imaging, shoots a lot of families, weddings, and commercial. She knows all the best locations! Hiring someone local who knows the best spots is key.
So I asked Jen for something different than we have done in years past. She suggested a downtown city scene. I admit, I was reluctant. I do love nature and all those neutral tones. But I said I wanted something different, so I decided I trusted her! I'm so glad I did, because I love how these turned out! That brings me to my next point: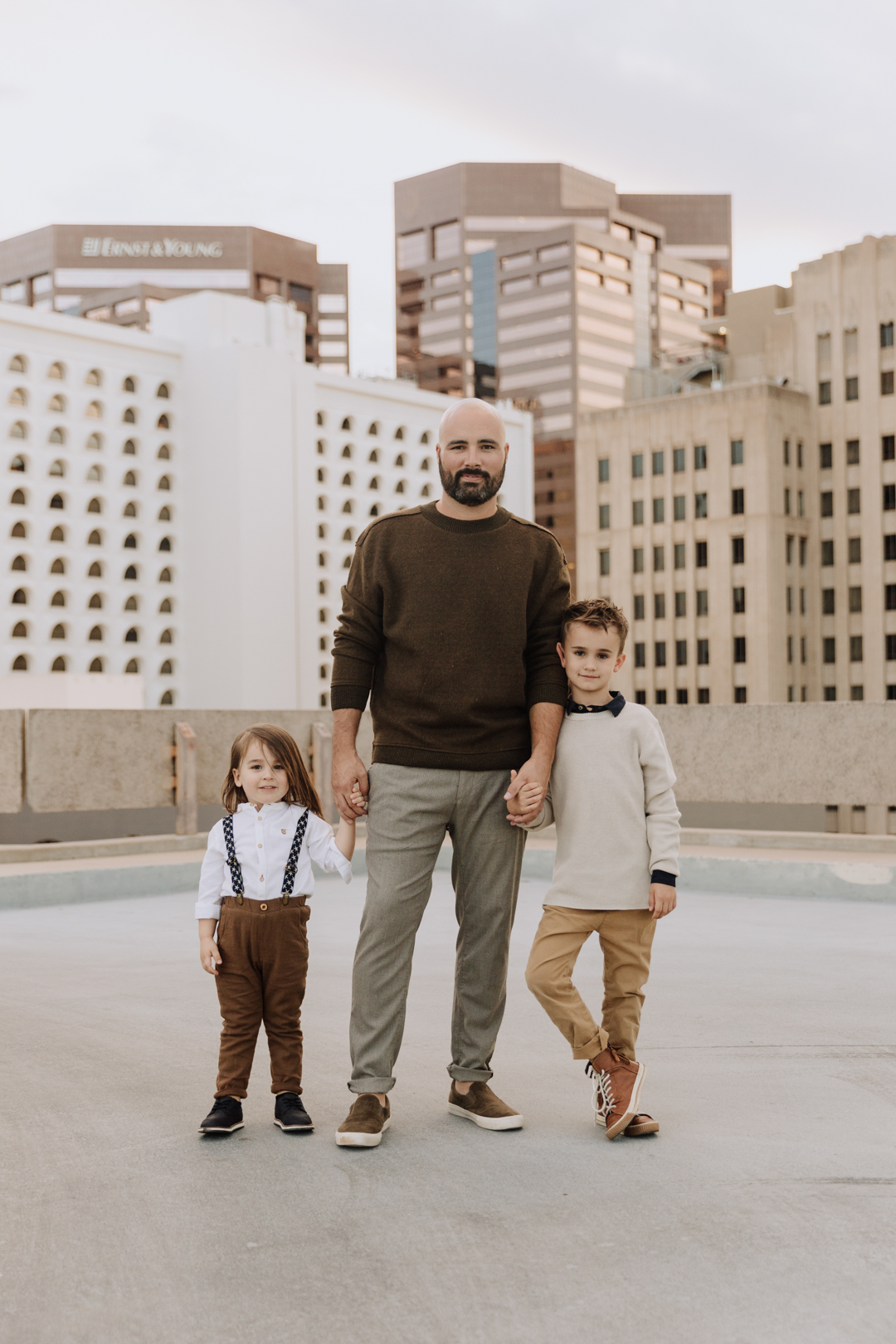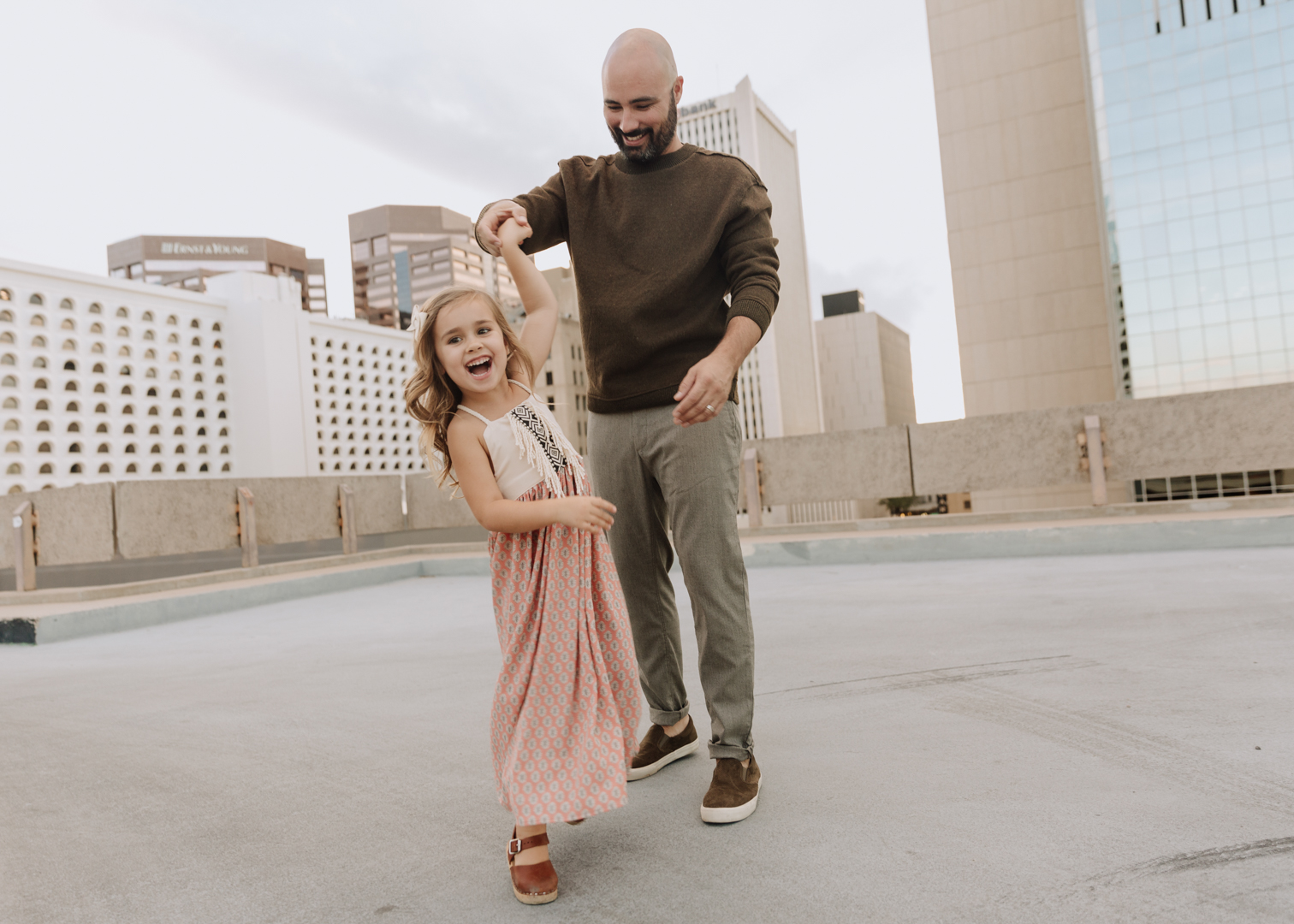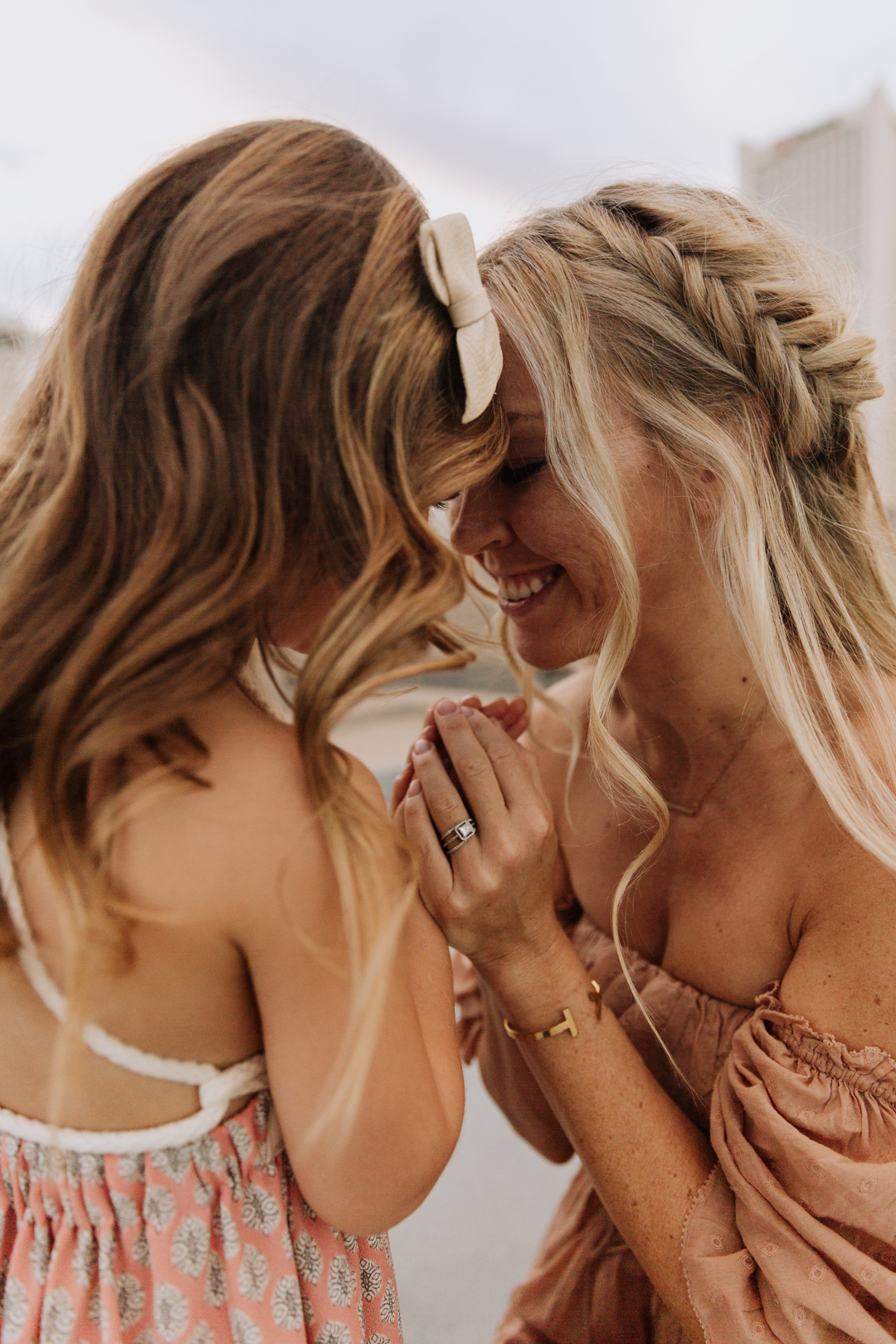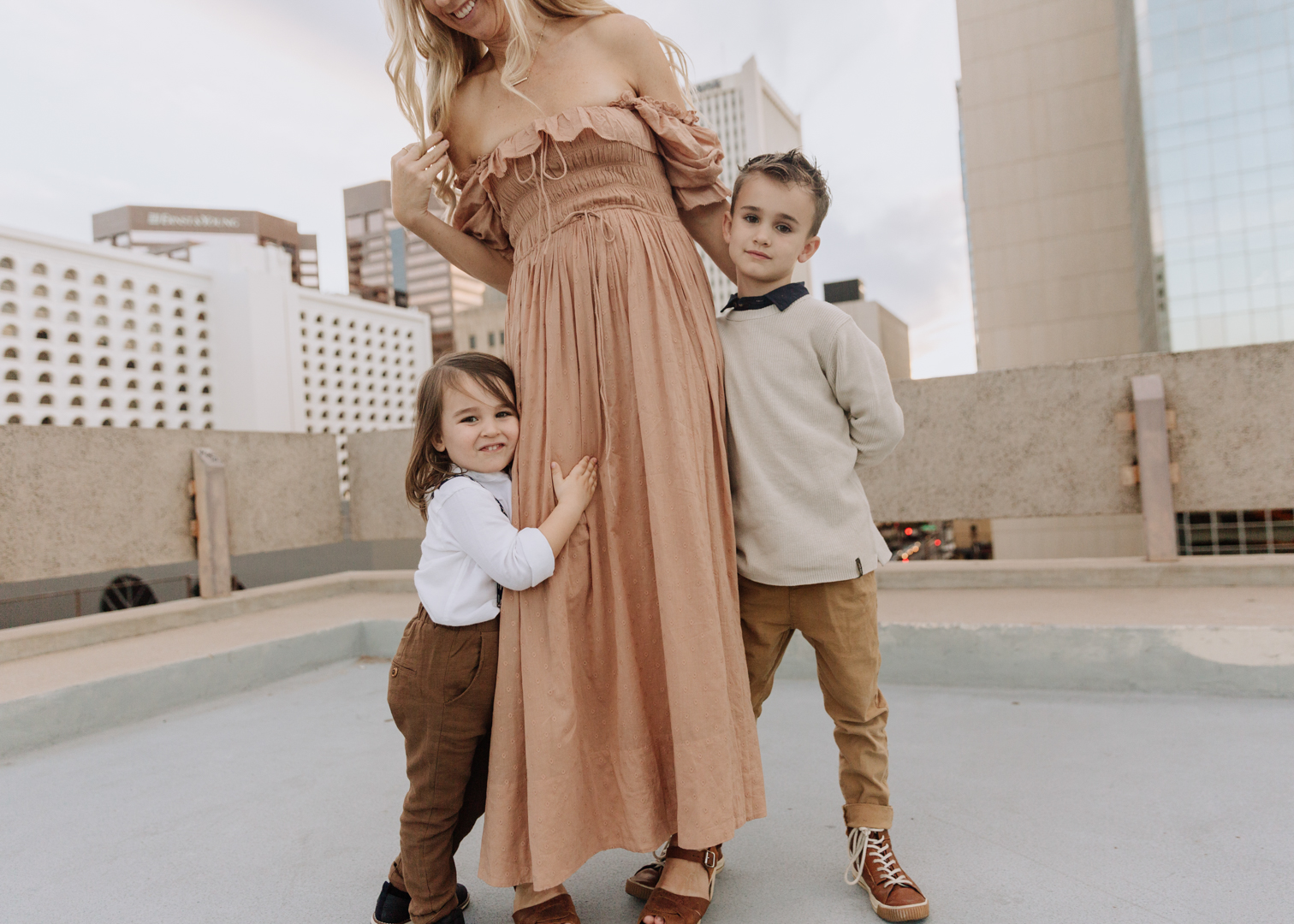 Think outside the box.
Maybe you always do your photos in the same place and you love it! Or maybe you don't think a certain location is really "you". But be open to possibilities and you photographer's creative eye! You might just be pleasantly surprised.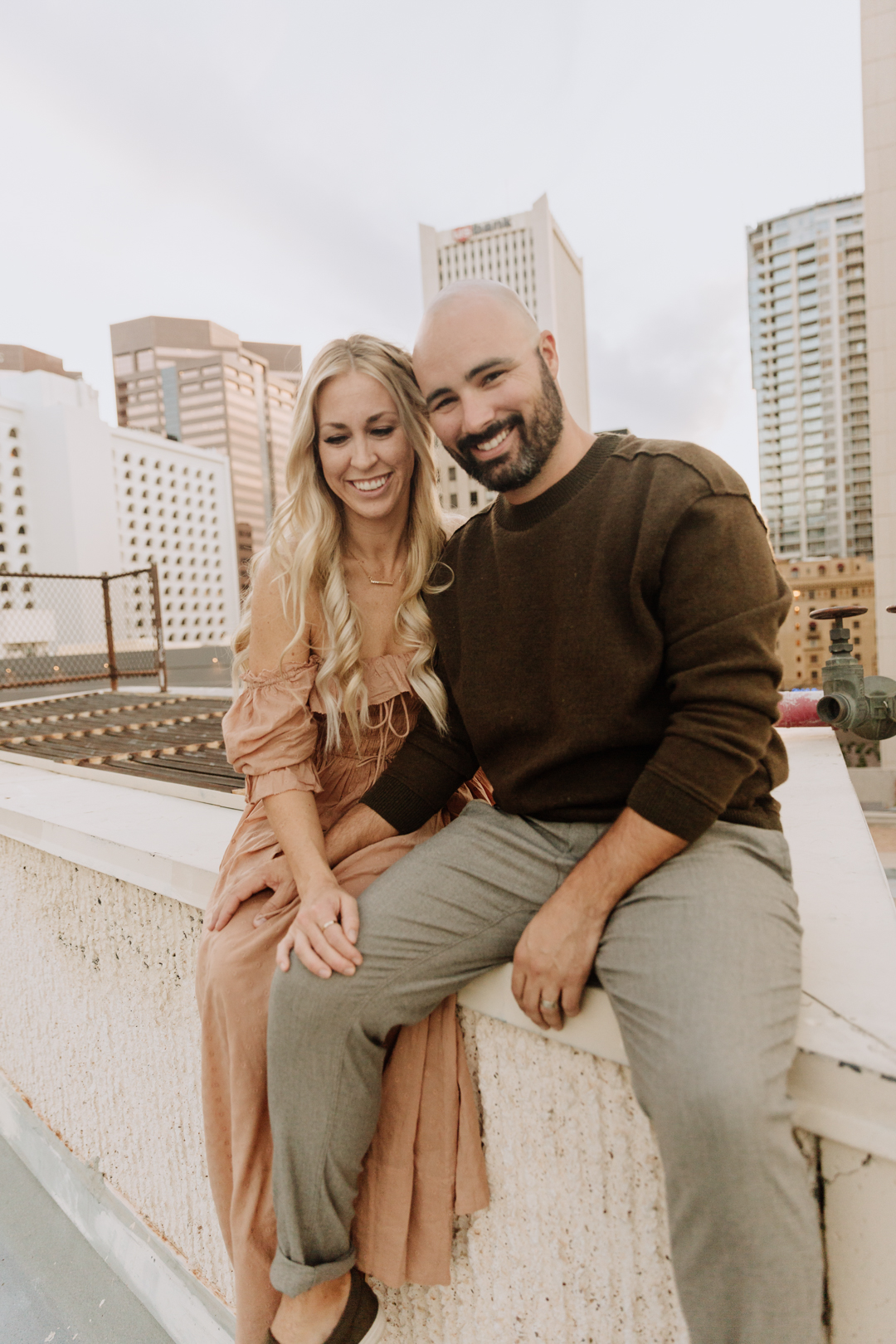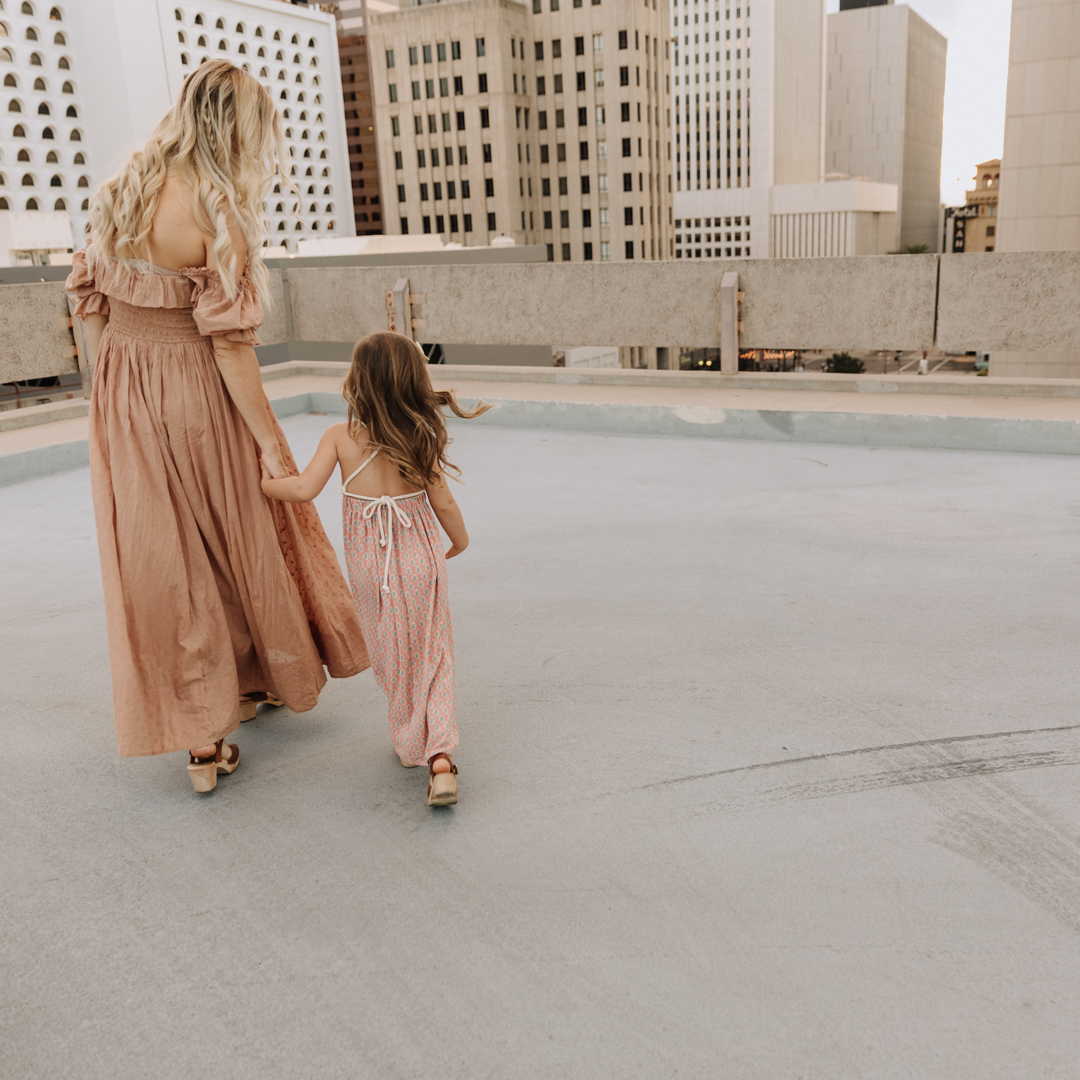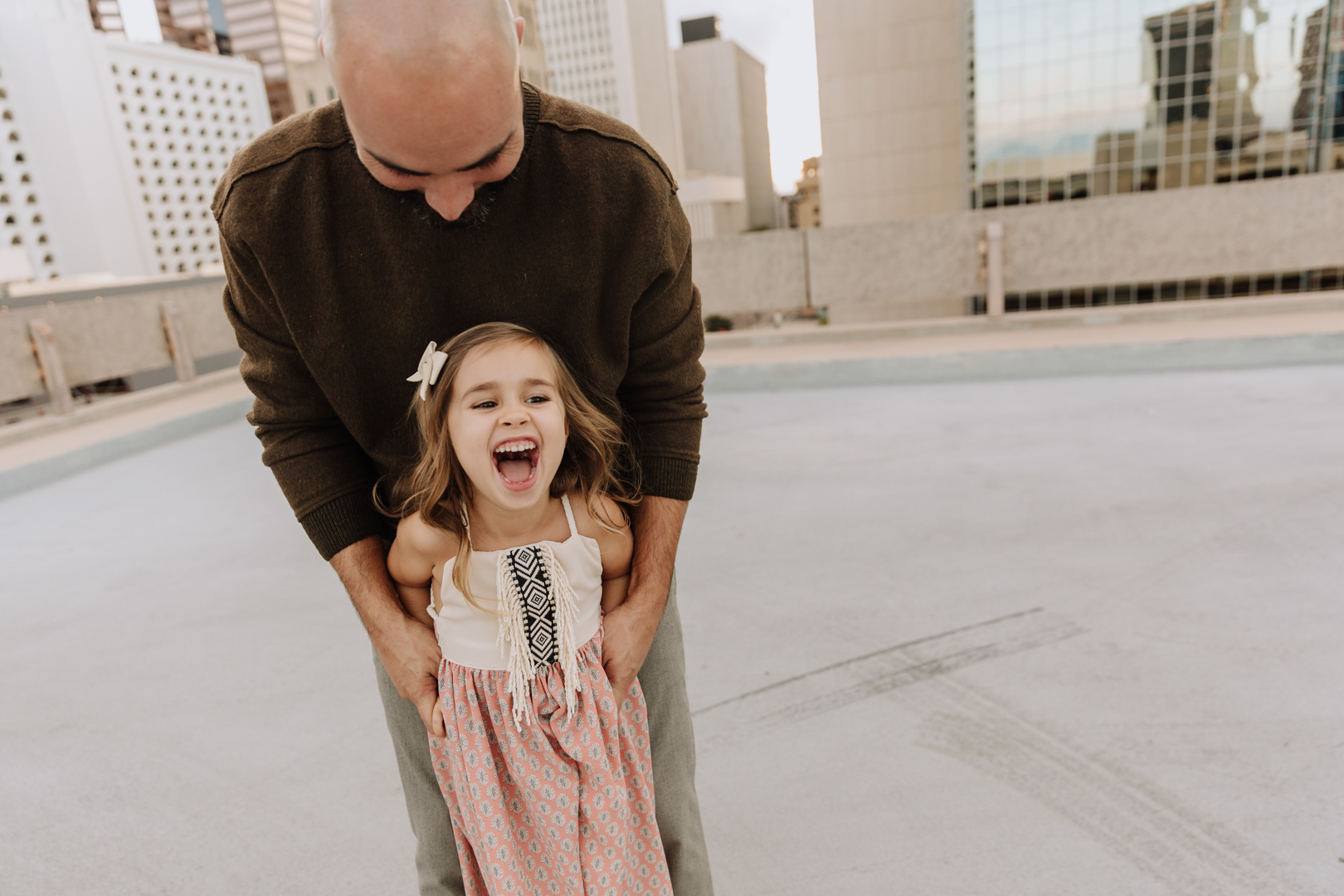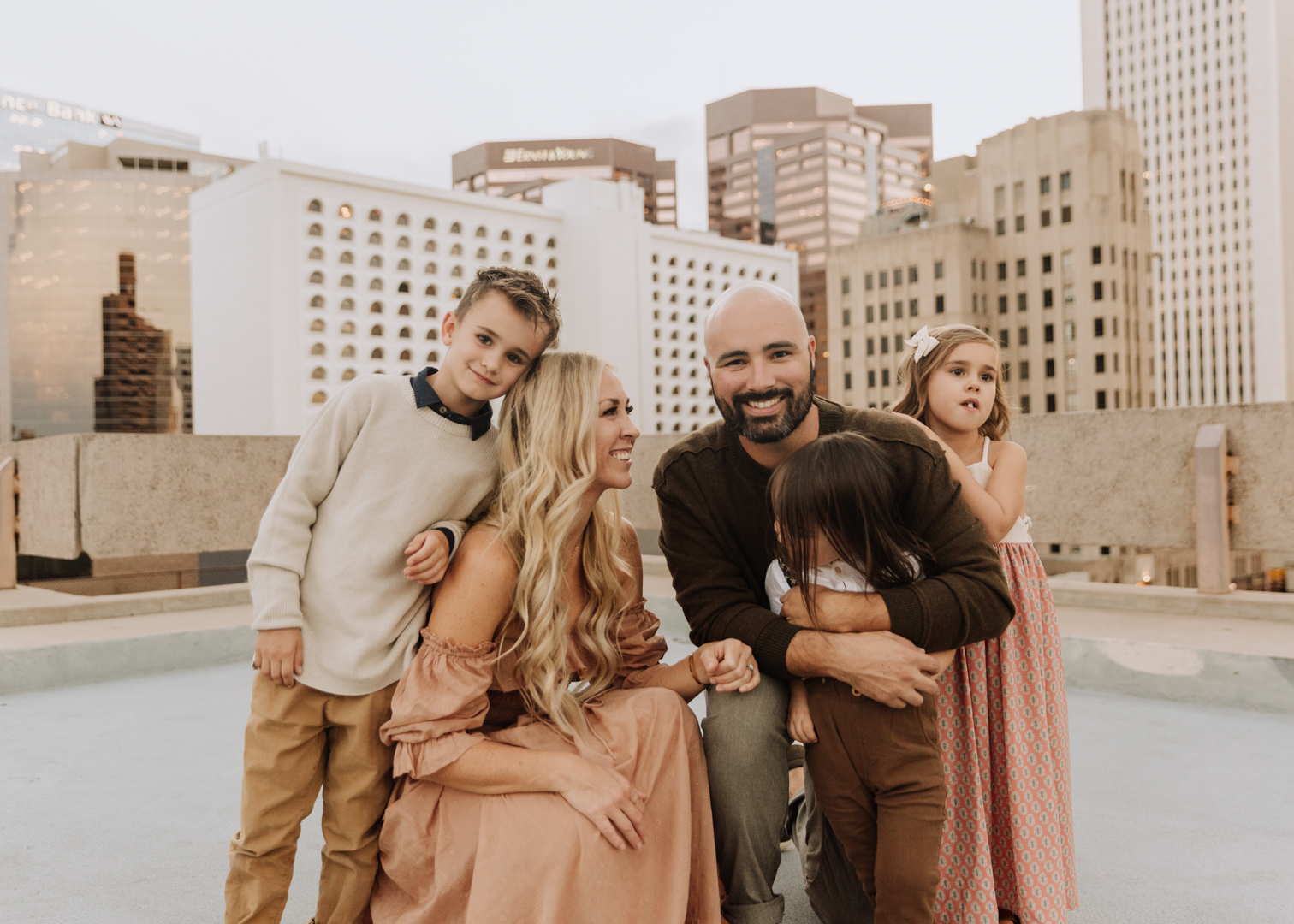 So those are really my two biggest tips! You can also always as your friends and family who have maybe taken family photos in a place you love. Or commit to a location that has special meaning to you and your family, and then check with your photographer about the best time of day for lighting. But most of all, make it FUN!
As I mentioned in my post last year, our kids feed off our energy. This year I was honestly the most relaxed I've ever been for family photos. I just made a conscious decision that whatever will be, will be. And it was the right way to go because not only do I love how these came out, but we had fun doing it!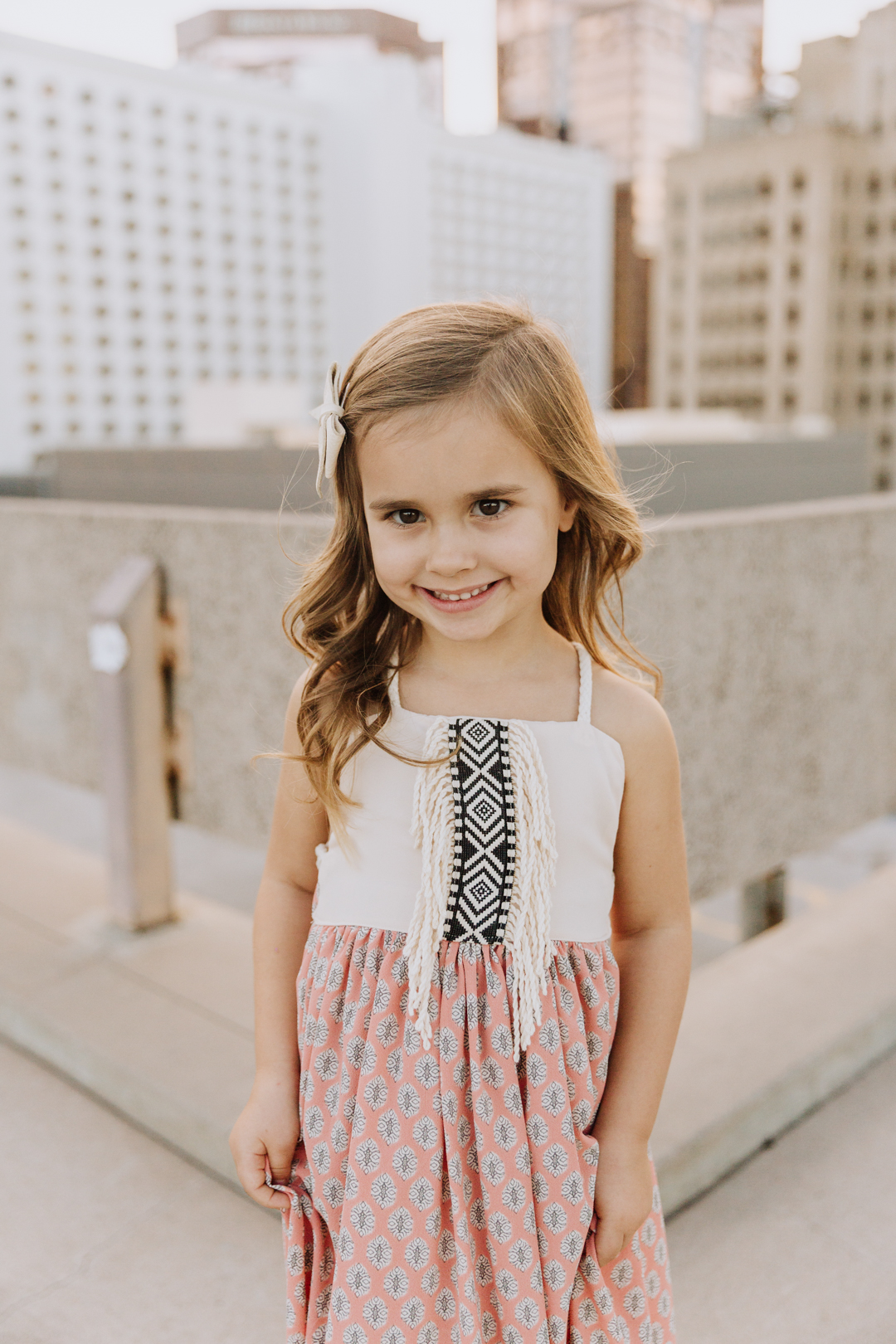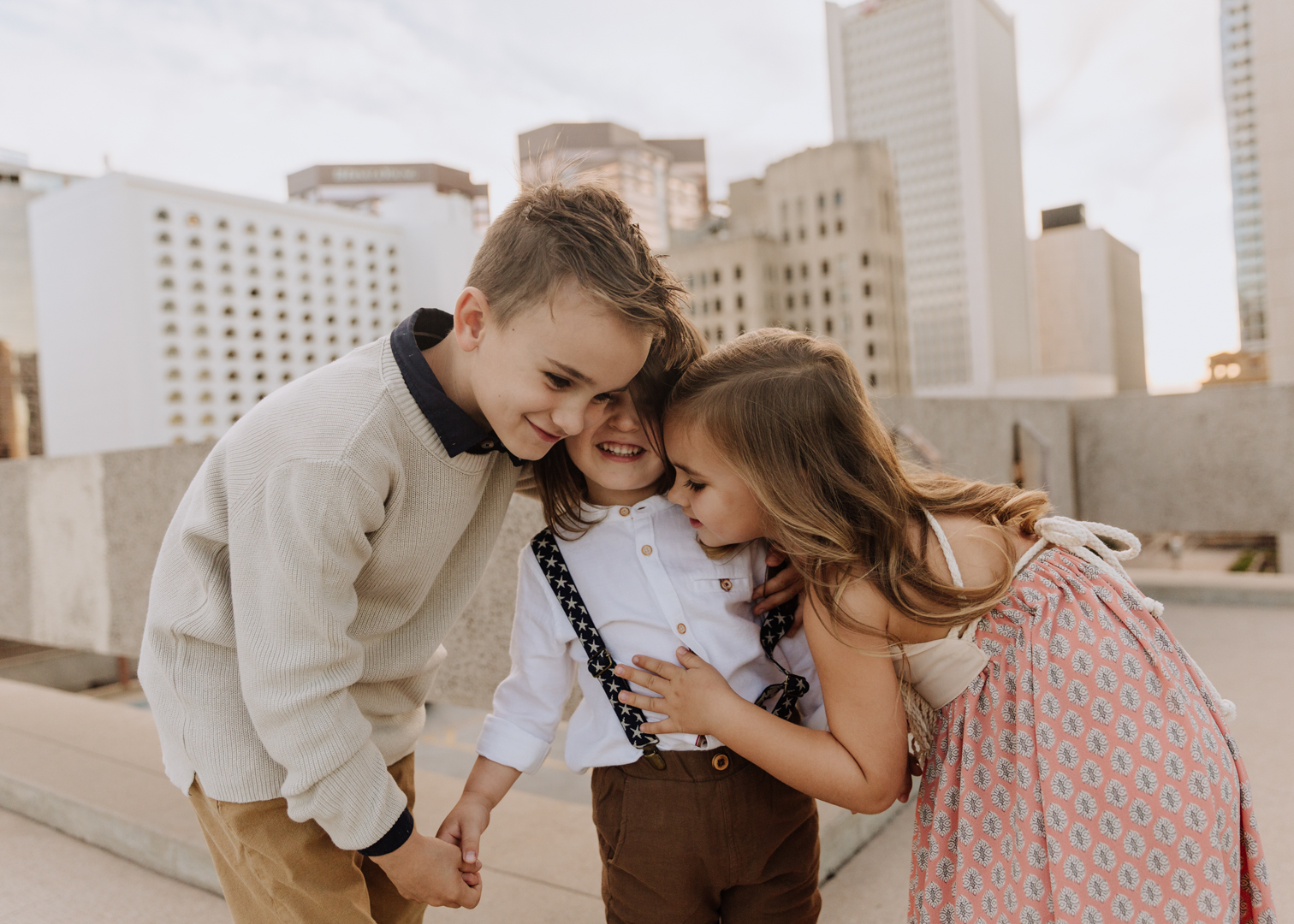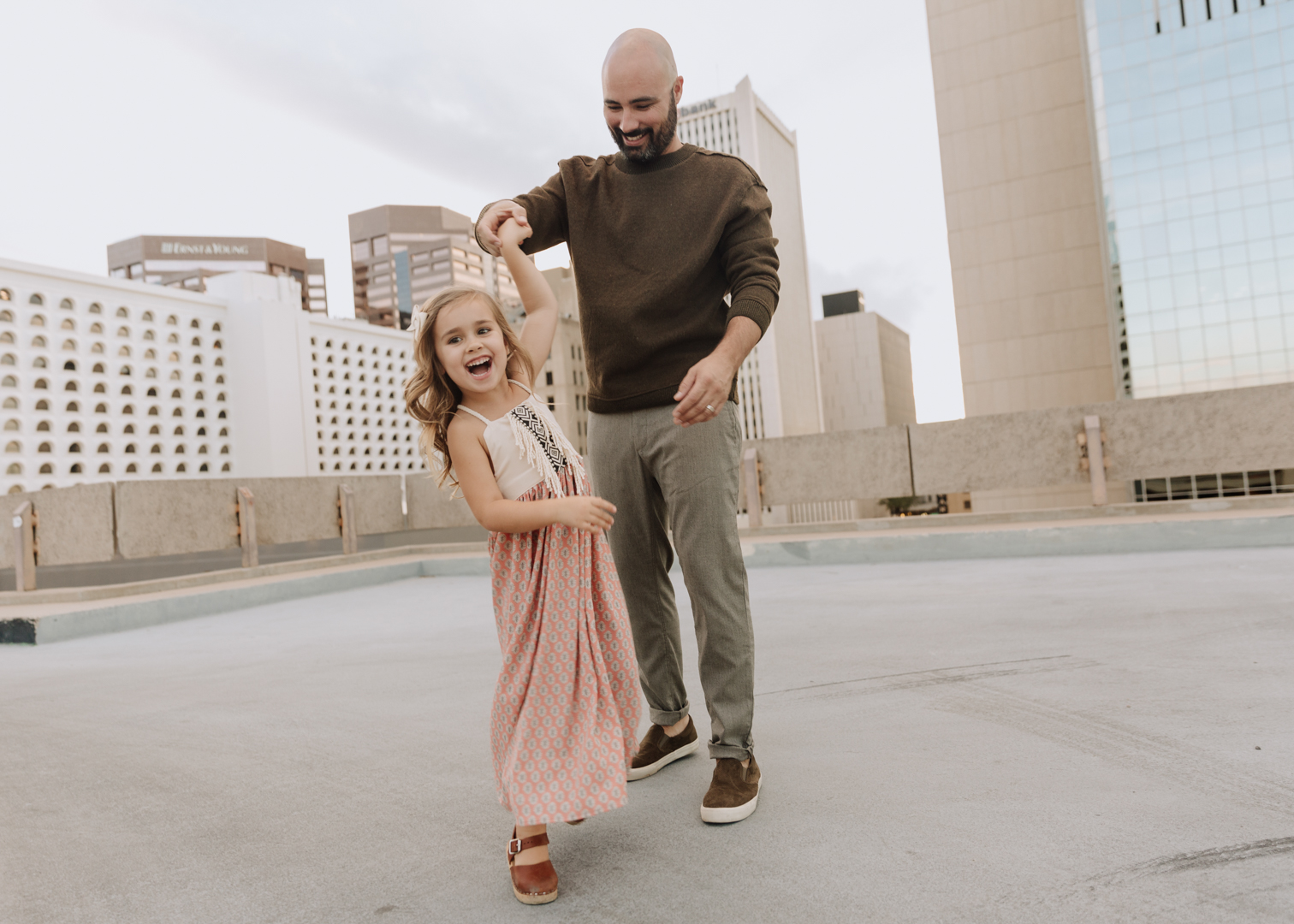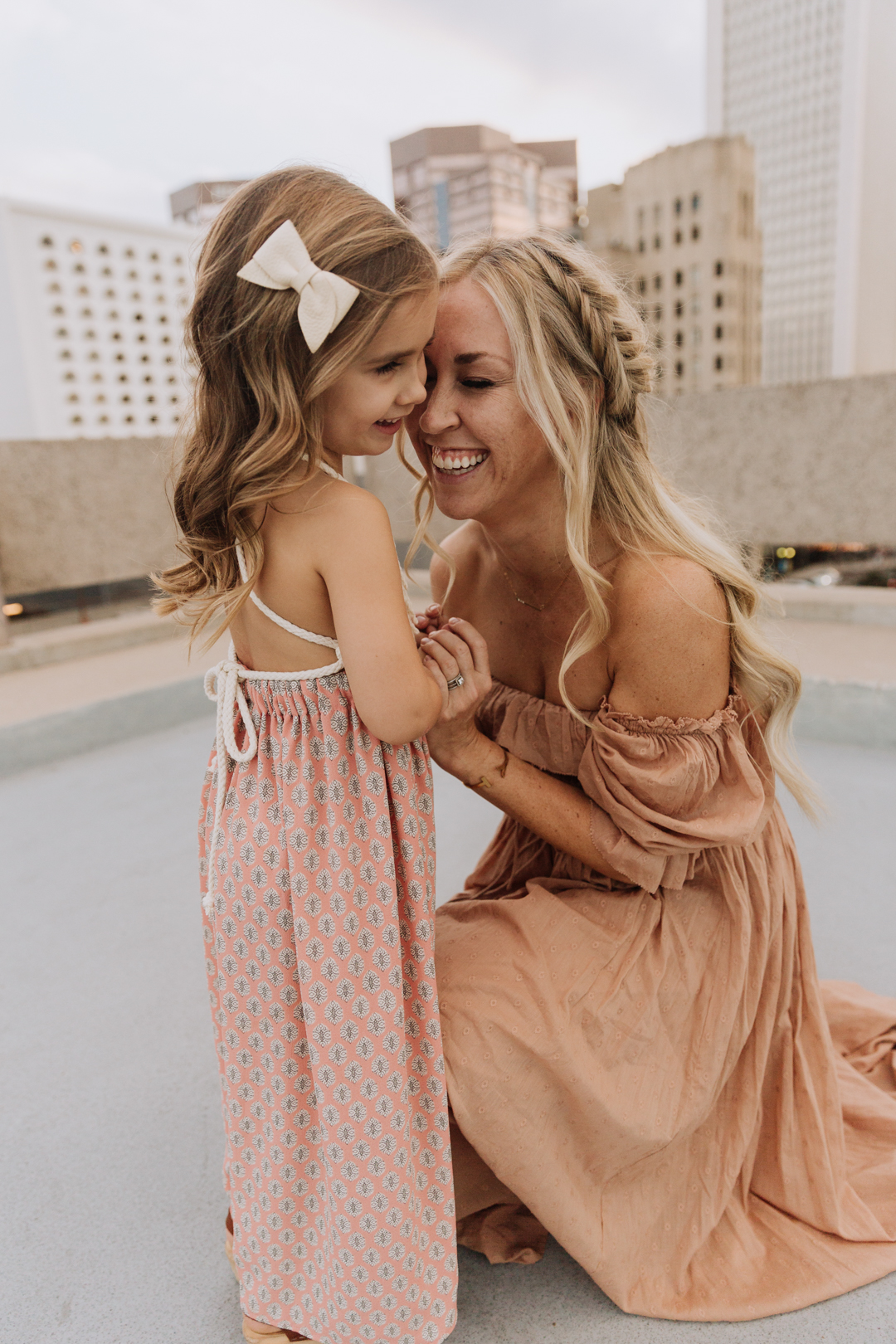 So if you haven't taken your family photos yet [don't stress, we do it early], I hope you can use these tips. Please let me know if you do!
And if you have already  taken them and are still shopping for holiday cards, NOW is the perfect time to order, because Minted always does their BEST deal of the year on holiday cards on Black Friday. Which starts today, Wednesday, November 21, 2018 and runs through friday November 23!! Here's a sneak peek of ours, which of course I LOVE. Minted always does it right!