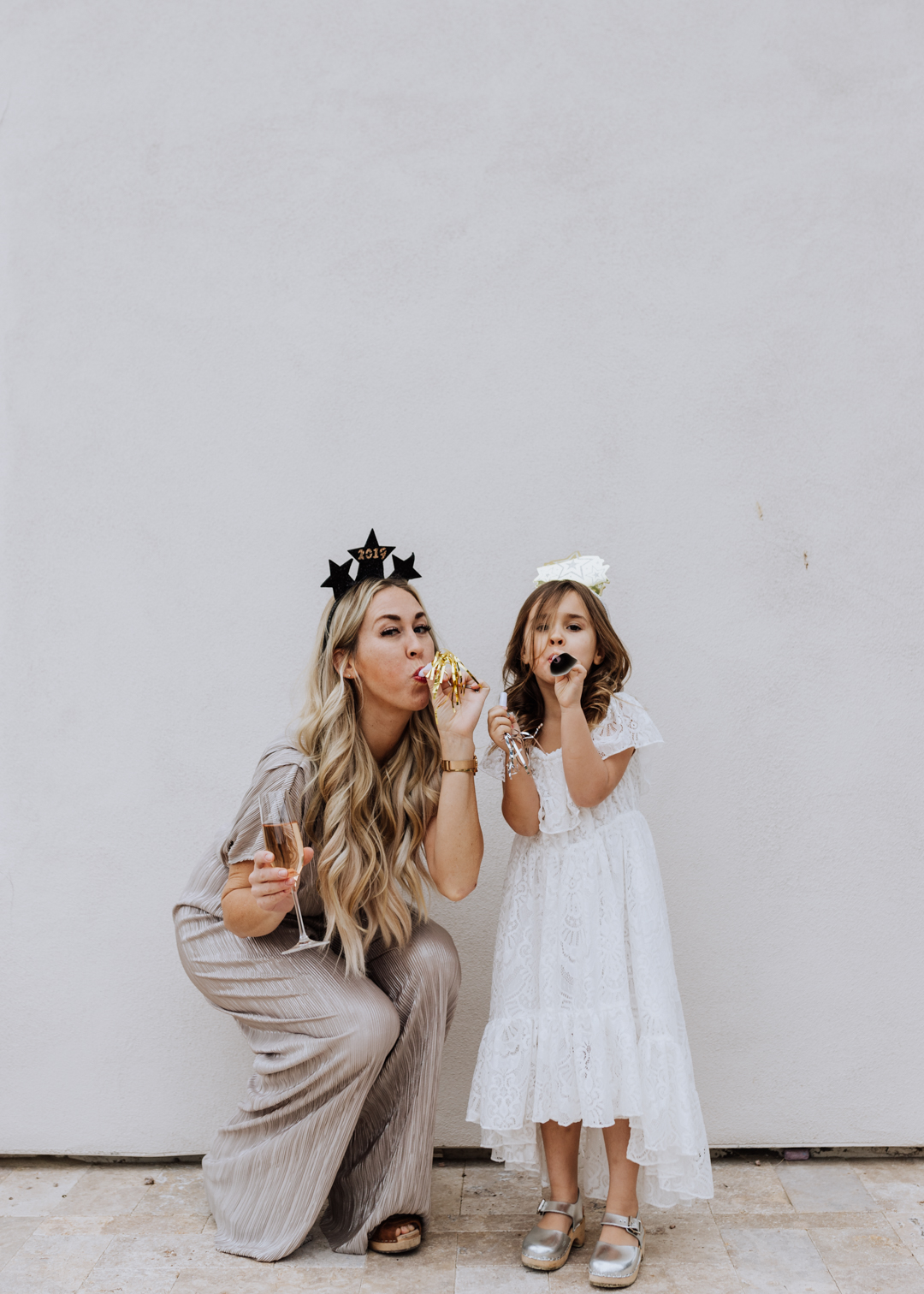 Happy New Years' Eve! I honestly love this time of year, for reflection. Reflecting on where I've been and where I'm going. Reflecting on the past year can show me gratitude. I have so much to be thankful for each and every year, and I love taking a step back on the year to really see that.
If you've followed me for a while, you also know I don't really make New Year's resolutions. I prefer goals. Goals feel like something to work towards. My goals aren't always bullet pointed or specific, and can't always be achieved in a year. And that's ok. More than ok! Goals keep me motivated to keep going, even if it feels like something is "too big" or taking "too long." I know the word #goals is very cliche at the moment, but it is still fitting to me. Resolutions somehow feel more final, restrictive, and just out of reach.
In fact, as I was starting to reflect on writing this post, I went back and looked at some of my New Year's posts from years past [here, here, and here.] I'm pretty proud to say that by 2018, I have achieved most, if not all of those goals I set out for myself over the past four years!
I really can't complain about 2018. In fact, I am feeling quite content and FULL of gratitude. We finished the house we bought last year [a goal from many years past], all of my kiddos are in school [at least part time], my husband and I found more time for date nights this year, we traveled more, and perhaps one of my biggest goals, I feel like I finally found a healthier balance of time to work on myself. I now do yoga about 5 days a week, and that practice has helped me learn how to breath again, meditate, and apply those skills to my everyday chaos. Also, baths in here help. 😉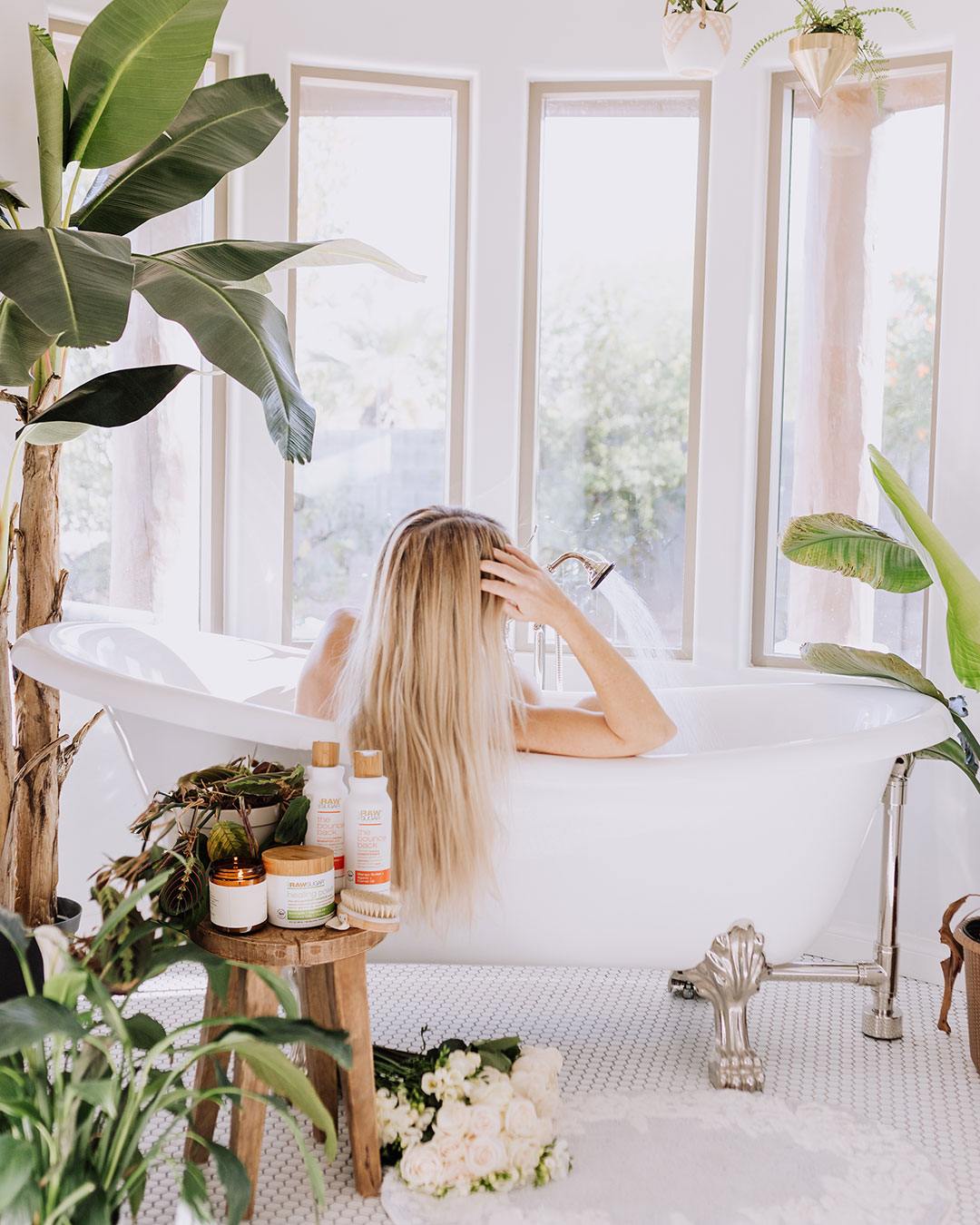 Last year, I also finally took some more action on my health, specifically, diet and skincare. I learned that these two things go hand in hand [thanks to my friend, Emme Diane]. My diet still isn't always perfect, but for the most part I eat pretty clean. If you're curious, I have been a pescatarian [who's allergic to shellfish] for most of my life at this point. But last year through a cleanse I did at the beginning of the year, I also found out I am pretty sensitive to gluten. I now avoid it as much as possible. And Emme taught me that dairy has a huge affect on my acne prone skin, so I completely cut that out too. I also try to avoid soy and Biotin [common in many supplements and protein powders] for the same reason! I highly recommend Emme if you have skin issues, btw.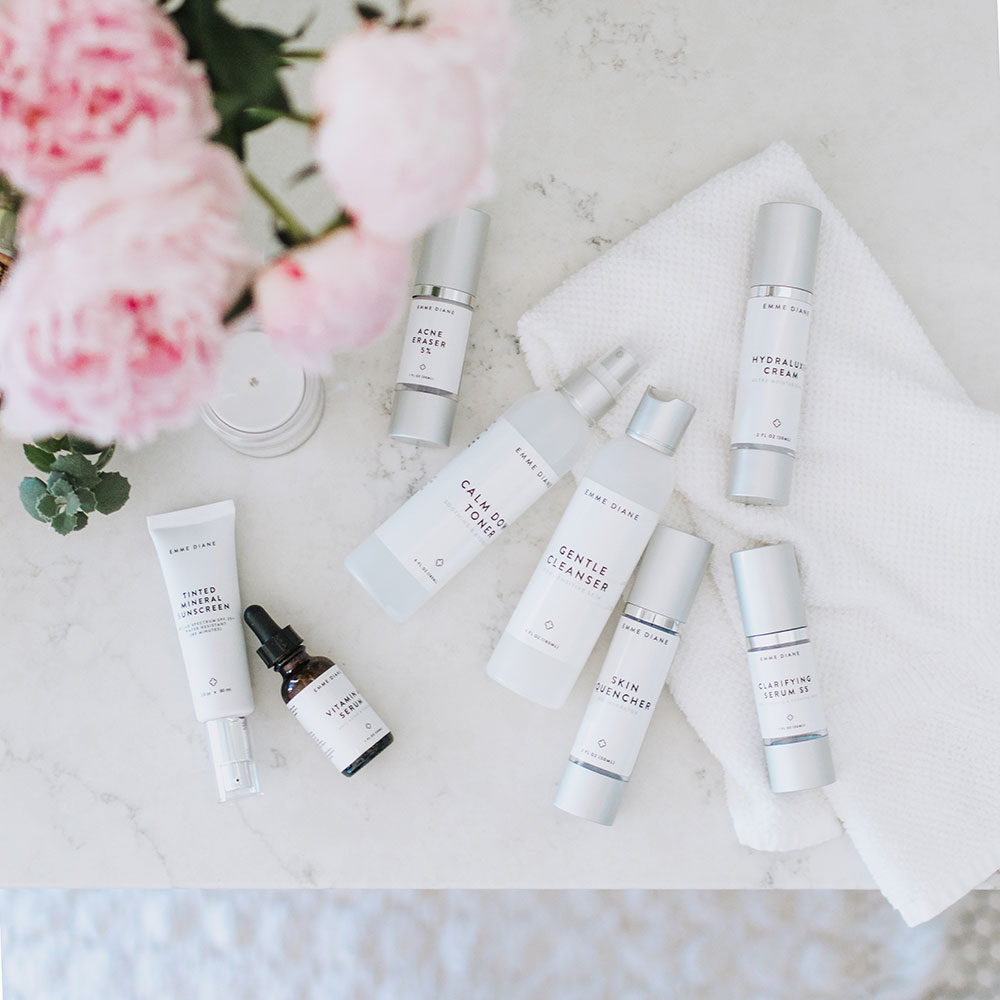 Ok now, onto the New Year! Again, my goals are not always specific or bullet pointed, but here are some ideas I've had floating around in my head. And as this blog is a personal journal of sorts for me, thank you to those of you who responded to my brief little survey on Instagram Stories yesterday! I loved your feedback and am so thankful to all of you who follow along and give me some direction for the future.
One of my first goals and something that has been on my heart for a while, is to provide more valuable content here on this blog and on my Instagram. That's why I did the survey to hear more about what you want to know! I obviously do take on sponsored posts [and am so grateful to have those opportunities], but I know that's not what you want to see all the time. Just a quick side note about my sponsored work: I only work with brands that align with my own personal vision for my family and lifestyle. I work with these brands because I hope that they too, will add value to your life in a way they have for me. If anyone is curious more about sponsored posts, please let me know in the comments or shoot me an email! I am happy to answer any questions in a future blog post or another format that is helpful to you all!
Some of the responses I got were more home stuff, more fashion [for mama + mini, etc.], more travel posts, more yoga and fitness, and more green living and vegan/vegetarian meals. I hear ya and think those are all things I can incorporate more of!
I hope that this blog and my social platforms will continue to grow for me and give value to you, as this is my full time business now! [Another goal from years past!]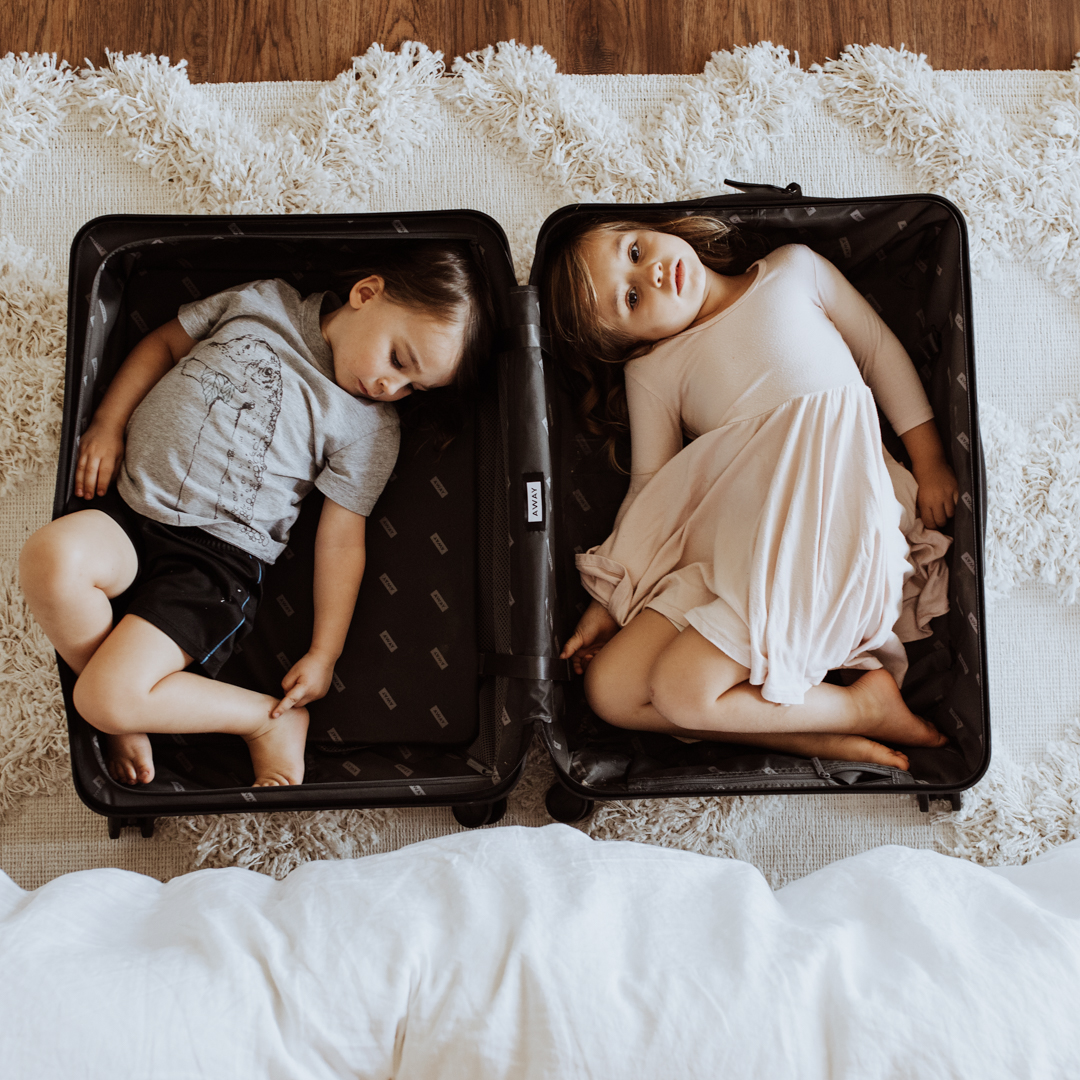 Travel more. We already have a couple of trips planned! I can't wait to share them with you guys. My theory on travel is that it doesn't have to always be far or exotic. You don't even have to go to a ton of places in a year [unless that's your thing!]. But getting outside of our little bubble has been so good for our family. Some of the best memories made, and I can't wait to make more in 2019!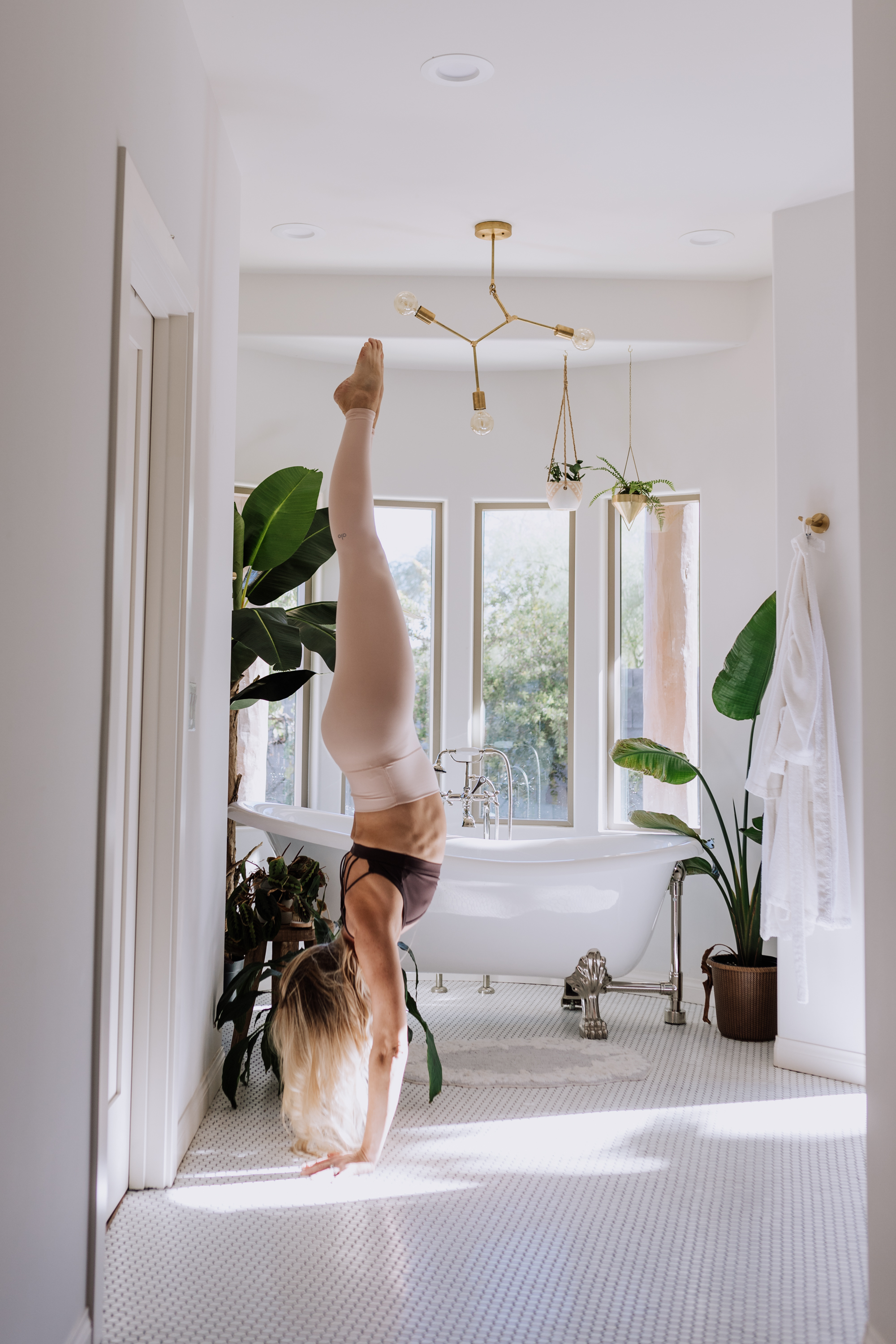 Continue to deepen my yoga practice. Some of you know that I have been planning to do my yoga teacher training since the fall. It got pushed back though, and now I will start it in February! It is a big time commitment, and not something that will come easy with three young kiddos and busy schedules still abound, but thankfully I have a husband who is very supportive of me on this. I can't wait to start! I am also looking into some yoga retreats, to work not only on my physical practice, but the spiritual side too.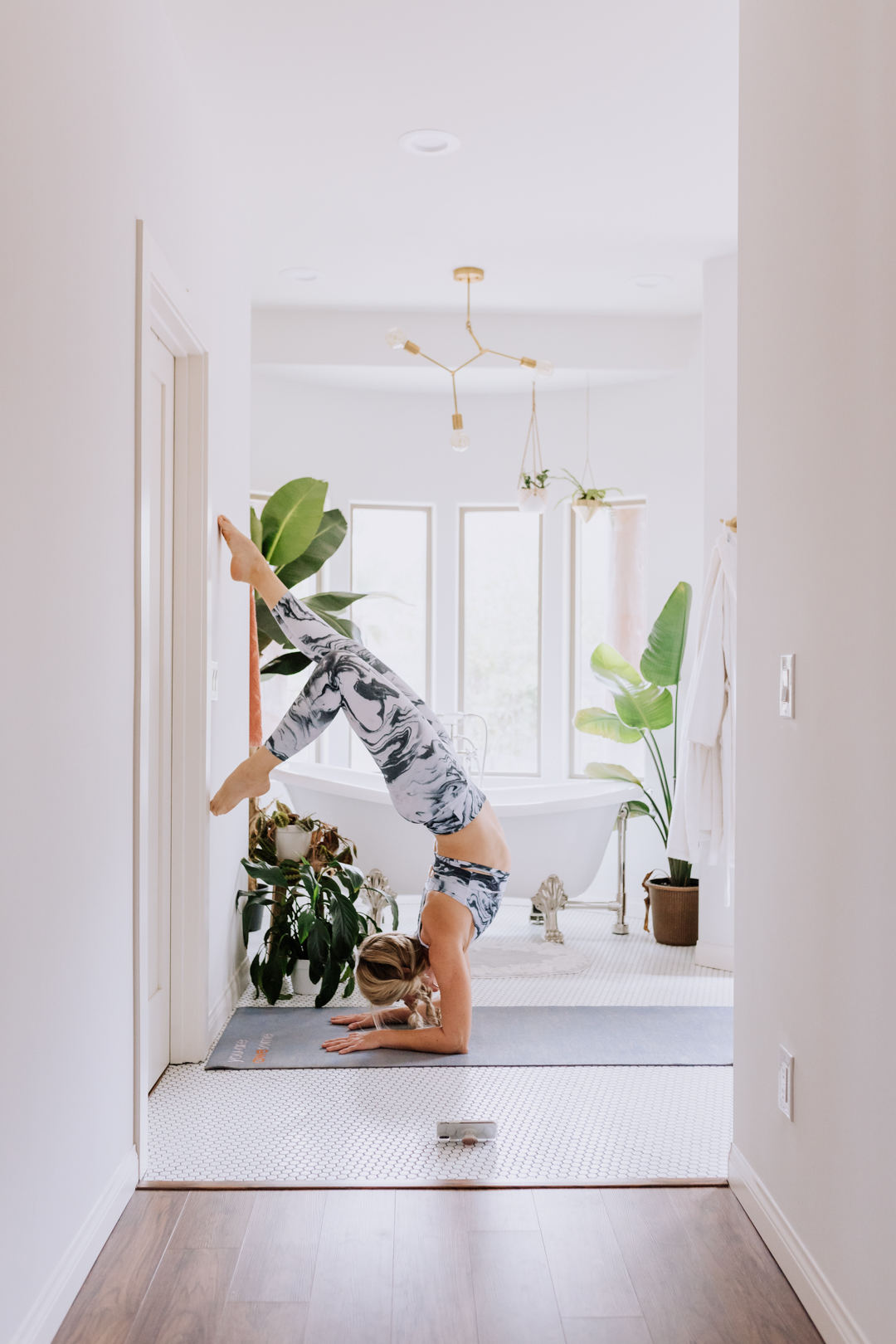 Smaller, less significant goal: get those toes to touch my head. 😉
I also have some of the more "normal" goals of getting back to clean eating, more quality family and husband time, less yelling at the kids when my patience is thin, and just more purposeful time in all aspects of my life. Oh and I'm looking for a good cleanse to kick off this new year- tell me your fave veg friendly, food-based one!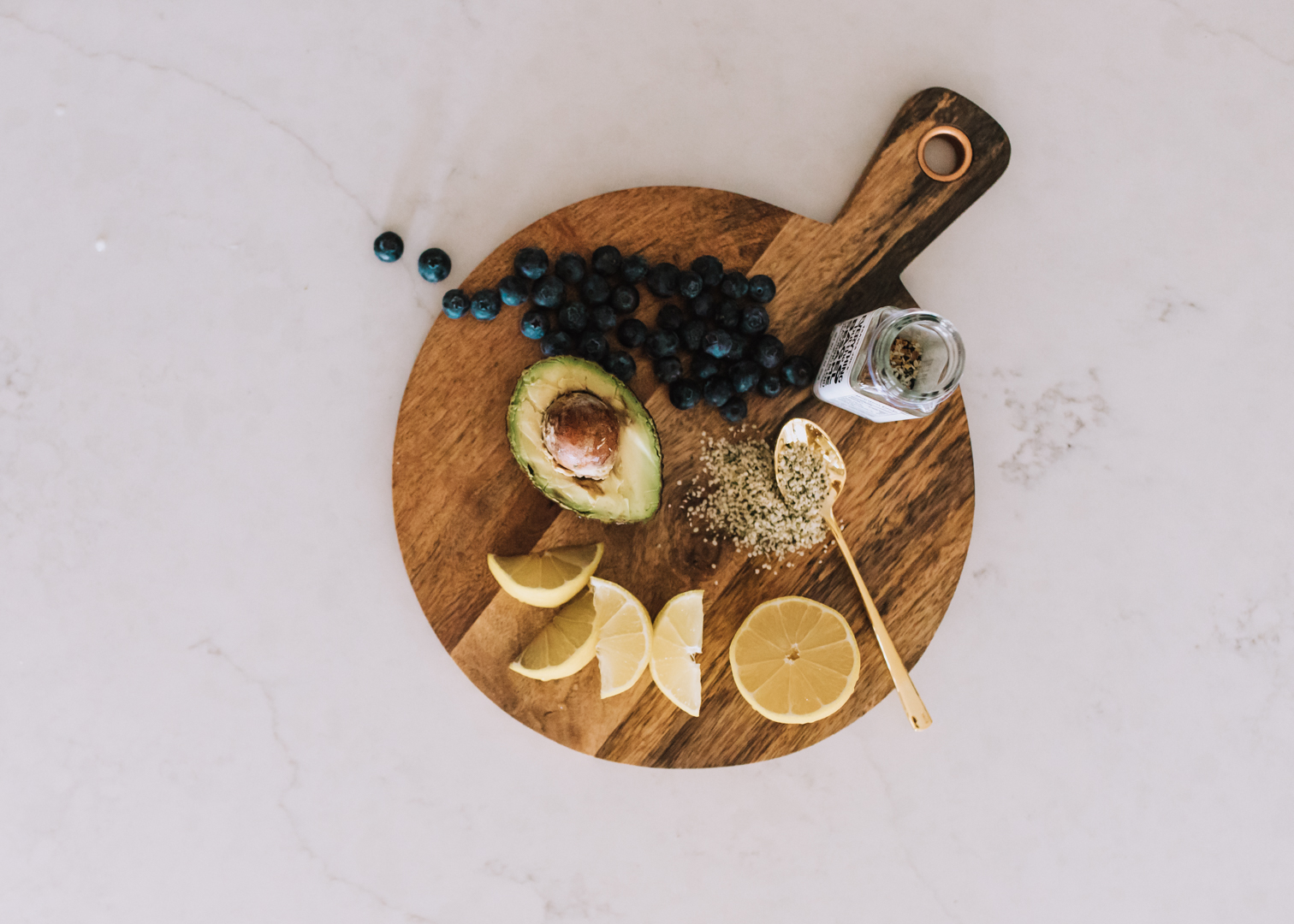 Happy New Year friends! Here's to another happy, healthy, productive year of growth and gratitude!