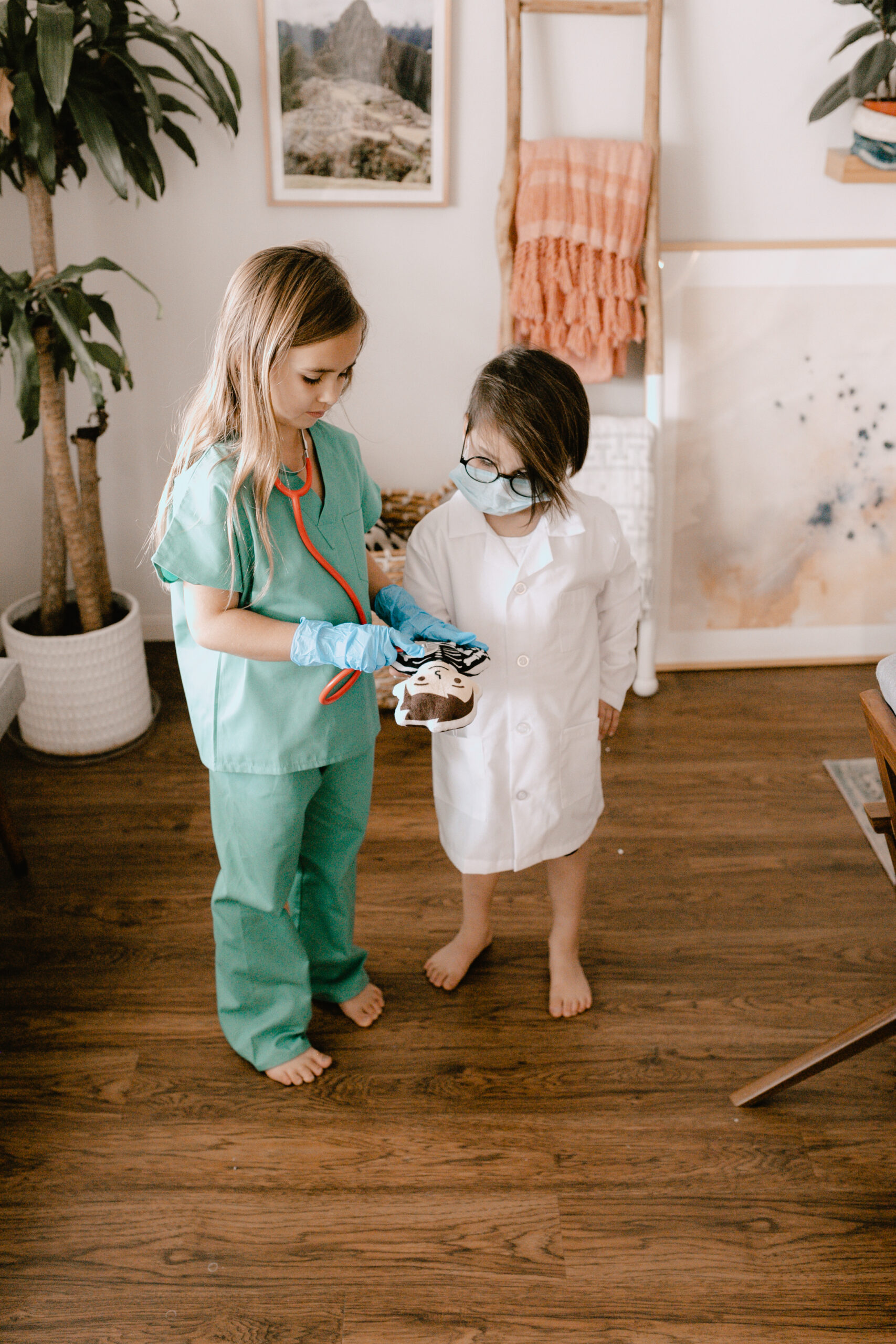 I'm excited to share a series of my Gift Guides this year, and we're starting it off with STEM Toys! This post will be some of our new and classic favorite STEM (Science, Technology, Engineering, and Math) toys that we have in our home or have tried out through friends. As today is National STEM Day, I thought what better day to kick it off?
In years past, I have done smaller gift guides here on the blog, or none at all. In our home, we do try to stick to the popular rule: something they want, something they need, something to wear, something to read. STEM toys definitely fall into the category of "want" in my opinion, but I love that they still encourage learning! I also wanted to organize this year's gift guides by categories, rather than age or gender. Having three kids, both boys and a girl, and various ages (5-9) means I want the toys in our home to be accessible to all these variations, and have staying power – so they get maximum play!
We generally prefer to focus on experiences over things. For example, we like to go to fun holiday events, see Christmas lights and Santa, and gather with family and friends. I feel like a broken record in my posts lately, but like all things this year, it's different. We aren't comfortable going out to large gatherings, and we aren't even sure if we will see our parents or extended family yet this year for the holidays. So in anticipation of spending more time at home, I chose some of these toys to share with you because they saved our sanity during quarantine!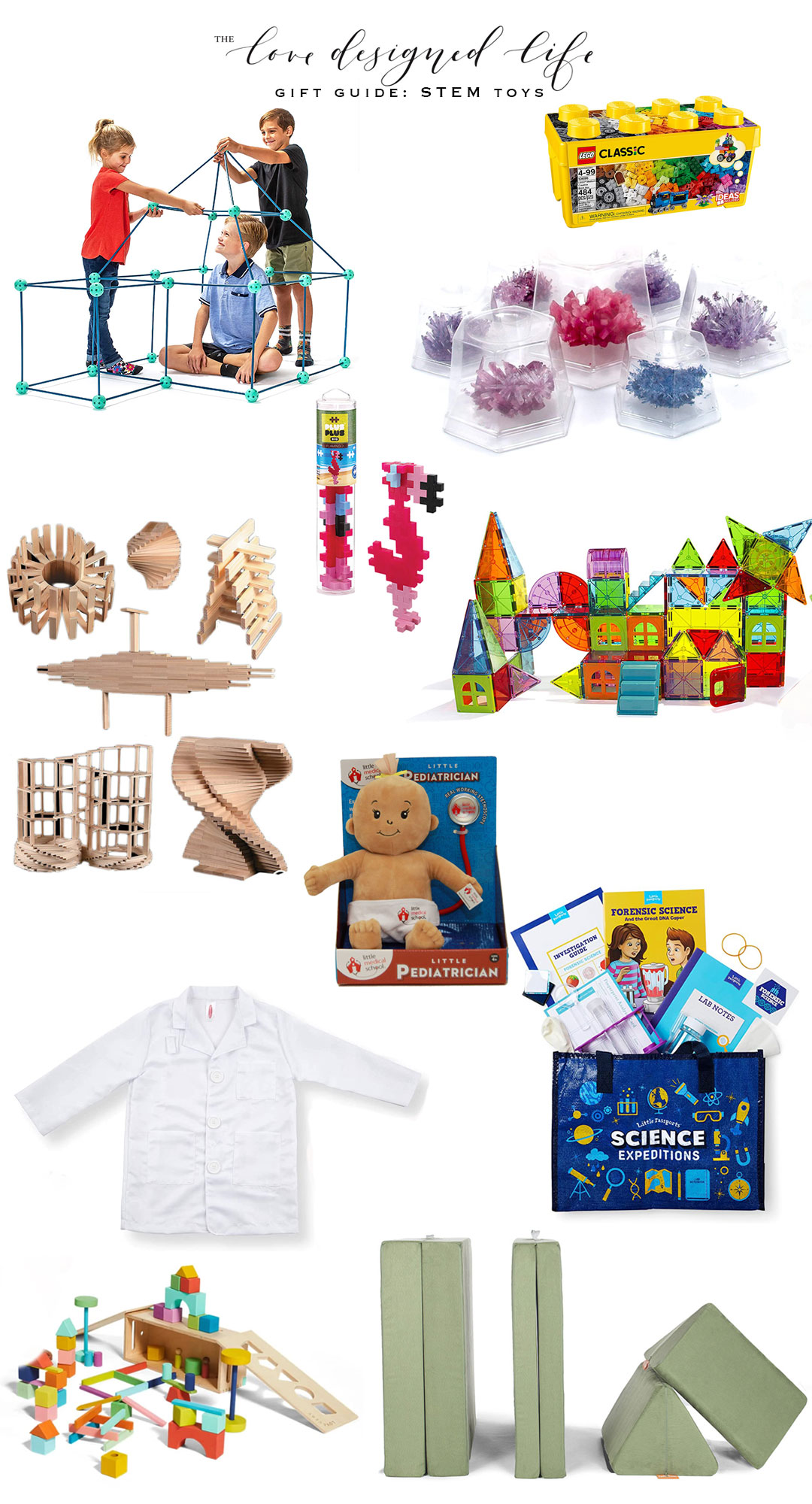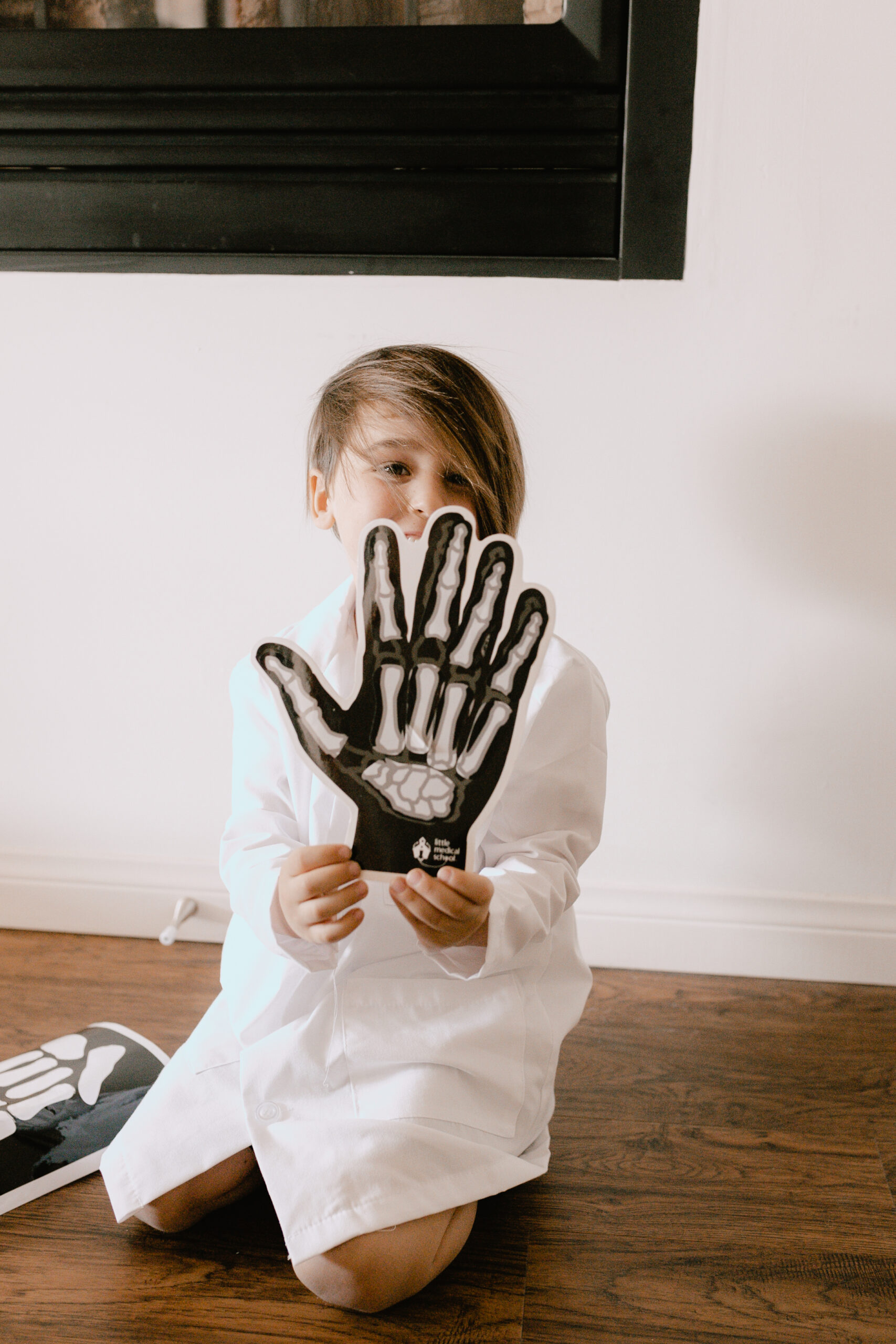 I do have more STEM Toys in my Amazon store, so be sure to hop on over there if you need some more ideas or even just different options/pricing for those that I suggested above. And I'm also working on some other toy groups in my Amazon store now. I can't wait to share with you the rest of my gift guides coming soon. There will for sure be one for men (husbands, dads, etc), women (girlfriends, sisters), and then I'll go from there. Happy holidays friends!
This post contains affiliate links. Thank you SO much for supporting this blog by shopping through our partners.