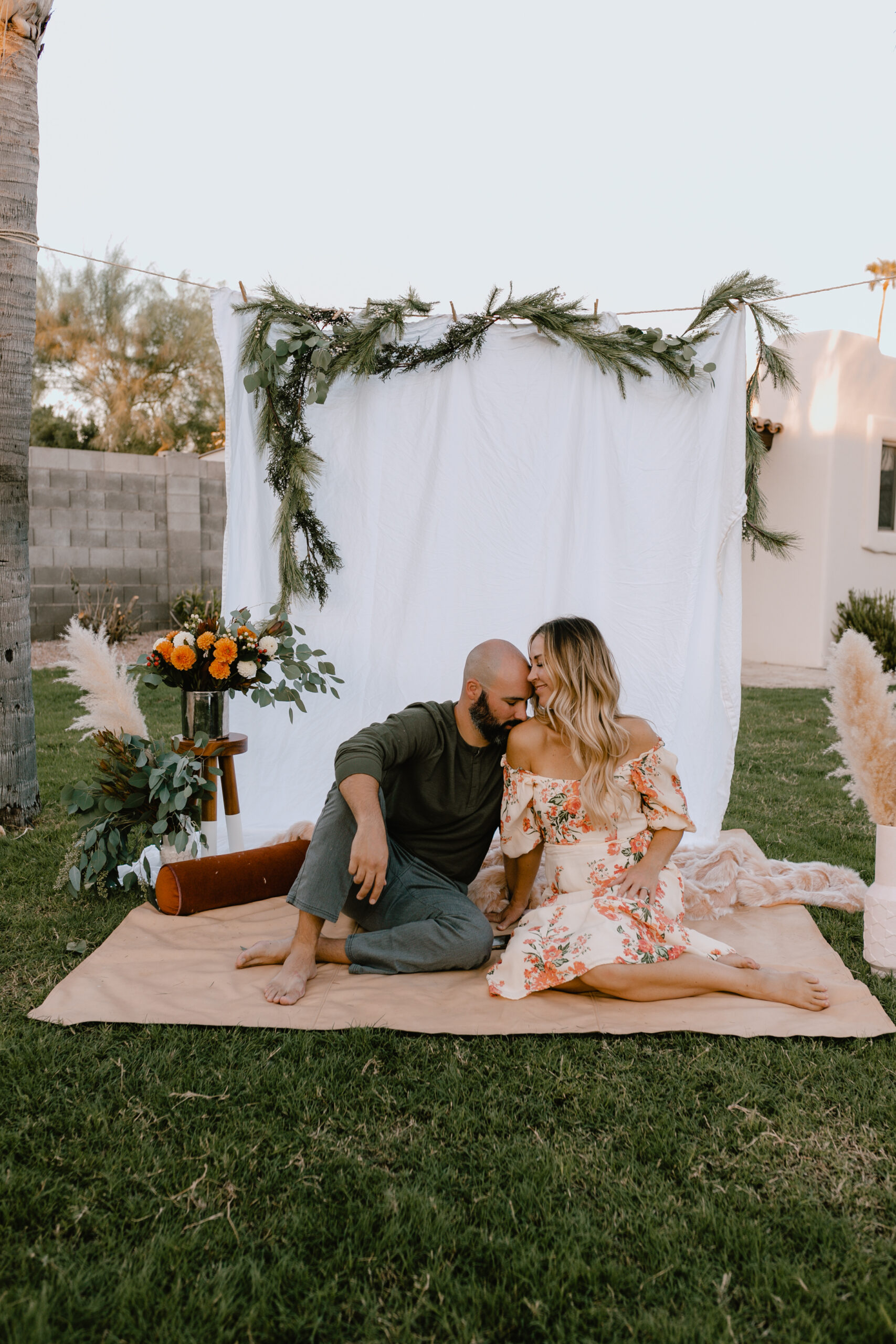 I think many of us will agree, men are the hardest to shop for! I am so thankful that this year, my husband actually OFFERED to help me with this gift guide: for the men. I of course am super excited about this because he's making my holiday shopping for him all that much easier! Below are some of the ideas he curated, and I added in a few of my own that I have gifted him in the past.
Just a little background to what my husband is like, so you can get some reference as to his choices. He is outdoorsy – loves to camp, hike, and hunt. He also loves to read and is a voracious learner. And he will sneak away for a round of golf any chance he gets. As you can probably tell, he likes gadgets and is very handy around the house with making things work. Of course, all men are different, but I think a lot of his selections will apply to your average American male. 😉
Another thing he is pretty good at is finding deals. Although he likes the finer things in life, he doesn't like spending too much on them. Most of these gifts were chosen with a budget in mind, so they are not the most expensive choices in the market, but still are highly rated for quality. We hope you find just the right thing for the man in your life!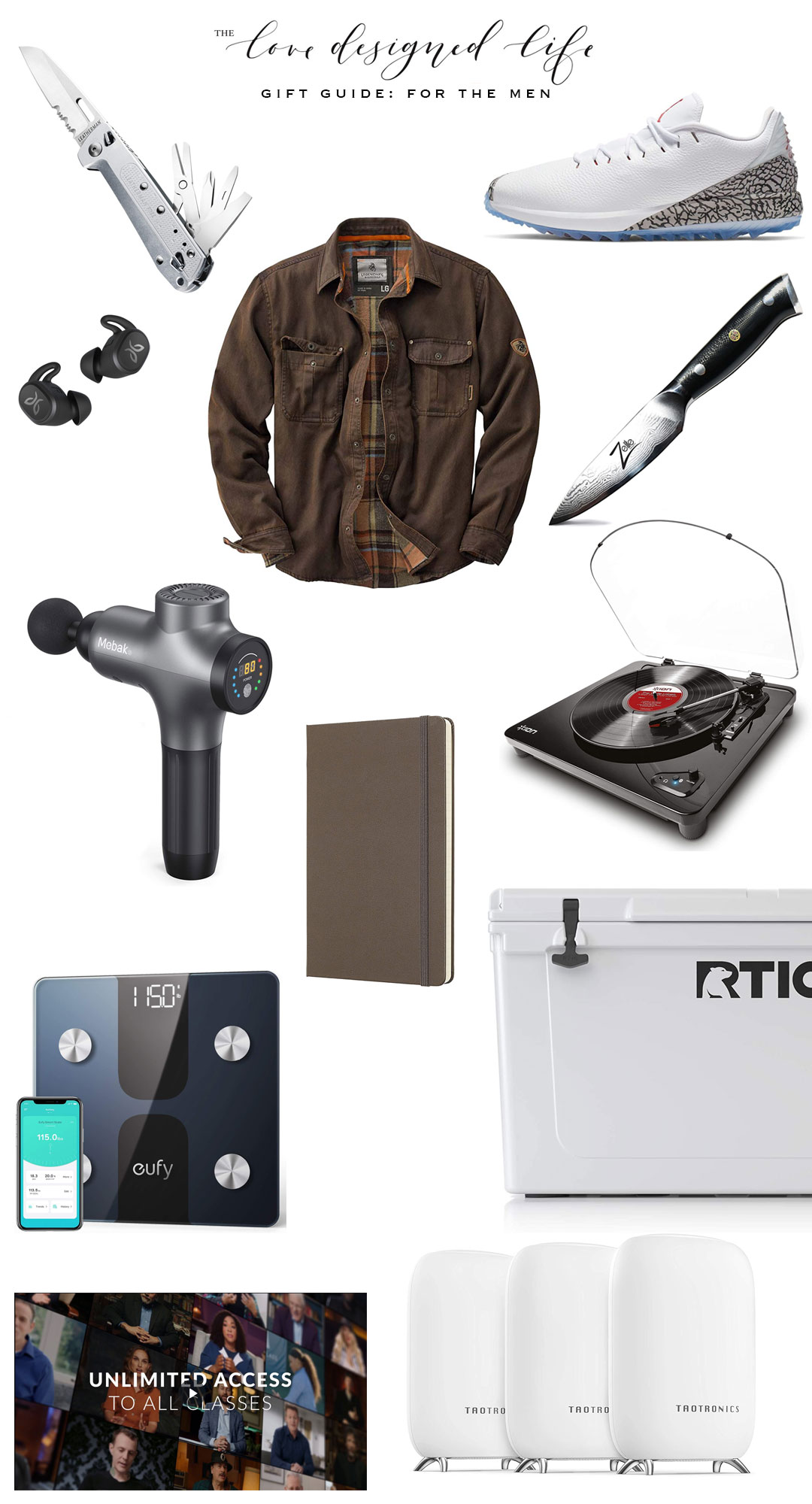 You can find most of these gift ideas, plus a few more in my Amazon Store under the men's gift guide! Let me know if we hit the mark on these gift ideas, or what we may have missed, in the comments below!
This post contains affiliate links. Thank you SO much for supporting this blog by shopping through our partners.