This post has been sponsored by Tuesday Morning. As always, all opinions expressed here are my own.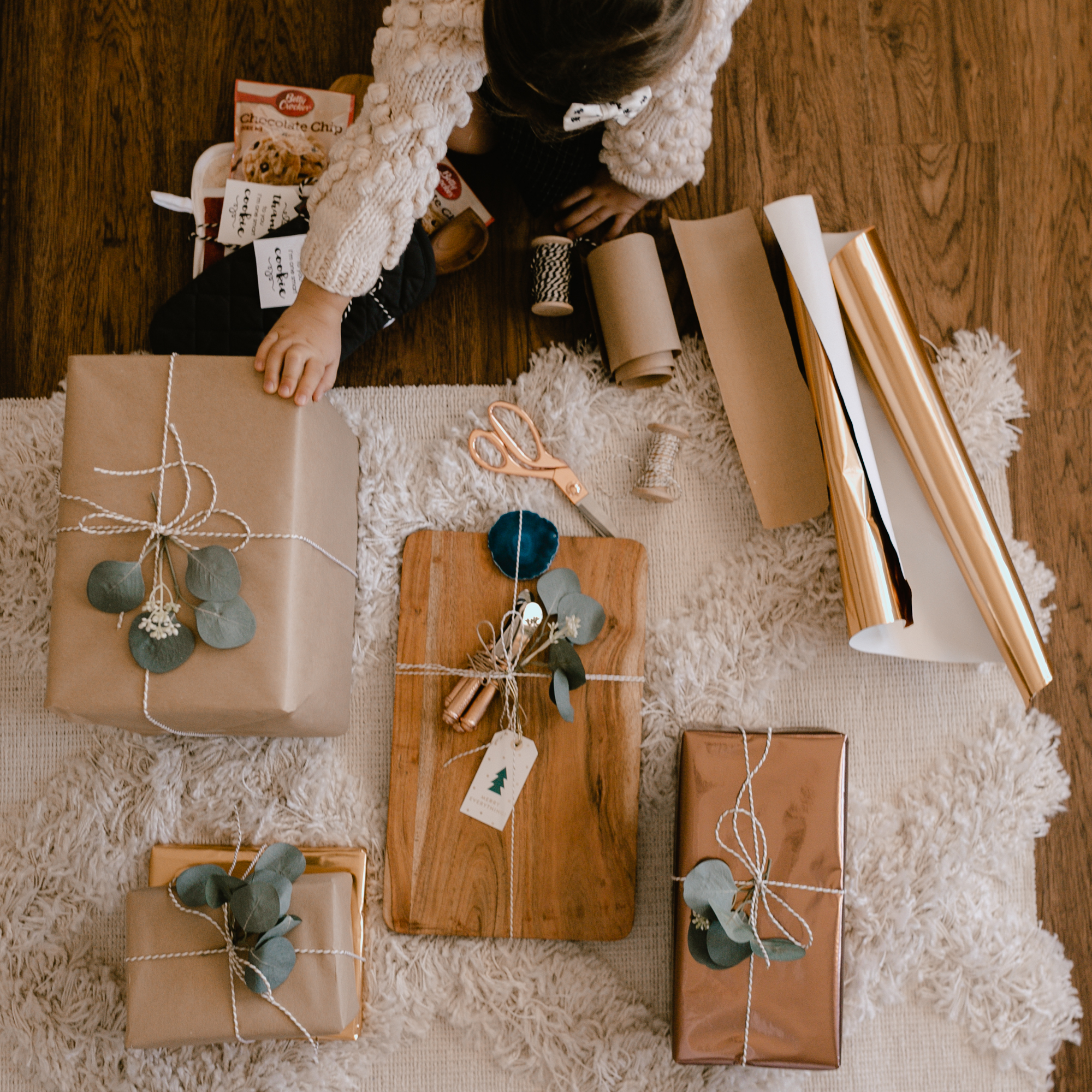 This year, I'm really making an effort to get ahead of my holiday shopping game. So I figured I'd spread the love with 3 gift guides for teachers, hostesses, + wine lovers, with you! So you can get inspired for your holiday shopping for everyone on your list!
In recent years, I've been loving Black Friday shopping for all the great deals. But if you're looking for great deals, unique finds, and one stop shopping for all of your gift-giving needs (even if it's not on Black Friday), you have to check out Tuesday Morning!
Shopping Tuesday Morning is all about the thrill of the hunt! Every time I'm in there, I find new and unique goodies. Sometimes, I go in with a certain something I'm looking for in mind. Other times, I just know who I'm shopping for. This was the case the other day, when I stopped in to see what I could find with three specific special people I had in mind to holiday shop for: our wonderful teachers, the hostesses of the surely fabulous parties we will attend this year, and a couple of wine lovers in our family.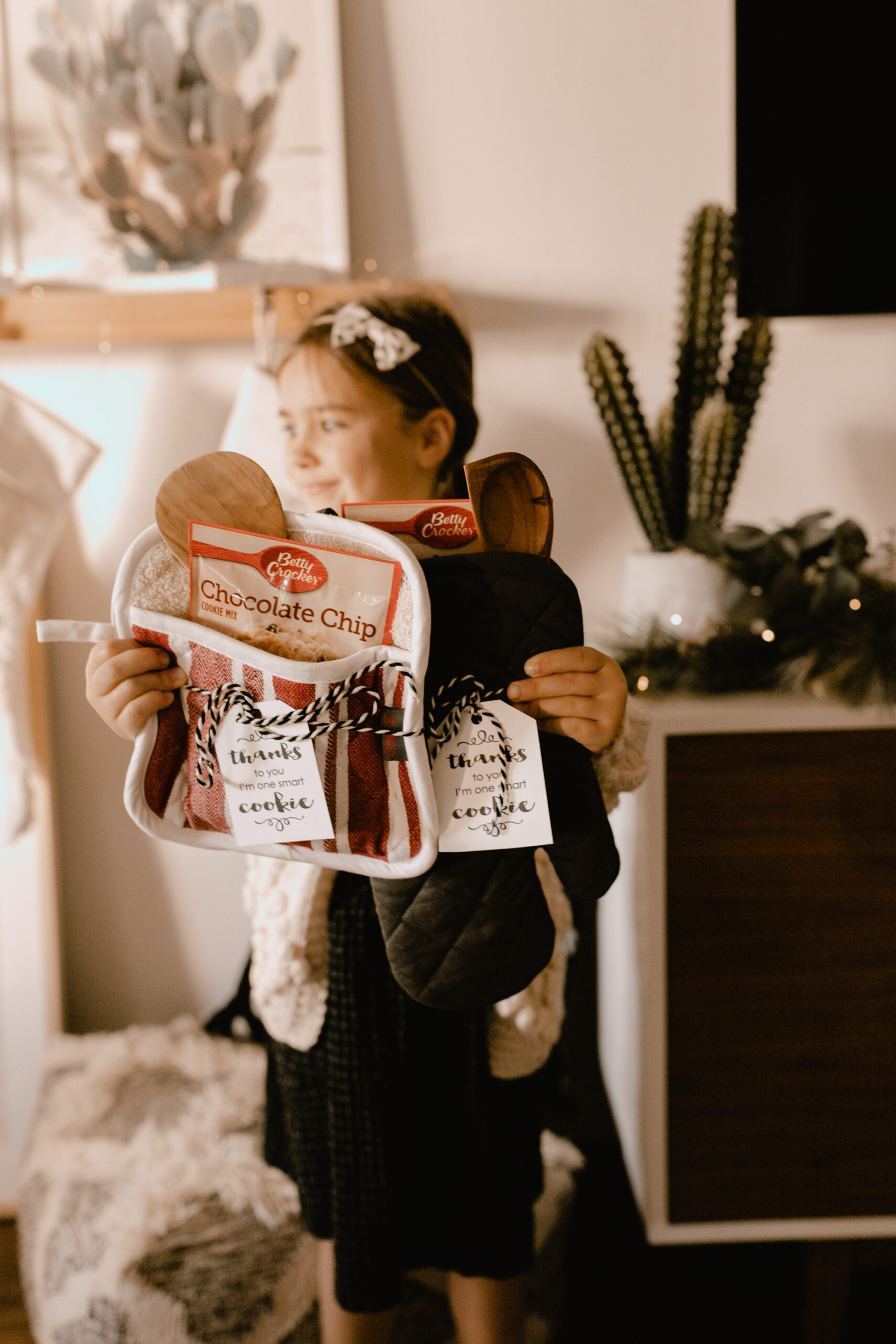 teachers
Teachers are usually the group that I forget until the last minute. So this year, I moved them to the top of my list! I did a quick Pinterest search for some ideas before I went in. So I knew when I walked into Tuesday Morning the theme I was going for was: "thanks to you, I'm one smart cookie!" We have 6 teachers between my 3 kids, so it can be a little overwhelming to try to think of something for each of them. Sticking to a theme makes my life easier, and still shows them a small token of how much we appreciate them.
The store I was in was fully stocked with a variety of oven mitts. These ones came in a set of two, with one mit and one potholder style with a pocket. I even found these darling red and white striped ones, which feel very festive. I then grabbed a pack of wooden spoons, to distribute out amongst the mitts. And I found these little cookie mixes in the dry foods aisle. I kinda love that they are all a little different, but still have the same theme going on. Done and done!

hostesses
To be honest, the hostess gift is another one I often forget about until we are running out the door, on our way to a party. And then I usually just grab a bottle of wine to bring. Not the most creative!
I know Tuesday Morning always has great kitchen items, so I just went in to see what I could find. I cruised by these cute little cheese knives on the end of one aisle and I thought, how cute would those be with a nice cheese board? Then I found a jackpot of all kinds of beautiful cutting boards. I'm obsessed with this one with the blue lapis stone attached. So pretty, I don't even think it's necessary to wrap it!
Then back in the book section, this cocktail recipe book caught my eye, and into my cart it went. I then swung back by the kitchenwares to look for maybe a shaker or a set of cocktail glasses. These copper tumblers are insulated, so they work for both hot and cold drinks. And they matched the book so, duh!

wine lovers
Our family is full of wine lovers. In fact, it can be hard to find a gizmo or gadget we don't already have! My mom loves her Rabbit Wine Opener she has back at home, and since they stay with us for the holidays here in the casita, I thought it was time she had one here as well. I was so pumped when I saw it, right at the front of the store!
Another exciting find was this wine decanter, that came with a set of four stemless wine glasses. My husband and I have been meaning to get a decanter for years now, but never think to because we usually only need one around the holidays when we have company and good wine to drink. We also are forever breaking wine glasses, so having extras on hand is always a good idea. They had so many fun other wine gifts there though, you can go wrong if you have a wine lover in your life!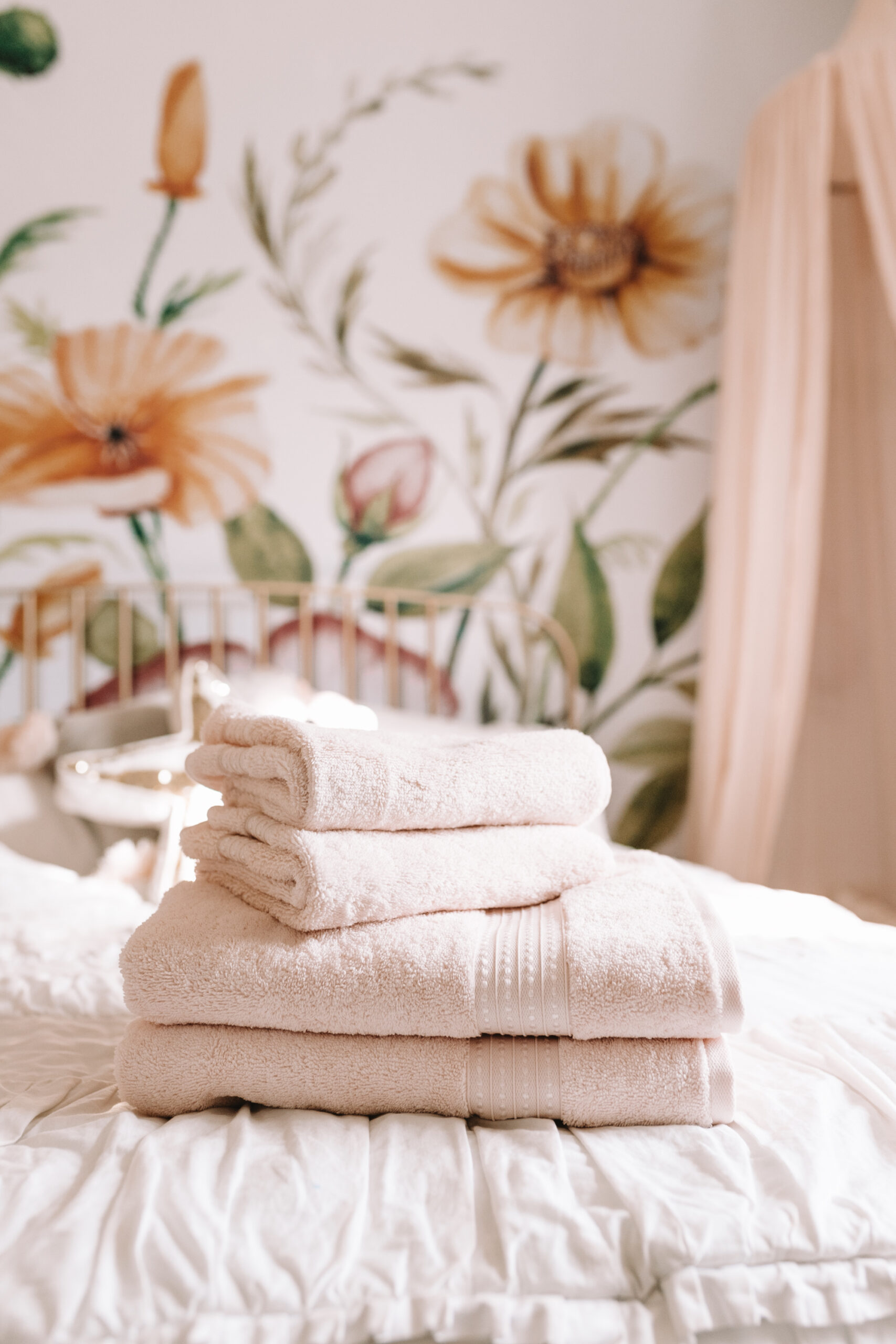 The best part about shopping Tuesday Morning was the fact that got all of these gifts and still had money left over in my budget! So I picked up some fresh towels for our guests that will be visiting us over the holidays, as well as some stocking stuffers for the kids. I just love finding great deals, don't you?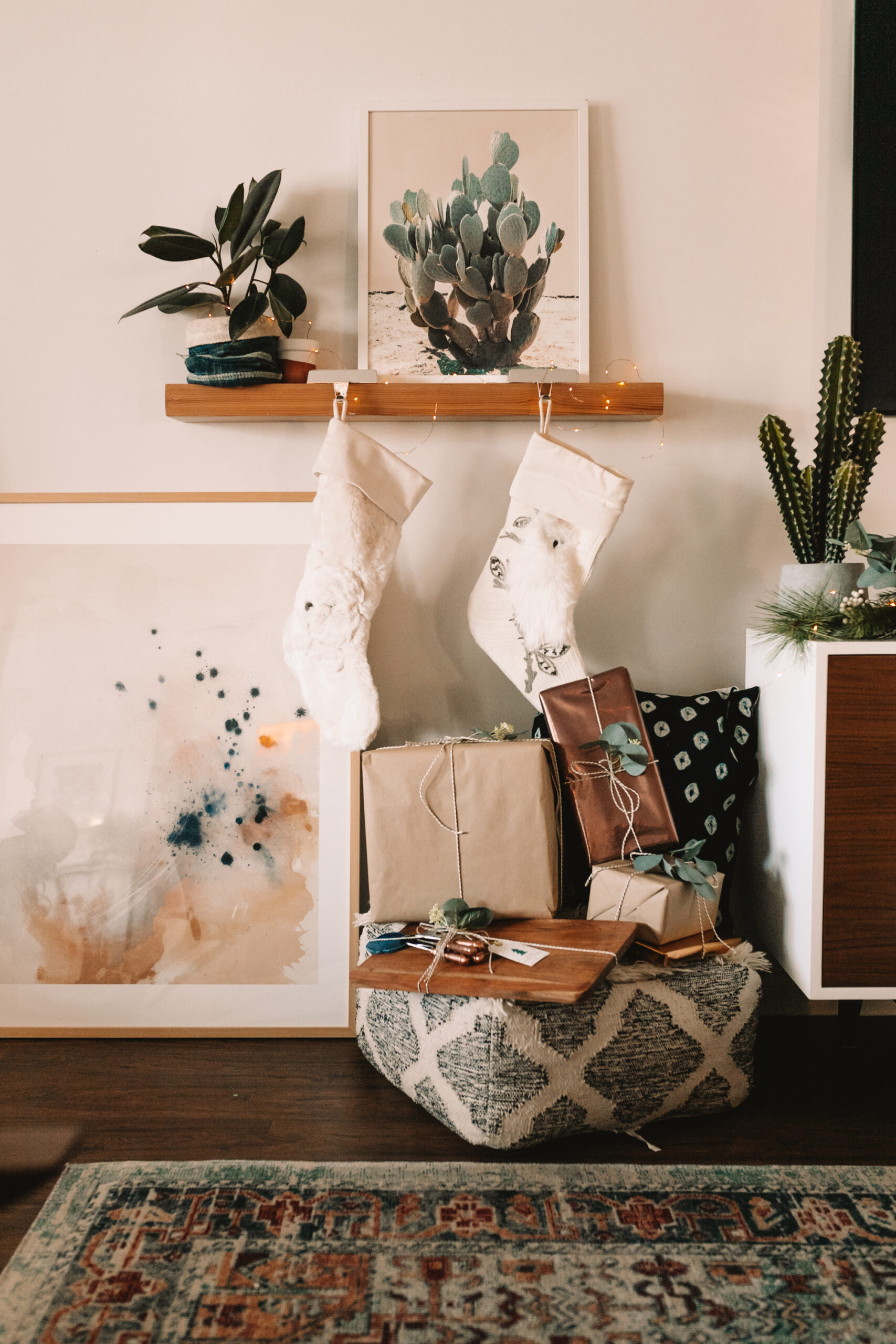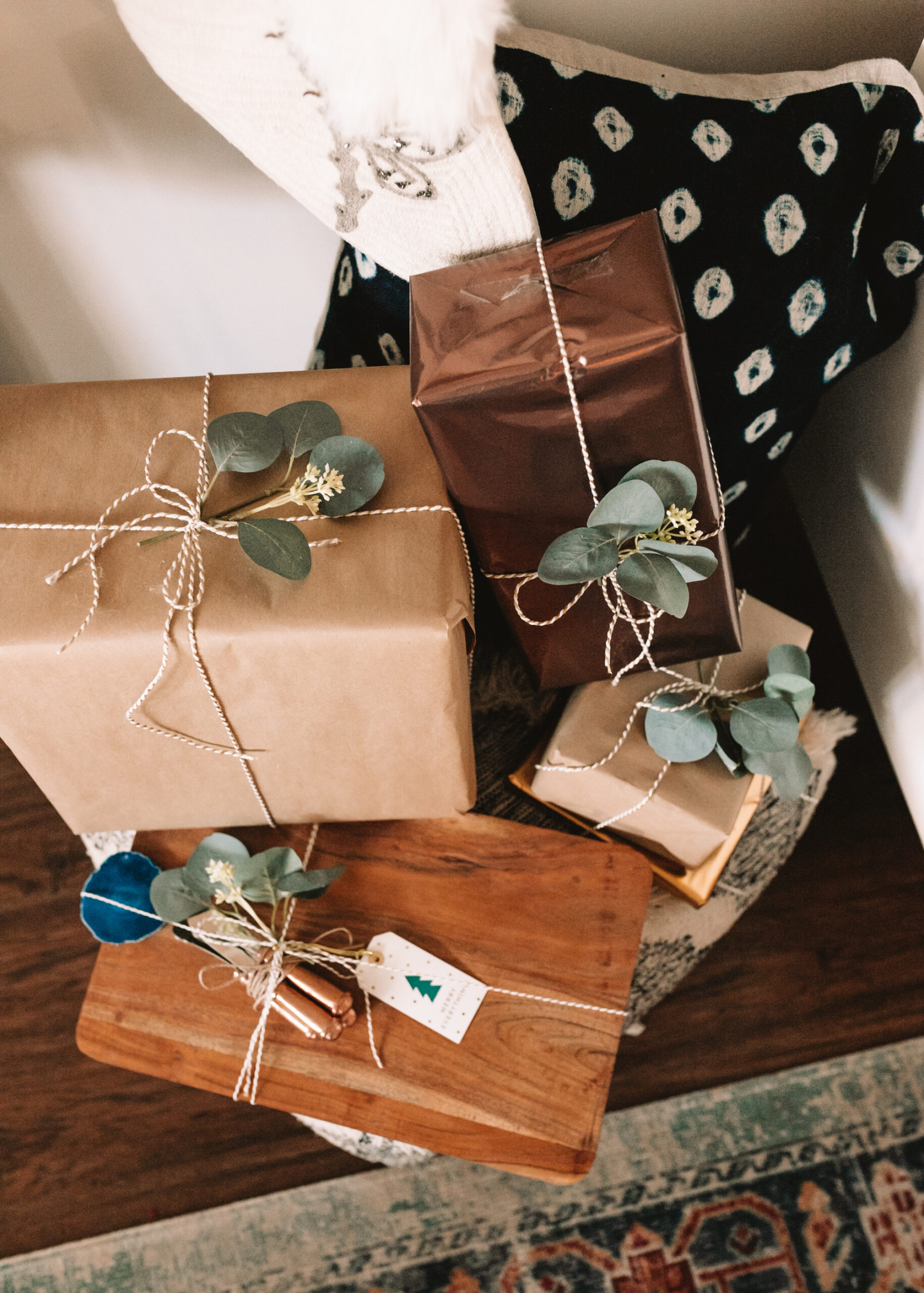 We don't even have our tree up yet (I'm a sucker for a real one), but at least I have these 3 gift guides for our teachers, hostesses, and wine lovers ready to go underneath it! Not gonna lie, I'm proud of myself. Who are you shopping for this holiday season? Tell me in the comments, and I will try to get some more gift guides up for ya!
To find a Tuesday Morning near you, just click this link here and get going on your holiday shopping!