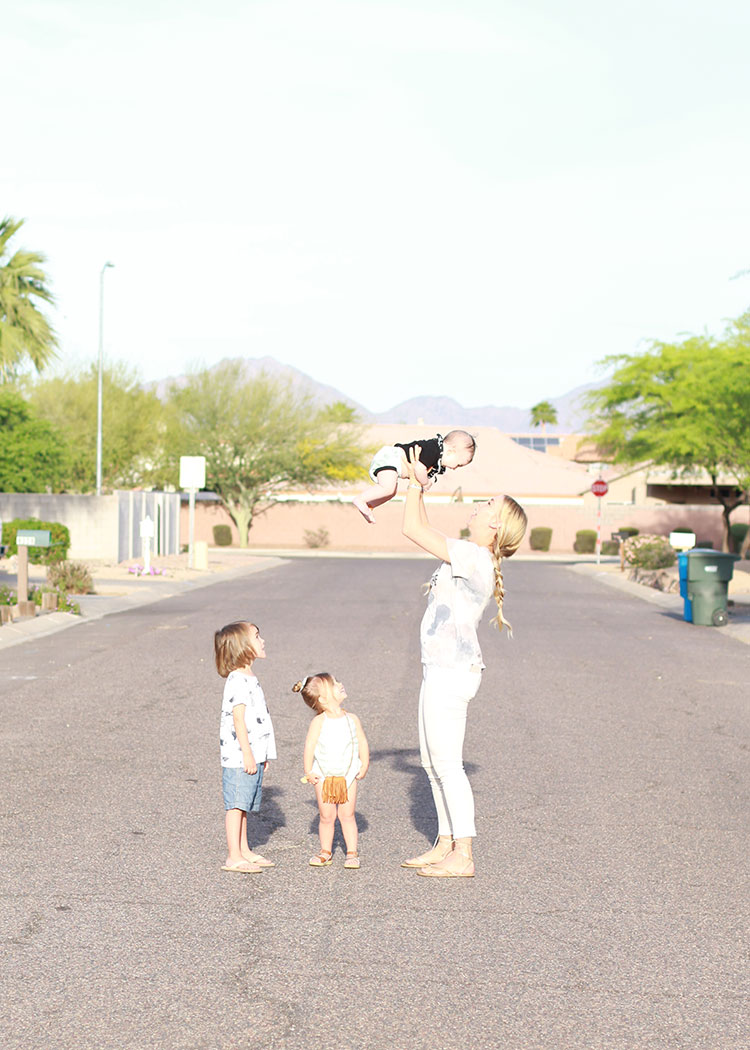 Last week I was honored to be featured on the Little Adi + Co. blog, where I broke down what motherhood has felt like to me lately in their MOM-HOOD series. In some of my other posts on motherhood here on this blog [also here, and here], I have talked
about how I always thought I would share more of this honest talk in my little corner of the internet. But the truth is, I am actually a pretty private person. I find it harder than I thought it would be to open up and articulate how I am feeling when I feel it. Always a work in progress over here!
In the interest of honest talk, I wanted to share a little about the challenges of this past week. Oh boy, it's been a week! This post was actually planned for Tuesday, but on Monday, I was in yoga and near the end of my class, I noticed my elbow felt a little tender, like it had been bruised or something. This was weird because I hadn't had any recent physical injury to it. Well to make a loooong story short, it turned out to be a nasty infection that was really quite scary. It is much better now, but it was a roller coaster of emotions and ER visits for a few days there! As you can imagine, that combined with my husband starting a new job this week and of course, those three small people who call me mom, made this week extra challenging. TGIF!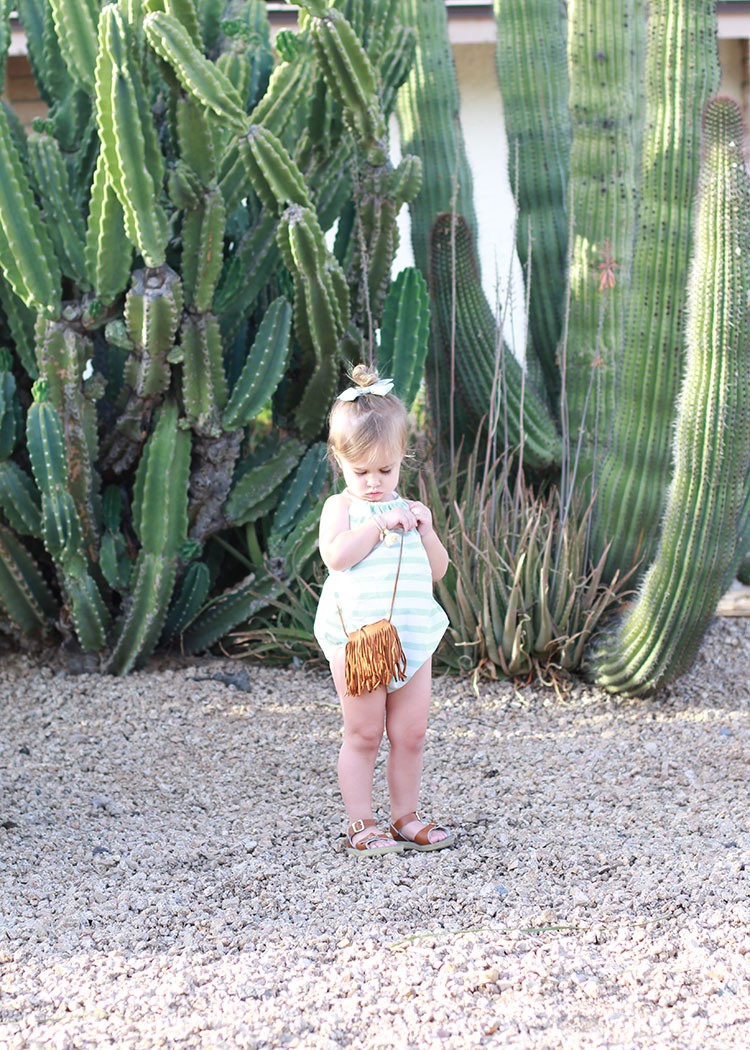 So here we are at Friday, and I just wanted to share with you some of our favorite Little Adi + Co pieces from their Spring collection. My #lovestyled series is one that I started a few months back but have been neglecting lately. I'm excited to get back to it and to include all three of my littles for this post today!
Happy Friday Loves! xoxo
on me: little adi + co 'raising my tribe' tee // pants // sandals // on big a: little adi + co 'sailor' sublimation tee // shorts // sandals // on little a: little adi + co mint sunsuit // hair bow // sandals // purse //on baby d: bib // tee // little adi + co cacti bummies