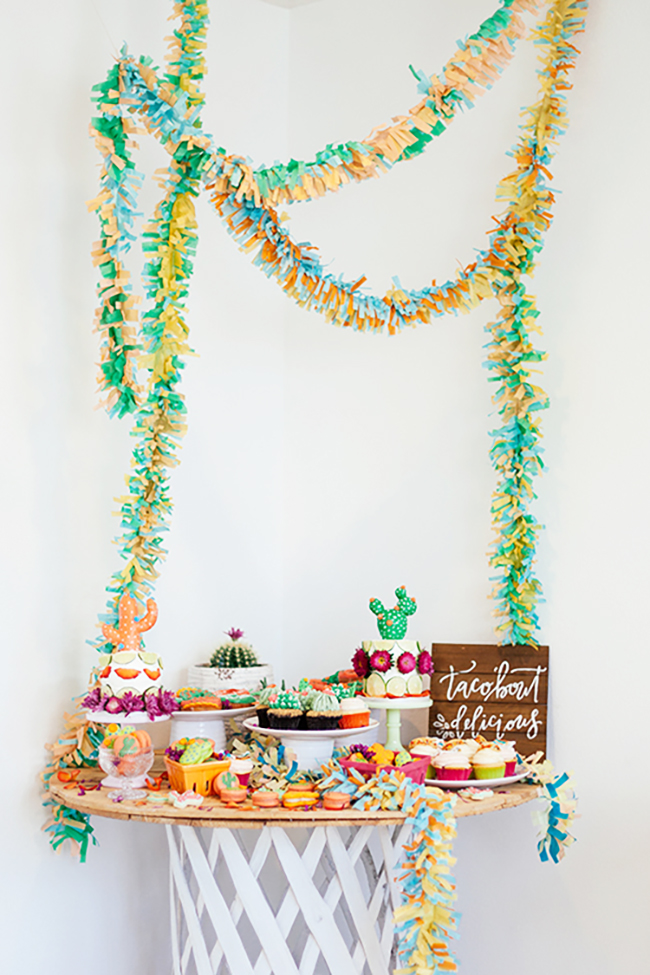 [image via The Shift Creative]
My littlest man will be turning one in August, and while I can hardly believe it, I also know it will be here before we know it! I have been crushing on this theme idea centered around succulents and a fiesta for a while now. And being that we are now officially desert dwellers, and this little man was our first [and only] baby born here, it seems fitting that we celebrate him in style! I also thought it fitting that as today is Cinco de Mayo, I share my inspiration with you today. Oh and also Diego has some Mexican in him from his Dad's side of the family, so a fiesta it is!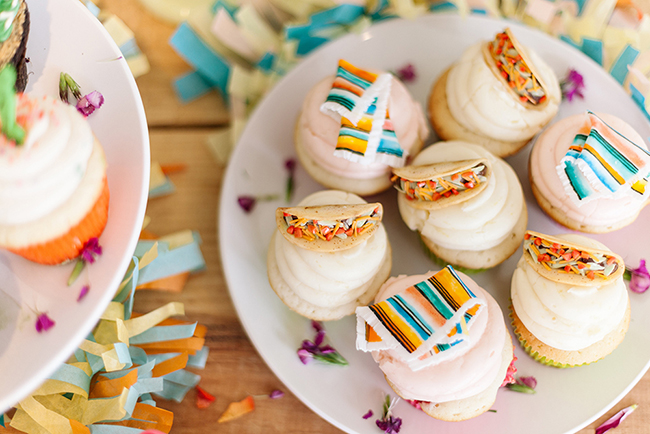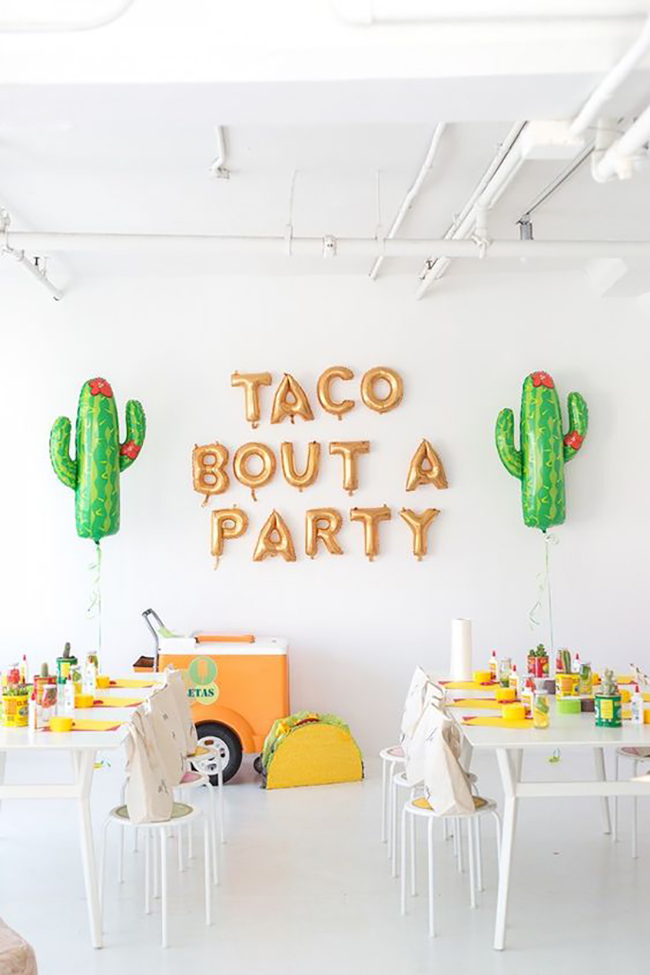 [image via Studio DIY]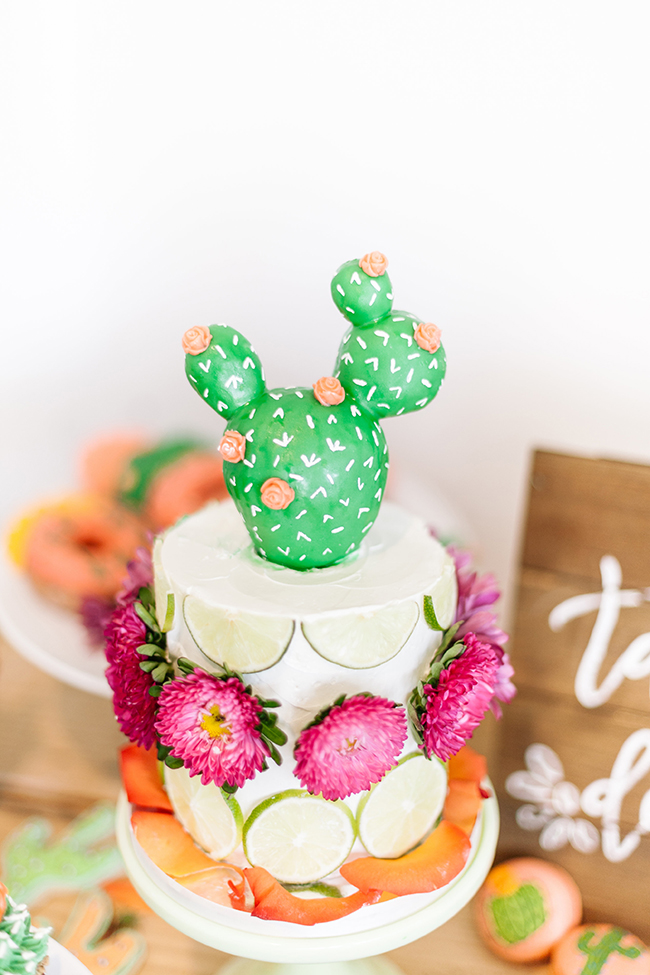 I know there are different schools of thought on throwing extravagant birthday parties for kids. Mine is: for the first, we go big. We did a cute circus theme for my first born [pre-blog era] and a unicorn themed party for my daughter. After the first birthday, the plan is to allow our kids a party of their choice with friends every other year [and with just family on the opposite years]. We haven't exactly followed this plan to the letter, but I think we will get there. It is for sure important to celebrate every child at every birthday, but I don't believe spending a lot of money on a big party is necessary all the time, nor does it teach them any value. On the flip side, parties are fun!
All of these images were found on Pinterest and Instagram [come find me on both!] by some of my favorite creatives in the industry. Sources are tagged in captions above where known.
I love the clean white background in them all and I do also like how colorful they are! But as bright colors aren't really my personal style, I think for our party, we will make the tones more muted and pastel. And of course there will be pops of gold! It's funny because whenever I start on a creative project of any kind, I always start with a color palette. That is the case here, but at this point the color palette is more in my head and less so on pictures around the internet. So you will have to wait and see! I already have some local vendors in mind to help me pull of my desert fiesta vision. I also have a collaboration in the works with a local and super talented DIY blogger. I can't wait to share more projects with you as this party idea begins to take shape and of course, the final results come August!