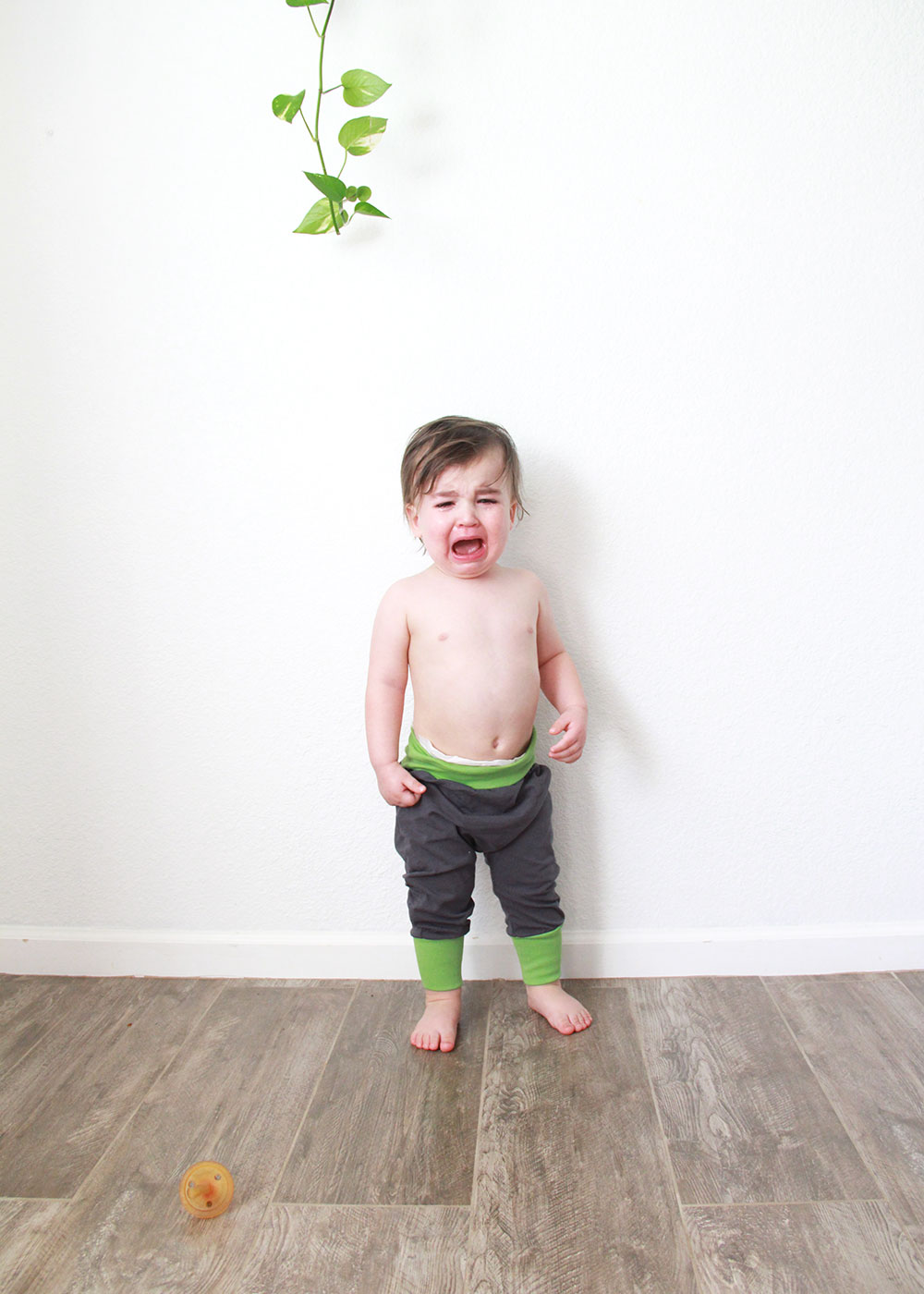 This Monday was just one of those Mondays. We had a wonderful weekend as a family and I didn't want it to end. While we were doing all the fun things, I kind of ignored the laundry, homework and grocery shopping that needed to be done. But today was back to reality and I'm majorly feeling those Monday blues. Diego was feeling it too, as you can see. Nap strikes and teething reined supreme. My to-do list was longer than time would actually allow [procrastination at it's finest]. And as much as I'm into this Valentine's Day holiday this year, the stress of all the parties and class Valentine's and things-to-do just gets to me.
Lately, I've been on a renewed quest for the elusive 'balance'. As I've mentioned here before, I usually blog late at night. A habit that is not a very healthy one, because that of course means I do not not get enough sleep. [My kids are early risers.] This leads to too much caffeine in the mornings, too much sugar during the day, and too much wine at night. For a long time, this was my routine. Again, not a very healthy one. And try as I might to carve out time to write during the day, it just never seems to happen. For me, writing even the simplist of things, takes silence and concentration. Two goals that are pretty hard to come by around here!
Anyway, now I am rambling. More on my health and what I'm doing about it in a post to come soon. All this to say, this is why I have been posting less here on the blog recently. It's my attempt to keep up with real life, my family, and actually catch more than four hours of sleep at night!
SO, I have been meaning to share with you our latest Mom 'n Tot box with you! There are just two days left to order your box for next month! The cutoff is February 15th. As I always say, these make the best gifts for mamas with new babes and toddlers!
Here's what was in ours: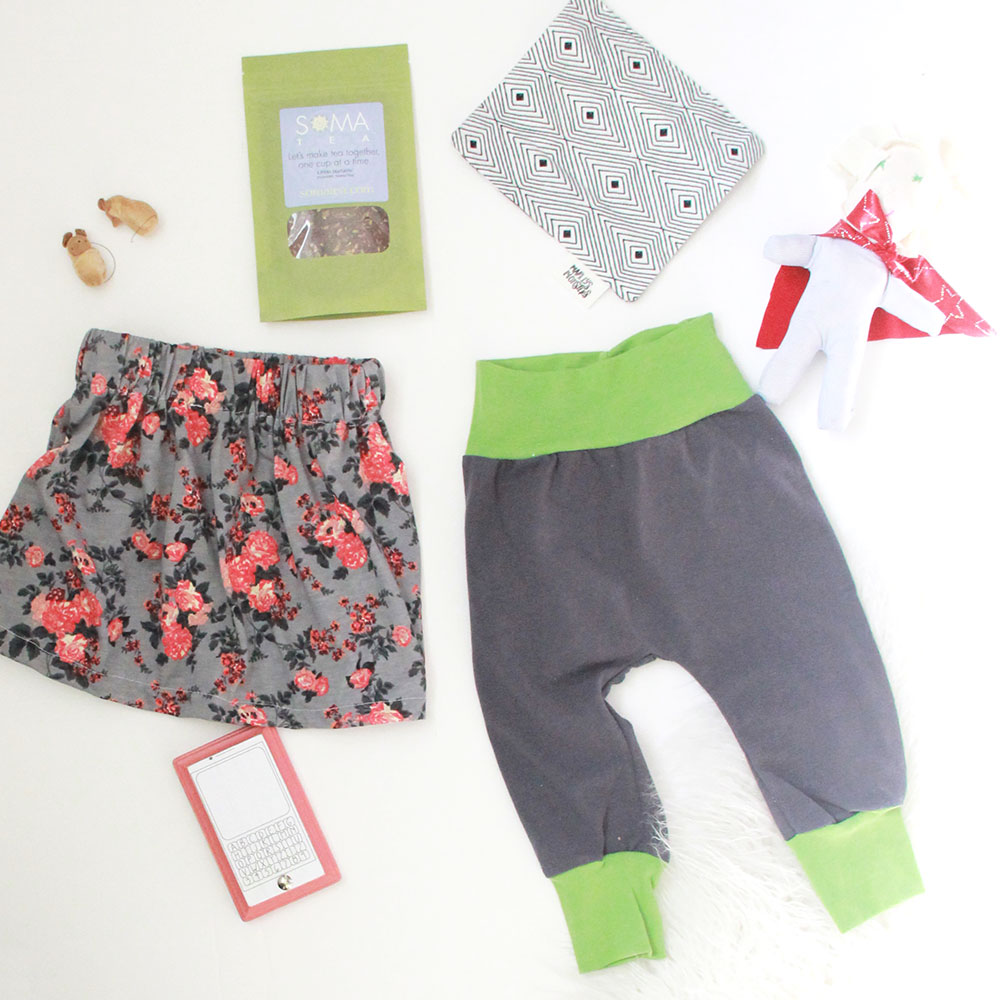 skirt + pants by the homemade kid // soma tea // crinkle paper baby toy by marley's monsters // toy smartphone by coming up roses creates // handmade mouse toys by fairy shadow // rag super doll by patch and rose
To see our previous two boxes from our three month subscription, see here and here.
Tomorrow it's off to do all the Valentines-y things. But after that, with any luck, the rest of our week will look more like this: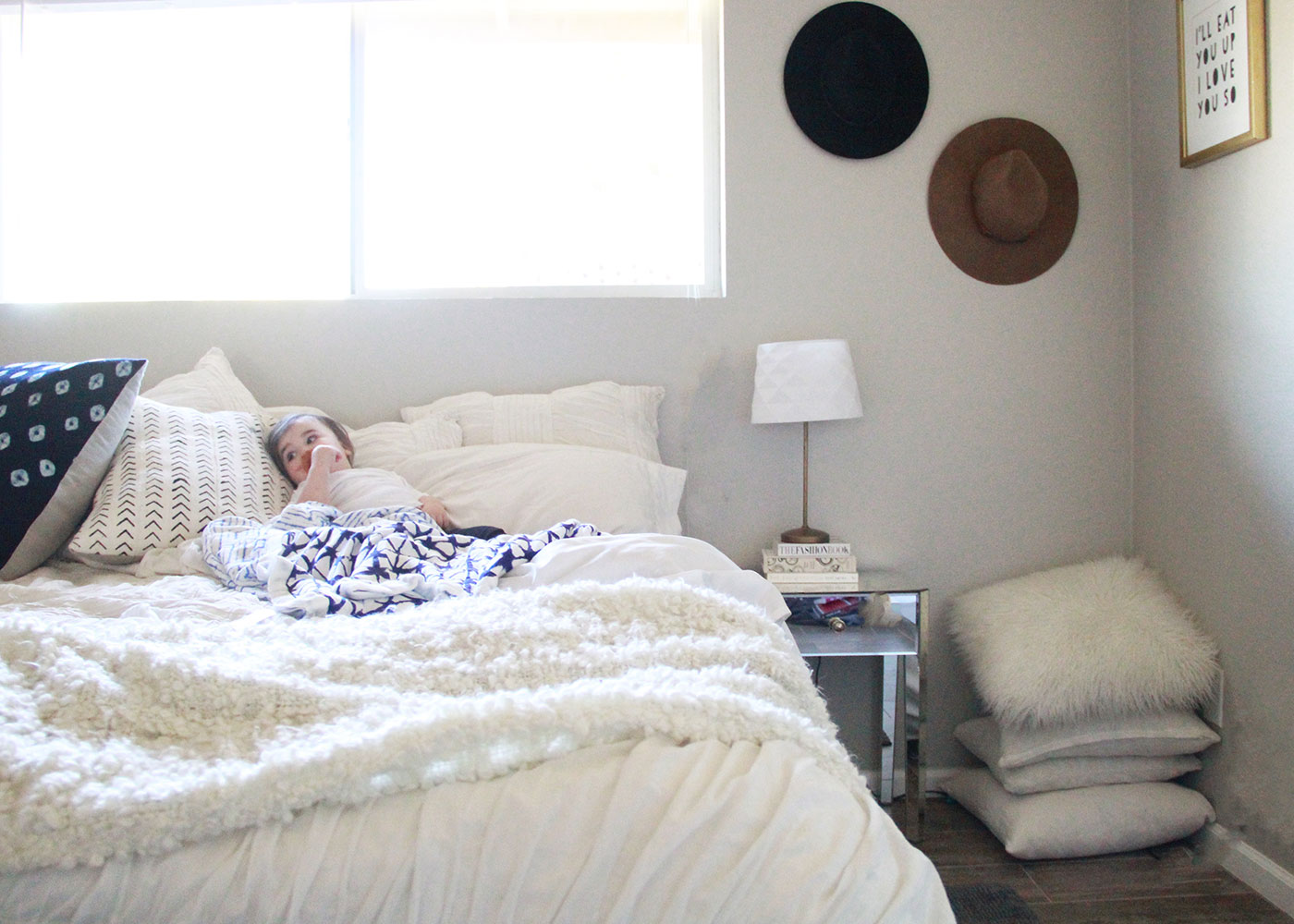 Thanks to Mom 'n Tot Box for knowing just what would put smiles on all of our faces! This subscription review was created in collaboration with Mom 'n Tot Box. As always, all opinions expressed here are my own!