This post was created in collaboration with Article. As always, all opinions expressed are my own and completely honest.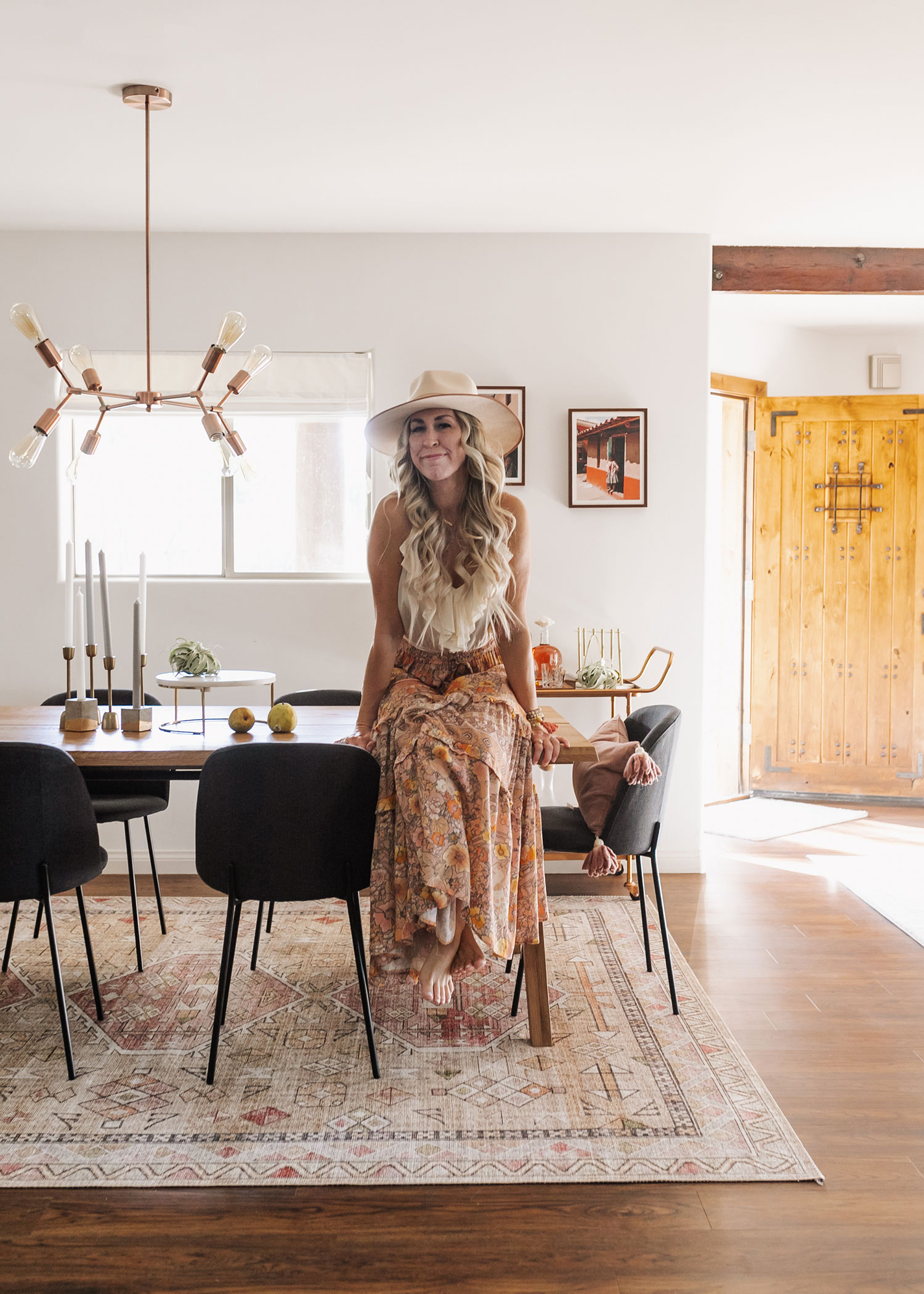 I feel like I say this about every room I get to finally re-do, but for real, the dining room has been a loooong time coming. So this the LDL home: our dining room reveal with Article feels SO good!
Why? Well first of all, re-designing the dining room was last on our priority list. But also, I also was being extremely picky. I needed to have a table that could fit this space for day-to-day, and I also needed one that had expandable options. We host Thanksgiving (and usually Christmas too) at our home every year, and we often draw a crowd. (Which I love doing, by the way!)
So when I saw the Madera oak extendable dining table, I knew straight away I had a winner. It has two leaves, which smartly extend on either side of the center of the table, and can fit up to twelve. I love that there's no seam in the center of the table (as some tables that extend that way from the middle). So the solid oak on the Madera still looks rich and beautiful – whether extended or not. And the beautiful neutral oak finish fits perfectly in with the rest of the decor in our home- not too light, not too dark, and a timeless, yet modern style that will last us years to come.
Here's how I set our table for Christmas Eve, with both leaves extended: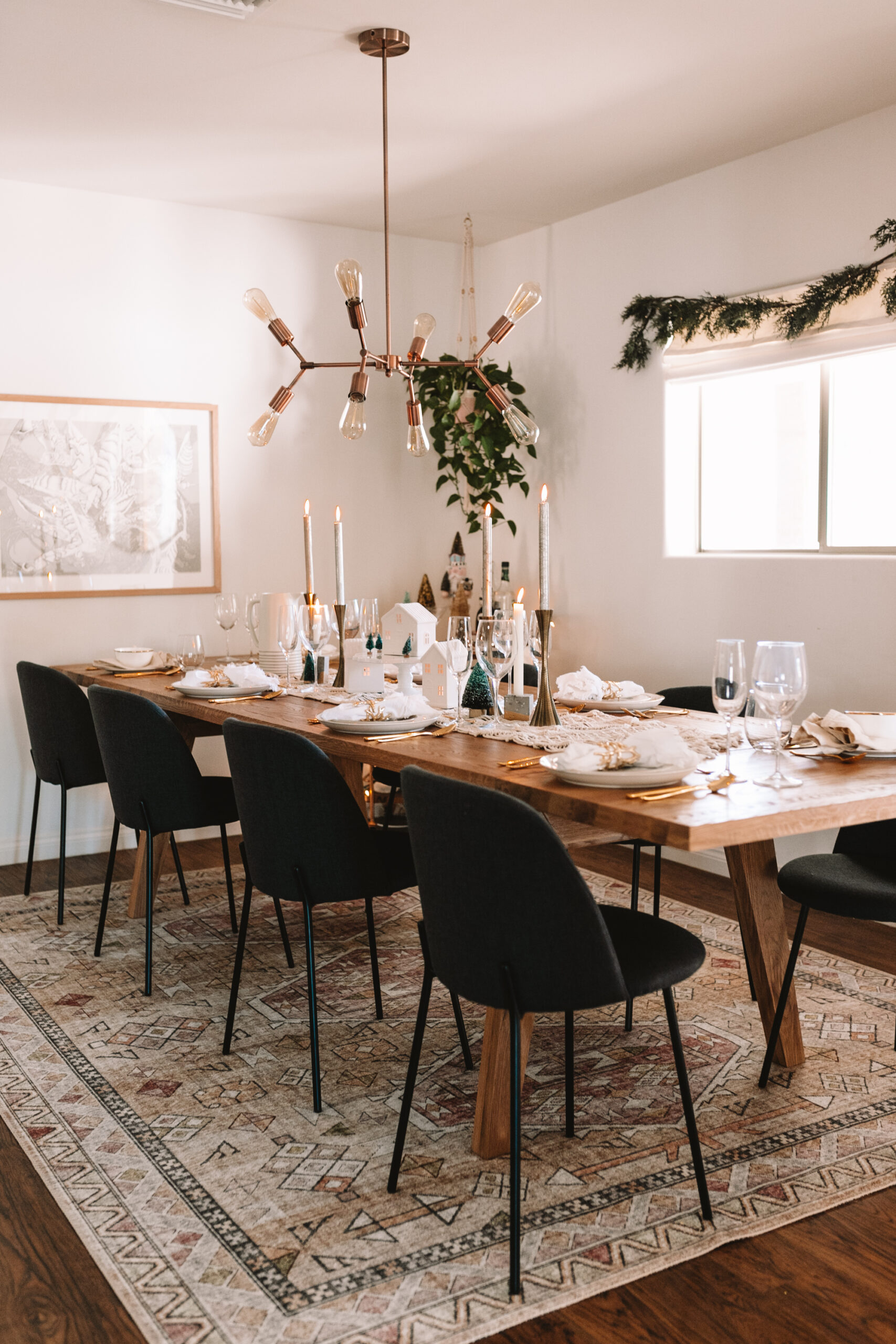 And for comparison, here's what it looks like in our every day. That is, when there isn't laundry piled on top of it. 😉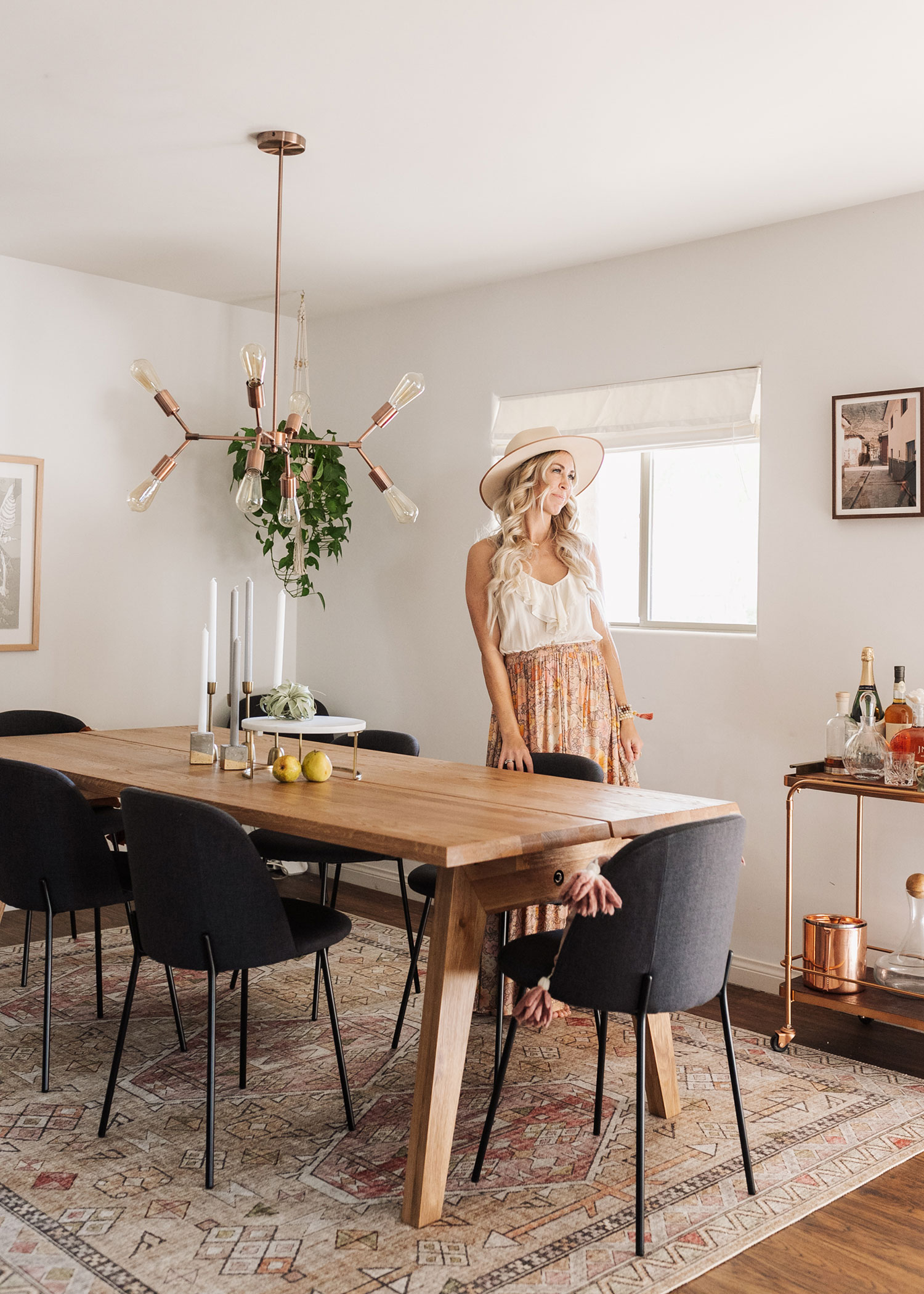 The previous dining table and chairs we had in here were from when my husband and I first got married, nearly 13 years ago! Yikes. They were cheap quality particle board with laminate that you assemble yourself (you guys know what I'm talking about…). But they did serve their purpose for us for many years, so I am grateful for that reason. I am even more grateful now to be able to replace them with high quality pieces that are still relatively affordable from my friends at Article. And more importantly, pieces that I know will stand the test of time. How beautiful is the solid oak on this Madera table?!
In case you missed it, we also redid our living room and backyard spaces with pieces from Article in the recent past.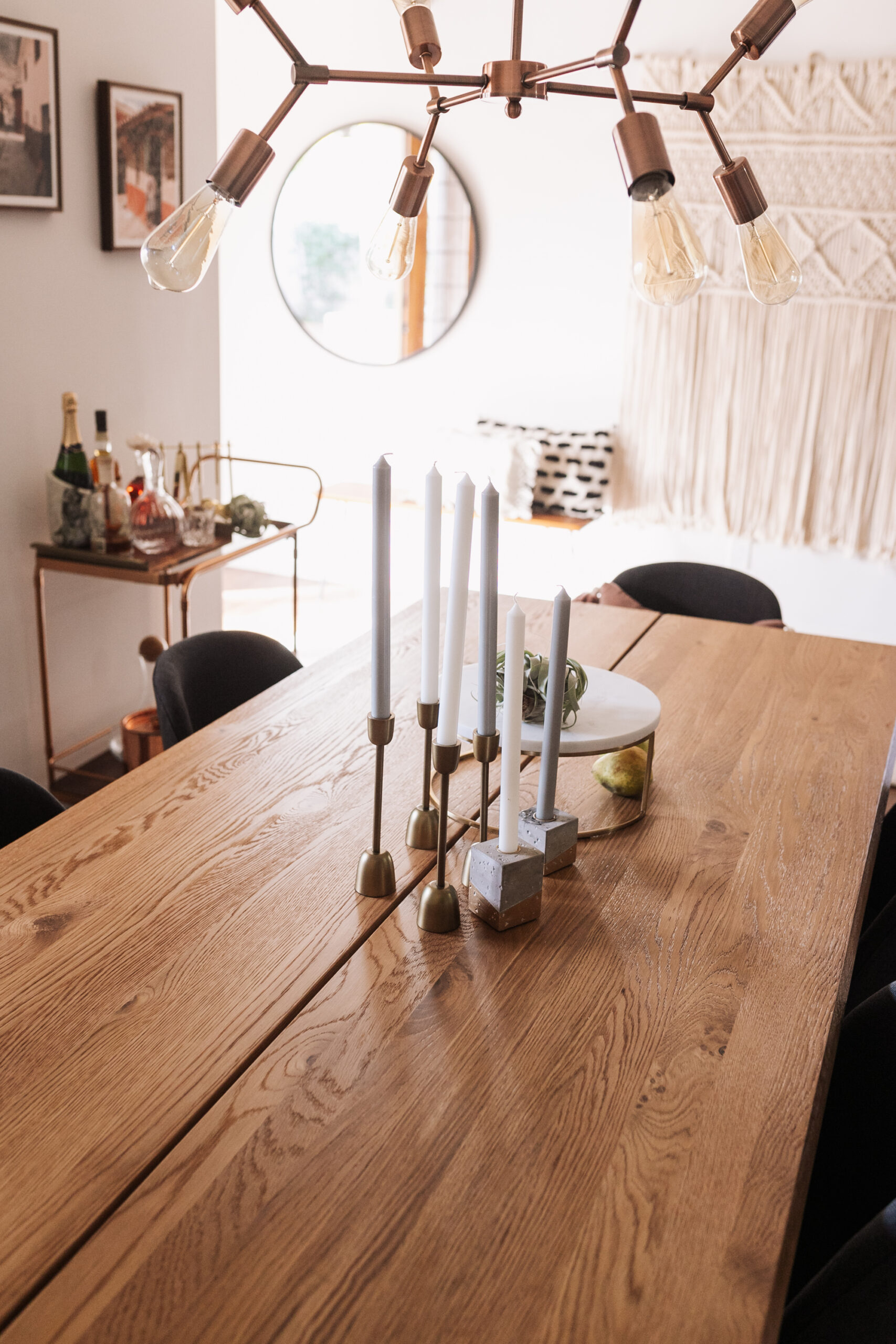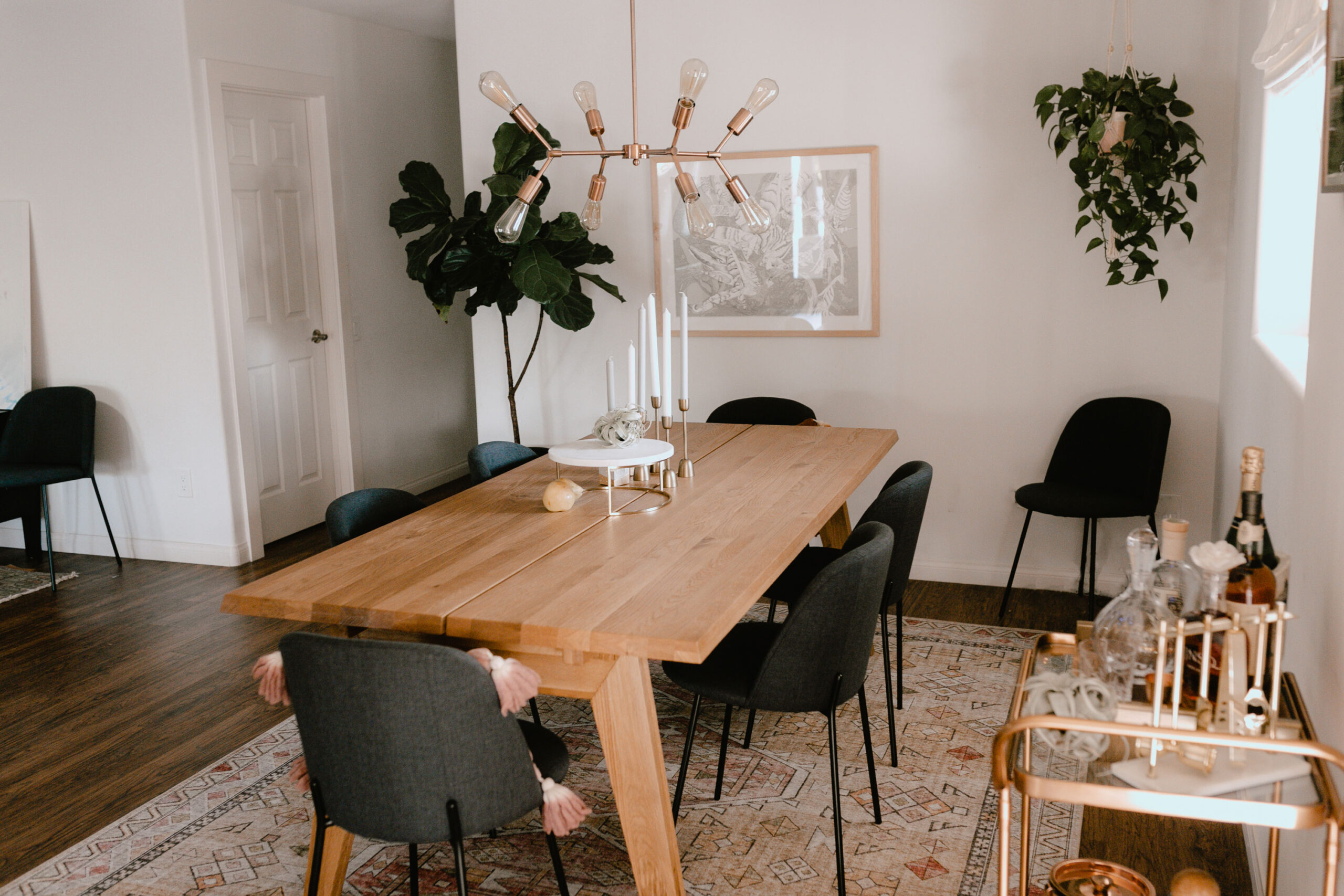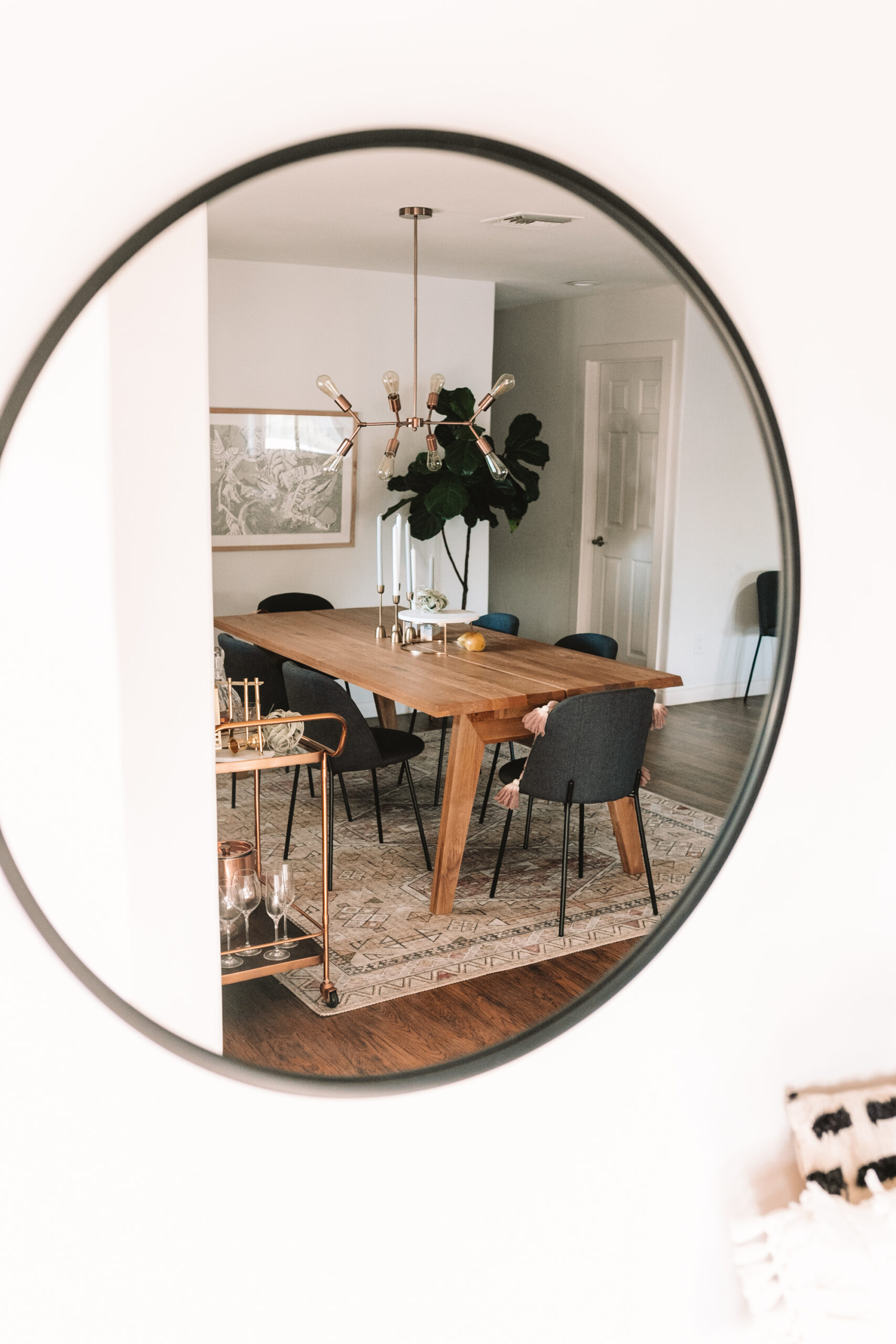 Ok let's talk about the chairs for a minute. Second only to my indecisiveness on tables is my indecisiveness on chairs. For most furniture, I can usually zero in on exactly what I want pretty quickly, and I never second guess myself. Well I was eating my own words this time when I debated forever over the chair style, and then they came in and I just couldn't get past how the looked together.
My goal for the chairs was not to have a matchy-matchy wood style. Since we already have so many neutral wood tones in our home, I needed the chairs to help break it up a bit. And because when we host, people tend to sit around the table for a while, I wanted the chairs to be upholstered – AKA comfy to sit in for a while. So here's what my first choice was: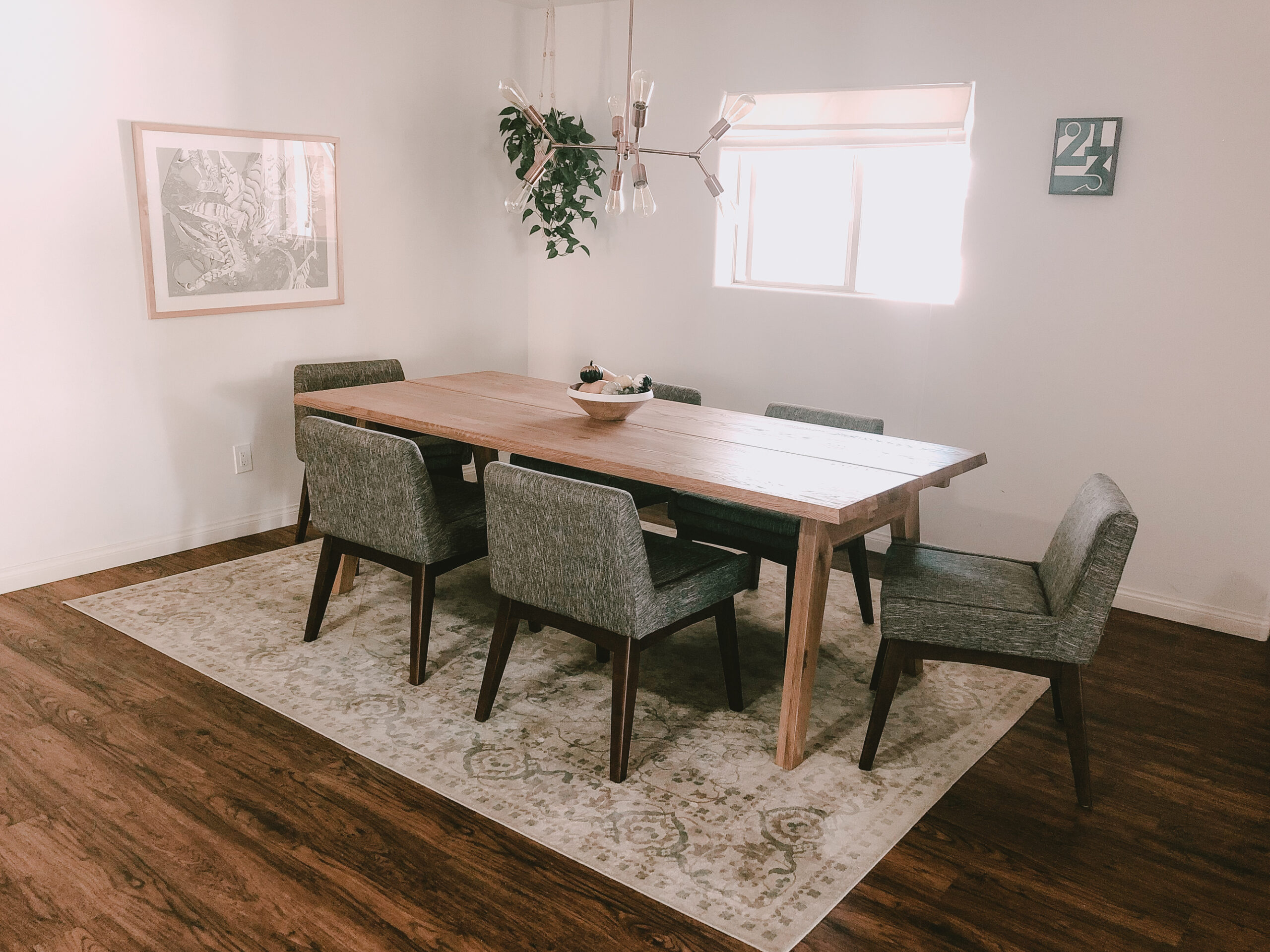 These chairs just felt too big and too… square-ish. In fact, the end chair couldn't even scootch in all the way because of the leg style of the table. As it turned out, I didn't love that the wood stain on the legs didn't match after all. They were comfortable though, and I think generally they are a beautiful chair.
(This is called the Chanel Dining Chair, also from Article, for reference.)
The good news is though, Article made the returns process a breeze! When the delivery team first came to drop off everything, they informed me to keep all of my boxes until I was sure of my purchase, which I did. So all I had to do was call their customer service team, and they scheduled a pick up date for me for the return right away. Article offers a 30-day satisfaction guarantee so you can try out your new furniture in your home. If you're not completely happy, they'll pick up the furniture and provide a refund, minus the delivery and pickup charges which is $49 in most cases. I never could have dreamt returning furniture could be so easy!  Seriously, I am normally not one to return anything, because it is usually such a pain. So impressed with the Article return process though!
I picked out these new Ceres Dining Chairs to replace the old ones, and the Article team helped me take care of the price difference. The high density foam provides just the right amount of comfort for dining chairs, and he painted metal legs didn't clash with my other wood tones in the space.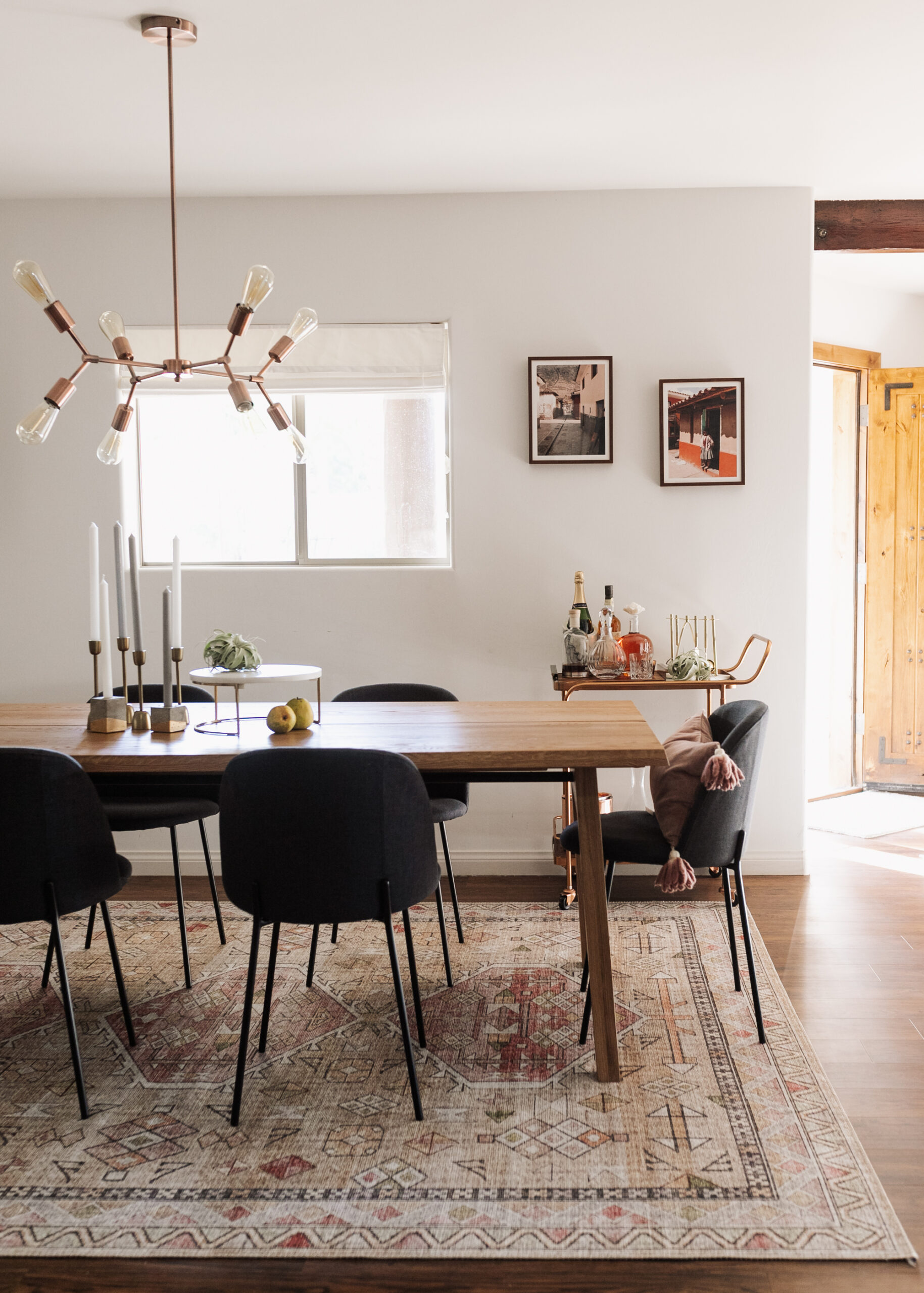 Ahhh so much better!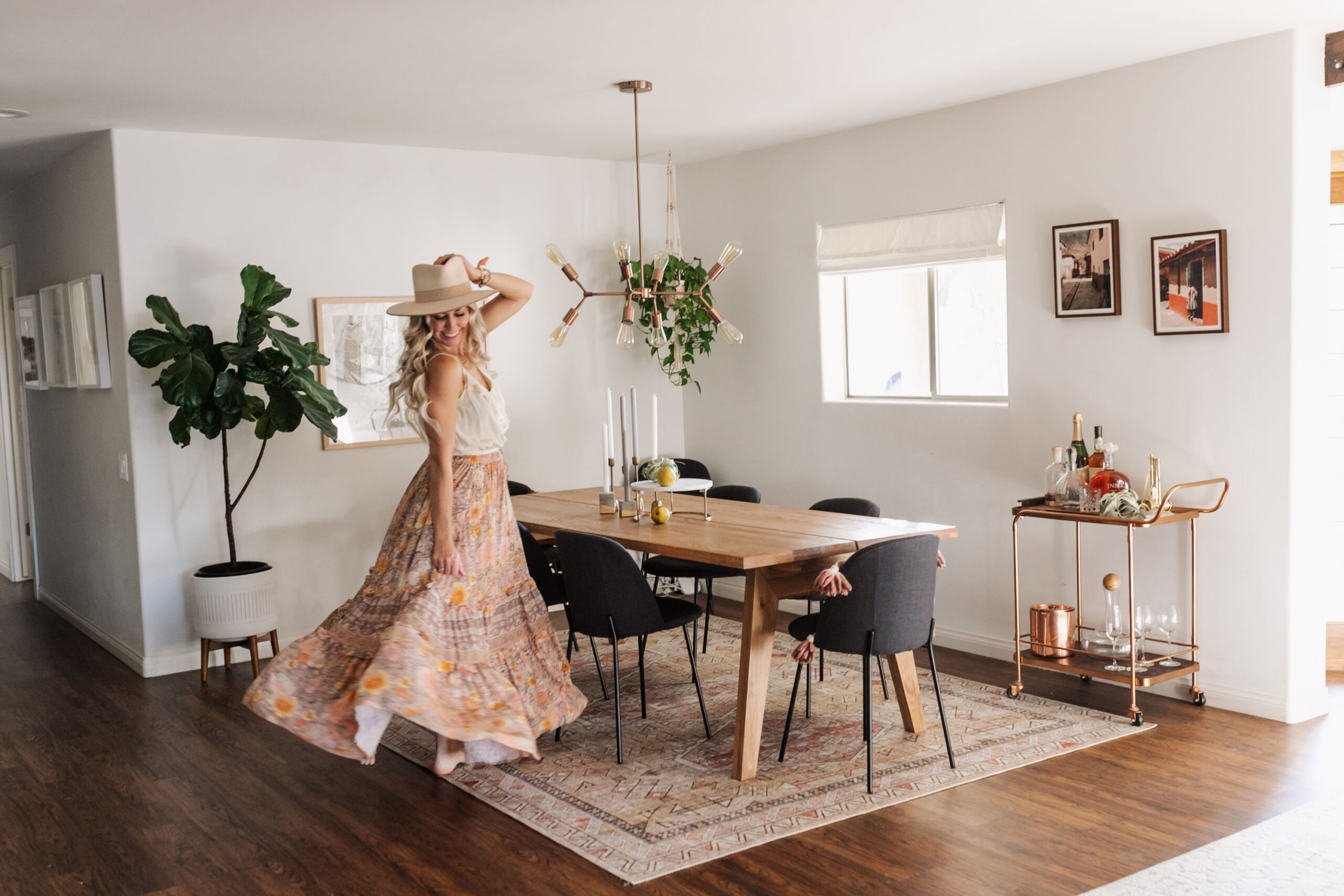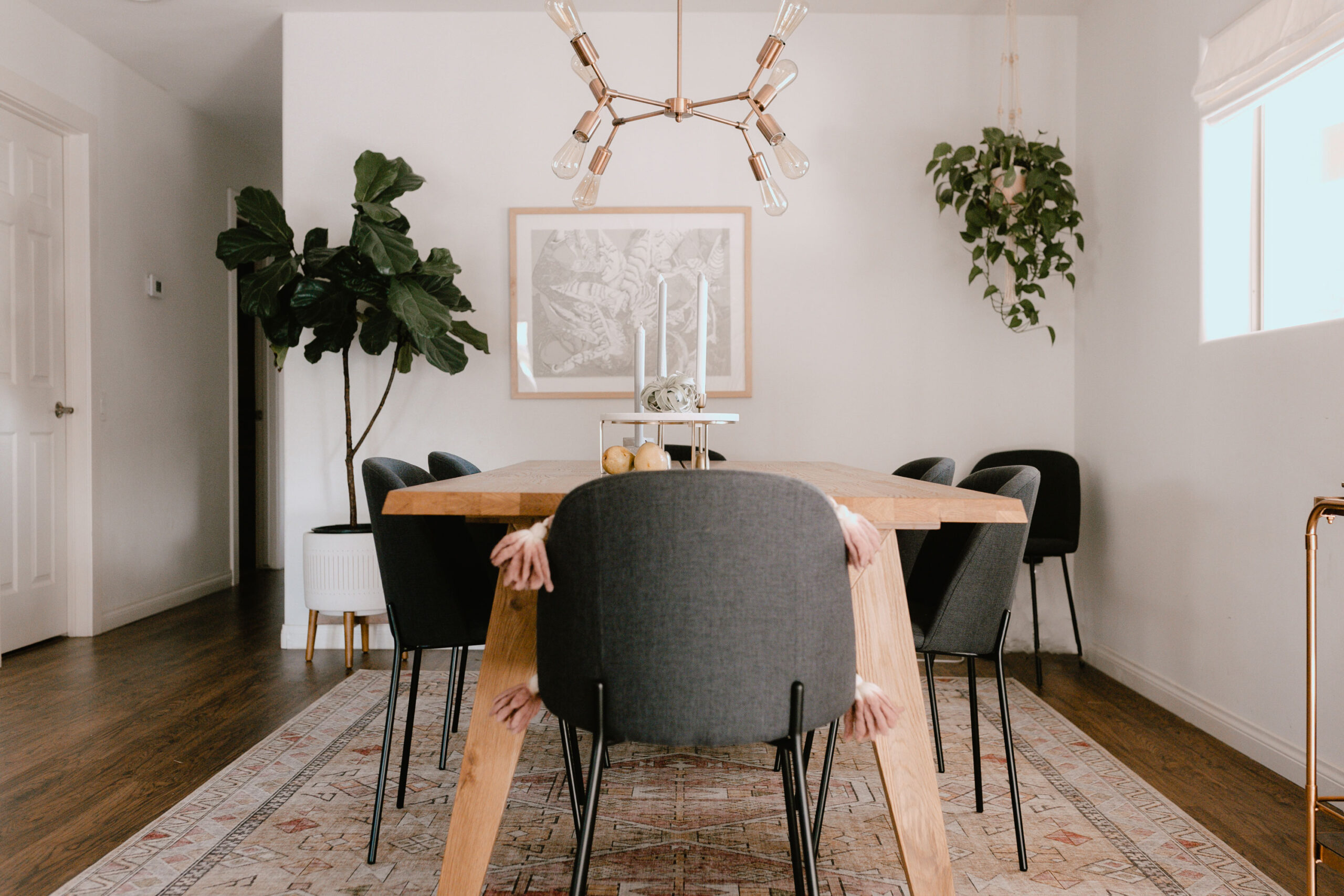 As if I didn't already give you enough reasons to want to shop with Article, here's one more: Article offers free ground shipping on orders over $999.  For orders under $999, it's a flat shipping fee of $49. You can also choose from affordable upgrade options for in-room delivery and assembly (which I personally highly recommend!).
Now, I think it's time to pop a cork and celebrate the ldl home: our new dining room reveal!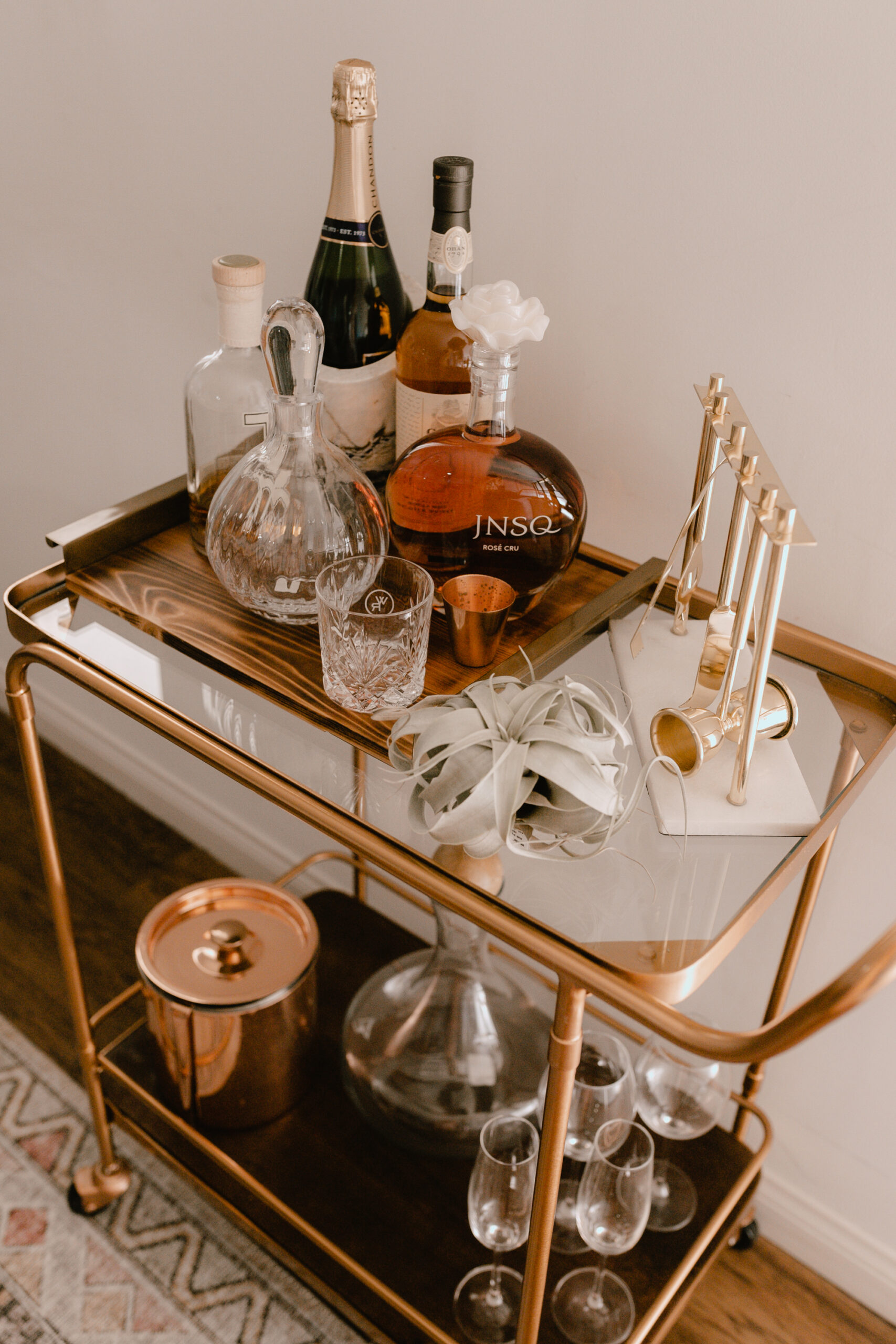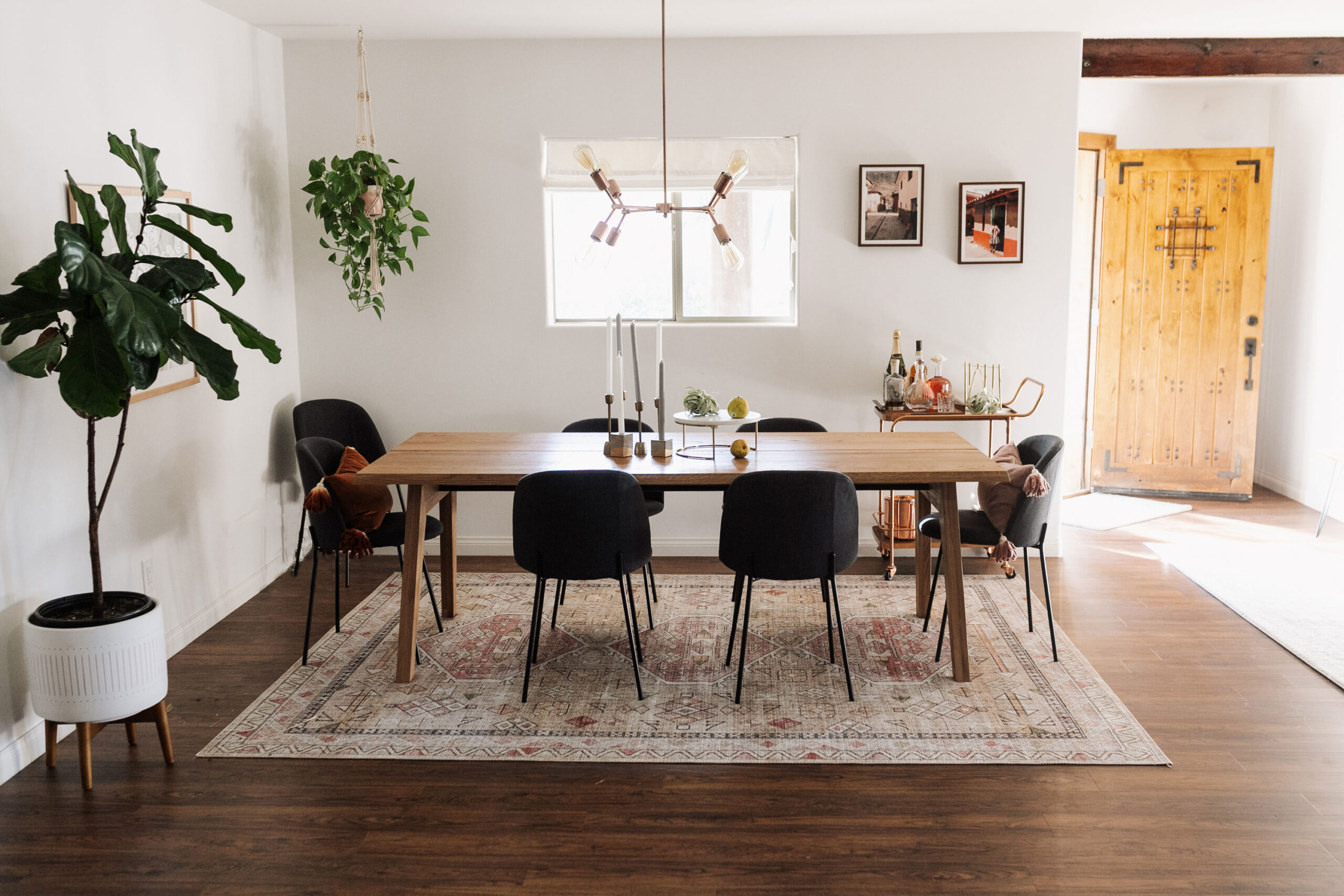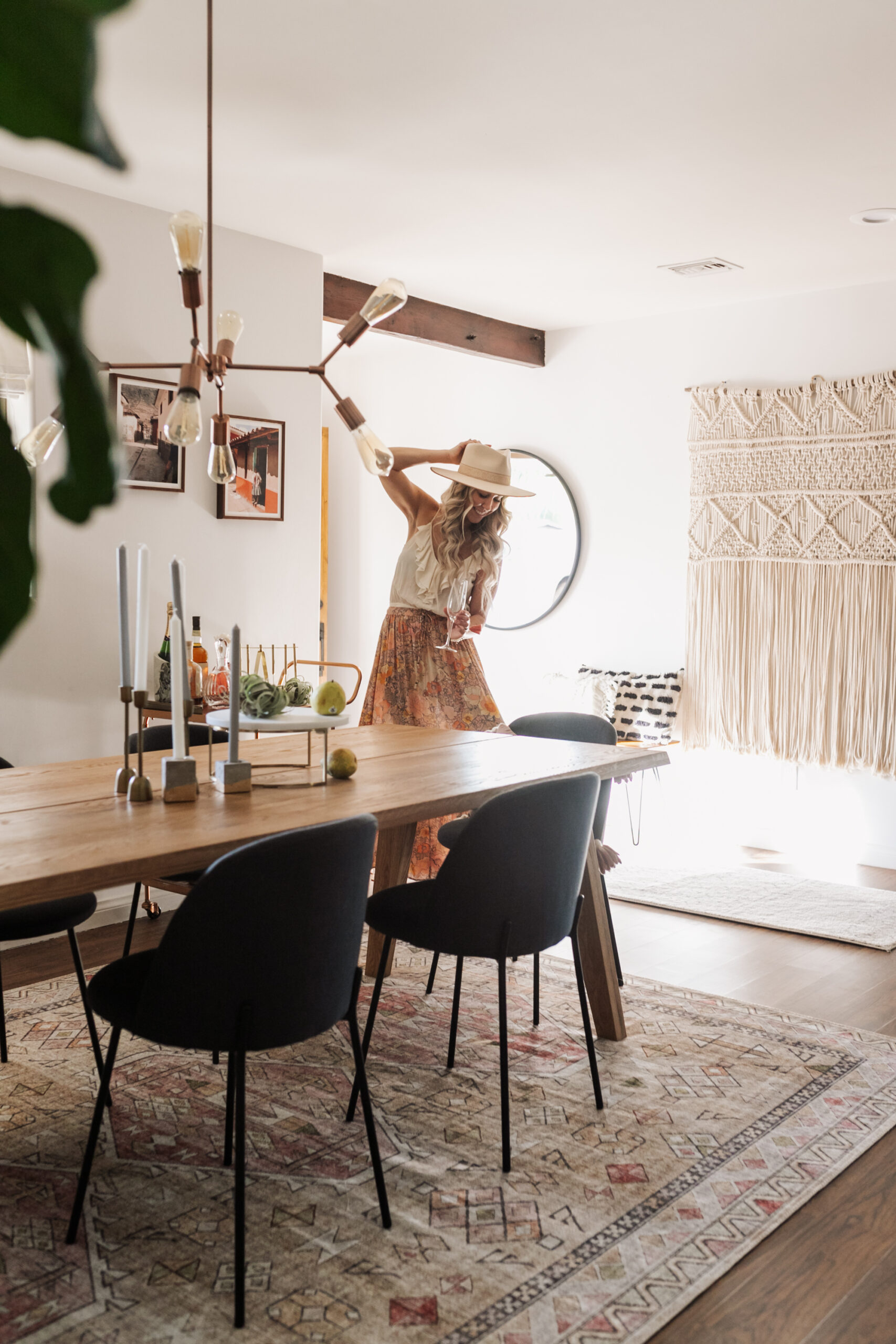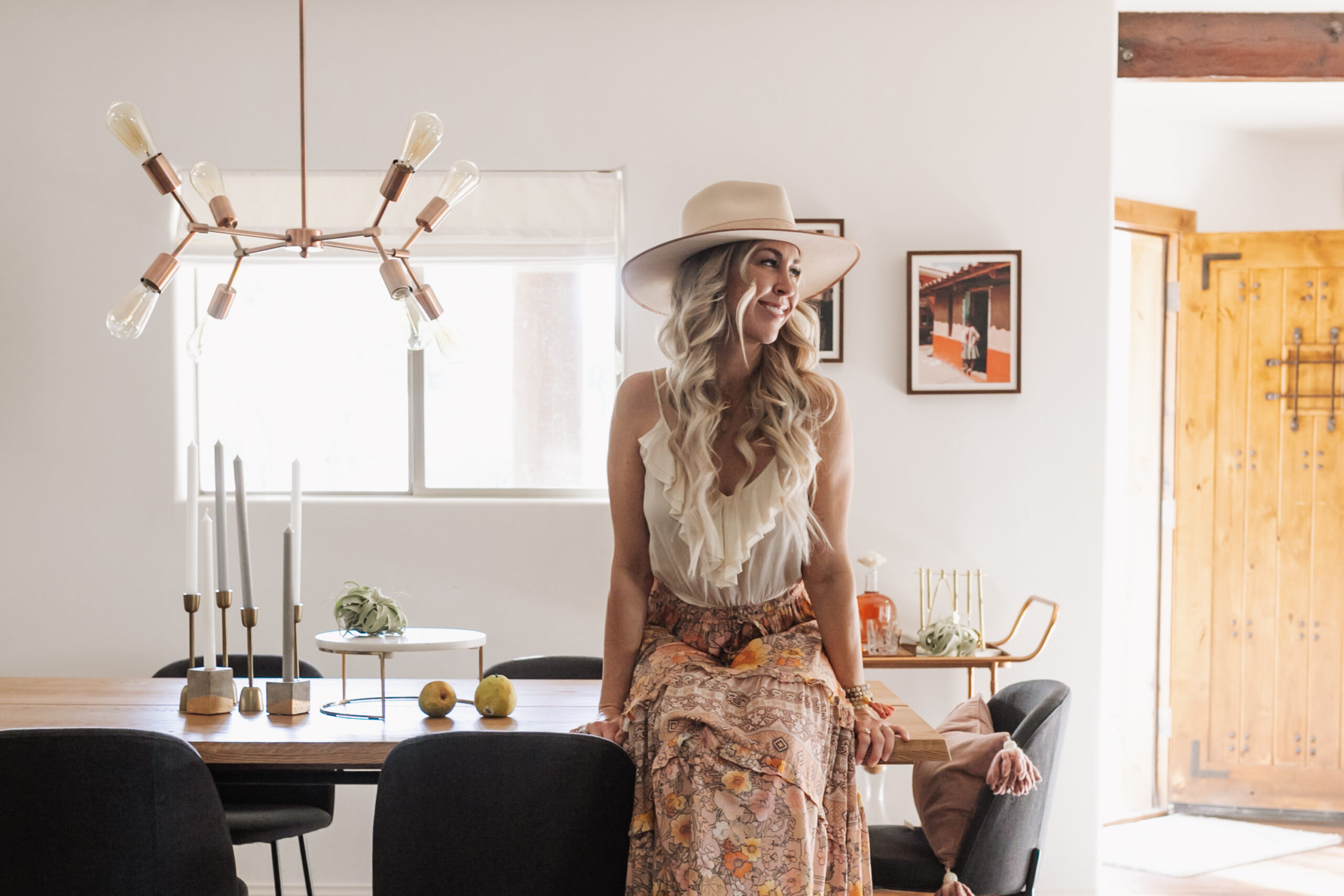 Madera Dining Table c/o Article
Ceres Dining Chairs c/o Article
Custom Frames (my own original photos)